Top Ten Sonata DIY Projects of 2021
Can you believe how quickly 2021 flew by?
My head is spinning!
Sonata Home Design definitely took a turn…for the best!
Because the "best" includes YOU!
The first time I pressed "publish" last February was scary. No, it was SCARY.
Now, it feels like each blog post is a quick call to a friend to say "hey!" and to share my latest project, story, or exciting news!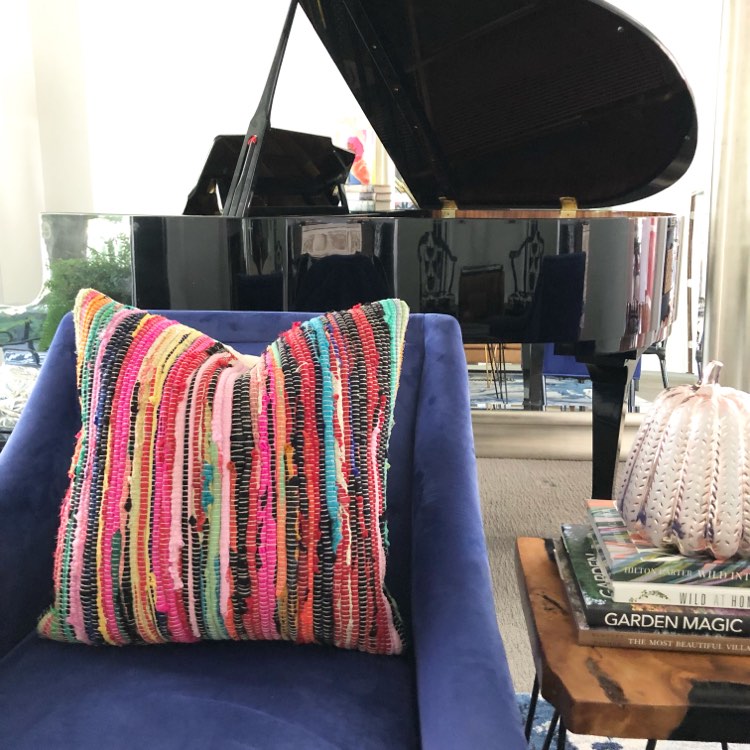 Perhaps some of my favorite posts are the DIY projects. You have had some favorites. I know because you tell me!
But, which is your favorite from this Top Ten Sonata DIY Projects list?
As we charge into 2022, don't forget some of your DIY project favs from 2021!
Top Ten Sonata DIY Projects of 2021
Who doesn't love a beautifully gift wrapped package?
Grab some scissors, your favorite wrapping paper, and hang it on the wall!
It doesn't getting any easier than this! Not kidding!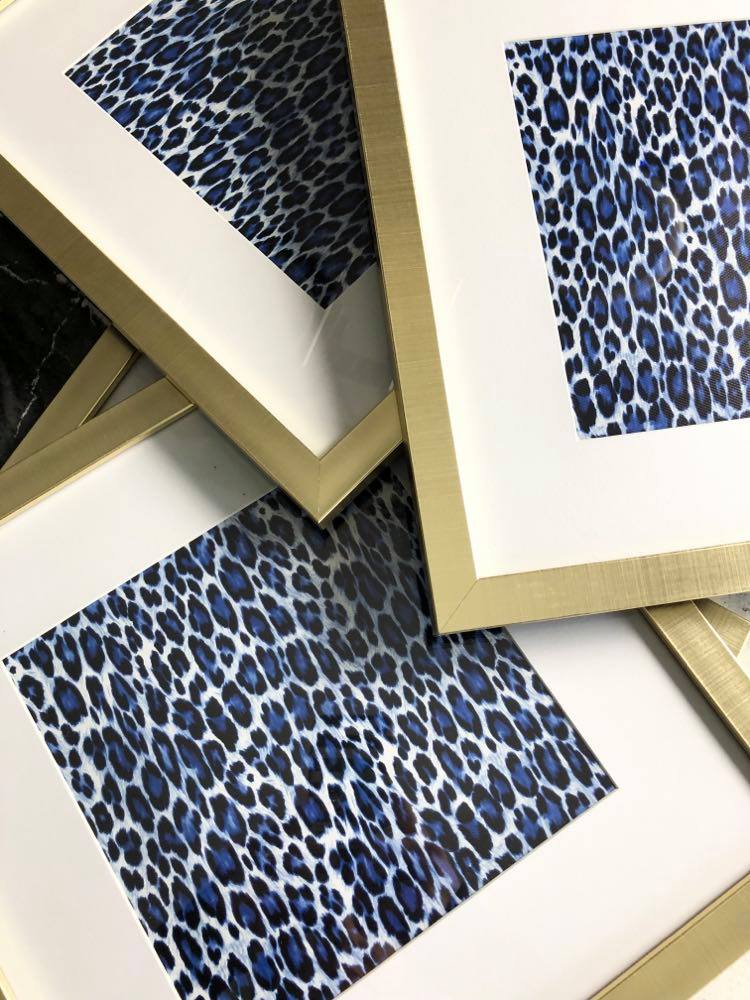 2. How to Make a Sweater Weather Candle Sleeve
Candles are amazing.
And, sweaters are amazing.
Better yet are candles and sweaters in amazing togetherness!
Sweater weather takes on new meaning with the super easy sweater candle!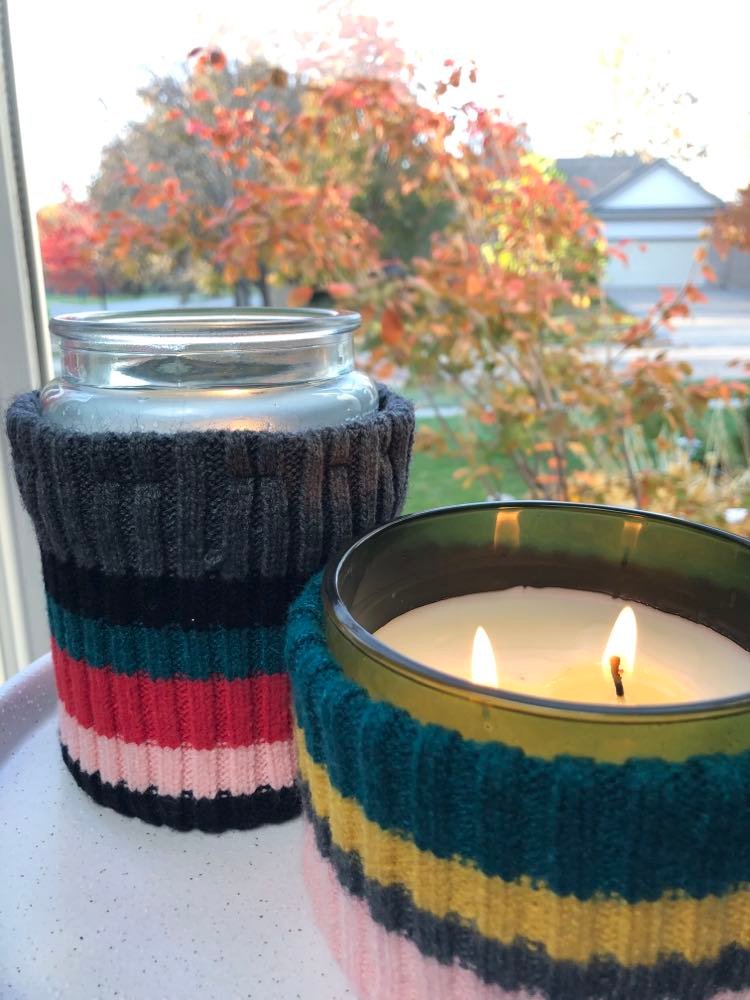 This was a very sentimental project.
But then, aren't rocking chairs, by nature, sentimental?
This project took me back in time but is still relevant in the present.
And this was an awesome present that got a 2021 update!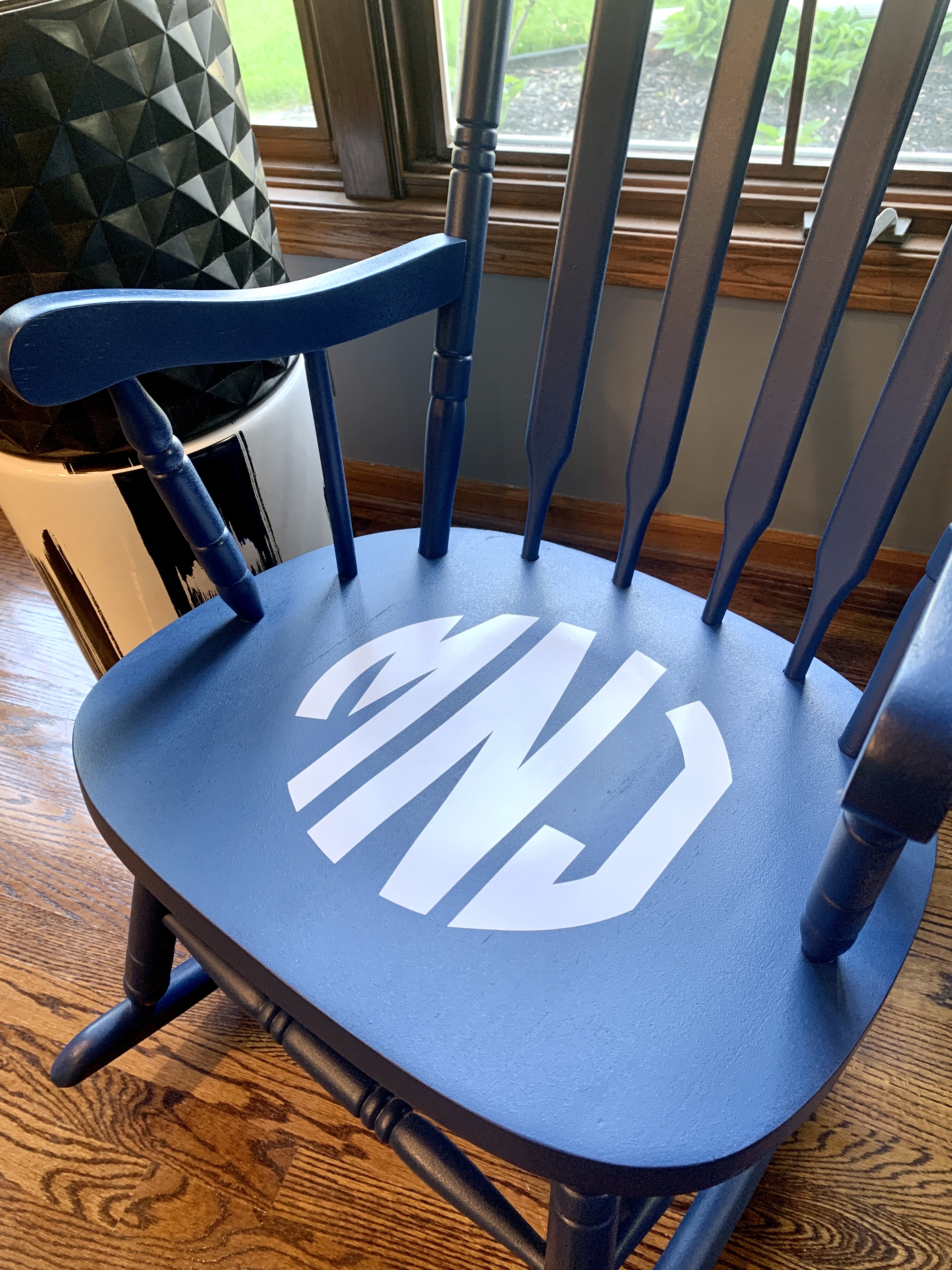 4. How to Hang Peel and Stick Wallpaper
Color, pattern, and wallpaper…three words that make my heart beat faster with excitement.
Our laundry room got an instant update with the magic of peel and stick wallpaper. (And this wallpaper pattern got a HUGE positive response from readers!)
You can do it too!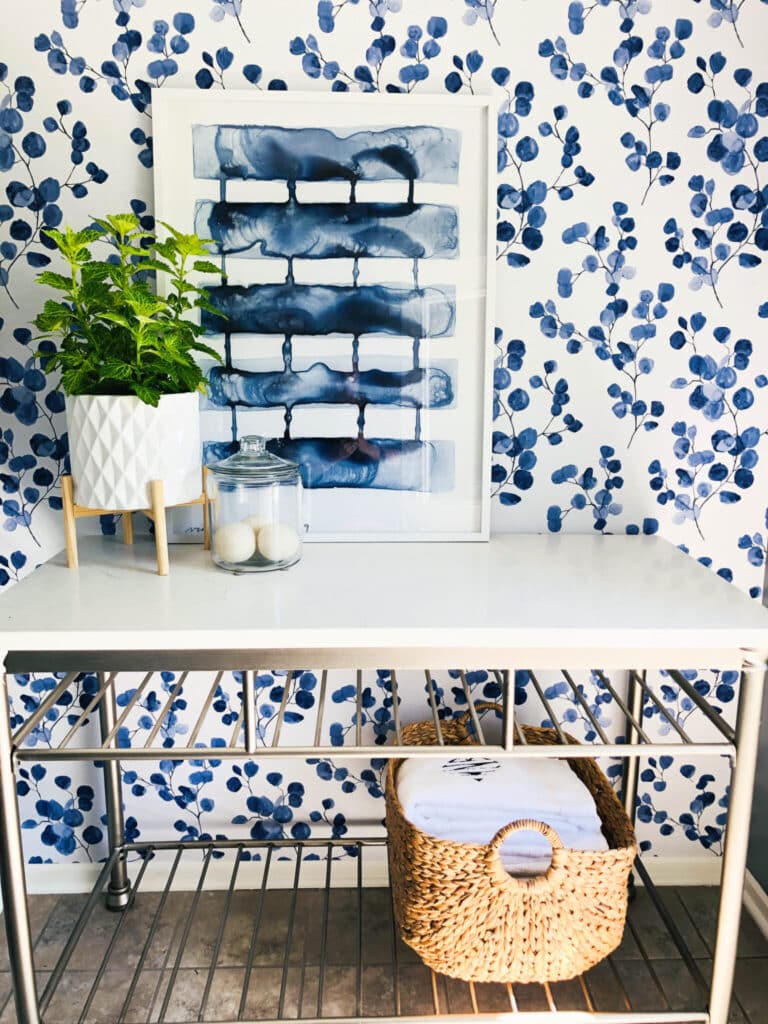 5. Fun and Easy Wallpaper Drawers
Speaking of wallpaper, these drawers got an inner beauty boost with a cool, graphic peel and stick paper.
My project of choice was an old cd tower but you can do this with ANY set of drawers in your house!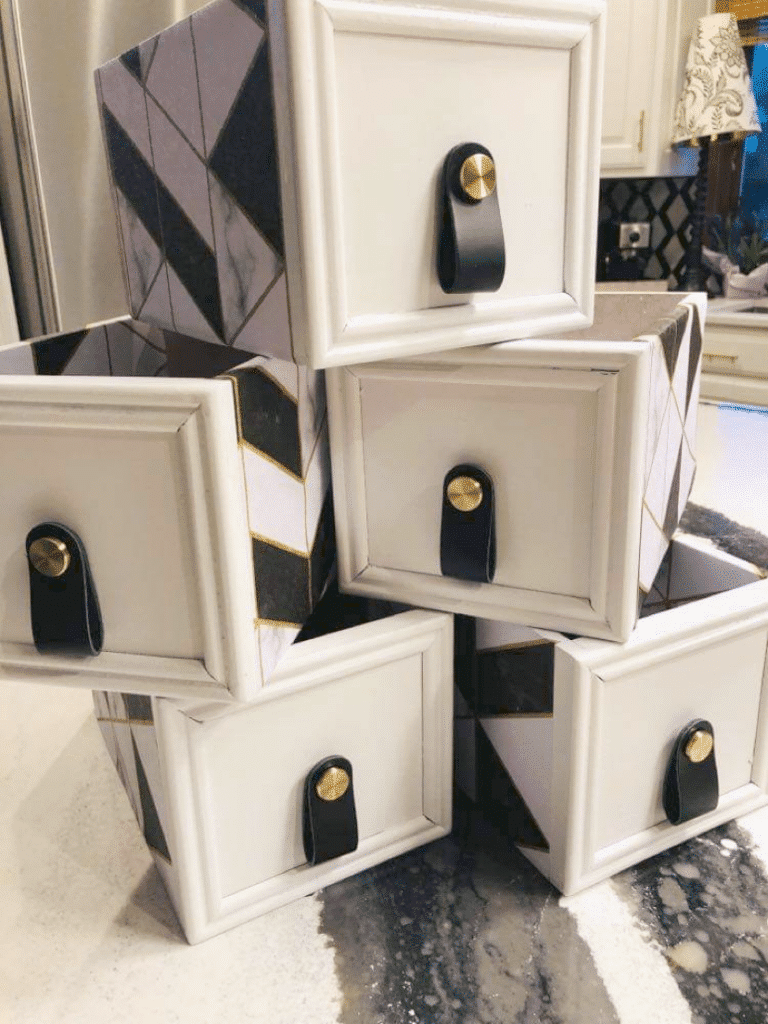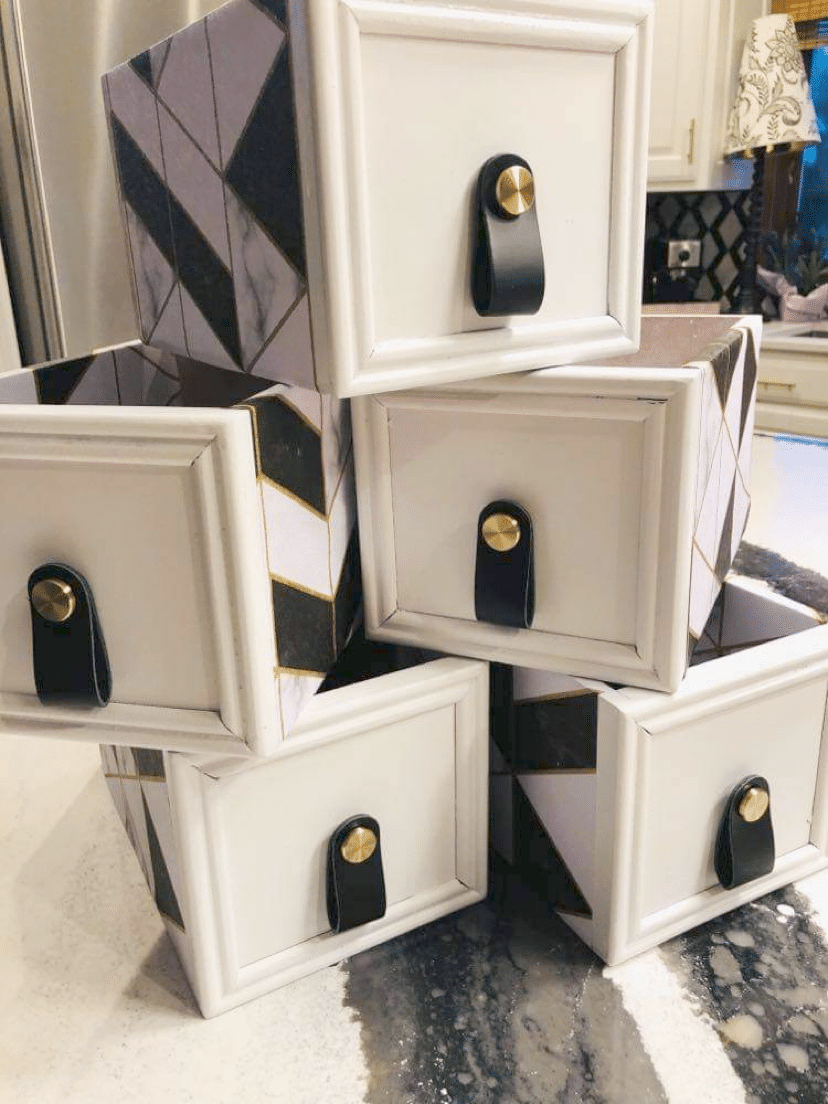 6. How to Create Easy Tablecloth Wall Art
We often spend a lot of time creating amazing tablescapes that are grounded with a beautiful, patterned tablecloth.
Why not take that from table to wall!
Better yet, choose an outdoor tablecloth for an easy transformation into outdoor wall art!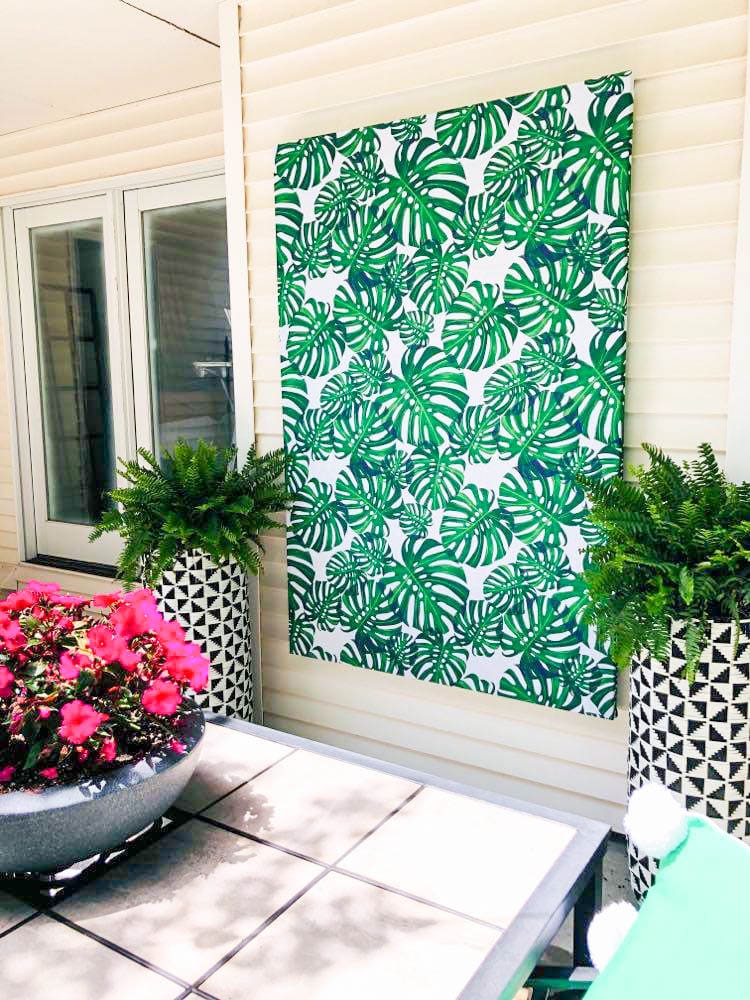 7. A Wood File Cabinet Makeover in 3 Easy Steps
Vintage with a modern twist!
Don't you love combining old with new?
My father's old file cabinets went from dusty and battered to classic and dramatic in this fun project!
(Try this with a dresser! Super cool look for a bedroom!)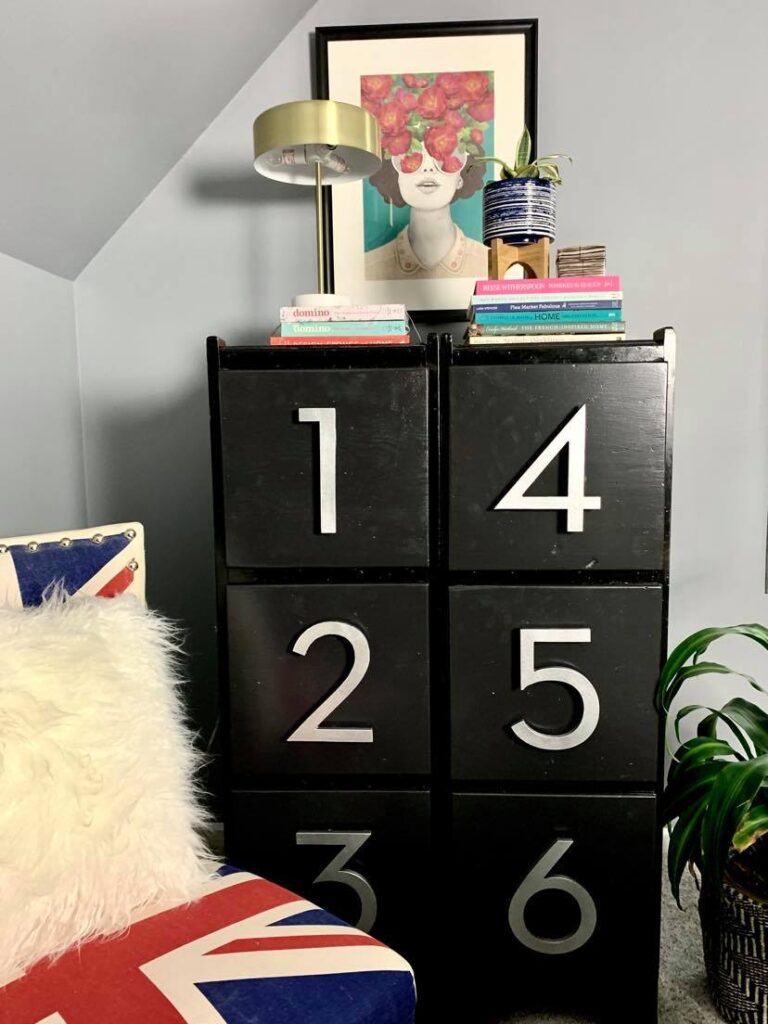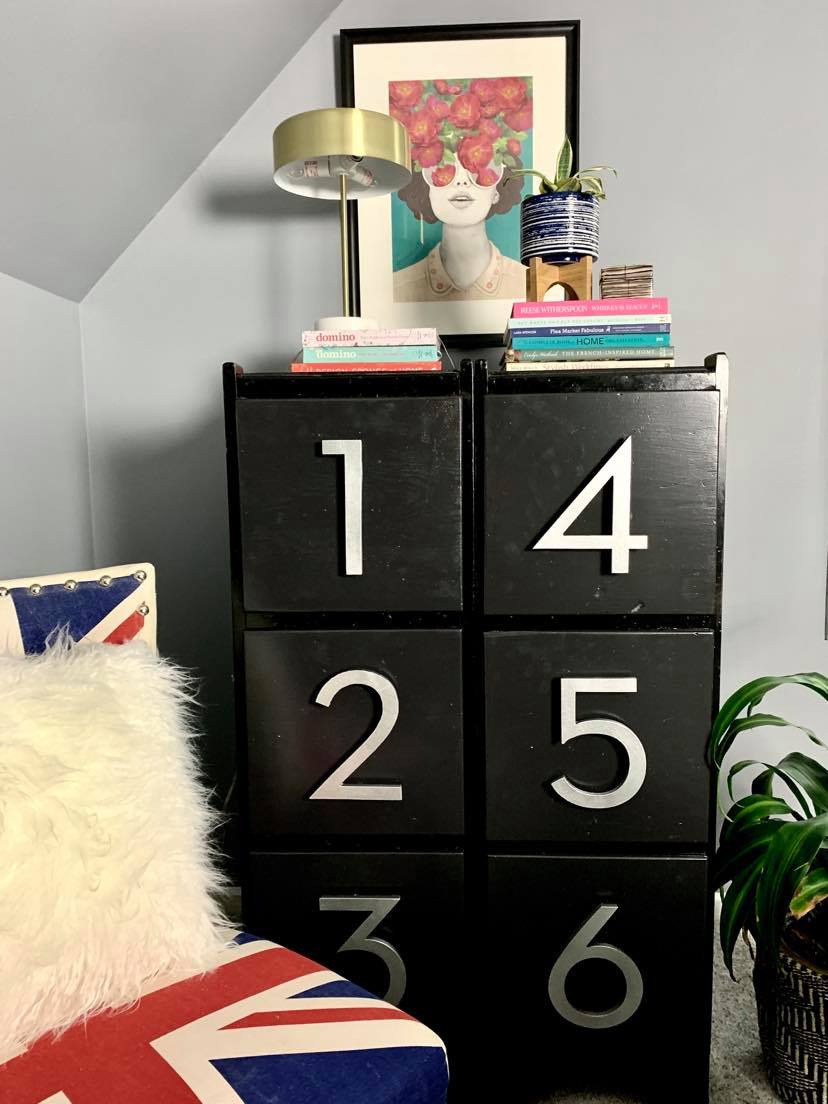 8. Wicker Trunk Magical Makeover
One of the highlights of my year was attending the Haven Conference last summer. I walked into the conference feeling nervous and intimidated and walked out feeling befriended and empowered. Most important…I met the most amazing bloggers who I now consider dear friends!
XOXO to my Haven Conference gal pals: Wendy (wmdesignhouse) and Susan (henandhorsedesign)!
The conference bonus was being selected as a finalist in the Rust-Oleum Challenge with this wicker trunk makeover.
Rust-Oleum spray paint, FrogTape, some summer tunes in our garage, and our curious dog made this a super fun project that is now nestled in an upstairs bedroom.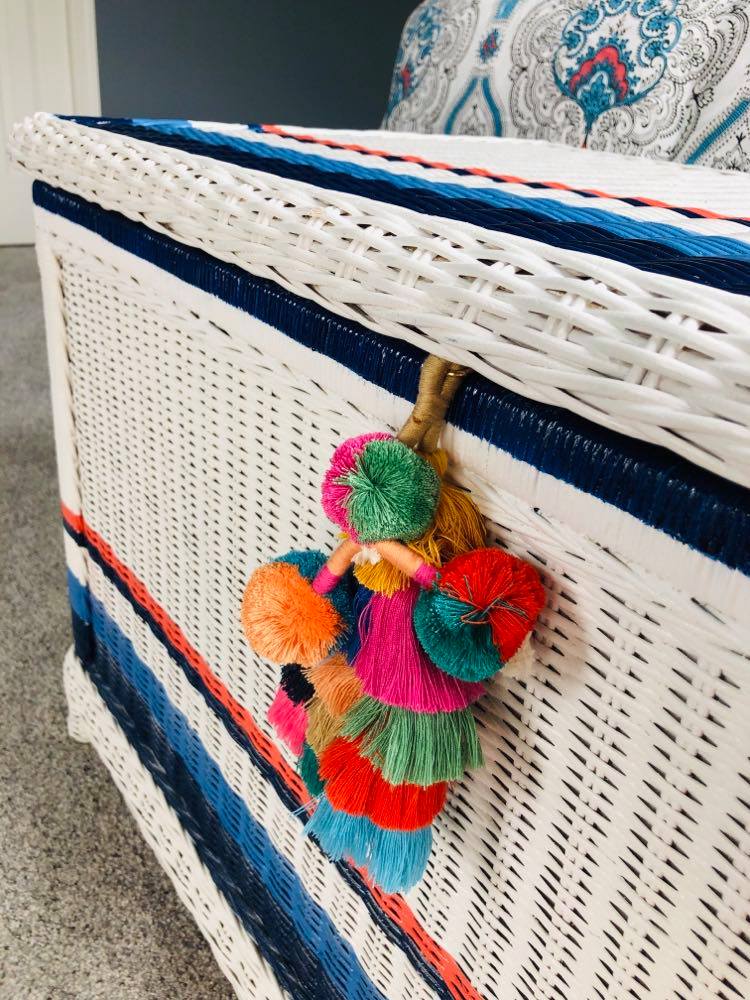 9. An Easy and Dramatic Bookshelf Makeover Using Wallpaper
Have to admit, this might be one of my favorite projects. Perhaps because it was such a dramatic transformation!
The wallpaper market has exploded in recent years and I loved working with this wallpaper from Spoonflower.
If you have any trepidation with a massive pattern on your walls, this project is the perfect wallpaper "baby step!"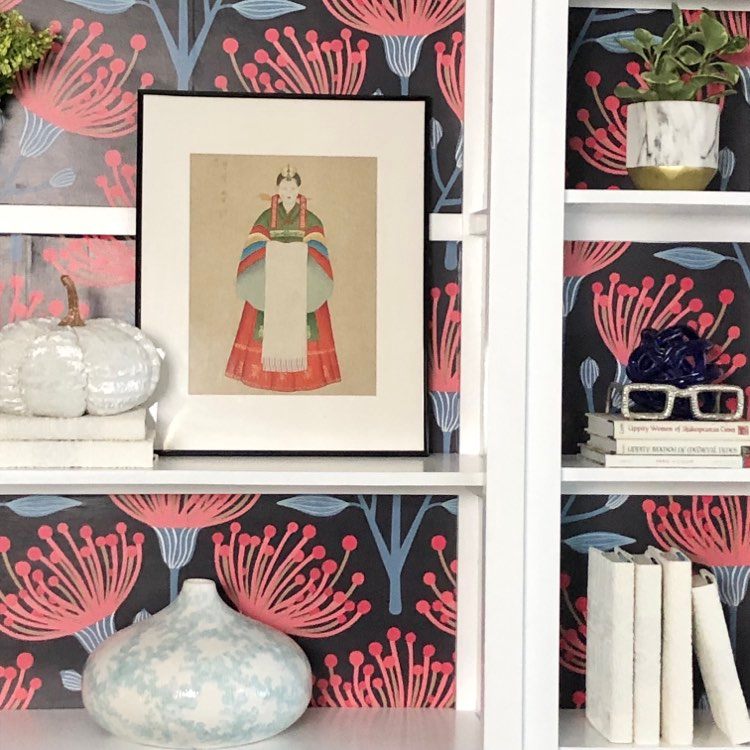 10. Make a Tabletop Fire Pit in 3 Easy Steps
With no room for a safe fire pit in our backyard, this tabletop fire pit project is the perfect solution.
From spring to summer to fall, this little fire pit got some serious use…and we loved every moment!
You will love including this in your outdoor living!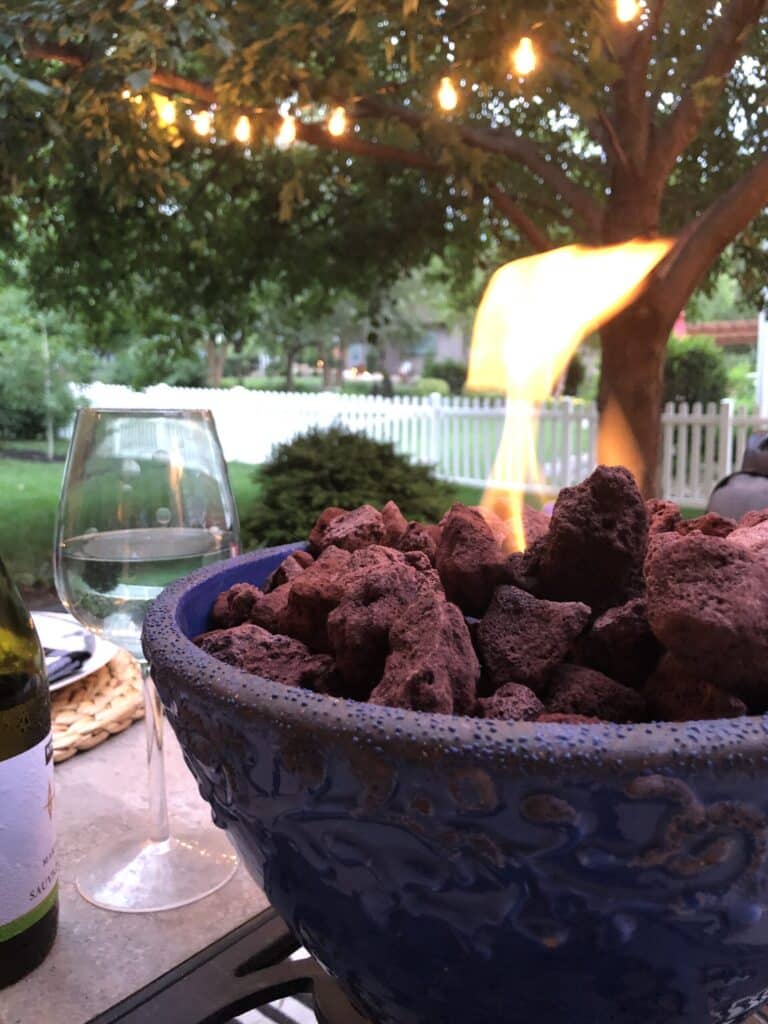 So, which was your favorite from the Top Ten Sonata DIY projects of 2021? Please let me know!
And stay tuned, my friend…I'm so excited to share more projects in 2022!
Cheers!