It's a New Year!
Happy New Year, 2022! Welcome to the new year!
Fresh year, a fresh start, fresh page on the calendar!
Are you looking ahead to the next 12 months?
When I look at the months on the calendar (I'm old-school with my calendar….I've got to hold it in my hand!), I am thrilled with the possibilities!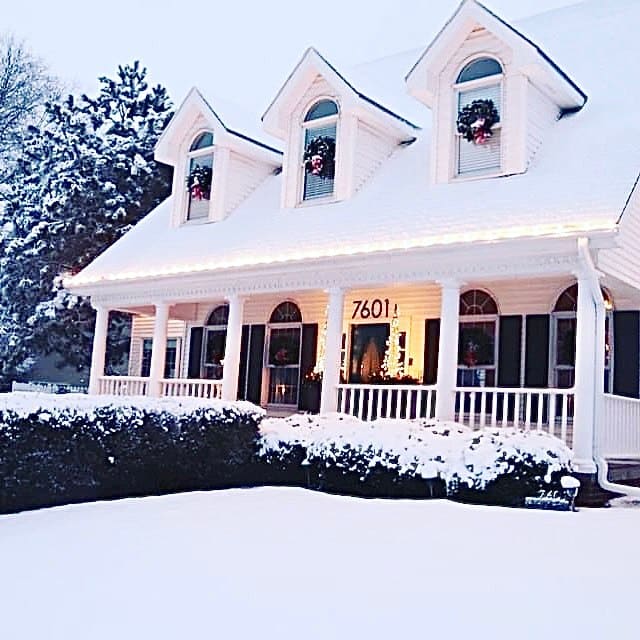 Last year seemed to be the year of painting. And, with all the painting, sprouted all sorts of wonderful projects. You can see a few of them here.
A Bold and Dramatic Fireplace Makeover
How to Hand Peel and Stick Wallpaper
How to Style Glass Front Cabinets
From walls to doors to trim, I felt like our hands had sprouted paintbrushes that were permanent appendages.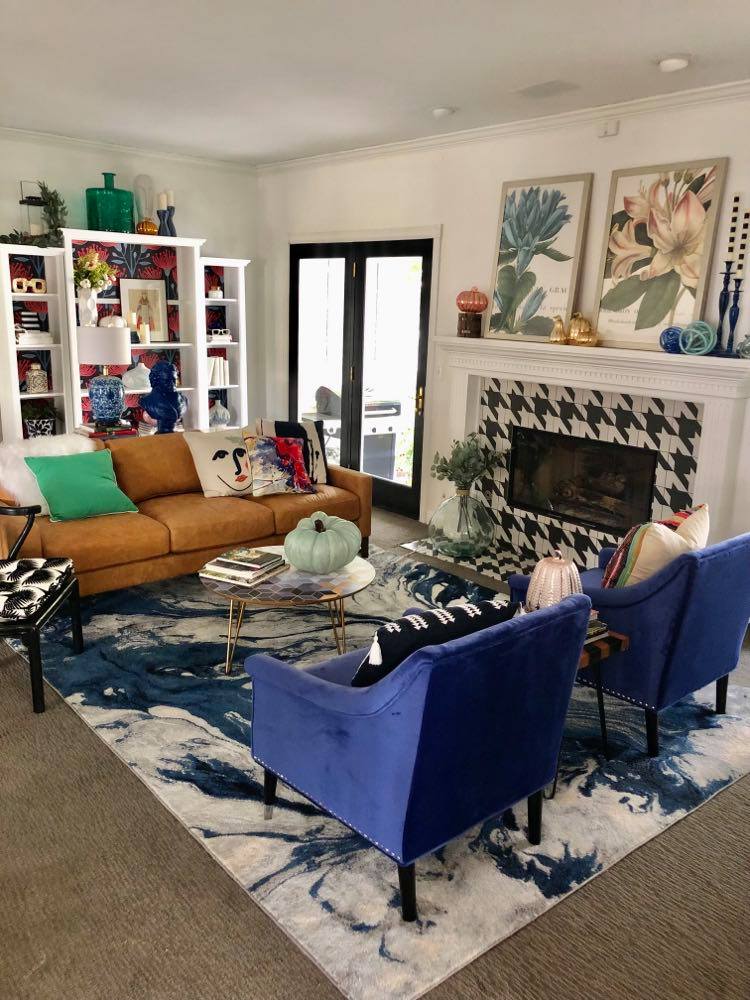 Even Bentley got into the act!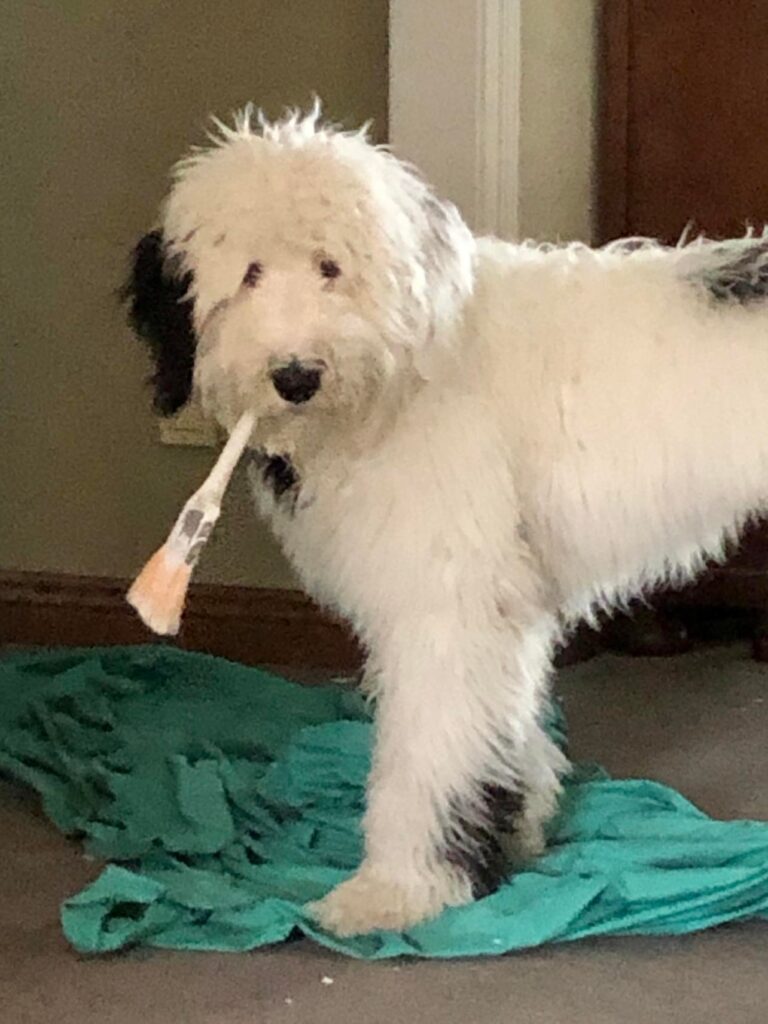 Here are just a few other 2021 projects that involved painting…
A Bright and Colorful Living Room Revamp
Fun and Easy Spray Paint Projects
Spray Painted Wicker Trunk Project
Currently, I'm working on my 2022 content calendar for Sonata Home Design. Do you want some hints?
2022 Teasers…
Craft Room Creation
More Wallpaper Projects (of course!)
Decorating with Color
Upholstery Revisited
Front Door Makeover
Patio/Backyard Refresh
DIY and craft projects
Display ideas
LOTS more stirring in my brain!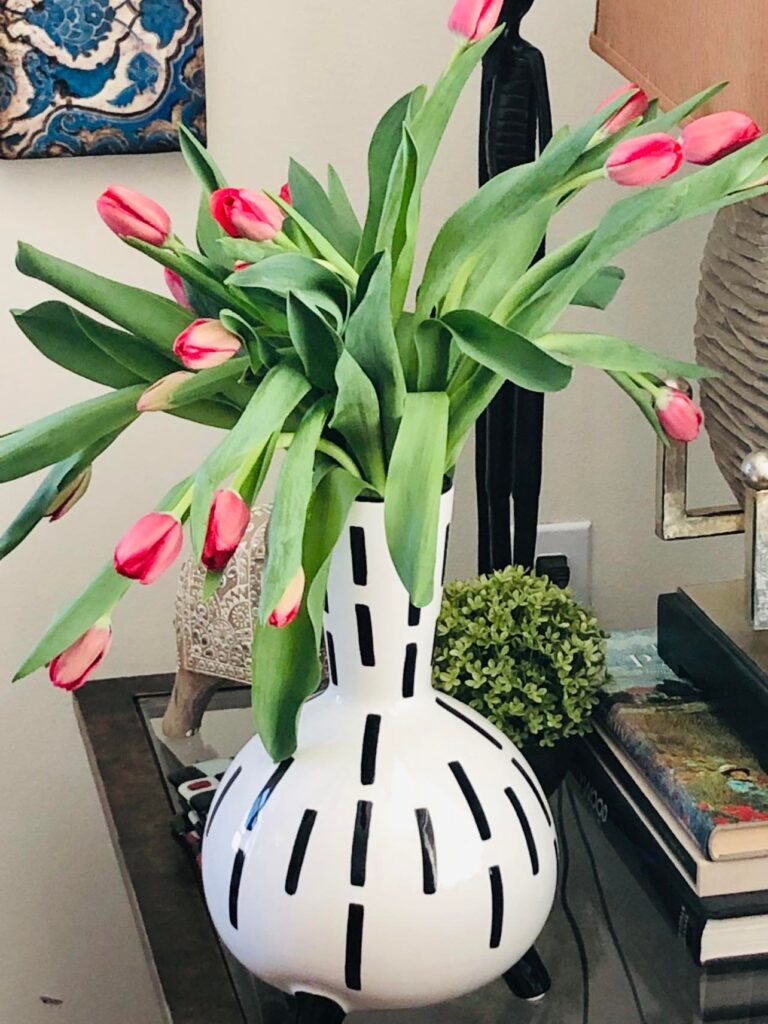 As I say "Happy New Year!" and plan for 2022, I have decided to choose my "word" for the year.
New Year's Resolutions are new and fresh in our minds. I make several every year. Unfortunately, they are often the same ones each year. (weight, exercise, balance, etc.)

I am still making New Year's resolutions but have decided to try the tradition of focusing on just one word. One word that will be my empowering theme for 2022.

What is my 2022 word?

Limitless.

With this word, I hope to take the cap off of self-doubt, pre-conceived parameters, and self-inflicted boundaries.

I wrote it down in my journal, printed it on my favorite bookmark, and put it on a sticky note in the car.

However, the strongest reminder for me is this wall art that hangs in my office. Every time I look at it, I see possibility, abundance, adventure, and no limits.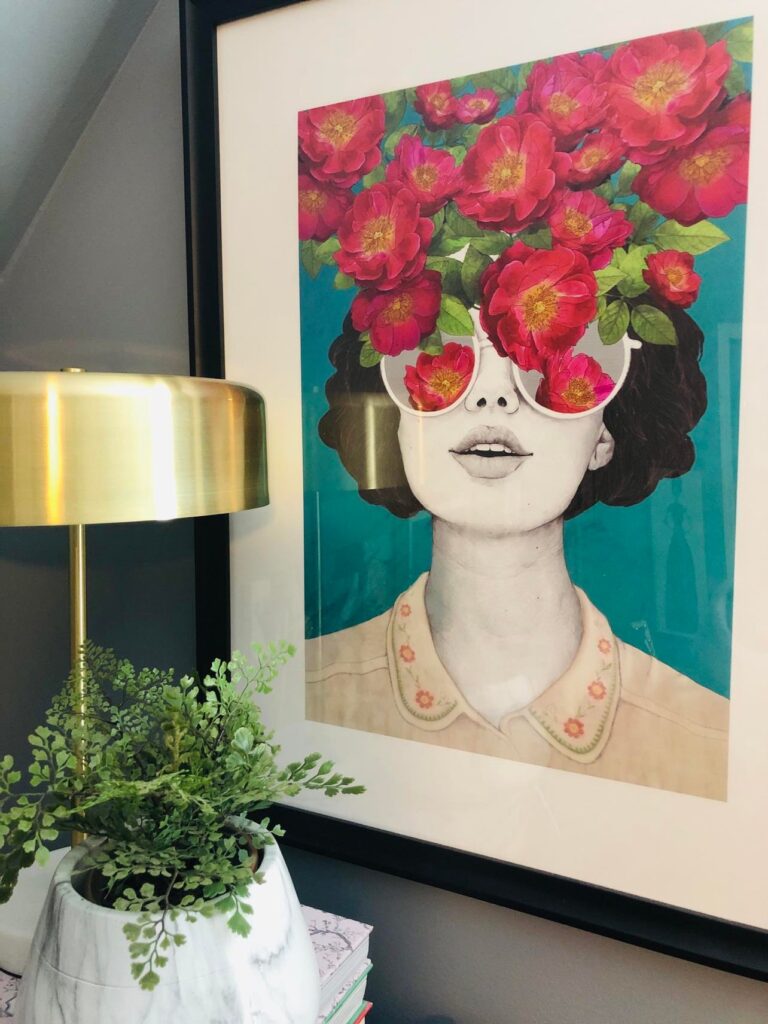 Limitless.

2021 has shown me that I can do hard things. (Technology!) I can try new things. (Starting a blog!) I can step outside of my comfort zone. (Video!)

Maybe this past year has given me a taste of what I can do when I open myself up to the possibilities.

There is so much I have planned for 2022 and I want to invite you to come along with me. We can be limitless together!
What is your word for 2022?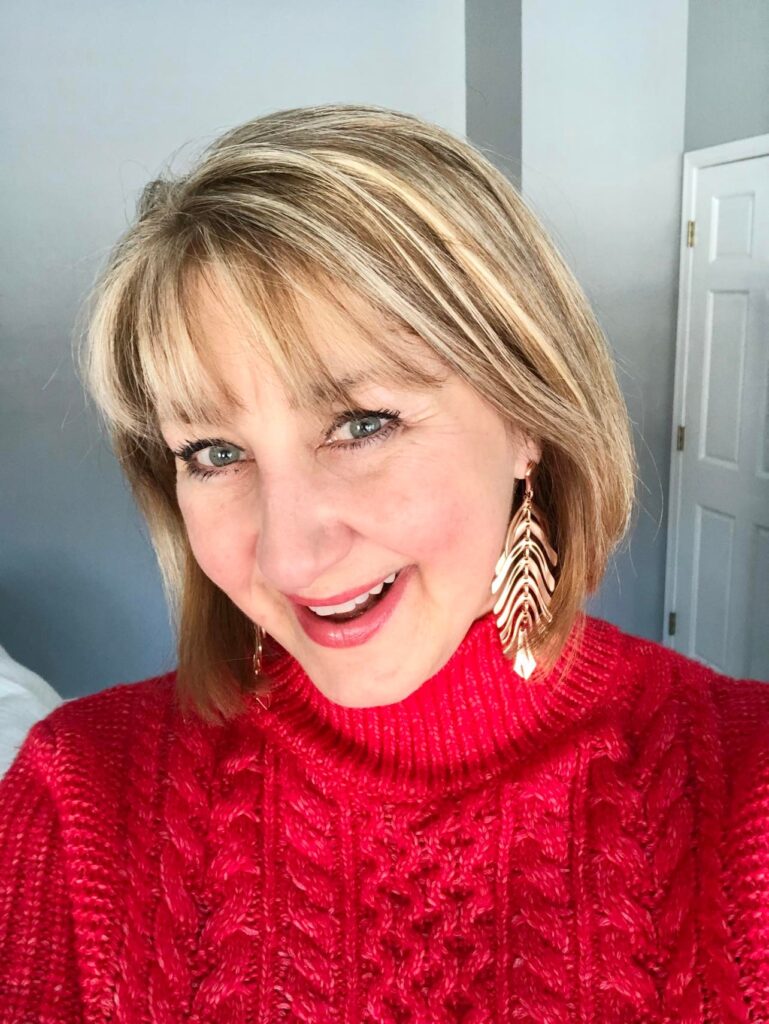 Happy New Year, 2022!
Cheers to you and to the New Year!