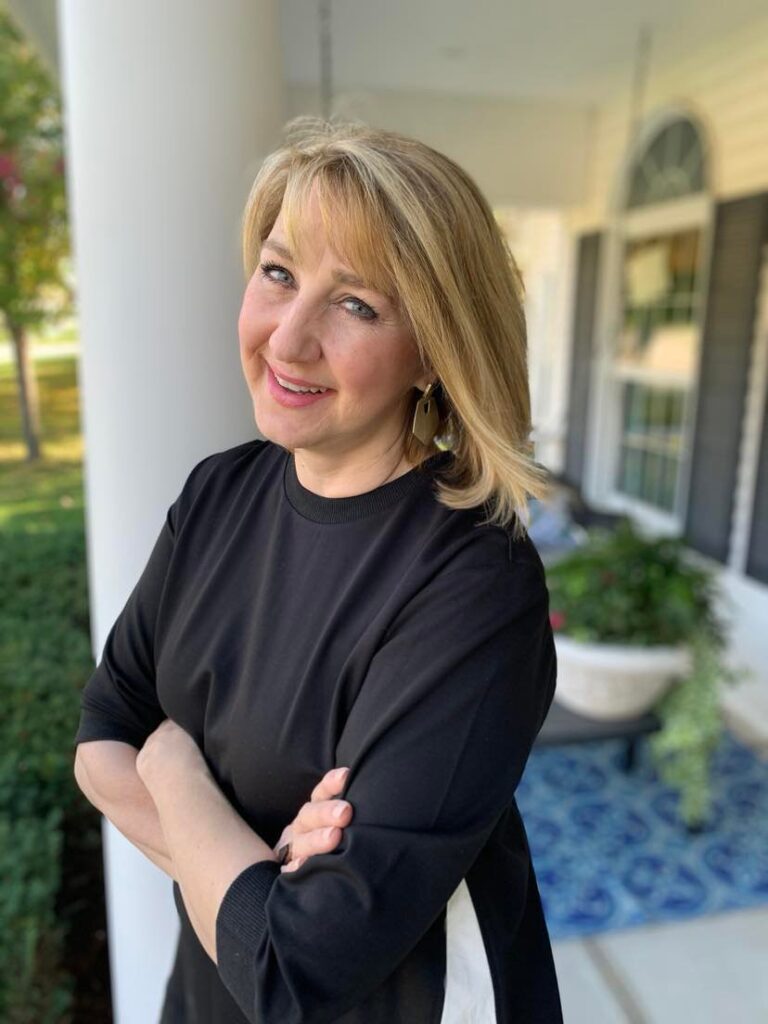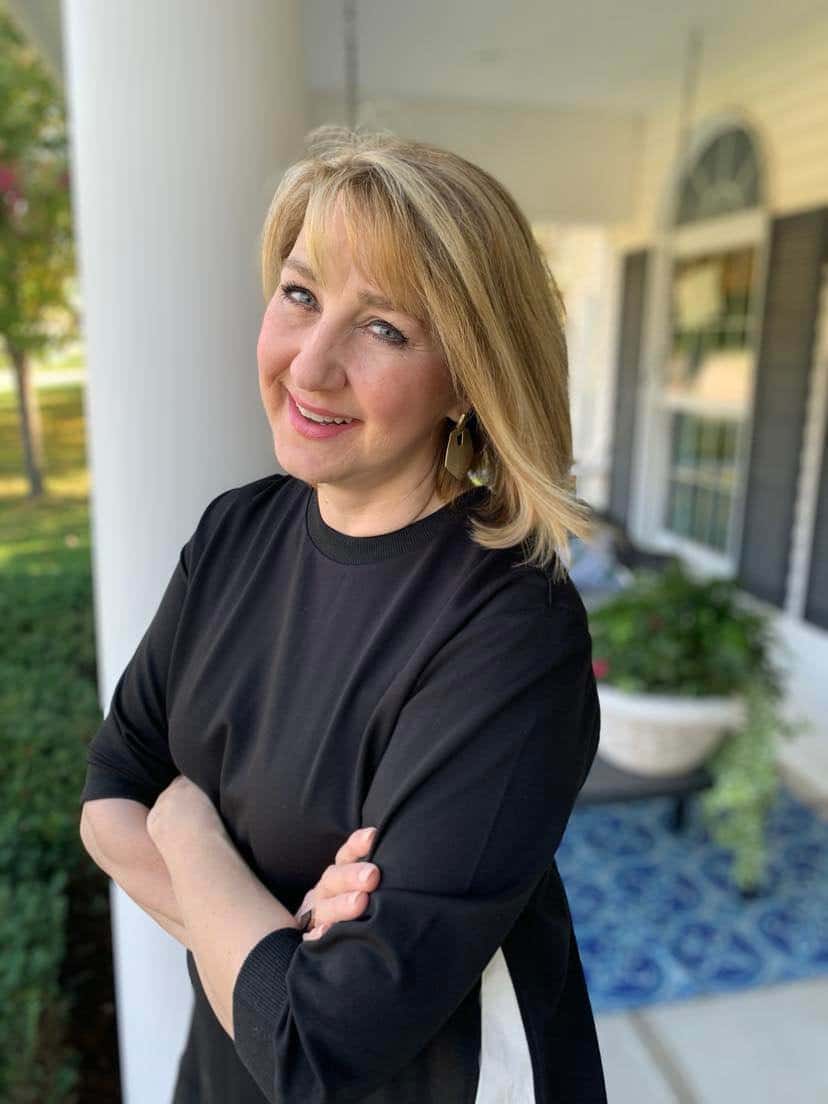 Hi! Welcome to Sonata Home Design!
A bit about me…My name is Melissa but most people call me Missy. I believe that our homes are a creative space and a deeply personal expression of ourselves…an expression of self in which we live and share with family and friends.
I am a retired public school music teacher (34 years!) who has always had a passion for decorating. From my childhood playhouse to my college dorm room, my Thanksgiving table design to our latest room remodel, I have always loved everything about the home and creating spaces that are stylish, welcoming, and joyful!
Color and pattern are a mainstay in my designs. Decorating with color and pattern can be a truly transformative experience! Color is more than just pleasing the eye—it has an almost magical power when it comes to setting moods, creating atmosphere and expressing personality.
Originally a brick-and-mortar store, Sonata Décor and Gifts opened in Lincoln's historic University Place neighborhood. During that time, I was asked to help accessorize and style the "Extreme Home Makeover" home and was a Nebraska Retailer of the Year nominee in the years 2007 and 2011. A thrilling moment for Sonata was being selected as a 2010 Retail Star for Creative Excellence by Home Accents Today magazine.
Now my online business, Sonata Home Design is the next creative chapter in my home decorating book. And, I am overjoyed to have my husband, Brian, at my side supporting my dreams and joining in the journey. After 33 years of marriage, and raising our beautiful twin daughters together, we are a pretty good team!
I hope to give you inspiration, encouragement, and JOY as you create and live in your own beautiful spaces. Cheers!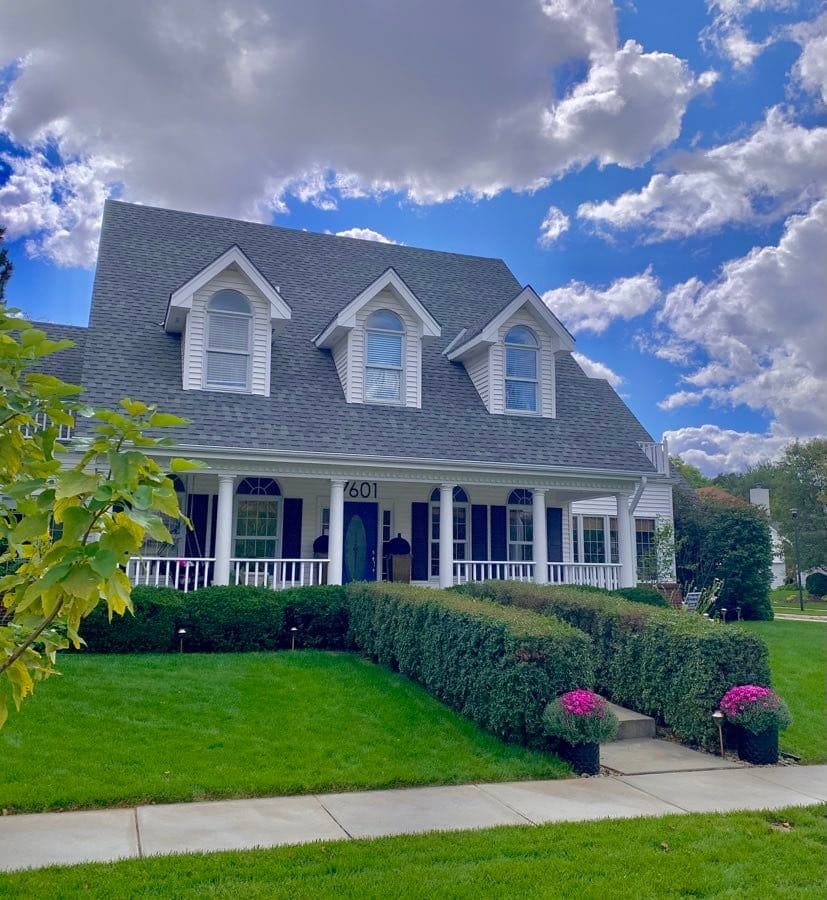 Meet Sir Bentley
Our two-year-old Sheepadoodle is the joy of our life. Of course, he has also lived up to his breed's reputation. You name it – Bentley has probably chewed it, eaten it, or destroyed it. But, we love our Sir Bentley. Watch for him wherever you see Sonata on social – he's usually not far behind.