Latest from the blog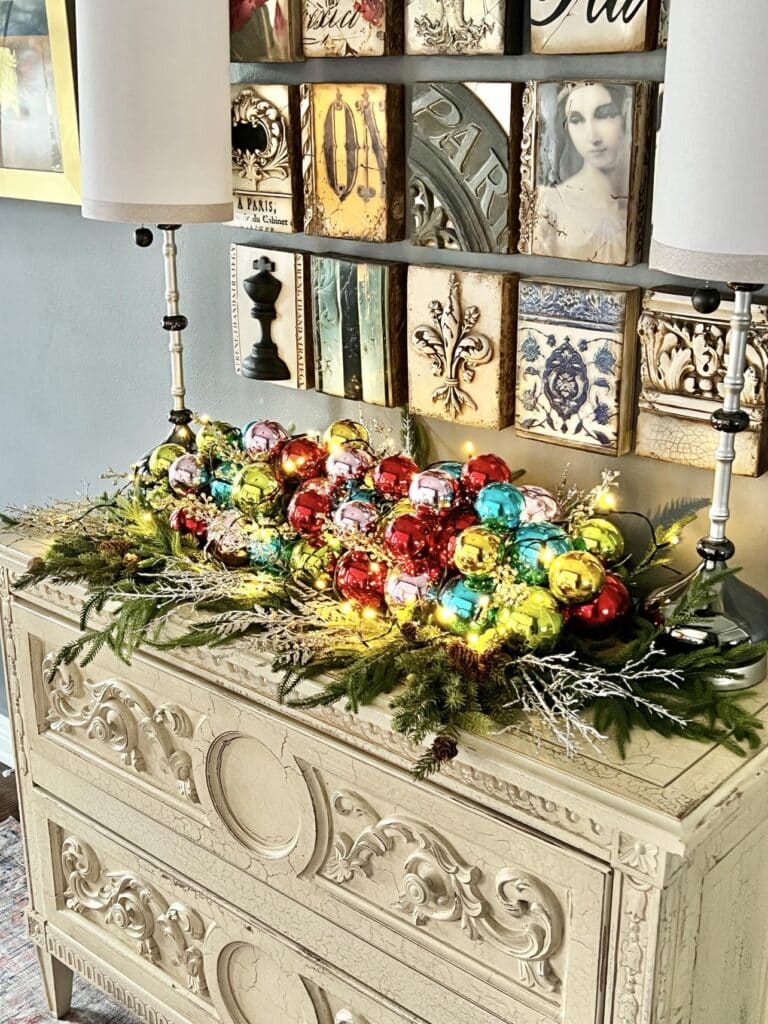 It's time to deck the halls and trim the tree! Creating your own DIY handmade holiday ornaments is the perfect way to decorate…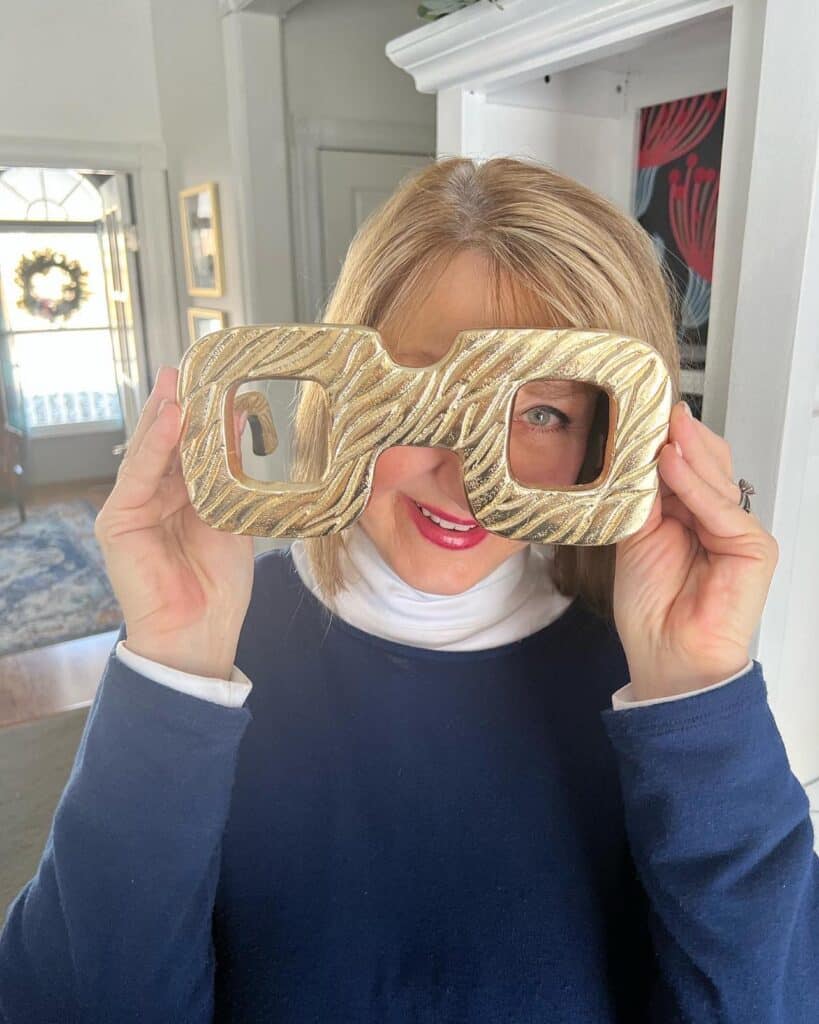 I see you.
Come on in and have a seat. Oh, let me move that pile of books so you can sit here… Can I get you a cup of coffee?
My door is always open to you with the hope that I can inspire, encourage, and support you as you create the home that you love.
So, please nestle in and make yourself comfortable. I'll start a fire in the fireplace, brew some more coffee, and we can keep chatting.
Welcome to my home. Welcome to Sonata Home Design!
Sonata Home Design. Helping you find creative solutions to make your house a home.