how can I help
you today?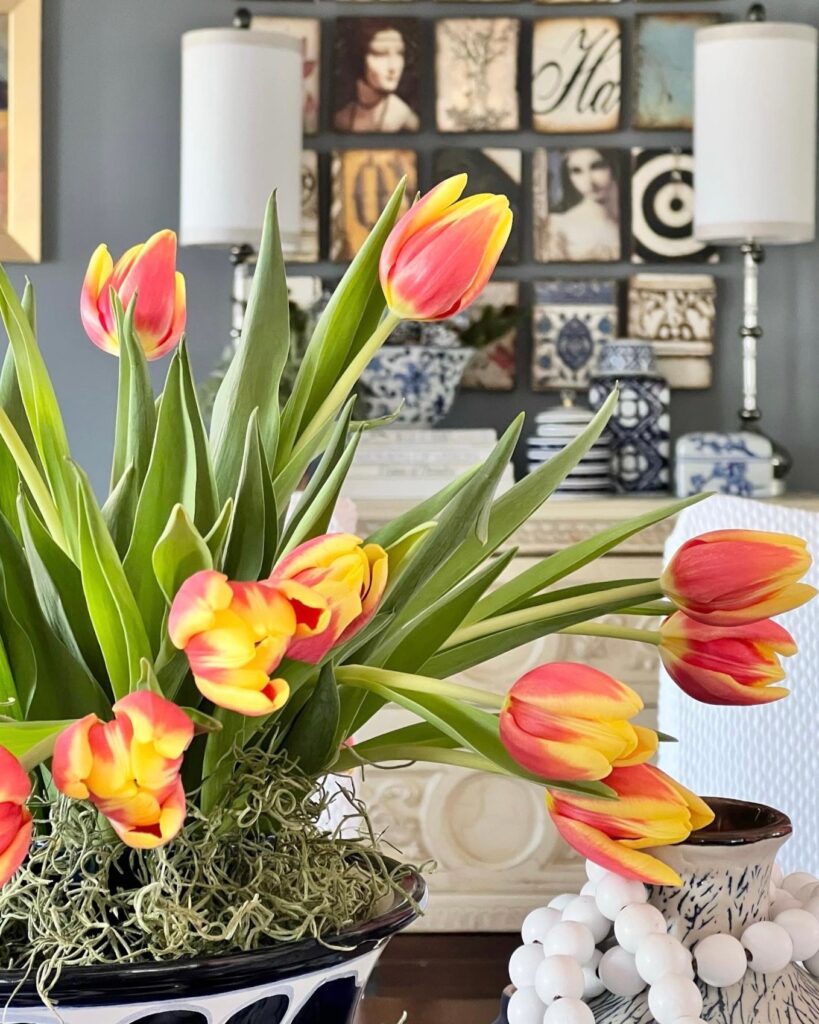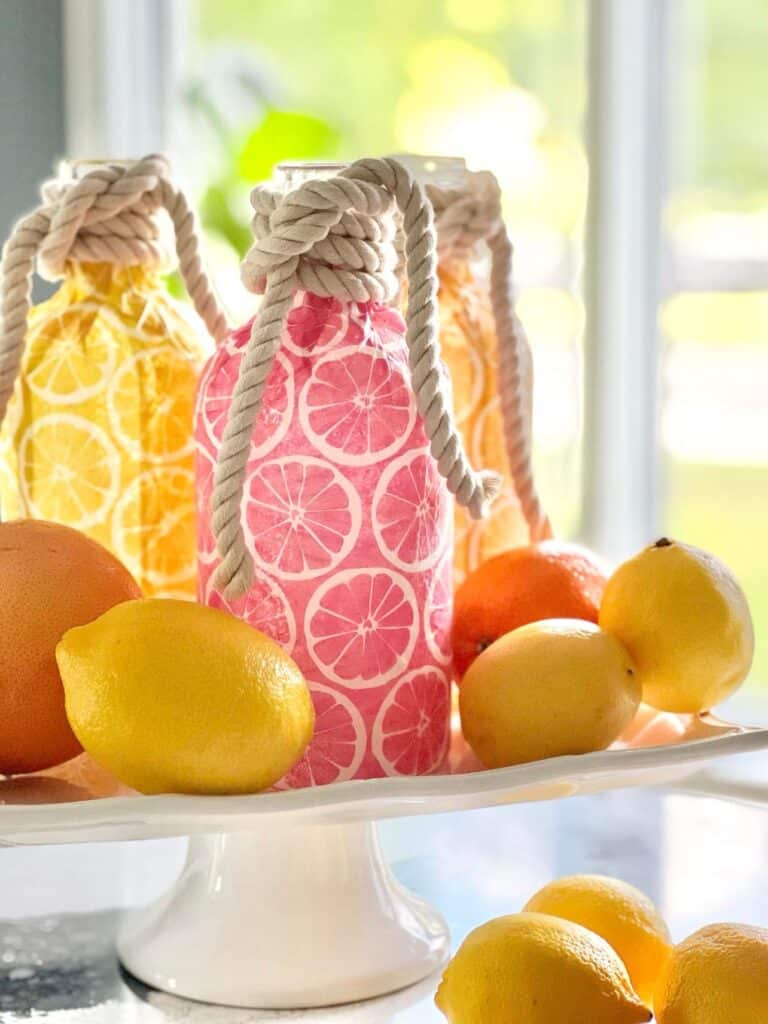 Join my newsletter and
never miss a post! 🙂
---
Latest from the blog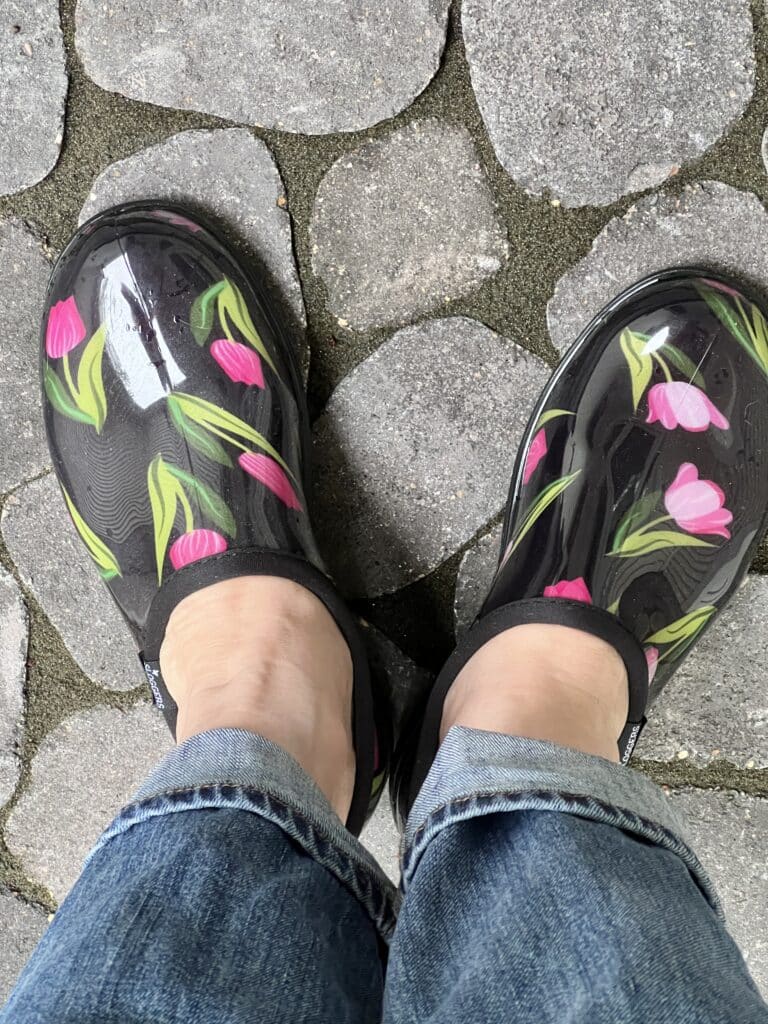 Giving you a peek into the past week for me and Sonata Home Design. The week in review, my favorite finds on the…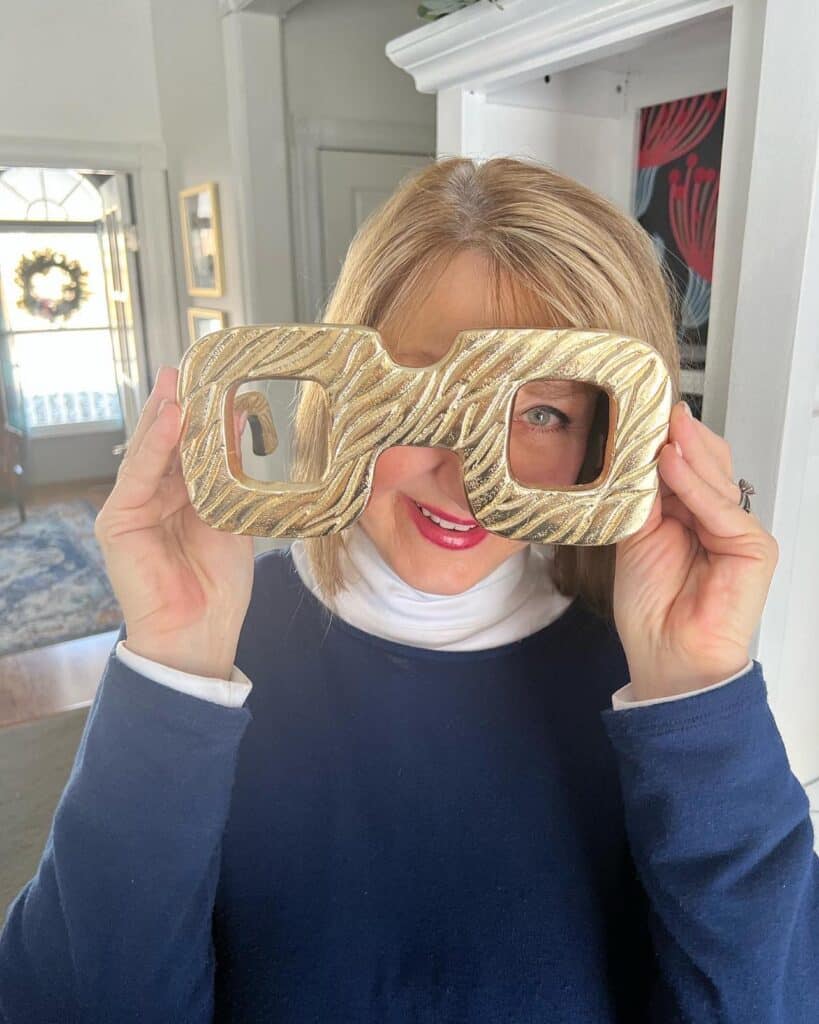 I see you.
Come on in and have a seat. Oh, let me move that pile of books so you can sit here… Can I get you a cup of coffee?
My door is always open to you with the hope that I can inspire, encourage, and support you as you create the home that you love.
So, please nestle in and make yourself comfortable. I'll start a fire in the fireplace, brew some more coffee, and we can keep chatting.
Welcome to my home. Welcome to Sonata Home Design!