35 Thoughtful New Neighbor Housewarming Gift Ideas
Many people use housewarming gifts as a way to break the ice when welcoming neighbors into the neighborhood. If you're looking for something special for your neighbor who just moved in, I've got 35 thoughtful new neighbor gift ideas that are sure to get you off on the right foot.
From potted plants to sweet treats and more, these gift ideas will show that you care about them and are thrilled about their arrival. So grab your greeting card and read on to discover my top housewarming present recommendations!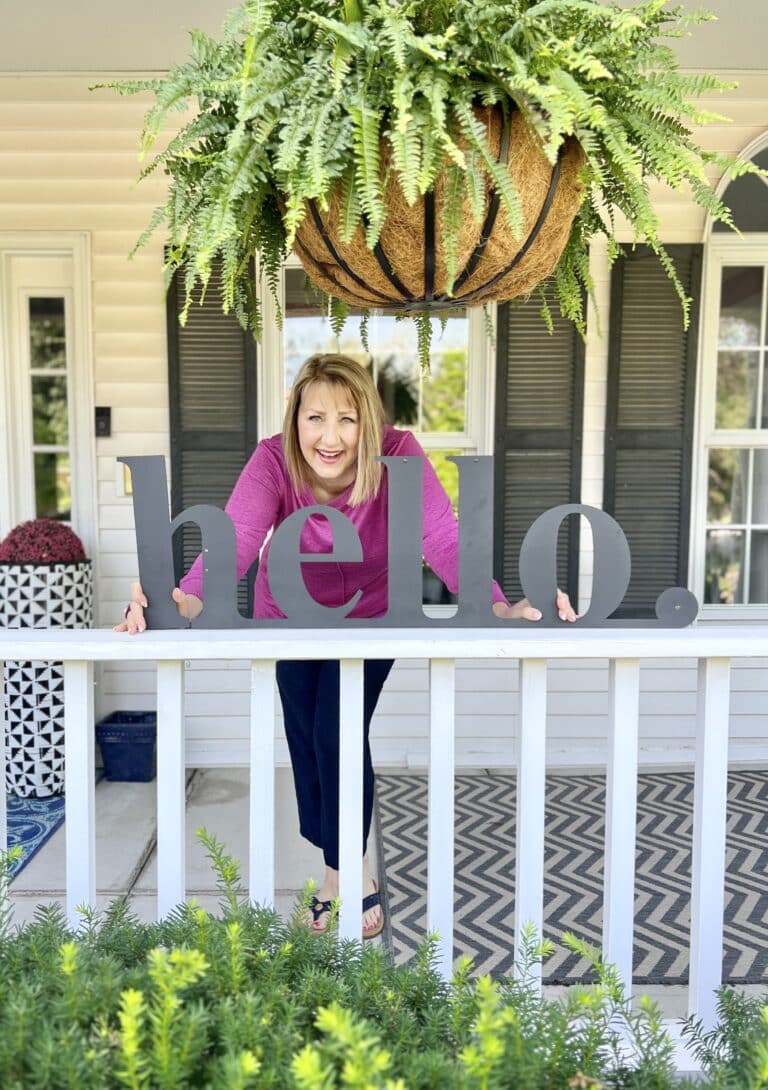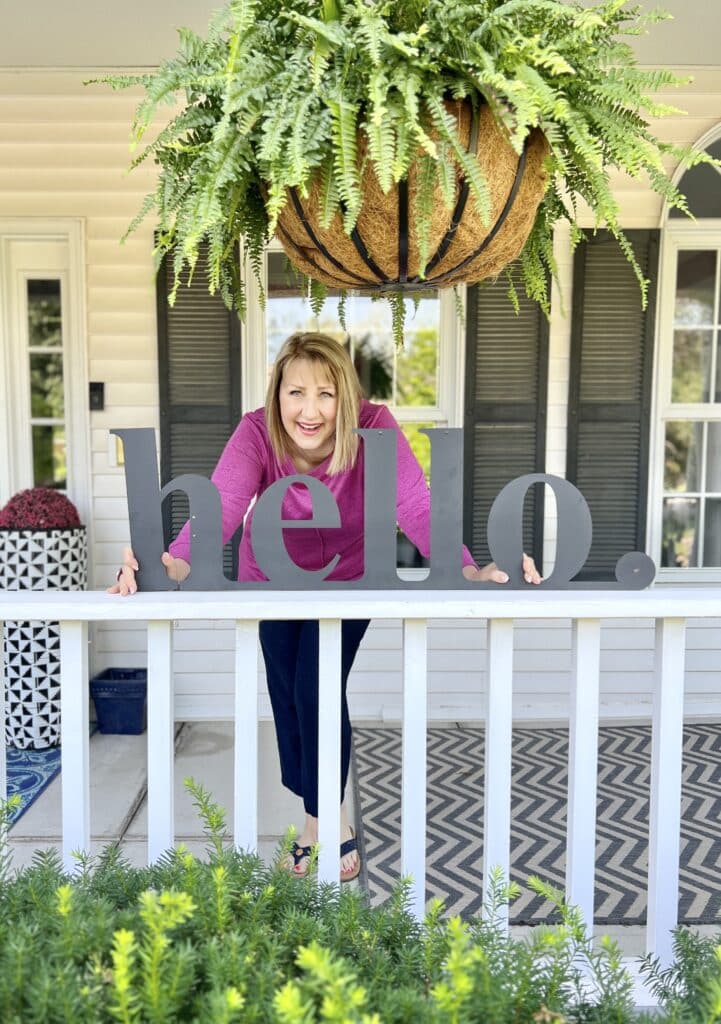 This blog contains affiliate links. This means a small commission is earned if you make a purchase by using this link. The price you pay will be the same whether you use the affiliate link or go directly to the vendor's website using a non-affiliate link.
We are getting new neighbors across the street! The lovely and sweet young family who lived in the house have moved and the house has been sold. We were sad to see them leave.
This means welcoming and getting to know a new family!
Moving to a new neighborhood can be daunting and welcoming all at once! There's the sense of starting fresh, but also the important task of meeting your neighbors.
Because they haven't moved in yet, I don't know anything about our new homeowners. Will they be a new family? Young professionals? Retired like me?
Neighbors are very special people. Look up any street and remember that all of the people in those home are your special little community. I don't get to see my current next door neighbor very often but when I do, I love catching up on their family news, home projects, and an occasional revelation about neighborhood events.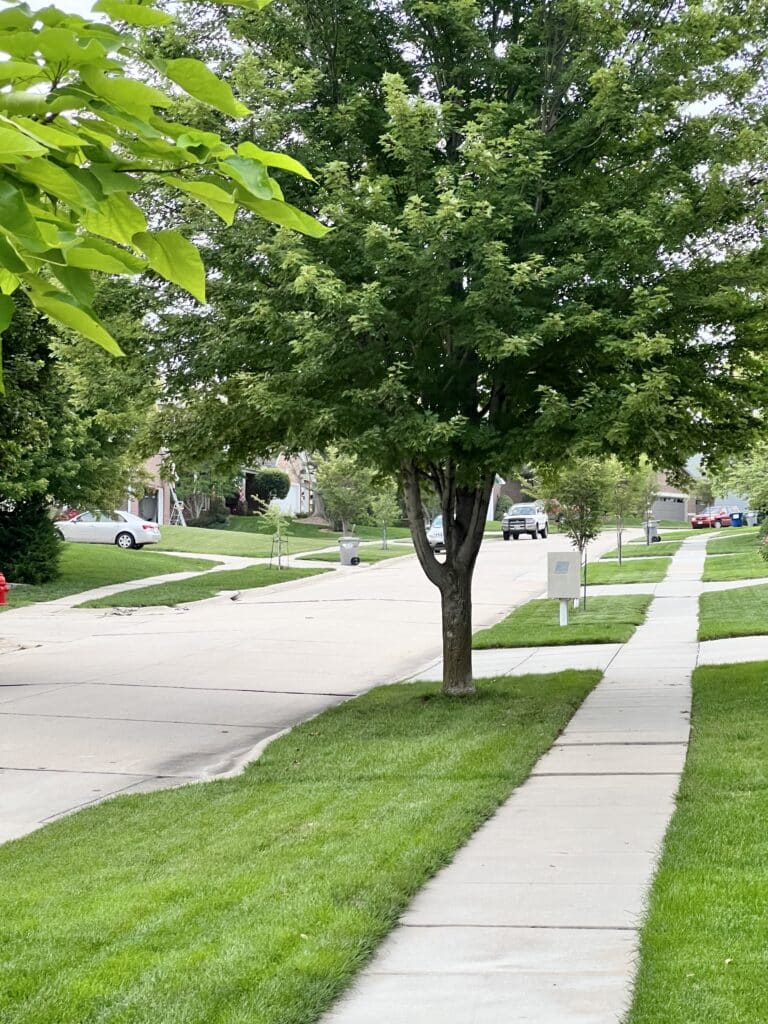 Regardless, I think a great way to welcome new neighbors is with a great gift that will help them feel at home as well as help them remember your name and which neighbor you are. (Moving can be so overwhelming!) These can be inexpensive gifts but they deserve a big welcome!
Gifting a Stranger
But how to give a gift to someone that you have never met before and potentially know nothing about? I think the best way to approach this dilemma is to think back to when you moved into your home. What would you have liked to receive from a thoughtful neighbor? Or, what unique housewarming gifts do you want to give to set you apart?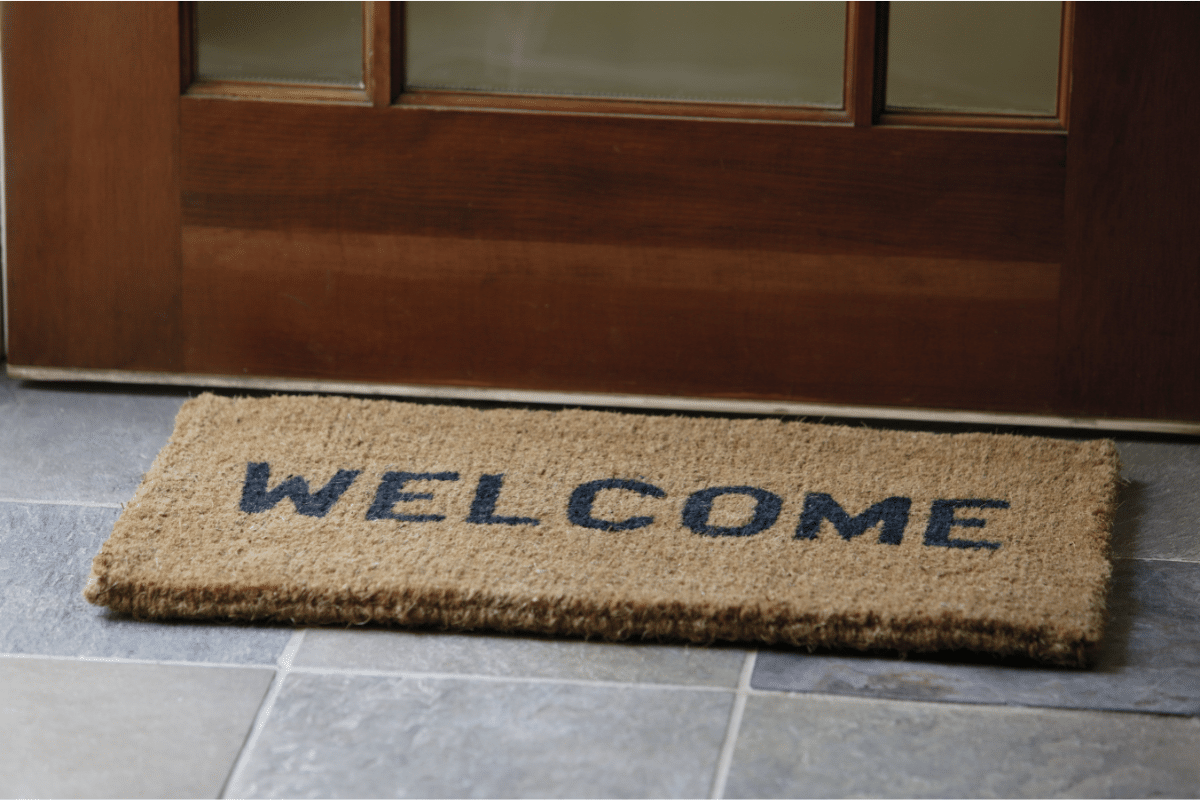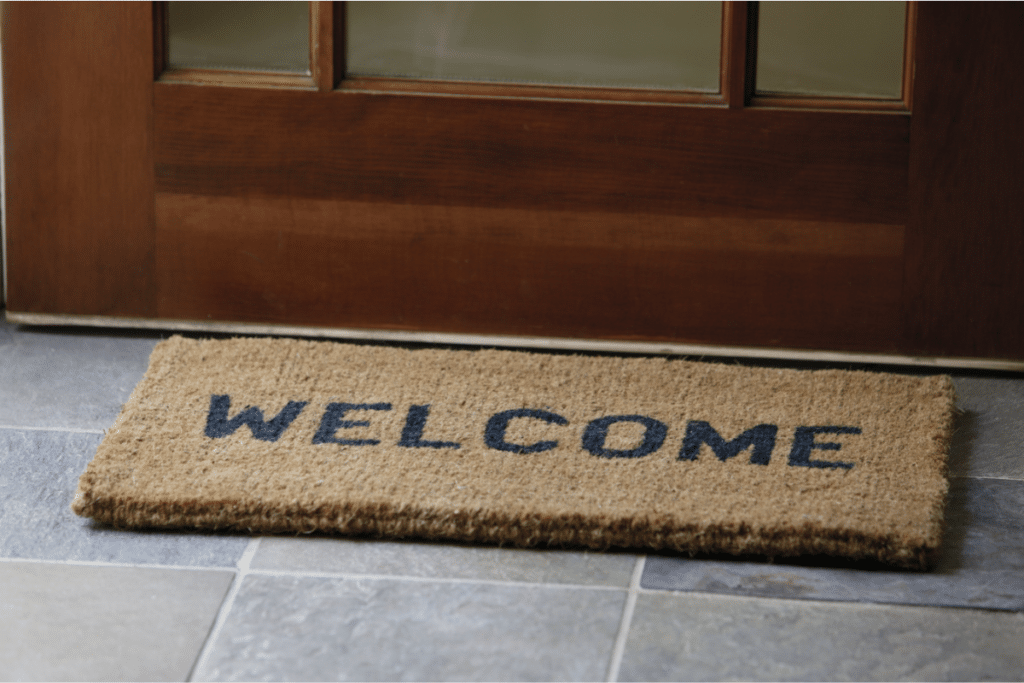 Most important is your intention to be the best neighbor with a ready hand, a thoughtful gesture, and a wish of good fortune toward the newcomers.
Great housewarming gifts consist of a genuine willingness to establish a good relationship. Sometimes just an invitation for a cup of coffee is the perfect start. But a nice little gift is often an easy way to break the new-neighbor ice.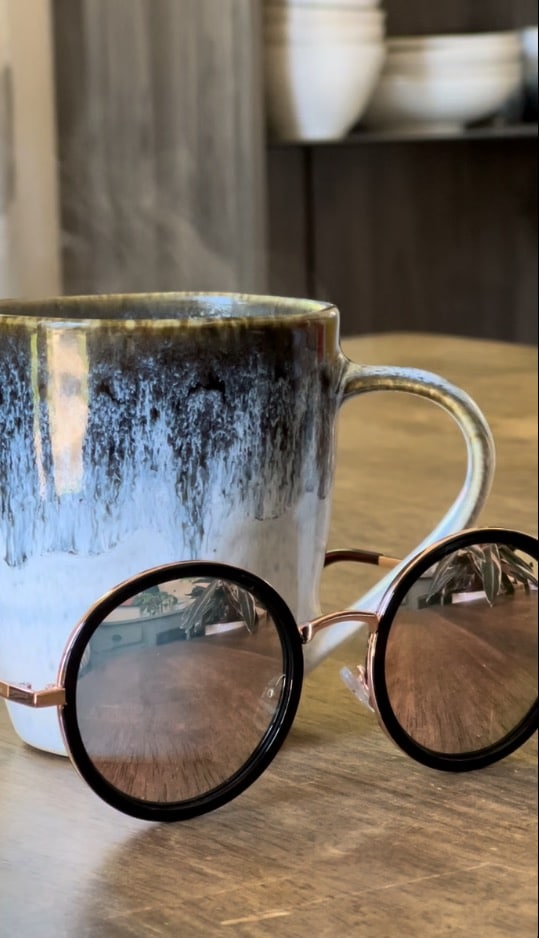 To kickstart this gifting brainstorm session, I have compiled a list of 35 Thoughtful New Neighbor Housewarming Gift Ideas! Surely there is a good idea on the list that can work for you?
Remember, the key is to be genuine, respectful, and considerate when meeting new neighbors. A positive and welcoming attitude can set the foundation for a friendly and supportive neighborhood community.
New Neighbor Gift Ideas
Welcome Home Basket: Welcome home gift baskets with essentials like snacks, beverages, hand soap, dish soap, and small household items are always a welcome site as it helps your new neighbor settle in.
Homemade Baked Goods: Whip up a batch of fresh-baked brownies, cookies, muffins, or fresh bread as a warm and welcoming gesture.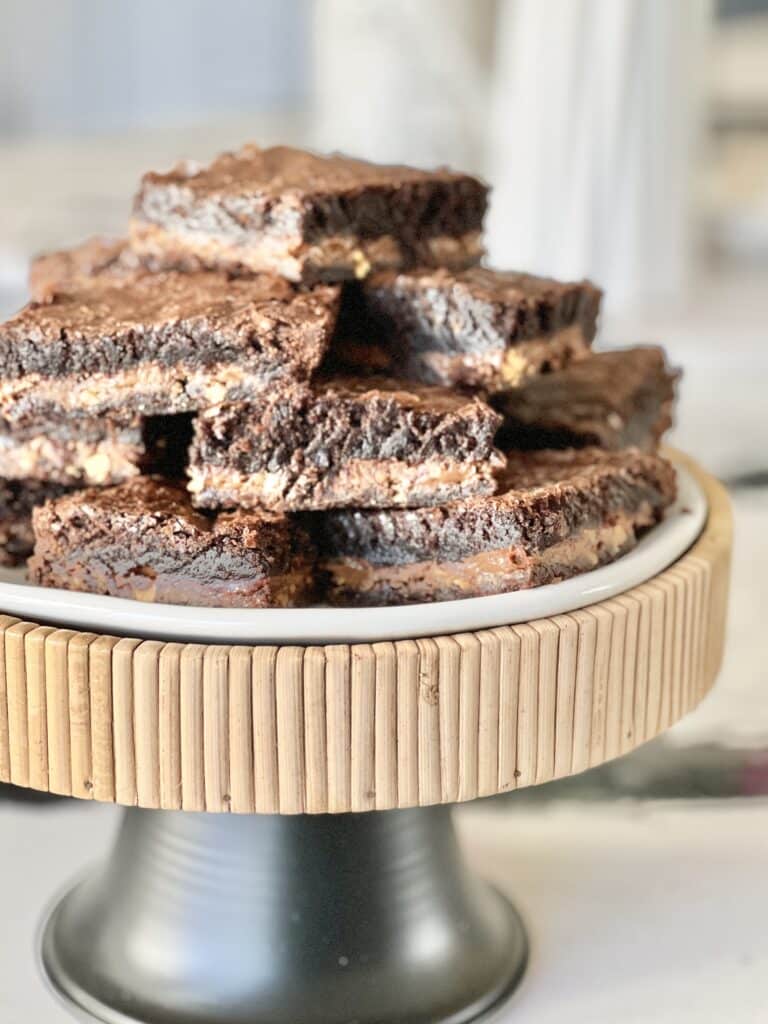 3. Herb Garden Kit: Gift a small herb garden kit with a variety of herb seeds, pots, and soil to add a fresh touch to their new home.
4. Local Delicacies: Introduce your new neighbor to the flavors of the area by gifting a selection of local shops.
5. Personalized Doormat: Customize a doormat with their family name or a warm greeting to add a personalized touch to their entrance.
6. Houseplants or Trees: Give them a low-maintenance potted plant to brighten up their new space and add a touch of greenery. Gift a small tree that they can plant in their yard and commemorate their move in date!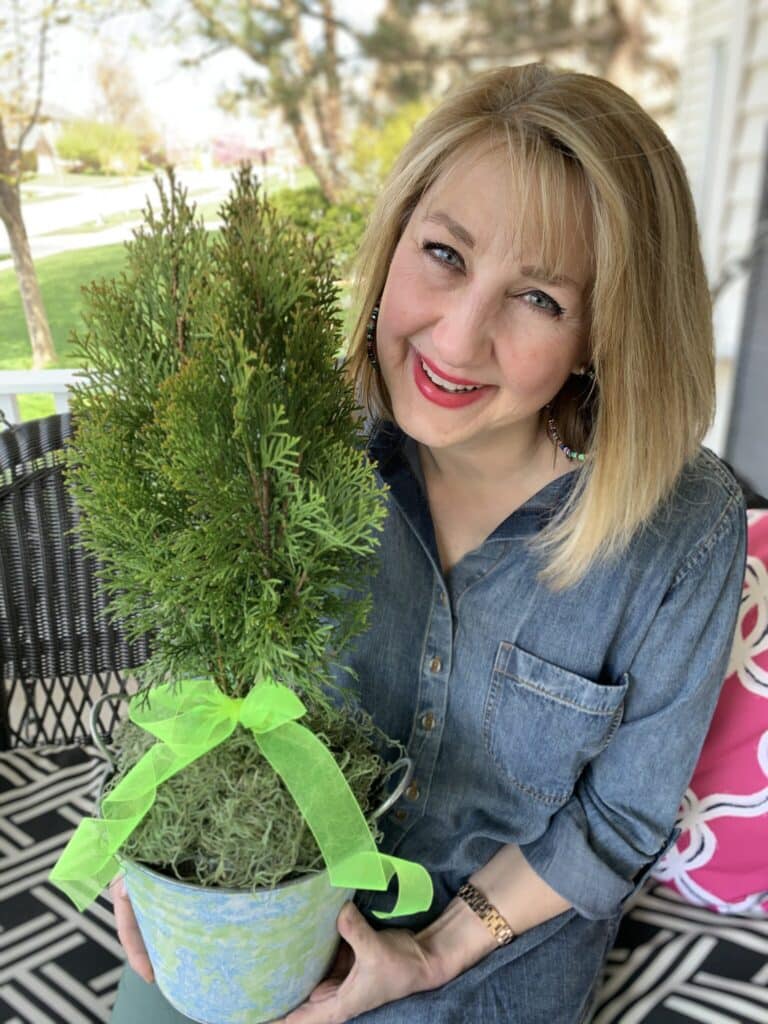 7. Neighborhood Guide: Create a neighborhood guide with information about local parks, shops, restaurants, and other points of interest.
8. Candle Set: Gift a set of scented candles to help create a cozy atmosphere in their new home.
9. Movie Night Kit: Put together a movie night kit with popcorn, snacks, and a selection of their favorite movies or a gift card to a local theater
10. Grocery Store: They very well may not have a plethora of fun that they are moving with them. Offer a gift card to a local grocery store that will instantly be put to good use.
11. Coffee or Tea Set: Give them a coffee or tea set with their favorite blend and a few mugs for cozy mornings in their new home.
12. Gift Card to a Local Restaurant: Treat them to a meal at a nearby restaurant by giving them a gift card to a local eatery. There are so many options available to choose from!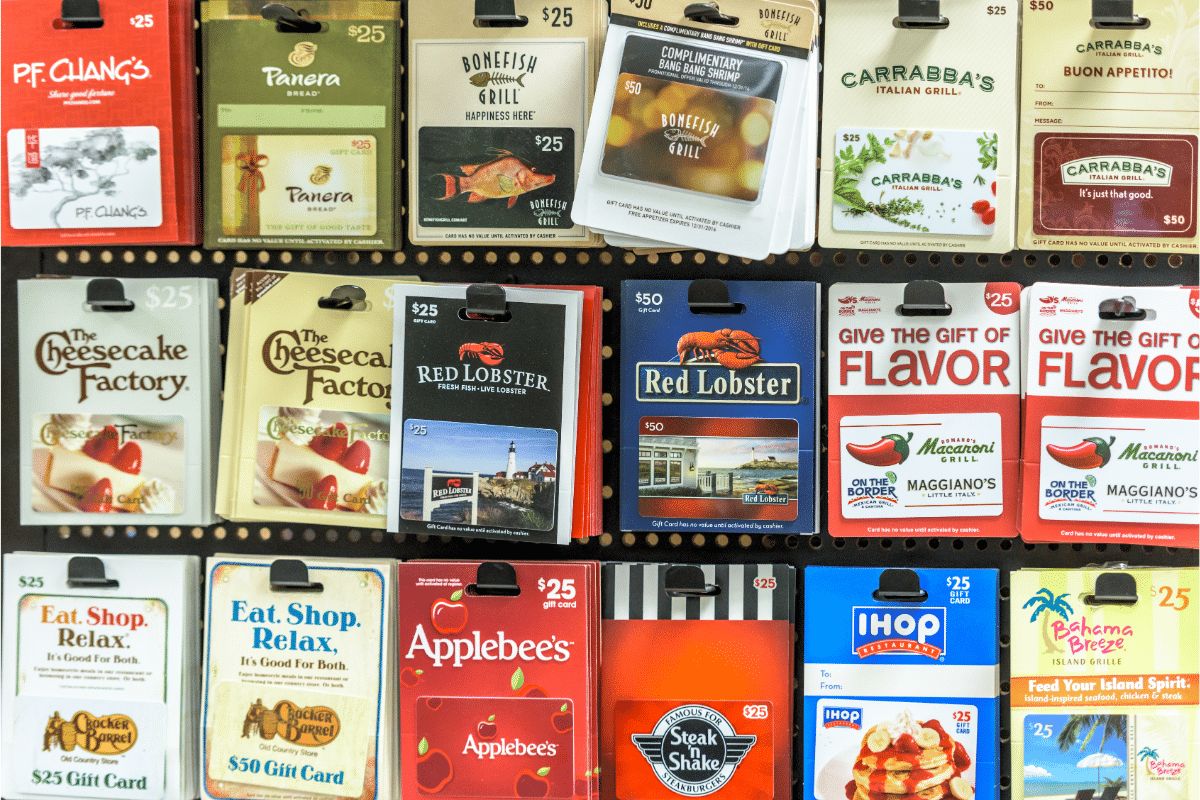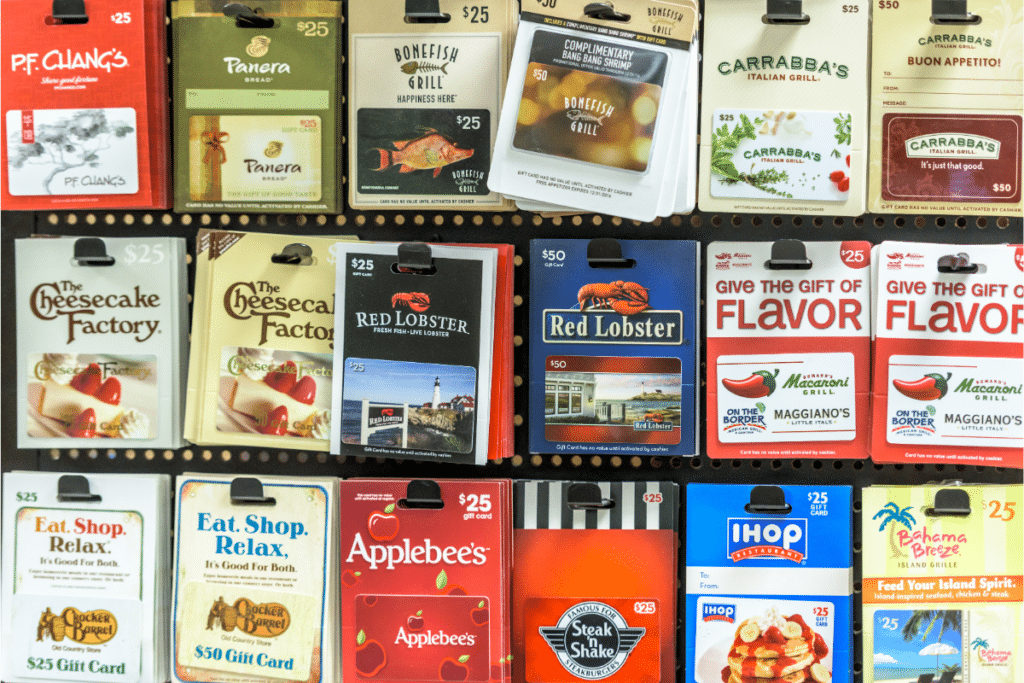 More New Neighbor Gift Ideas…
13. DIY Welcome Sign: Create a handmade welcome sign for their front porch or entryway to make them feel instantly at home.
14. Gardening Tools: If your new neighbor enjoys gardening, gift them a set of basic gardening tools or a small starter kit.
15. Puzzle or Board Game: Provide them with a fun activity to enjoy as a family by gifting a puzzle or board game.
16. Customized Stationery: Personalize a set of stationery with their name or monogram for them to use when sending notes or thank you cards.
17. Bottle of Wine or Champagne: Celebrate their new home with a bottle of wine or champagne for them to enjoy. You might even wrap it in a festive ribbon "shawl!" Be sure to include bottle openers so they are not scrambling for tools.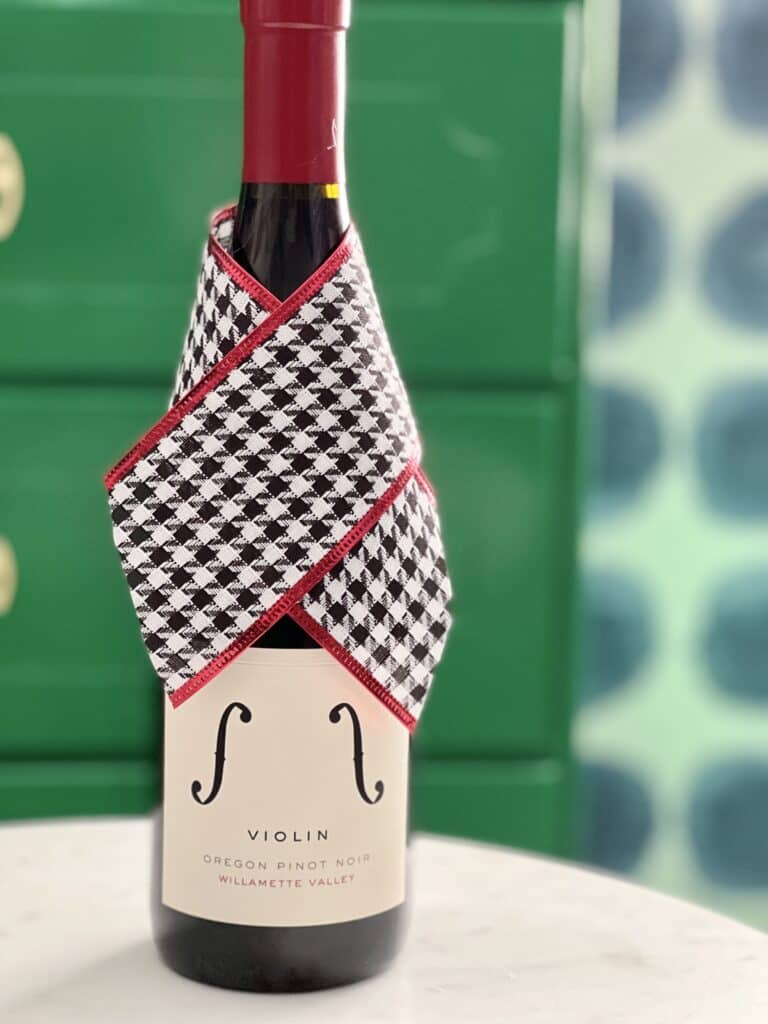 18. Essential Oil Diffuser: A great idea to help create a relaxing ambiance by gifting an essential oil diffuser along with a few soothing essential oils.
19. Cookbook Stand: If your new neighbor loves to cook, give them a stylish cookbook stand to hold their favorite recipes while they cook.
20. Local Artwork: Support local artists and small businesses by gifting a piece of local artwork or a print that captures the beauty of the area.
21. Kitchen Utensil Set: Provide them with a set of essential kitchen utensils to make cooking in their new home a breeze.
22. Personalized Door Monogram: Customize door decor with the neighbors primary initial or monogram.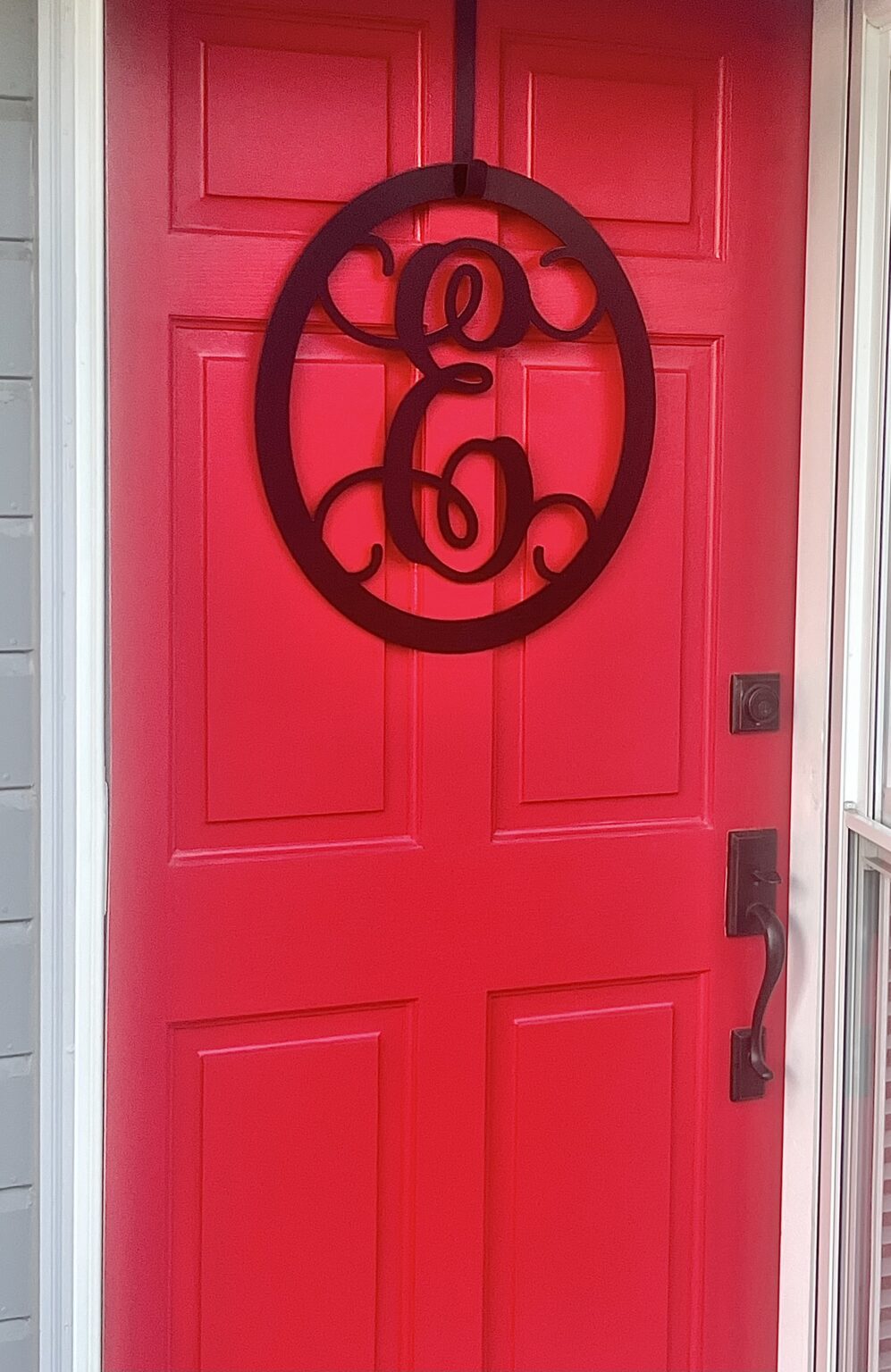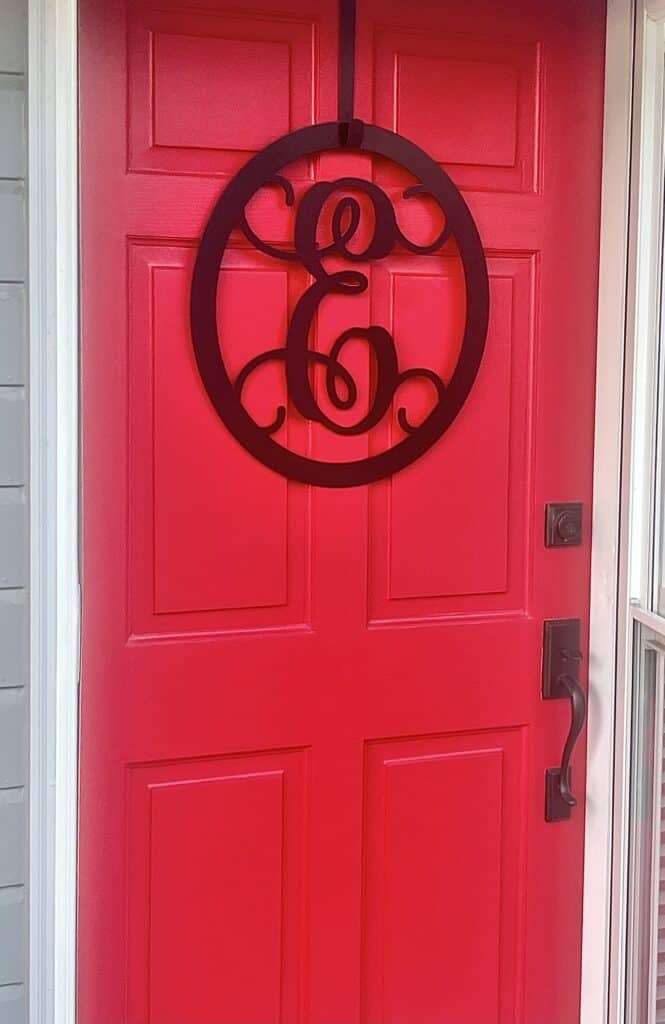 23. Welcome Mat: Give them a new welcome mat for their front door, featuring a warm greeting or a fun design.
24. Home Maintenance Kit: Put together a small home maintenance kit with basic tools, tape, and other essentials for minor repairs.
25. Subscription Box: Surprise them with a subscription box tailored to their interests, such as a monthly book club or a gourmet snack box.
Still More New Neighbor Gift Ideas…
26. Local Map: Frame a map of the local area or their new neighborhood as a decorative and thoughtful gift.
27. Cozy Throw Blanket: Gift them a soft and cozy throw blanket to snuggle up with during chilly evenings in their new home.
28. Homemade Curd, Jam, or Preserves: Make and jar your own jam or preserves using seasonal fruits as a delicious homemade gift. Our family favorite is lemon curd!
29. Outdoor Games Set: Provide them with outdoor entertainment by gifting a set of outdoor games like cornhole or bocce ball.
30. Toolbox: If they're new to homeownership, a small toolbox with essential tools will come in handy for any small repairs or projects.
31. Housewarming Cookbook: Give them a cookbook specifically dedicated to housewarming recipes and ideas for entertaining guests.
32. Succulent Garden: Offer a small succulent garden as a low-maintenance and stylish addition to their new home.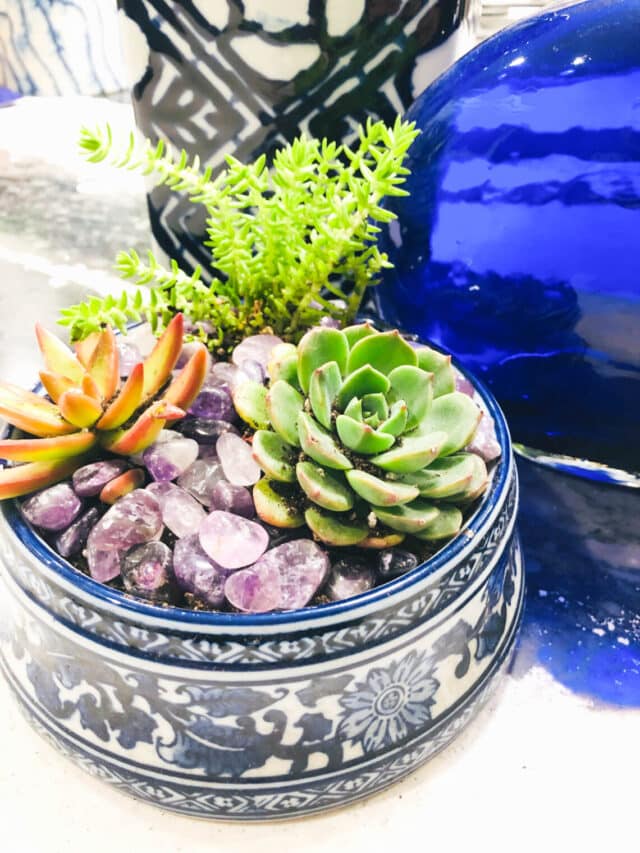 33. Customized Address Stamp: Help them save time by giving the unique gift of a customized address stamp for their mail and correspondence.
34. Recipe Cards and Organizer: Give them a set of recipe cards and an organizer to start their own collection of favorite recipes.
35. Seasonal Gifts: If they are moving during a holiday season, include some seasonal items like candy canes attached to neighbor Christmas gifts. Or perhaps give inexpensive chocolate bars for Valentine's Day.
The Personal Touch
While these are all amazing ideas, don't forget to add your own personal touch to the gifts. Be sure to include a gift tag that includes your name and contact information.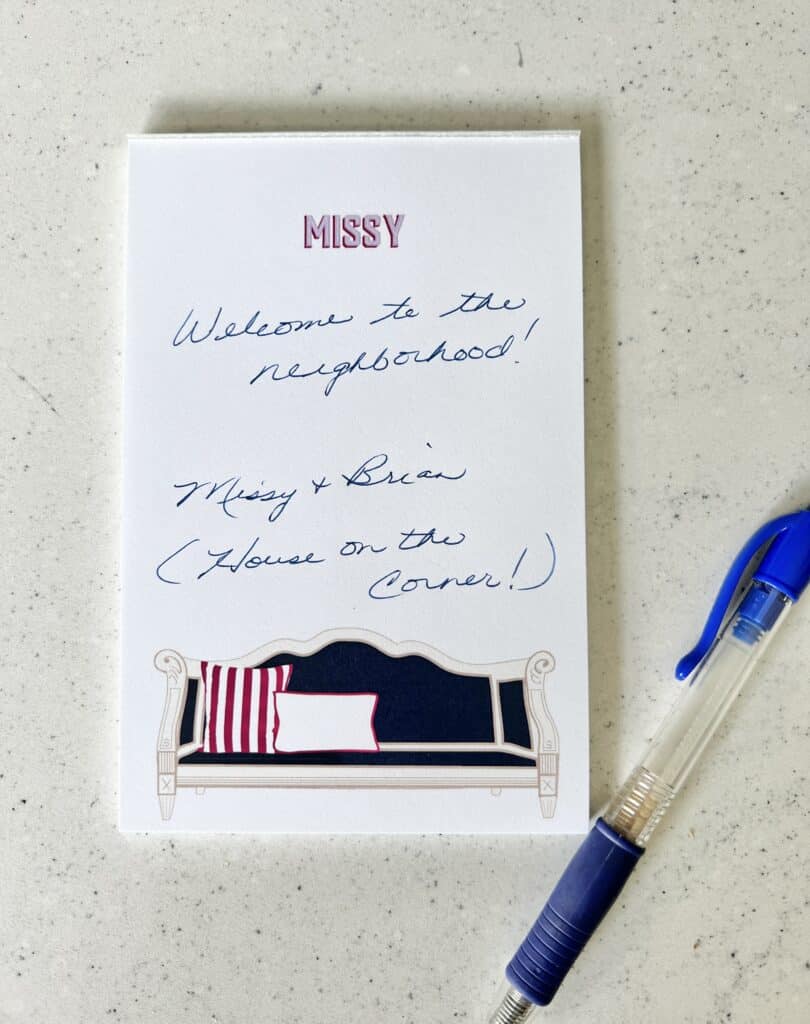 Writing a welcome letter is a perfect way to show your neighbors that you care to give them a warm welcome through your words.
What some Do's for the Initial Introduction?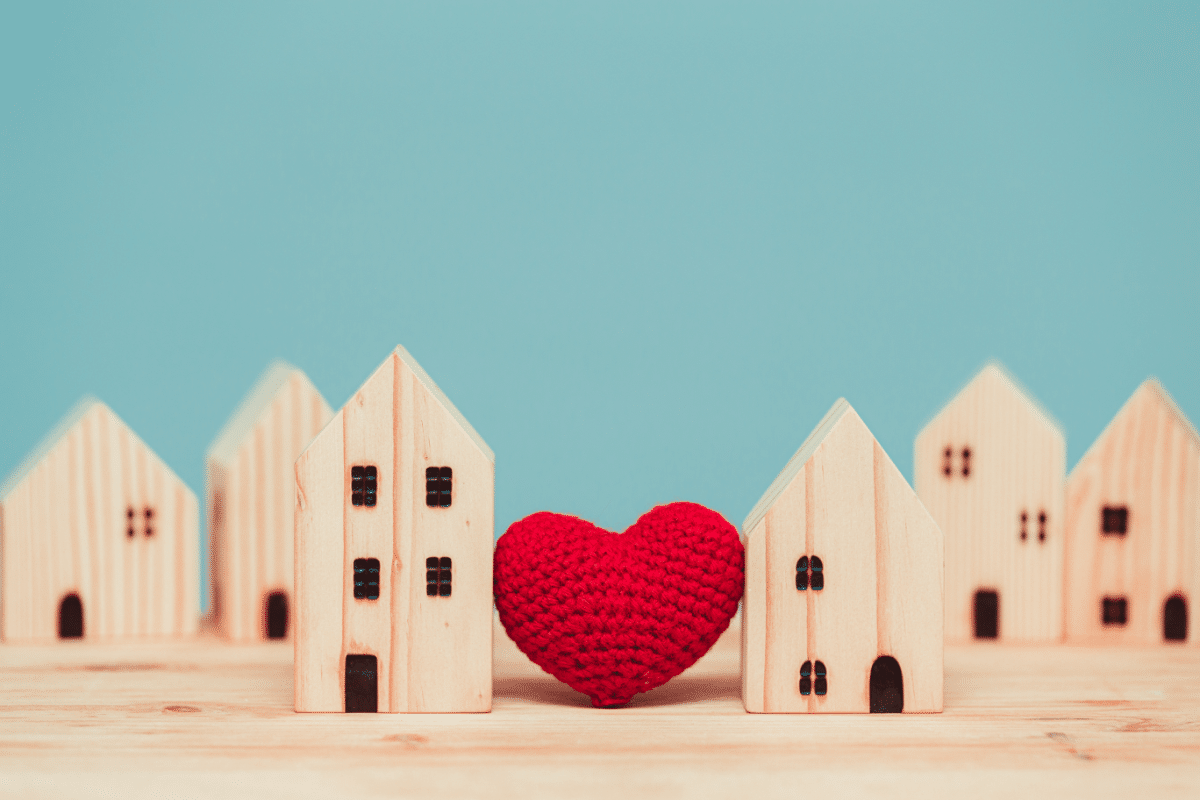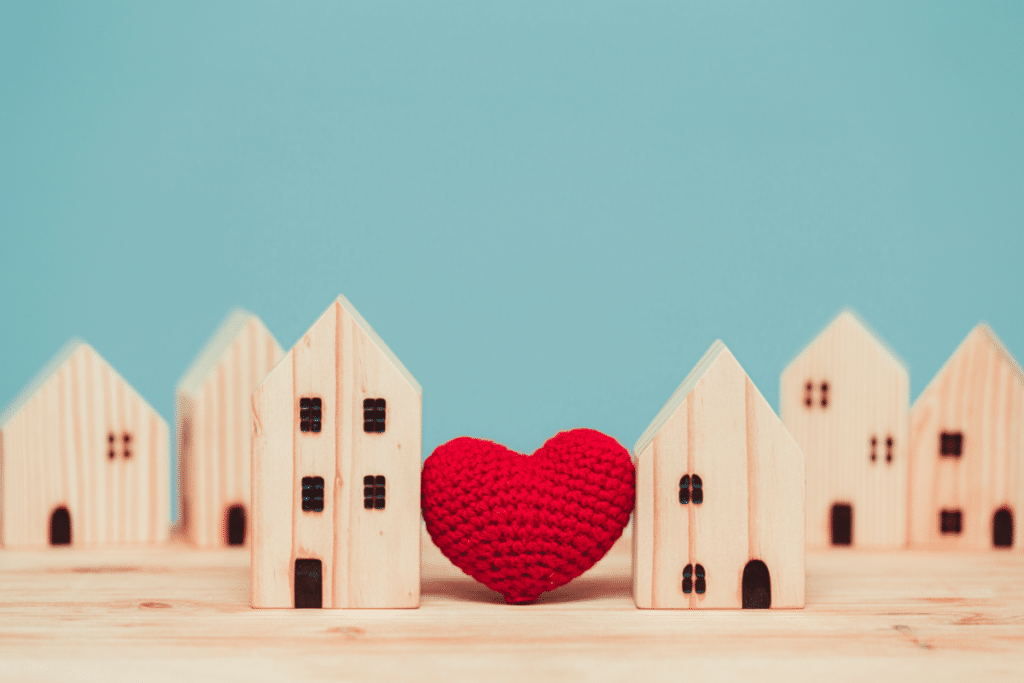 Do introduce yourself: Take the initiative to introduce yourself with a friendly smile and a warm greeting.
Do be respectful of their privacy: While it's great to be friendly, also respect their privacy and personal space.
Do be approachable: Be open to conversation and approachable, making it easier for your new neighbors to feel comfortable with you.
Do bring a small gift: Consider bringing a small housewarming gift or a simple treat like cookies as a friendly gesture.
Do ask questions: Show genuine interest in getting to know them by asking questions about their interests, family, and background.
Do follow local customs: Be aware of any local customs or cultural norms that may influence how you interact with your neighbors.
Do offer assistance: If they seem to be settling in, offer your assistance with practical things for the new house like recommending local services or helping with directions.
Do be considerate: Be mindful of noise levels and other potential disturbances that may affect your new neighbors.
Do be patient: Building new relationships takes time, so be patient and let the friendship develop naturally.
What are the Don'ts for Your First Neighbor Meeting?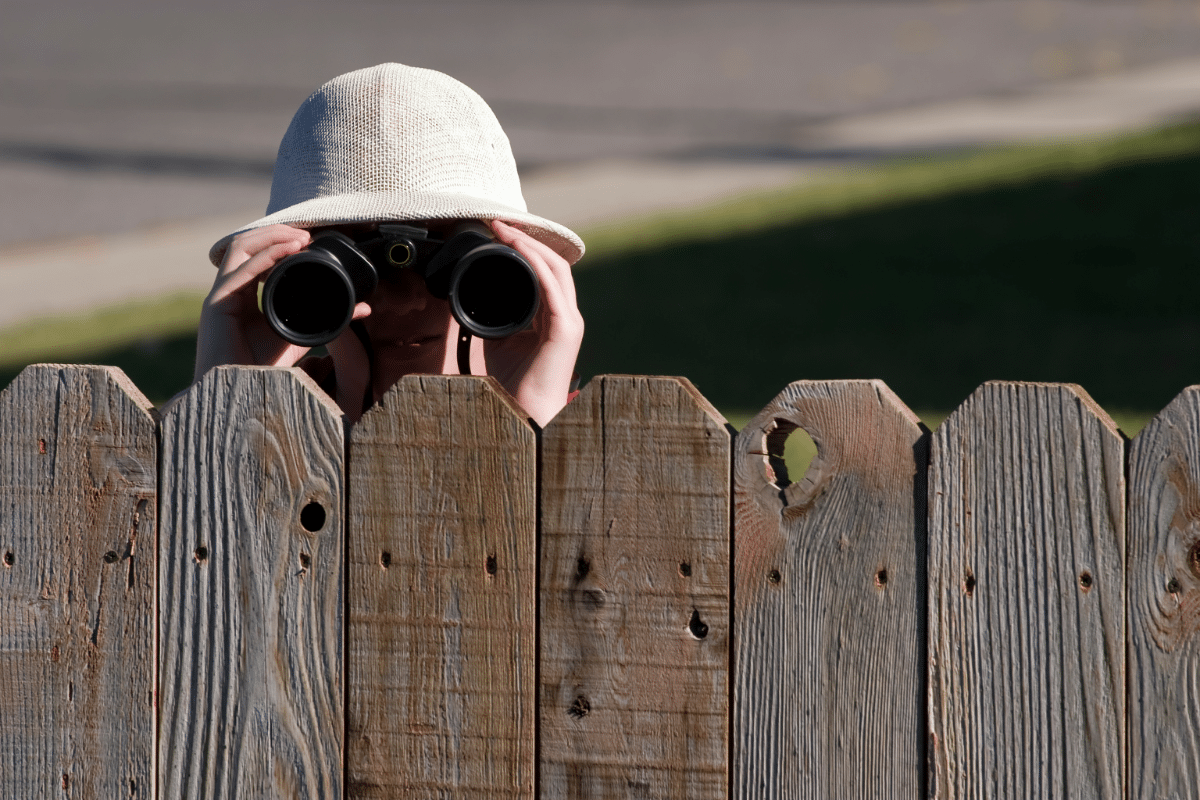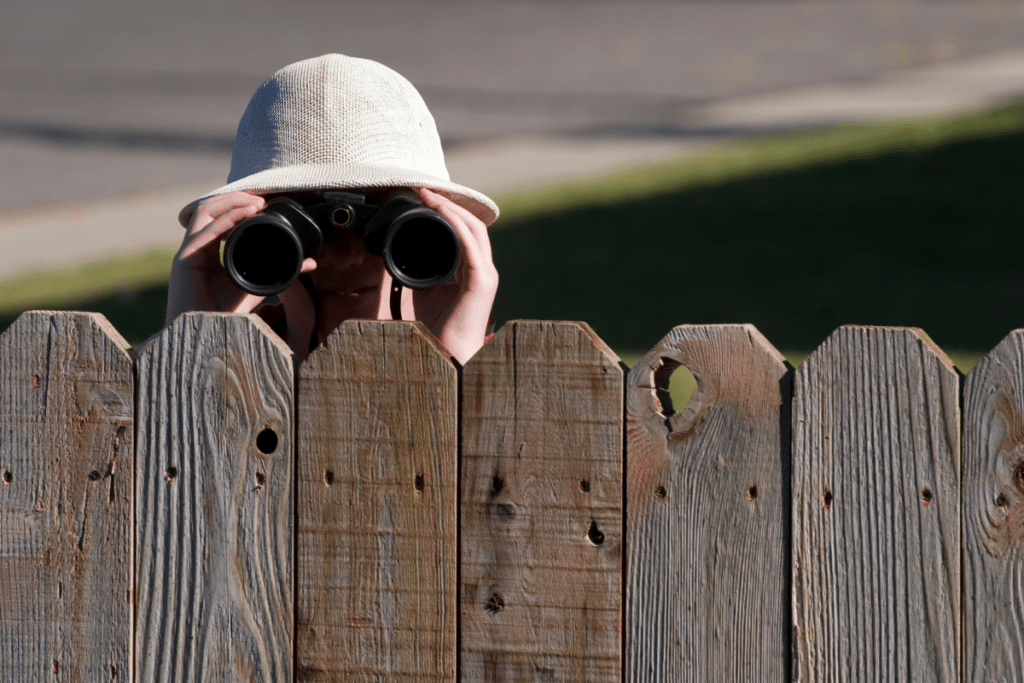 Don't be intrusive: Avoid asking overly personal questions or prying into their private life.
Don't be overly familiar: While it's good to be friendly, avoid being too familiar or invasive in your conversations.
Don't assume similarities: Everyone is different, so don't assume that your new neighbors share the same beliefs, interests, or lifestyles as you.
Don't gossip about others: Refrain from gossiping about other neighbors or people in the community.
Don't be pushy: If your new neighbors seem busy or not interested in chatting, respect their space and give them time.
Don't monopolize their time: Be aware of their schedule and don't overstay your welcome during your first meeting.
Don't be judgmental: Avoid making assumptions about your new neighbors based on appearances or rumors.
Don't ignore them: Ignoring your new neighbors can create a negative impression. Acknowledge their presence and be friendly.
Don't be overly noisy: Be mindful of noise levels, especially during late hours, to avoid disrupting their peace and comfort.
Remember, the key is to be genuine, respectful, and considerate when meeting new neighbors. A positive and welcoming attitude can set the foundation for a friendly and supportive neighborhood community.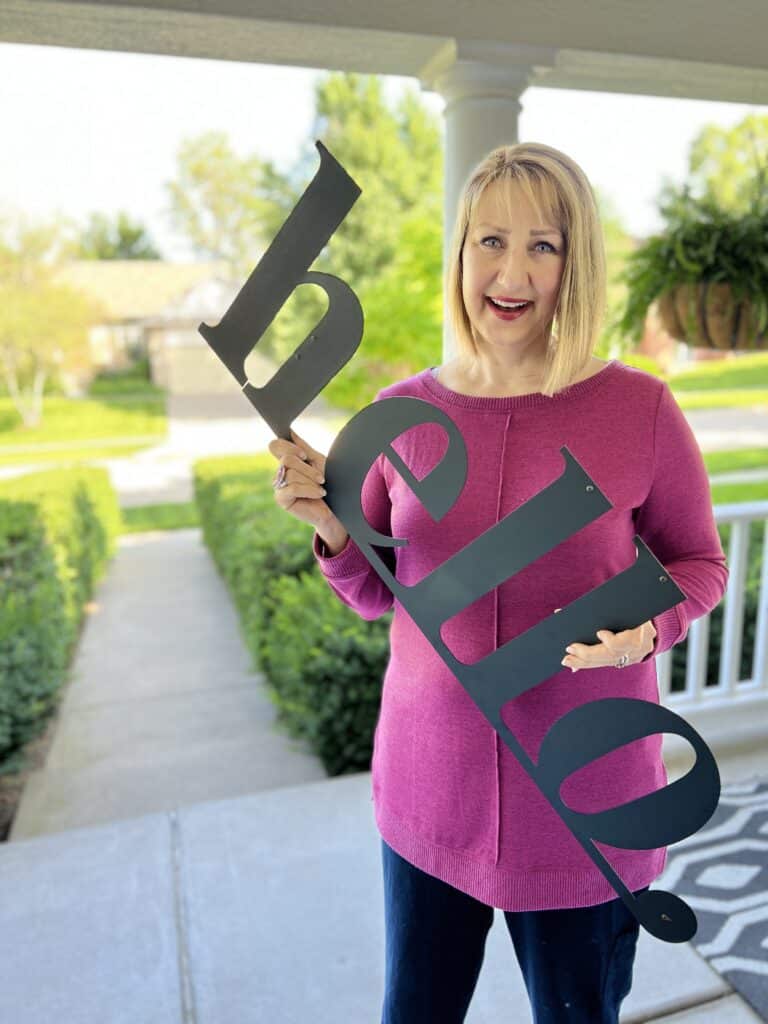 Welcoming new neighbors to your neighborhood is a beautiful thing and you can make it even more special with the right gift. Whether you're looking for an inexpensive token of appreciation or something entirely unique, giving them a thoughtful housewarming present will let them know that you care.
This list of 35 new neighbor gift ideas offers a little something for everyone, making it easy to find the perfect item without breaking the bank or spending too much time searching. Leaving goodies on their doorstep or popping by with one of these gifts in hand will create an unforgettable impression and offer you the opportunity to start off on the right foot!
Cheers!

Let's Be Neighbors!
We may not live in the same neighborhood but I would still like to be neighbors! Follow me on YouTube, Instagram, Facebook, and Pinterest!
Don't Forget to Pin It!
Pin the image below to your boards on Pinterest (just click the Pin button in the top left corner). You can also follow along with me on Pinterest!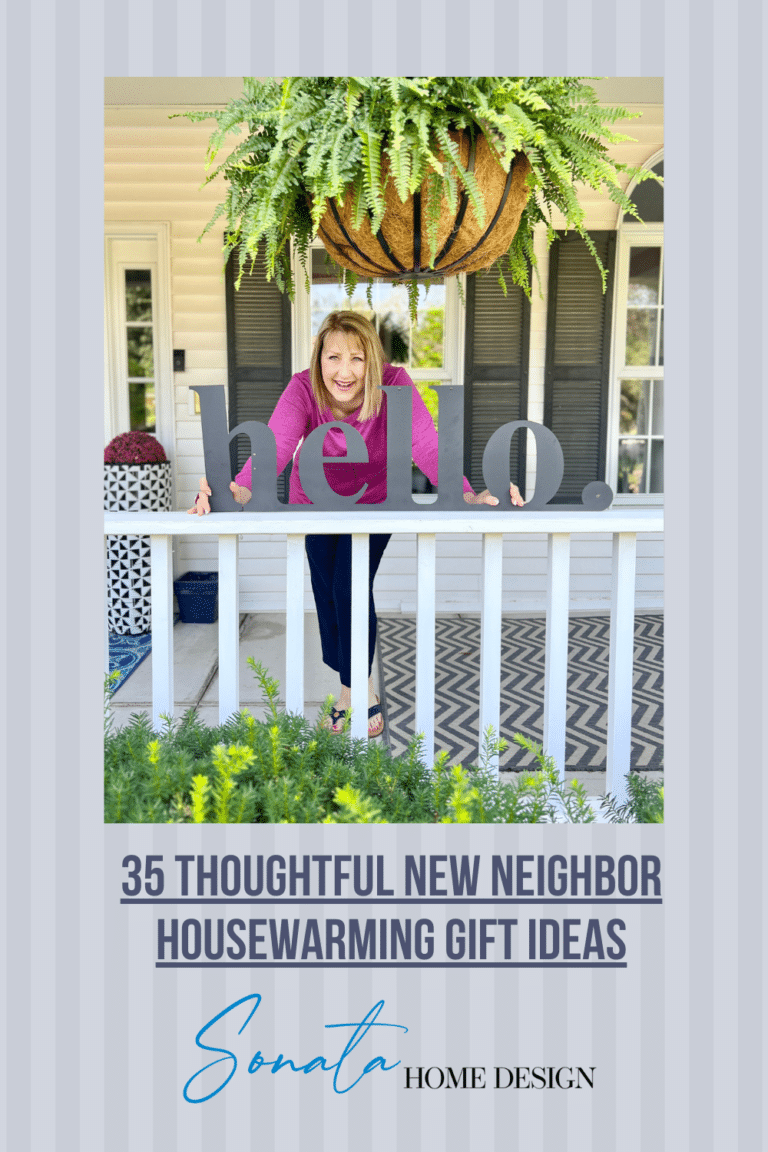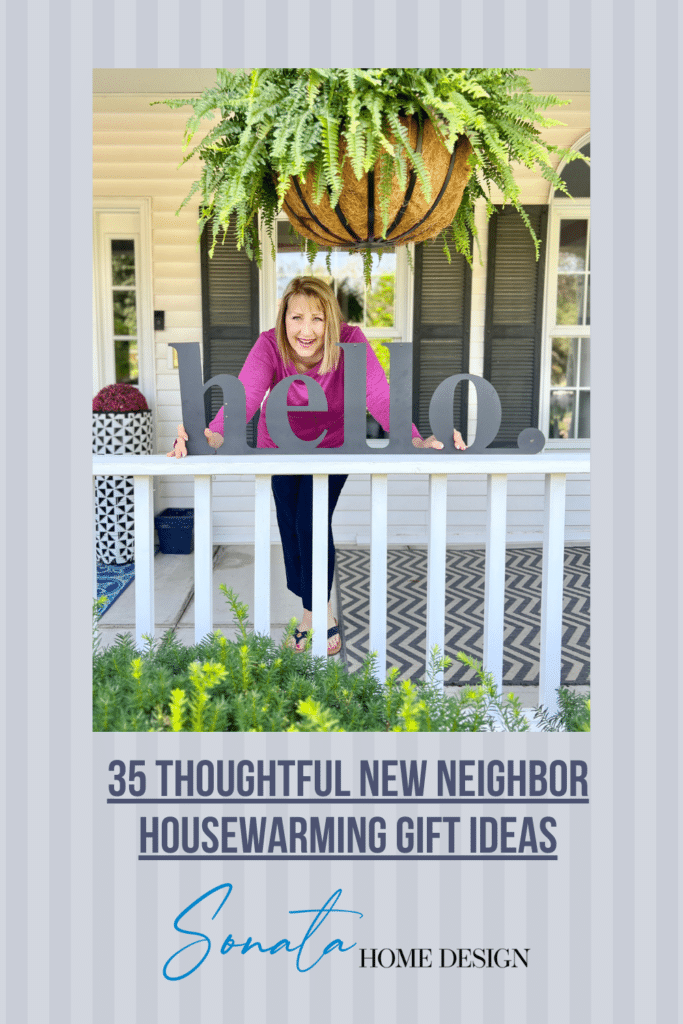 In Case You Missed This…
How DIY Pergola Kits Can Transform Your Backyard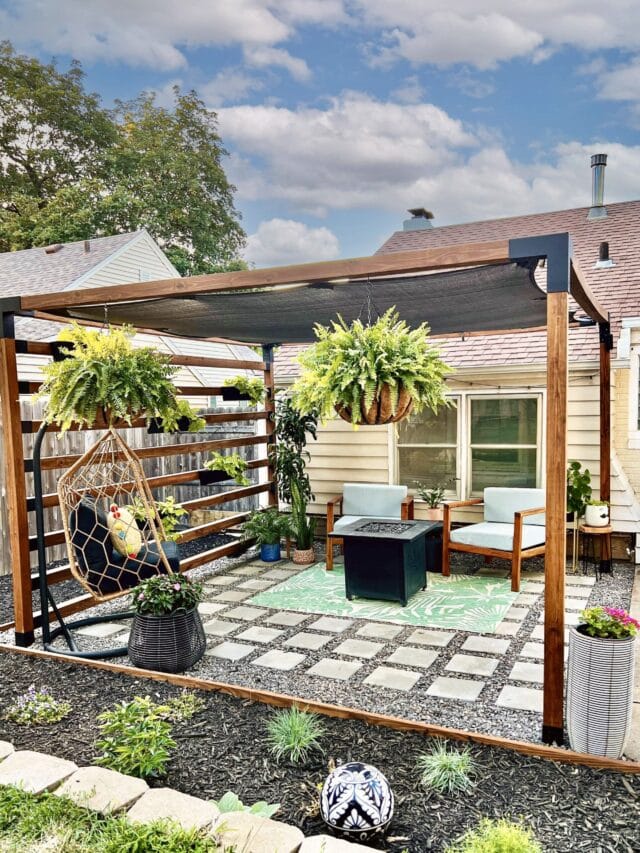 Decorating a Colorful Guest Bedroom