Falling in Love with a Porch Swing (Again)
Time for a Spring Swing!
Picture yourself swinging lazily on a porch swing with a glass of ice tea, a summertime read, and a gentle breeze. If you are lucky enough to have room for one of these summertime delights, start your summer off right by falling in love all over again with your porch swing.
Keep in mind that the elements of styling a porch swing can be incorporated into any outdoor seating. So, consider these elements for a patio, a balcony, or a cozy corner of your garden.
We are fortunate to have room for a porch swing and it is one of our favorite spaces in our house. So much so that the porch swing was the first thing we bought for the house when we moved in seventeen years ago. I fall in love with this swing over and over again each spring!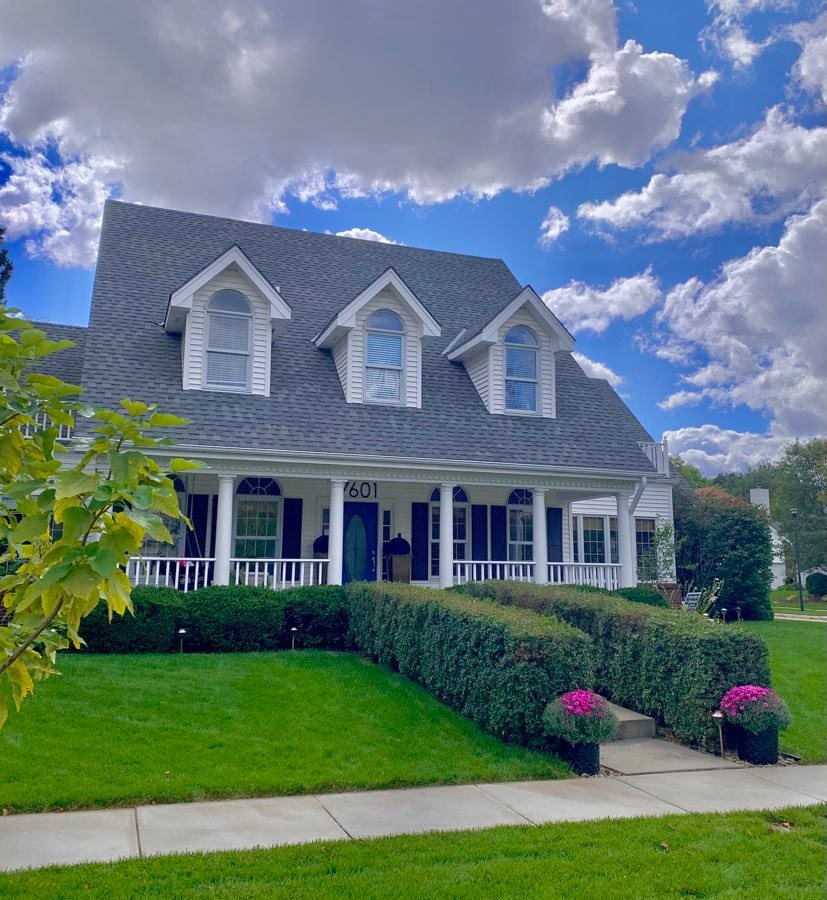 The swing is always stored away for the winter as Nebraska wind and storms can be intense. Here is the swing space in early spring just waiting for us to bring out the swing.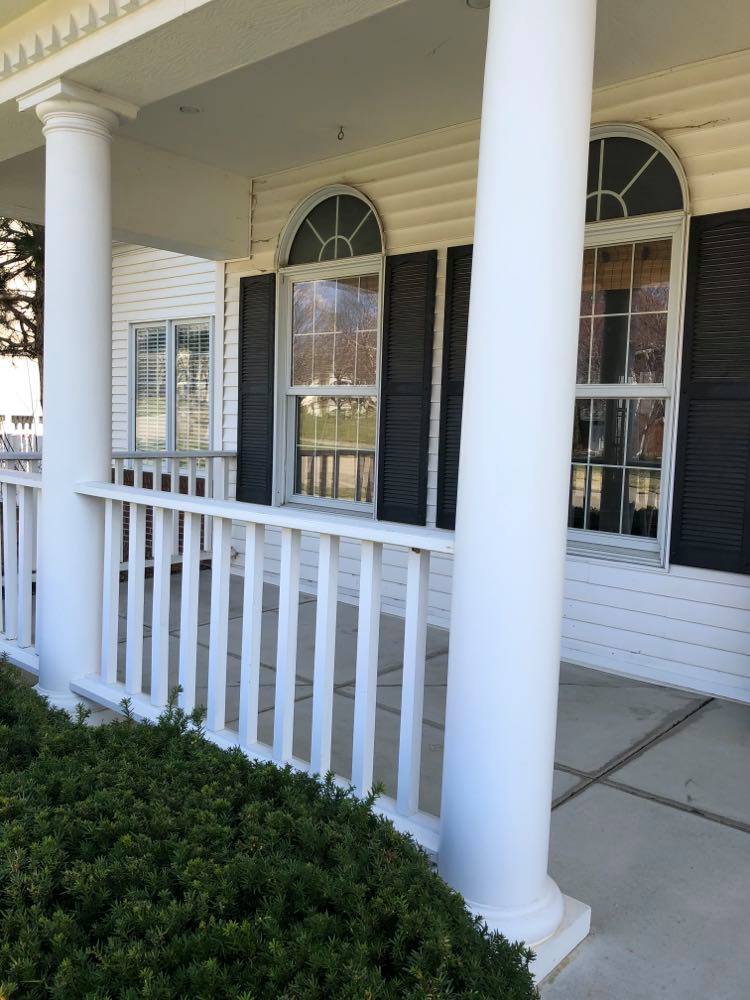 A Clean Slate
Here is the swing in its bare-bones state. It looks kind of sad and lonely as it sits there on the cold concrete (complete with random porch dirt!). Let the styling LOVE begin!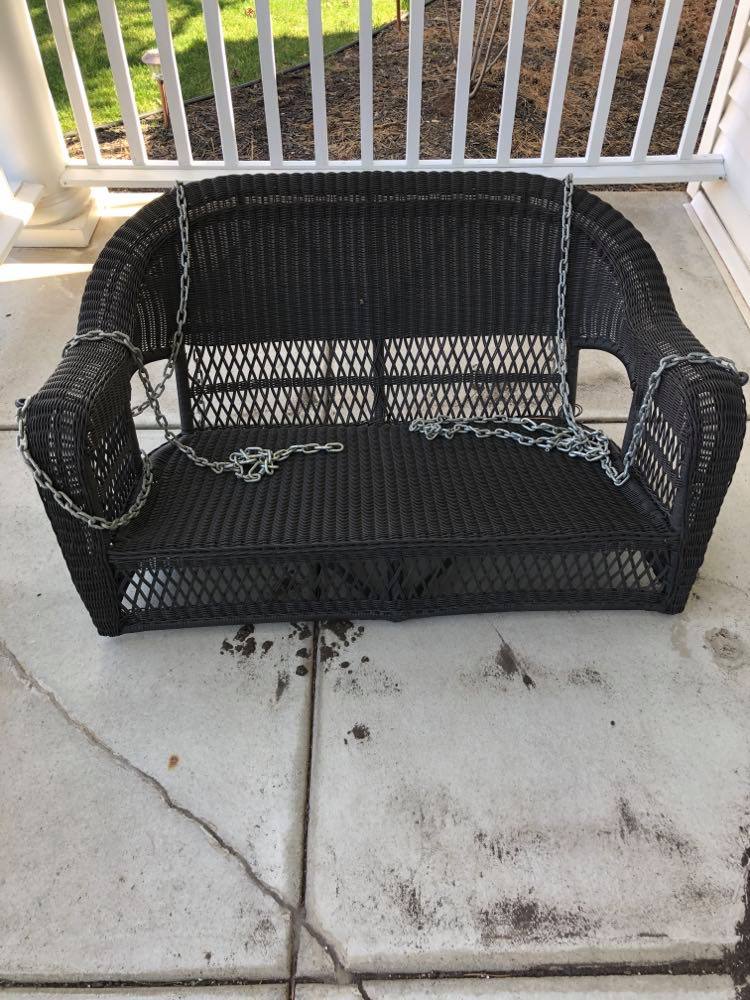 First, I like to give the swing itself a good cleaning. I use a product called Rejuvenate that is AWESOME on outdoor furniture. The color of the swing looks brand new again! Just spritz and wipe. It is amazing how it freshens the black color of the swing.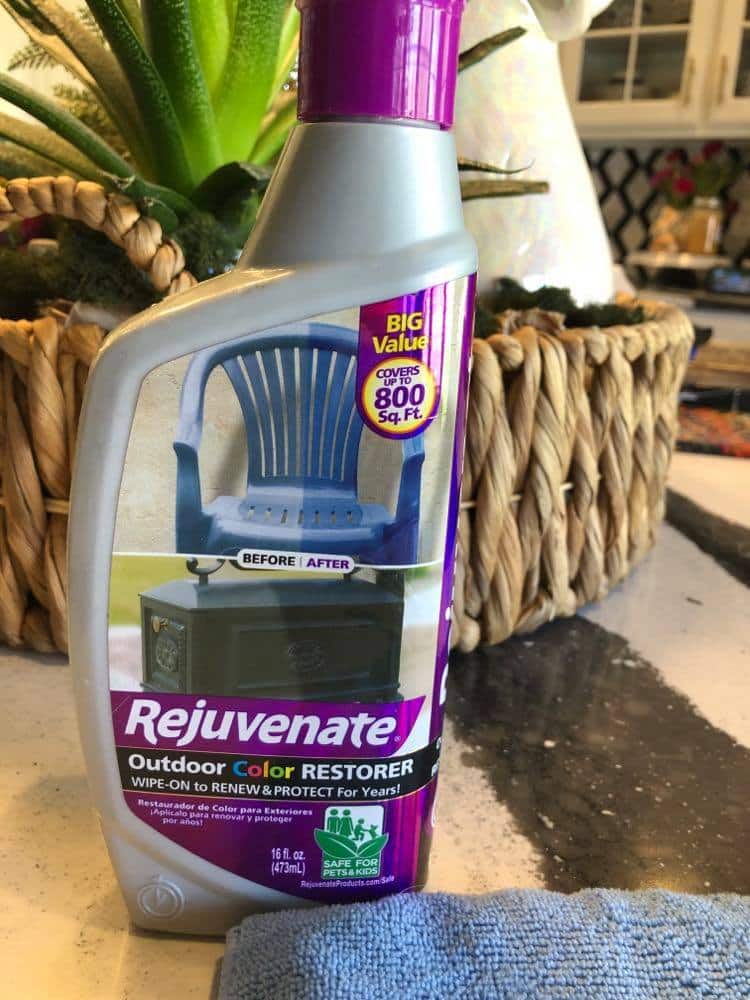 Next, let's wash those cushions. Even though the porch is protected, outdoor cushions still need a good cleaning each spring. I use diluted dishwashing liquid and a really strong sprayer hose.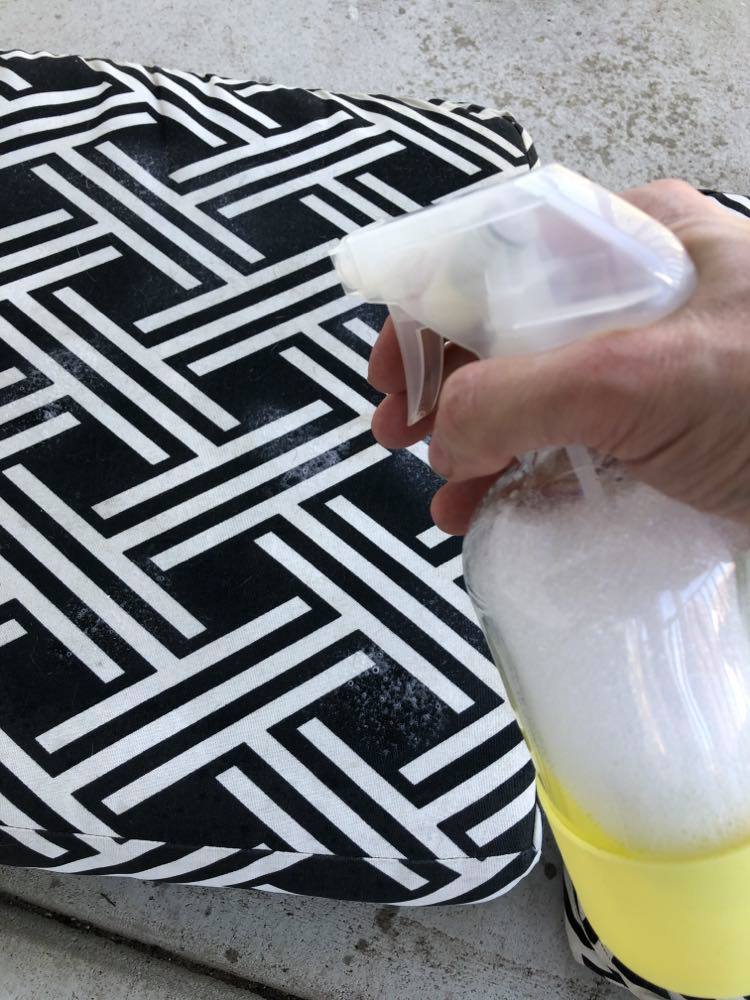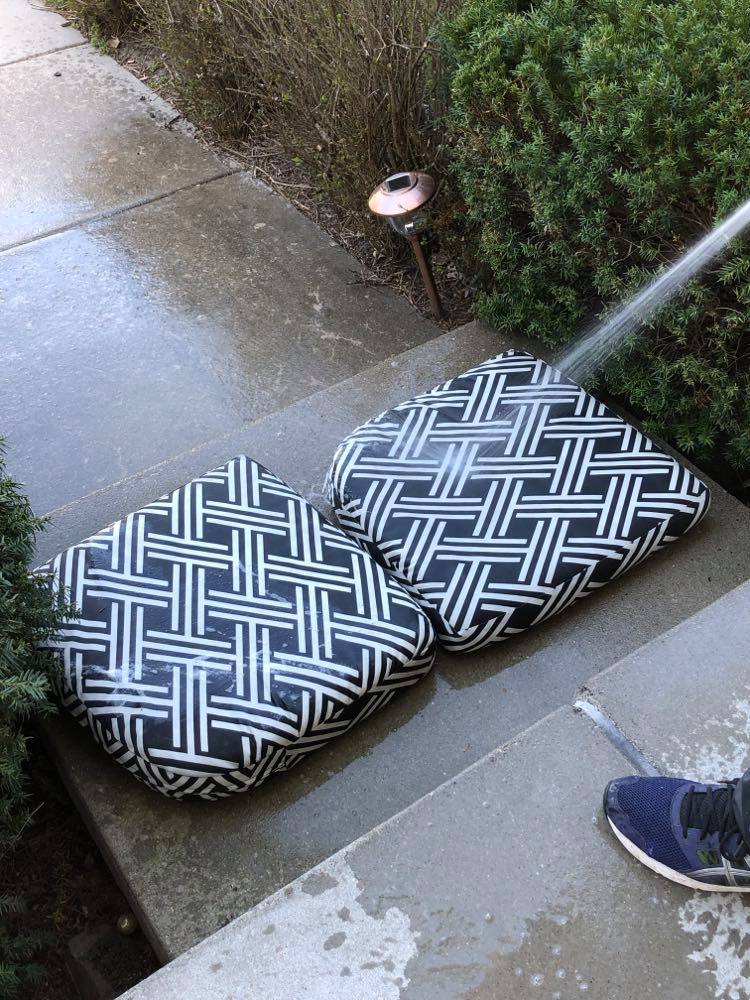 Better! The swing and cushions are clean and the porch is swept!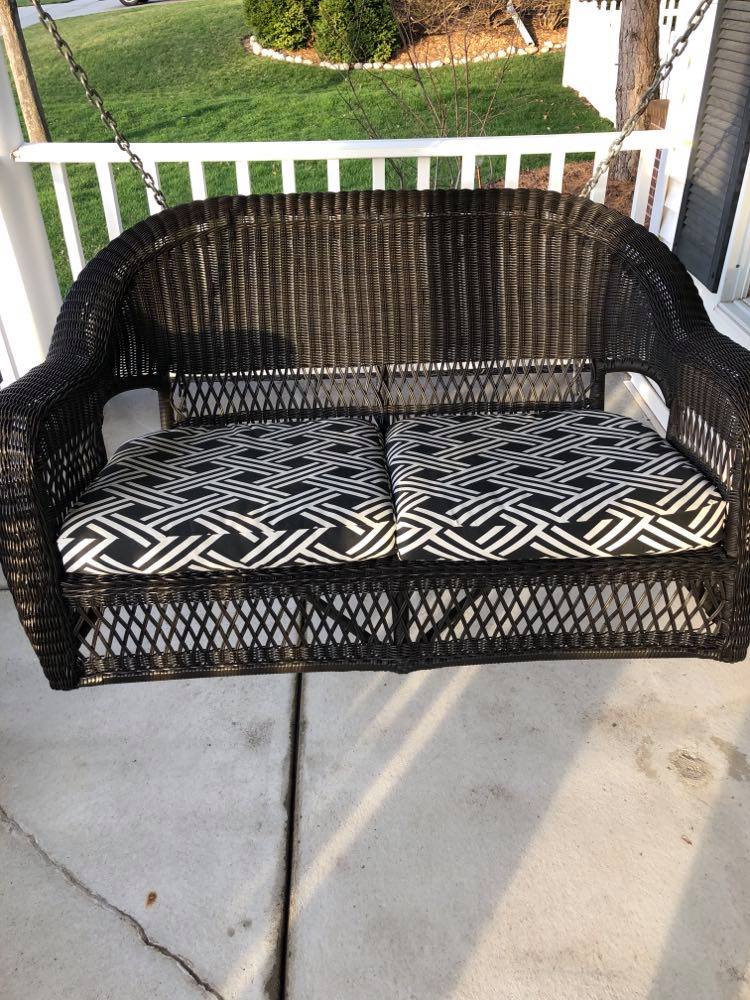 Here is a photo of the swing from last summer. I love the cozy pillows and vibrant flowers. However, let's take it a step further this year! Time to be REMARKABLE!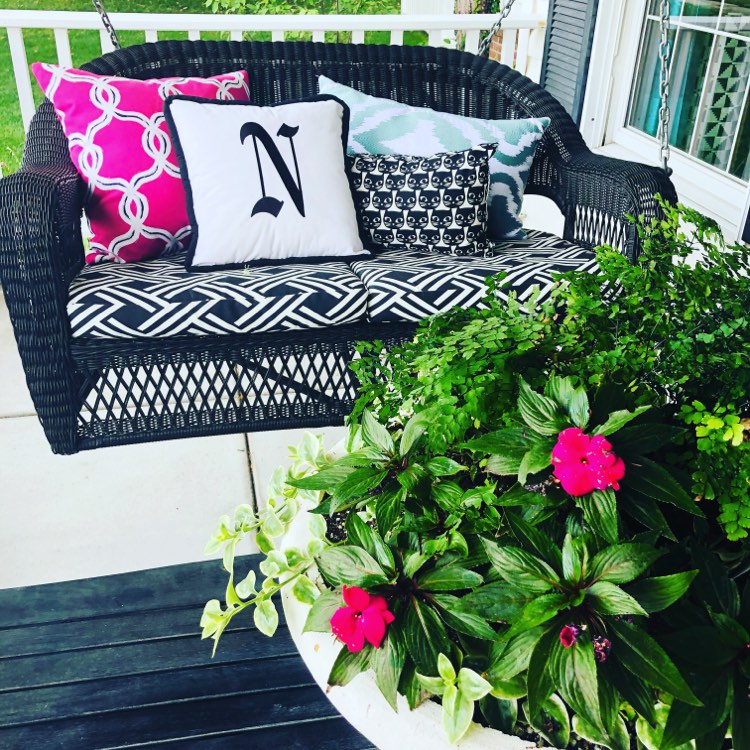 Challenge accepted!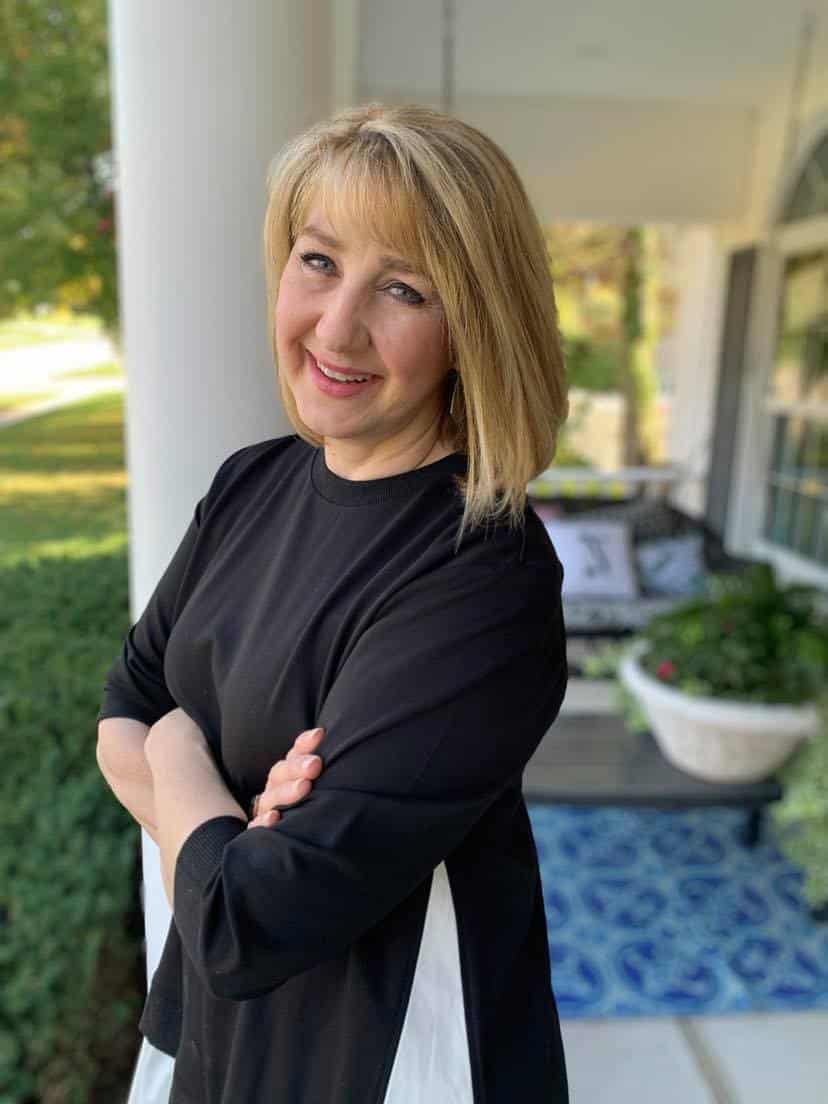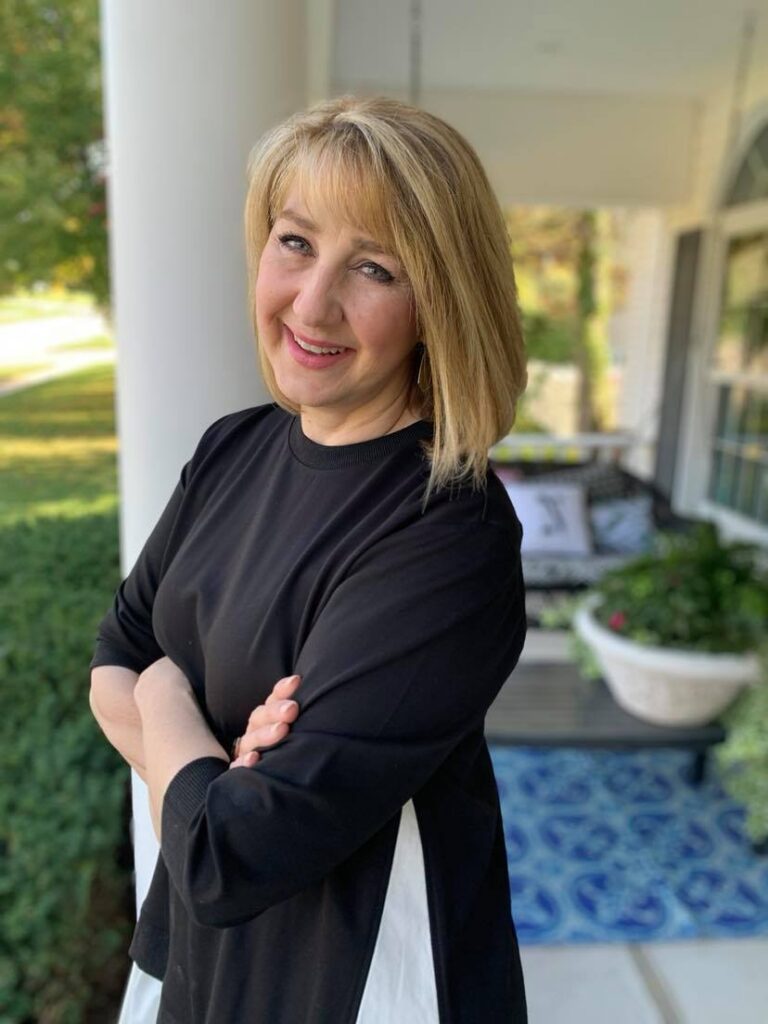 Porch Swing Styling
As with any seating area, I am going to define the space with an outdoor rug and coffee table. The concrete on the porch has a couple of cracks that are so easily hidden with a large rug. Once again, I use Rejuvenate on the classic outdoor coffee table that I purchased from Grandinroad several years ago.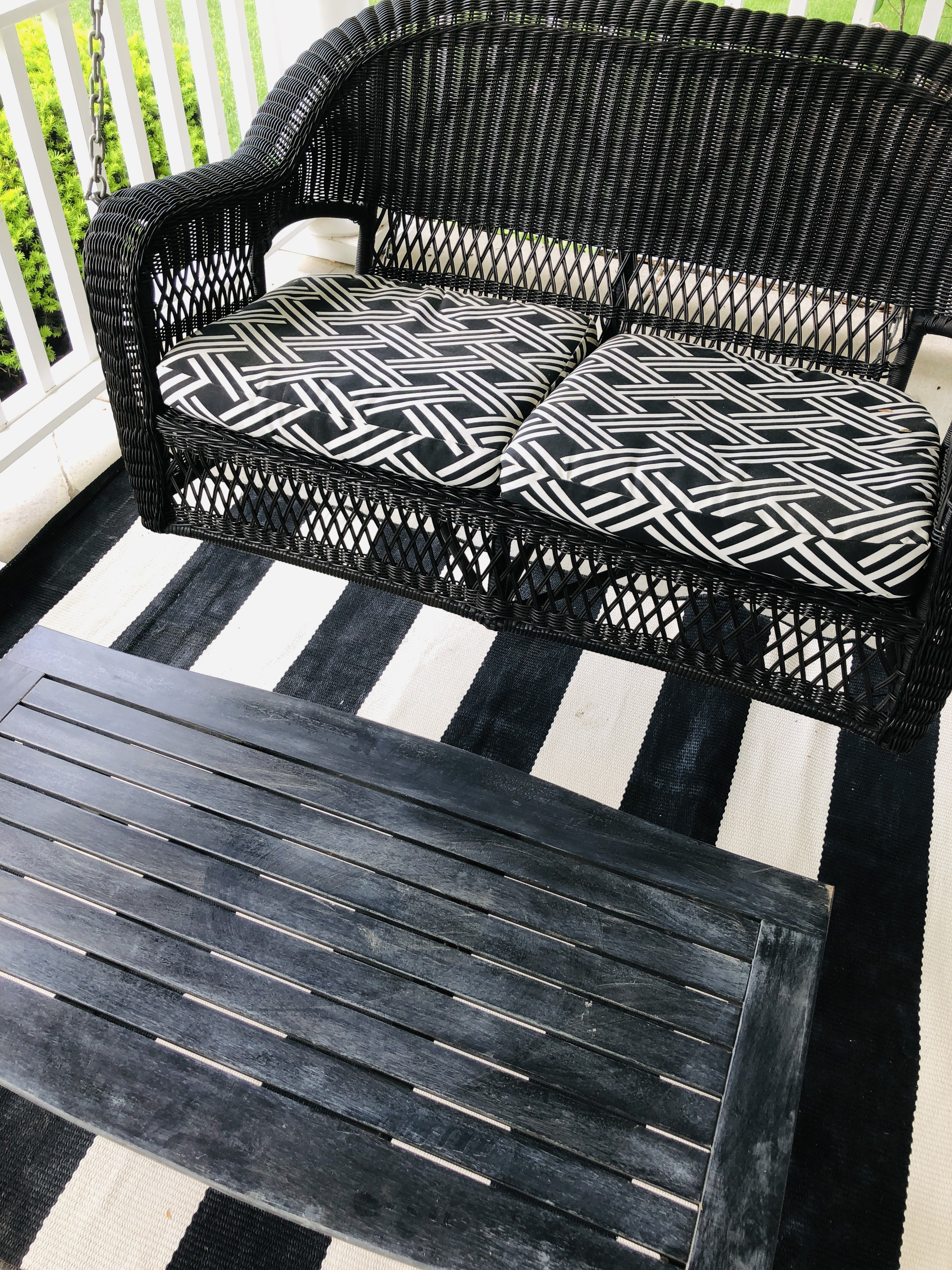 Plants and flowers are an excellent way to add friendly depth to the space. Some double impatiens and a swooping banana leaf plant are an excellent start! As the summer progresses, I can just keep adding and layering.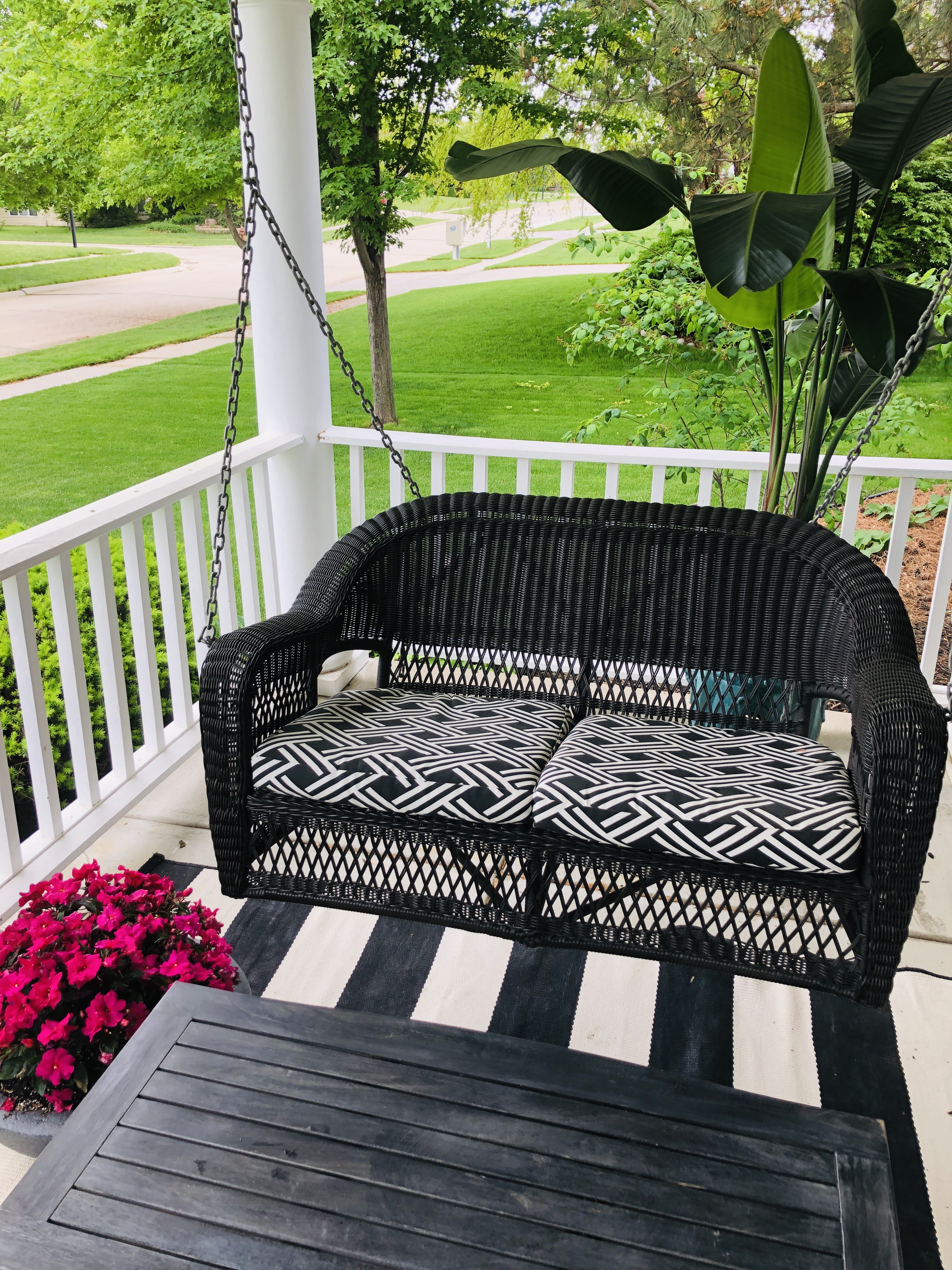 I love using a tray on the porch table because it can be restyled on a whim and easily swept inside in the case of an unexpected summer storm. Today, I am thinking a candle and my current book (SonataScript May book title!), "Whiskey in a Teacup" by Reese Witherspoon. Hmm…sitting on my porch swing drinking whiskey in a teacup? Not a bad idea!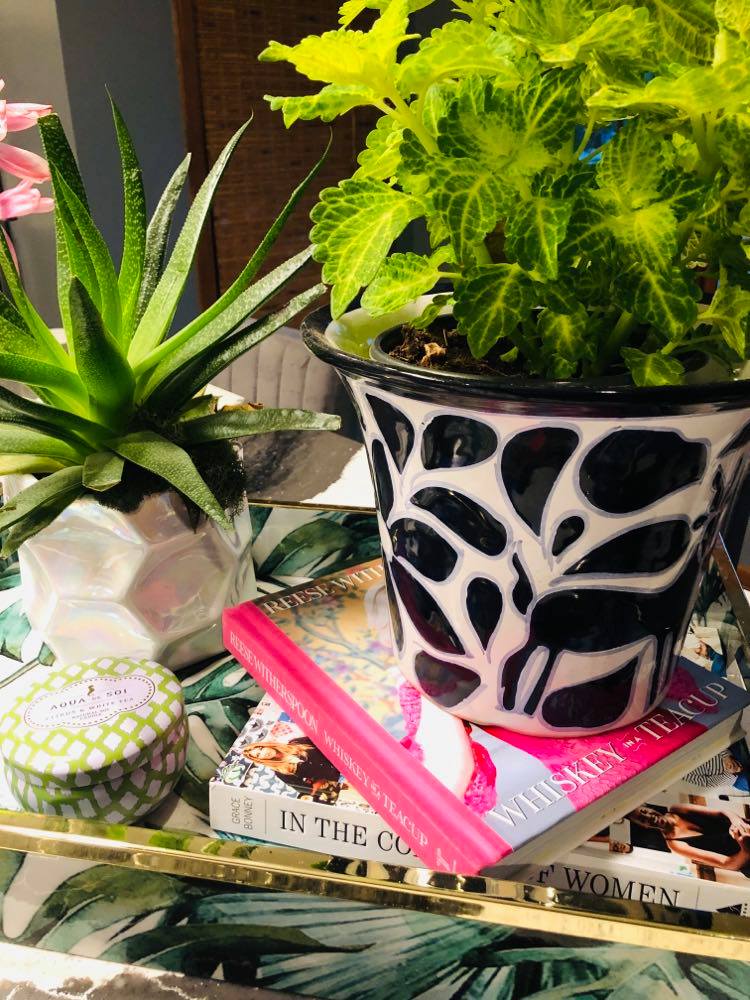 As a pillow addict, I am constantly switching out pillows or even adding more! I'm shaking up my usual blue color scheme with some fresh green outdoor pillows. To add more fun and texture, I made white pom poms and attached them to the opposite sides of the pillows. You can read my Four Simple Steps to Pom Pom Magic here!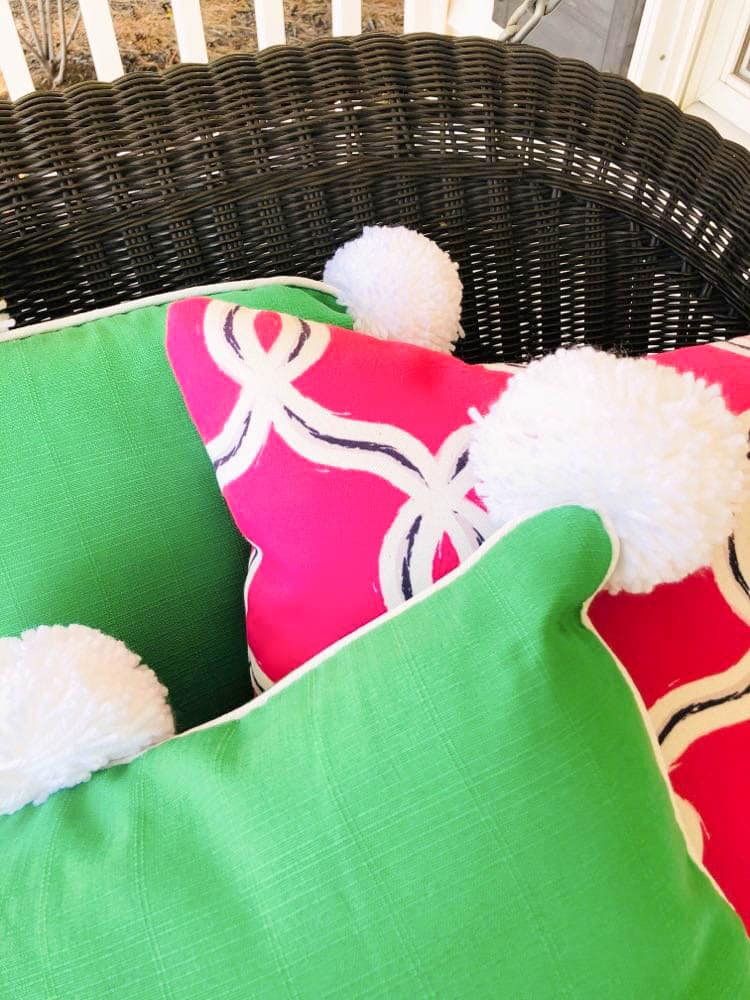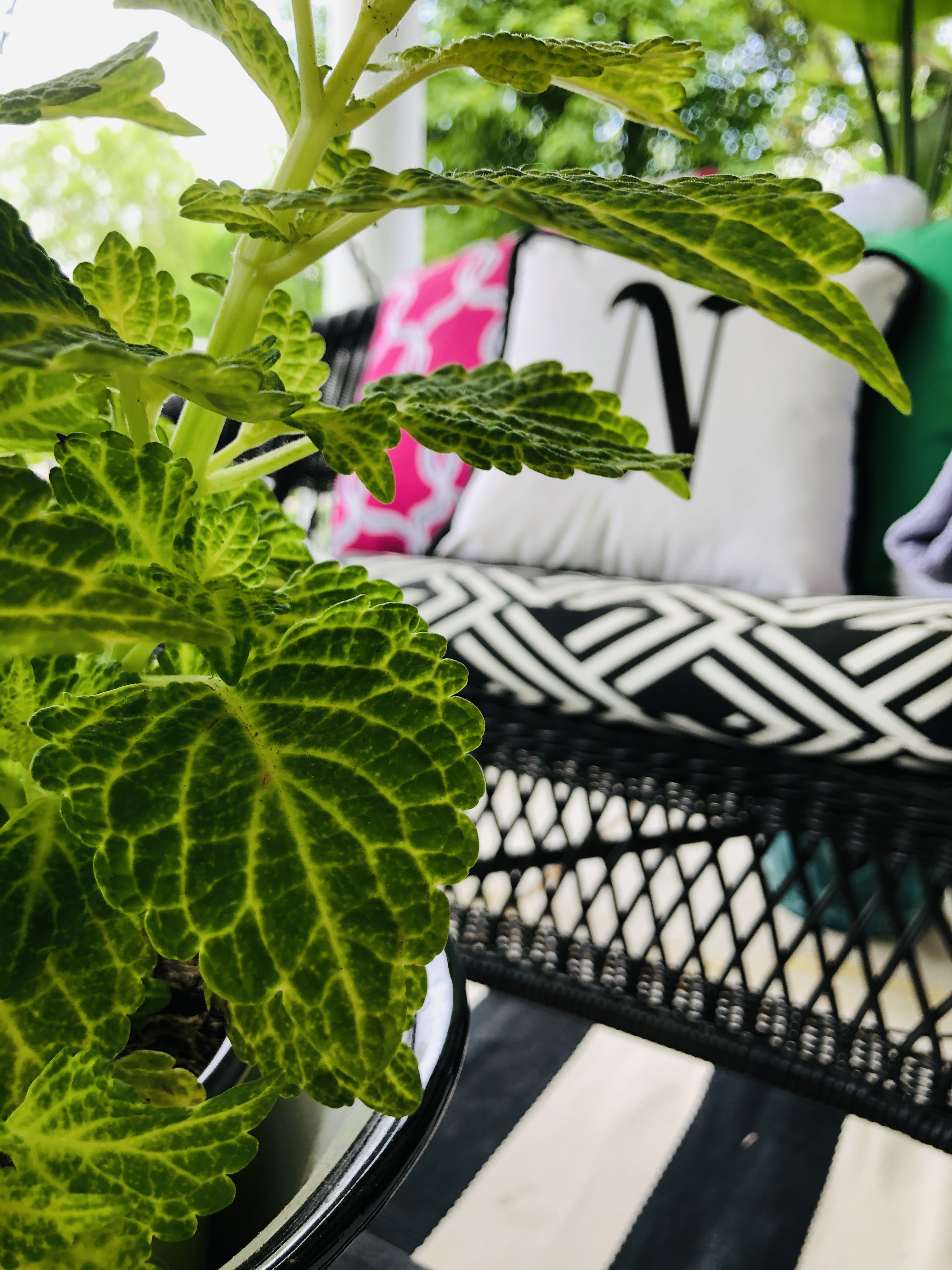 Falling in Love
I have once again fallen in love with my porch swing. Whether sitting with my husband, our dog or cat, or by myself, this cozy porch nook is the most inviting place in the house as we approach the summer months.
So, if you can't find me…I'll be on the swing!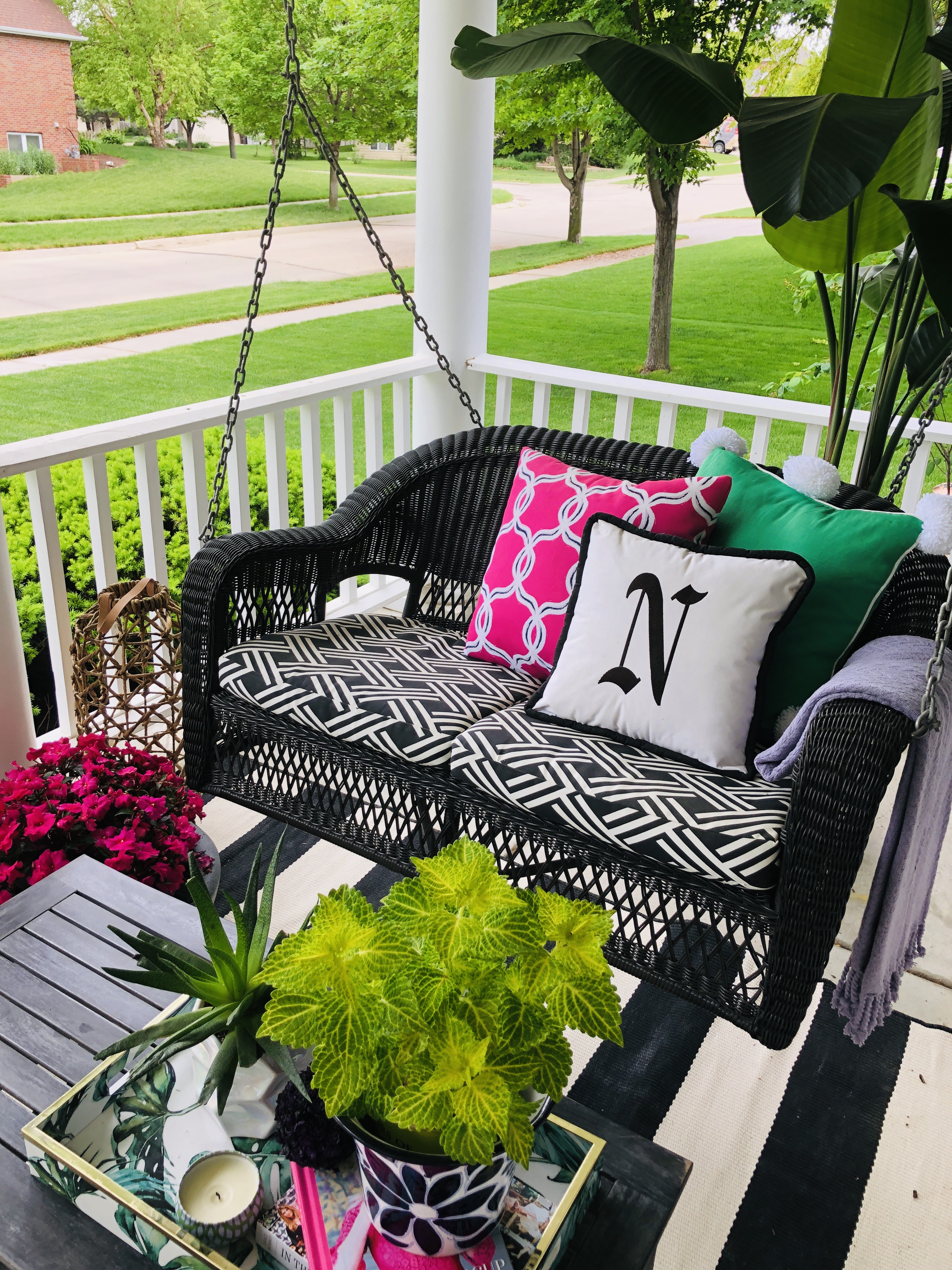 Cheers!

Disclaimer: This post contains affiliate links.
p.s. If you are looking for Color Inspiration for a Shady Outdoor Area, I've got you covered! Click here!