Meet Nelda Hunt: The Ultimate House Hunter
In honor of Mother's Day, I am dedicating each Sunday in May to a different mom who has intrigued, influenced, and inspired me with her design style, career choice, decorating aesthetic and/or all of the above!
Meet Nelda Hunt
Nelda Hunt is responsible for every home I have lived in as an adult. A realtor with Home Real Estate, she helped us buy our first, second, and third homes in Lincoln, NE. Twenty six years ago, she arrived at our door step with a smile and lovely gifts when our twin daughters were born.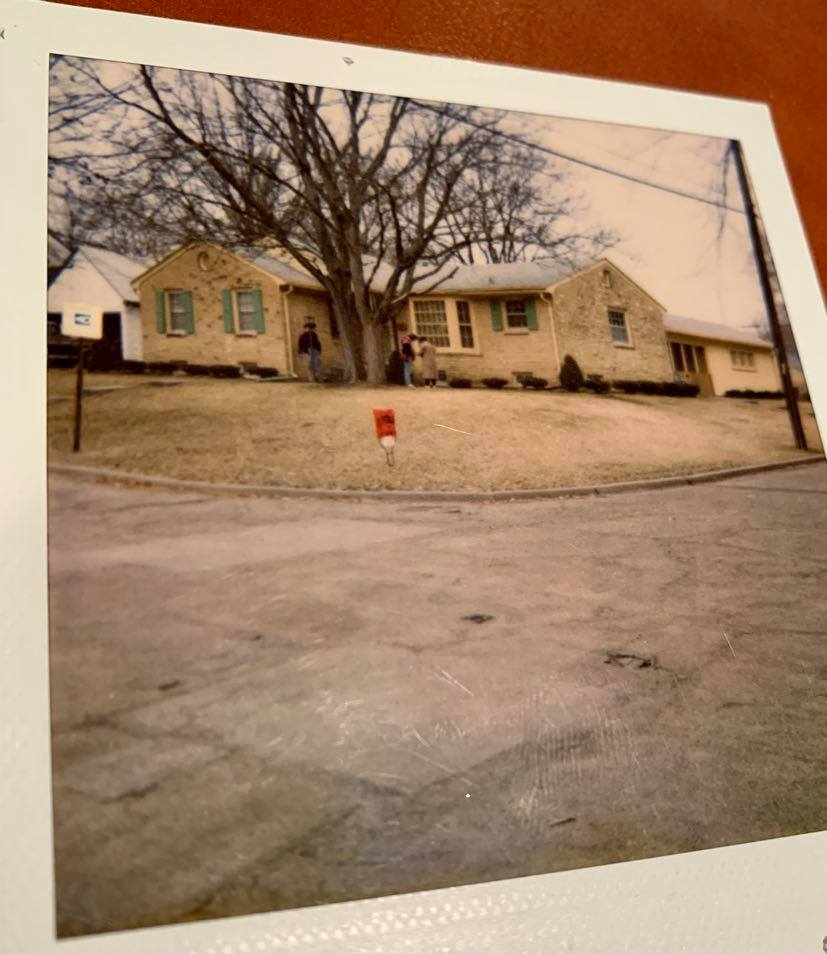 When that house got too small for us (twins will do that!), she helped us sell that house and buy a charming, Cape Cod style home with the best backyard for our two little girls.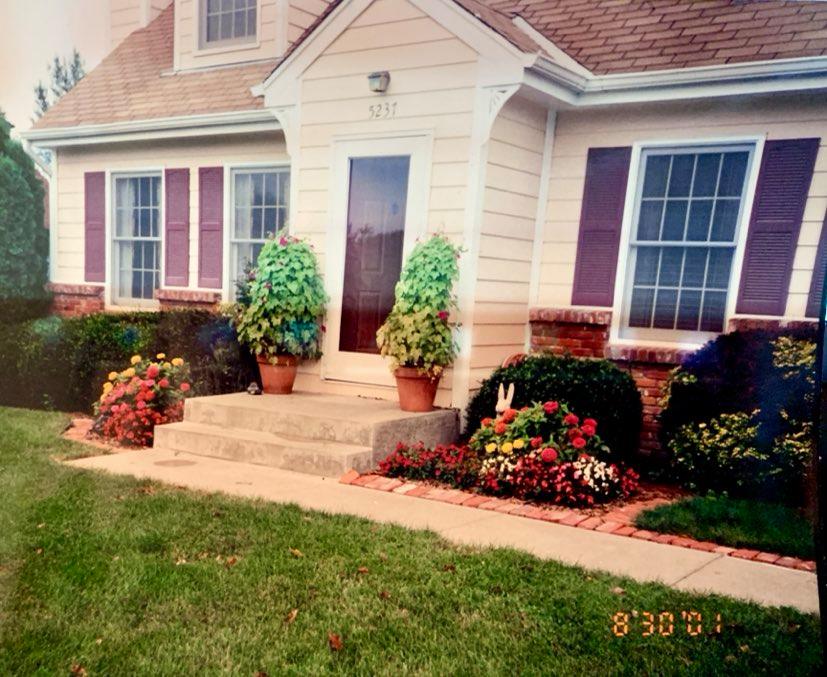 And, once again, when that house got too small for us (twin babies grow up into twin teenagers!), she helped us sell that home (4 bids in one night!) and buy our dream home.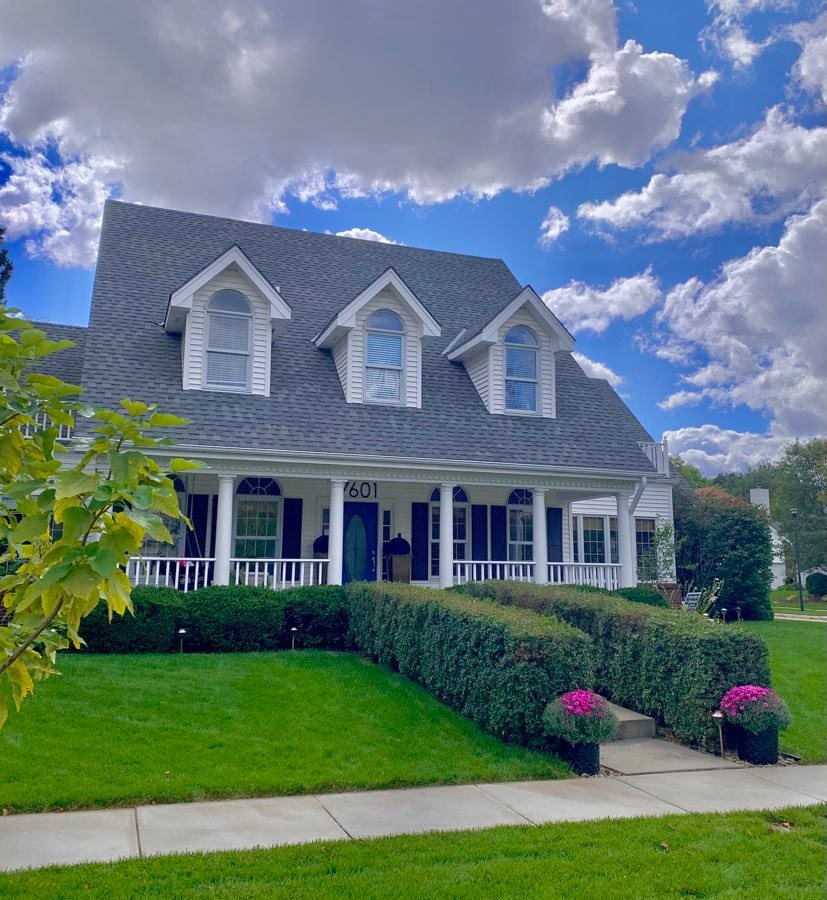 This one stuck and, 17 years later, we are once again a couple on our own as we are now empty nesters.
Through it all, Nelda has been there for us. She is a consummate professional with savvy negotiating skills, a strong network of resources, and a fantastic knowledge of homes, home styles, and who to call when your home is "broken" or needs a "refresh." She has wisely guided my real estate perspective when I am confused and kindly grounded me when my home buying emotions get ahead of me.
More importantly, Nelda understands that a home is not just a house. She understands that homes are created by the people living inside them. Her job description is not just the buying and selling of homes. Her job description is creating opportunities for people to live their best life and create memories that will last throughout that life.
I have long admired Nelda and am so grateful that she agreed to share with us.
Let's Chat With Nelda
Missy: How did you get started in real estate and what skills have you found to be helpful to you along the way?
Nelda: I grew up in Louisville Kentucky and my father owned several rental properties, and that gave me an appreciation for the value of owning real estate as an investment. I've always been a very social, goal-driven person so real estate was a business I found interesting.
I once worked as an assistant to the Louisville Courier-Journal Ombudsman and found an appreciation for negotiating and solving problems. That turned out to be a very valuable skill needed in real estate.
I got my start in real estate in Virginia Beach, Virginia before moving to Lincoln with my young family, but I had found my calling and loved the challenge of finding the right house for my clients and using my negotiating skills. It was
important that I build my business by earning the trust and respect of my clients as well as a commitment to professional and efficient transactions and gain the respect of my colleagues. In this business a successful transaction consists of many facets: buyers, sellers, lenders, and appraisers and gaining their respect is what drives a successful transaction and many times holds a difficult transaction together.
I once took a Gallup StrengthsFinder quiz and my first trait is that of a maximizer. I take great pride in being excellent – average does not excite me. I love helping clients make their house the best it can be to get top dollar and I
love helping people make good solid investments as well.
I came with the goal of being an award-winning, customer-driven real estate agent in Lincoln, Nebraska and the success of my clients is still my passion. Having helped thousands of clients sell and buy real estate, I have an established base of clients that I love and appreciate. Their referrals drive my business. I work with corporations that transfer people in and out of Lincoln and I specialize in residential, new construction, and investment property.
Missy: What is your favorite thing about being a realtor?
Nelda: Getting to know clients on a personal level and see what their dream is for that place called "home."
Missy: What are some of your favorite memories and unique experiences as a realtor?
Nelda: Seeing families grow up. I helped a lovely young couple sell and buy a home and later they had beautiful twin girls. I saw them after they were born, as teenagers, graduating from high school, and graduating from college. Then helping one buy her own new home after she was married. Those experiences are beautiful memories.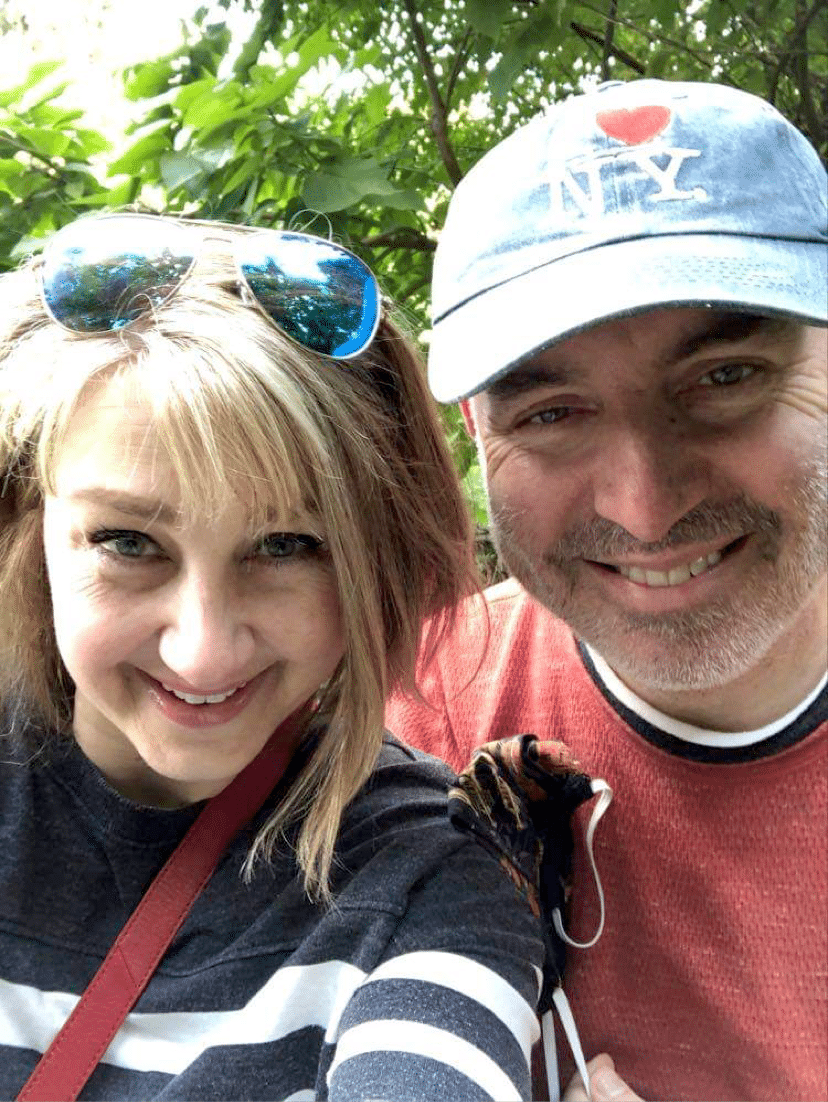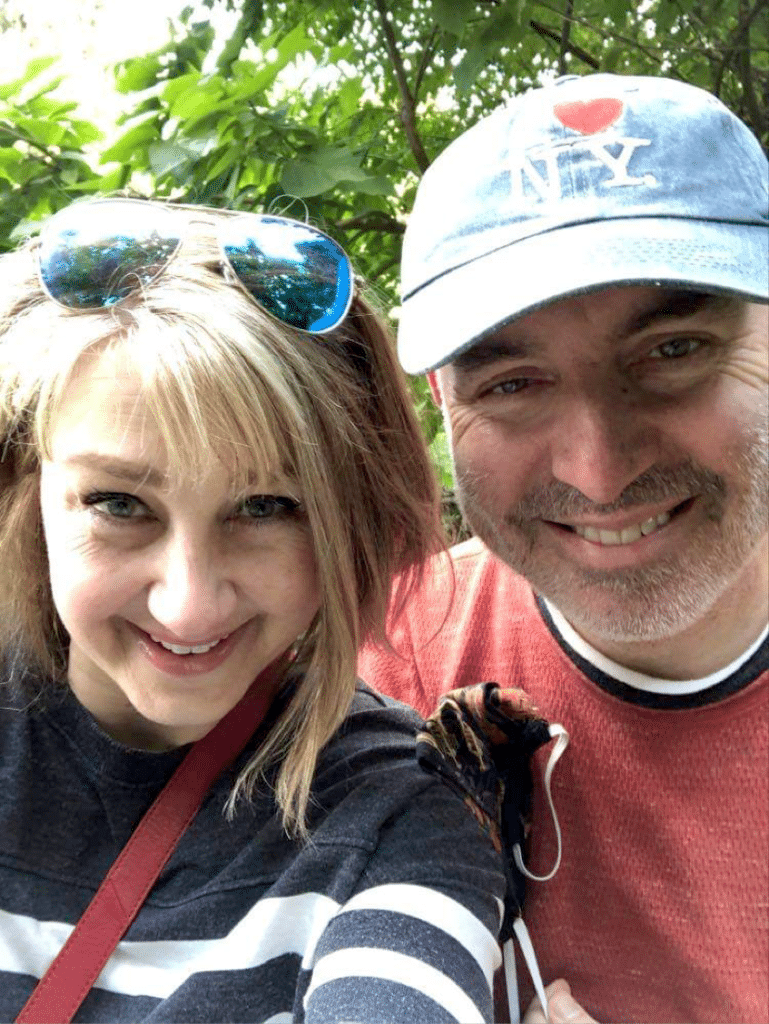 Missy: Any funny stories from your time as a realtor?
Nelda: We once had a personal home for sale and it had a deck with no stairs. An agent called to give me her client's comments and said "By the way, I let your cat who was on the deck inside." We didn't own a cat. I came home and it was curled up comfortably on our living room sofa.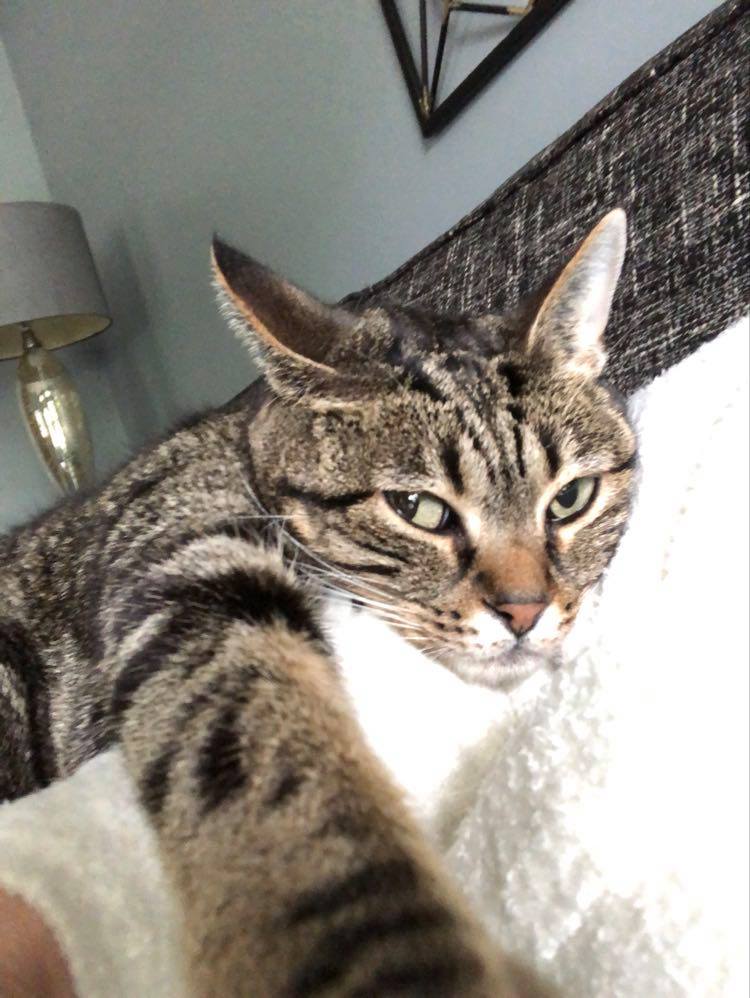 Missy: What are some of your favorite current home trends? Do you have advice when it comes to staging a home for sale?
Nelda: Simple, lack of clutter, crisp and light. Bold accents of color. I also love the use of metals. Less is better to create spaciousness. New white towels always freshen a bathroom.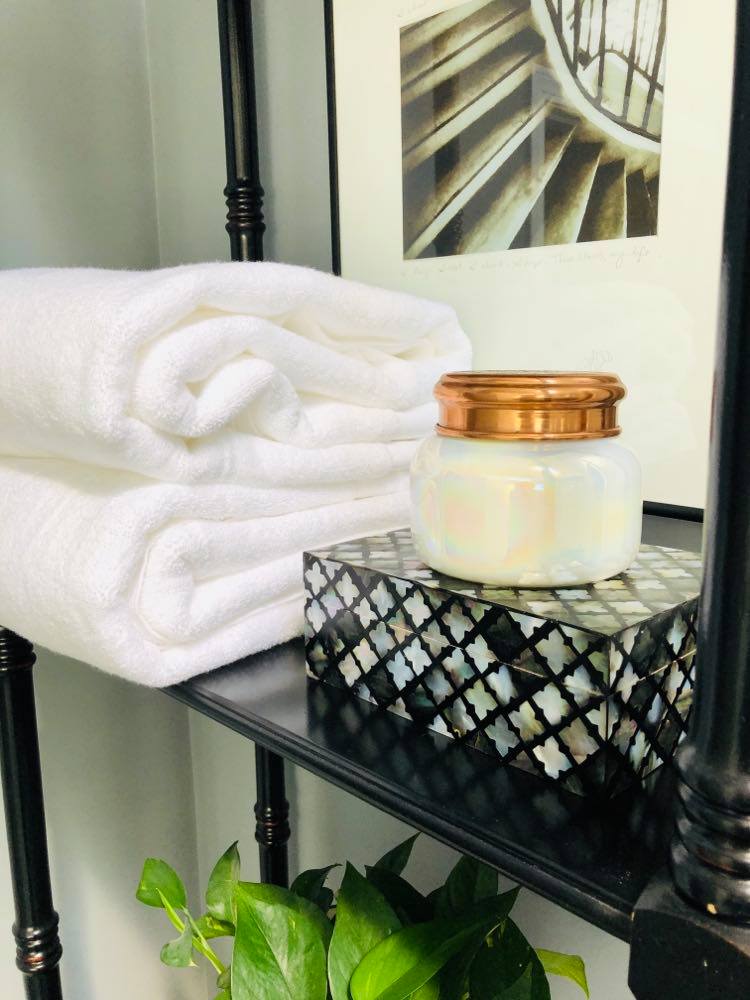 Missy: How would you describe your personal decorating style?
Nelda: Soft, contemporary. I get a lot of inspiration from the homes I see.
Missy: Do you have a favorite home accent? Why is it your favorite?
Nelda: I would have to say I have two favorite accents. The dining room fireplace has a tile that I love and the great room has niches that were a trademark in homes built by my husband. In some homes they were wood, but mostly drywall niches for placing your favorite pieces of art with beautiful lighting.
Missy: Tell me about your family.
Nelda: My husband and I have been in the real estate and house building business for forty years and have four children and ten grandchildren who are the loves of our lives. One of the greatest joys is seeing your children grow up to be loving parents. I tell everyone who is moving to Lincoln what a wonderful place it is to raise a family!
Missy: What are some of your favorite memories of your family in your home?
Nelda: Definitely when our four kids and grandkids are home. We love playing games. Everyone joins in.
Missy: If you could give your children or grandchildren one piece of advice, what would it be?
Nelda: Do your best and expect a positive outcome. Don't give in to negative thoughts. The best is yet to come. Always give God the glory. We were created to enjoy life and share our joy.
Every once in a while, we look around our house and know that it is WAY more space than two people need. The idea of moving does come round once in a while. But, for the time being, this house is our HOME and full of wonderful memories that we will hold dear as we try to live our best lives.
If we do make the decision to move, you absolutely know who we will be calling!
Thanks, Nelda, for our past, present and future!
Cheers!

I highly recommend Nelda Hunt for any real estate assistance you need so I am including all of her information here.
You can find her website here.
You can also find Nelda on social media: Facebook: Nelda Hunt HOME Real Estate; Instagram: @nel2sel