Christmas in July: How Planning Now Can Make December So Much Easier!
How thinking about Christmas in July can make Christmas in December so much easier!
Can you believe it's only six months till Christmas? I know it has crossed your mind! Christmas in July means that it is ok to bring those holiday thoughts out into the open and start planning.
Thinking, mulling, considering, and planning now can make the December Christmas craziness so much more enjoyable.
And, let's face it…it's fun to start thinking about Christmas and remembering past holiday seasons!
I remember buying little plaid Christmas dresses for my twin daughters when they were 2…and 3… and 4…etc.
I remember decorating the Christmas tree as a family, then turning to see it tip, tip, tip to the side…and then fall to the ground! (It was moving in SLOOOOOOW MOOOOTION but we couldn't get there in time!)
I remember staying up until two in the morning wrapping gifts and making sure the pie crusts were ready for our traditional Christmas morning quiche.
I also remember the stress of trying to "do it all" and sometimes not feeling very organized or prepared.
SO…
Here is a great July list that will ensure a GREAT December!
#1 – Christmas in July means Knowing What You Have
Start your Christmas in July planning by doing a physical inventory of the holiday decor that you currently own. From garlands to wreaths, ornaments to cookie cutters…write down what you have and what have you been using each year.
As you take inventory, do a little dreaming as to changes you might like to make this year? A new theme? An additional color? Time to dream and create! Make a list of things you need to buy or make for the upcoming season.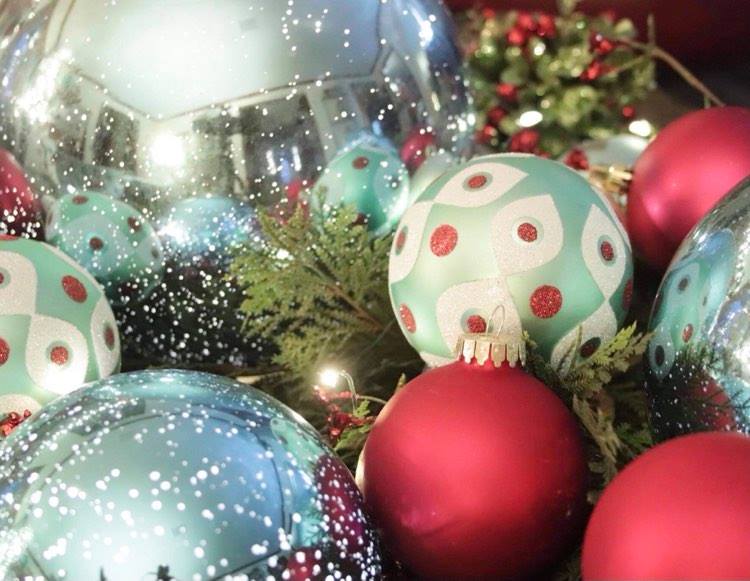 2. Start Your Gifting List
Have you already started shopping? Or maybe you like to wait until snow is in the air. Any gift shopping or creating you can do now can really help to ease holiday stress when December rolls around. Do your price research now to ensure you get the best price for your gifts.
As you purchase gifts, go ahead and wrap them so they are ready to put under the tree. Keep a detailed list of who is getting what in a safe place away from curious eyes! Make a note in your calendar when specific gifts need to be shipped.
Consider giving a monogrammed gift. It takes a little more time to plan but has so much meaning for the recipient.
You can get some monogramming ideas here: It's Not Your Mother's Monogram (Monogrammed gifts are such great gift ideas!)
For more gift ideas, be sure to follow my YouTube weekly series, "Friday Finds with Bentley." I LOVE sharing great gift ideas that I find each week! Here is an example…
Don't overlook the beauty of a handmade gift. There is nothing better than receiving a gift that the giver has poured his or her heart into. However, handmade gifts take time so it is a good idea to get started now. If anything, start to source the materials you will need.
Start now and you will have all of your gifts ready to put under the tree!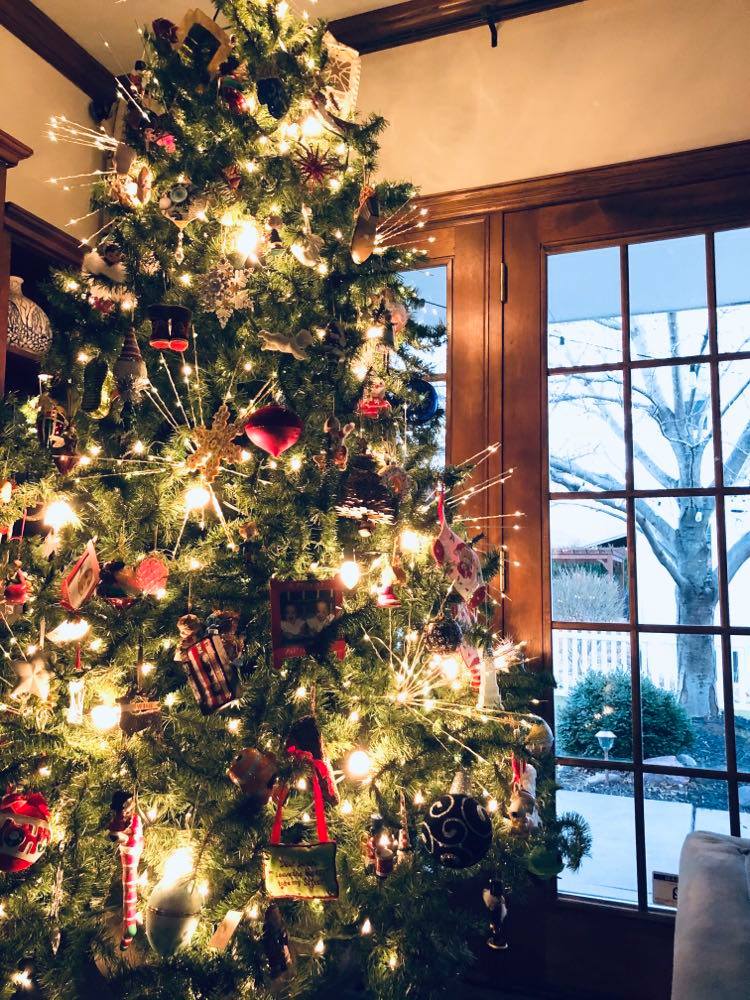 3. Create your Gift Wrapping Station – Good All Year Long!
I spent years hunting down the right ribbon or yelling out "Who took the tape?" Establishing a gift wrapping area in your home will ensure that you have everything you need on hand. (This is a great idea for gift wrapping of any kind throughout the year…not just Christmas in July!)
Stock up now on tape, ribbon, tissue, and all the trimmings. Take it a step further and gather some non-traditional wrappings: fabrics, up-cycled boxes, interesting bags, baskets, etc. If you know what you need, you can pick them up when these items go on sale.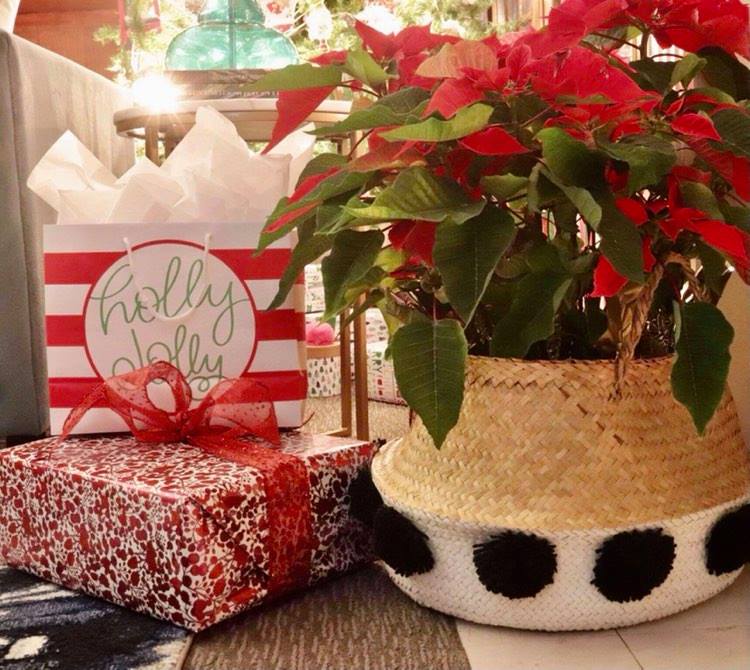 4. Christmas in July Prioritizing: Plan the Big Stuff
Will you be hosting a holiday open house? Or perhaps a neighborhood gift exchange? Will you spend the holidays at home or will you be traveling?
Now is a good time to have discussions about your plans and the people involved. Prioritize events and be realistic about how much your calendar and schedule can handle. (And how much you WANT to handle!)
Pencil in some dates knowing that dates can change and there will need to be flexibility as you get closer to the season.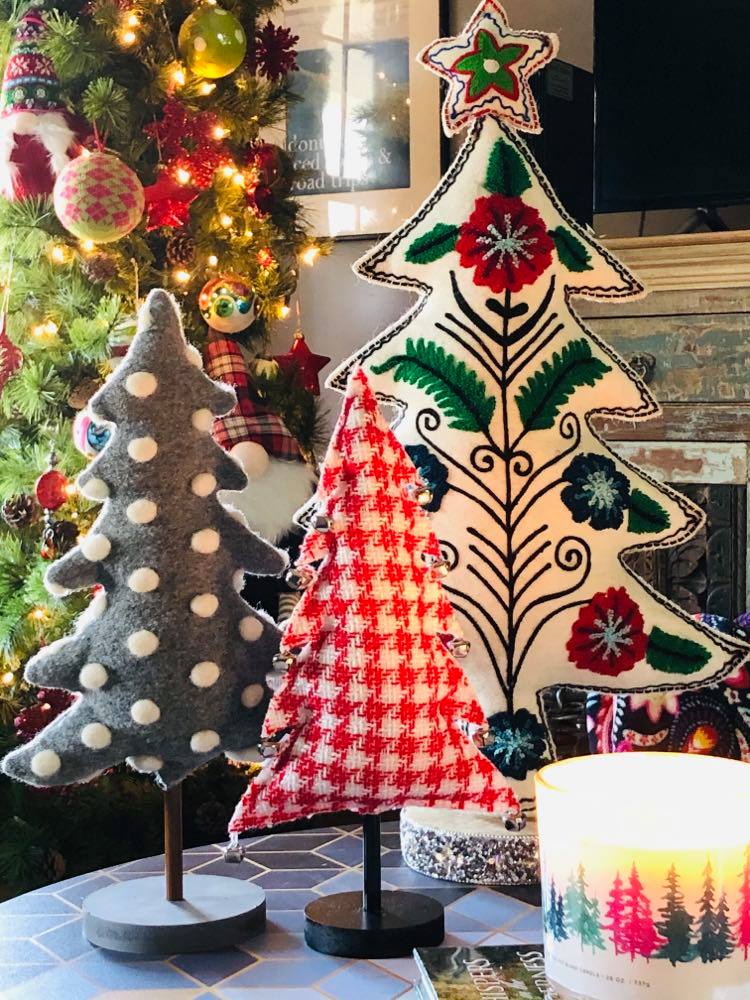 Consider an actual holiday planner so you can document all of your ideas…with room to record all of your moments of inspiration. Here are some holiday planners that might be of help…
5. Remember What is Important
We all want a holiday season that is fun, festive and has authentic meaning behind it. But we can really turn ourselves inside out striving for the "perfect" holiday, can't we?
Even though Christmas is 6 months away, this is a good time to remember the reason for your season. The spirit of Christmas should not be limited to one month of the year.
What better time to feel this spirit than in July!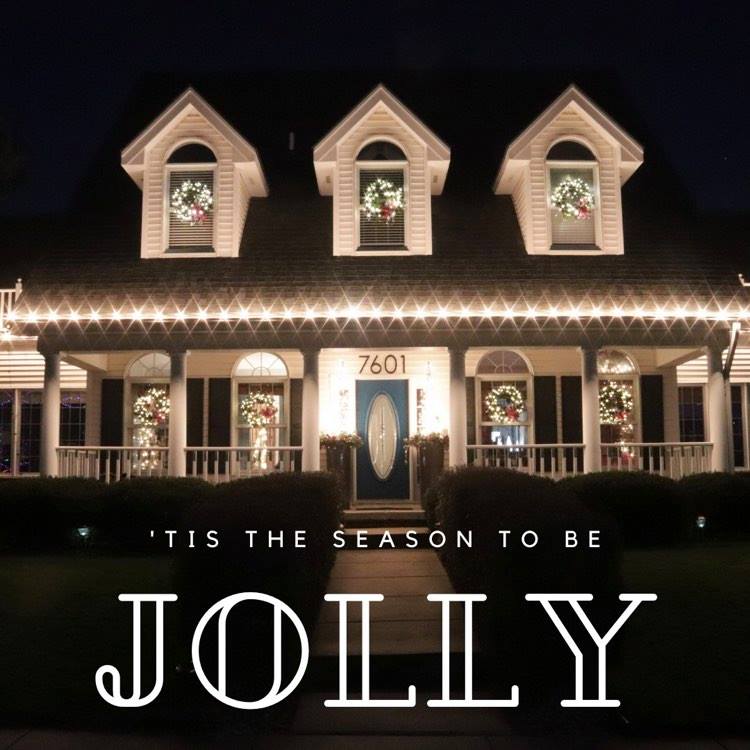 So, you have your marching orders! Follow the list but always remember there is JOY in each of these tasks.
JOY that we can carry with us throughout the entire year!
MERRY CHRISTMAS IN JULY!
Cheers!