Sonata Script – Fall 2023 One Room Challenge – Issue #15
Giving you a peek into the past week for me and Sonata Home Design. The week in review, my favorite finds on the web, and just a little "this and that." I always want to give you great ideas, inspiration, creative motivation, light bulb moments, and a hearty "You can do it!"
I know I am not alone in my passion for home decorating, crafting, and nesting. So, please join me each week for this creative Saturday jolt!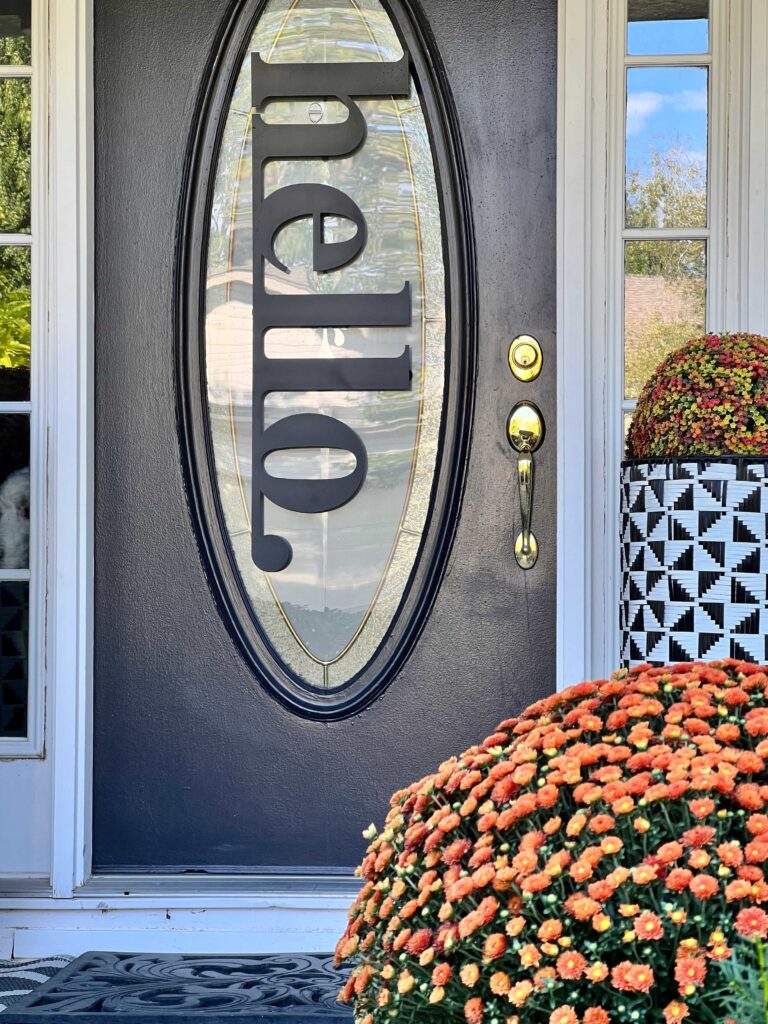 Welcome, friend!
Now that I am finished with the opera gala decorating project, I am packing my suitcase and heading to a blogger conference in Waco, Texas.
But in between, I have been planning a room makeover!
It's week one of the Fall 2023 One Room Challenge! I'm giving a room a new updated look and I can't wait to share it with you!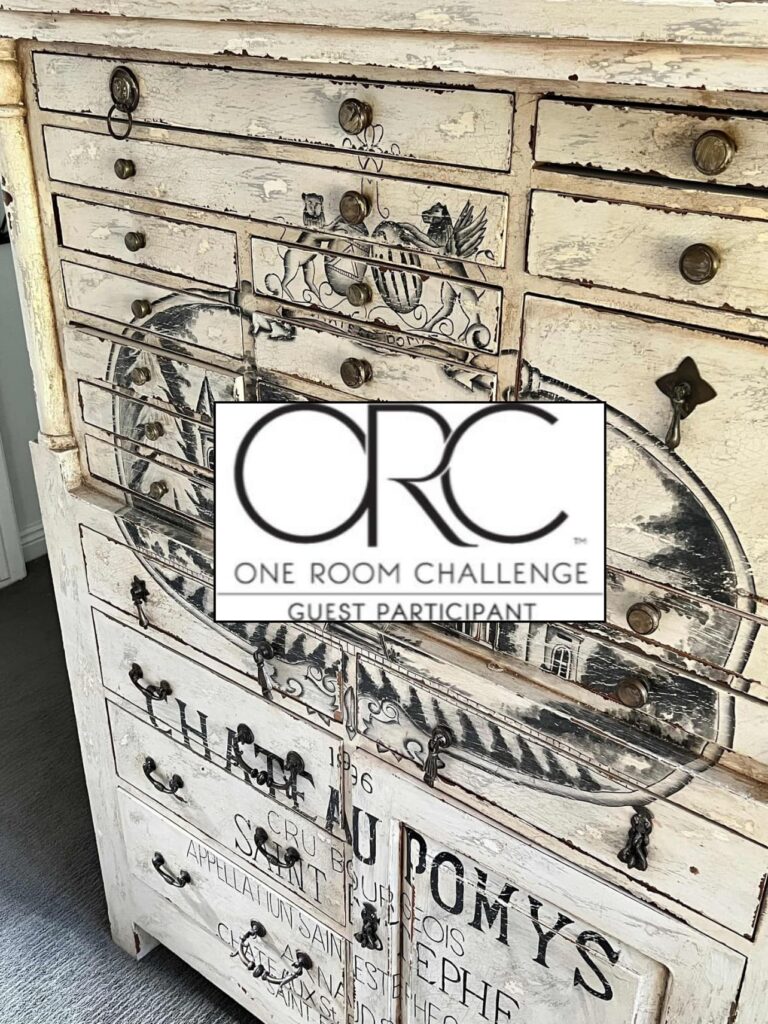 This blog contains affiliate links. This means a small commission is earned if you make a purchase by using this link. The price you pay will be the same whether you use the affiliate link or go directly to the vendor's website using a non-affiliate link.
I love a challenge, don't you?
And the bi-annual One Room Challenge really gets me hyped up!
Last spring, I gave our first-floor half bath a makeover with new fixtures and BOLD wallpaper!
I fully realized that my wallpaper choice might not be for all. But many of you loved it! As do we!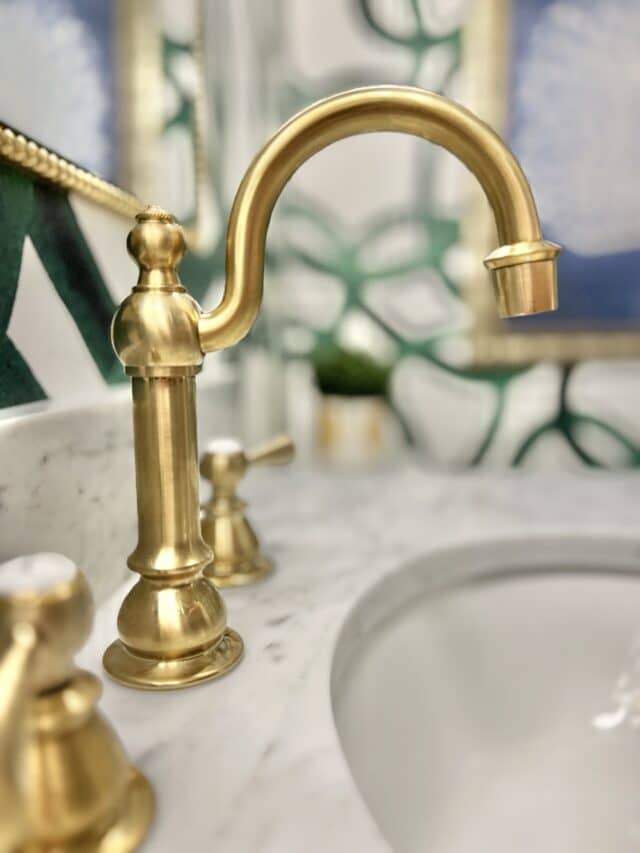 A New Challenge
So now it is time for the next challenge…a bedroom!
I had a blast giving our guest room a makeover. Now it is time to update our primary bedroom!
We actually love our primary bedroom…at least elements of it.
It has a fantastic bank of windows, an en suite bathroom, and is located on the first floor of the house. I also love some of the furniture pieces.
But while I am happy in this restful haven, I want to add a little drama to it. And my go-to for drama is usually wallpaper!
I'm still figuring out exactly what wallpaper I will use but I know it will have an impact!
What Will Remain in the Room
While this will be a dramatic transformation, there are many things that will remain in the room.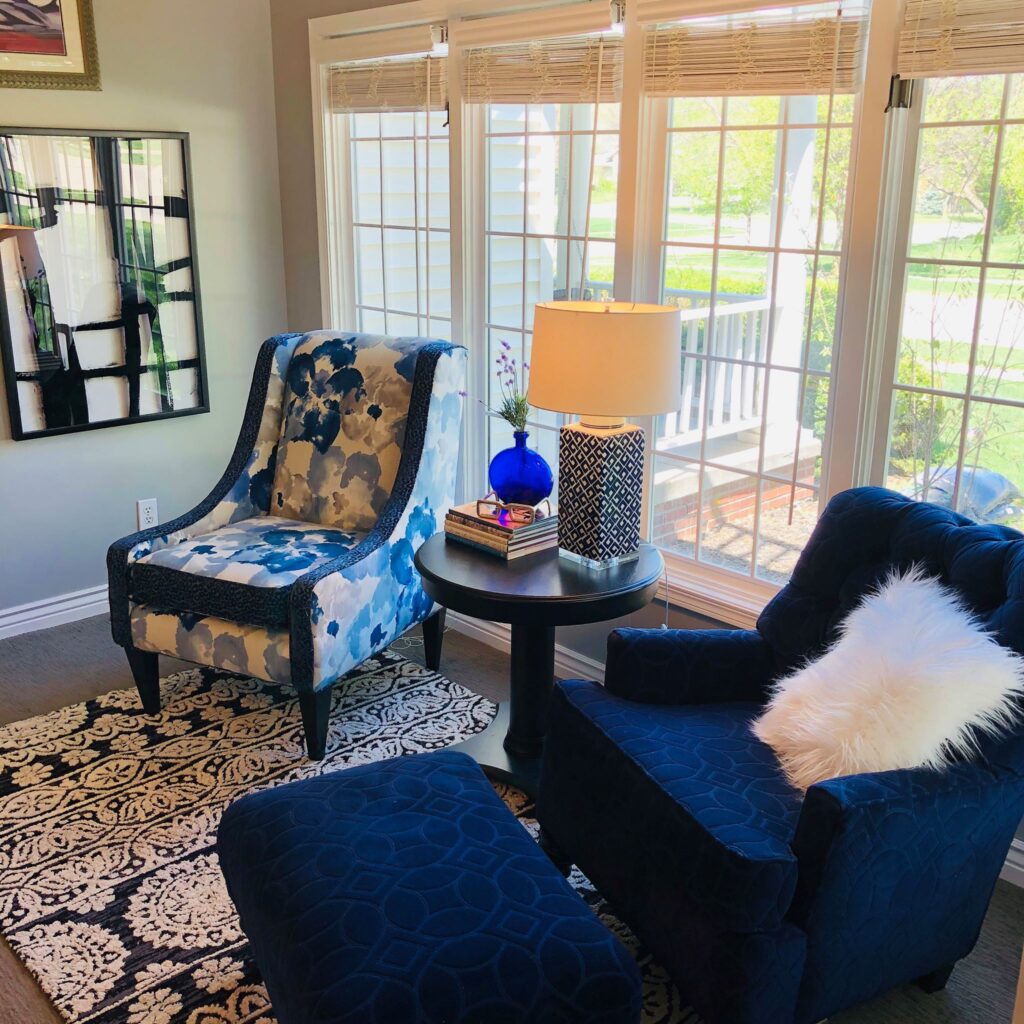 Nightstands: I purchased two chests from a thrift store and love the overscale look and storage!
Upholstered headboard: There is nothing better than resting my back and head on this headboard when I'm reading a book!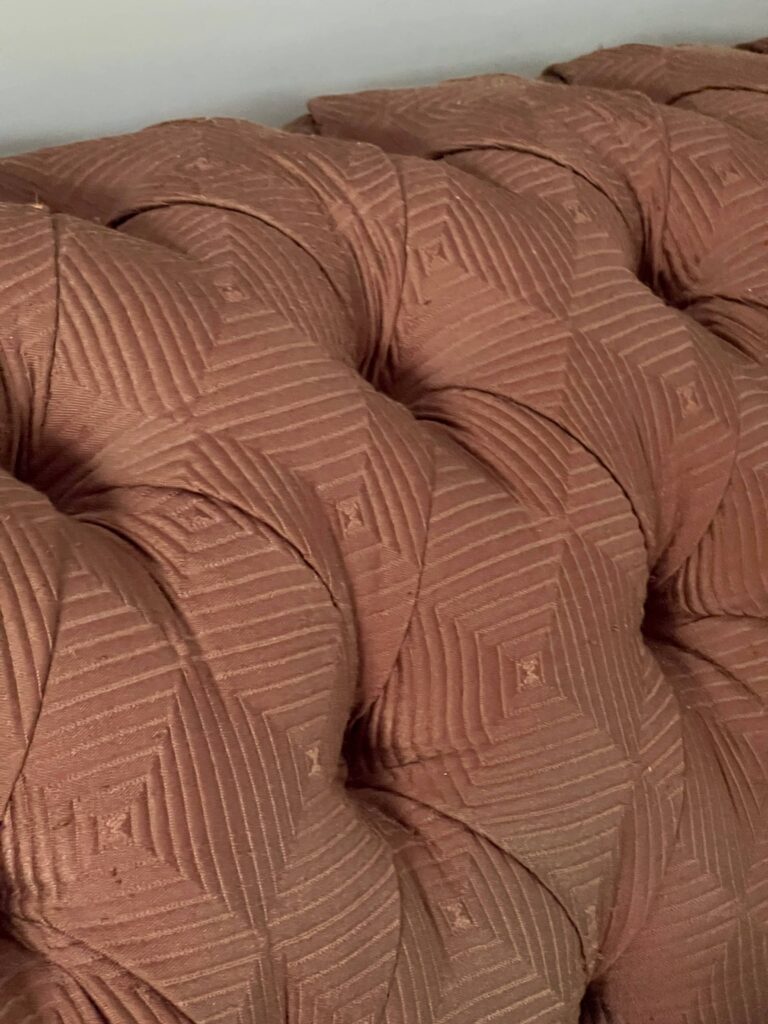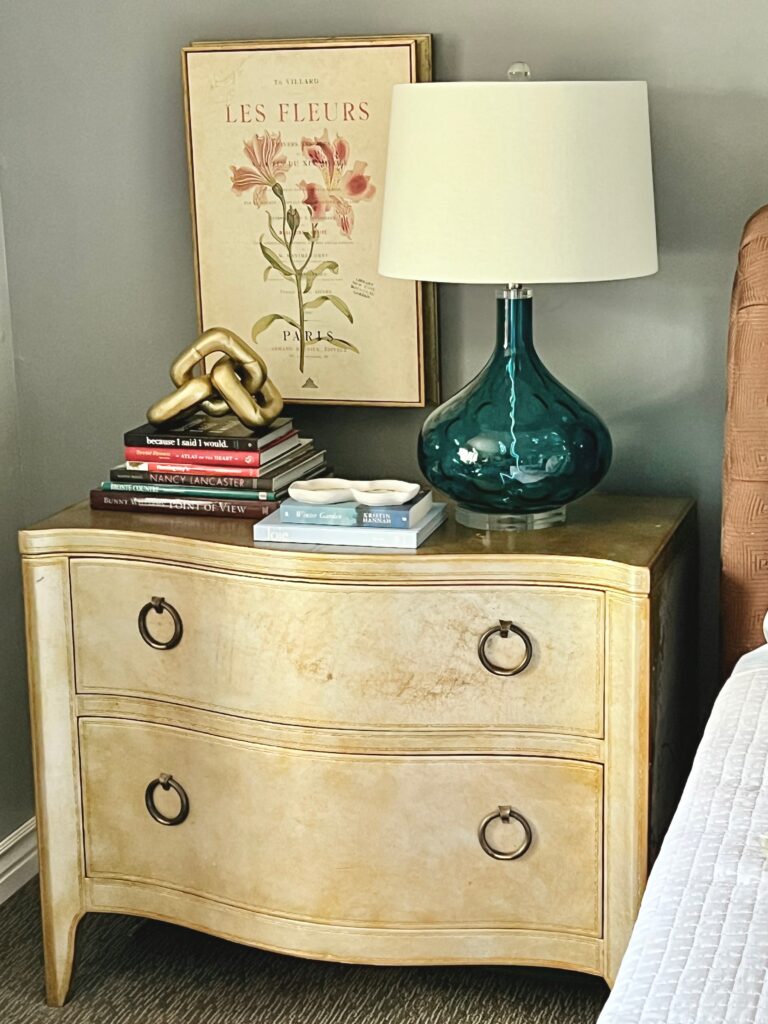 French printer's chest: This is a beloved piece and has a ton of storage. The TV on top takes away from its beauty. But guess what? The TV is staying in the room!
Television: I know I am going against every rule regarding TVs in a bedroom. But I actually fall asleep a lot quicker with episodes of The Great British Baking Show in the background! I need to solve the common problem of making it look less dominant.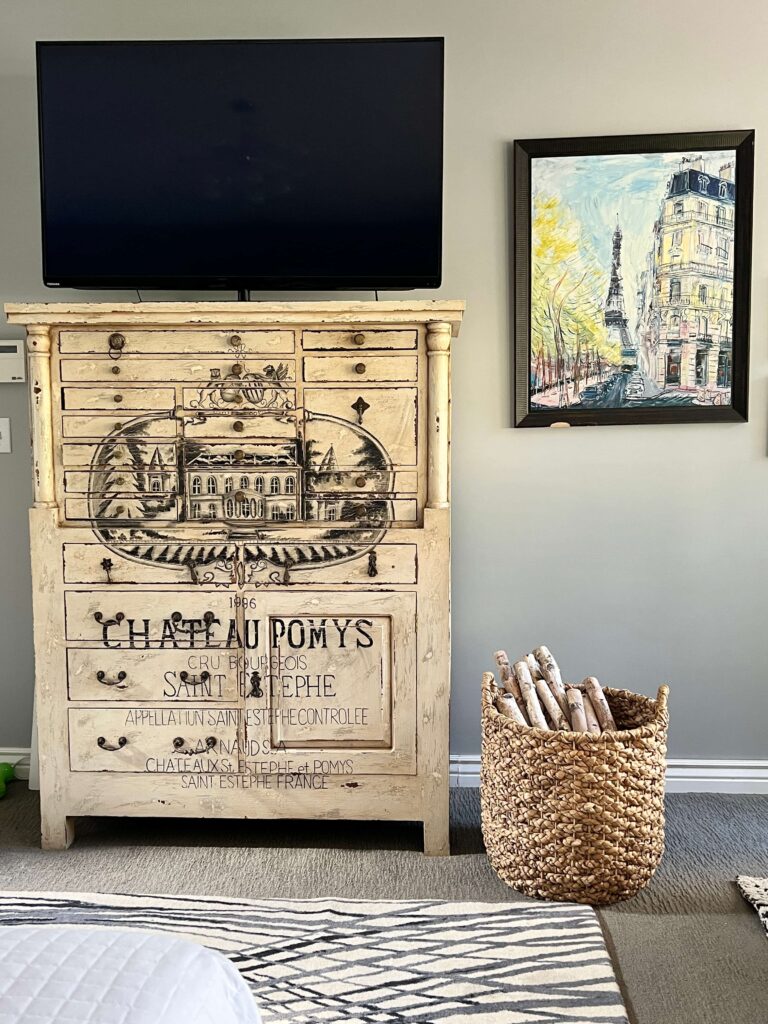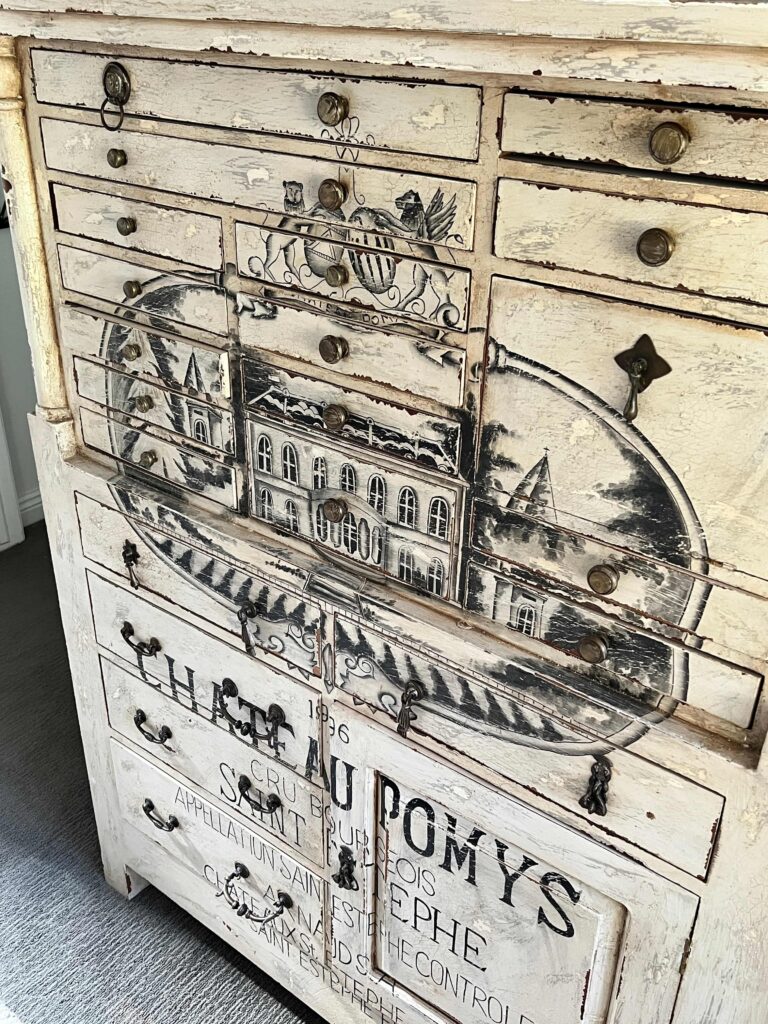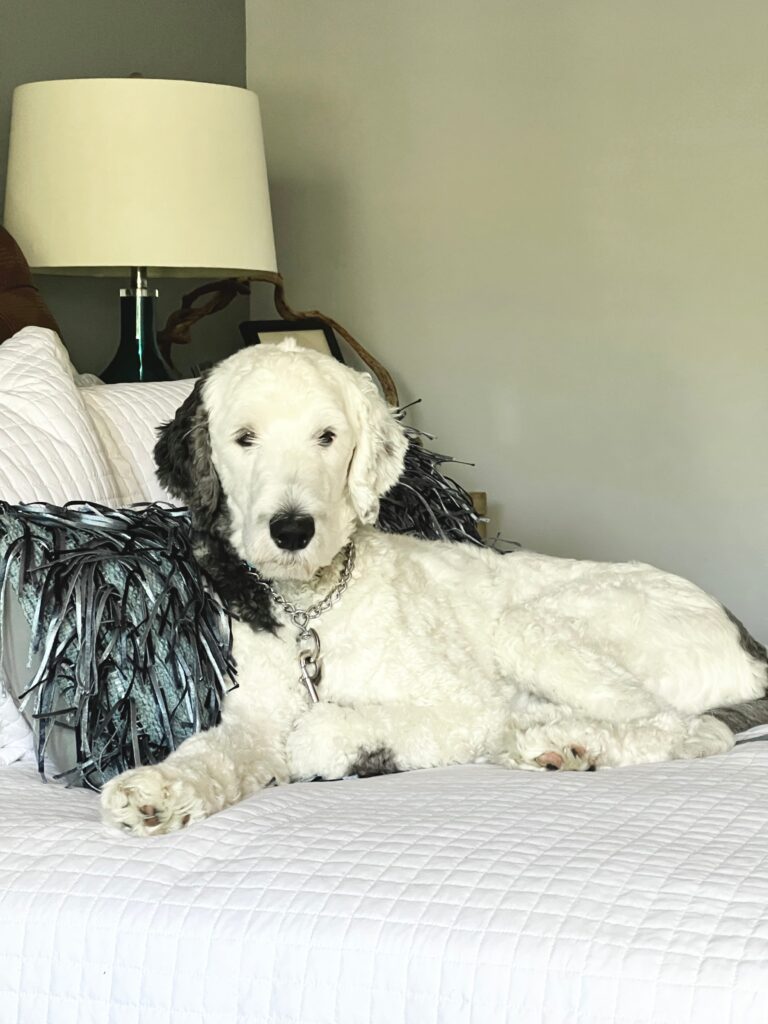 ORC Bedroom Makeover Goals
The grey carpet goes!
New luxury vinyl flooring and cozy rugs.
Create a focal wall behind the bed with wallpaper.
New bedding and different lamps.
Refreshed window seating area
Blue color palette with natural elements
Combine BOLD elements while still creating an atmosphere of relaxation and calm.
Integrate a coffee station area in the room.
Dog Friendly!
I should have a full mood board for you next week. I will also share my conference adventures in Waco. I will probably be putting the finishing touches on my ORC design in between conference sessions!
Big week ahead…I better get some sleep!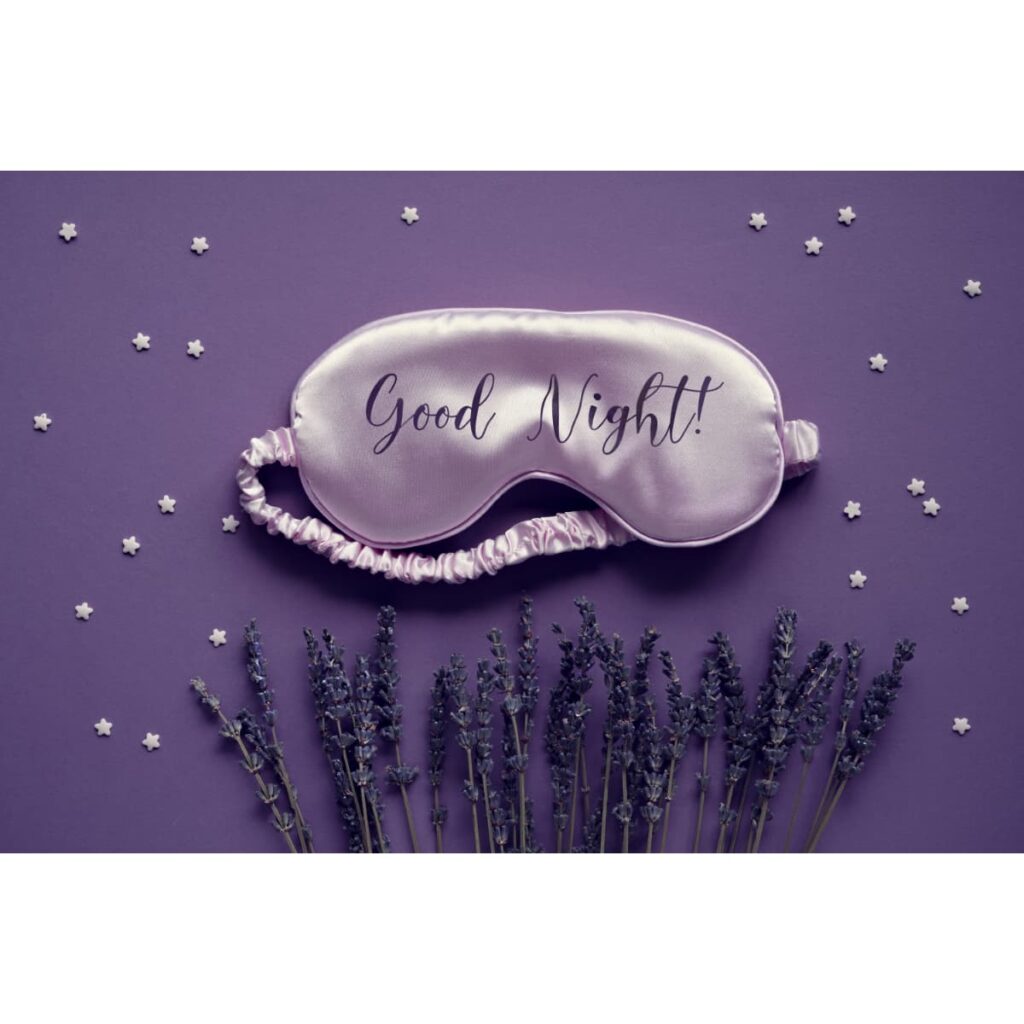 Cheers!

What I've Been Up To Lately
Pin the images below to your boards on Pinterest (just click the Pin button in the top left corner). You can also follow along with me on Pinterest!
How to Make a Wine Bottle Floral Arrangement
Simmer Pot Recipes for Each Season of the Year