Missy's Merry and Bright Christmas Workshop
I HAVE AN ANNOUNCEMENT!
But I can't tell you right off the bat. At least not in the first few sentences.
Because it is still fall.
You see, we are currently loving our fall decorating. There are still pumpkin projects to make, tailgate parties to attend, cider recipes to try, and snuggling with your favorite throw blanket (and that special someone) on the front porch as you take in the beautiful colors of fall.
NEVER RUSH FALL! Enjoy the cooler temps (eventually!), the changing light, and the special moments with family and friends.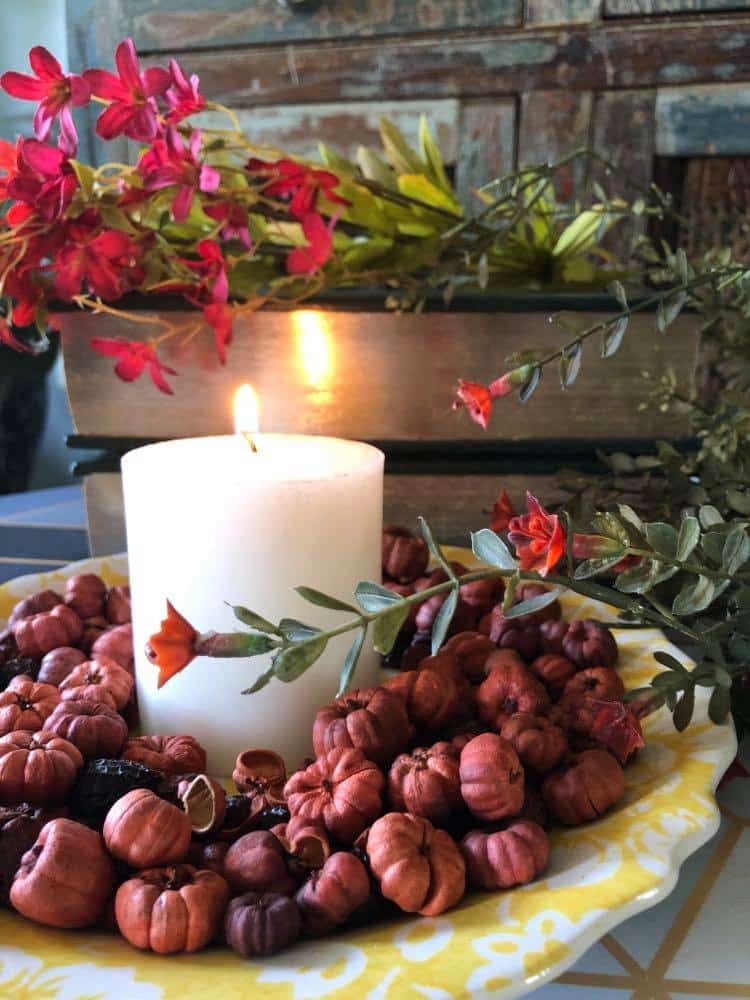 YET, I HAVE AN ANNOUNCEMENT!
Because I think I know you a little…
Christmas is in the back of your mind!
Just like those Christmas gifts you have already purchased and stashed in the back of the closet. (Oops! I think I just gave away my hiding place. Must find a new one now!)
So, in the spirit of enjoying our current Fall and the impending holiday season…
I HAVE AN ANNOUNCEMENT!
This has been in the works for a while and I am SO excited to finally share it with you!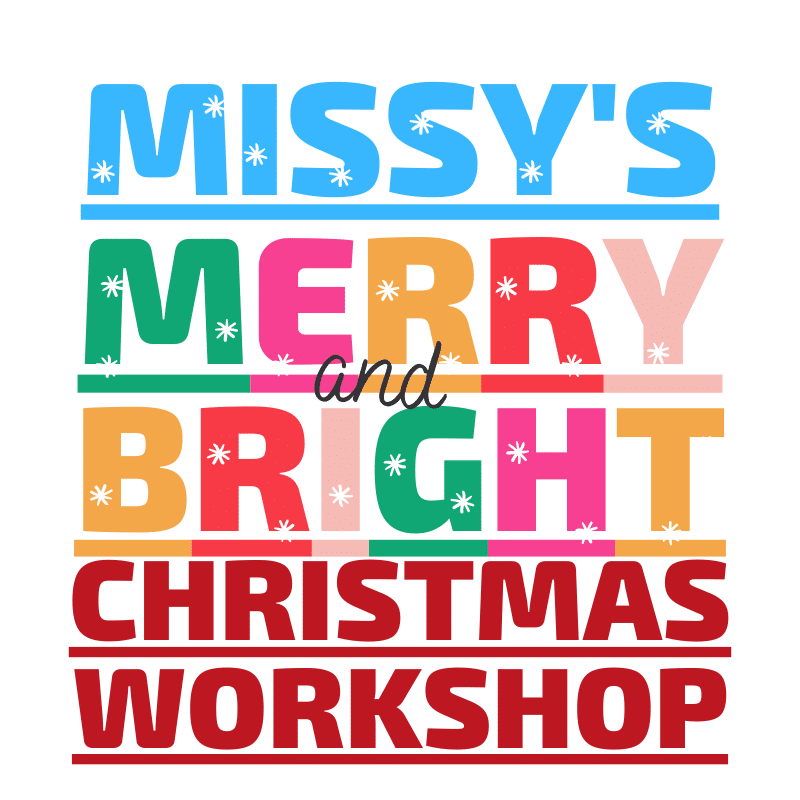 I'D LIKE TO INVITE YOU TO JOIN ME THIS NOVEMBER FOR A MONTH-LONG CHRISTMAS WORKSHOP HOSTED BY ME!
And, because the early bird catches the worm…I am offering an EARLY BIRD SPECIAL PRICE!
While the regular price is $45, your EARLY BIRD price is a one-time payment of just $25…for the ENTIRE month!
Every Saturday morning in November, we will meet, craft, create, and decorate for Christmas.
I have a private Christmas Facebook group set up for us and I have the supply lists for each project (with shoppable links in case you want to shop from home).
On the first three Saturdays, we will be creating MERRY AND BRIGHT Christmas decor crafts. We can MAKE THEM TOGETHER!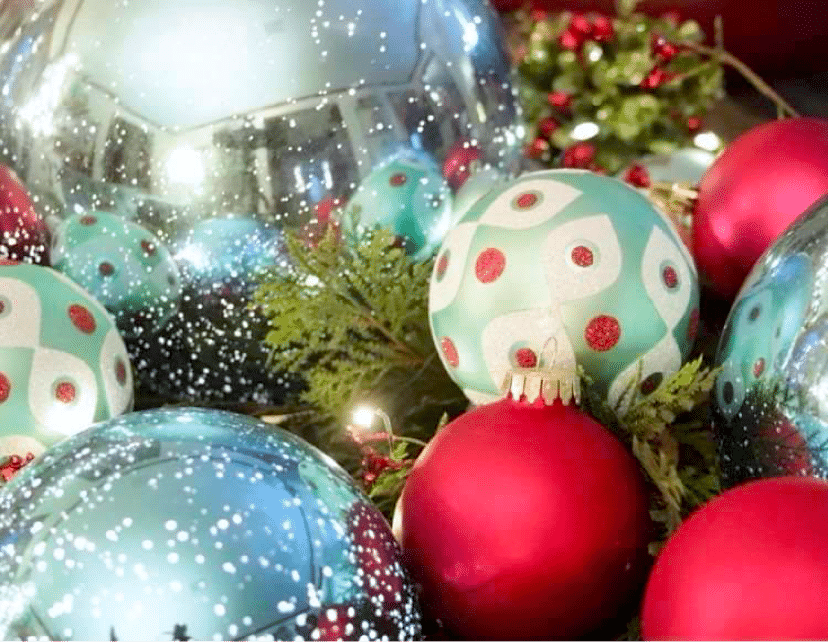 YOU MIGHT BE ASKING…WHAT ARE WE MAKING?
On the FOURTH Saturday, I will show you how to take those creations and DECORATE YOUR HOME for Christmas…in LOTS of different ways!
FROM TABLE TO TREE!
All sessions will be presented LIVE and then taped and available to group members for the entire month.
Even Bentley is excited!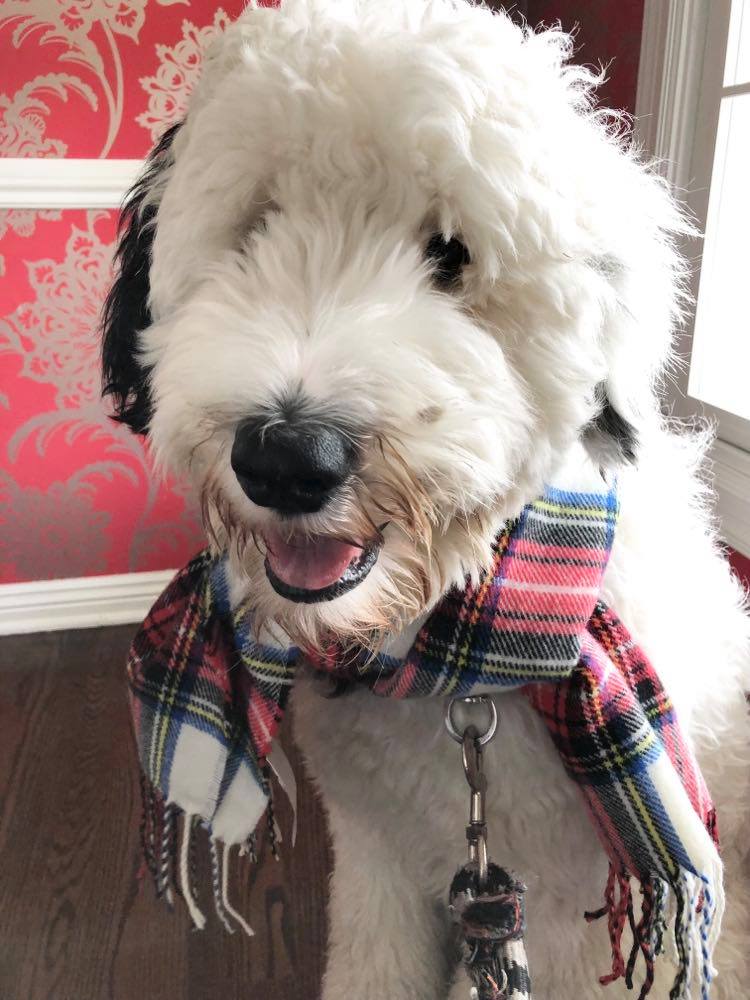 So, enjoy your pumpkin spice coffee, your apple cinnamon doughnut, and your autumn scented candle!
While, at the same time, get excited for MISSY'S MERRY AND BRIGHT CHRISTMAS WORKSHOP and a JOYFUL holiday season!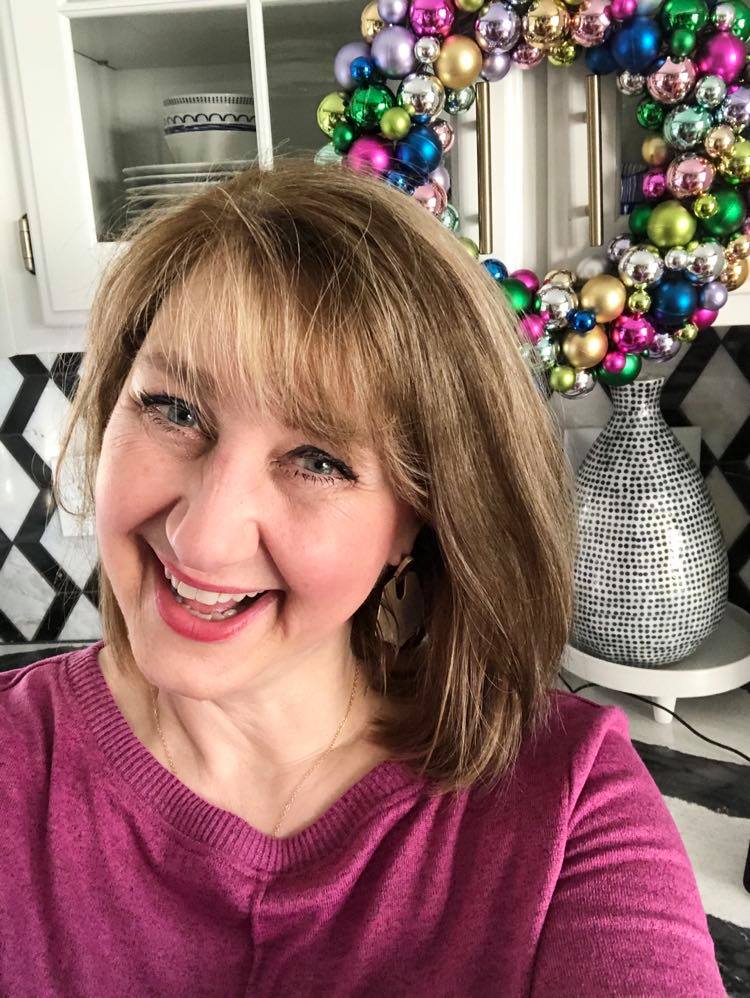 Holiday Cheers!

Catch the EARLY BIRD SPECIAL PRICING NOW! Click here for more information and to join!