Early Bird Special! Only $25 for 4 Saturdays.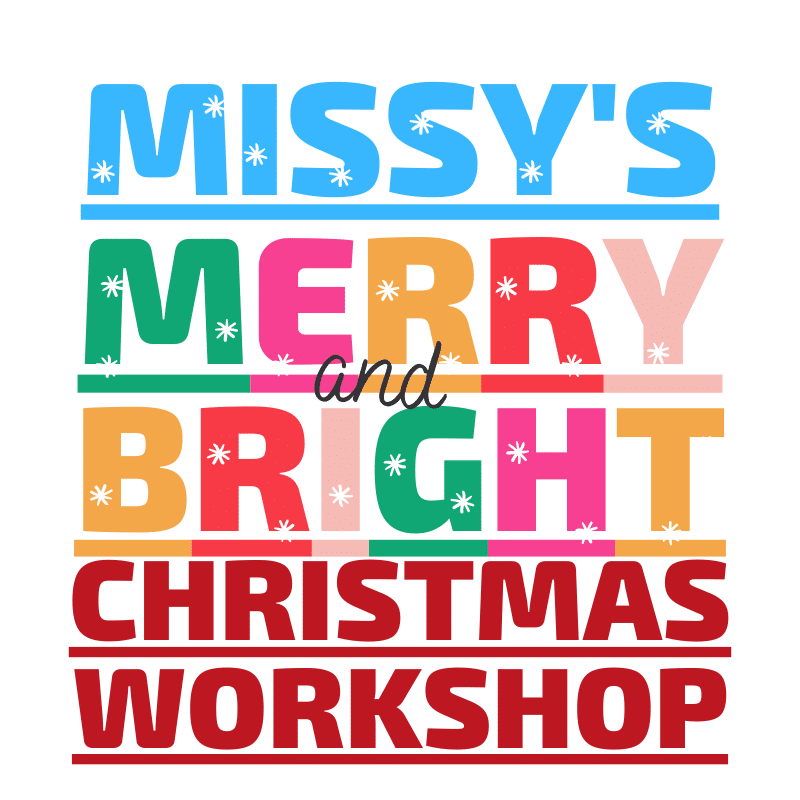 "I thought maybe we could make gingerbread houses, and eat cookie dough, and go ice skating, and – maybe even hold hands." ~Buddy from the movie "Elf"
AND, WE CAN DECORATE OUR HOMES FOR CHRISTMAS!
While the month of December is full of caroling, baking, and gift giving, (ooh, I can't wait!) the month of November is all about dreaming and creating your special holiday home.
Let's create some MERRY AND BRIGHT CHRISTMAS SPIRIT IN OUR HOMES!
I'D LIKE TO INVITE YOU TO JOIN ME THIS NOVEMBER FOR A MONTH-LONG CHRISTMAS WORKSHOP HOSTED BY ME.
And, because the early bird catches the worm…I am offering an EARLY BIRD SPECIAL PRICE!
While the regular price will be $45, your EARLY BIRD price is just a one-time payment of $25 for the entire month! You can sign up here: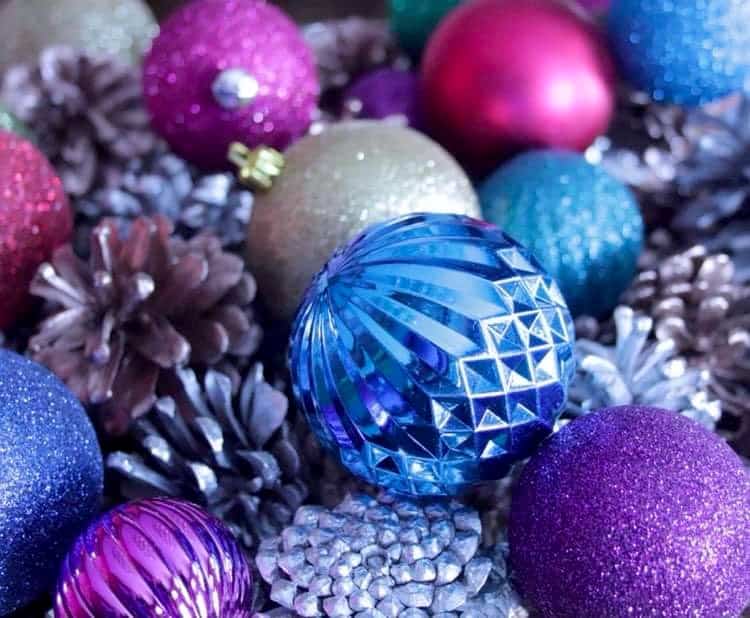 You got it! Every Saturday morning in November, we will meet, craft, create, and decorate.
I have a private Christmas Facebook group set up for us and I have the supply lists for each project (with shoppable links in case you want to shop from home).
On the first three Saturdays, we will be creating MERRY AND BRIGHT Christmas decor crafts. We can MAKE THEM TOGETHER!
YOU MIGHT BE ASKING…WHAT ARE WE MAKING?
Roly Poly Gumdrop Garlands
Merry and Bright Ornament Wreath
Twirly Swirly Christmas Ornaments
On the FOURTH Saturday, I will show you how to take those creations and DECORATE YOUR HOME for Christmas…in LOTS of different ways!
FROM TABLE TO TREE!
All sessions will be presented LIVE and then taped and available to group members for the entire month.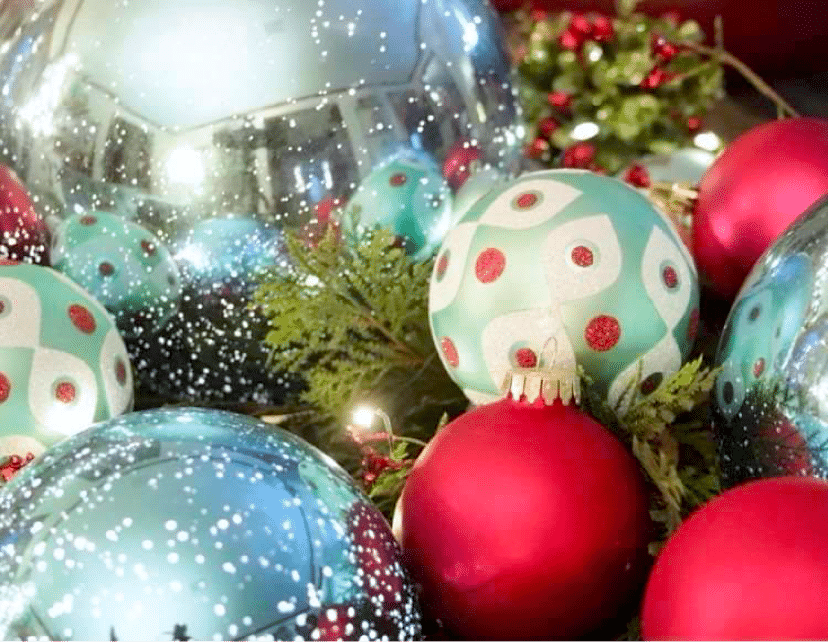 THREE CRAFT PROJECTS AND LOADS OF DECORATING IDEAS AND INSPIRATION!
The regular price is $45…
BUT, if you act now, you can register for an Early Bird one-time payment of just $25. I will give you step-by-step instructions LIVE as we craft together each week. When each session finishes, the instructions and step-by-step video stay in the Facebook group. You can catch up on a craft you might have missed …or just binge-watch as much as you want!
Once you join, I will email you the link to join the group and then we get ready for a MERRY AND BRIGHT month as we decorate for Christmas!
I can't wait to see you at our MERRY AND BRIGHT CHRISTMAS WORKSHOP!
If you have any questions, please email me at [email protected].
MERRY CHRISTMAS TO ALL!
CLICK THE BUY NOW BUTTON BELOW TO JOIN MISSY'S MERRY AND BRIGHT CHRISTMAS WORKSHOP