Welcome to Sonata Home Design's new once-a-month feature, "Curated!"
At the beginning of each month, I will share my favorite latest and greatest finds in home decor, accents, fashion, books…whatever has caught my eye for the month! Come see what I have "Curated" for you this month!
This blog contains affiliate links. This means a small commission is earned if you make a purchase by using this link. The price you pay will be the same whether you use the affiliate link or go directly to the vendor's website using a non-affiliate link.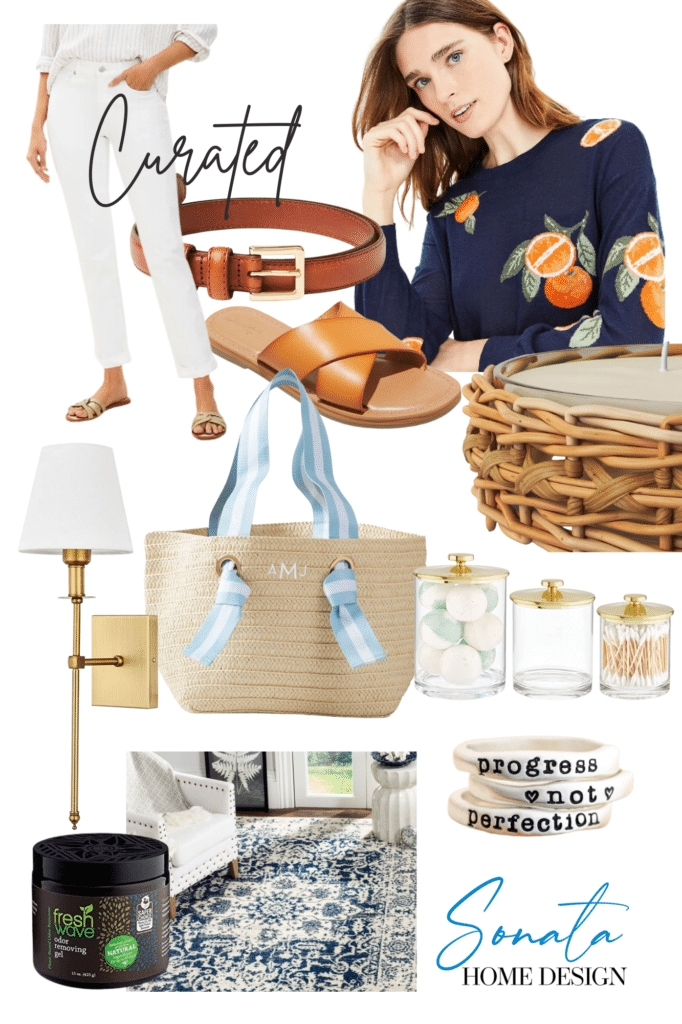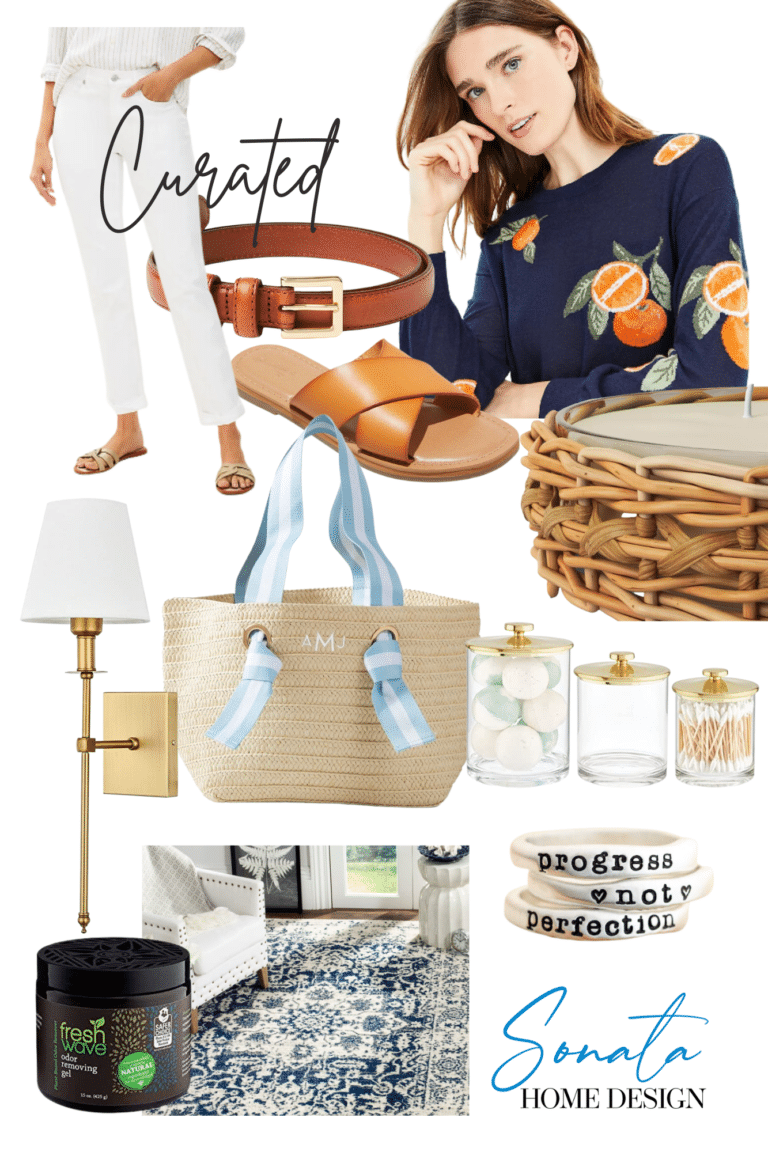 Curated For You This Month
Hanging Basket – I go for the 20″ planter to allow for growth but there are smaller sizes. These just made their springtime appearance on our front porch this week!
Leather Belt https://rstyle.me/+HieeTSbCTk_ZaYAvCdA2jw
Gold Hoop Earrings https://rstyle.me/+ip-DnKSXFmq8-8uYwhM4fw
Ribbon Straw Beach Tote https://rstyle.me/+tsT5VBpHfx5qSaDODsTf9w
Crossbody Bag https://amzn.to/40QCXtS
Personalized Stackable Rings https://rstyle.me/+nOtCdigTuGLc372ZfV9v5A
This and That
The patio is finished!
I promise a big reveal in an upcoming post but I thought I would share a little teaser of what the pavers look like!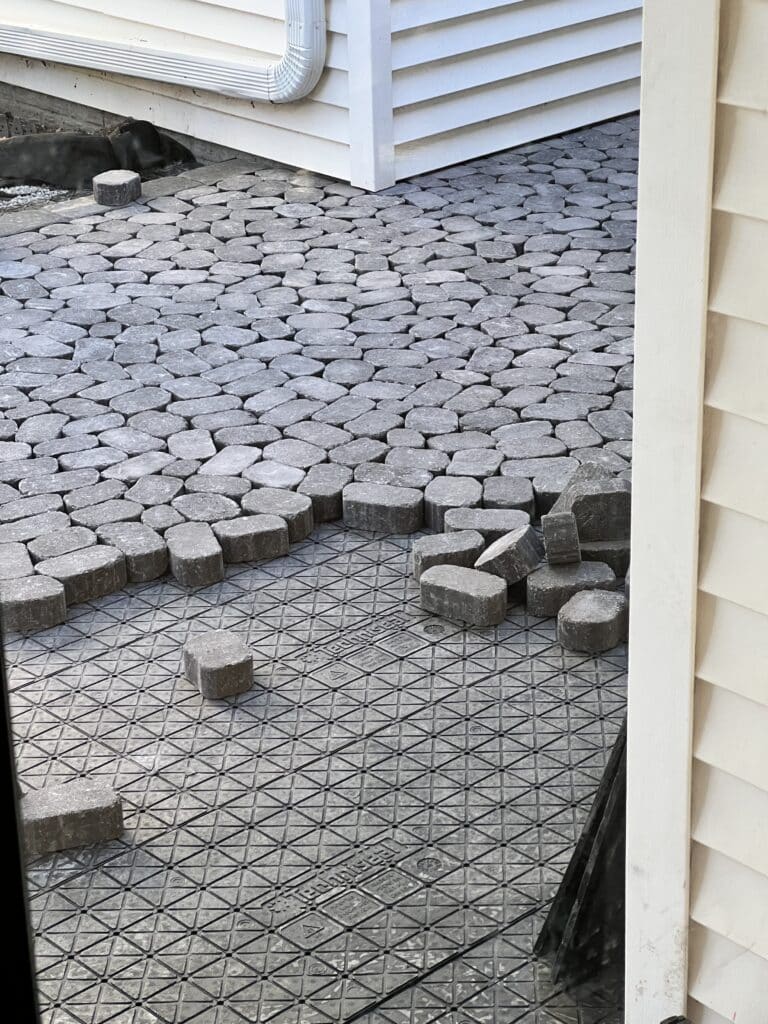 I had an amazing day with my daughter at Junkstock! A fried apple doughnut certainly helped!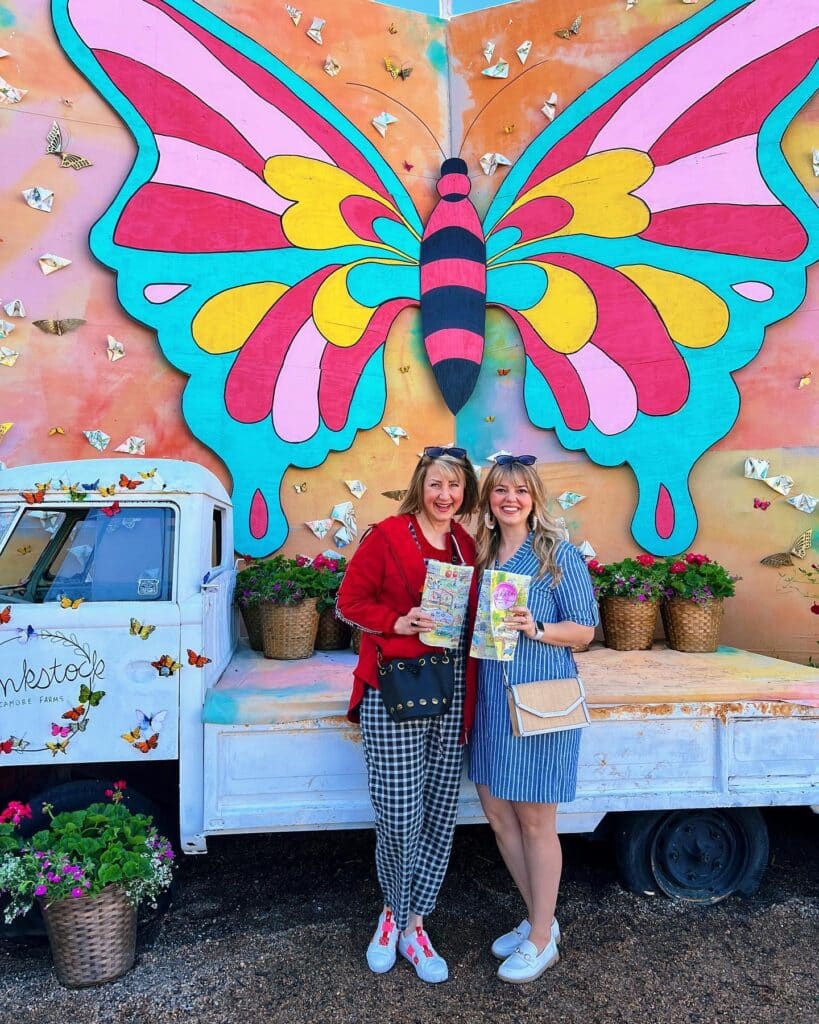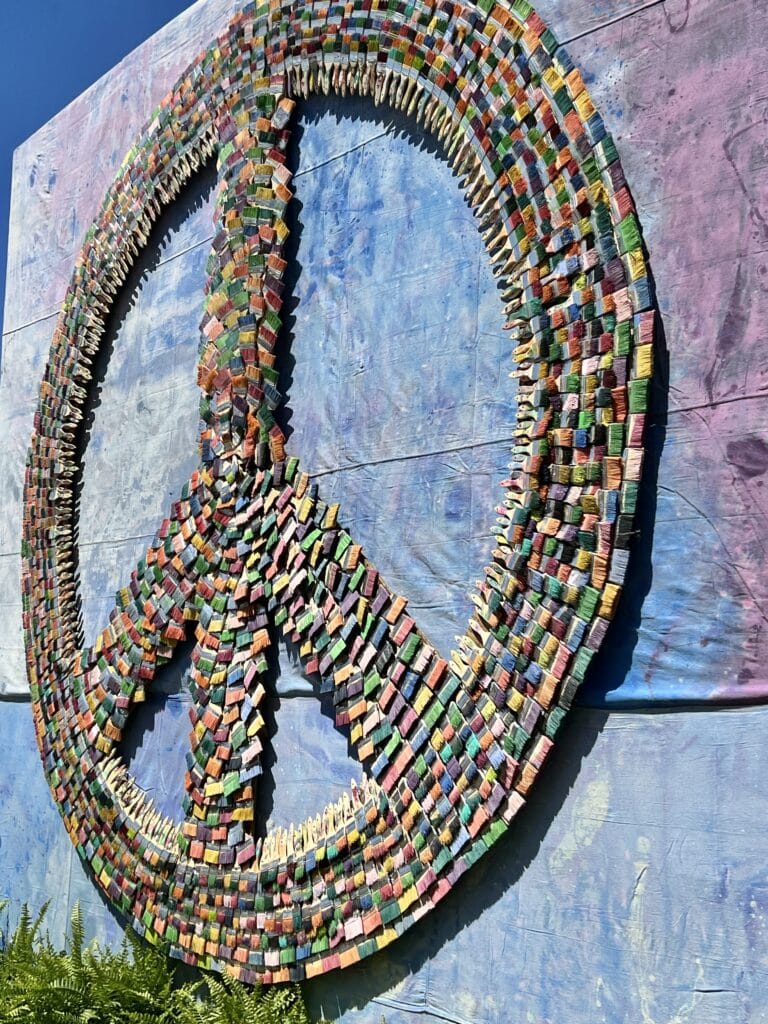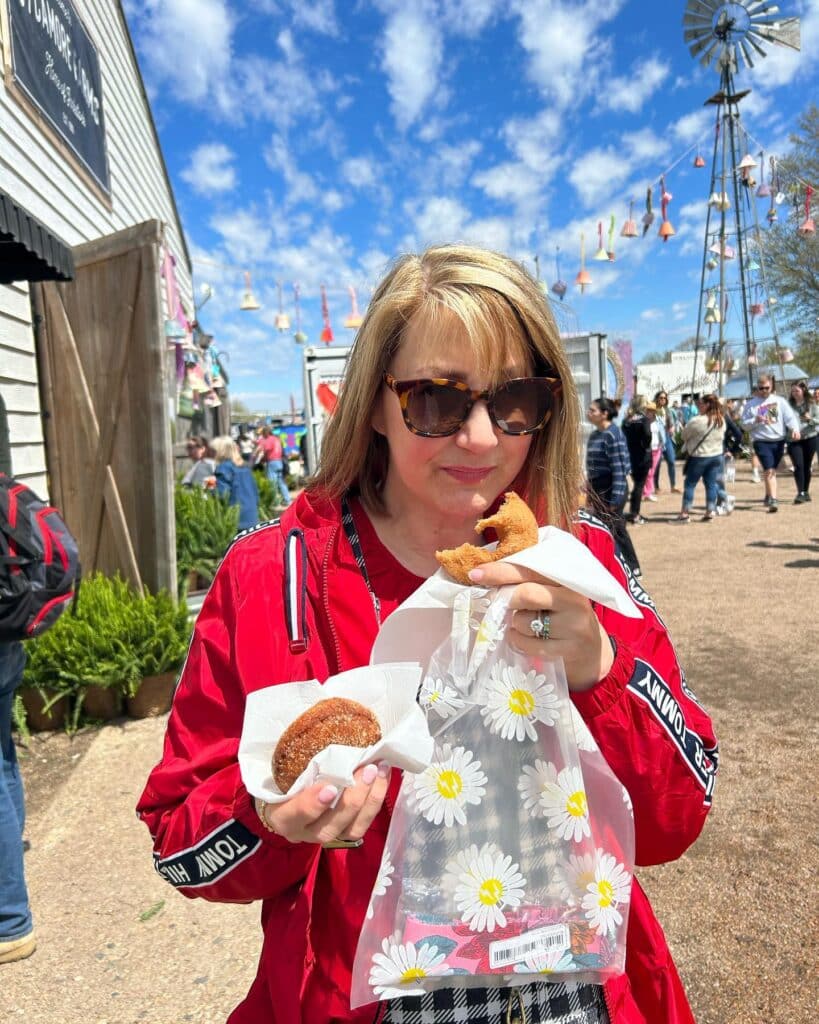 Cheers!

Past Curation
In Case You Missed It
Here are some recent blog posts that you might be interested in!
The Easiest Pressed Flower Vase – press your own flowers for this project or buy them from Amazon!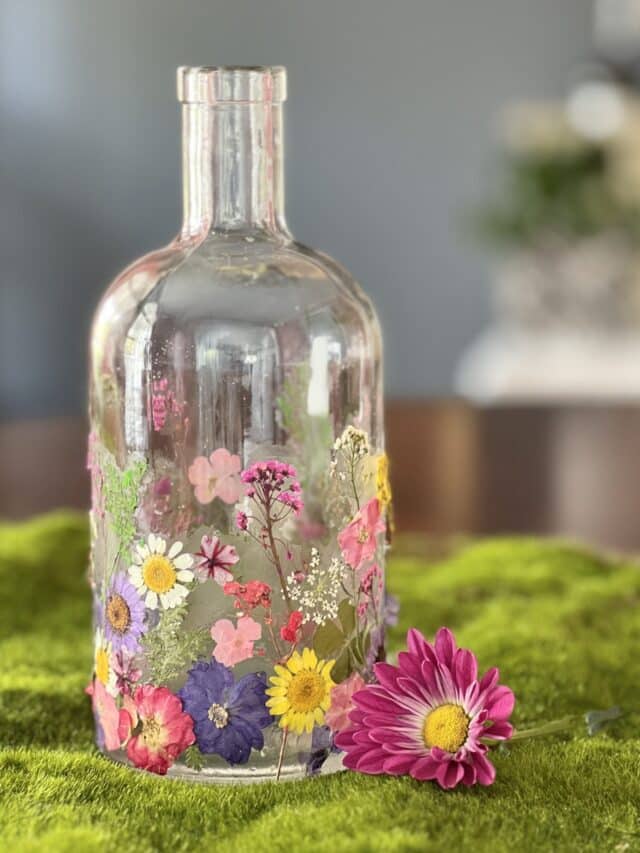 The Best Table Runner Ideas for a Round Table – Sometimes you want something other than a tablecloth or placemats for a round or oval table. Here are some great table runner styling ideas!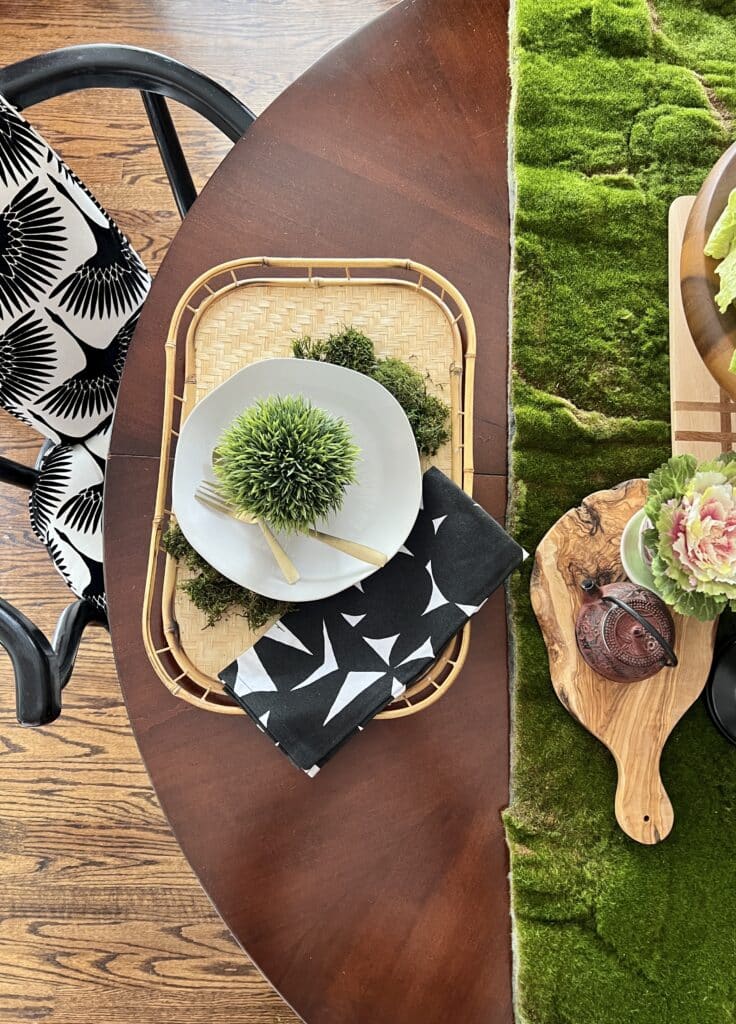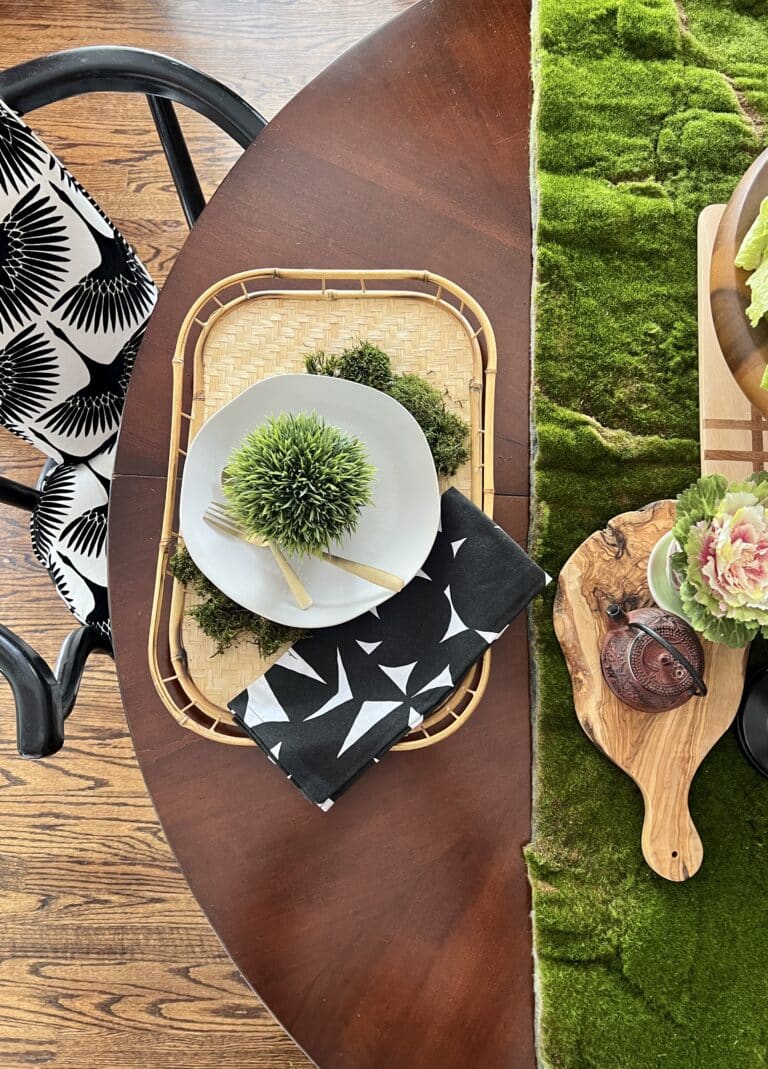 29 Ways to Add Colorful Home Decor to Your Interior – Want to add some color to your decorating? I've got loads of ideas for you!