9 Steps from Candle Lid to Coaster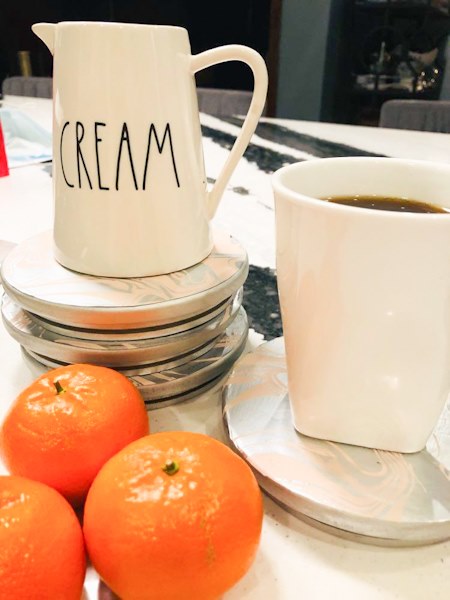 Do you love jar candles?
Do you wonder how you can repurpose those wood lids? (This is the type of question that haunts me when I recycle!)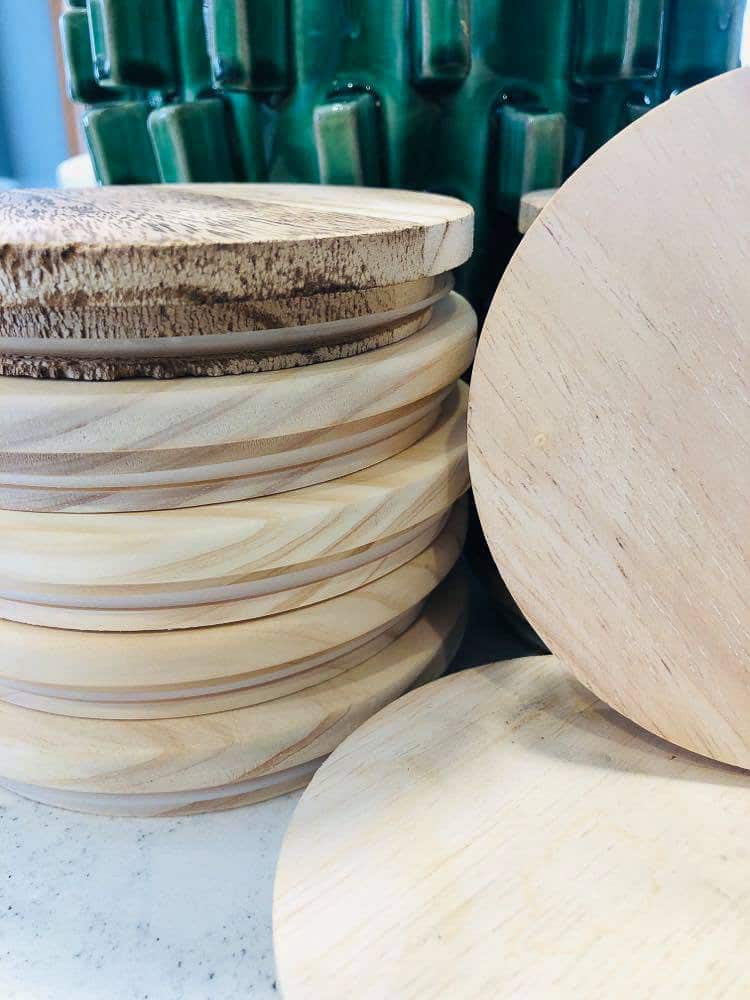 I don't know about you, but I burn candles every day. EVERY DAY! Call it a guilty pleasure but I just feel more grounded with a candle's fresh, clean scent and a friendly flame to keep me company.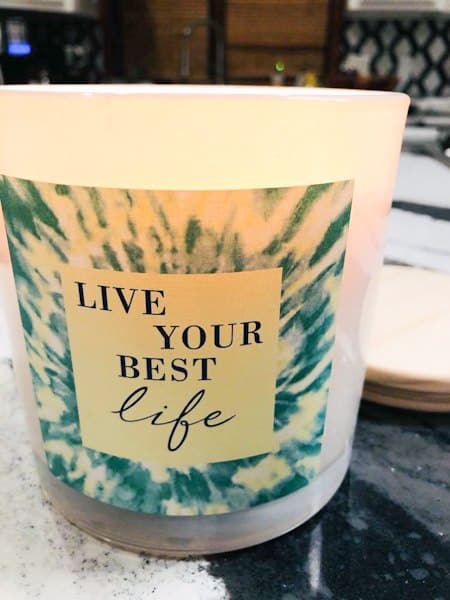 And, I am a sucker for a well designed jar candle. It calls my name from the shelf as I envision it burning brightly from within. Even the name of the candle or scent can draw me in! "Enjoy Your Life" candle…I'm in!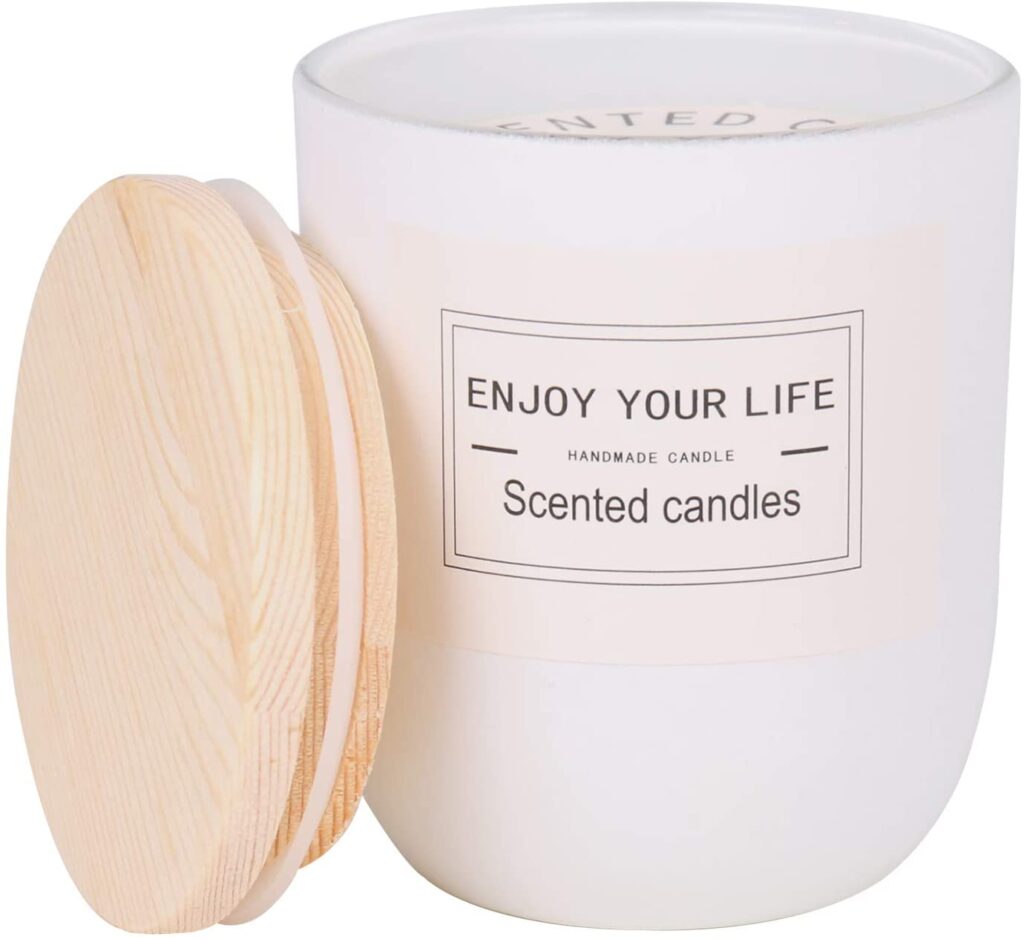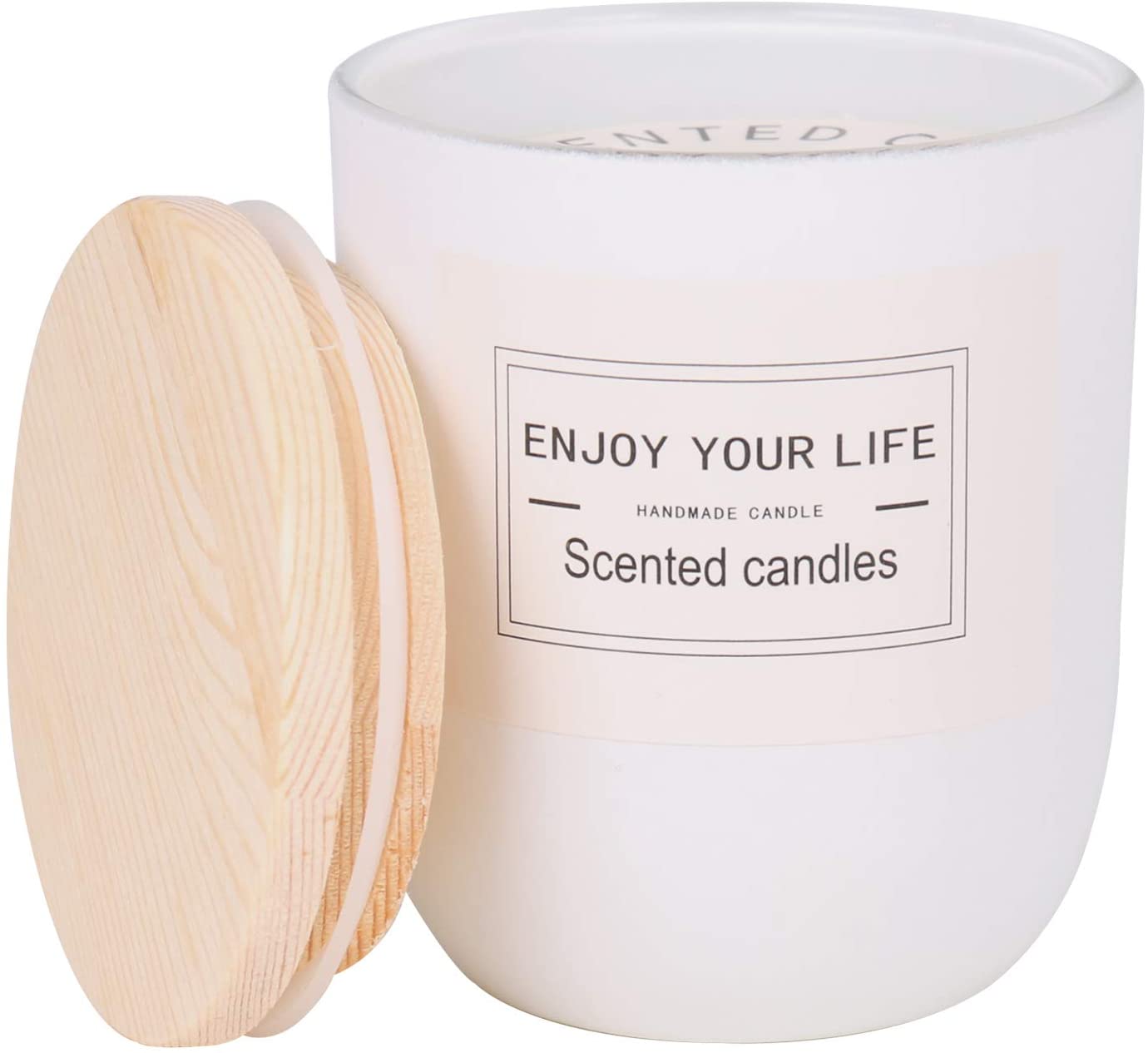 This candle called my name because of its shape, color, and scent. Black Cedar…in a cobalt blue jar? Yes, please!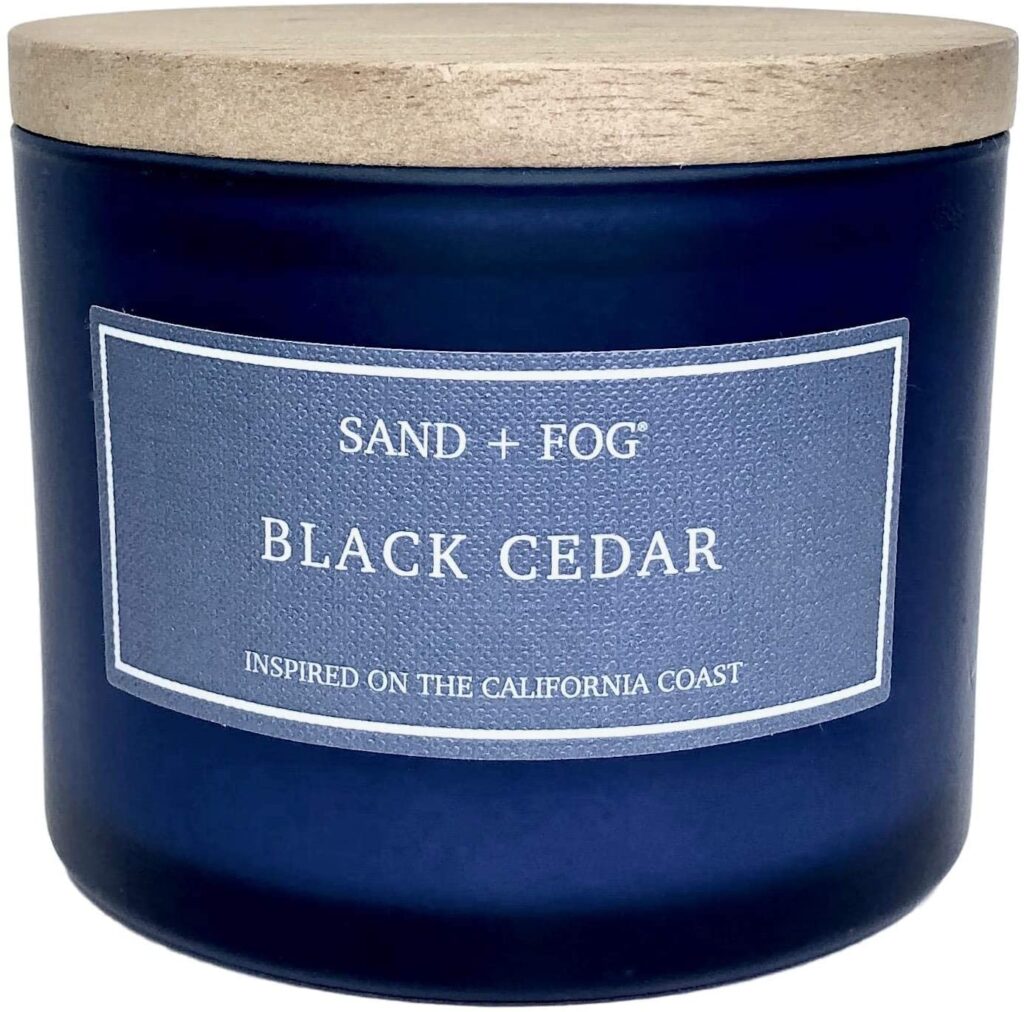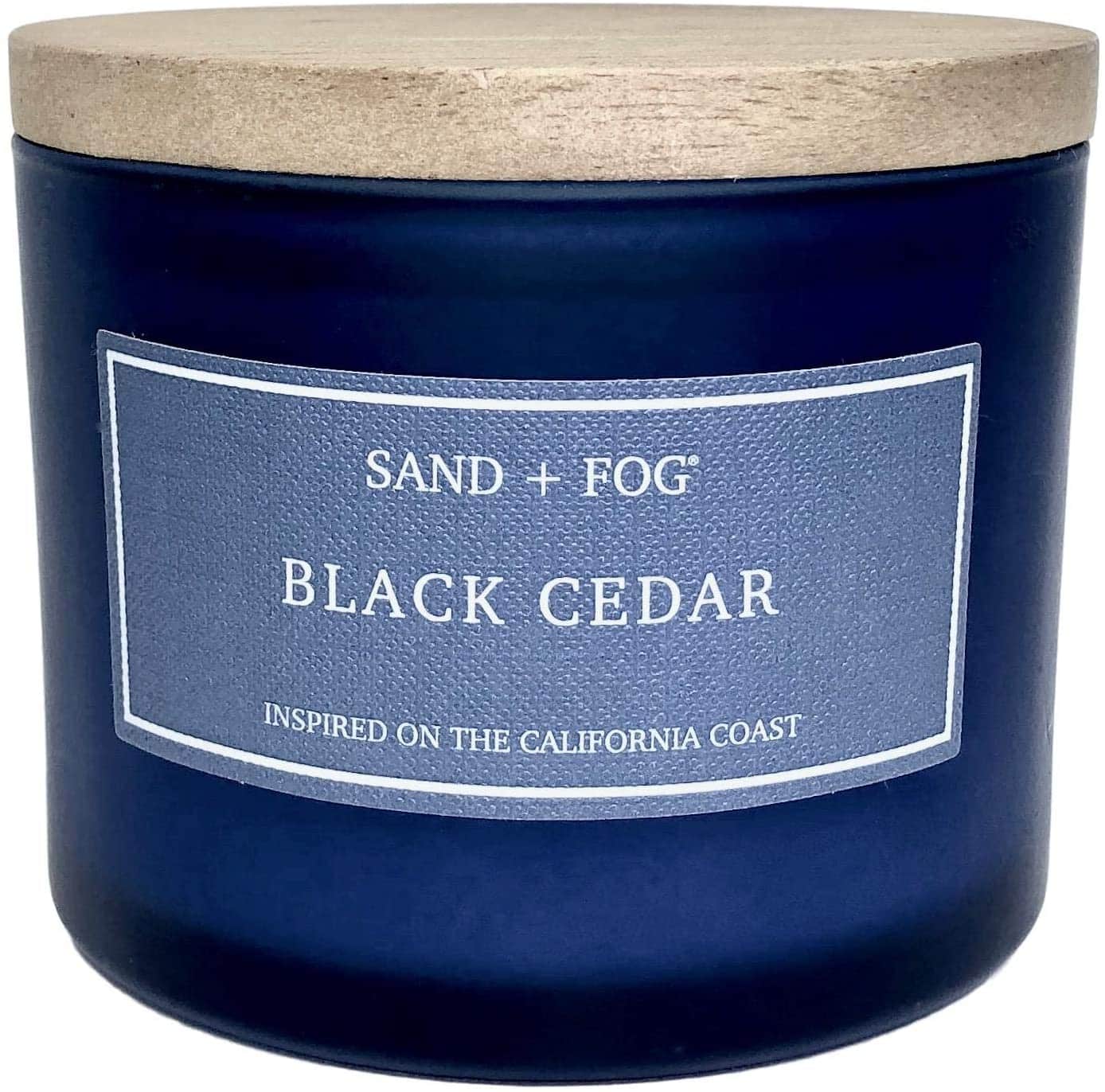 But once the candle has been burned, it seems sad to just throw away the beautiful jar. I have repurposed many jar candles as containers. They are great for holding cotton balls, craft supplies, even scrabble tiles. But what about the lids?
As I burn a candle, I find myself placing my coffee cup on top of the candle lid as I do computer work. Maybe I'm on to something…
Lightbulb moment! I'm using the lid as a coaster, so I might as well make it official and decorate it.
Here's how to make decorative coasters…and save those lids from the landfill.
Remove the plastic seal ring from the candle. Easy peasy…it just slides off.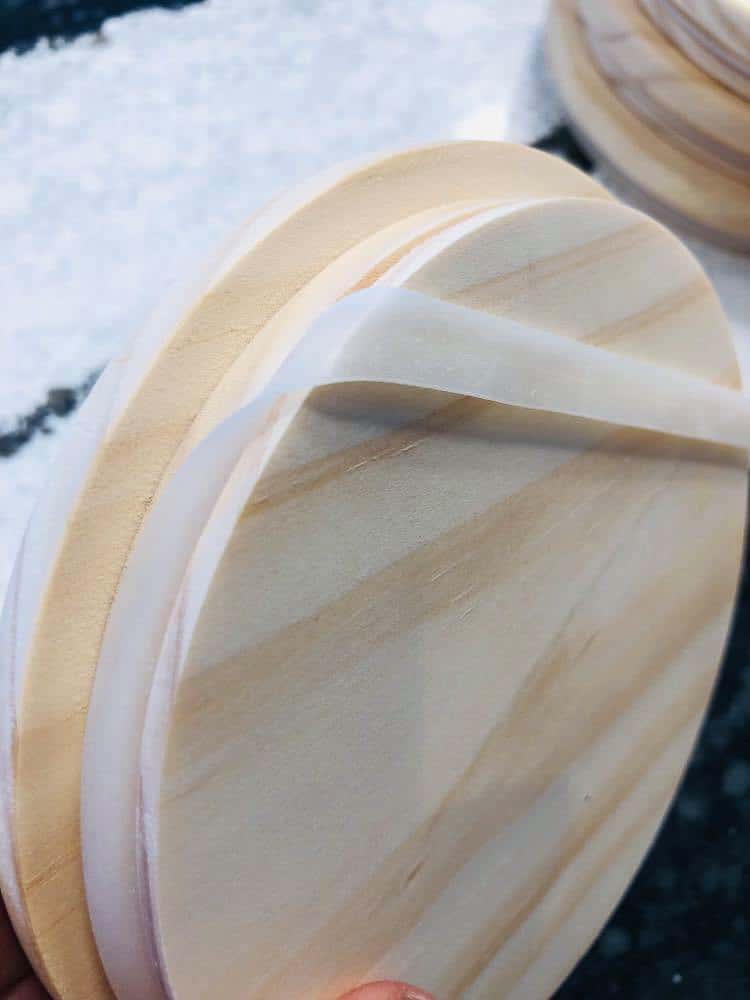 2. Choose a decorative paper for the top of your coaster. Wrapping paper, wallpaper, stationery paper, or any type of paper will work. I'm kind of into pink these days and REALLY into marble effects. So, pink marbleized wrapping paper is the pattern of choice for me.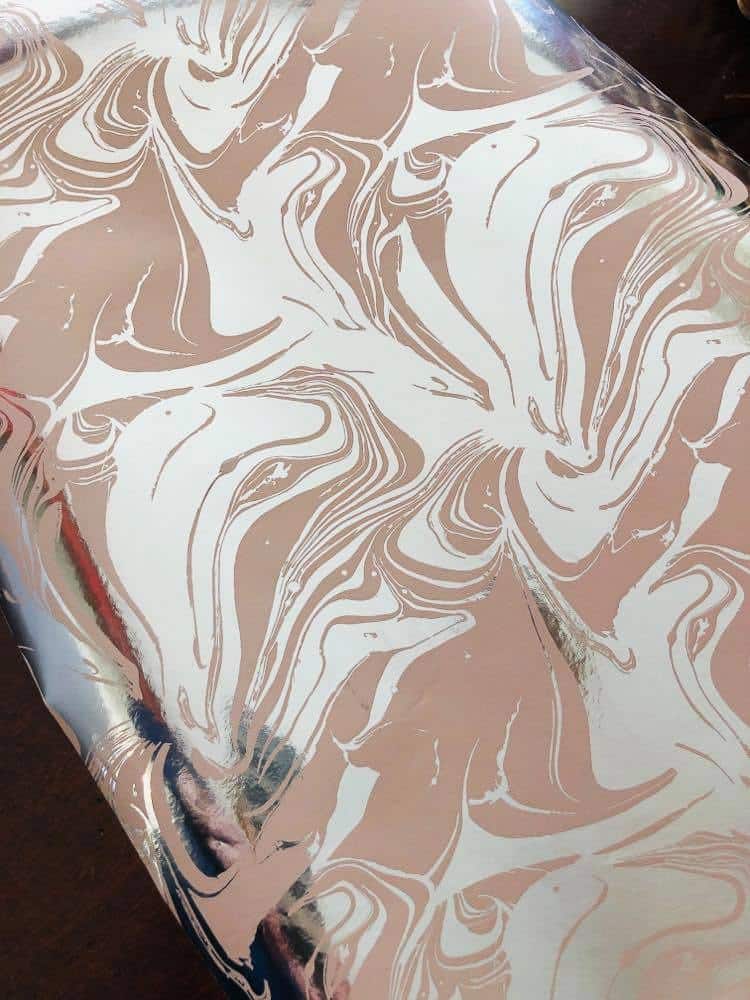 Perhaps you might choose a sophisticated gold patterned paper like this…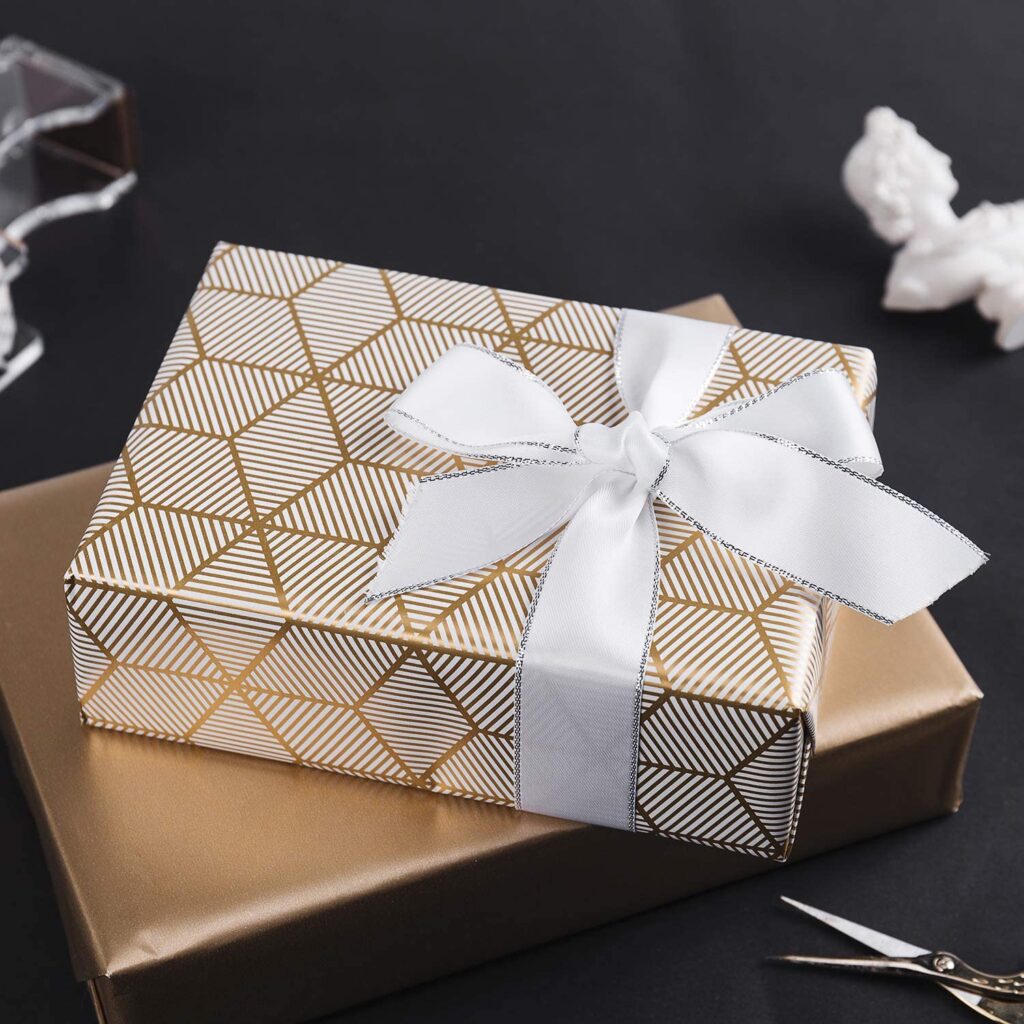 Or, you might choose something whimsical like this adorable sloth paper!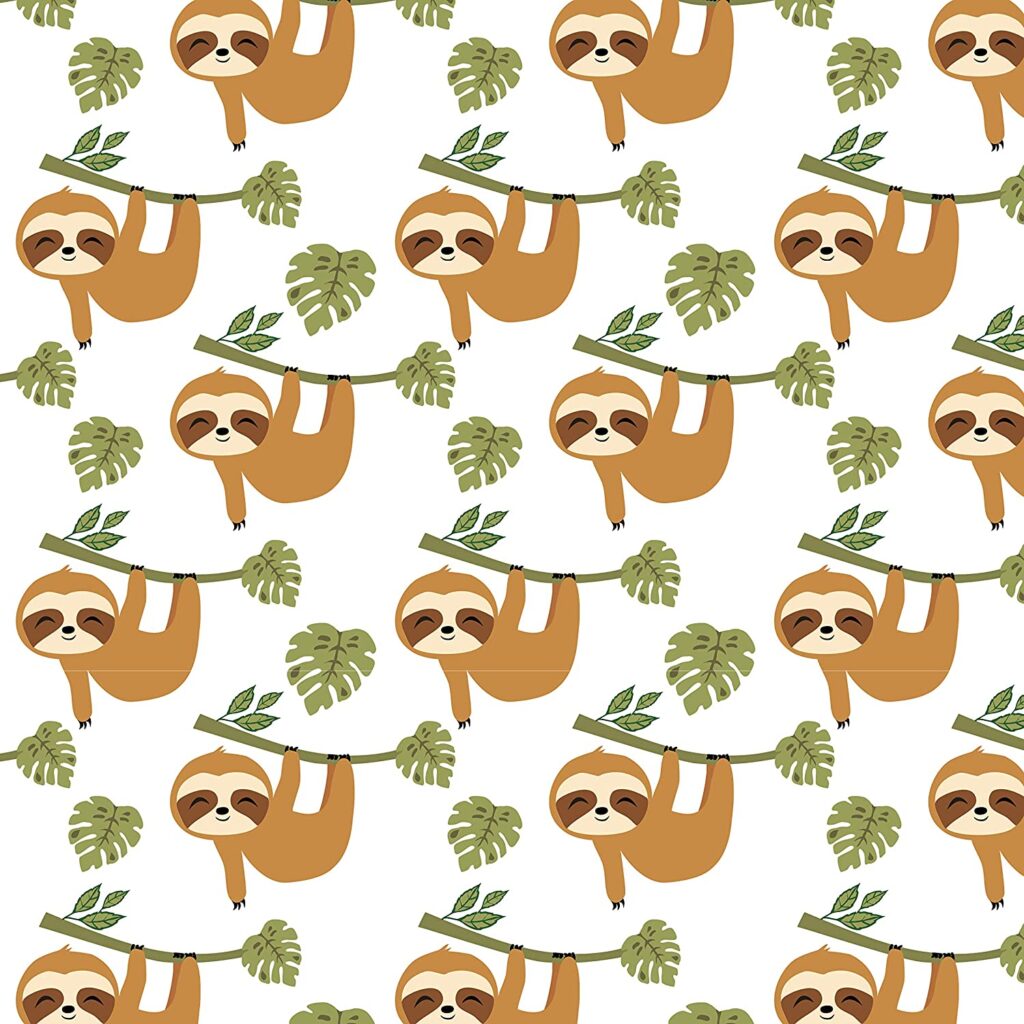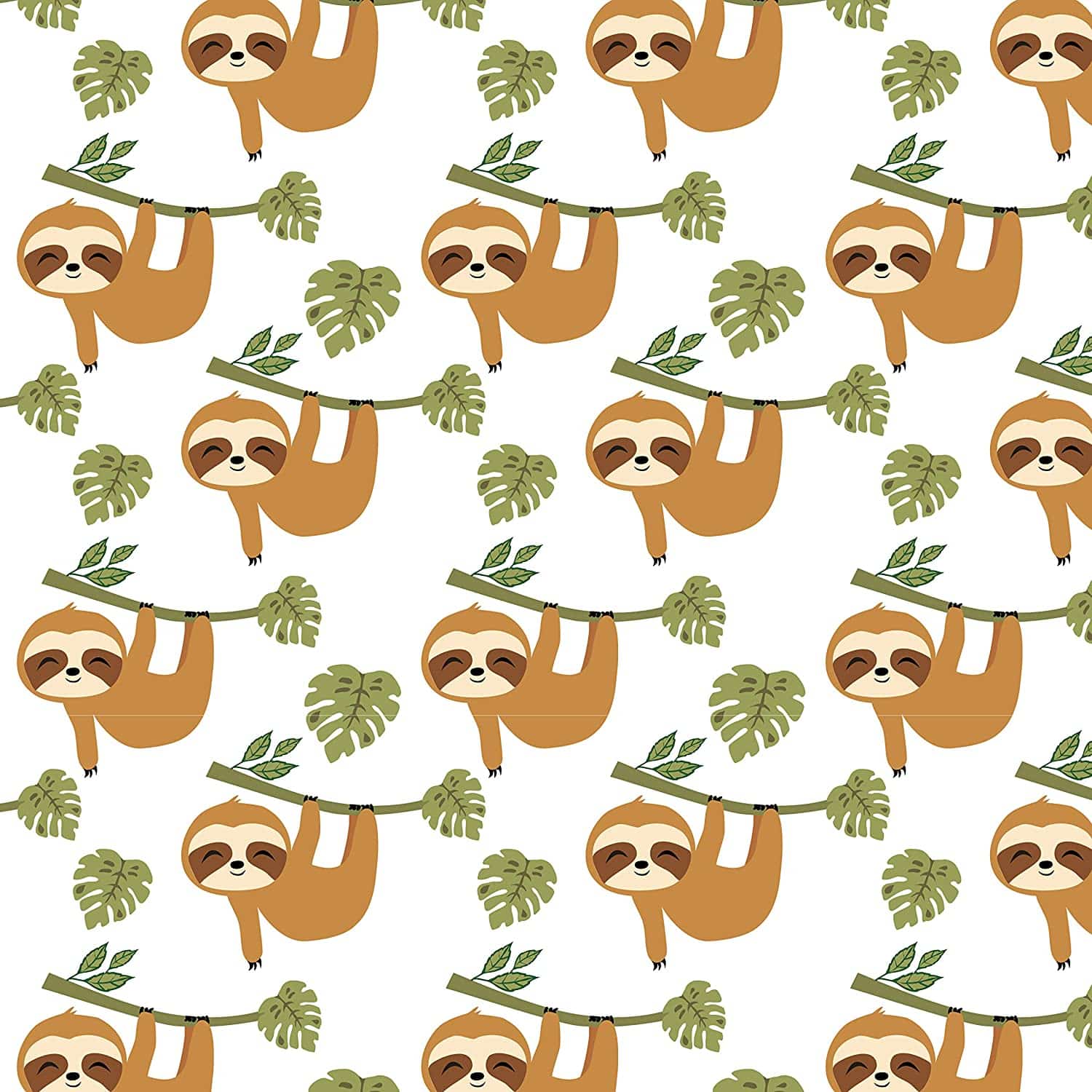 3. Now that you have your paper chosen, trace the top of the lid on to the back side of the paper. Cut out the paper circles.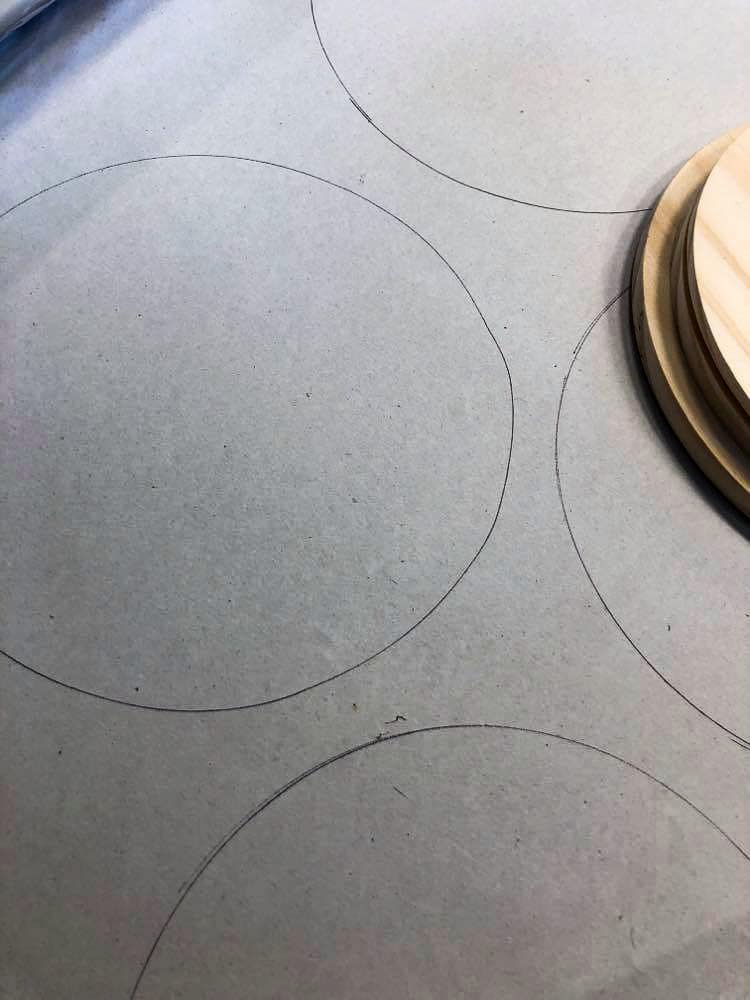 4. Next, press the circles flat under a heavy book. You could skip this step but attaching the circles to the lids will be much easier if they do not curl. I think Michelangelo and friends can handle this job!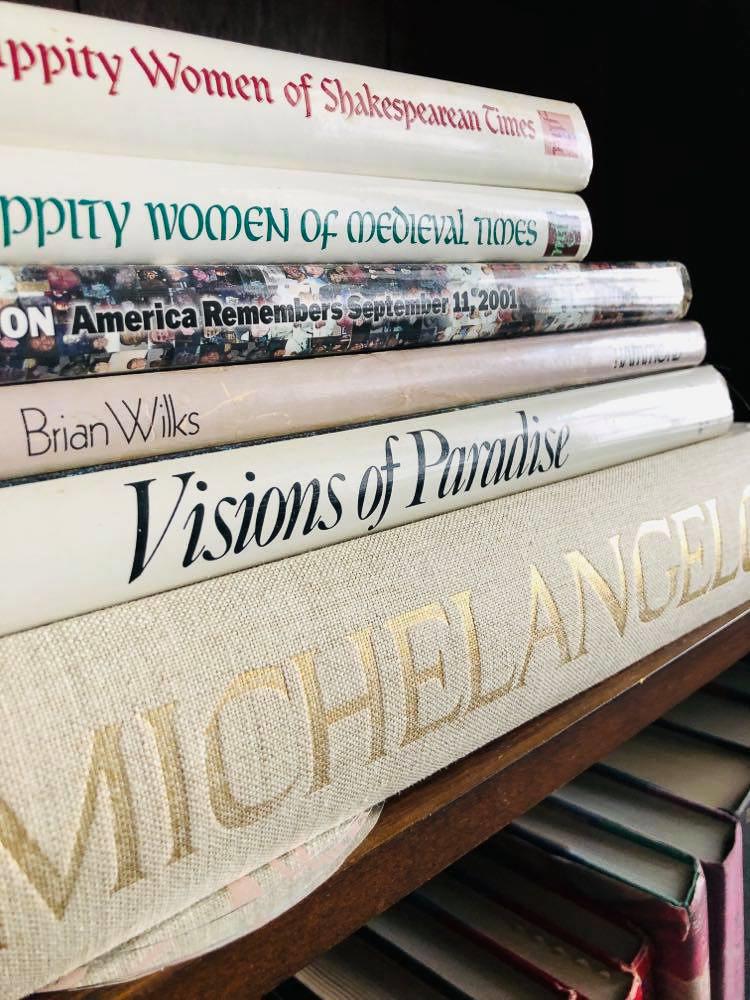 5. Spray paint the top and bottom of the lid with your choice of color. I chose a subtle Krylon brushed nickel metallic that has just a hint of sheen. Several light coats are better than one heavy coat. Be sure to spray the sides of the lid. Let dry thoroughly.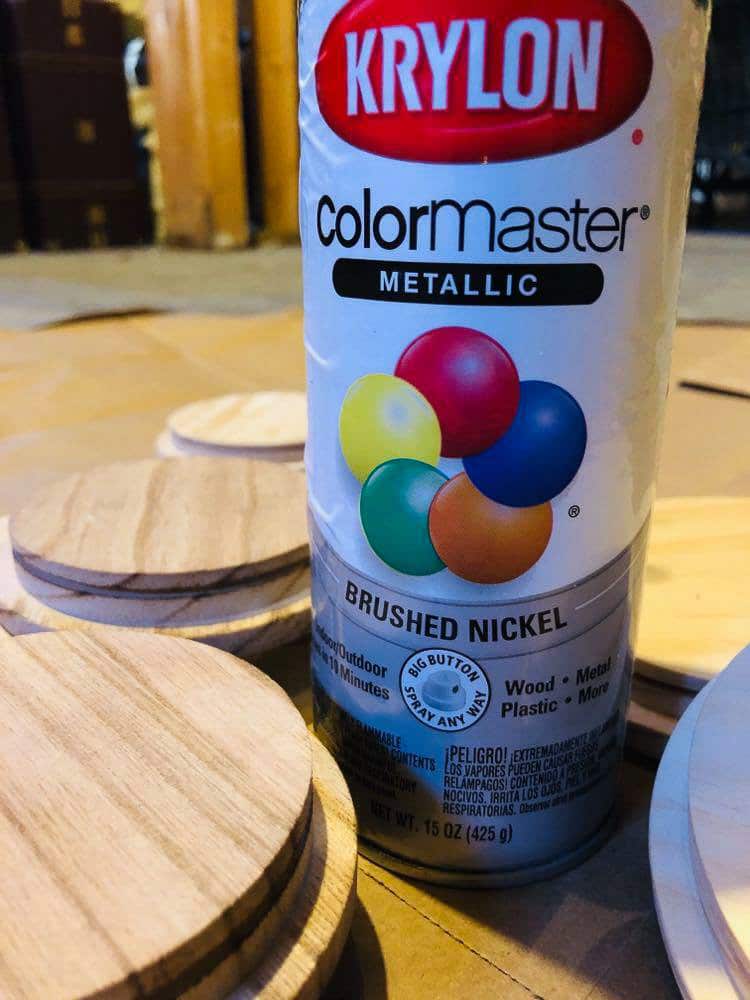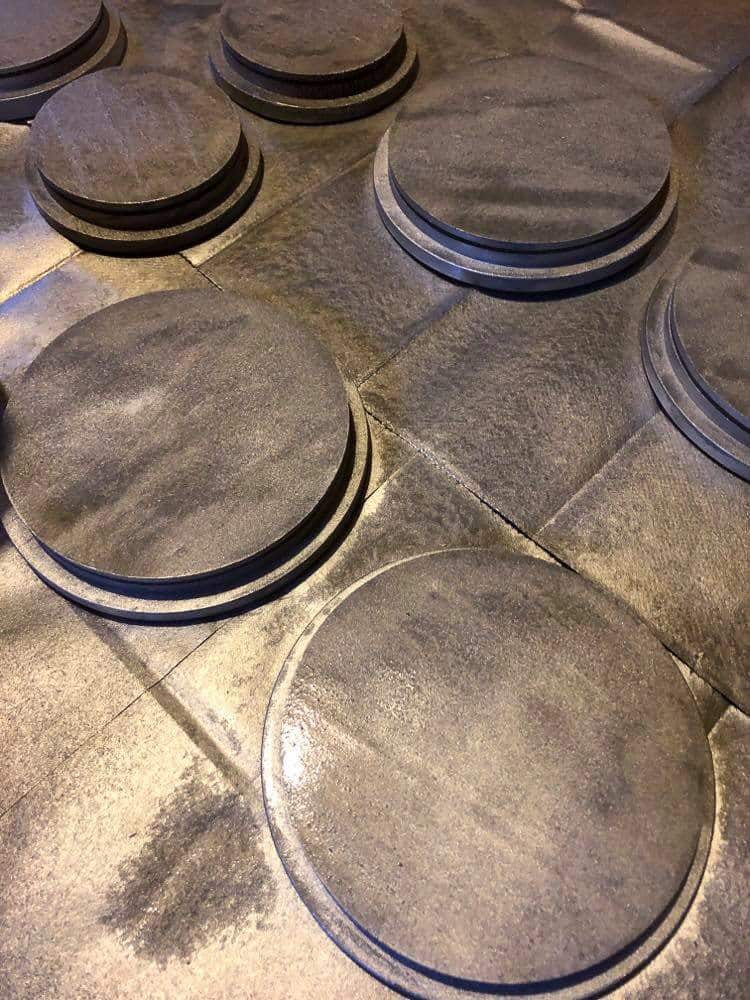 If you like spray painting, you might like this post…Spray Paint Projects that are Fun and Easy!
6. Brush a thin coat of Mod Podge Hard Coat waterbased sealer on the top of the lid and on the backside of a paper circle.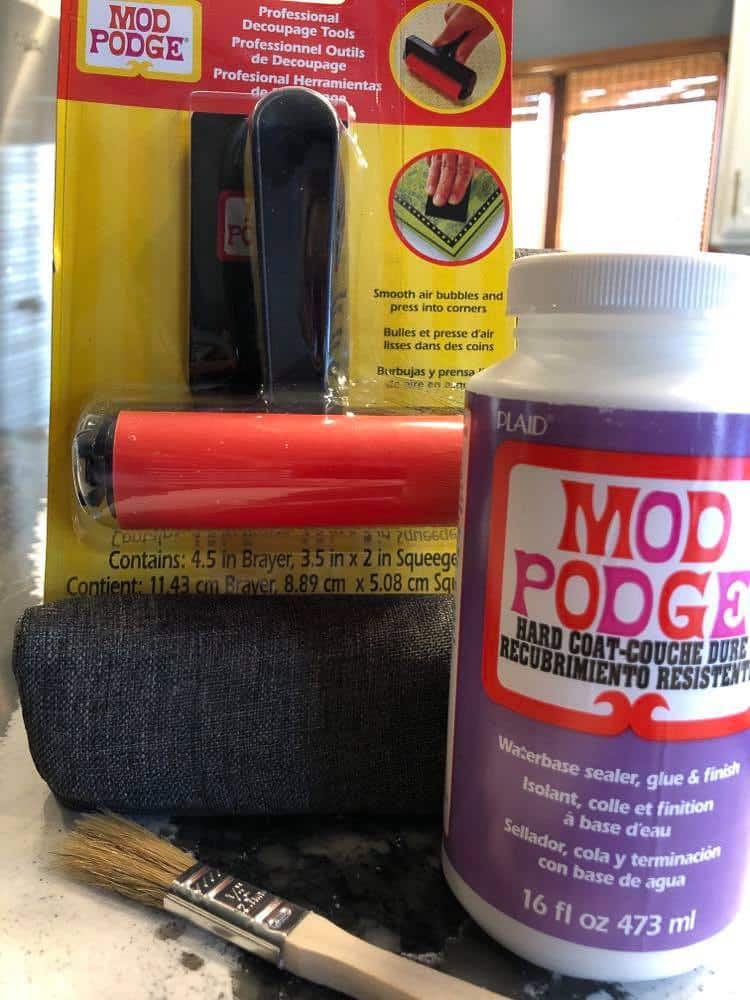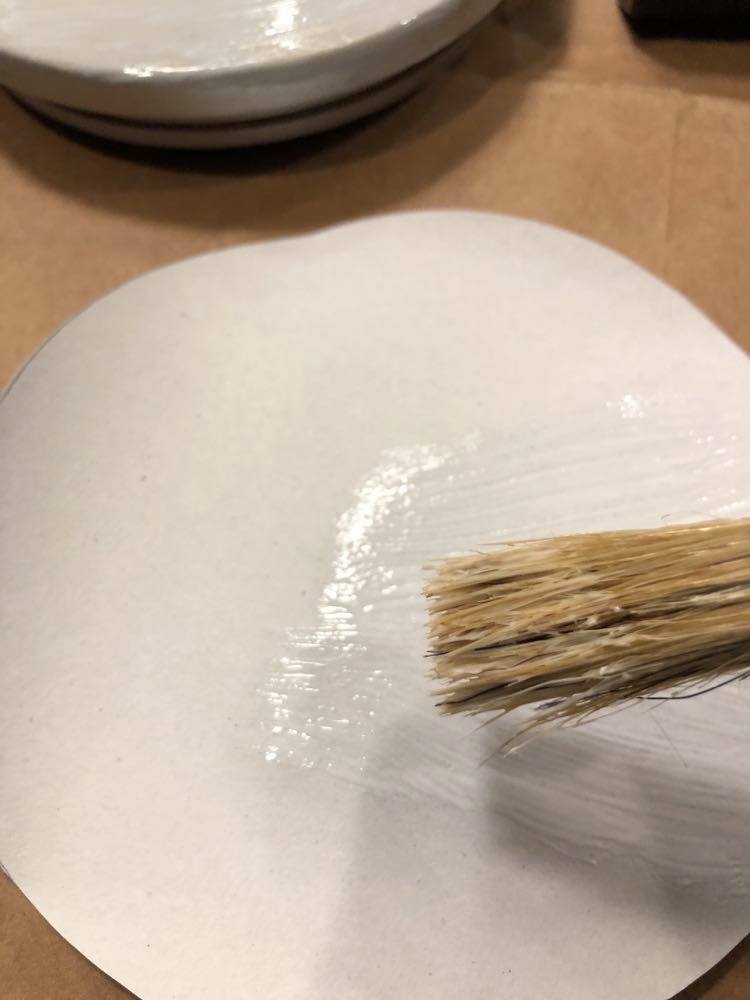 7. Place the paper circle on top of the lid. Use a Mod Podge squeegee to squeeze out any bubbles and secure the glue.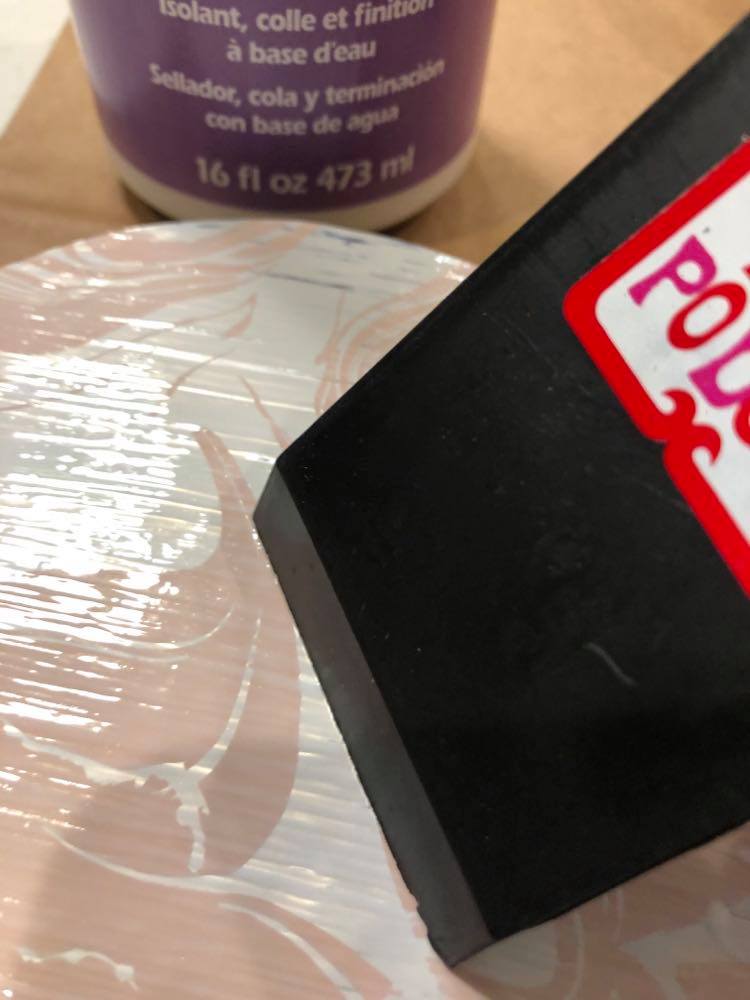 8. Brush a light coat of Mod Podge over the top of the paper on the lid. Make sure to brush over the edge of the paper as it seals to the edge of the lid. Let dry or spray the lid with Mod Podge Sealer.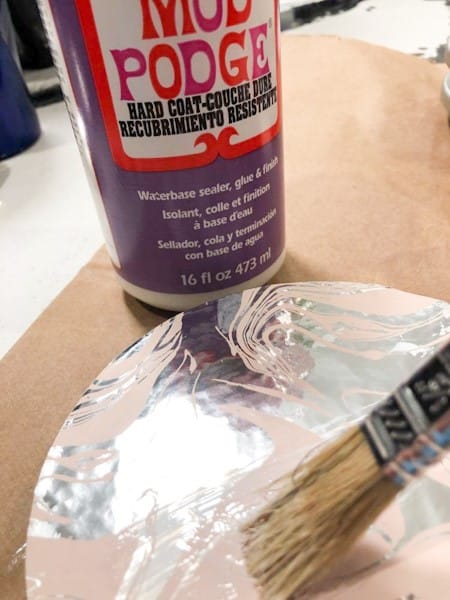 9. This step is the easiest and the most fun. Let dry overnight and wake up to a new coaster for your morning coffee! These coasters withstand heat and are perfect for both my coffee mug and creamer!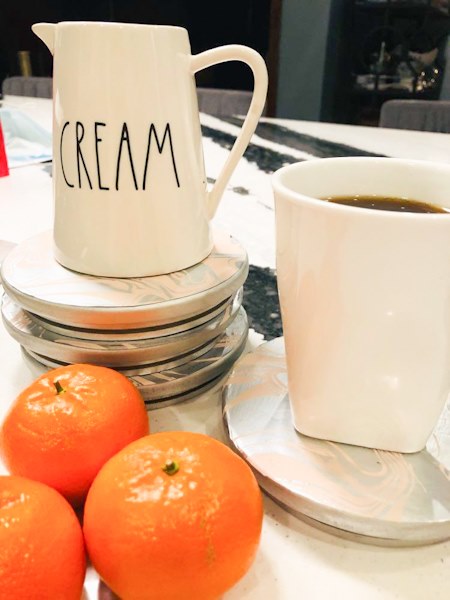 Now that you have the hang of it, you can custom-create coasters for every room in your home. So stack those upcycled coasters next to a beautifully lit candle and enjoy your save-the-planet-one-lid-at-a-time handiwork!
Cheers!

*Disclosure: This post contains affiliate links.