Saturday Sonata Script – Issue #4
Happy Fall, Friends!
Now that I am back from my trip to Waco and caught up on my sleep, the rhythm of the week has fallen into place with only a couple of twists and turns…in the form of wind!
This sweetberry tree was planted just two years ago outside our kitchen window and has been sporting lotss of beautiful Fall foliage.
…until the wind took over!
It is a strong little tree…
Still beautiful and hanging in there!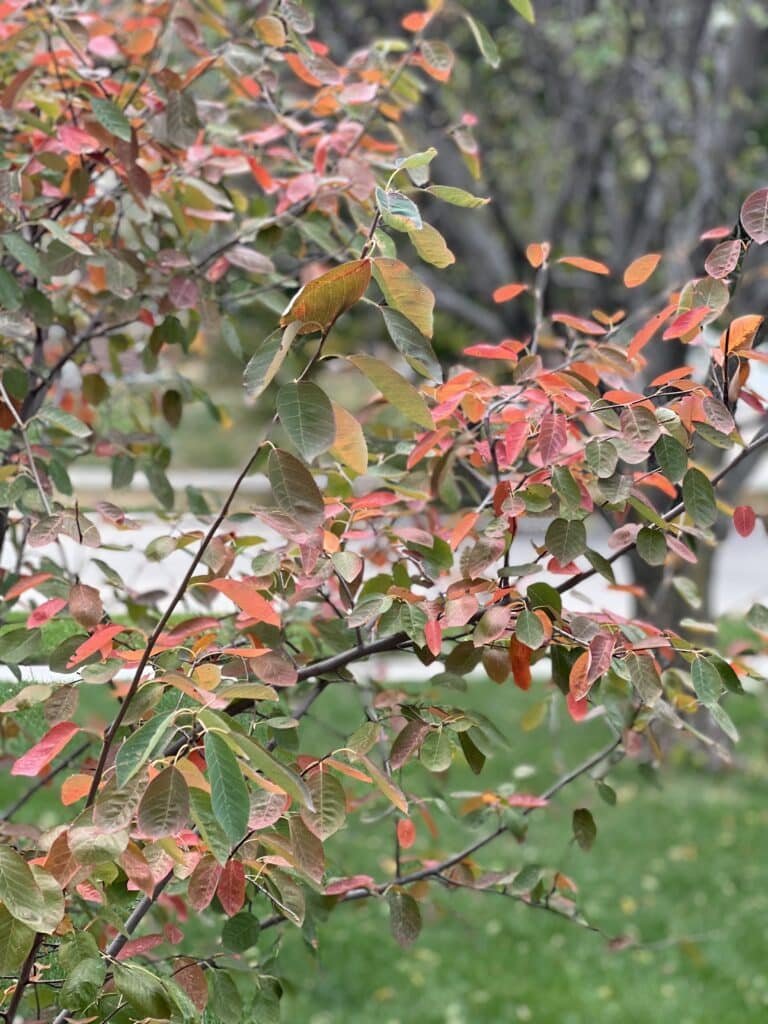 I finished a Christmas wreath project and hung it on an outside window to photograph.
(Starting on those projects early!)
However, the wind wreaked a little havoc with my new wreath and some repair work was needed!
I'm hoping no one was taking my picture as I wrestled with a wreath while standing on a chair with the wind blow my hair completely UP!
It was a shopping week on the blog with Amazon Prime Early Access days.
My orders are starting to arrive…
Kind of a strange but fun assortment of items.
This white duvet insert…
These velvet hangers…
This lip sleeping mask…
And then… I opened up this beauty!
Love it!
It is a metal indoor/outdoor accent stool but from a distance, it looks like wood.
And now I am having fun styling it in various places around the house.
By a chair with a basket on top…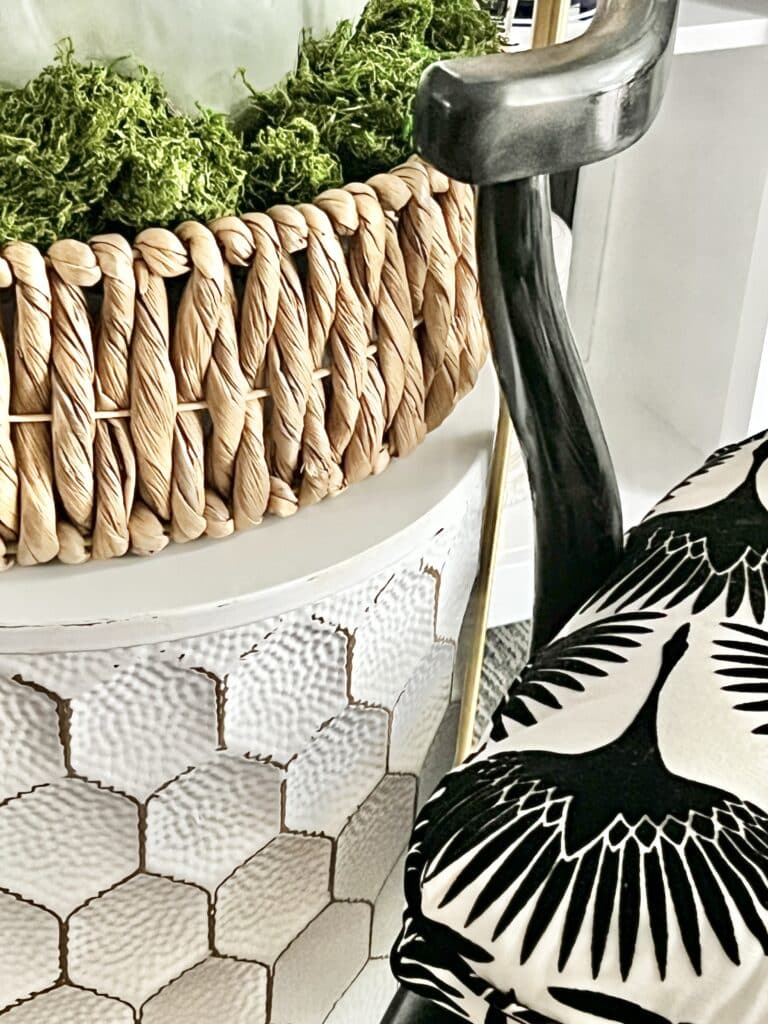 Or with a stack of books with a simple glass pumpkin…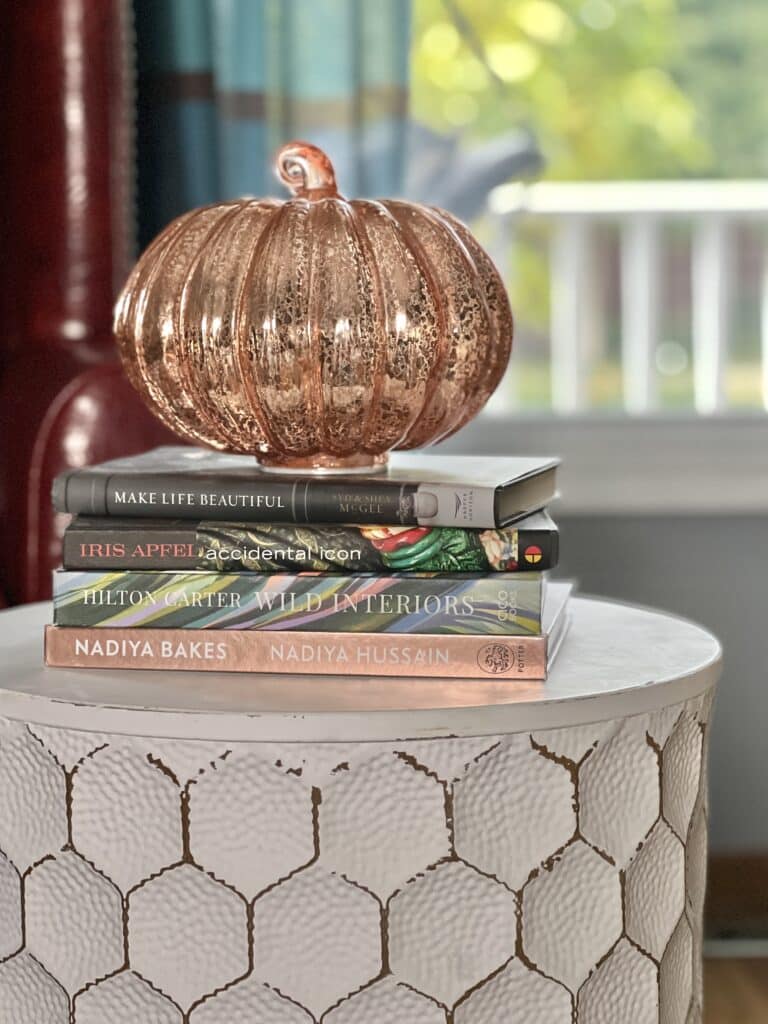 Who knows where it will end up?
As always, thanks to those of you who support my business by using my affiliate links (and even asking for them!)
In other news…
Friday was our anniversary…33 years married to this cutie!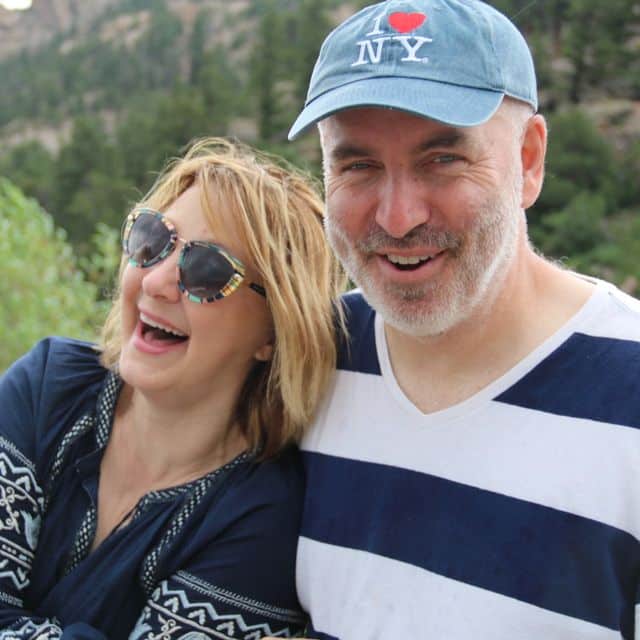 In case you missed last week's Sonata Script, I shared my first trip to Waco.
My Favs on the Web This Week
Looking for a pumpkin DIY project? How about 10 ideas! Check these out!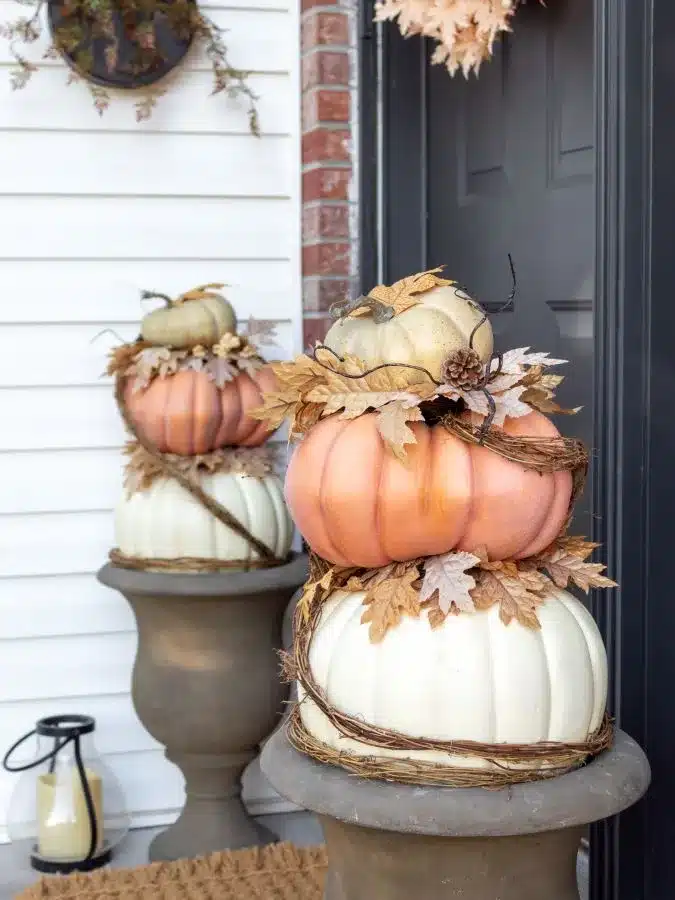 Take a look at this stunning Fall tablescape!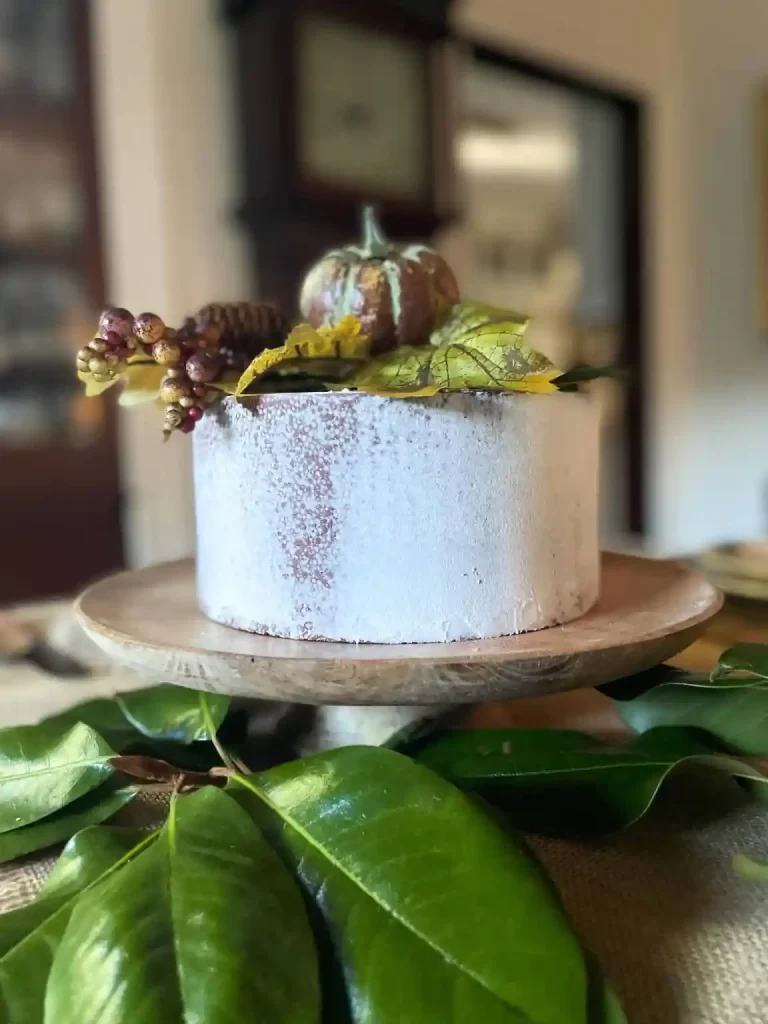 As a huge reader, I am a sucker for a beautiful bookmark. You can make this gorgeous one!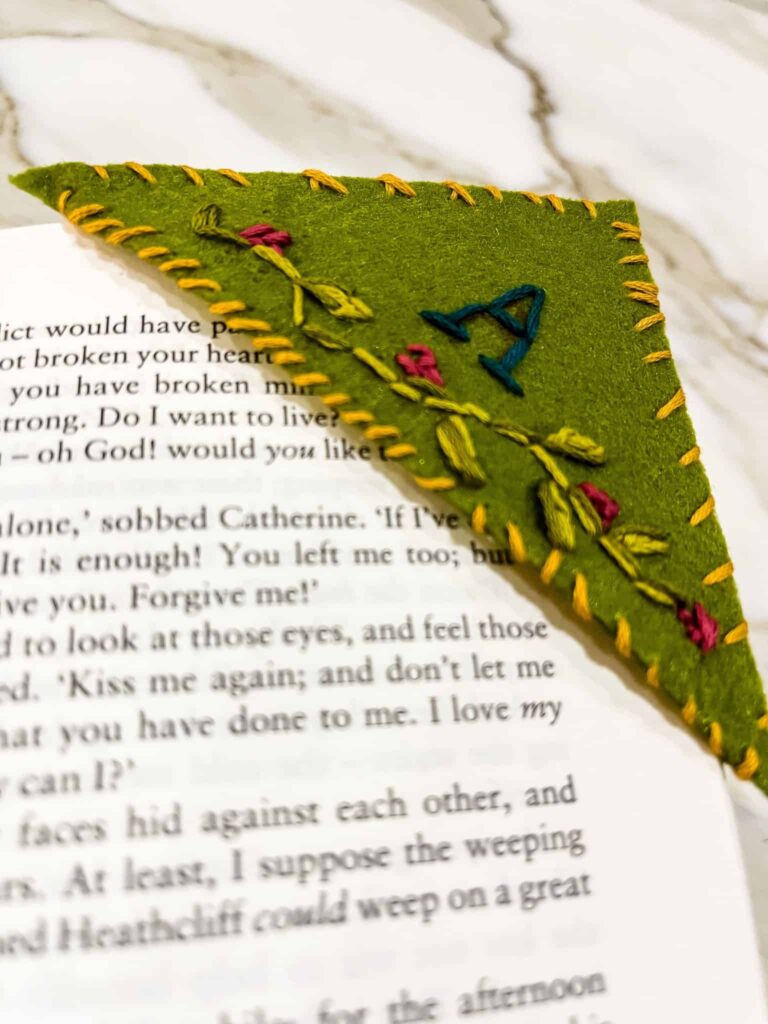 This Swedish Meatball recipe has me running to the grocery store for ingredients! Yum!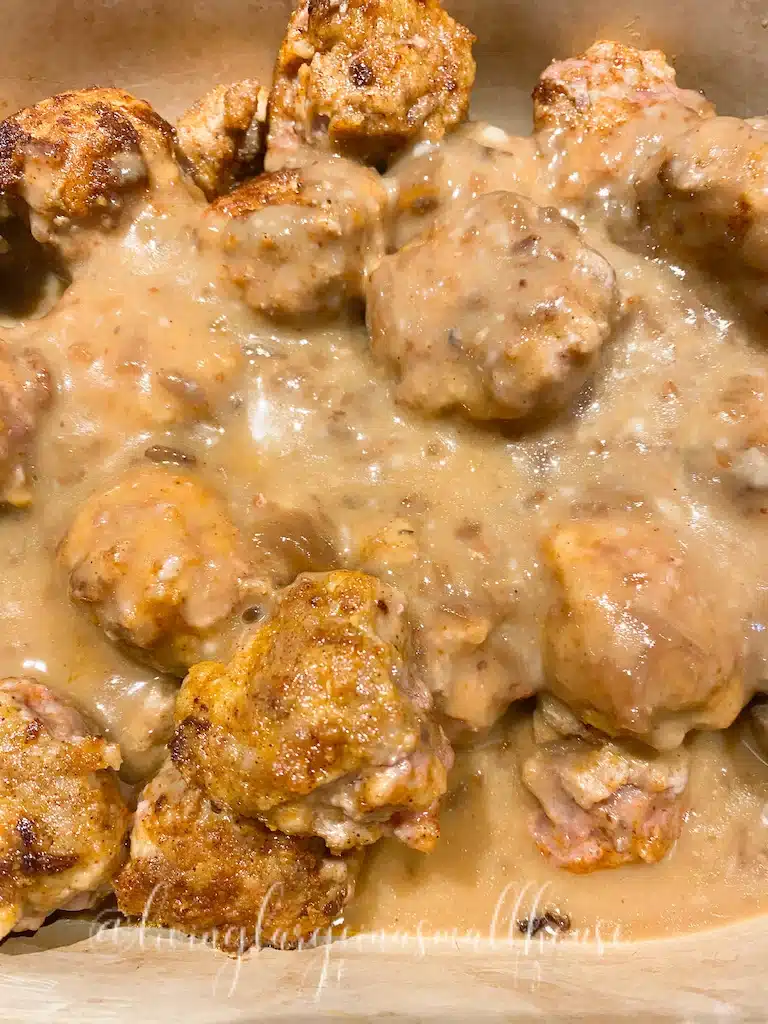 I hope you have an awesome week!
Cheers!