Saturday Sonata Script – Waco Edition – Issue #3
Hi Friends!
This was an exciting week for me and Sonata Home Design.
Y'All…I'm feeling like a Texan these days.
Open skies, big trees, BBQ, and friendly faces ready to say "Hey" and greet you with a smile.
This was my first trip to Waco, Texas and it did not disappoint!
The Achieve conference
My purpose in coming to Waco was to attend the first annual Achieve Conference.
This is a conference where small business owners and content creators can develop ways to learn, to grow…
to achieve!
And, yes…
I learned, I grew…and I'm stepping into achieving!
There were informative sessions about Pinterest, Instagram, TikTok, doing LIVES, podcasting, affiliate marketing and so much more!
This girl could not write notes fast enough!
Thank you to Kelly Ballard of City Girl Meets Farm Boy and Cory Hudson of Hudson Farmhouse for an amazing conference full of information, inspiration, and loads of fun.
The Best Part
I have some pretty amazing blogger friends.
My gal pals.
My peeps.
These are friends that I have met in person once, twice, or only on zoom.
Yet, I know they would jump through any hoop for me and I would do the same for them
They deserve a shout-out!
From left to right: Sheri – Savvy in the Suburbs, Wendy – WM Design House, (Me!), Traci – My Simpatico Life, and Susan – Hen and Horse Design.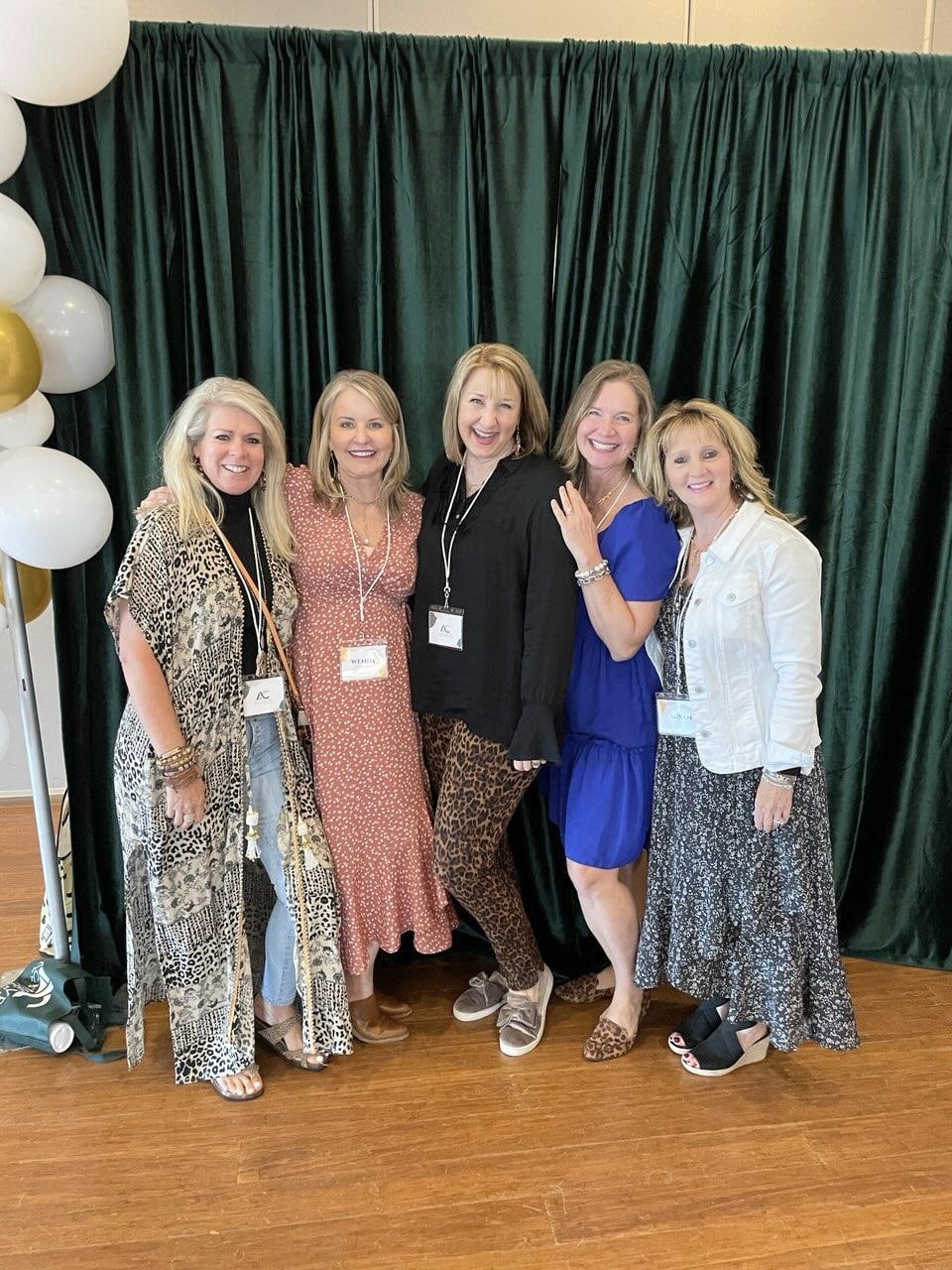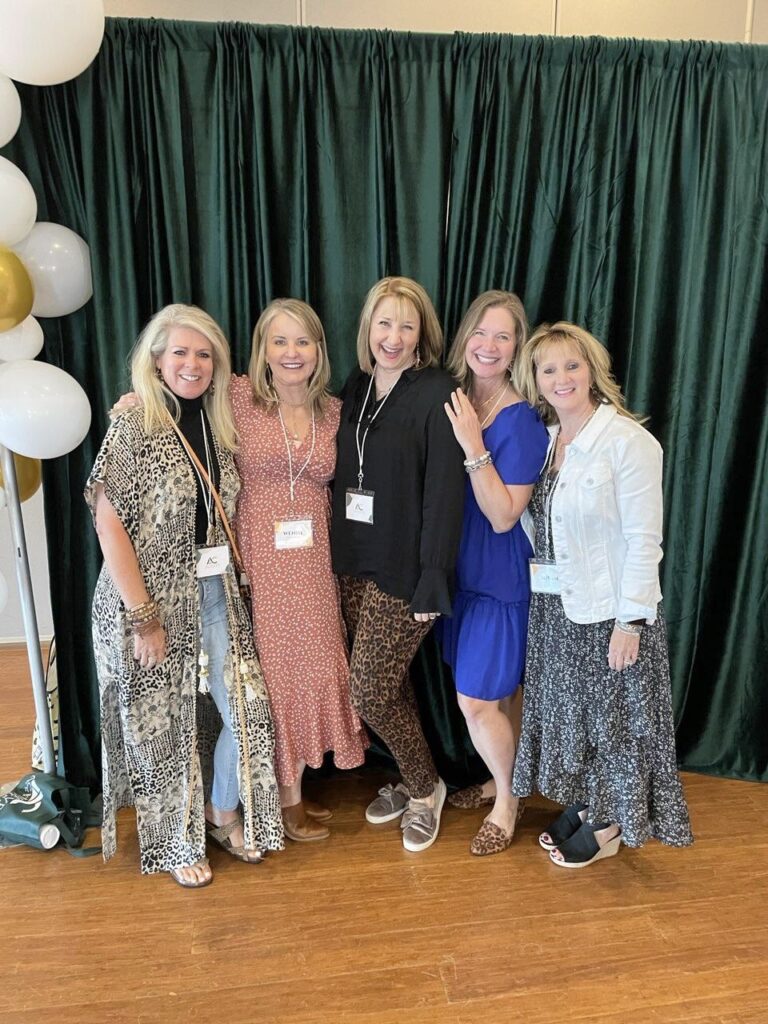 My Achieve Conference Takeaways
1. Kelly's inspiring opening keynote reminded me to "change the story in my head." (credit given to Brene Brown.)
In other words, don't assume a situation and create a negative narrative.
Instead, leave the story open-ended with room for the unknown, positive outcome.
These words rang in my head for the entire conference and supercharged me to push myself and create my own journey.
2. My recent jump into Pinterest is slow and steady and introducing me to some pretty amazing people. Cory Hudson gave me some great tips on growing and developing my Pinterest boards and community. I am committed to this focus and am grateful to those of you who have joined me on this journey.
3. While social media is important, it is this blog, the Sonata Home Design community, that is MOST IMPORTANT to me!
I continue my vow to create and share my very best content that is of value to YOU.
With that being said, please continue to read, comment, share, suggest and ask for what you like and subjects or projects you would like me to address and/or try.
Shopping!
Of course, you don't go to Waco, Texas, and not shop!
This is, after all, the land of Chip and Joanna Gaines of HGTV's Fixer Upper Fame.
It was my first time at Magnolia and it lived up to its amazing reputation. Not only is the shopping awesome, but the entire area is so well conceived.
I loved all the landscaping.
Hello, green artifical turf! Can I introduce you to my burnt and brown Nebraska yard?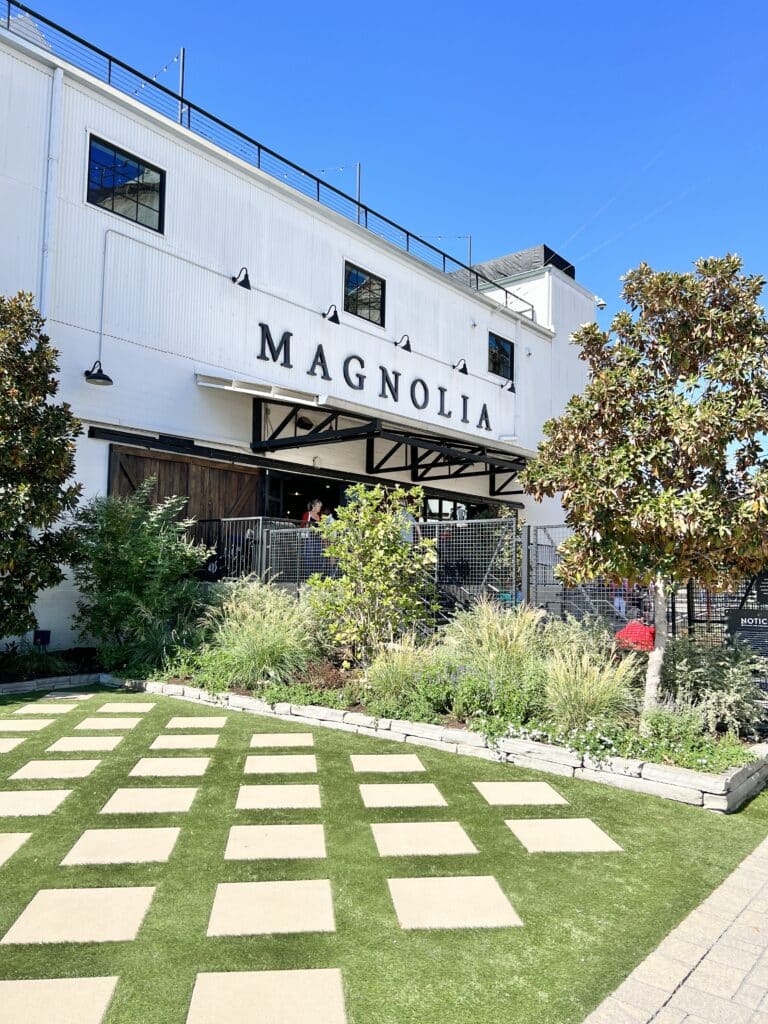 This was the tablescape and "chandelier" that greeted us as we entered this shop.
Can we all say "Wowza!"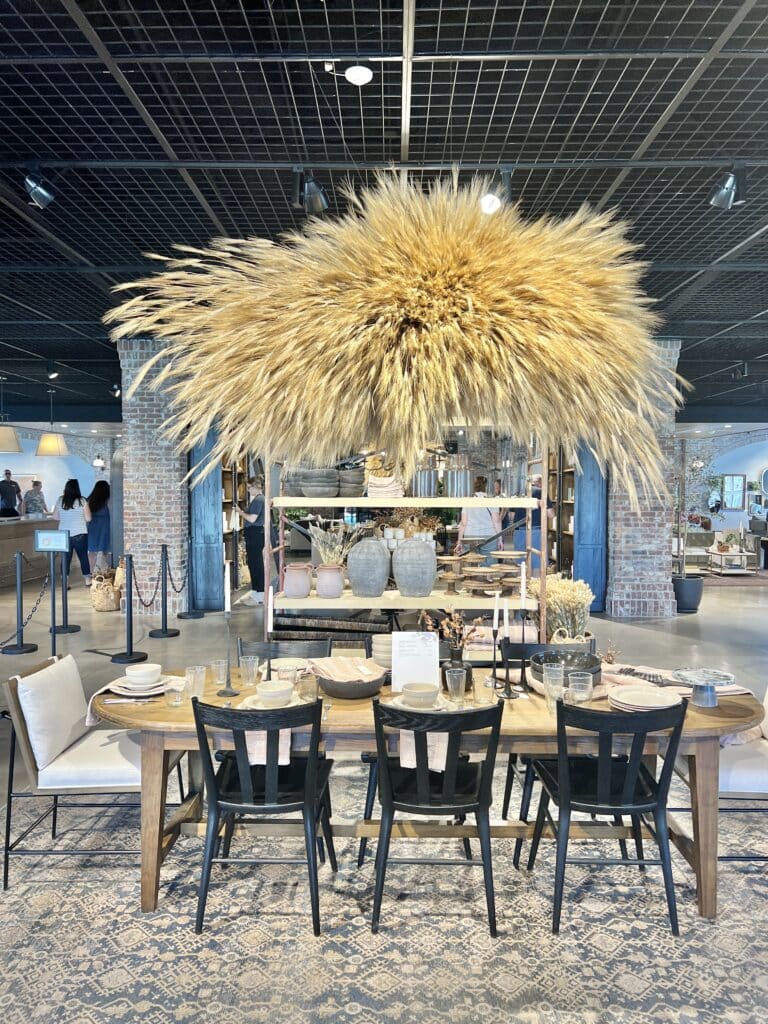 So many beautiful things I loved!
Restraint was hard!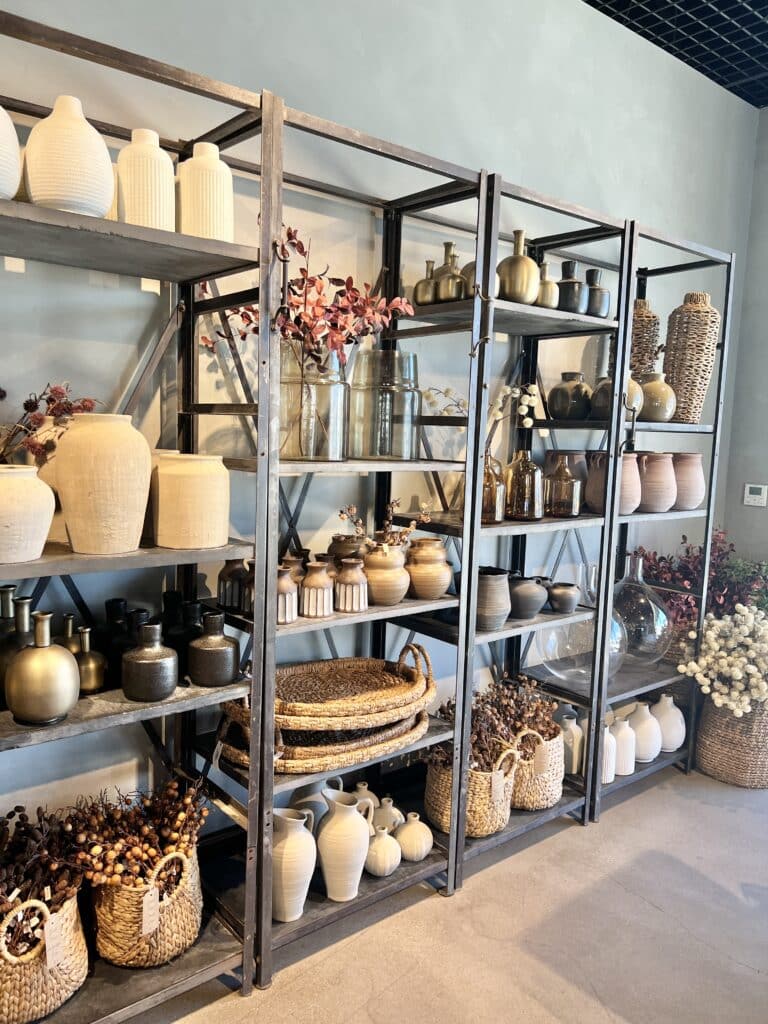 I loved this string wall art installation at Magnolia check out.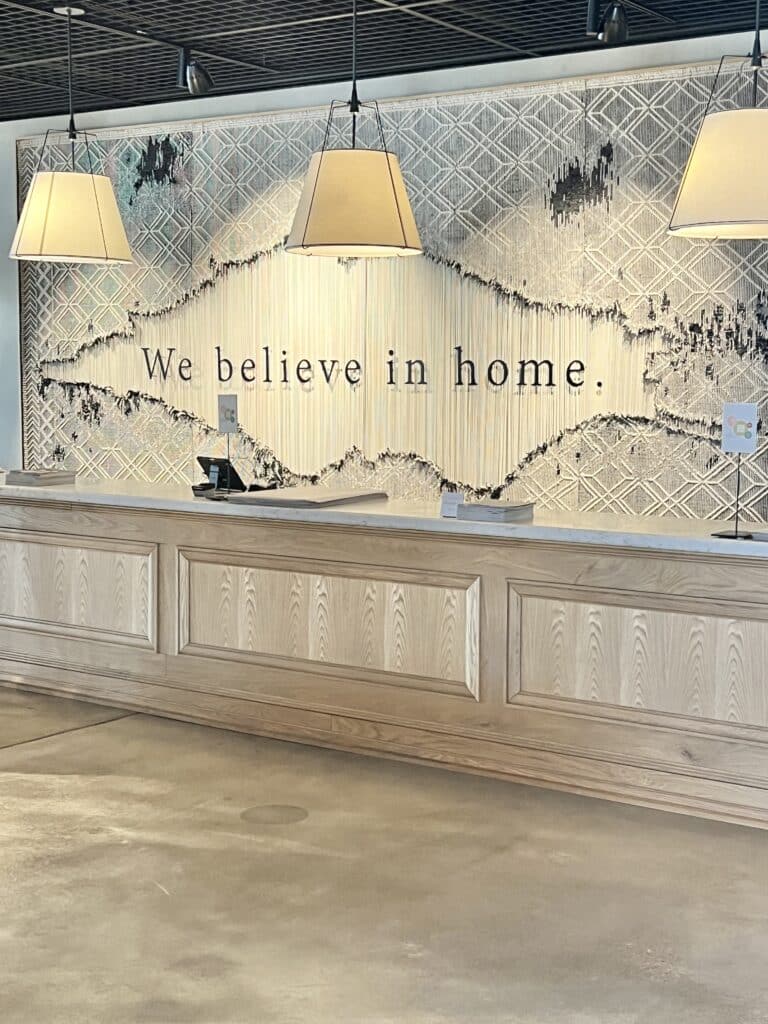 However, there is other great shopping in Waco.
The Findery is a phenomenal home decor, furniture, and fashion boutique that treated us to a fantastic night of shopping…complete with trays of yummy snickerdoodle cookies!
You know it! Christmas decor shopping!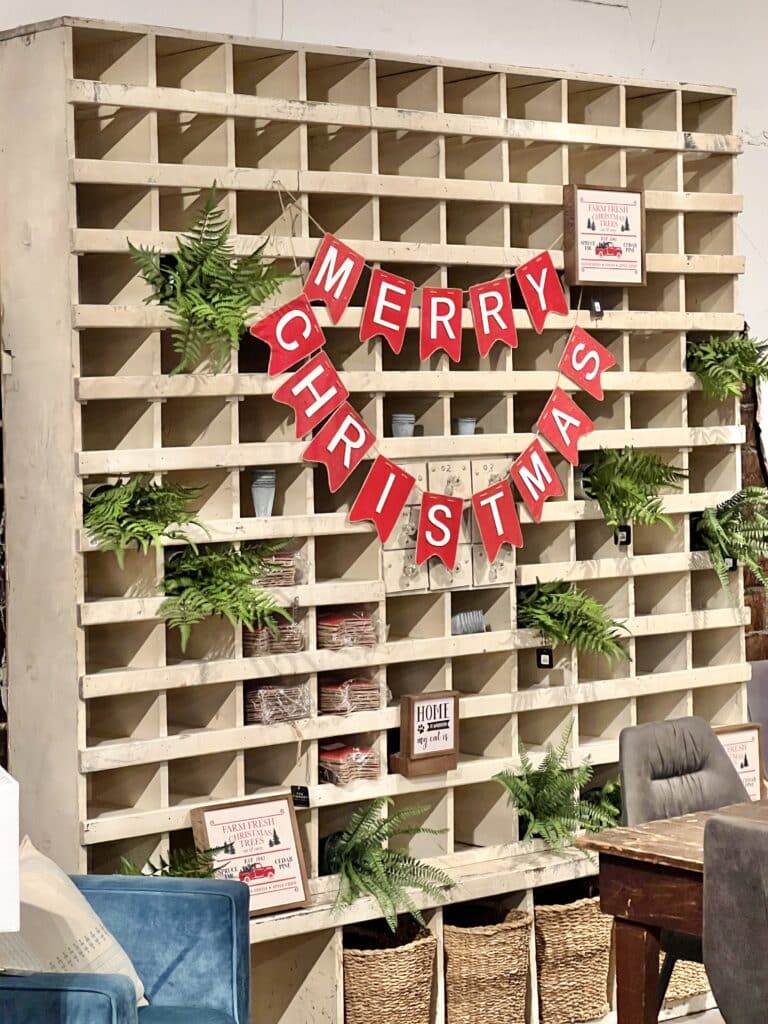 Did I buy anything?
What do you think?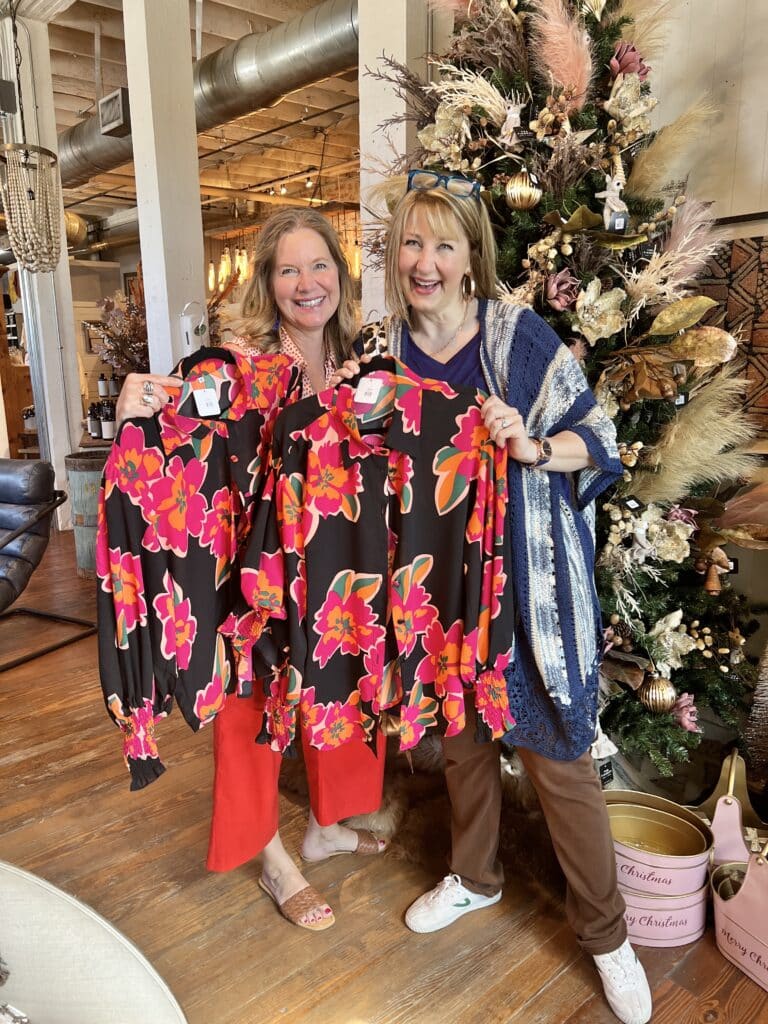 One of these might just be waiting for me by the time I get home.
(Thank you to the Findery for shipping my items!)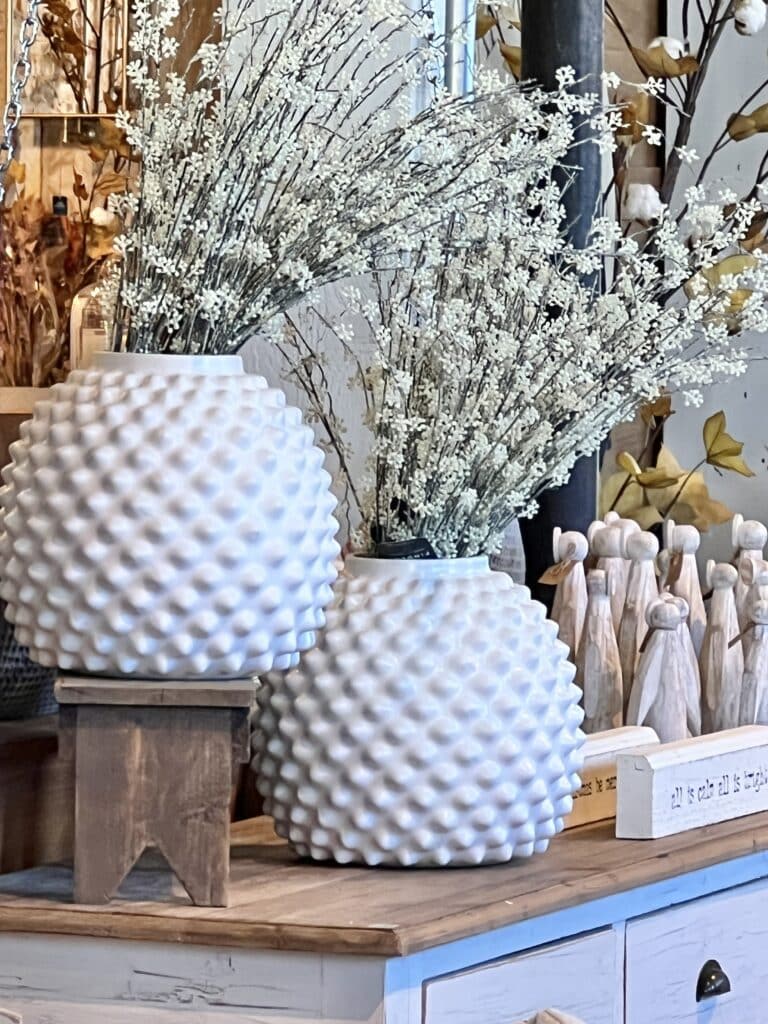 Thank you, Waco!
All in all, I loved my first trip to Waco. You better believe I am coming back!
Thank you to the Achieve Conference as well as lots of "see you next time" hugs from my friends!
I definitely want to return next year!
This Week's Web Favorites
Now, while I was in Waco, there were some pretty creative things happening on the web. These are some of my favorites!
These great ideas on Shelf Styling with Pumpkins for Fall…
Get a jump on Thanksgiving planning with these 9 Easy Steps to Set a Thanksgiving Table…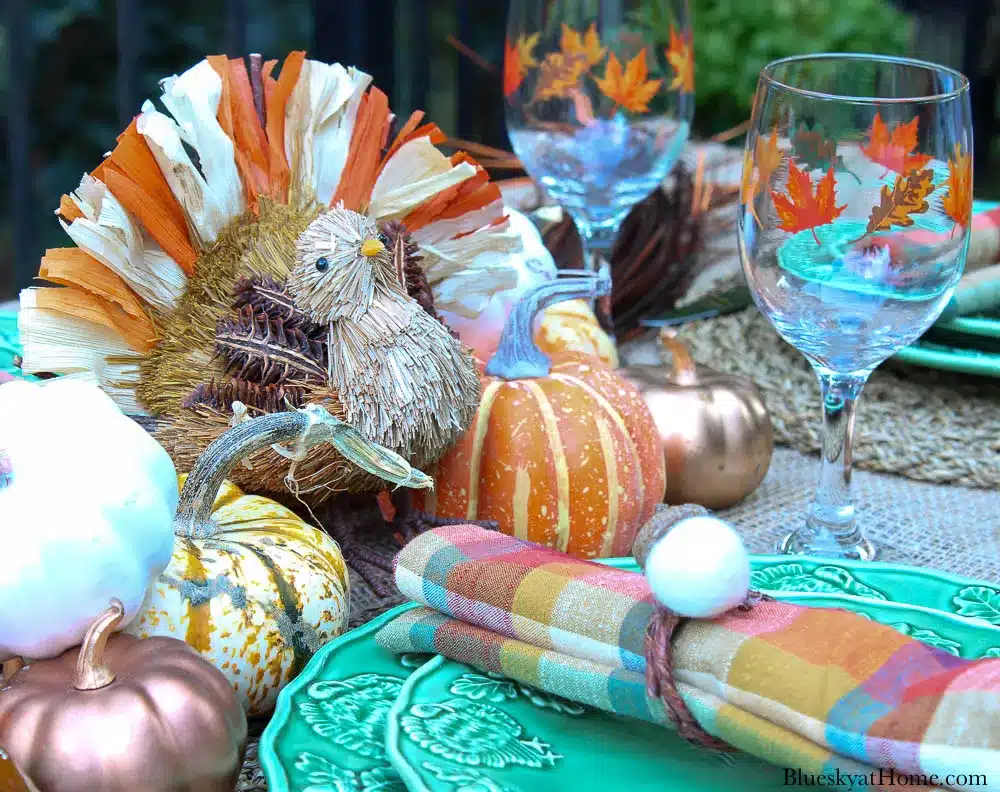 This clever fall centerpiece made from a dollar store pumpkin wreath…
These yummy pumpkin scones…
Cheers!