My Favorite Prime Early Access Deals for Your Home
Check out my favorite home product finds that are showcased on Amazon's Prime Early Access sale. You'll be able to find some amazing deals! From pillows to rugs, decor to wall art, you will love these amazing Amazon finds!
This blog contains affiliate links. This means a small commission is earned if you make a purchase by using this link. The price you pay will be the same whether you use the affiliate link or go directly to the vendor's website using a non-affiliate link.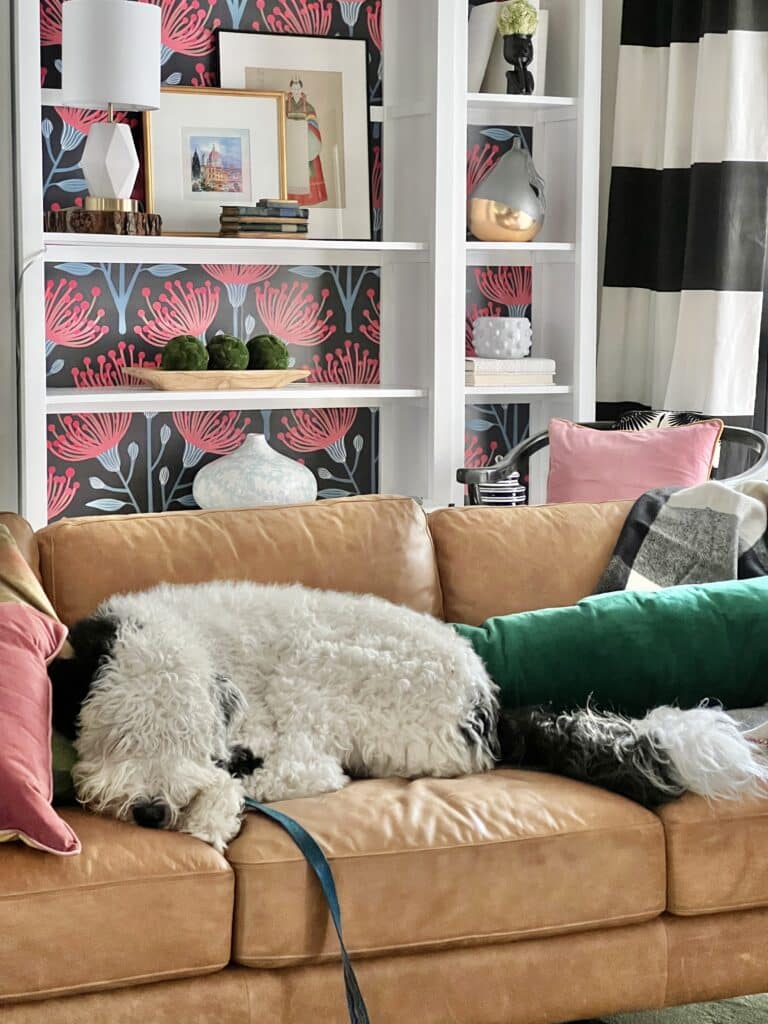 I usually hang out on the sofa with Bentley on Amazon Prime Days.
So, guess where I am sitting today!
I love Amazon Prime Days. So, I was thrilled when Amazon announced its October Early Prime Access Days.
Time to shop for holiday home and entertaining.
Let's go shopping!
Kitchen
This Black and White Gingham Pitcher is perfect for serving orange juice at your breakfast table or holding a bouquet of lovely flowers and sitting on your counter.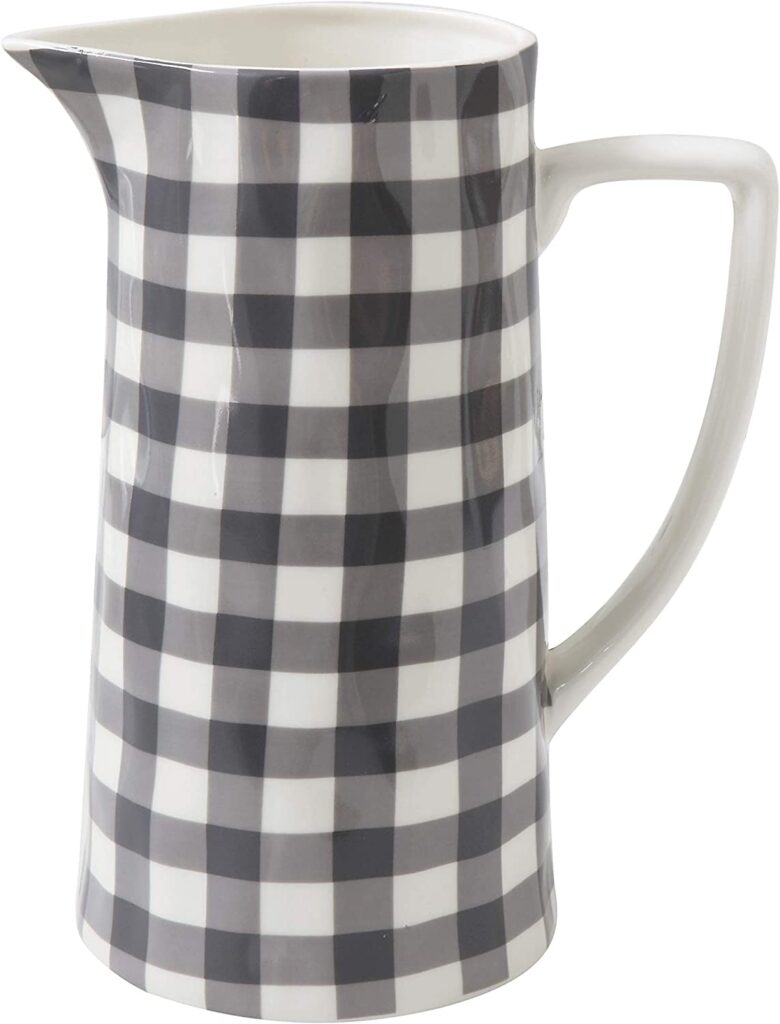 Have you heard? I love coffee!
The family joke is that you can find no fewer than 3 half-filled cups of coffee strewn around our home at any given time.
I confess…it's probably true! (I get busy throughout the day and forget where I left my cup!)
Well, needless to say, I LOVE my Kuerig Mini Coffee Maker!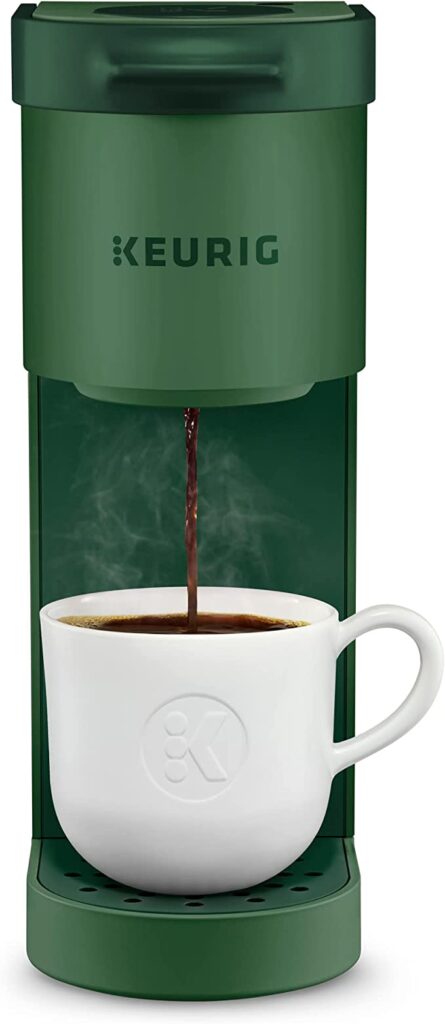 Big meals are on the holiday horizon and food storage is important. I love these 16 Pc Anchor Glass Food Storage Containers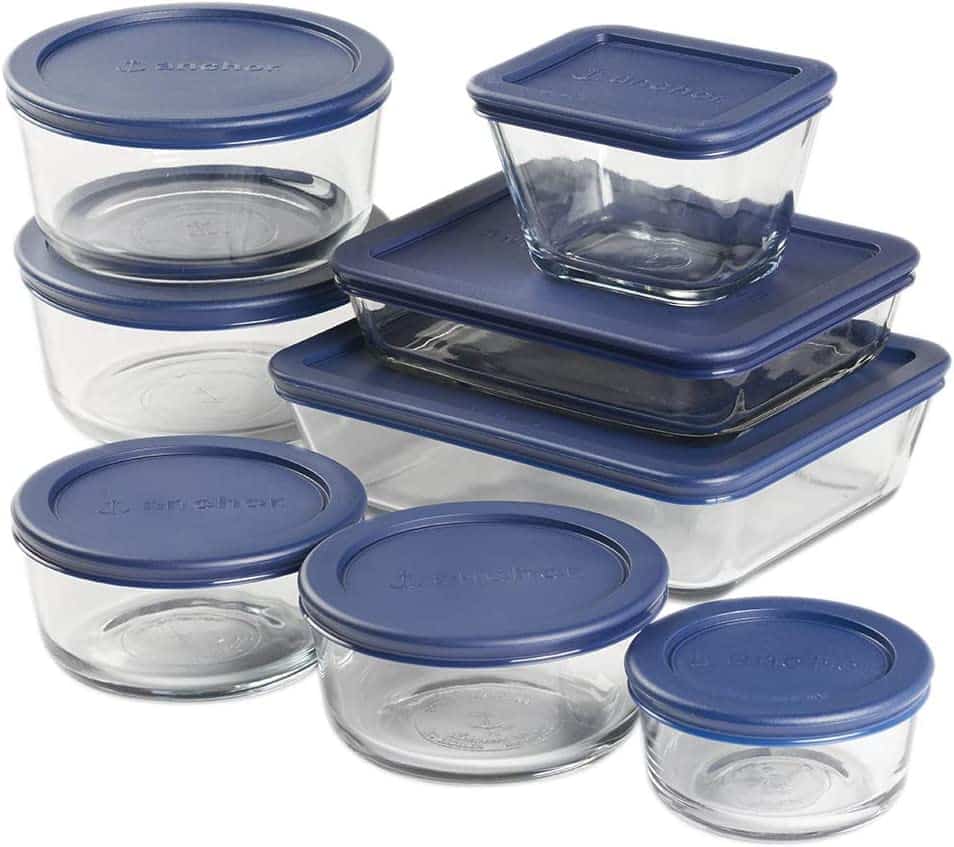 I squealed with joy when I saw this…so beautiful!
A Cosori Electric Gooseneck Tea Kettle will look so elegant on your table or countertop!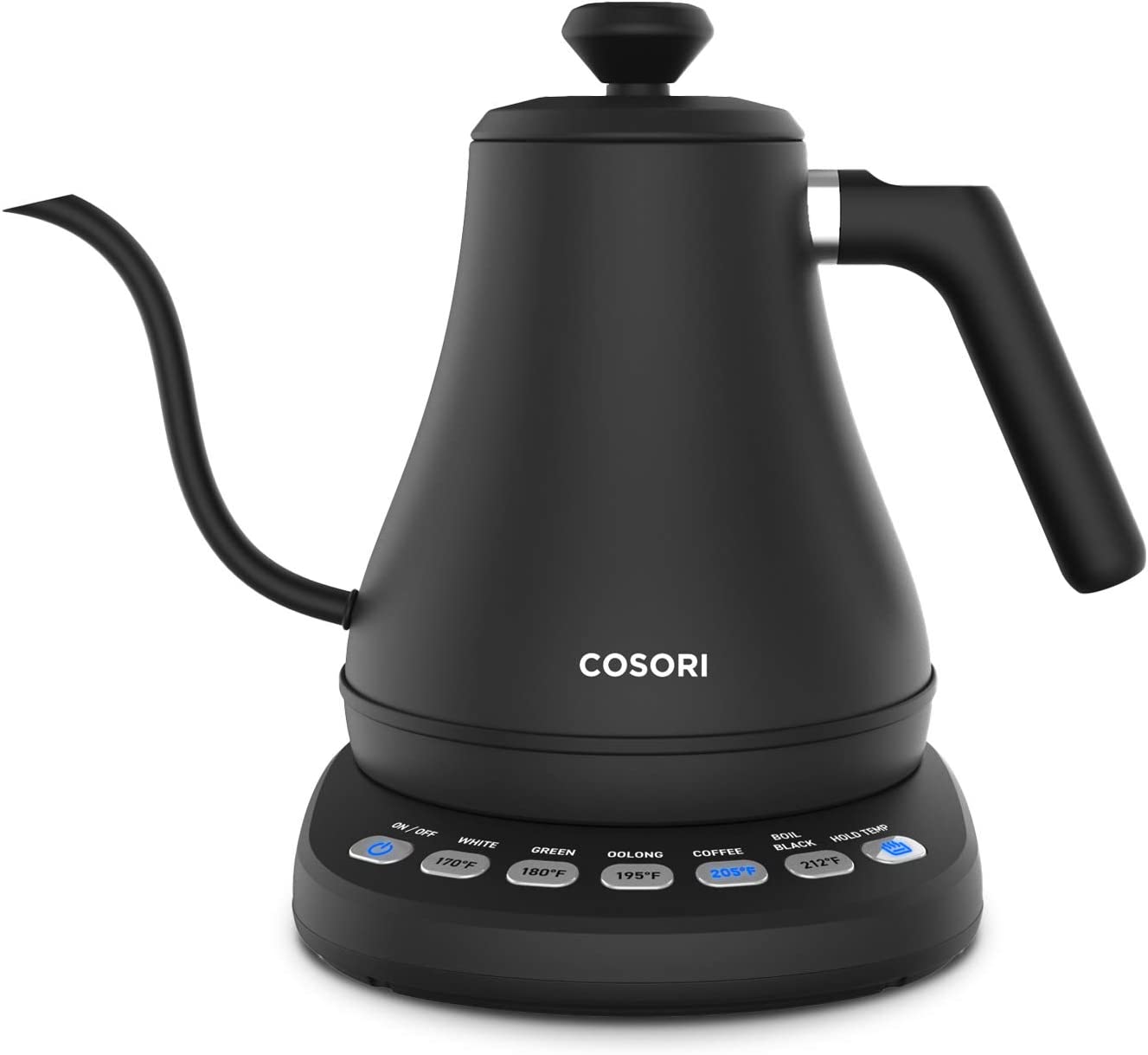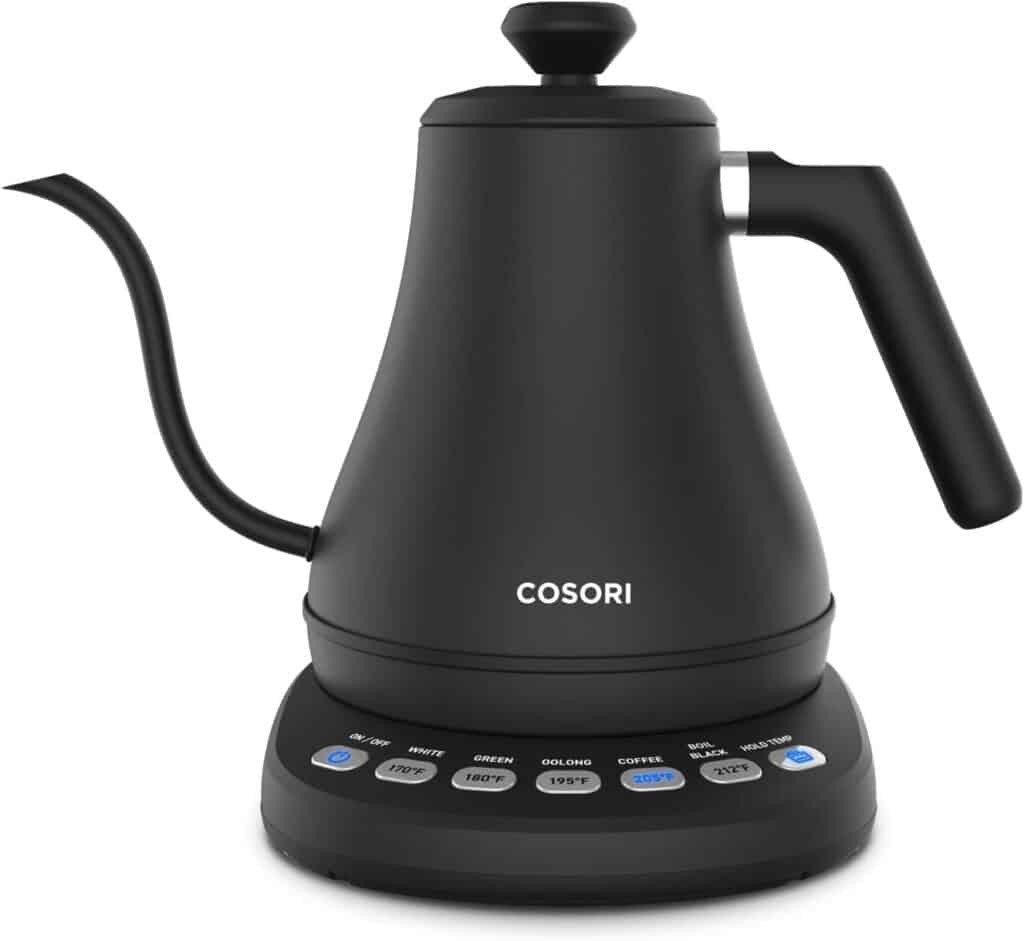 This Kitchen-Aid Artisan Mini Stand Mixer has a tilted head, a flex edge beater, and all the quality of Kitchen-aid…but in a smaller version! Perfect for smaller spaces. Comes in all sorts of colors!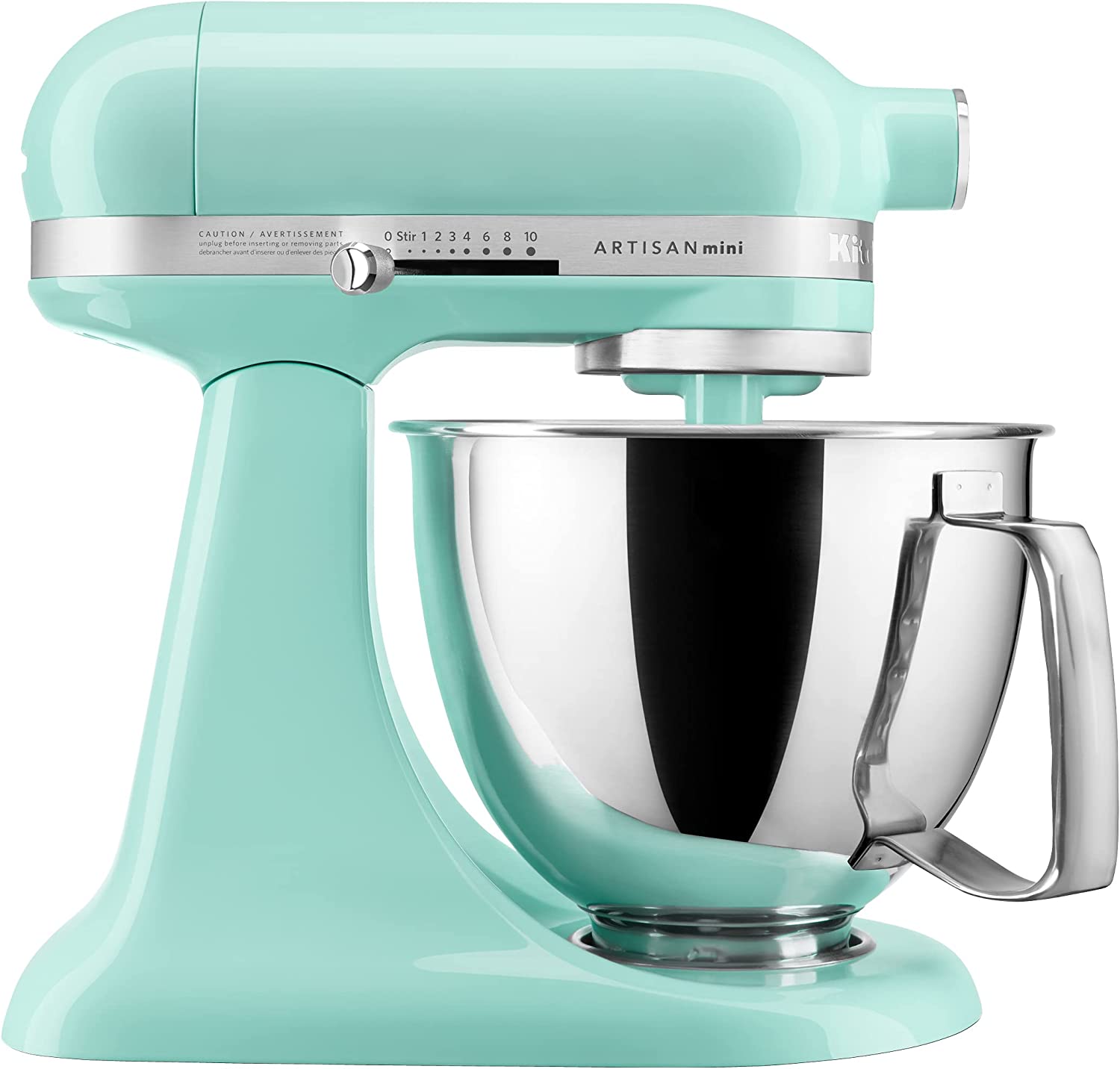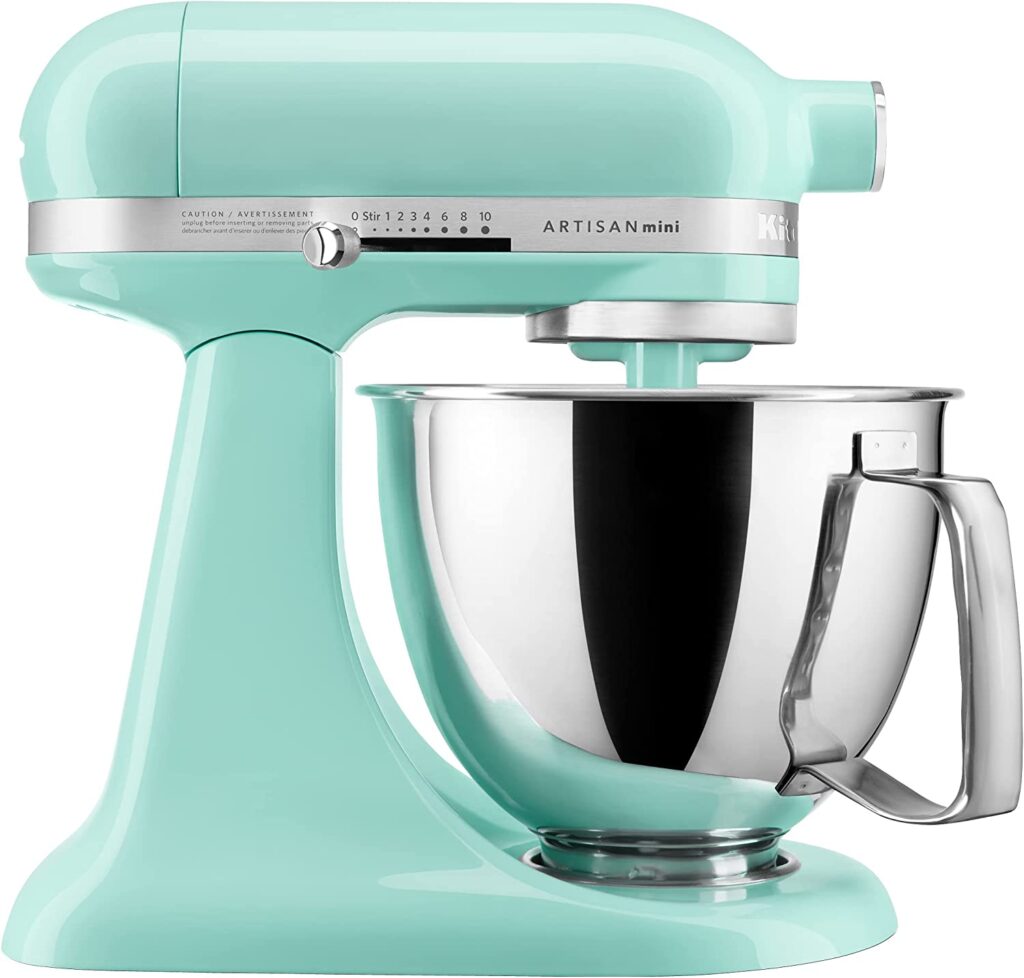 We use our air fryer a lot…, especially in the fall and winter. There is a great day on this Cossori 5.8 Qt. Air Fryer.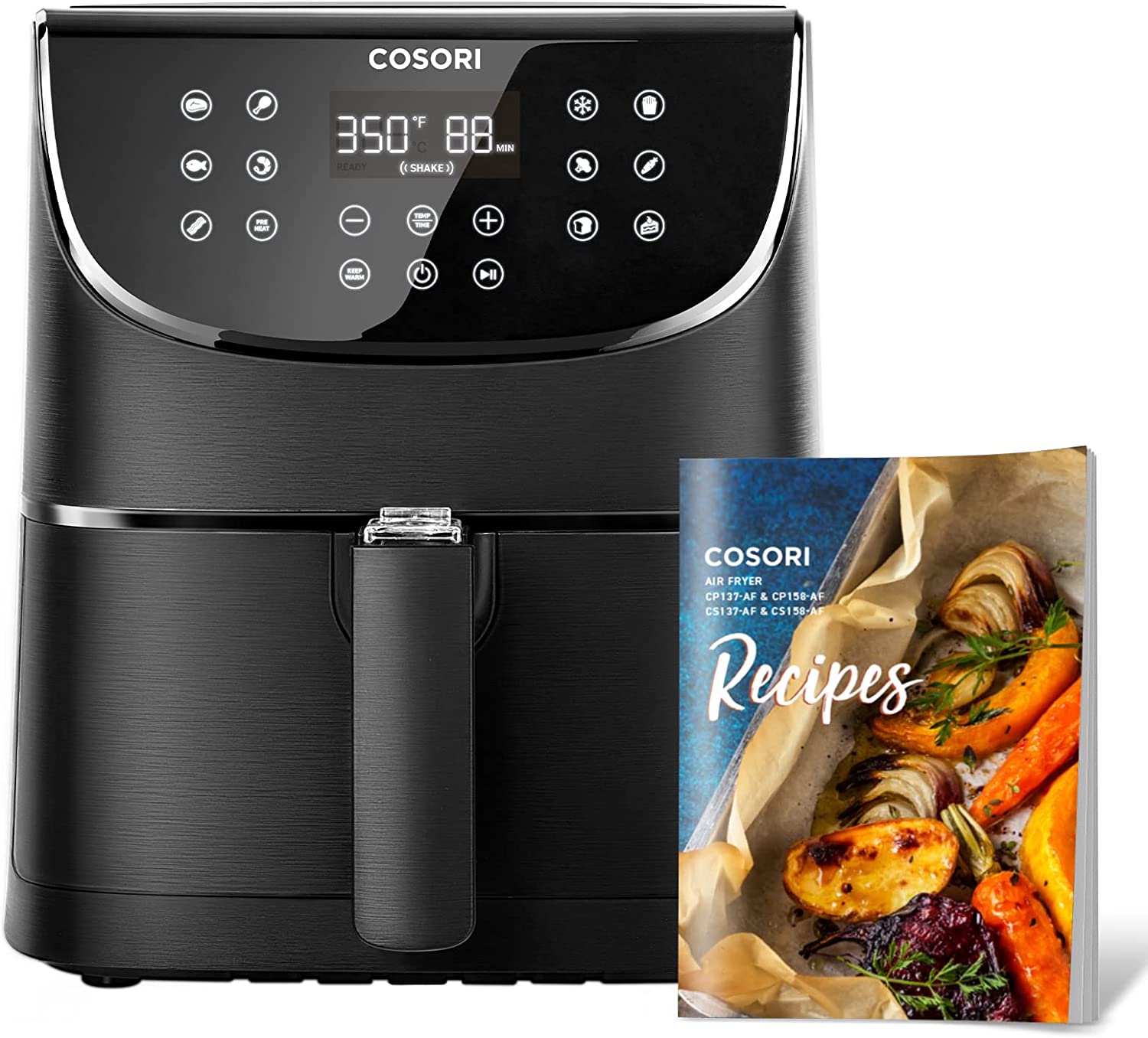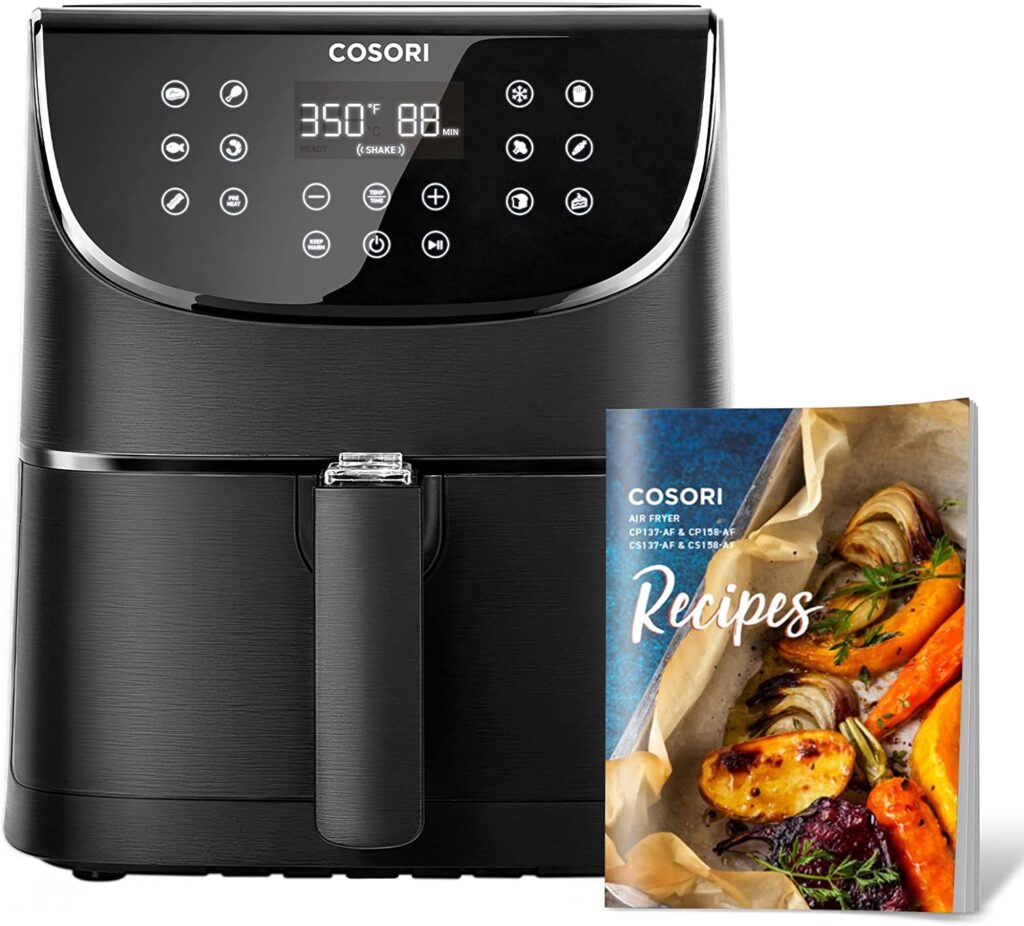 Furniture and Decor
If you have read either of my posts on an inexpensive wall art idea or my favorite wall art hack, then pay attention…
The Set of 9 Wood Frames is on sale!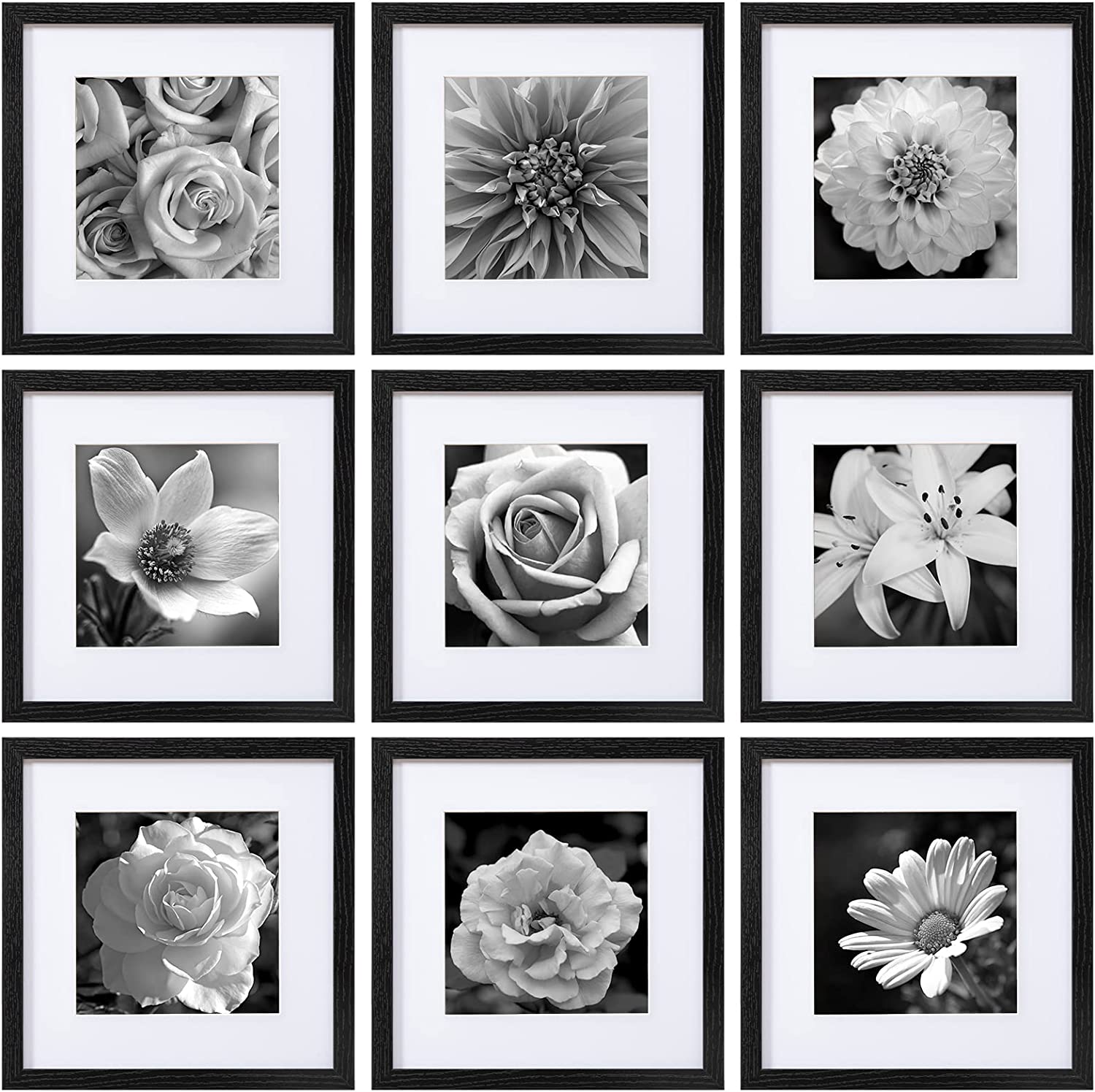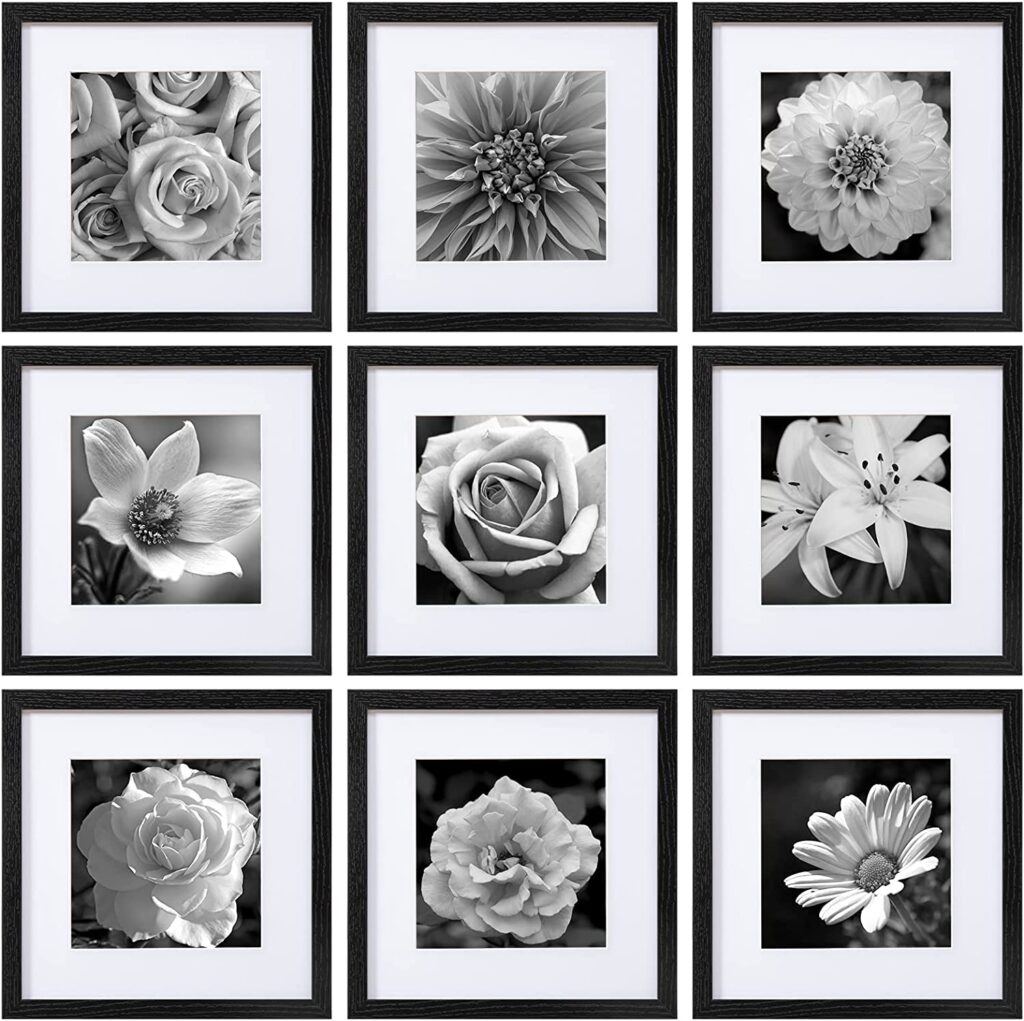 Here is a 30″ Wicker Storage Chest that would look amazing as a family coffee or as fantastic storage at the foot of a bed.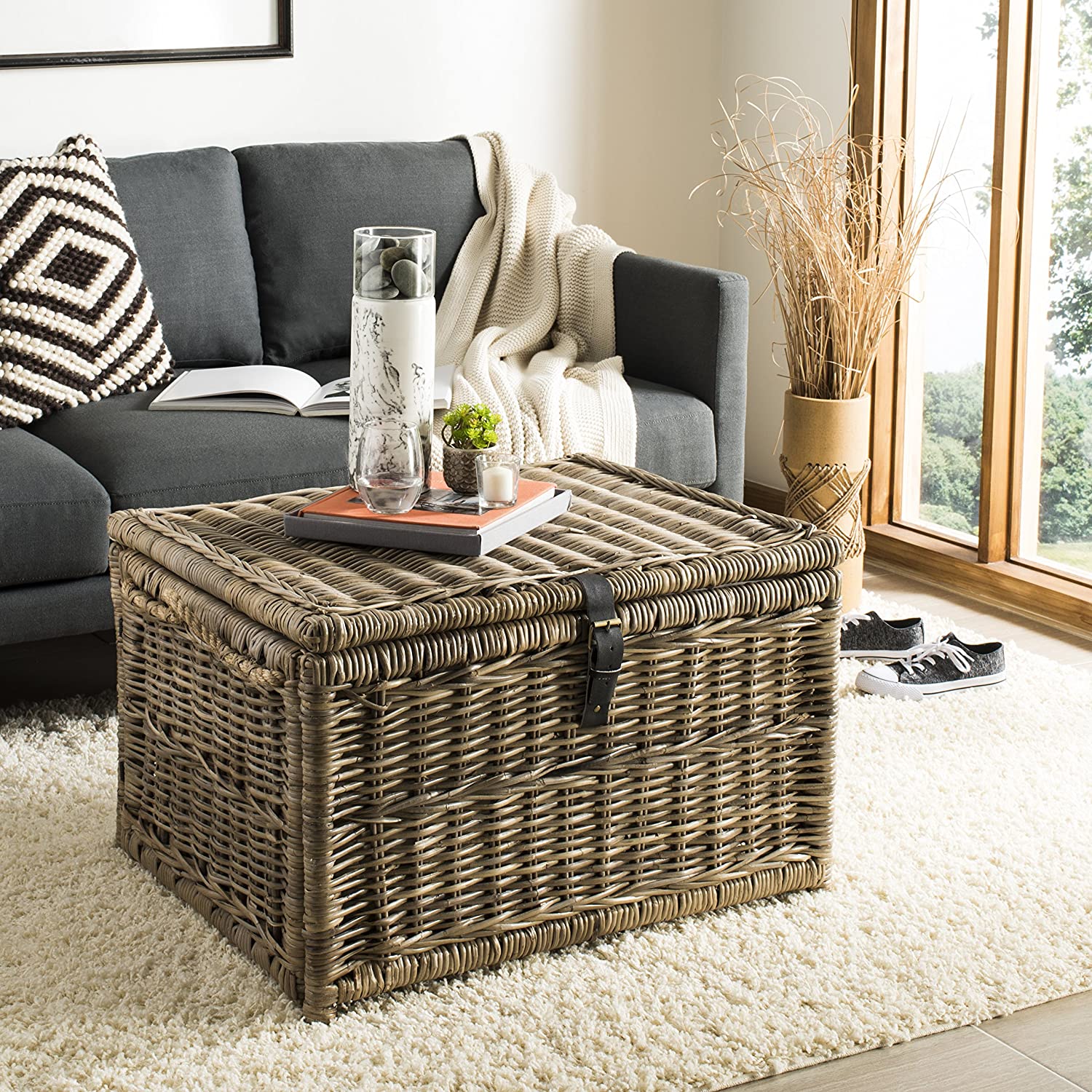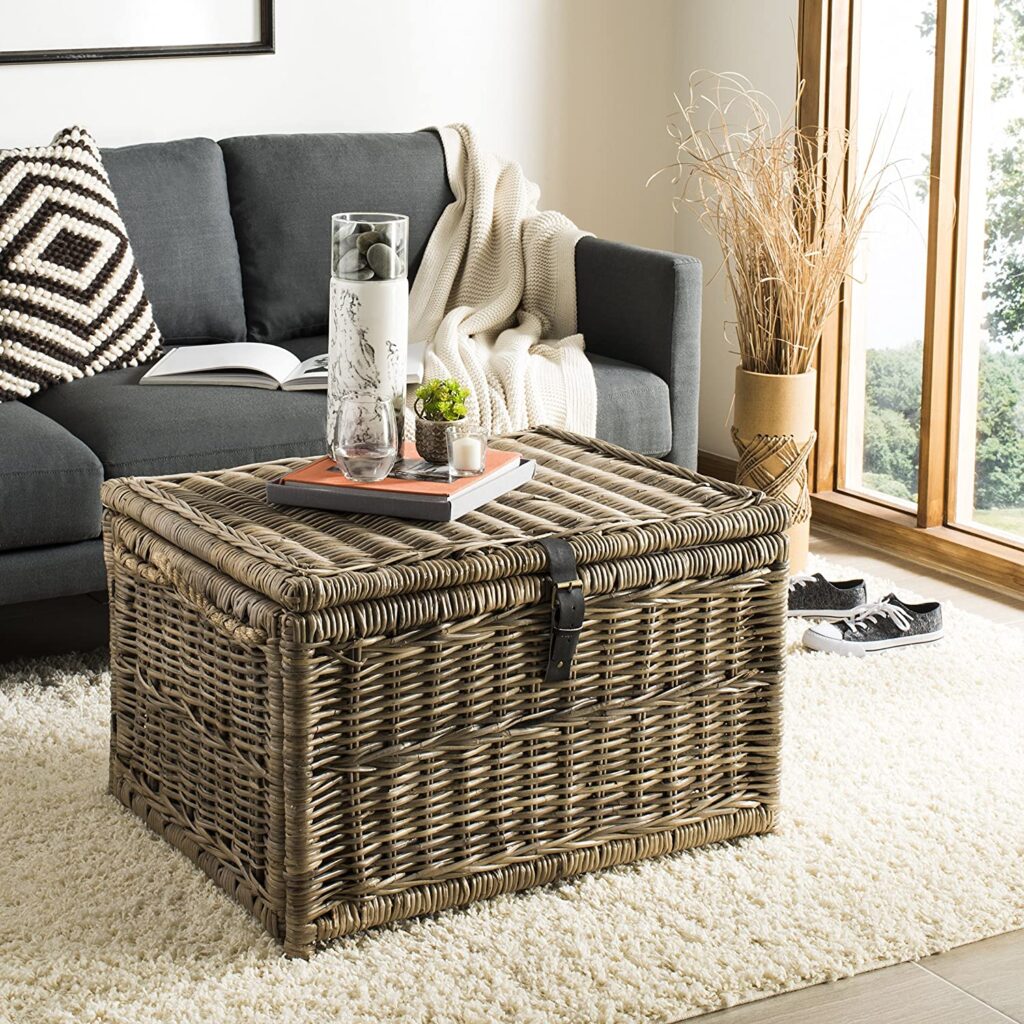 This Loloi Natural/Ocean Rug is a beautiful foundation for any room.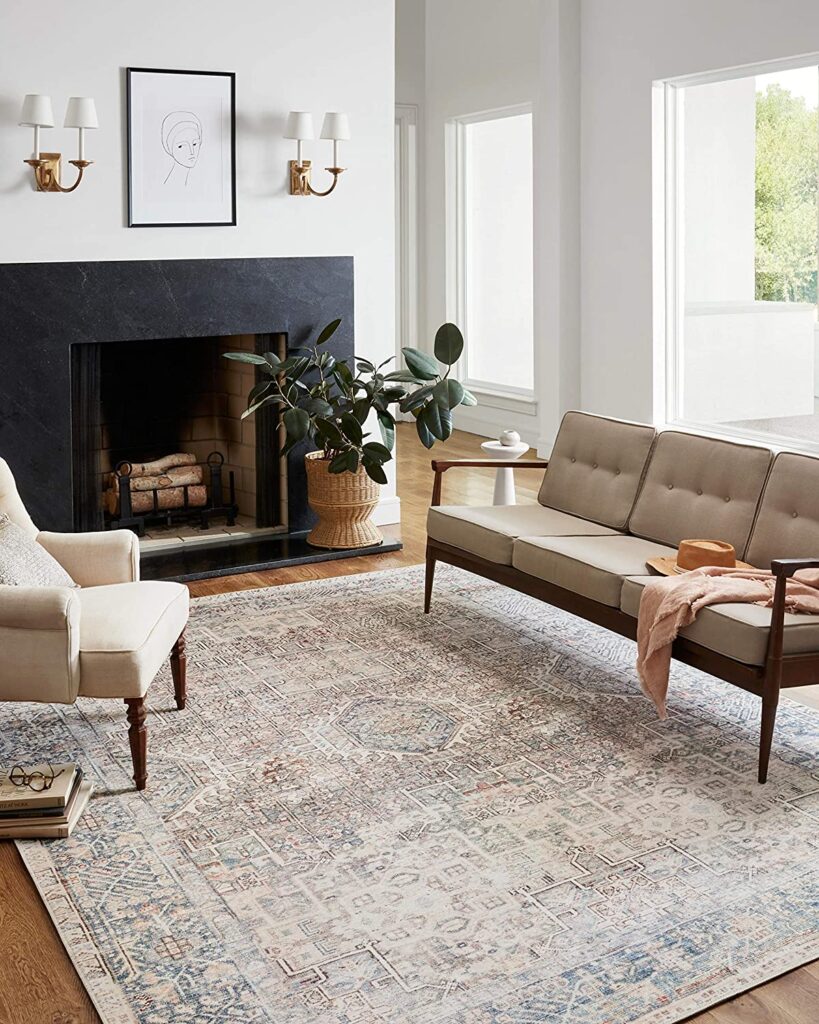 This Geometric Honeycomb Indoor/Outdoor Accent Stool is another double-duty item. Even triple duty! Move around your home for an extra side table, extra seating, or a plant stand.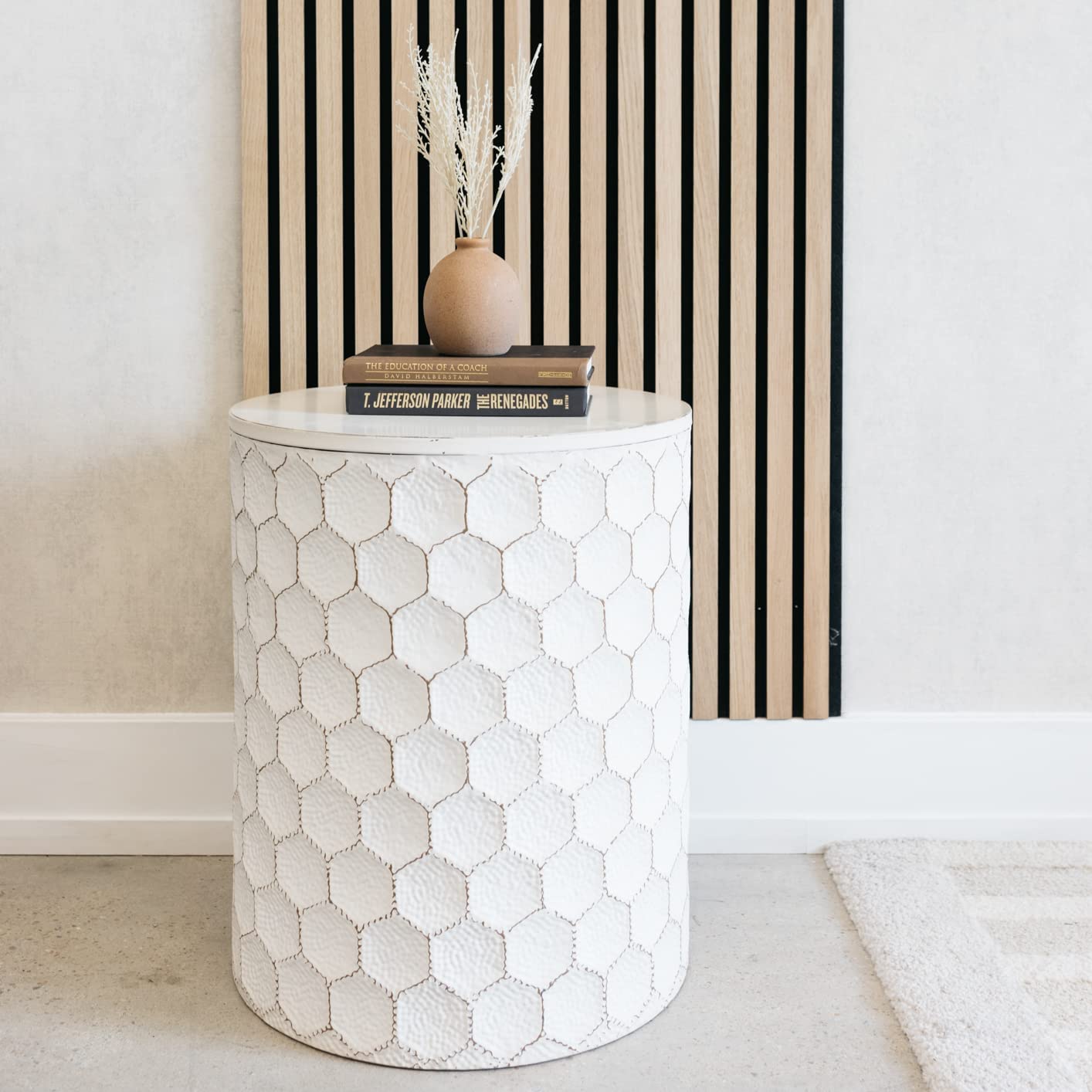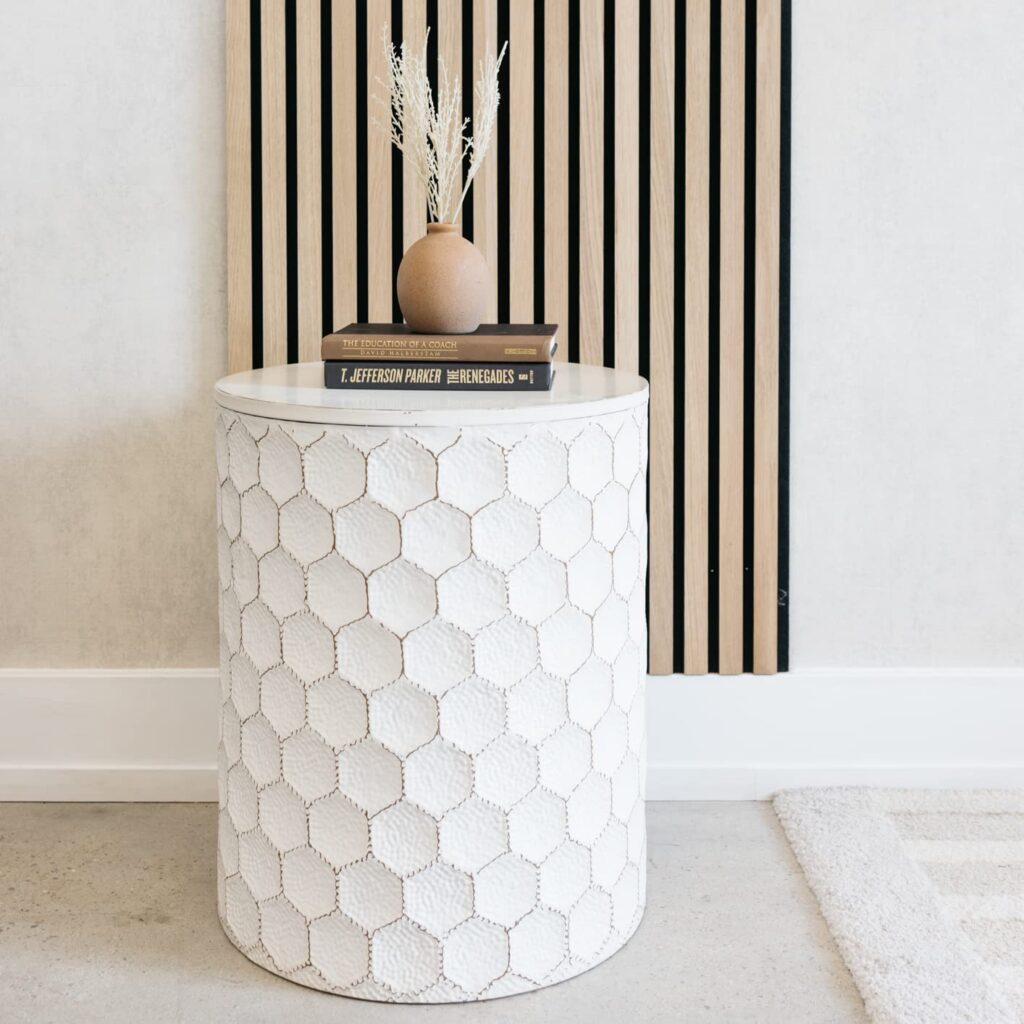 Here is a 54″ Brass Adjustable Floor Lamp that will blow out the shadows of any corner. My mother is always a stickler for her reading lamp…she will love this!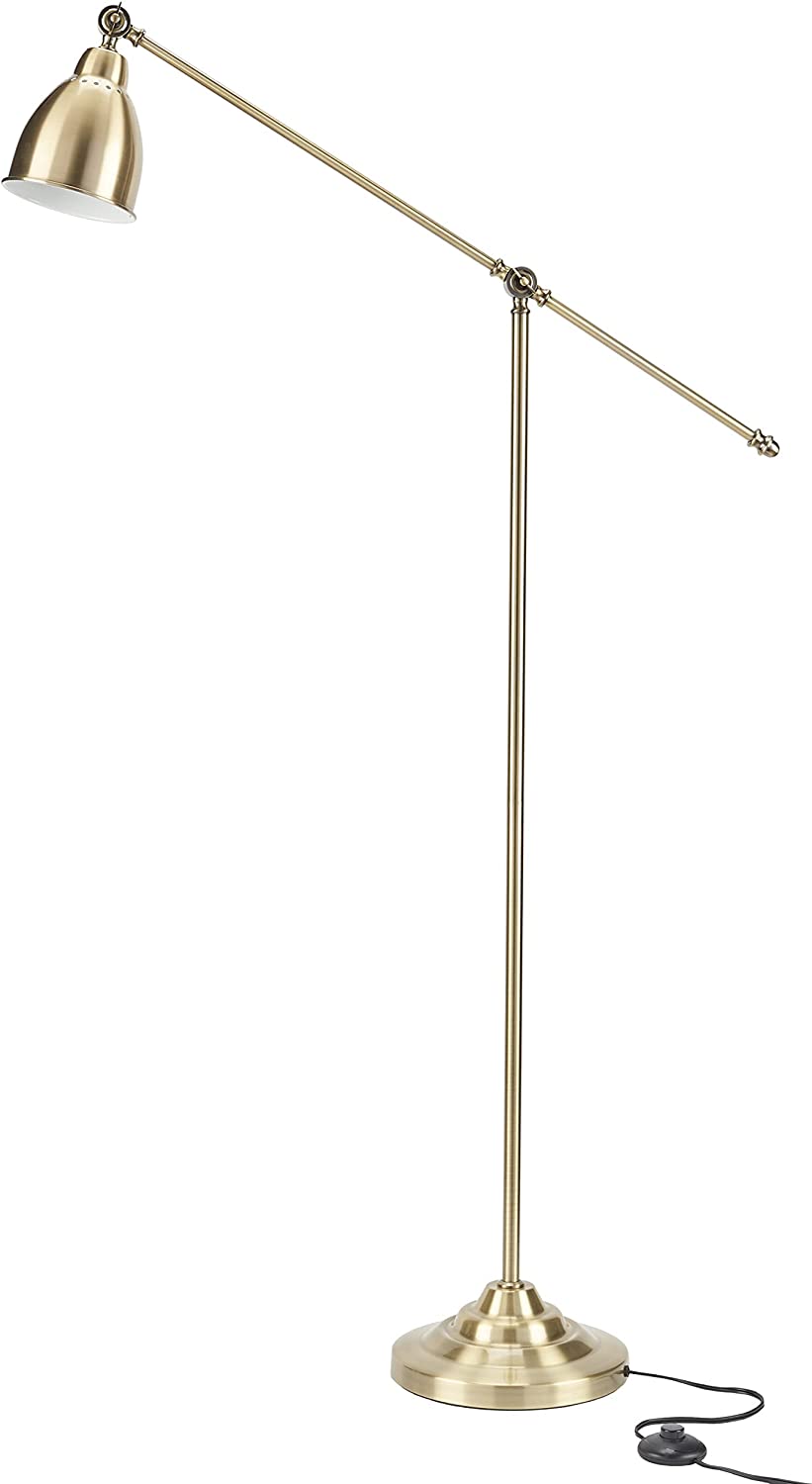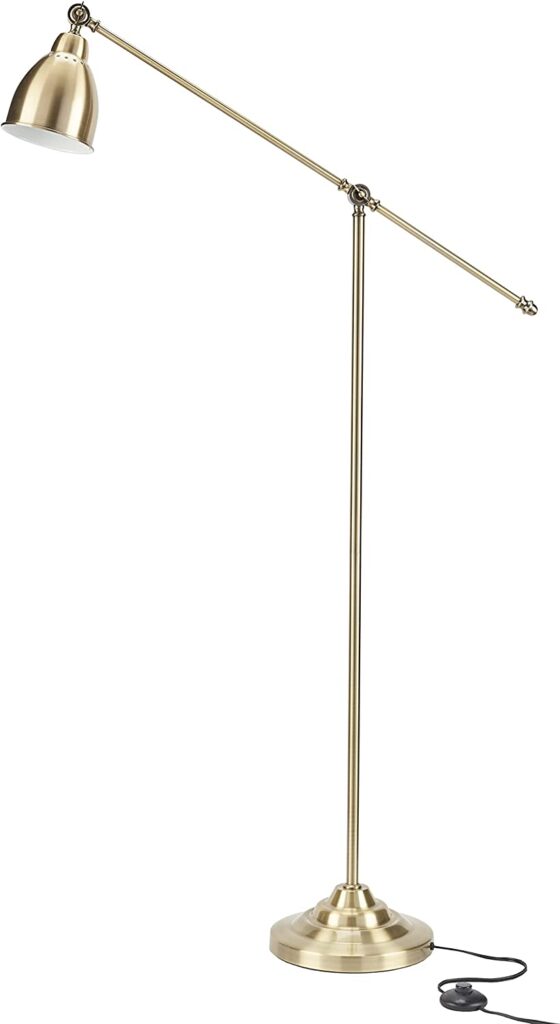 This Tufted Fabric Club Chair is priced with the ottoman included! ($246 for BOTH!) This might be the comfiest seat in your house!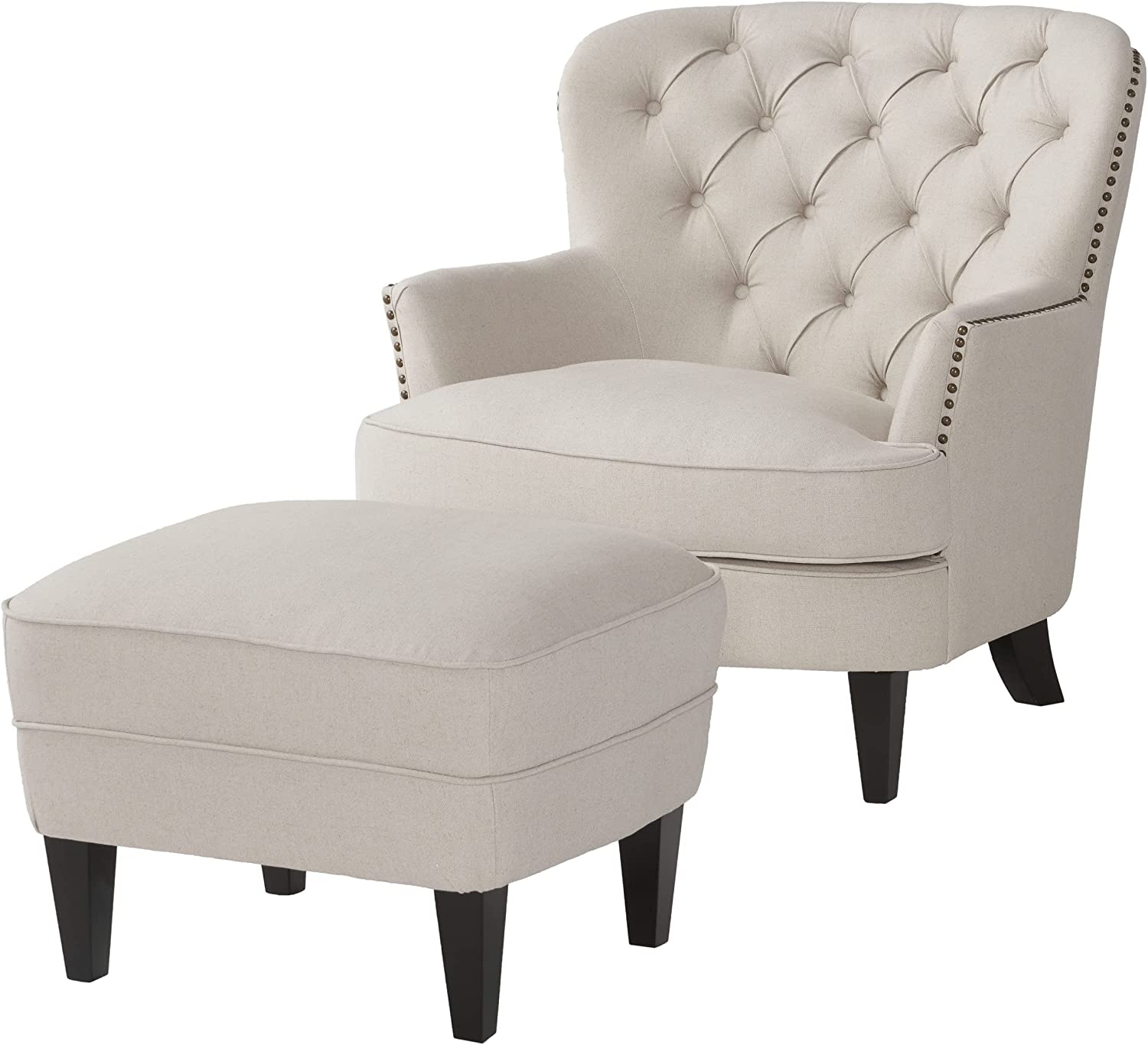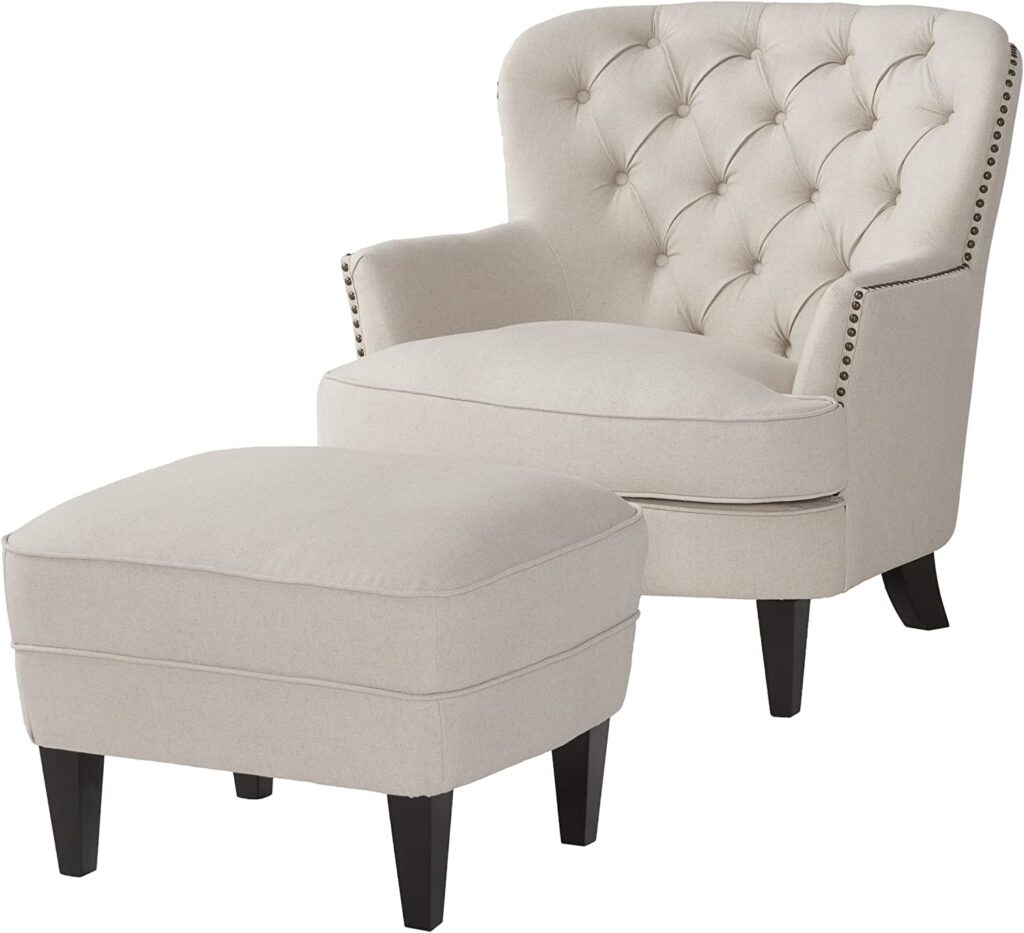 Bedroom
This is the time of year when I like to give our bedrooms a little refresh with one or two new items. (Holiday guests are coming!)
I'm normally a little more tailored in my bedding choices but this 3 pc. linen bedspread/sham set has my heart.
Isn't this two-tone Curtain Panel beautiful?
Love the color blocking…
Love the button detail…
Love the PRICE! (72% off!)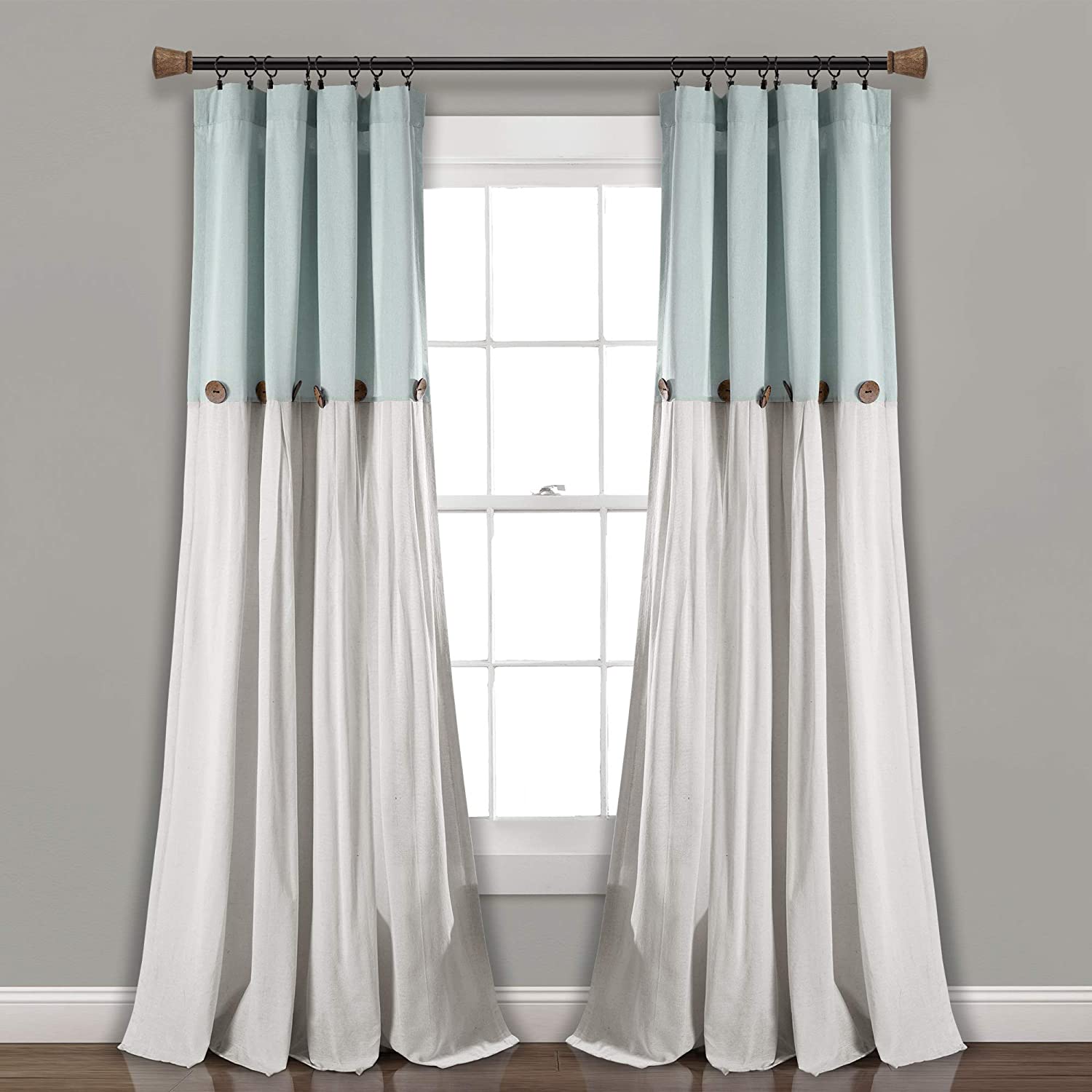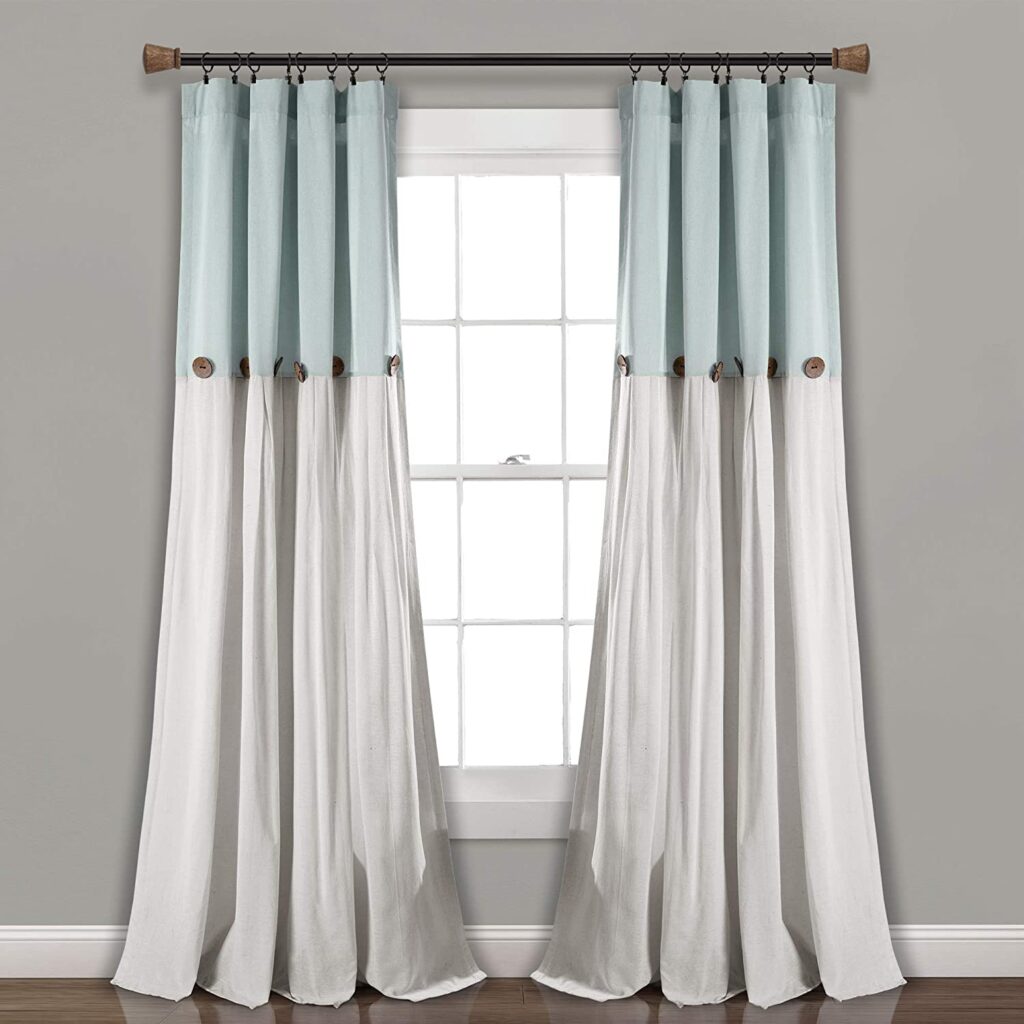 I have had enough of cheap pillows that don't last very long and leave me tossing and turning all night.
While it is still a higher price point for me (remember…I've been buying cheap pillows!), the investment in this Tempurpedic pillow to get a good night's sleep is worth it!
It is half-price during these Amazon Prime Access Days!
Fashion
I have to include some fashion!
It's sweater weather and this Chunky Turtleneck Tunic is perfect for apple picking and sitting by the fireplace!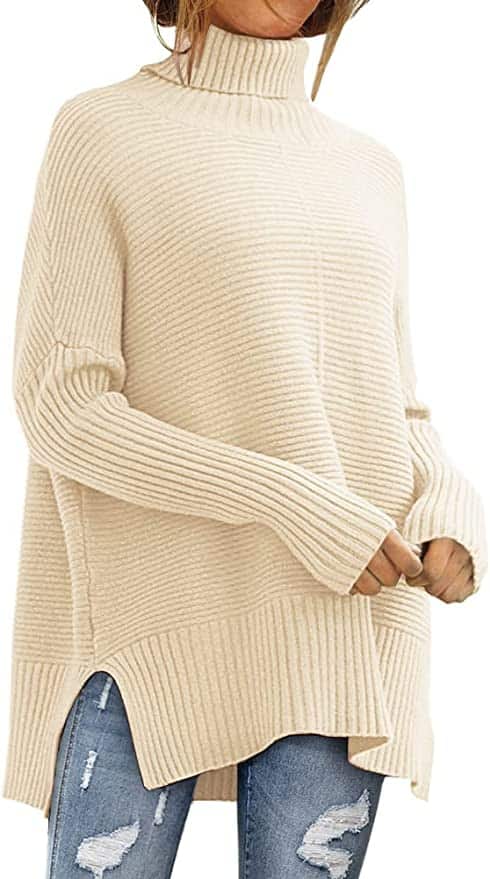 Shackets (a Shirt + Jacket) became quite popular last year and I don't see the trend dwindling.
This Flannel Plaid Shacket just says "Fall!"
Have you heard of the Amazon coat?
This cozy down jacket has become so popular that it is often called the "Amazon Coat." It resembles some VERY high-end brands but for a fraction of the cost. The hardest thing is deciding which color!
Thank you for your Support!
As I am building my business, I am astounded at the thoughtful kindness of readers who will reach out to me and ask for an affiliate link for a product he or she is purchasing from an online site. Thank you so much! While an affiliate link costs you no more in your purchase, I do receive a small commission from the sale. (And every little bit helps!)
I am always happy to generate an affiliate link for you when purchasing online. (From Amazon or any online retailer.) All you have to do is ask!
So, thank you from the bottom of my heart!
Cheers!