It's Jammie Season…here are some of the Best Christmas Pajamas of 2022!
Just in time for the holidays, I've rounded up the best array of Christmas pajamas of 2022! From cozy flannels to festive prints, these jammies are sure to keep you comfy all winter long.
Whether you're lounging around the house or opening presents on Christmas morning, these PJs will make you feel loved and festive. So go ahead and treat yourself – it's officially jammie season!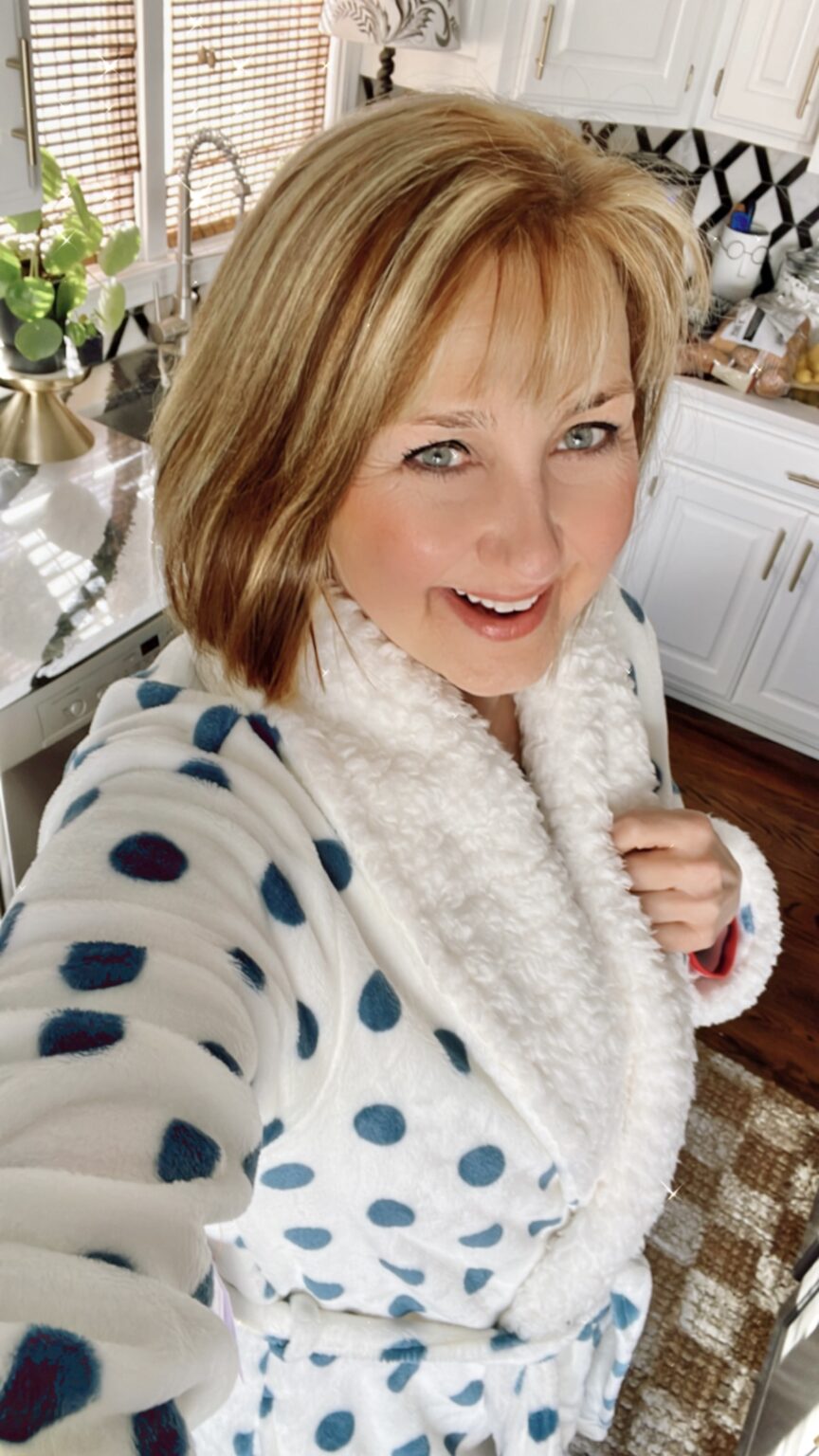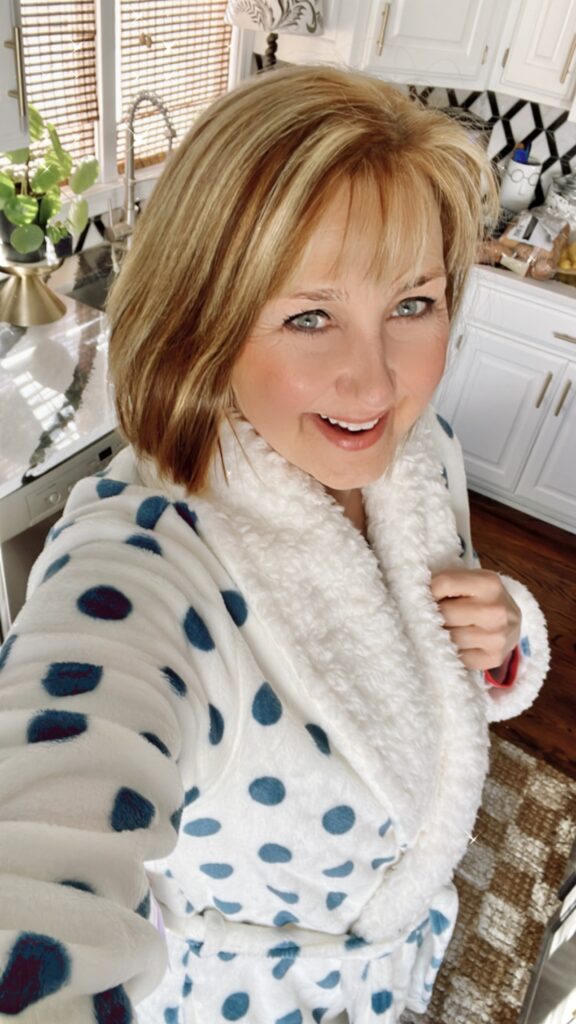 'Tis the Season
What's one of the best parts of the holidays?
Wearing holiday pajamas, of course!
There's nothing better than cozying up in a pair of PJs with a festive print.
We started a tradition with our twin daughters when they were little.
They could open ONE gift on Christmas Eve. And what was that gift?
You guessed it! PAJAMAS!
It was so fun to shop for the pajamas, wrap them, and joke aloud "I wonder what this could be?" as they ripped the paper from the box!
(Although it did take them a few years to catch on that this was a continuing thing!)
Shh! Don't Tell!
And, truth be told, most of the time when I am working on projects around the house…Shh! Don't tell…I'm wearing my pajamas!
Whether you're lounging around the house, posing for a family photo, or, like me, decorating your latest display, holiday pajamas add an extra bit of cheer to the season.
And who doesn't love getting new pajamas as a gift? If you're looking for the perfect holiday gift, why not give the gift of cozy pajamas?
I've gathered some of my favorites for Winter 2022!
Family Pajamas
Dressing everyone in the family in matching pajamas is a relatively new trend…but such a fun one!
Get everyone in the family involved! Even your pets!
These Family Flapjacks!…check out the "bum" on these adorable buffalo check pjs!
Adorable for adults, children, and even pets!
I can imagine lots of festive Christmas morning photos with these pajamas!
Check out these Penguin PJs!
Penguins are super loyal, as you know, and take care of their families!
So cute!
Love these Holiday Crew jammies for everyone in the family!
Sizes for men, women, children, infants, and even the family cat or dog.
And these can easily be worn as separates!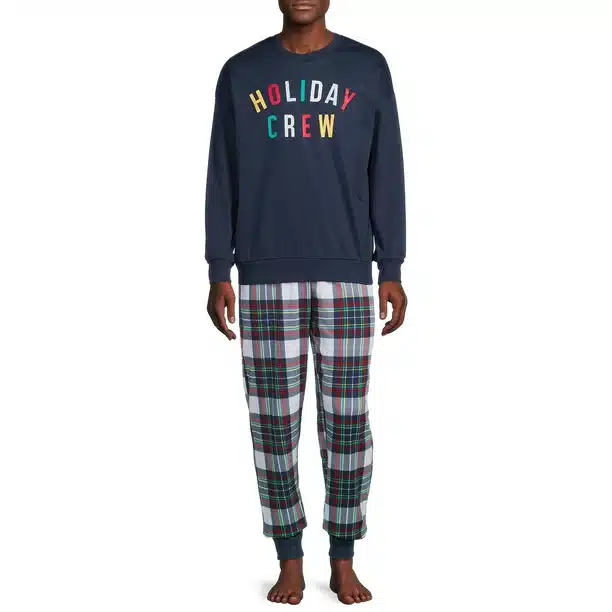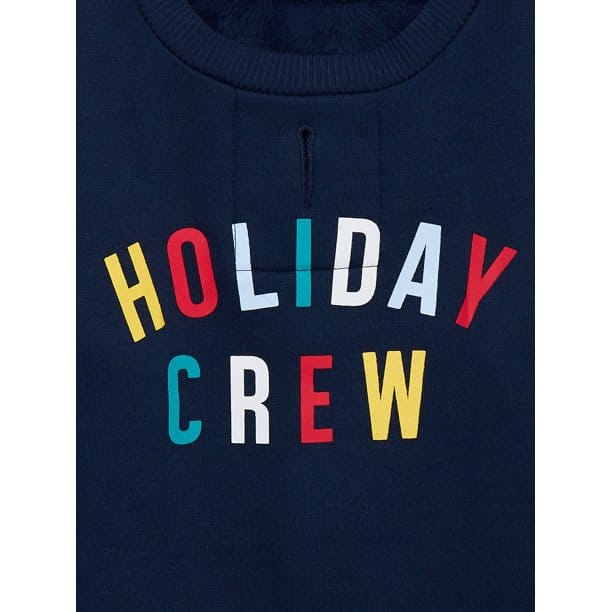 For Her
Lots of colors and patterns are available in this super soft top and jogger set.
When I say "super soft", I mean "SUPER SOFT!"
Like silk!
(This is also a great choice if you tend to sleep "hot!")
Christmas is the perfect time for plaid so I have included my new favorite classic plaid pajamas!
You would think these are flannel pajamas.
No! These are a soft, lightweight but luxurious velour!
I am taller (5'10") so they fit me more like a crop pant.
But I don't mind that! Just means I need some awesome slippers!
Pajamas with trees are perfect for Christmas as well as the months that follow!
These are also available for the entire family.
Let's get whimsical! How about these flannel zebra and stripe Anthropologie PJs!
Definitely putting these on my Santa wishlist!


Don't Forget the Robe!
If you've seen my craft studio, "The Dot Room", you know that I have a thing for polka dots.
So, this comfy, cozy robe practically has "Missy" printed on the tag!
A peachy coral color is supposed to make any complexion look fresh and rested.
Yes, please! This shawl collar fleece robe does the trick!

For Pets
We can't forget our beloved fur babies!
Dress your pet so they match the family…
Or, give them a stand-out moment of their own!
This personalized striped sweater shares all the love we have for our beloved pet!
These buffalo plaid pajamas with festive red trim…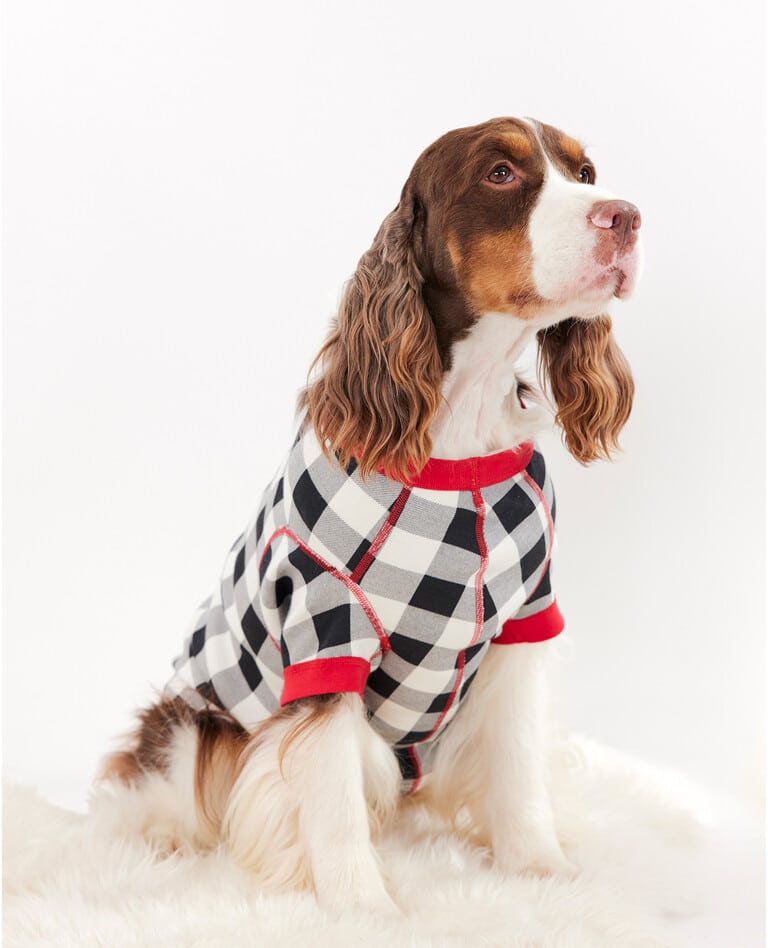 We have been dog-sitting my sister's adorable schnauzer, Gabby.
She steals my heart in her little pink sweater!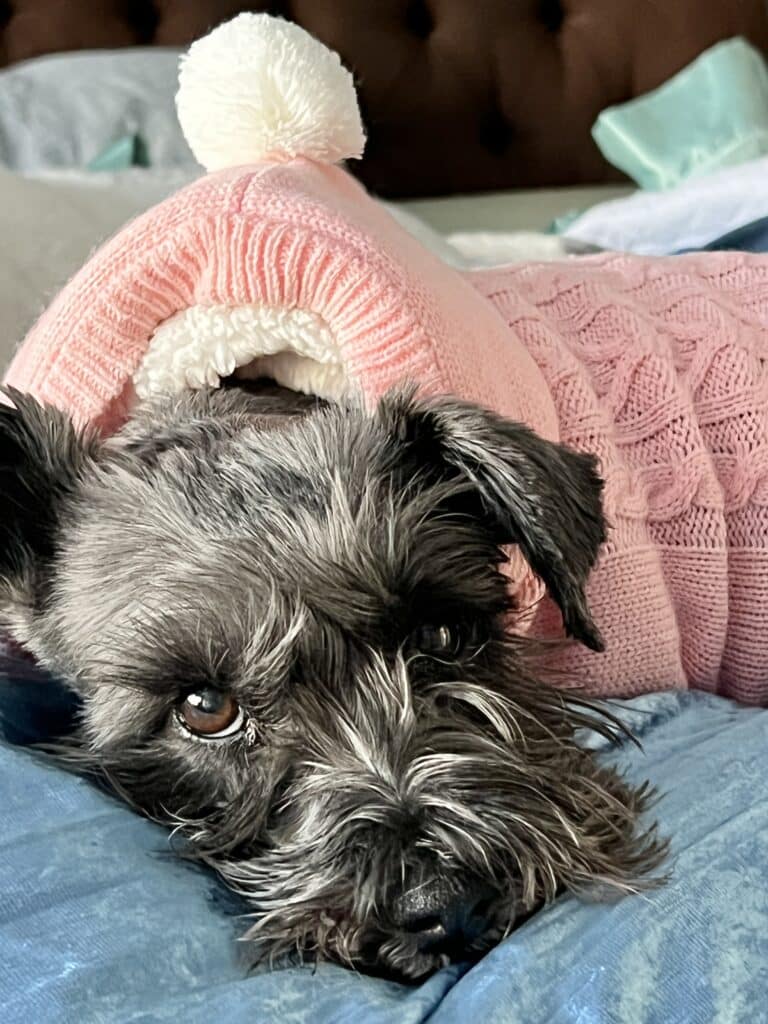 Here is a similar pink sweater…
This black and red reindeer sweater was inspired by…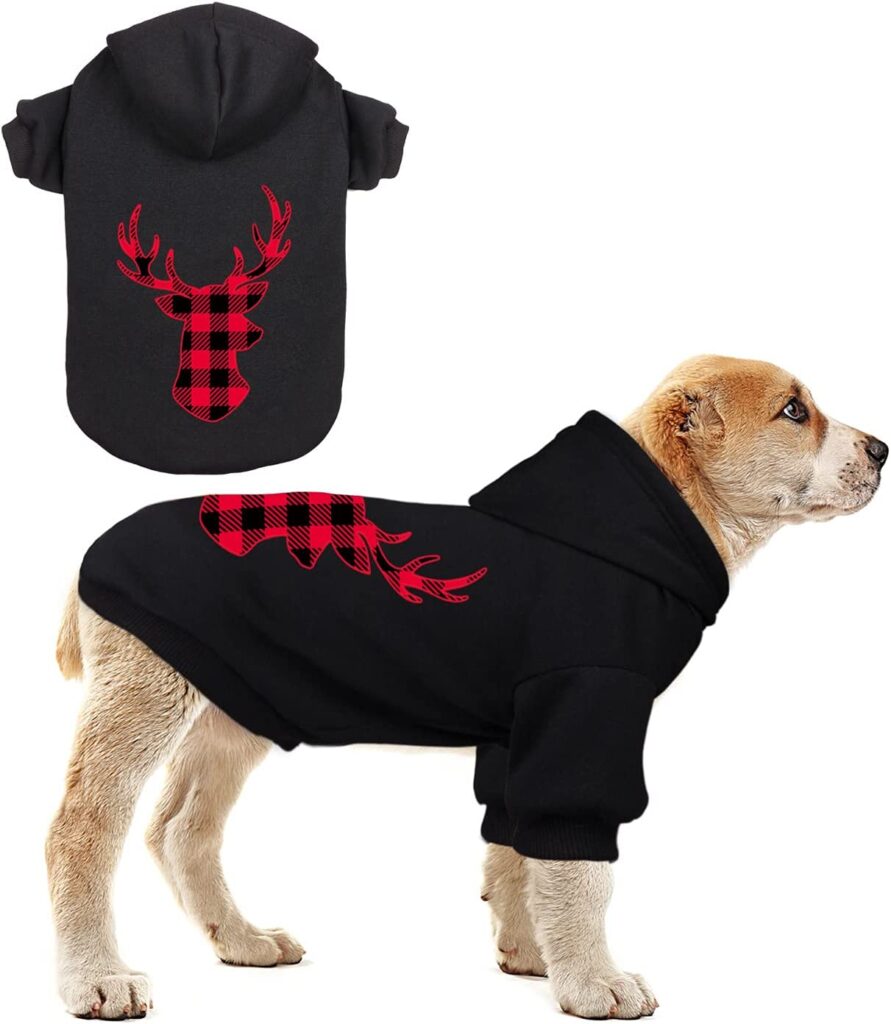 …Sir Bentley and his red reindeer jacket!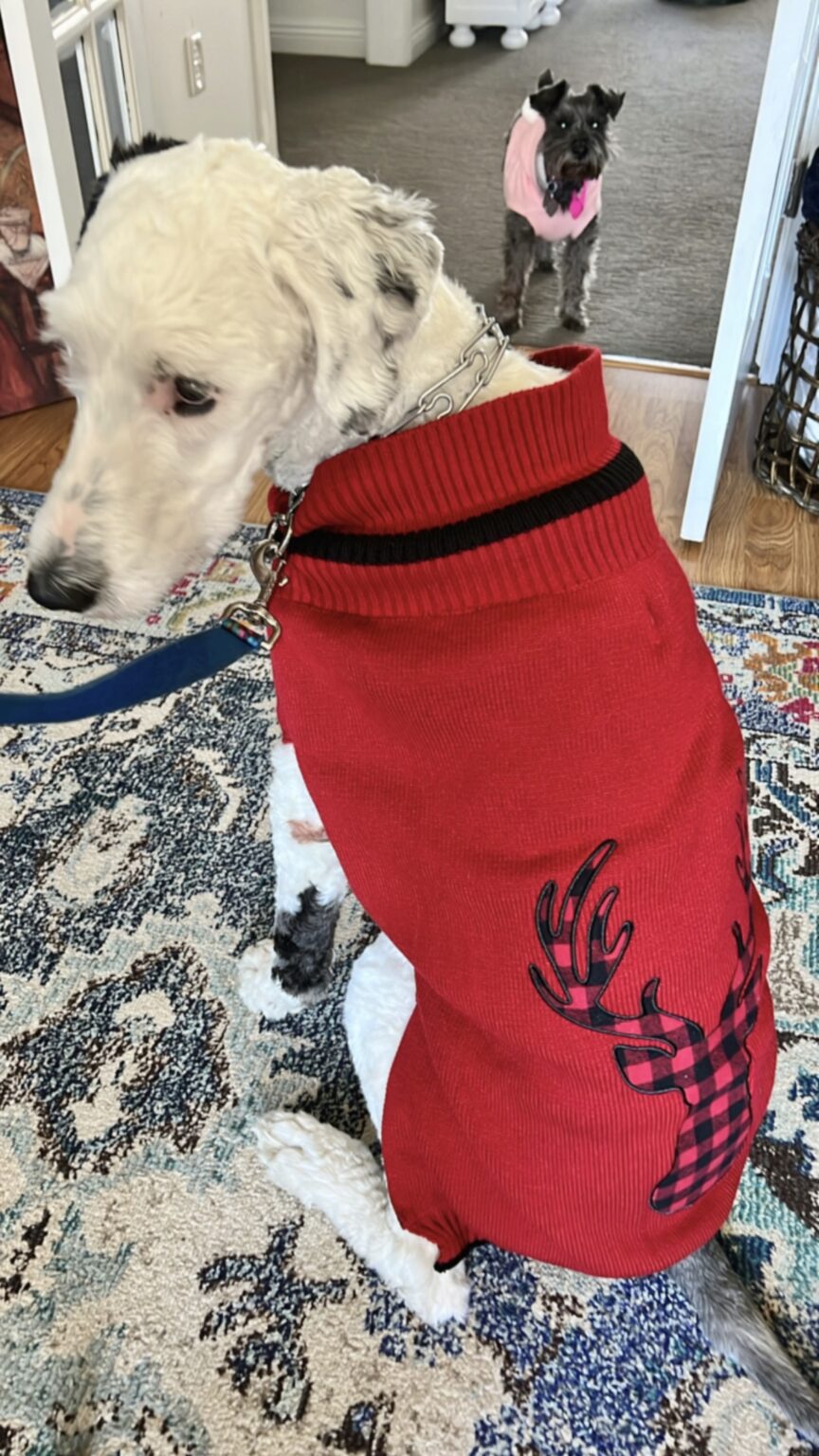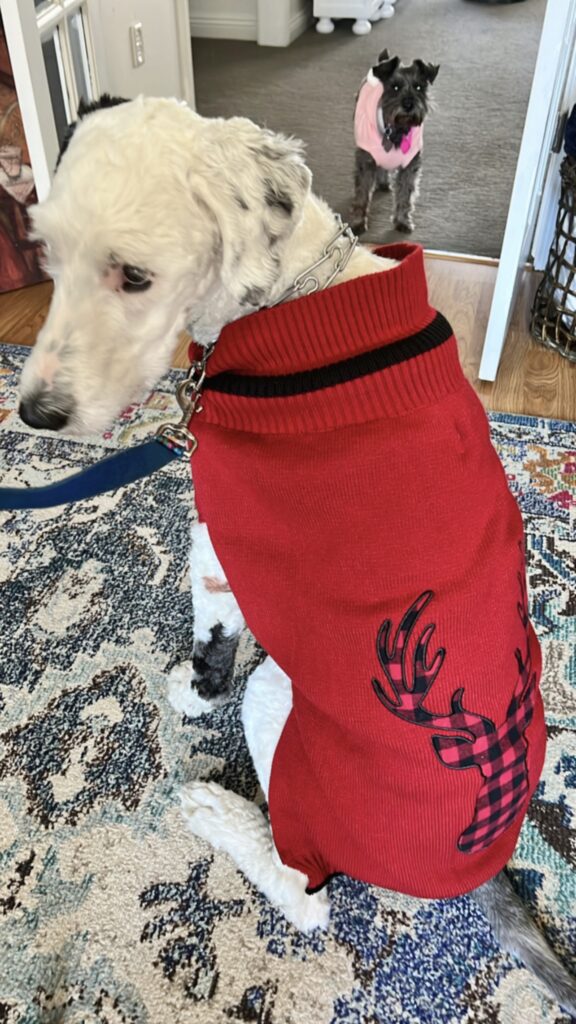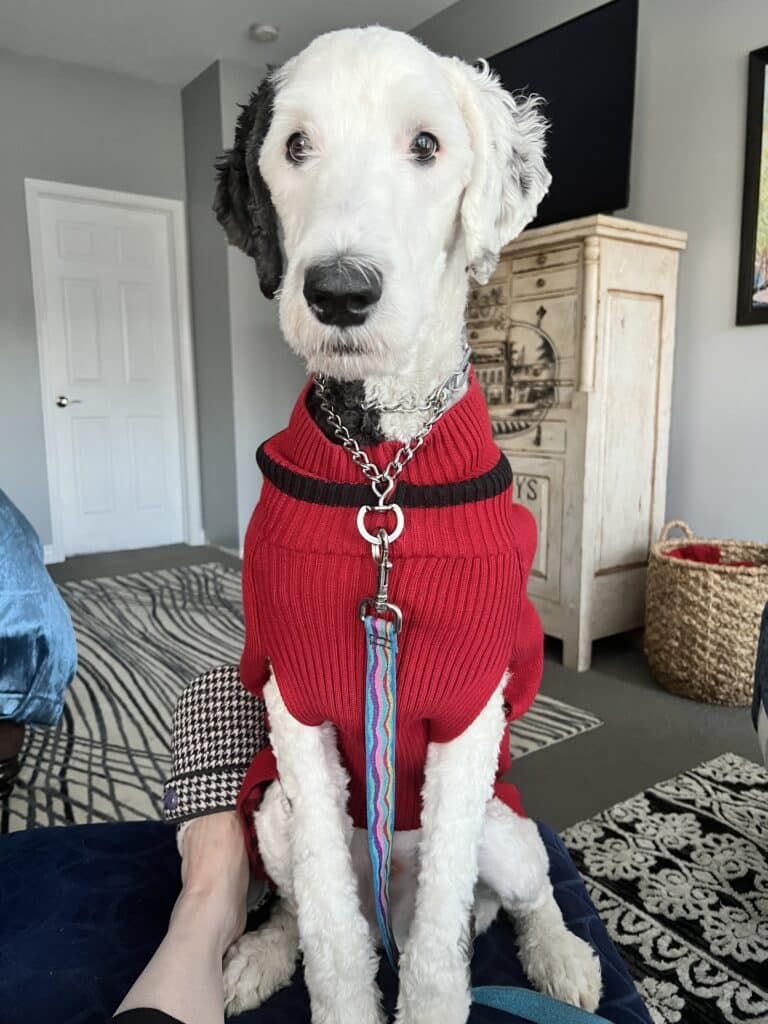 So, time to get your jammies on! It's not too early to shop for Christmas pajamas.
Pajamas tend to sell out fast so get yours while they are in stock. In fact, get them now when sales are going full speed!
You can find some really fun and festive designs out there this year. Shop now and be ready for a cozy winter season!
Cheers!

Remember when I made Bentley a "Gentlemen's Collar?" Take a look here for the details!