Earth Breeze Laundry Detergent Eco-Sheets: A Real Solution
This is a sponsored post brought to you by Earth Breeze Laundry Detergent Eco-Sheets. For your convenience, this post contains affiliate links.
Why using Earth Breeze Laundry Detergent Eco-Sheets is so important…
…and EASY!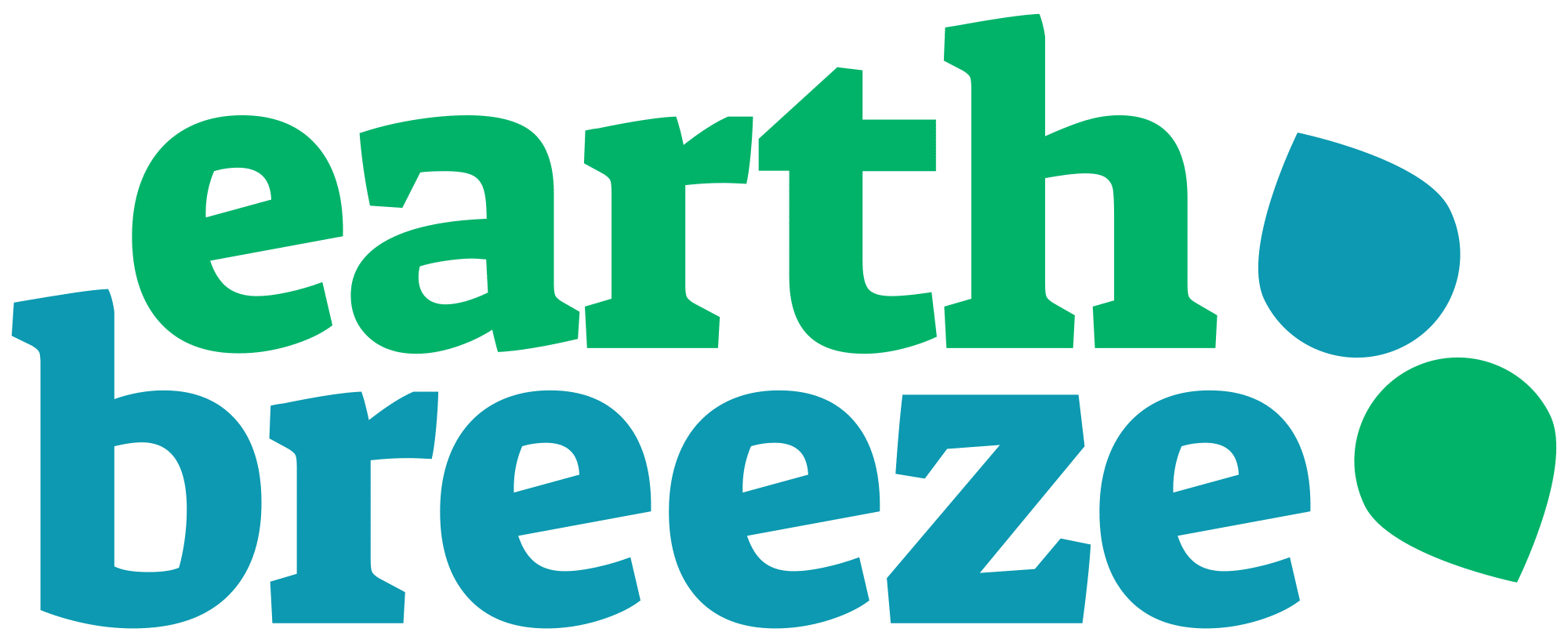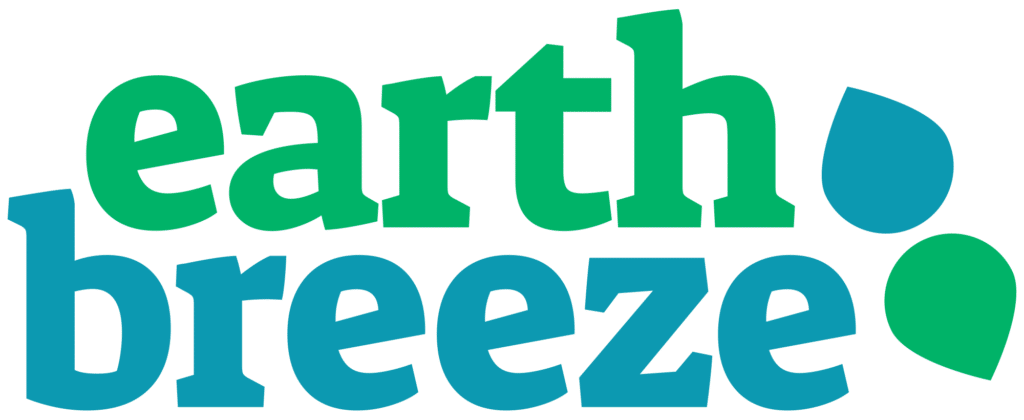 Laundry detergent eco-sheets? Let me share with you why using Earth Breeze eco-sheets is so important and easy!
"I need to see your eyes."
As a teacher, when I need to make sure EVERYONE is listening, I use this phrase. If I can look you square in the eye, I know I have your attention.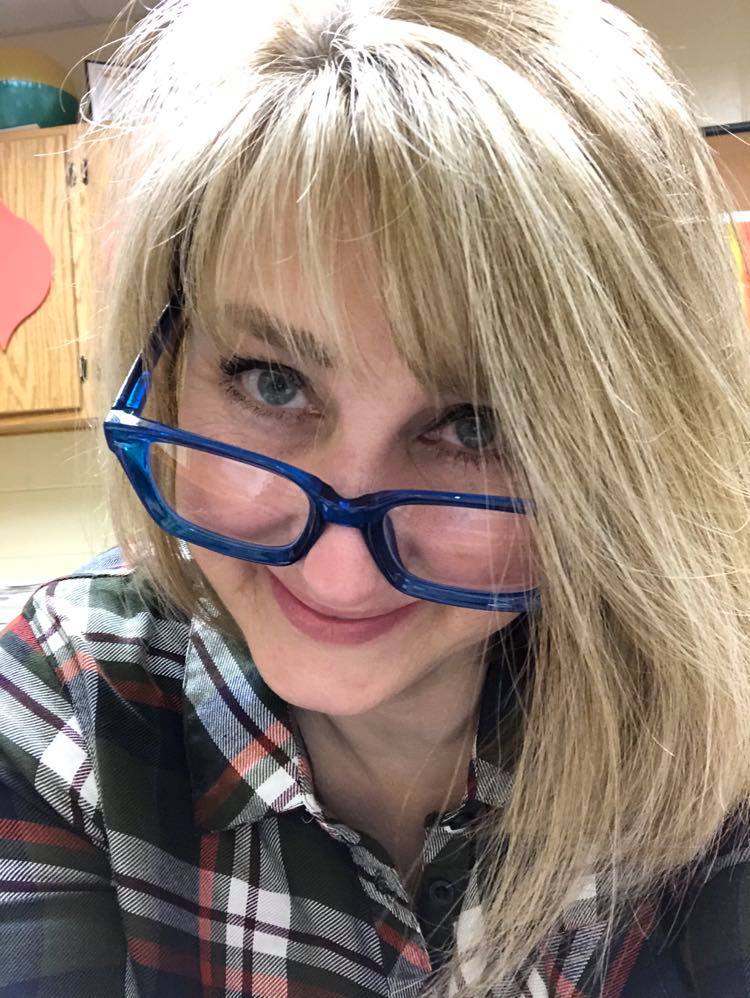 I'm using this phrase with you because this is IMPORTANT!
"I need to see your eyes."
I need you to know how important this topic is and open your eyes and your mind to doing laundry in a completely different way. For the sake of our earth!
Love Our Earth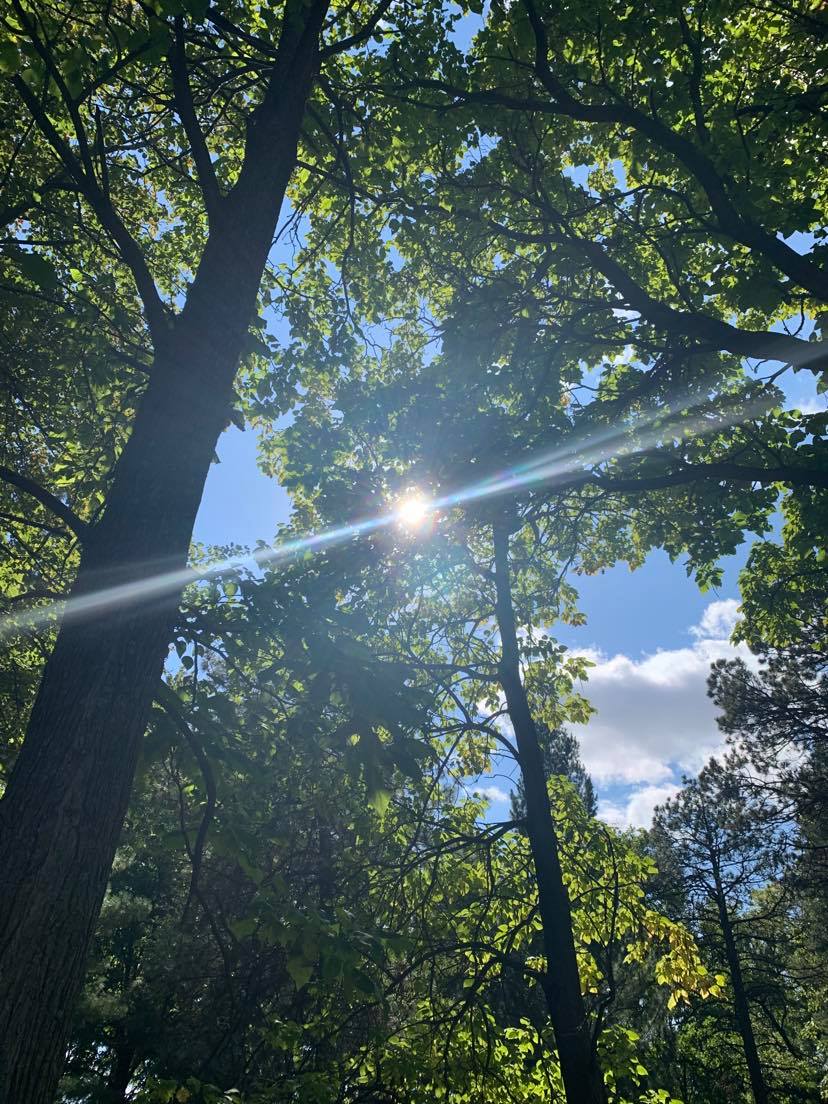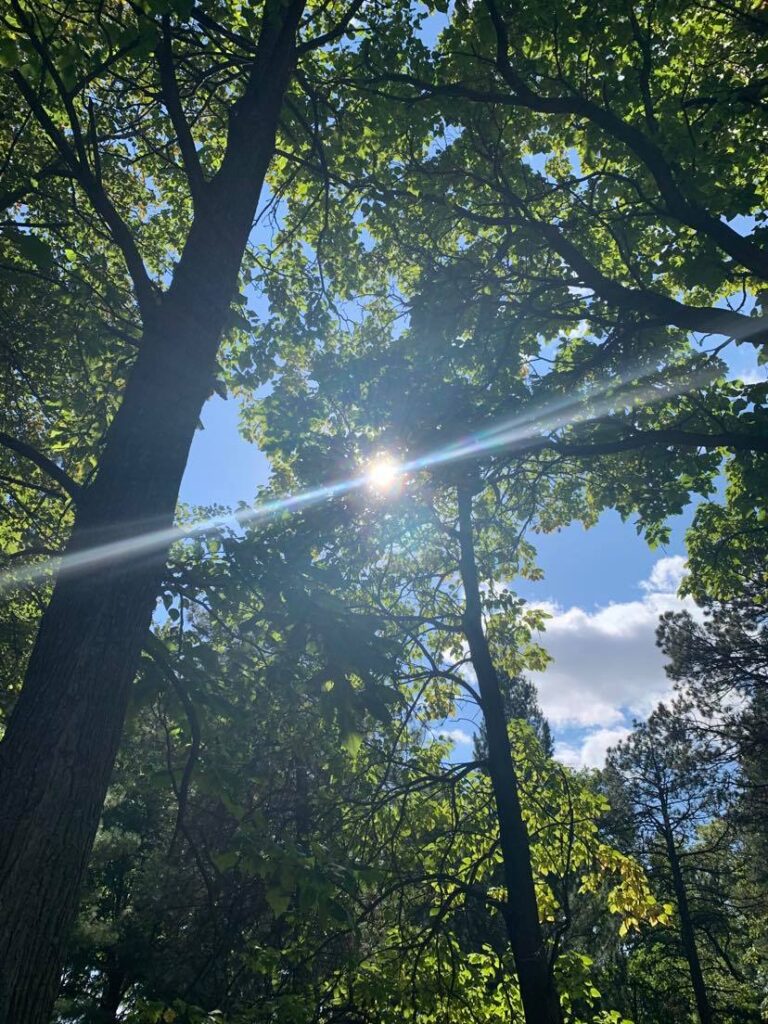 Can I ask a favor?
Open your laundry room cabinet and look at the giant plastic jug of laundry detergent that is possibly sitting there.
Now take in the fact that 700 million plastic jugs end up in our landfills and ocean. This is SCARY STUFF!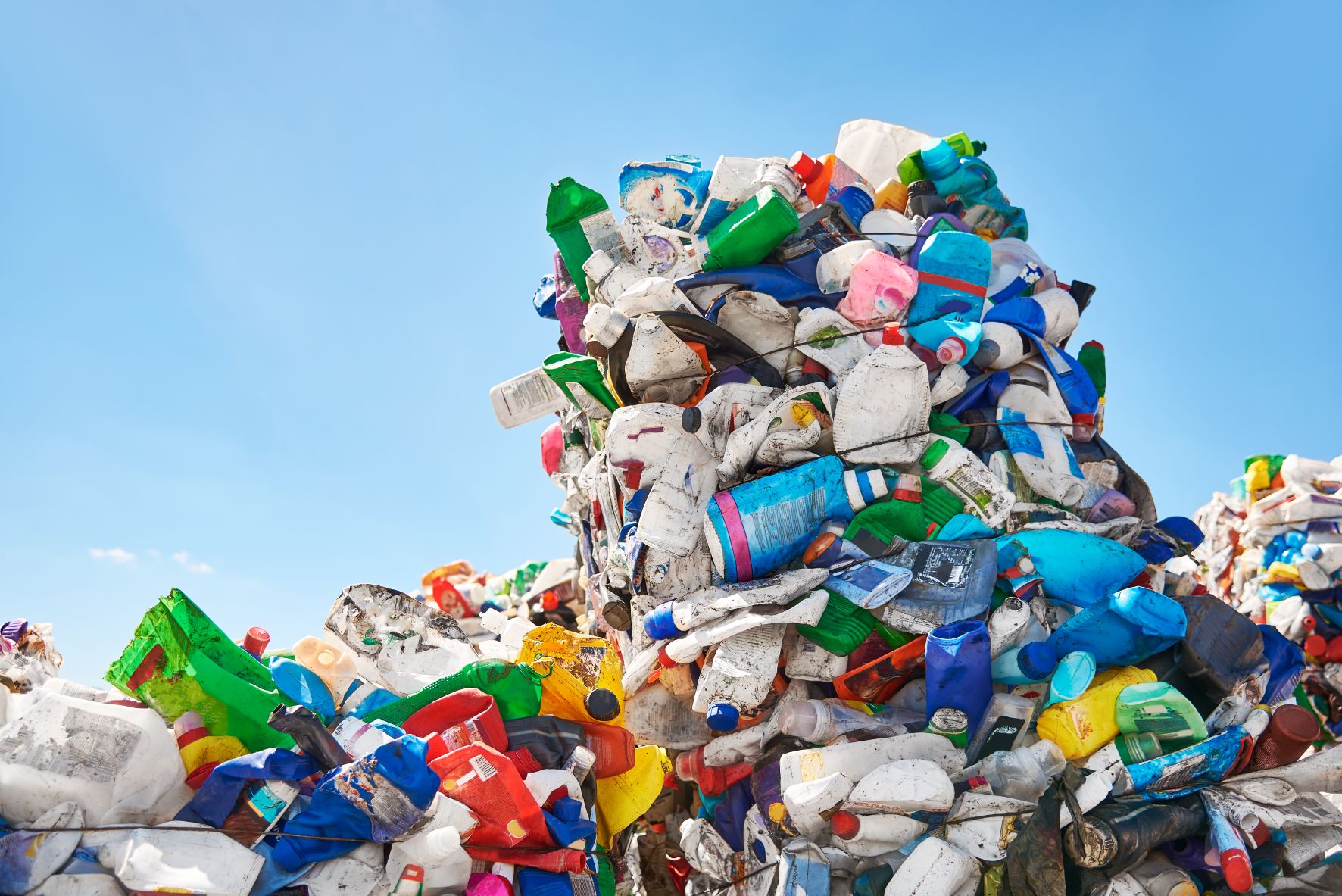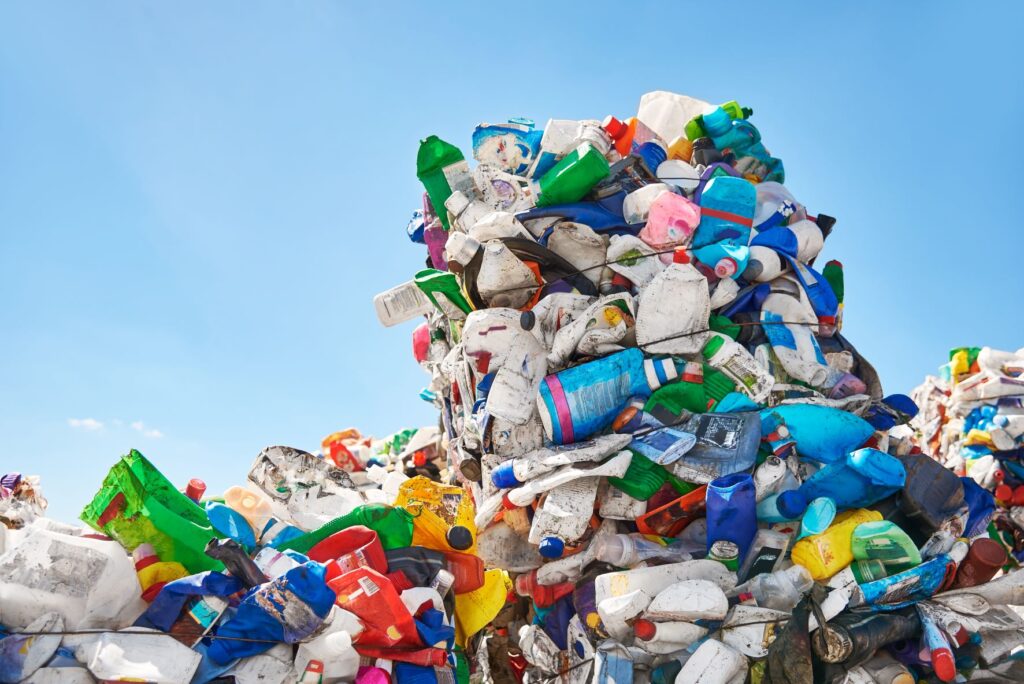 Taking care of our earth can feel overwhelming.
Big time.
We all try to do the things we are supposed to do. Recycling, up-cycling, reusing, reusing again…we try to do it all but it can feel like a tiny, ineffective drop in the bucket.
Then I discovered Earth Breeze Laundry Eco-Sheets.
Laundry Detergent Eco-Sheets?

Admittedly, I was a little skeptical at first.
You know…trendy products come and go. How did I know this was "for real?"
Why I Subscribed…
My decision to give Earth Breeze a try was based on these reasons:
Earth Breeze Eco-sheets take the place of all those heavy, cumbersome plastic laundry jugs that are so harmful to the environment.
The sheets are so EASY to use because they completely dissolve in water. Biodegradable. You just toss it into your machine.
They are hypo-allergenic, cruelty-free, gluten-free, vegan and safe for a septic system.
Each package contains sheets for 60 laundry loads. 60 LOADS!
For every package of laundry sheets purchased, Earth Breeze donates 10 loads of laundry to a non-profit organization in need.
The subscription is easily managed online.
If this resonates, ..you can sign up here.
Please, take a look at this 90 second video from Earth Breeze.
This is a serious solution to a serious problem!
Why I've STAYED with Earth Breeze…
I am now a dedicated subscriber for these additional reasons:
Free Shipping! Delivered right to your mailbox! No more hauling heavy plastic jugs home! (ooh, I'm getting excited!)
Even their packaging is completely bio-degradable.
I can change my ship date online based on our need.
No contract. Just an easy subscription that you manage.
I can pause or cancel my subscription at any time. (But why would I?)
Oh, and how could I forget this important point?
Our laundry gets REALLY CLEAN!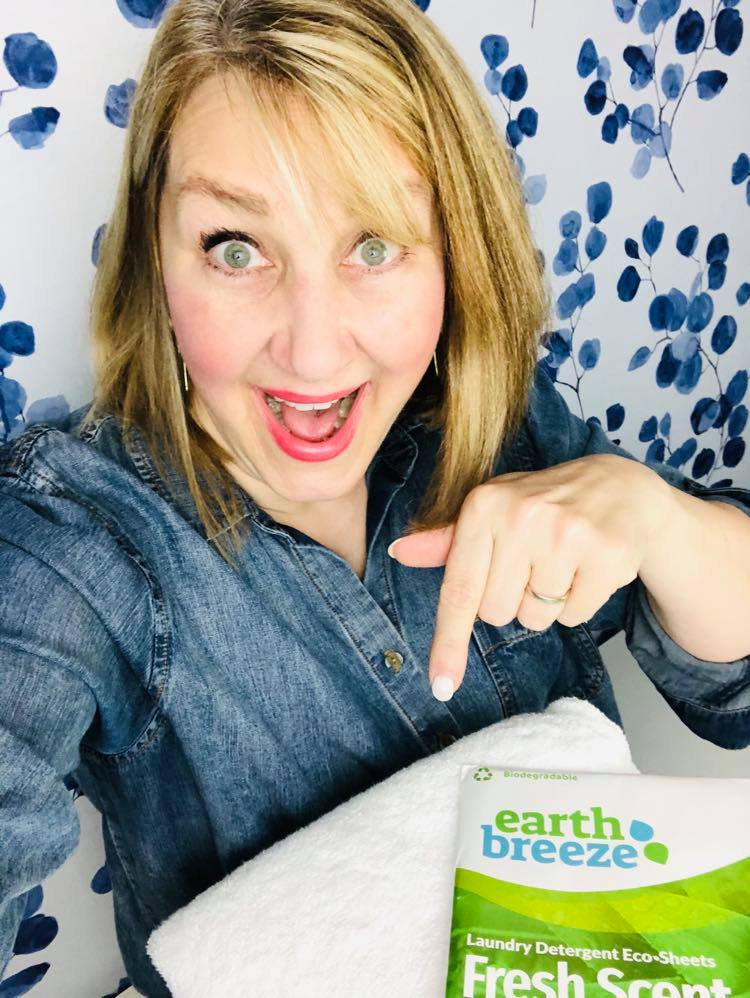 I love using these eco-sheets in our revamped laundry room (I hung the wallpaper myself!). Click here to see our new laundry/mud room.
Our newly monogrammed towels are SO CLEAN! Check them out here.
A Biodegradable Eco-Gift
This feels like a gift that I can give every time I do laundry.
Like any gift given, it is important to express appreciation and gratitude.
Normally, I send a thank you note. In this case, I decided to focus. I am now a loyal subscriber and believe that I am truly making a difference in reducing my carbon footprint.
I would love this for you as well. For easy subscribing, just click here.
For a top-load machine like mine, just toss the sheet into the washer. For a front-load washer, place the sheet in the detergent dispenser.
Half a sheet for regular loads
One sheet for one full load
Two sheets for heavily soiled clothes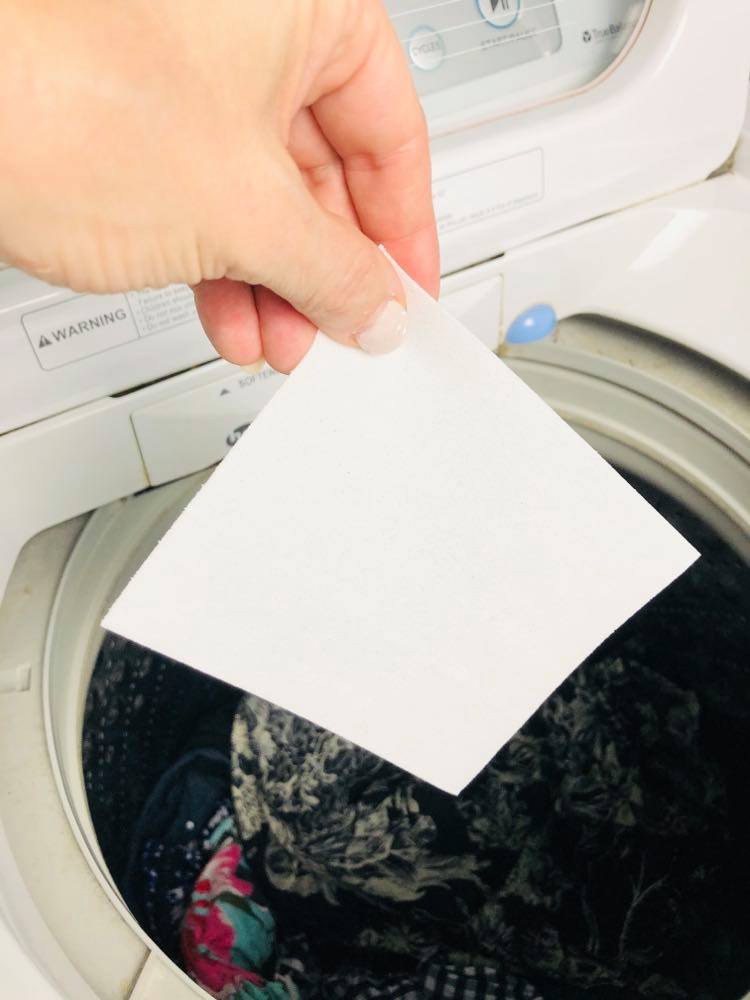 Here is a 9 second video tutorial! Literally drop it into your machine and you are done!
I'm ready for my Oscar!
The eco-sheets are available in fresh scent or fragrance-free.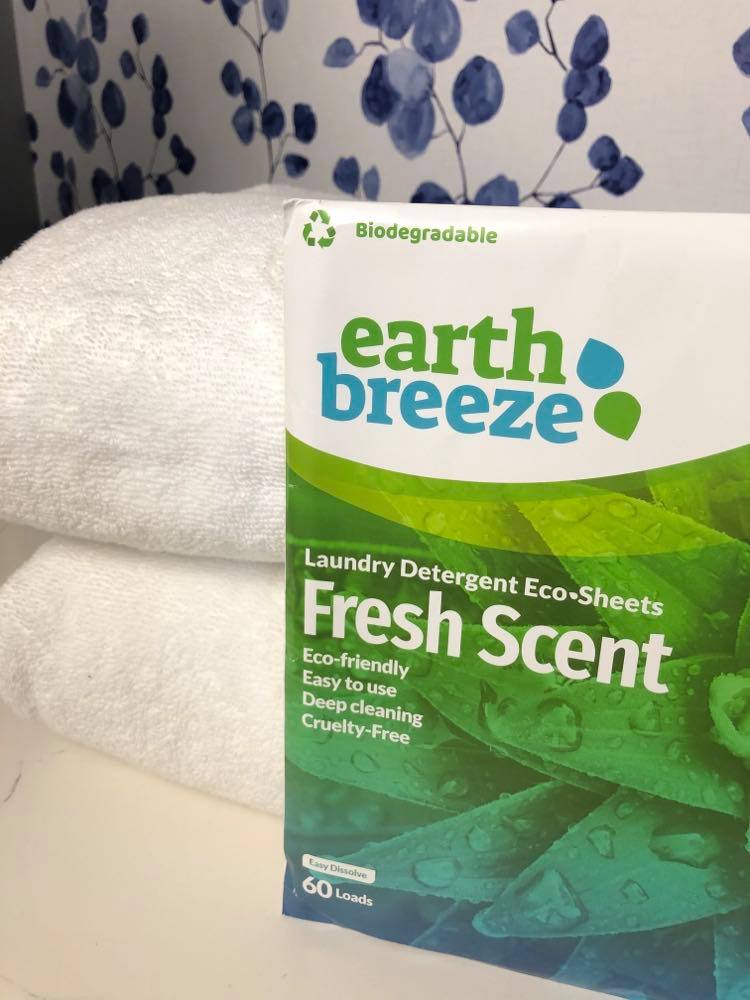 These are perfect with my washable rug! I throw two sheets into the machine and my Boutique Rugs machine washable rug comes out perfect!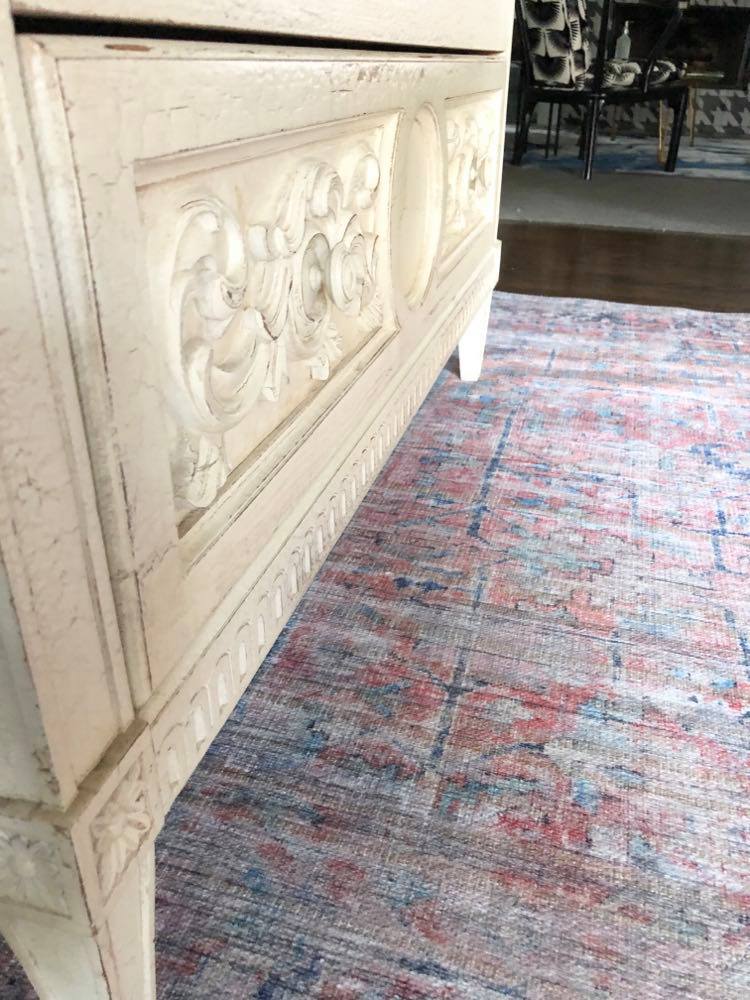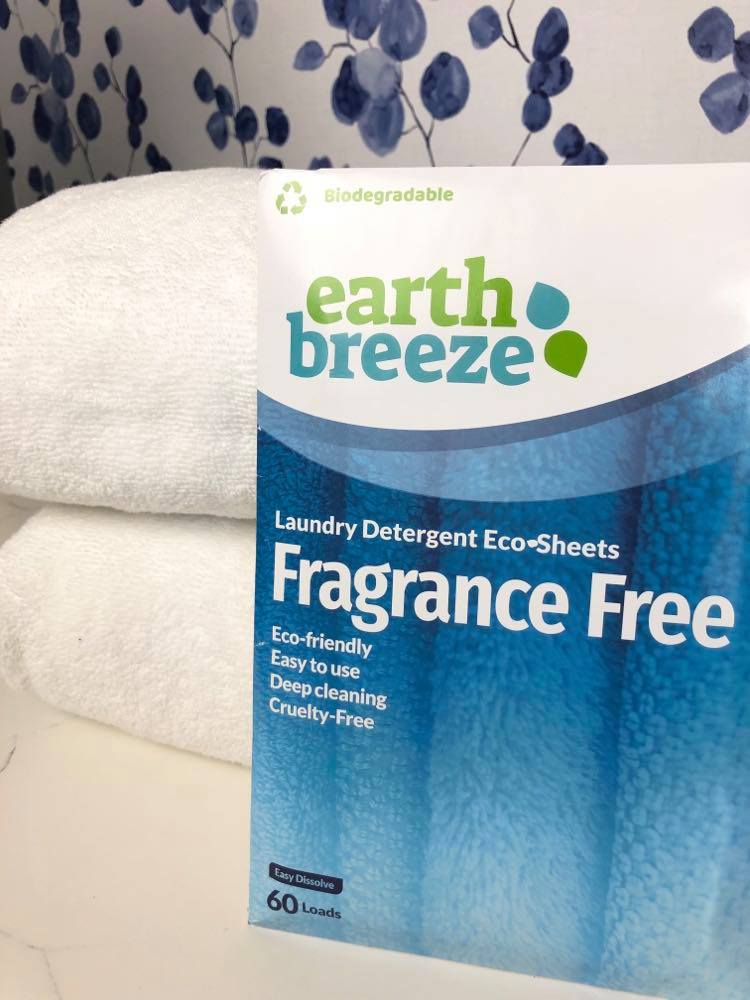 Earth Breeze Laundry Detergent Eco-Sheets are the BEST!
So, if you have read all the way through this post, I want to thank you.
Thank you for opening your eyes and your mind to something new.
I truly believe that Earth Breeze laundry detergent Eco-sheets are an eco-friendly, easy-to-use, REVOLUTIONARY way to do laundry…and make a difference in saving our planet!
If you would like to subscribe to Earth Breeze Eco-sheets, just click here.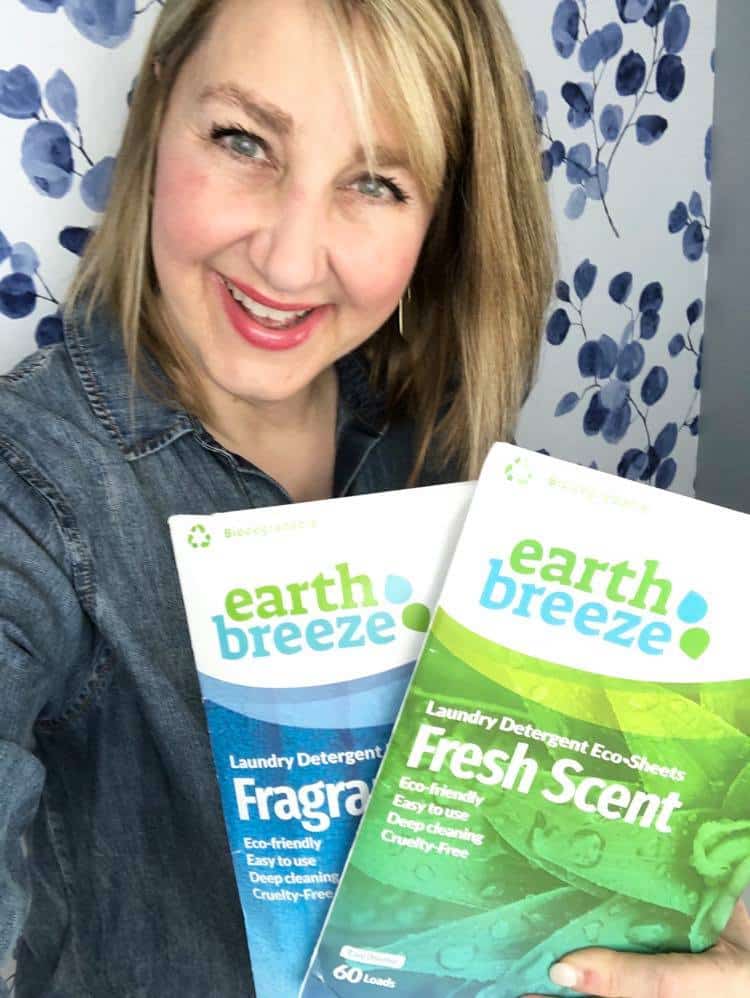 Cheers to clean laundry and a clean earth!

This sponsored post is brought to you by Earth Breeze Laundry Eco-Sheets.
p.s. I want to make this as easy as possible for you…If you want to subscribe to Earth Breeze, click here!