Are Machine Washable Rugs Worth it? This One Is!
How machine washable rugs can completely change your life. Not kidding!
I discovered Boutique Rugs machine washable rugs and I couldn't be happier. This is a sponsored post brought to you by Boutique Rugs. For your convenience, the post contains affiliate links.
Have I mentioned that we live in Nebraska?
Home of wide open skies, gorgeous sunsets, Runza sandwiches, and outdoor weather that can turn on a DIME!
Wearing shorts on one day might require lined joggers the next.
We have picture perfect weather days and then we have days of rain, snow, sleet, and hail…sometimes all at the same time!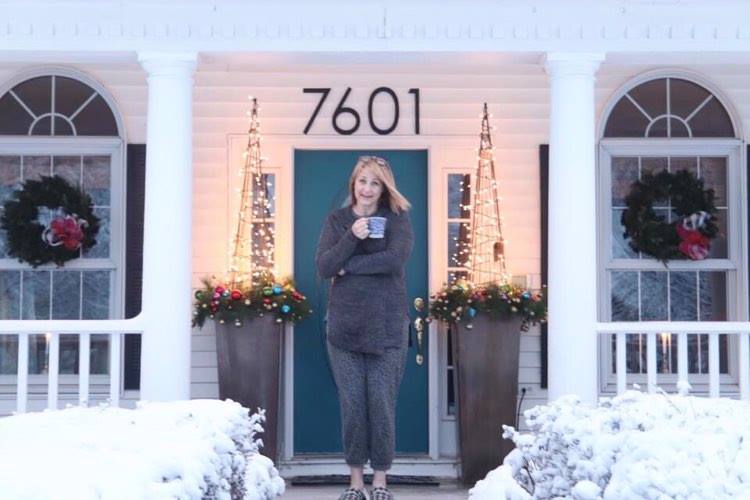 So, a solid entry rug is a must for every home's landing pad!
Machine Washable Rugs to the Rescue
I had been scouting washable rugs for a while. Our front entry required one so it needed to be a visually stunning first impression as well as a landing zone that can handle wet shoes, boots, etc.
Beauty and function are a double MUST-HAVE.
As it turned out, I discovered a company that designs amazing rugs that can stand up to Nebraska weather and are machine washable! Double "WHOO HOO" for Boutique Rugs!
Coupon Code Alert
Any items that you see on this post (and more) are available on the Boutique Rugs website where you can get a HUGE discount with this code: SONATA60
You don't want to miss this!
The Front Entry
A new rug for our front entry has been on my wish list for quite some time.
I had a long list of requirements:
Colors and pattern that tie together the entry wall color and the dining room wallpaper
Durable quality that can hold up to heavy traffic and Nebraska weather
Triple durable quality to hold up to our 70 pound Sheep-a-doodle pup
Quadruple quality for future grandchildren. (No pressure!)
Machine washable
Budget friendly
Makes me smile every time I look at it!
Enter the "Noling" Rug
There are SO MANY beautiful rugs on the Boutique Rugs site!
As I shopped, I kept scrolling and scrolling and adding different rugs to my cart.
Then, I saw it!
The perfect rug for our entry!
The "Noling".
This beauty was the perfect size (5'3″ x 7'3″), the perfect pattern and color (subdued blues, creams, and pinks), and the perfect price!
Listed at $229, the cost of this rug with the coupon code (SONATA60)…
Wait for it…
Wait for it…
$92!
(It pays to keep reading! Literally!)
I love how the rug looks on the wood floor. It has an aged presence that looks like I picked it up in an exotic outdoor market or upscale auction house.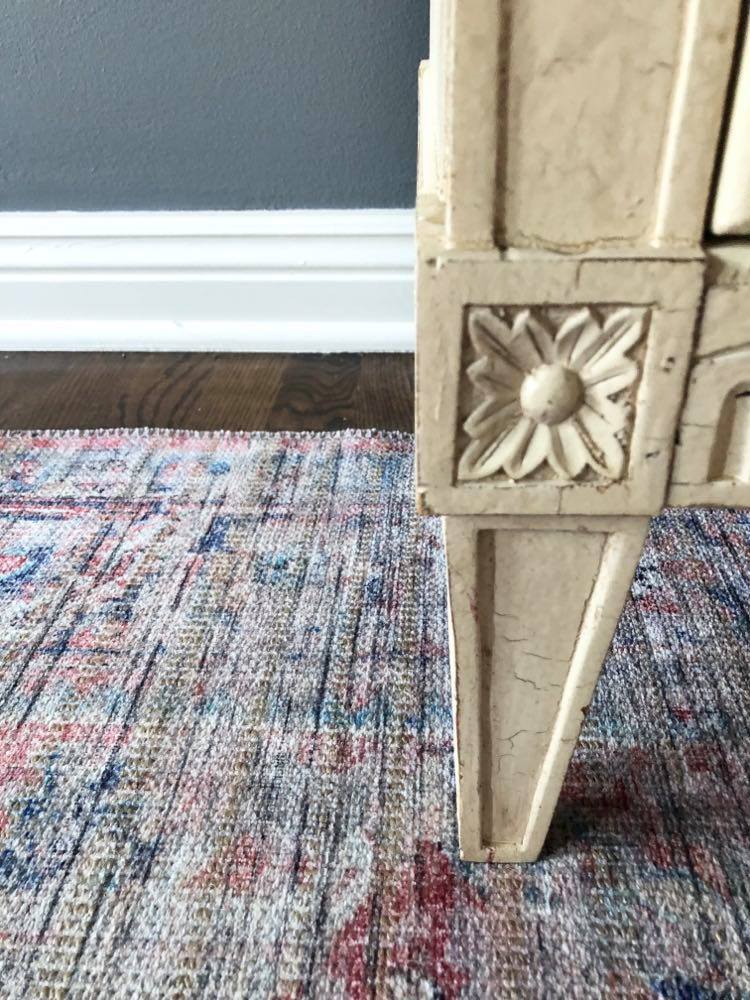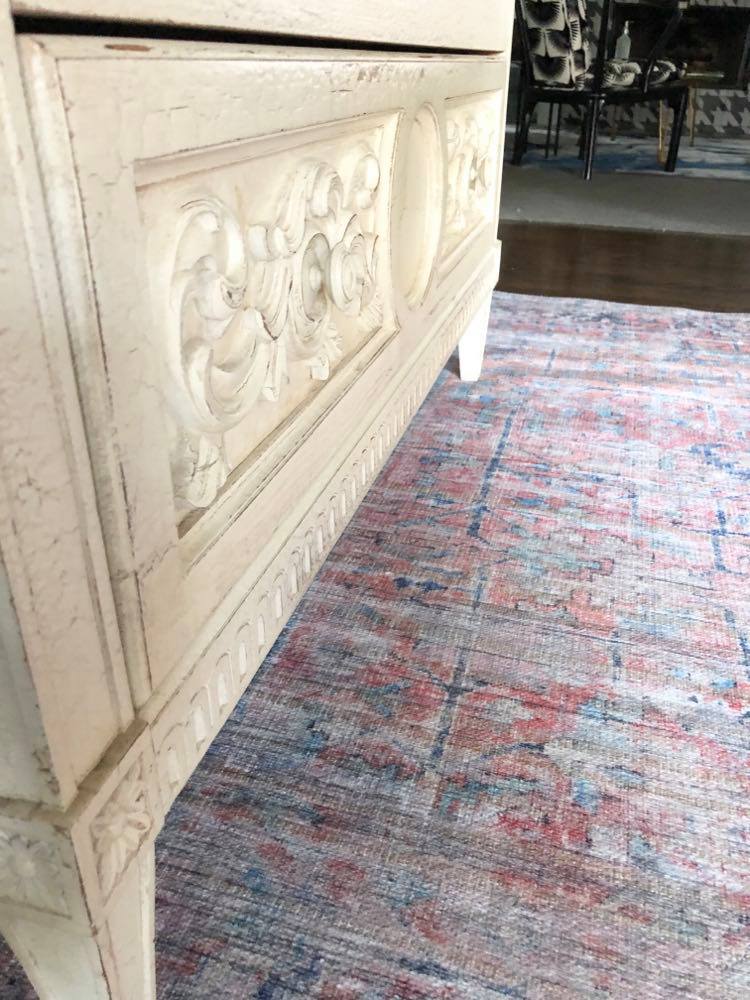 Yet, it is so well-made and durable for modern living.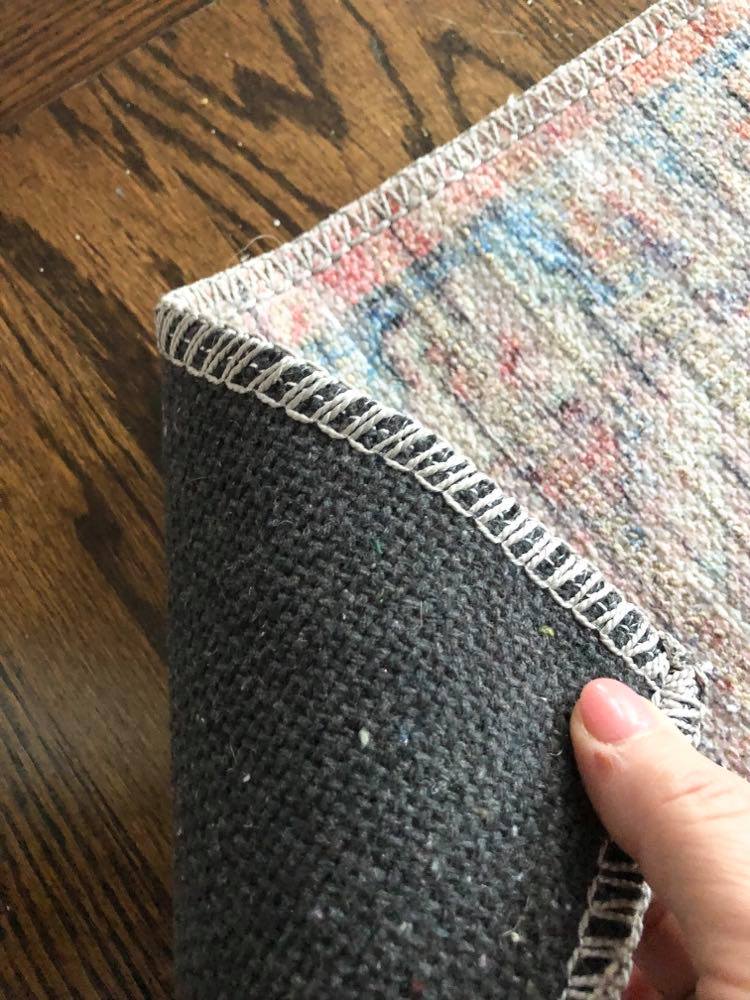 And, the best part is that I can just toss it in the washing machine as needed.
Bring it on! Wet weather? Naughty sheep-a-doodle? Wet, naughty sheep-a-doodle?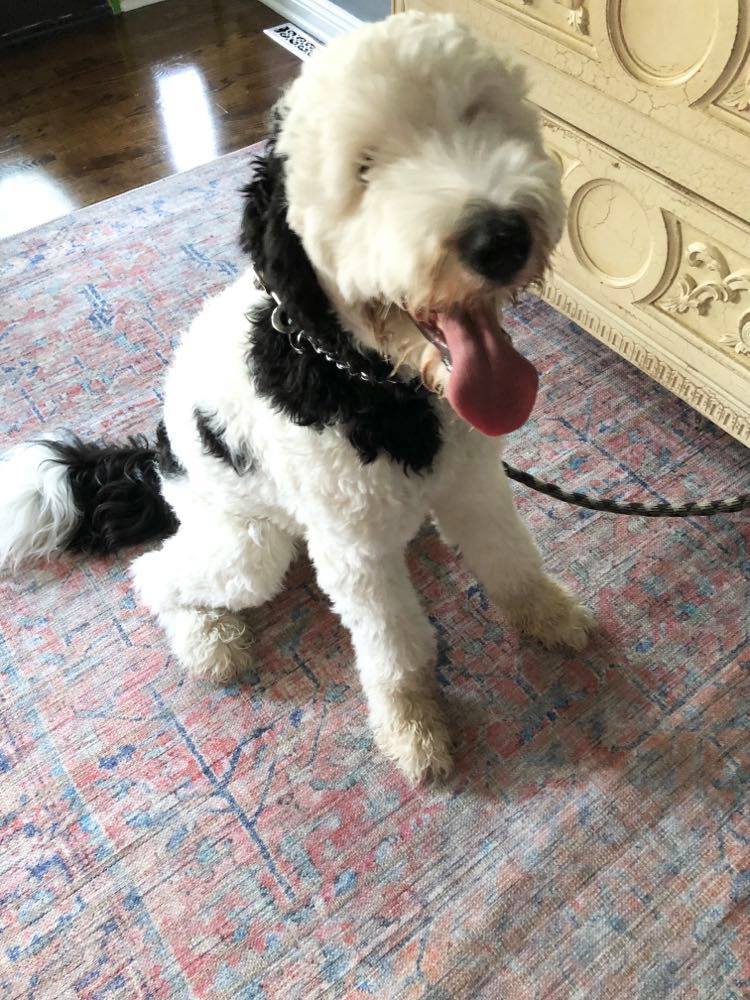 This rug can handle it and looks so amazing in the front entry! Love it!
Already Scouting
I am already scouting my next rug from Boutique Rugs.
Perhaps a 2'7″ x 10′ runner rug for the space between the sink and the island in our kitchen.
Here is the "Cuffley" rug. List price is $200. However, with the coupon code (SONATA60) $80!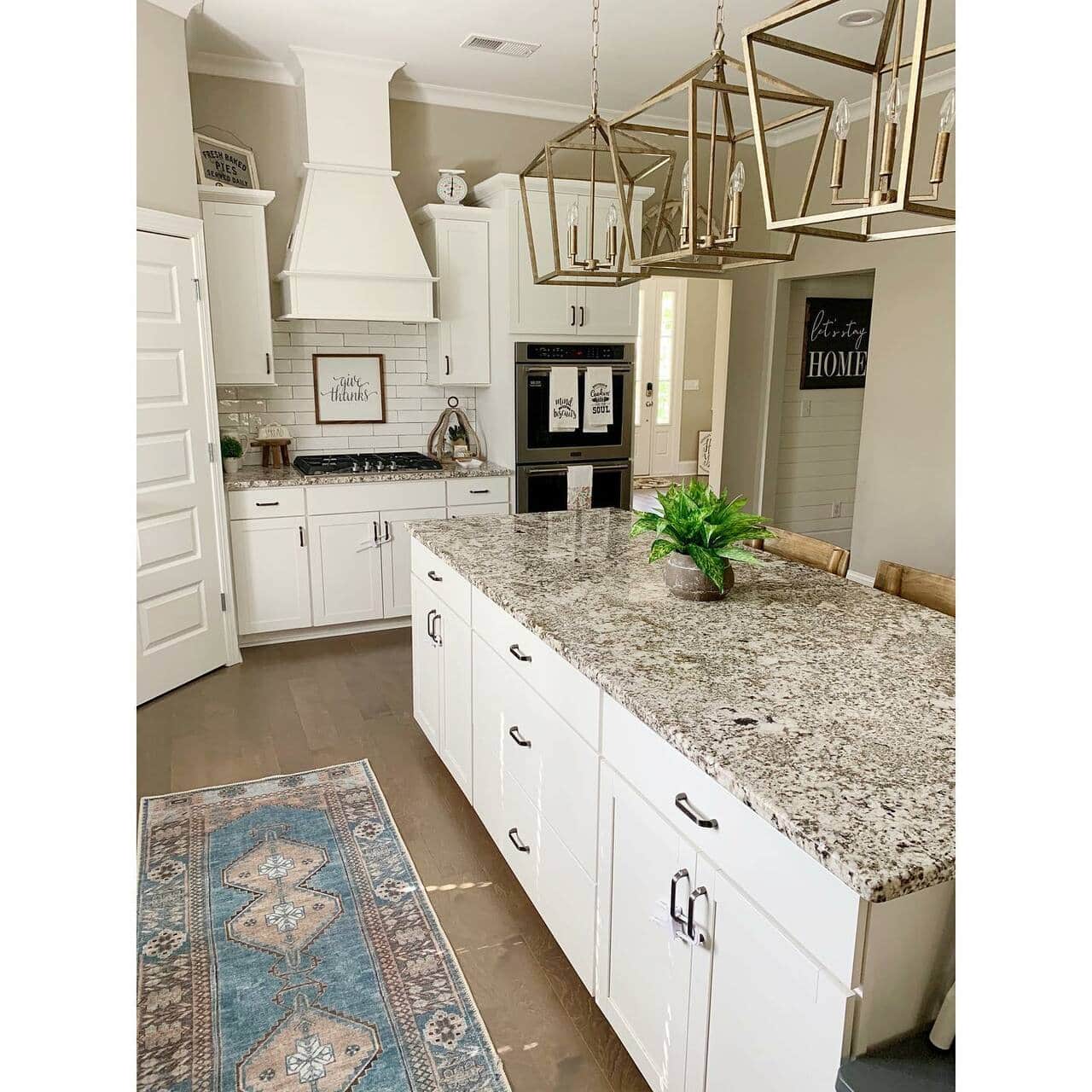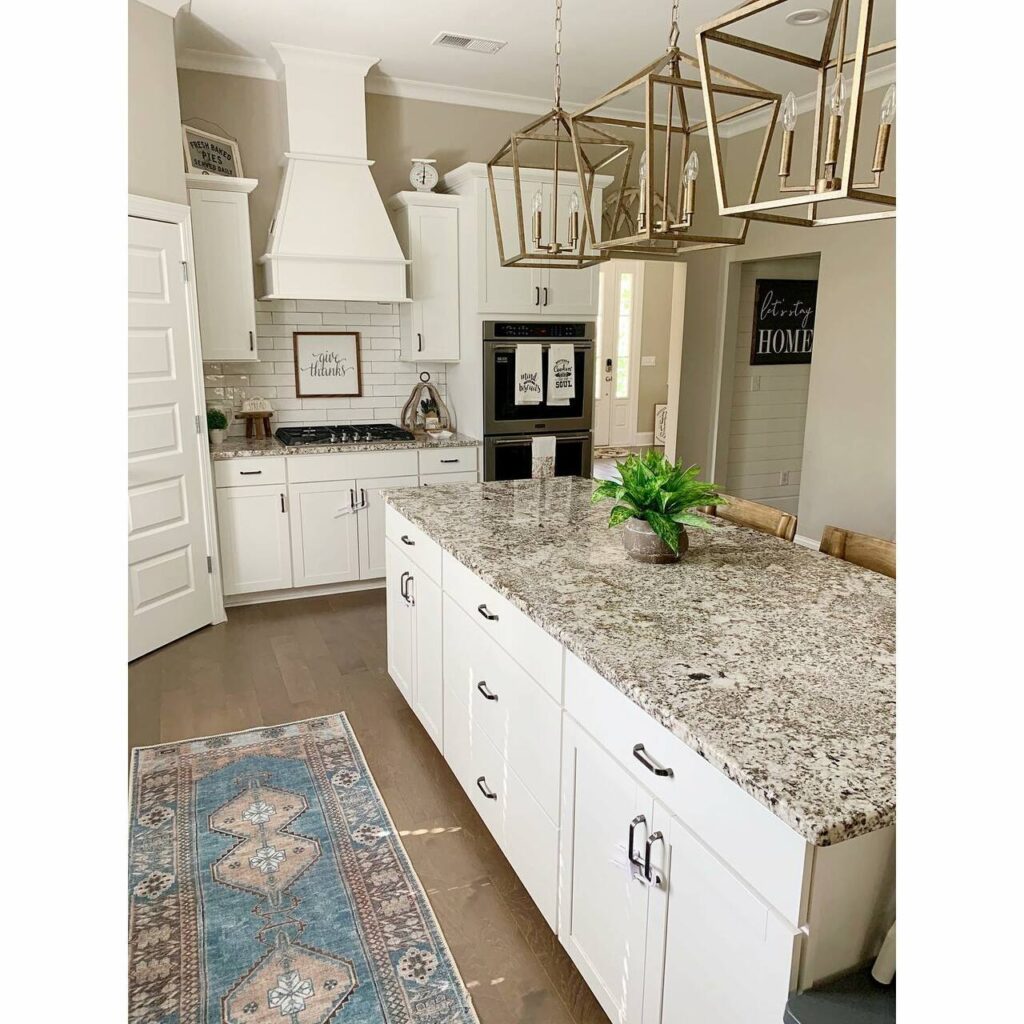 Or, perhaps this lovely "Balindong" rug…perfect for a mud room. (Yet, another space where a machine washable rug is a godsend!)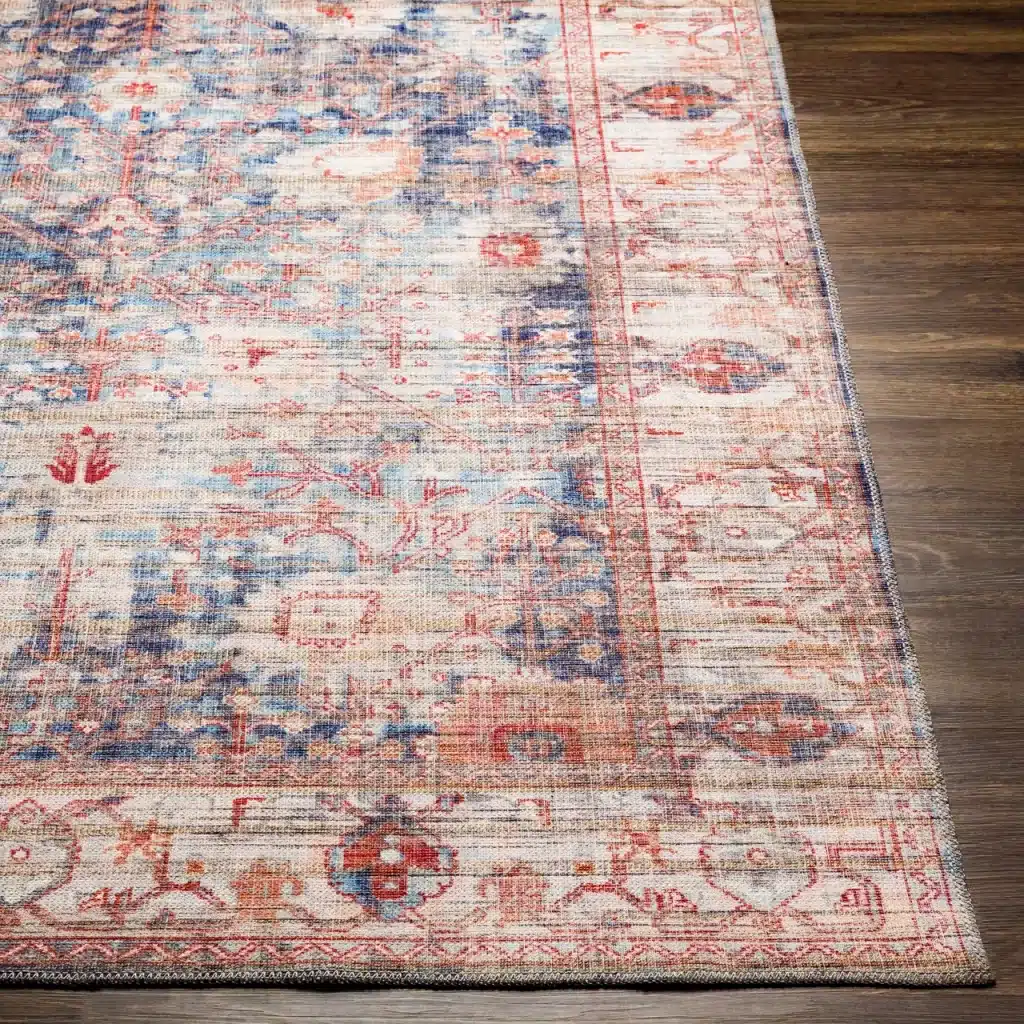 Here is a stunning neutral rug called the "Camlachie." This rug could fit into so many interiors and will always look fresh after a machine washing!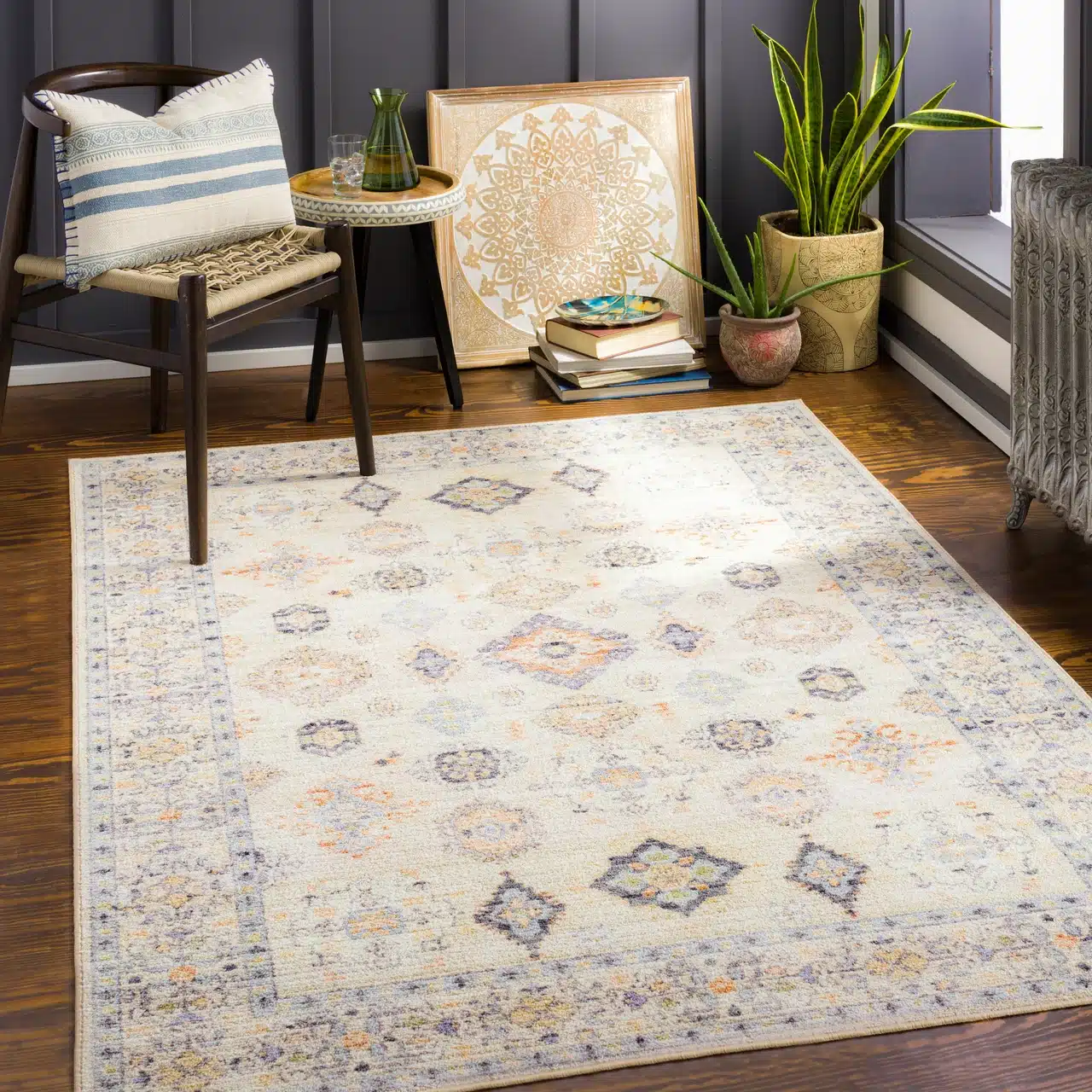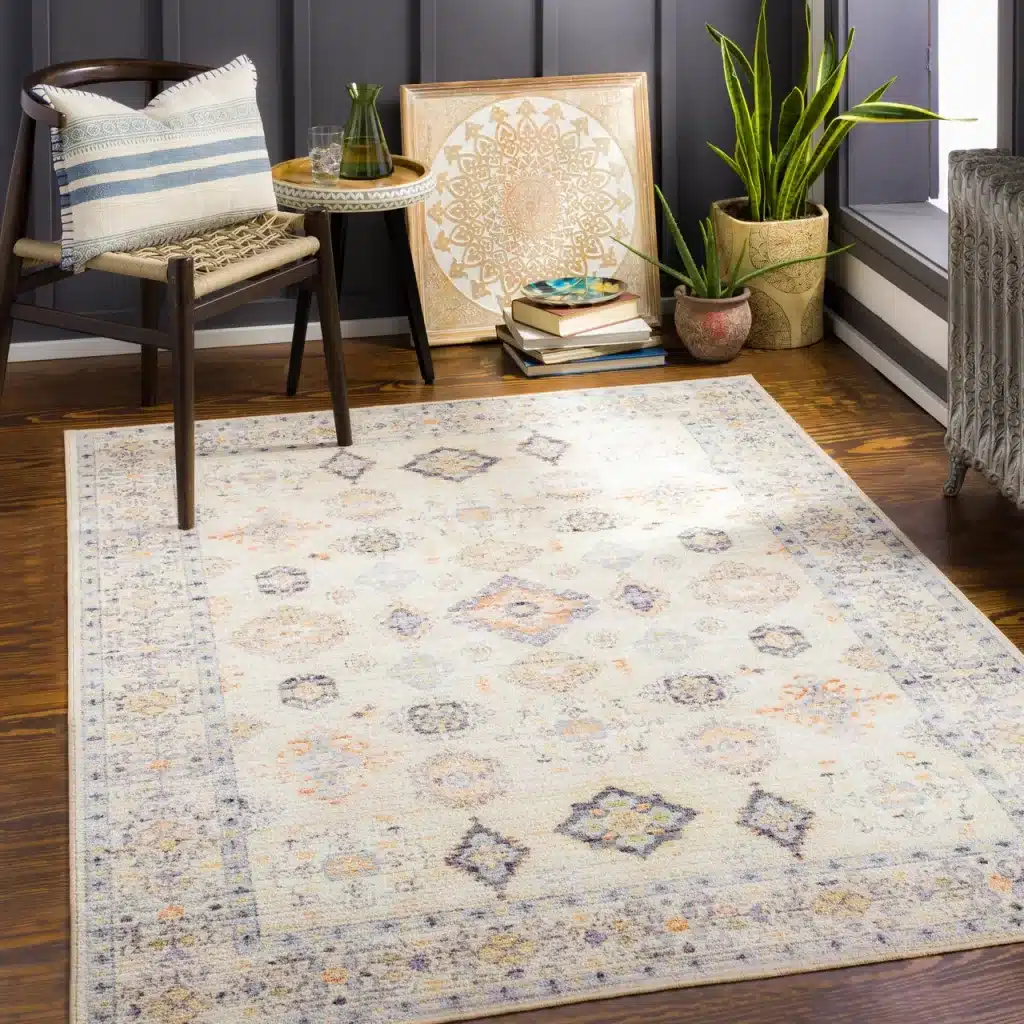 More Than Just Machine Washable Rugs
To my delight, Boutique Rugs carries more than just rugs.
Online offerings include pillow covers, wall hangings, throws, furniture, lighting and much more.
I just want to touch this unique pillow and hold it tight!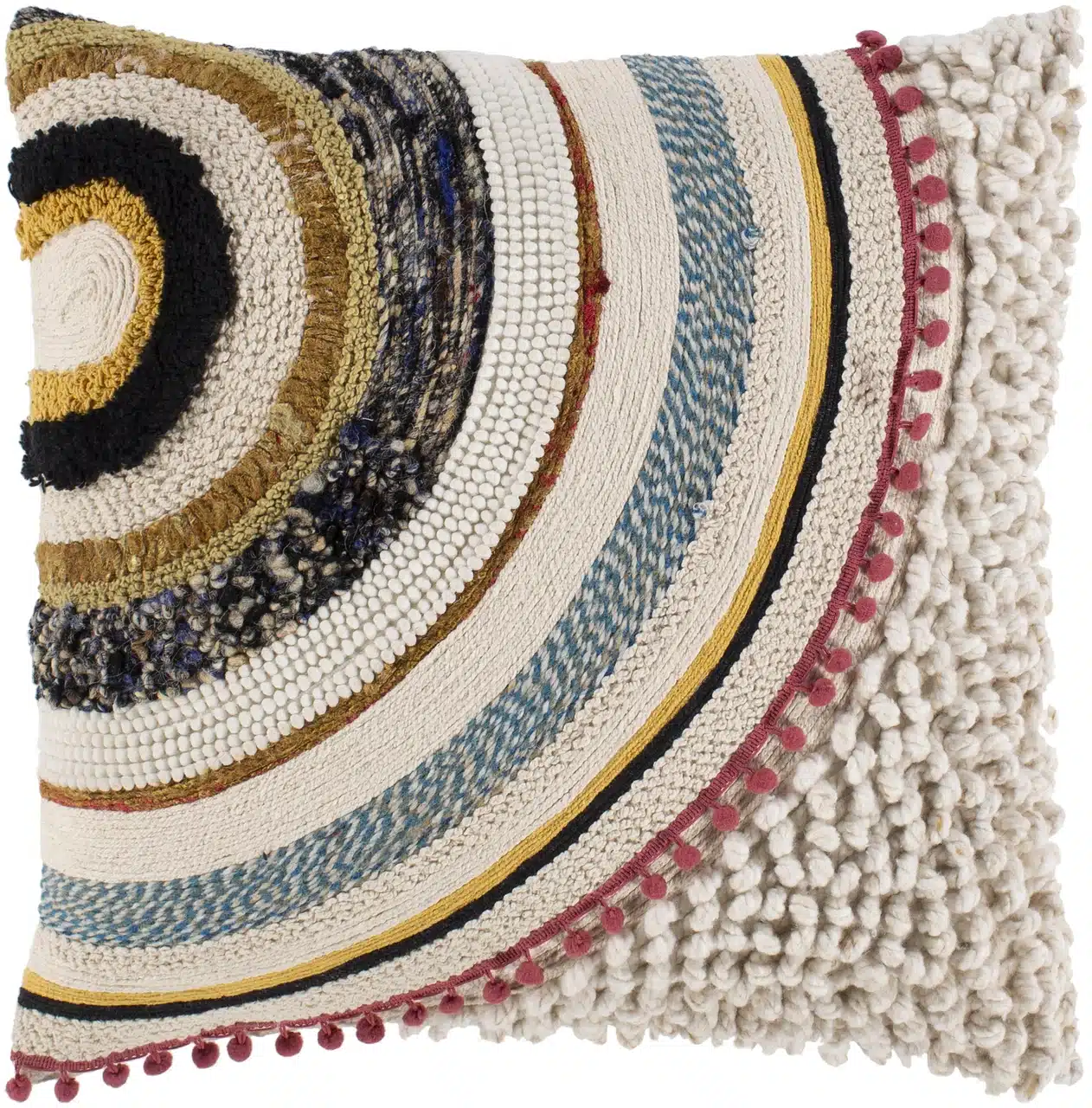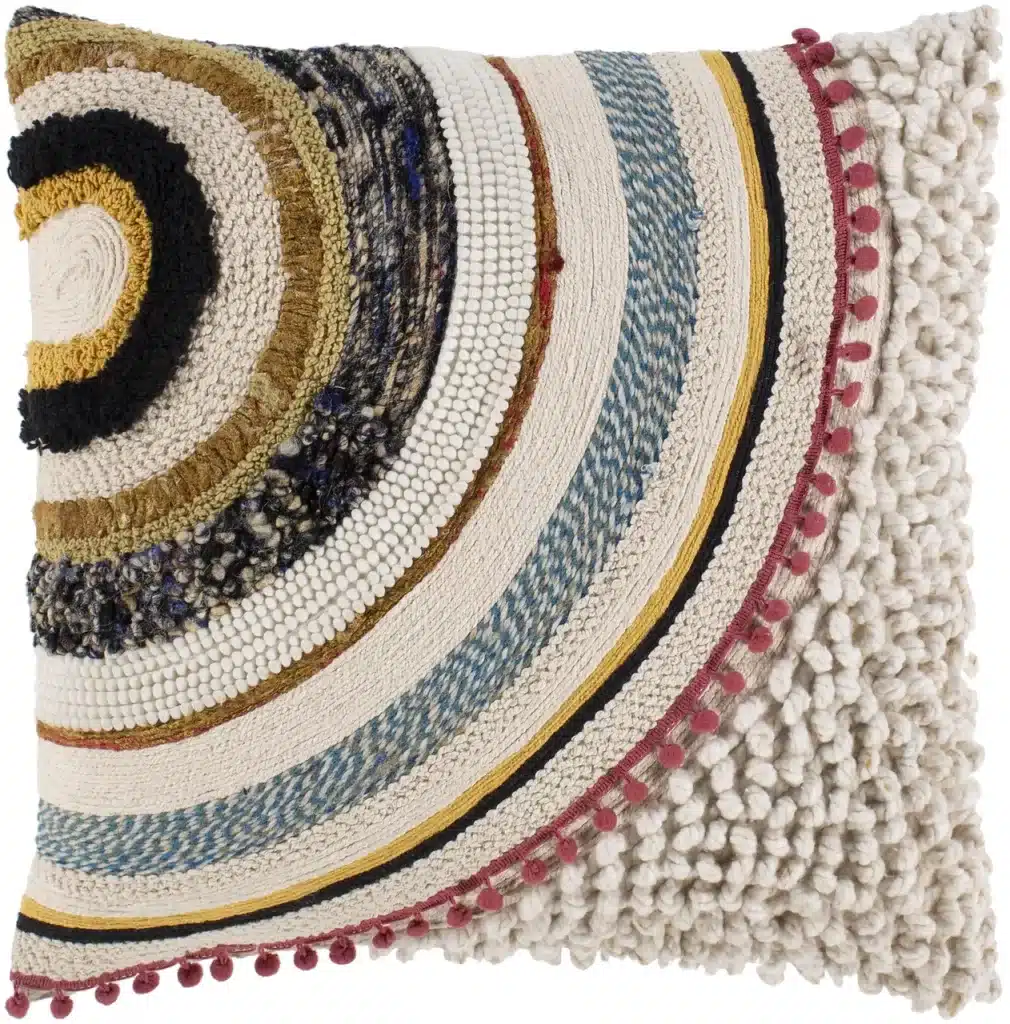 Stylish cuddles in this throw blanket's future!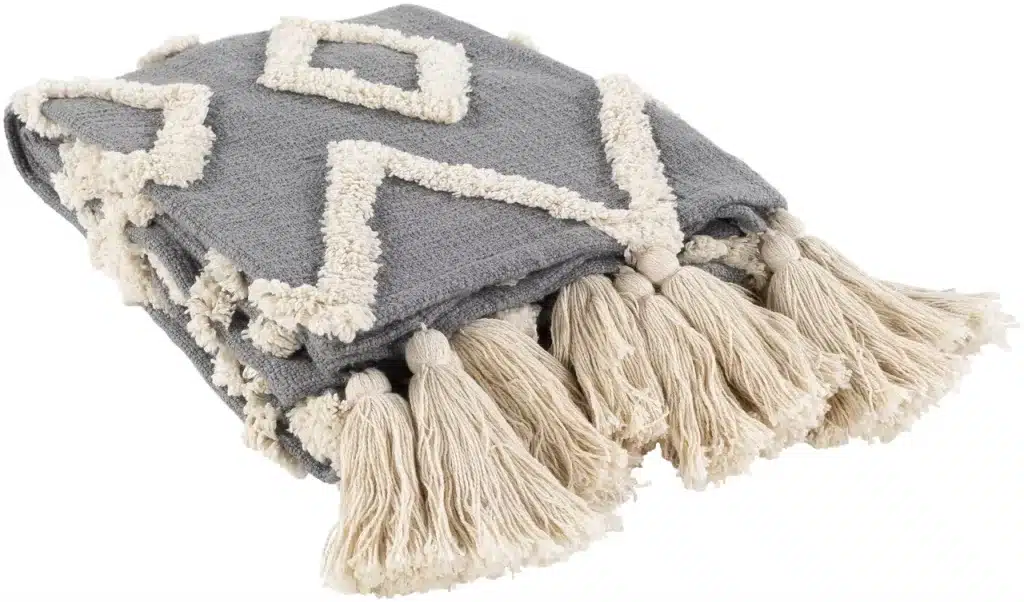 Hold the phone!
Boutique Rugs carries amazing POUFS!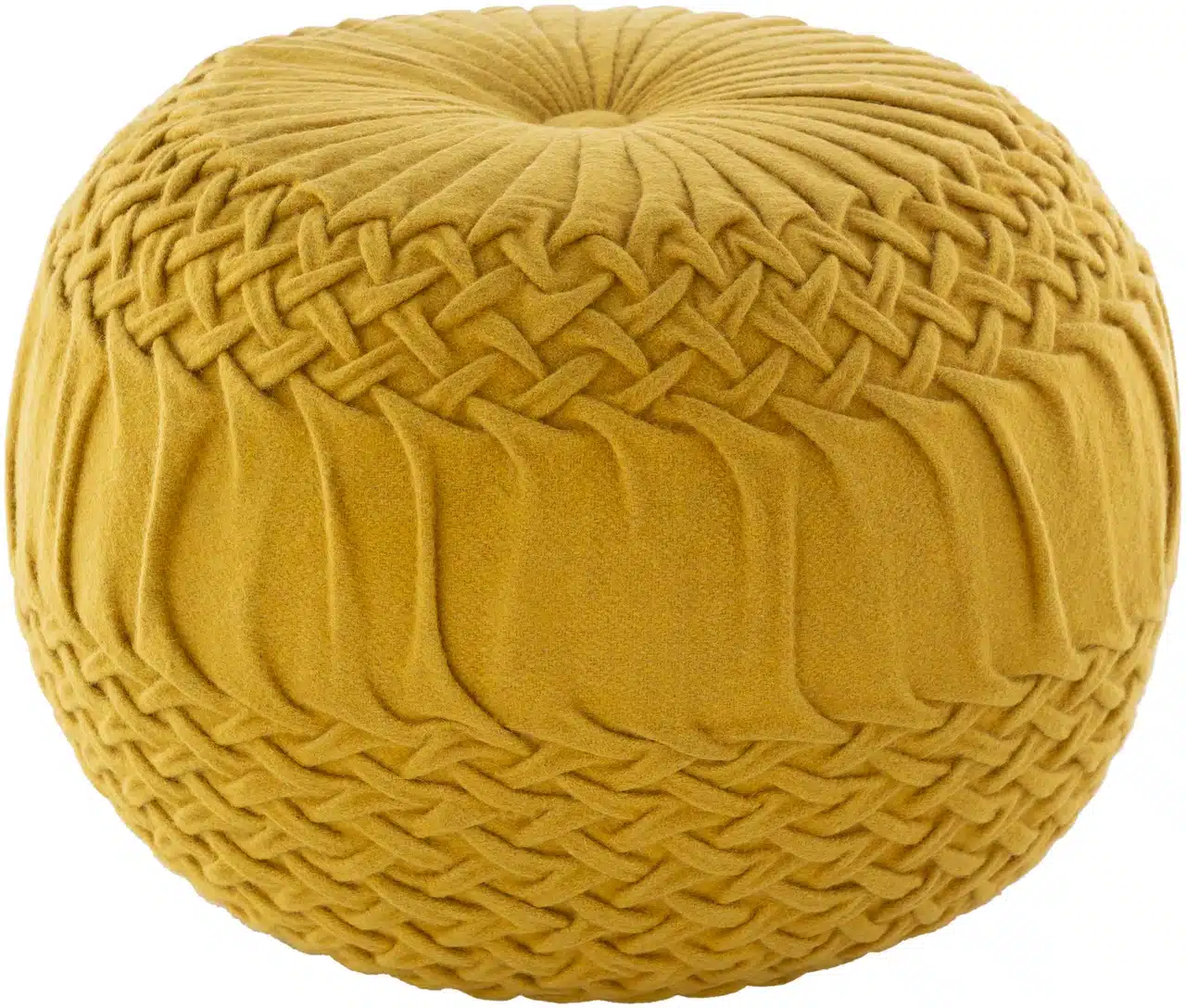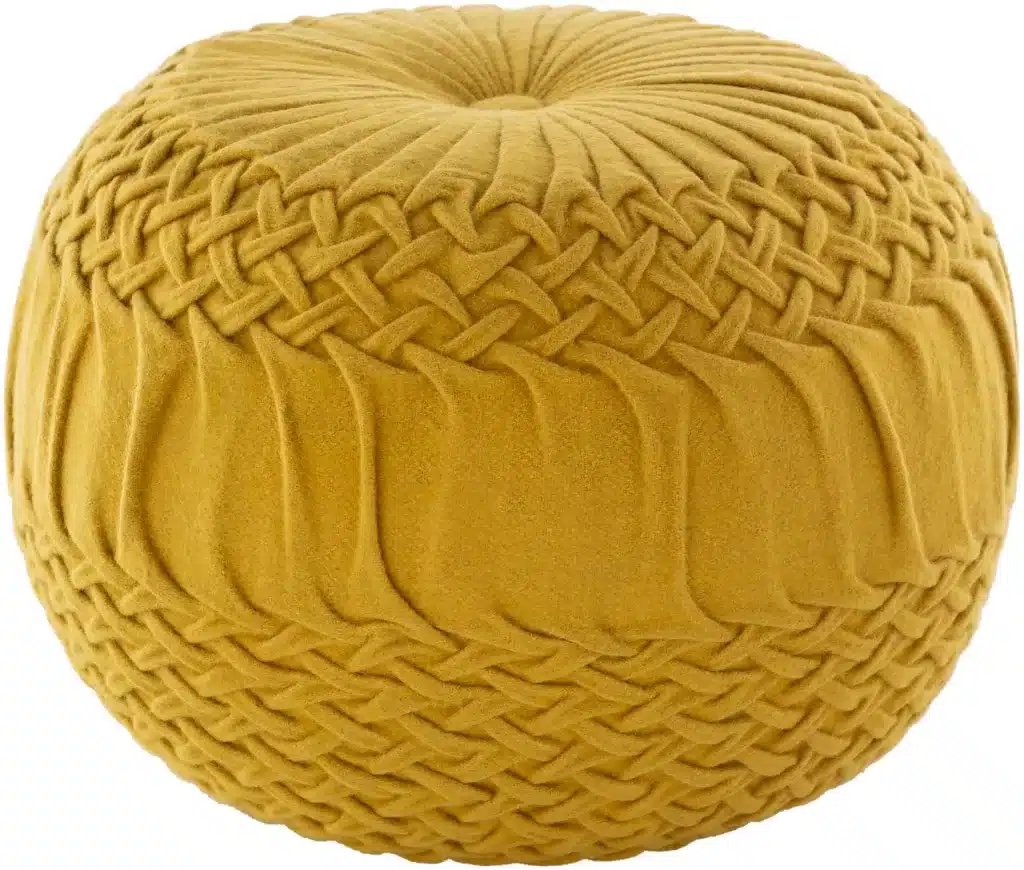 Don't forget the Coupon Code!
Getting something of quality for a good price is always amazing!
By using this coupon code, you can get 60% off anything on the Boutique Rugs site. 60%!
Can we get a collective "Hallelujah!"
So, head over and check out this site. Use my Boutique Rugs affiliate link and use SONATA60 as your coupon code.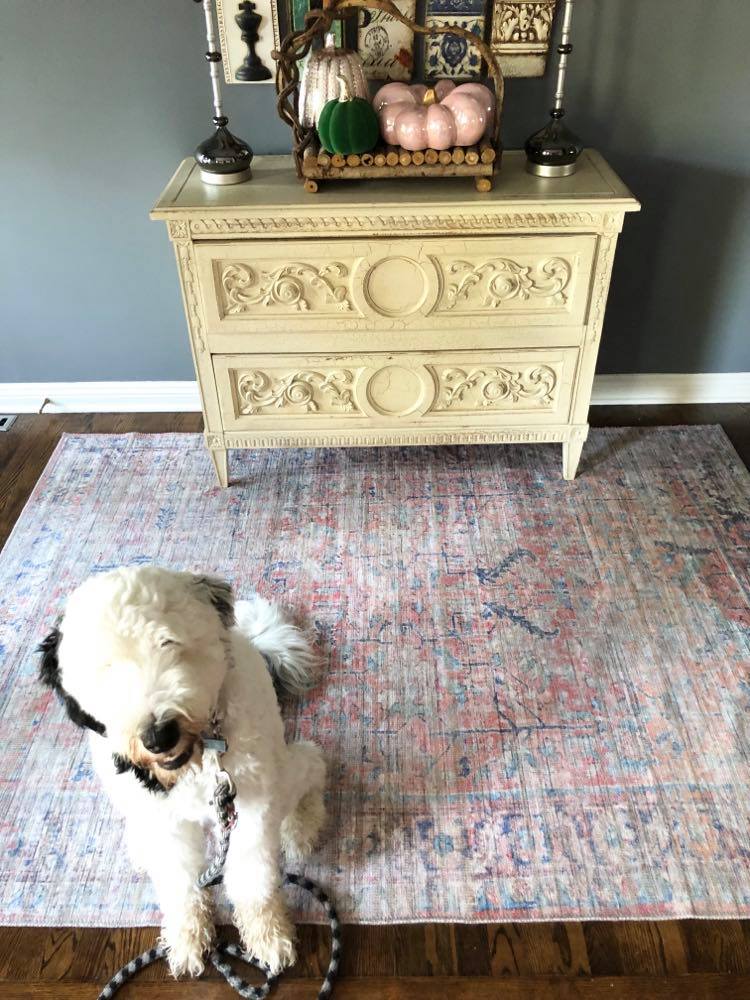 From Nebraska, Bentley and I wish you lots of friendly traffic into your home!
Cheers!

I am more than happy to work with Boutique Rugs and share affiliate links in this post for your convenience.