My friend, can I just share a little?
It's been one year!
One year ago today (9/25), our daughter, Madeline, married our son-in-law, Will.
We love Will! (and Madeline, of course!)
It was a long engagement. Long to begin with and then longer when, because of COVID-19, they had to postpone the wedding from their previous May date.
For a nanosecond, they considered eloping.
But they wanted a church ceremony, a fun reception and family and friends sharing in their joy.
Did I mention how much we love them?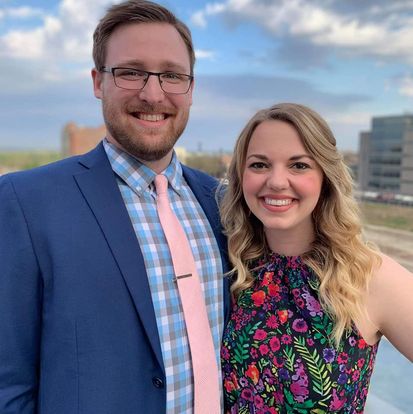 The wedding day was magical from start to finish.
It is tempting to show you every photo…
Don't worry! I'm just going to share a few.
While Madeline and Will were married at the church, all of the pre-wedding activities took place in our HOME!
My husband, Brian, and I worked so hard to get the house ready. Painting trim, moving furniture, planting new trees, trimming bushes, double fertilizing the lawn, and on and on.
(I can now strongly recommend double fertilizing. Look how green our lawn was in late September!)
Brian even rebuilt the balcony and front porch railings as they were weather-worn and, well, kind of falling apart.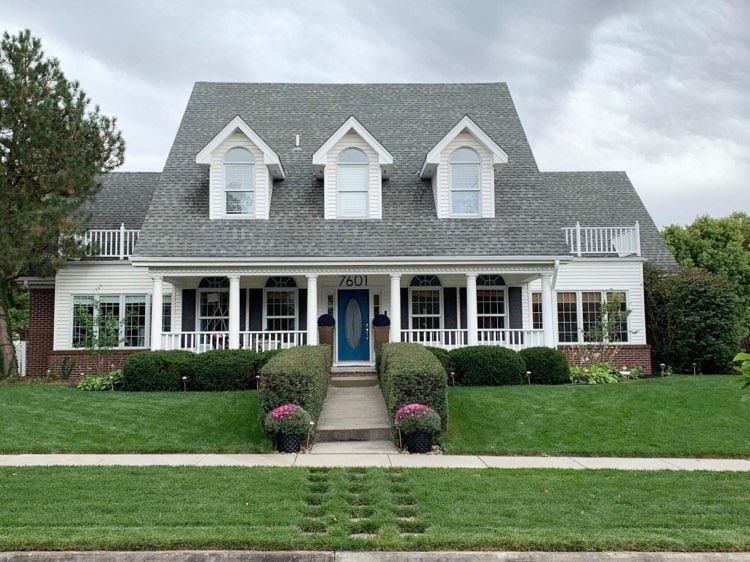 We renovated our kitchen with the upcoming wedding in mind. See Our Kitchen Renovation here.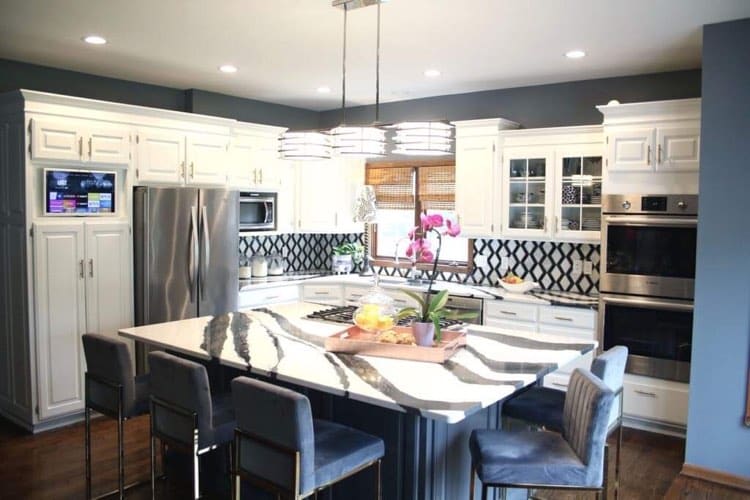 The trend is for the bridal party to get ready at a hotel.
But Madeline wanted to get ready in her bedroom. With her own bathroom where she knew where everything was. She wanted to be surrounded by the memories of the home where she grew up.
We redecorated Madeline's bathroom. You can see How We Brightened the Bathroom here.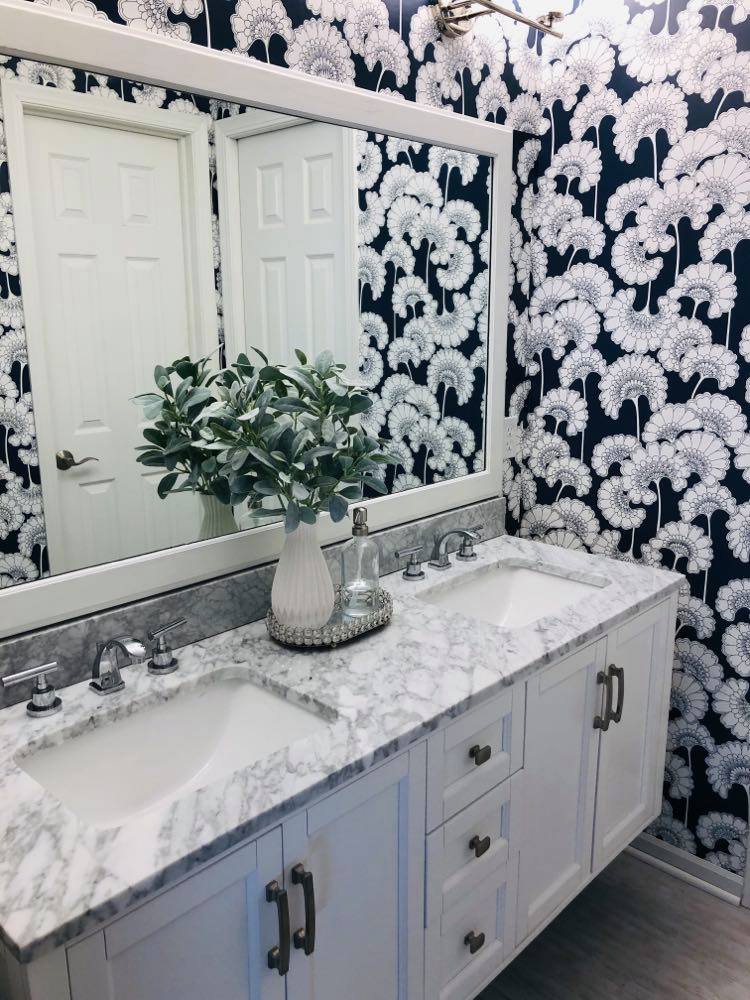 Home was where she woke up every day, did her homework, practiced the piano, attempted to bake cream cheese brownies (that's another story), mowed the lawn (not her favorite chore!),
…ran into the garage on her bike on the day we moved in,
…danced and sang with her twin, Samantha, in the street gutters while it was raining,
…wrestled with Samantha on the front lawn,
…watched tv after school, came home to during college vacations, decorated the Christmas tree,
…ran screaming from the living room (again with Samantha) when they figured out that Santa Clause had parked their first car in the driveway,
… waiting for Will to walk up to the door to pick her up on their first date,
…understood that she had found a soul mate to love and with whom to spend the rest of her life.
(Pause while I grab a tissue!)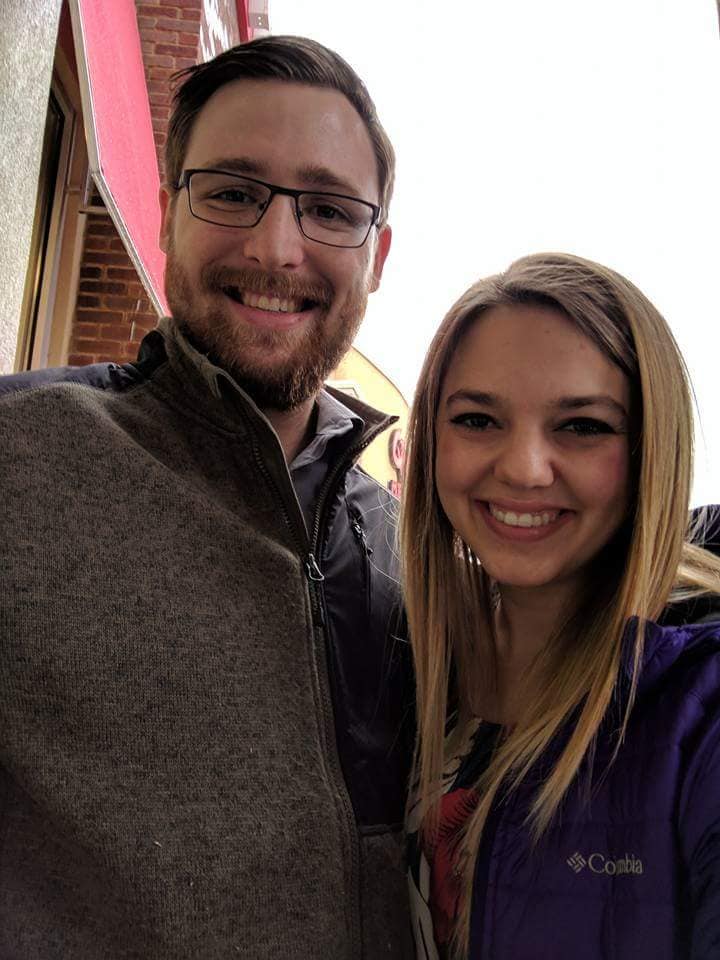 And, she wanted 'the first looks" to be on our front porch.
And, she wanted the entire bridal party to feel…at home.
I couldn't have been happier.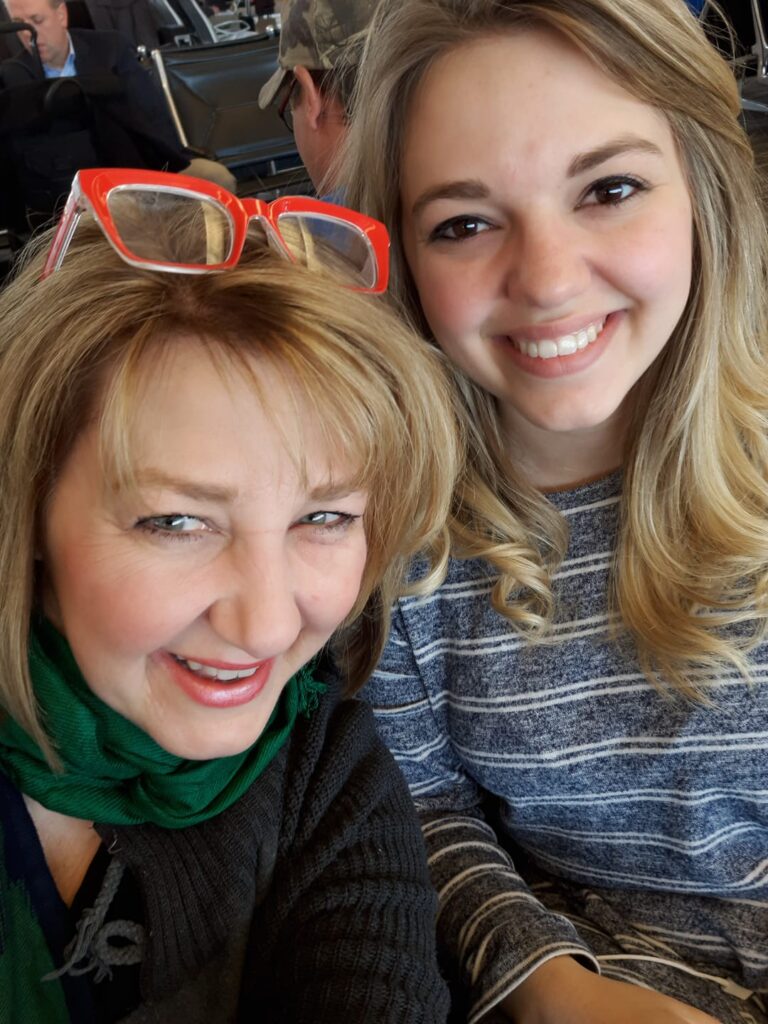 We prepped Madeline's bedroom as the "hair room." My good friend, Becky, (Premiere Hair) has cut Madeline's hair since she was two years old. It was so special to invite her to our home and have her style Madeline's hair.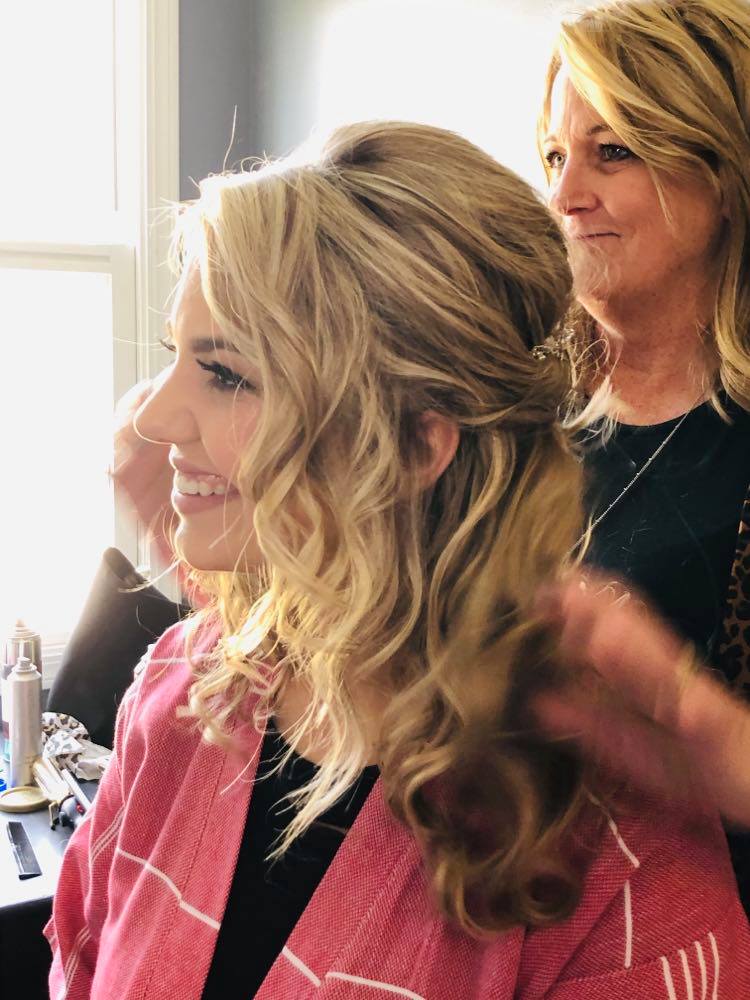 We spruced up the front porch for photos. You can see the Front Porch Refresh here.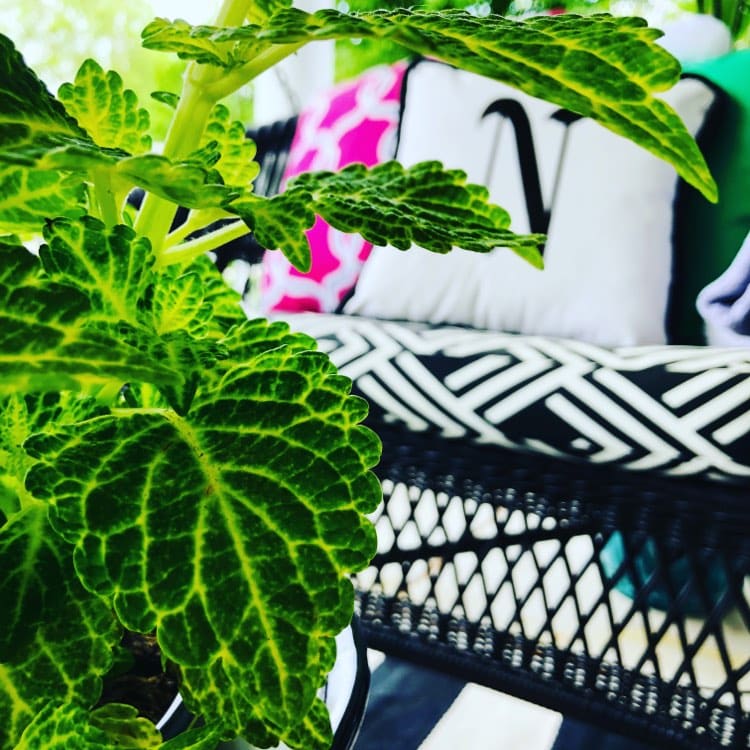 This was the "first look" on our porch that Will saw!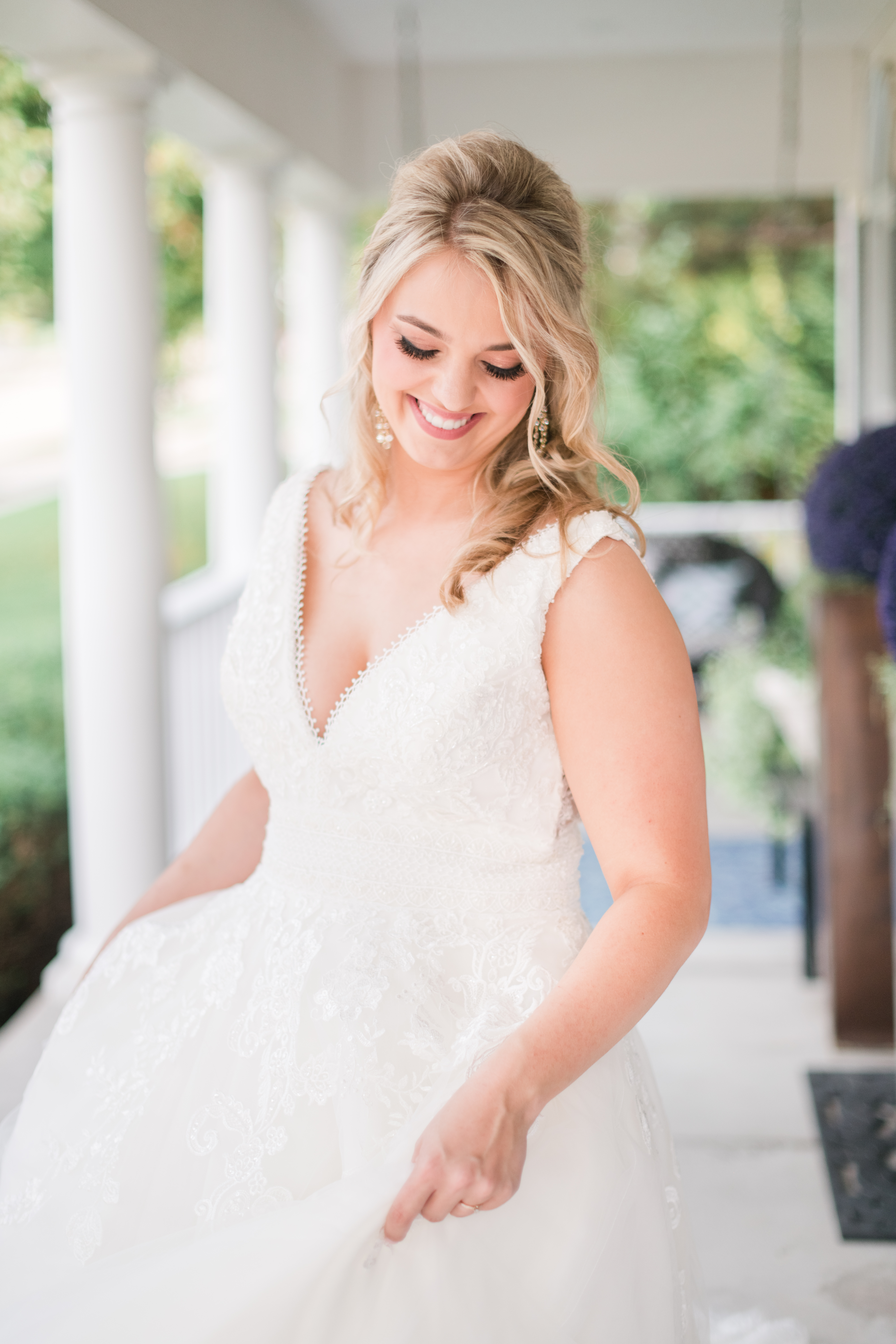 My heart stopped when I saw her.
My "Sunshine Girl" was getting married and never looked more beautiful!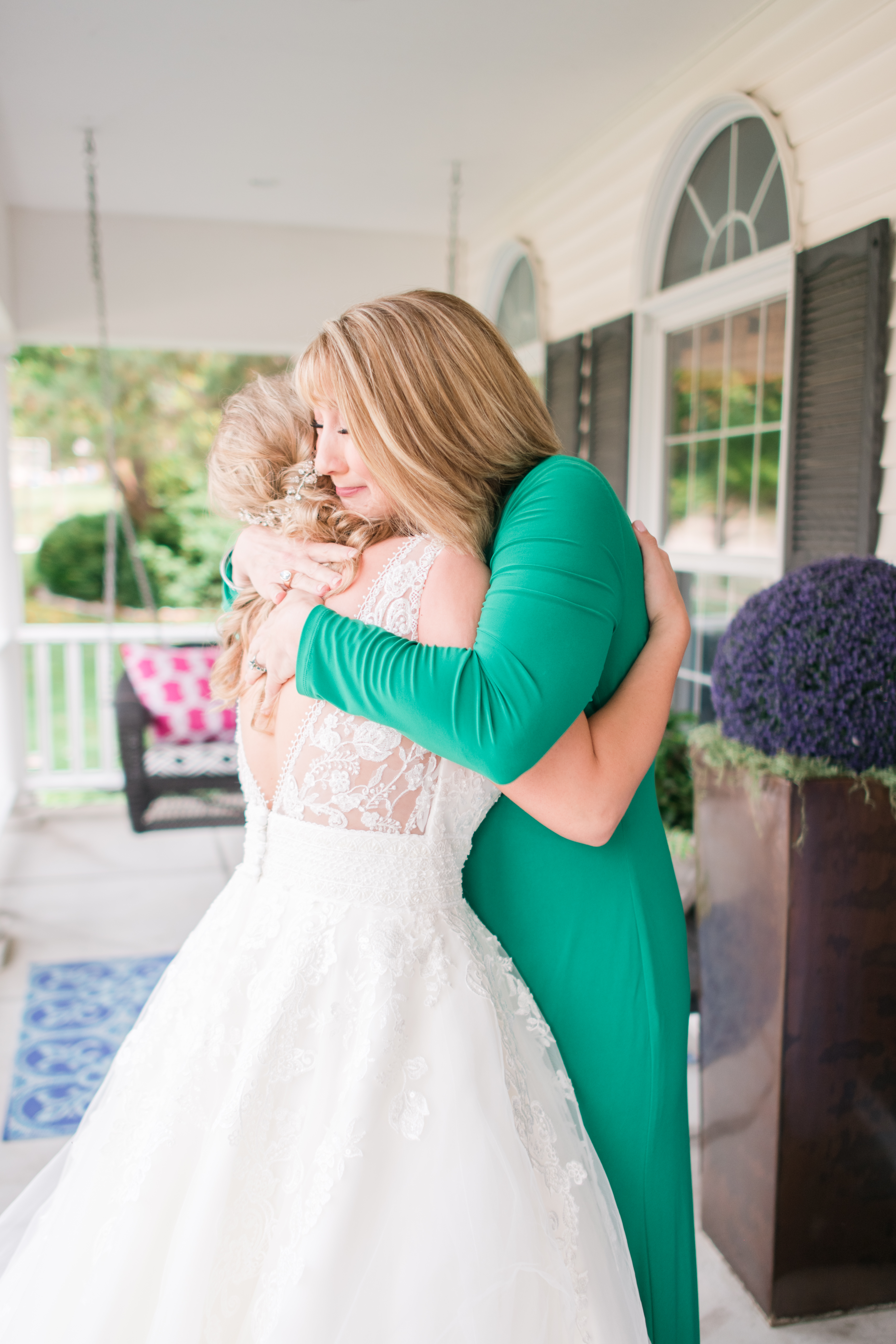 They were practically dancing on our front lawn.
Our neighbors loved it and still talk about it!
My handsome son-in-law, Will, truly swept Madeline off her feet!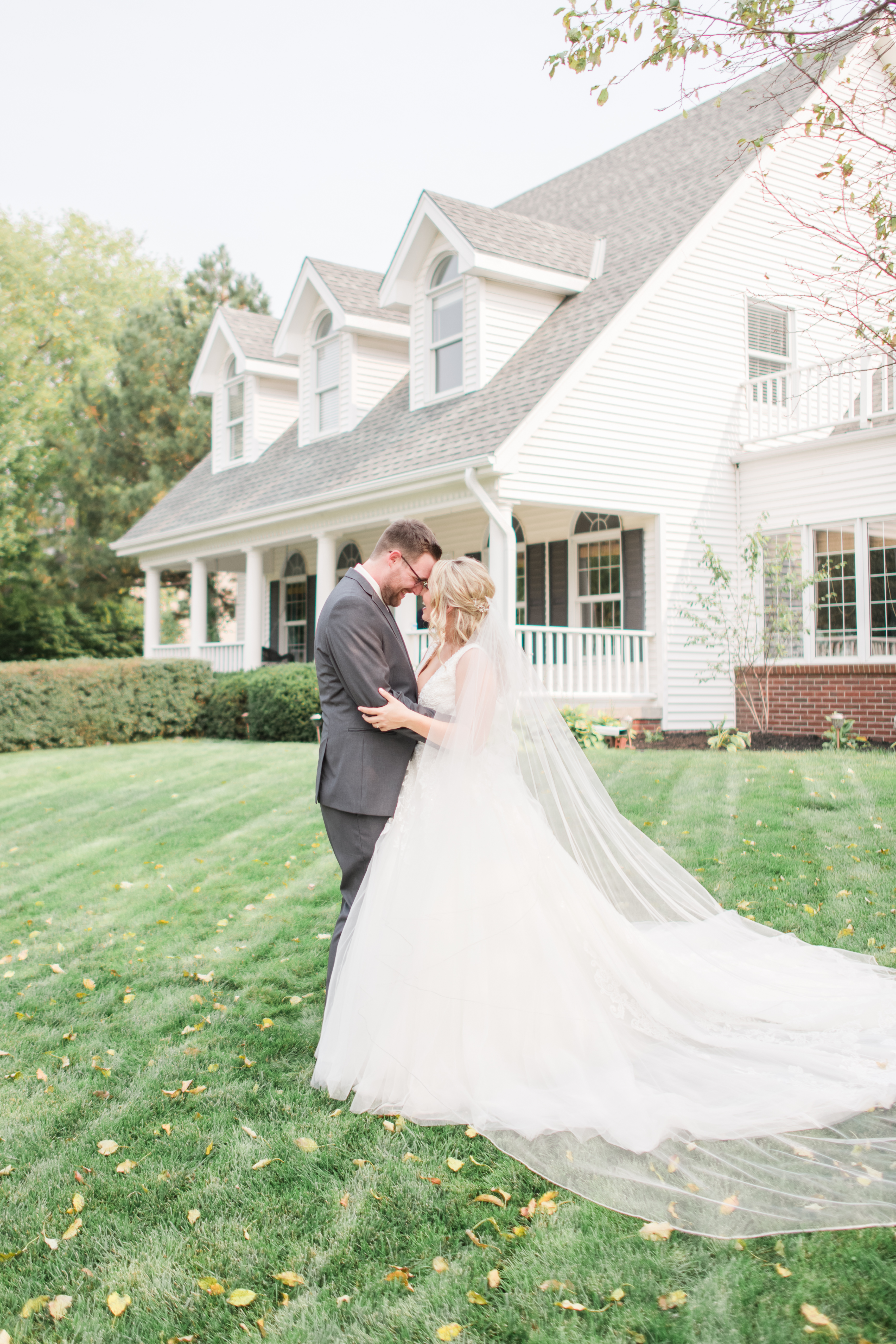 While the wedding party took a limo to the church, Brian drove Madeline to the church.
One last father/daughter moment before she gets married. It was a special time for both of them!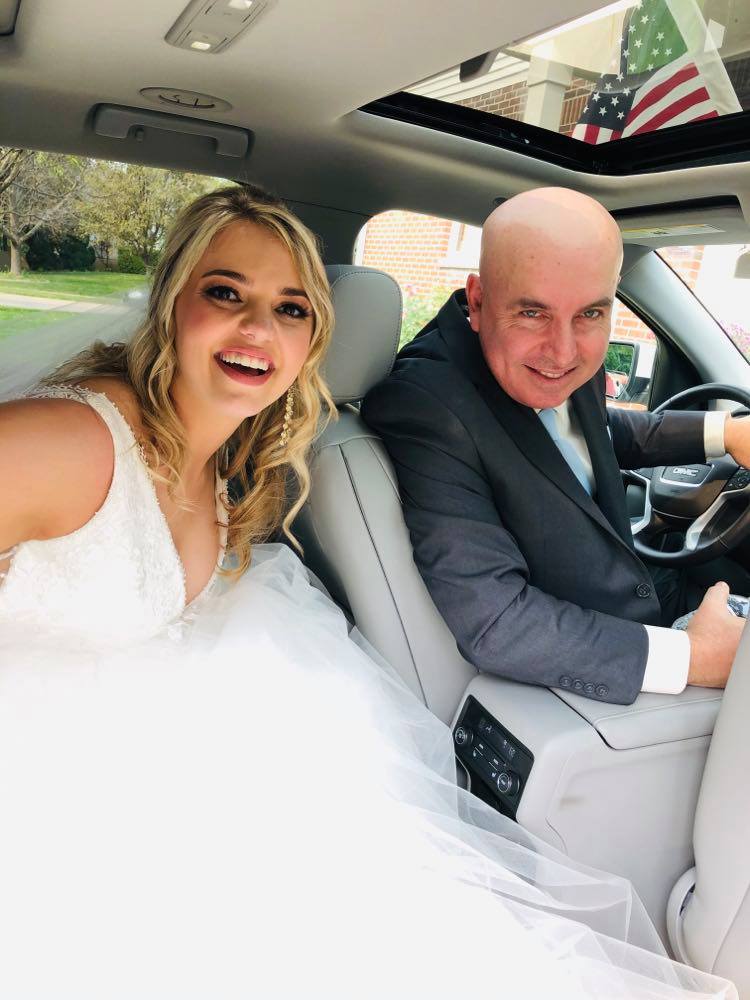 I can't let you go without showing you the beautiful bridesmaids in their dresses.
My other daughter (and Madeline's twin!), Samantha, was the maid of honor and is to the left of Madeline.
My darlings!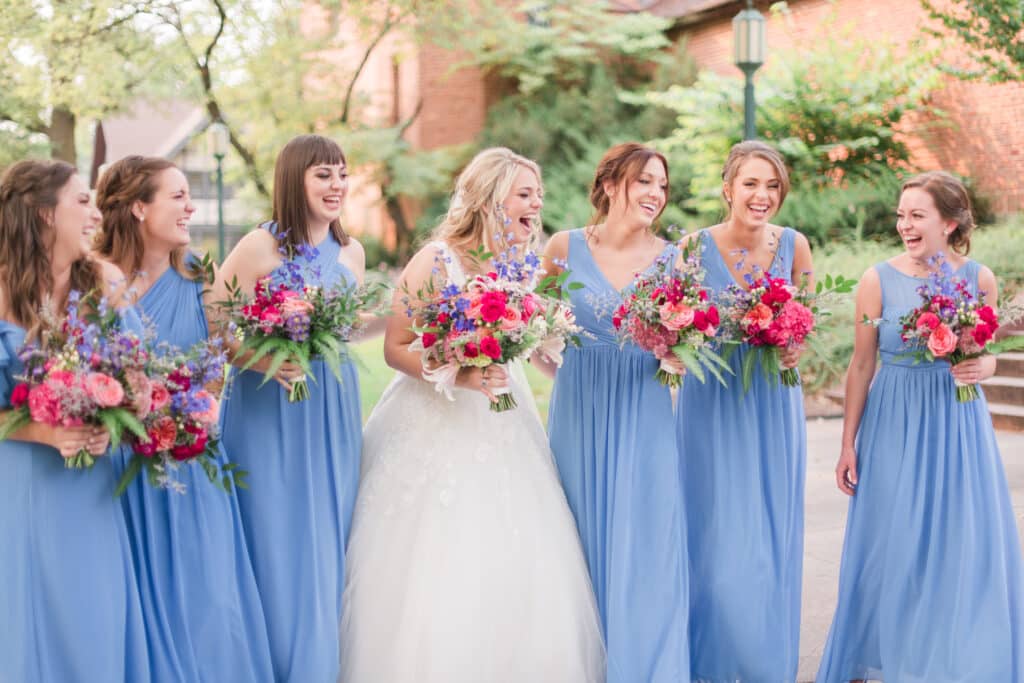 While this is not my usual type of blog post, I wanted to share how important a home can be to a bride getting married.
…and to her family.
…and to her mother.
Thank you for letting me share these special memories with you.
Happy Anniversary, Madeline and Will! We love you both!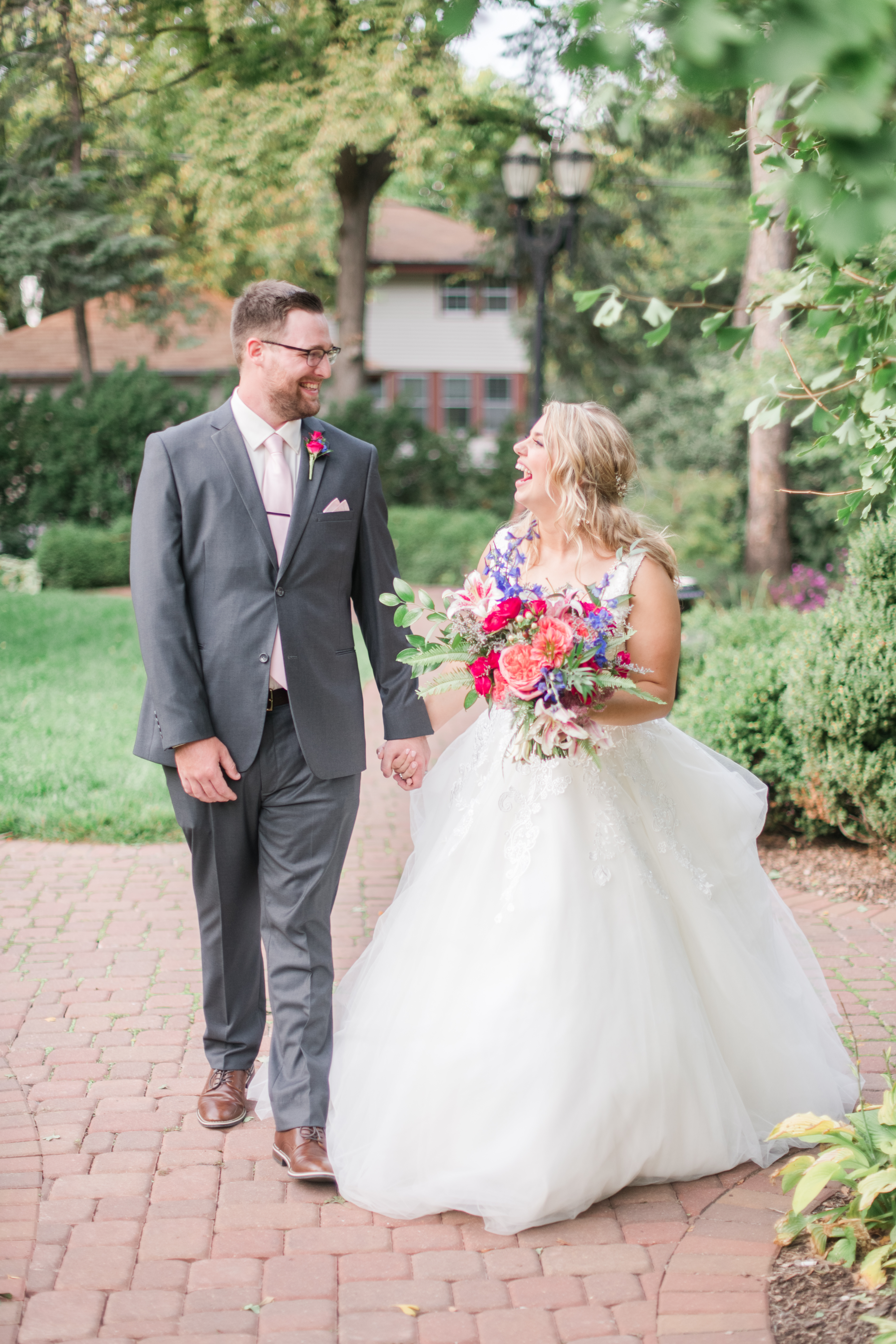 Cheers!