Three More "Super Power" Holiday Gift Guides
I am sharing Part 2 of my Holiday Gift Guides Extravaganza!
Holiday giving…here we come! With six weeks till Christmas(you heard me…SIX weeks!),
it is definitely time to start shopping. I have three more holiday gift guides that can help!
Sonata Home Design is a participant in the Amazon Services LLC Associates Program, an affiliate advertising program designed to provide a means for us to earn fees by linking to Amazon.com and affiliated sites. Additional affiliates links are also included for your convenience.
I have a super power.
It's a good one.
As a former a brick and mortar retail storeowner, I discovered this superpower.
My superpower???
Choosing gifts that people love and creating really good holiday gift guides from which to shop! While shopping at market, I could scan a showroom in minutes and find those special gift gems that elicit shouts of joy when opened.
In full transparency, this superpower is not foolproof.
I once gave my husband a lamp.
Yes, a lamp.
There was no shout of joy.
More like an empty thud of silence.
Lesson learned! Since then I have strategically honed this superpower.
And, YOU get to benefit from it! Enjoy these three holiday gift guides to inspire your holiday gift-giving!
Last week, I shared these Gift Guides:
Merry and Bright Decorating Gift Guide
Sisters, Cousins, and Aunts Gift Guide
Holiday Gift Guide for the Entertainer
I thought of my sister as I shopped for this Gift Guide for the Entertainer.
You see, she is the ultimate entertaining queen and loves to add a creative twist to any event.
More importantly, she is always thinking about the guest and what would be fun for her guests!
Obviously, I always love being invited to her house!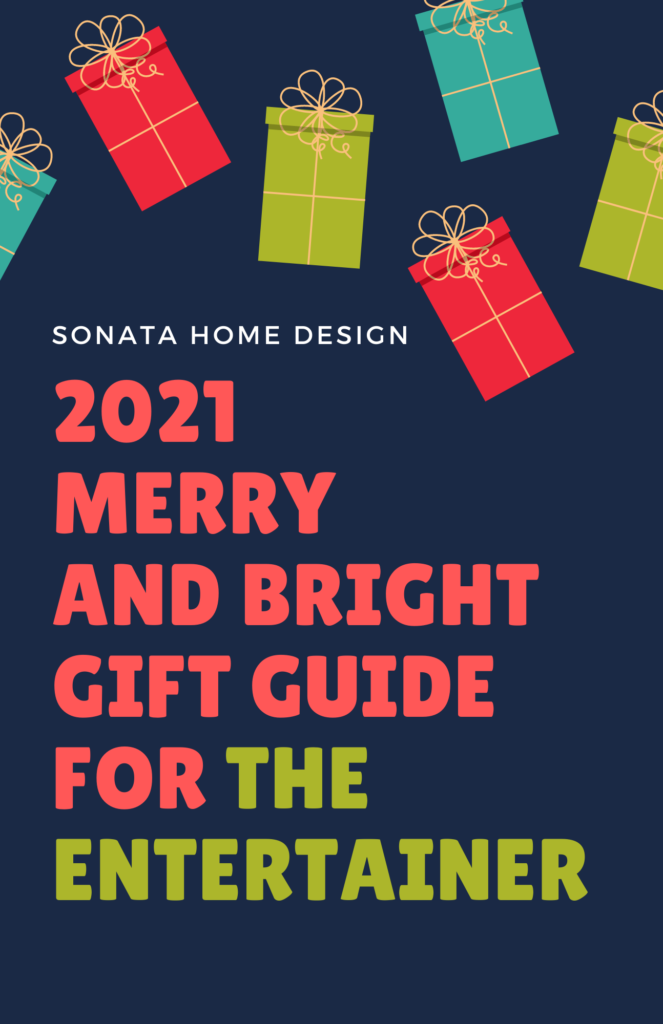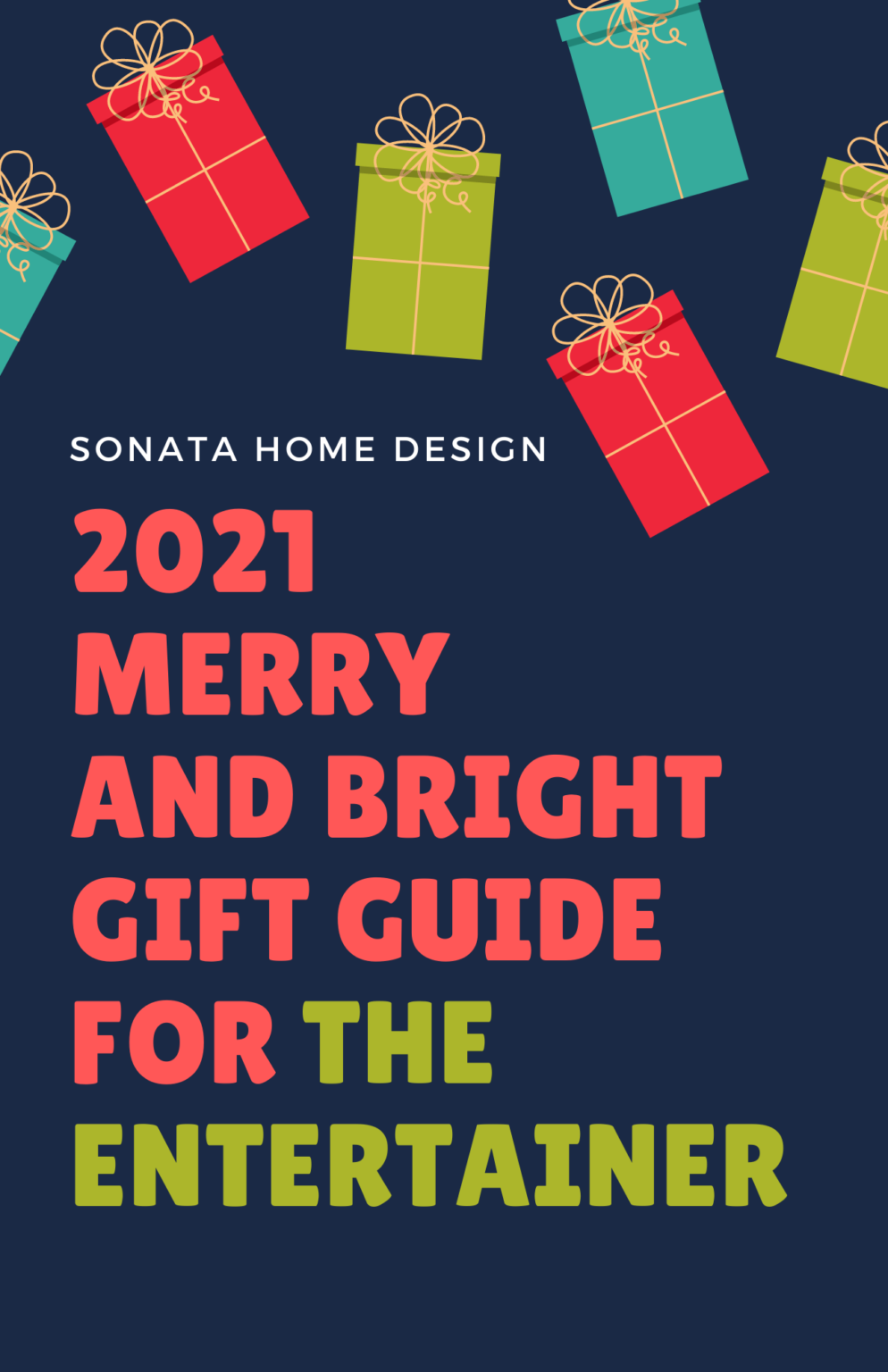 Here is what on THIS Gift Guide for the Entertainer: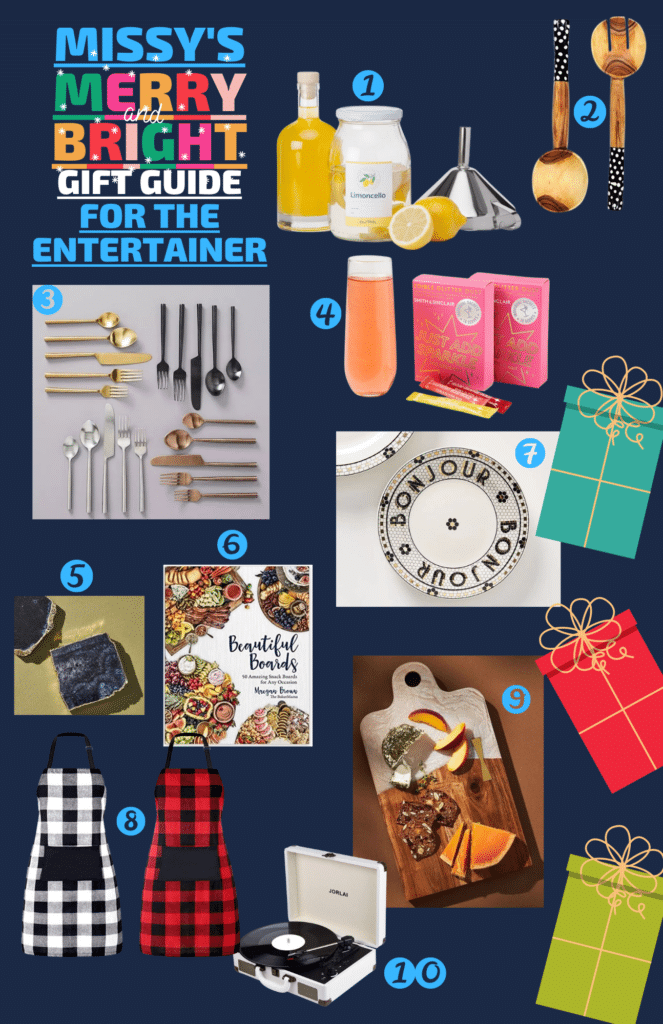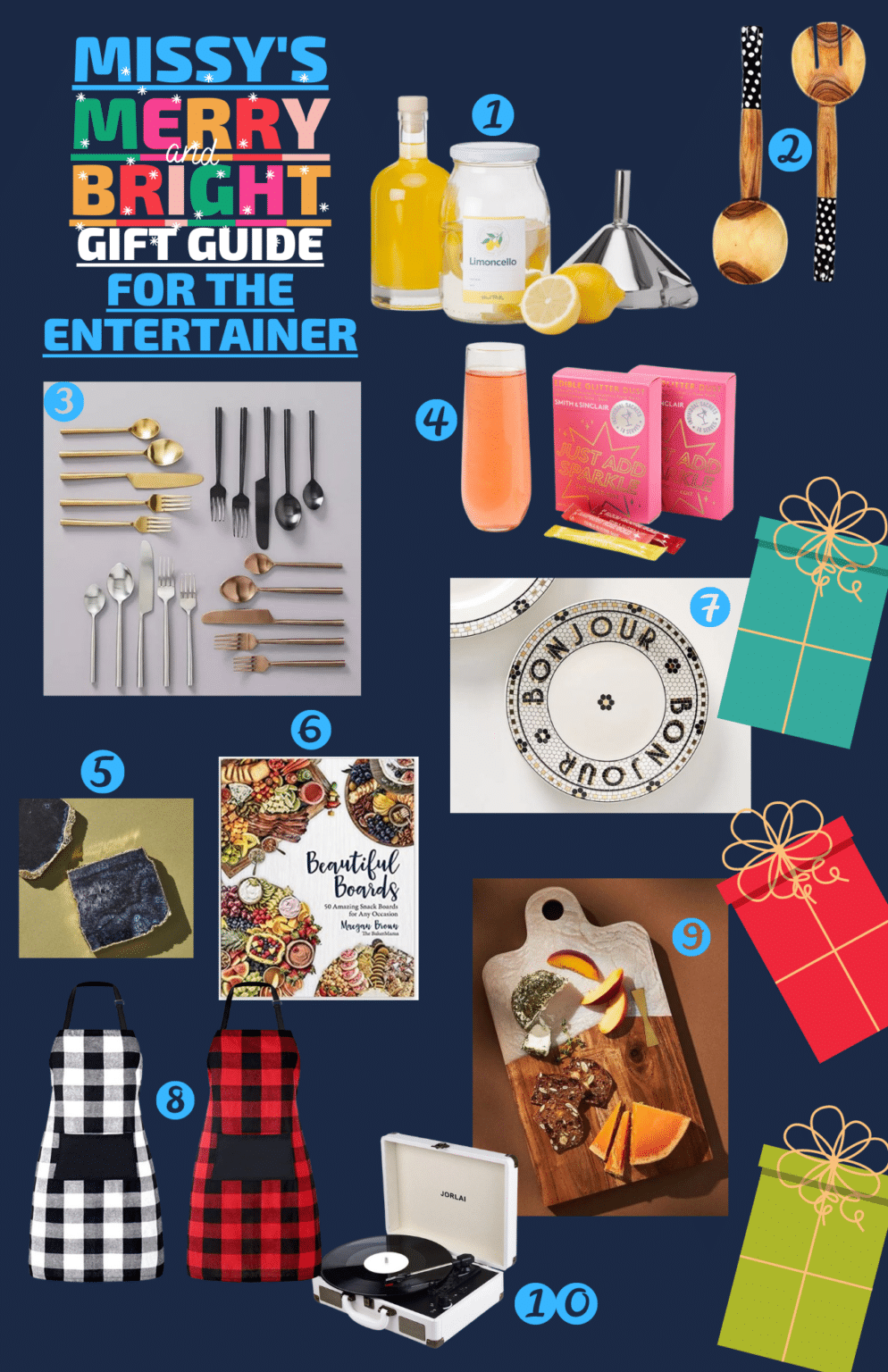 Holiday Gift Guide for the Avid Reader
Books lovers are a special group of people in my heart.
They are curious, imaginative, and trained at setting aside time to explore another time, place, and experience.
Choosing a book for a fellow reader can be challenging. You don't want them to read the first page and immediately decide…"meh."
However, there are lots of fun book-related gifts that are a joy to give! (and to receive!)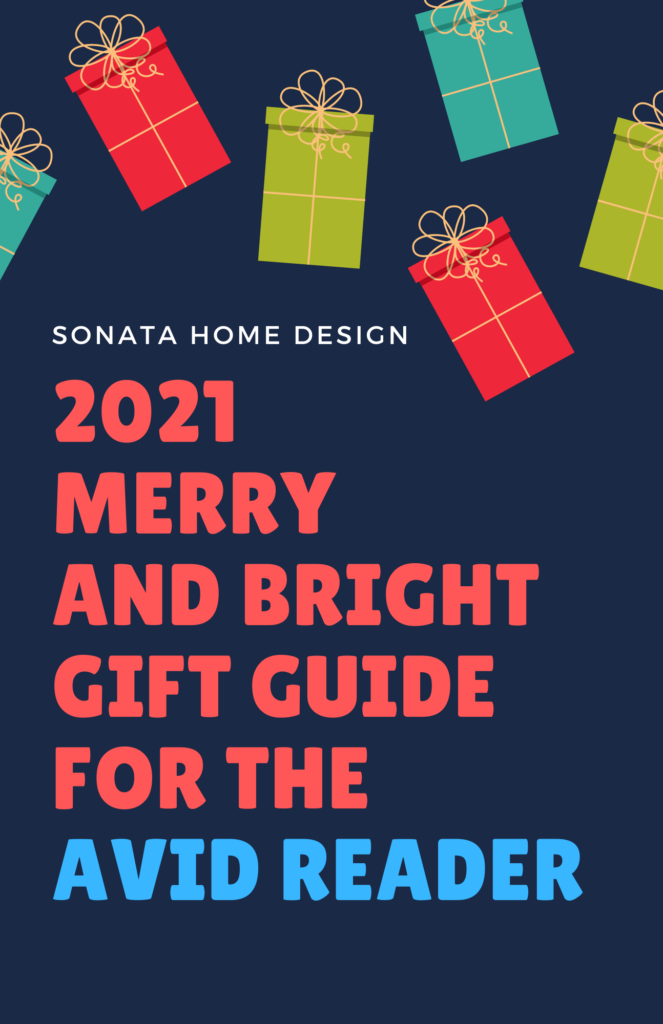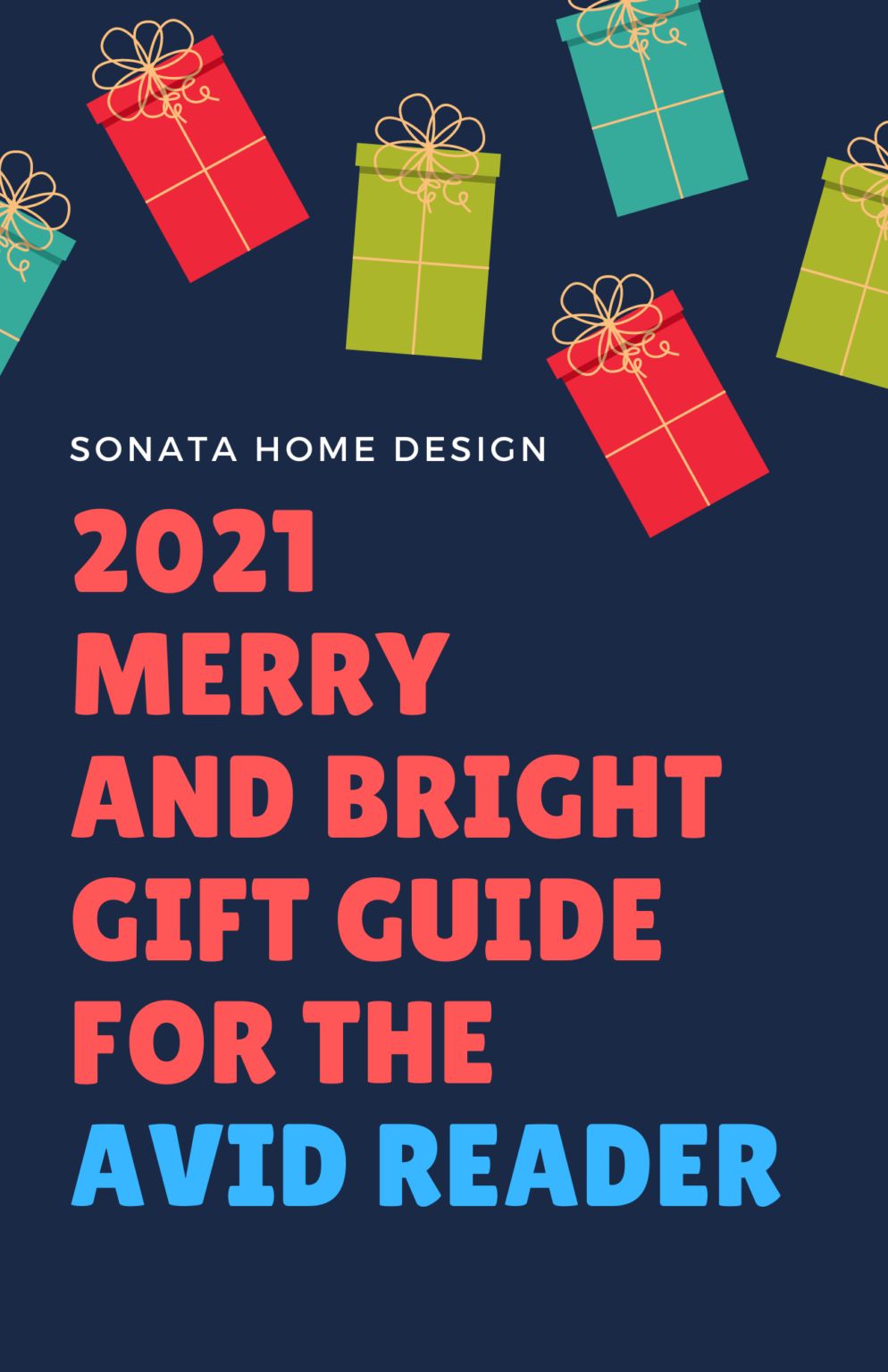 How about these great gift ideas for the avid reader: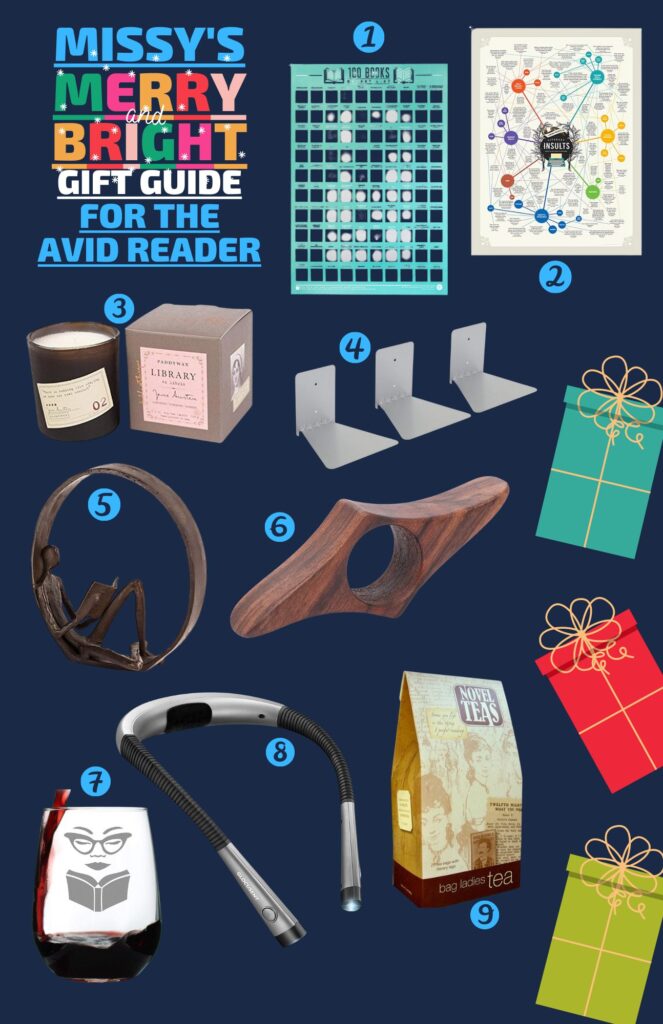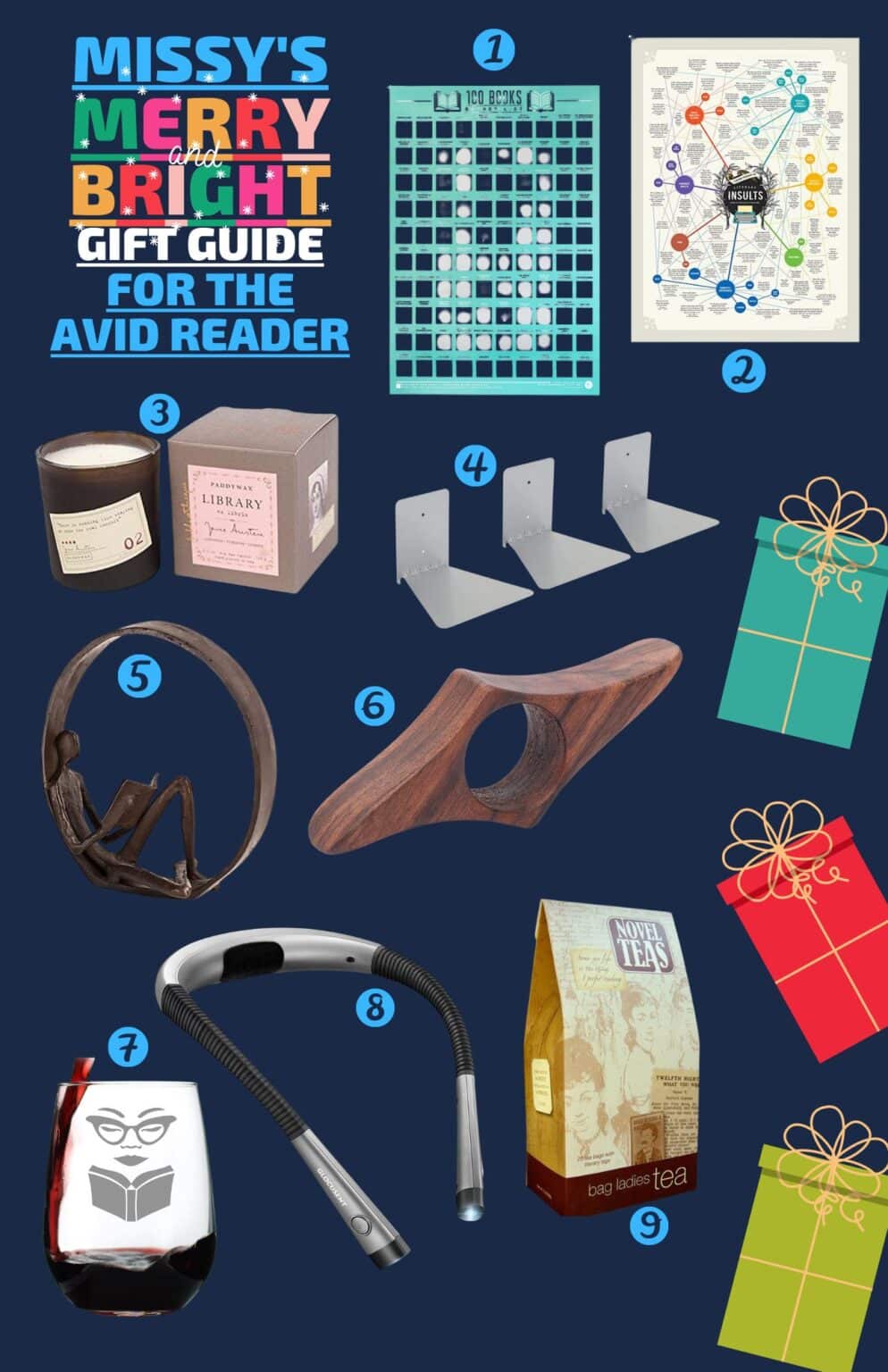 Gift Guide for Him
Raise your hand if this statement is true…
Shopping for HIM can be SO HARD!
I see all those hands up in the air!
Finding that "just right" gift for my husband is always the challenge of the season.
And, on top of that, his birthday is in December.
And, now I have a son-in-law! (He is actually fairly easy to shop for. Thank goodness!)
This is perhaps MY most important gift guide!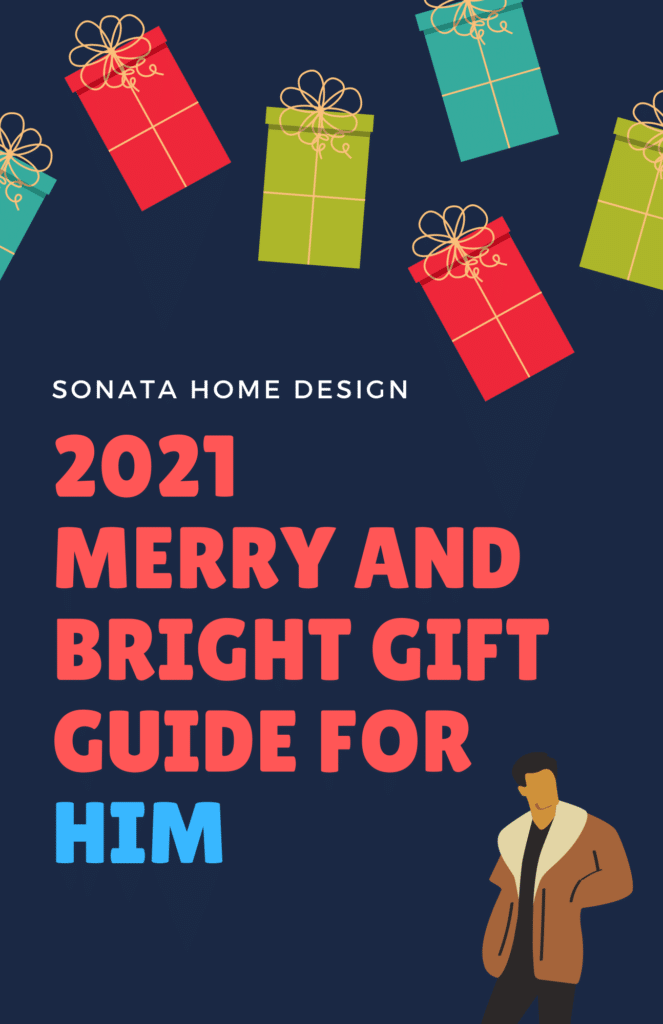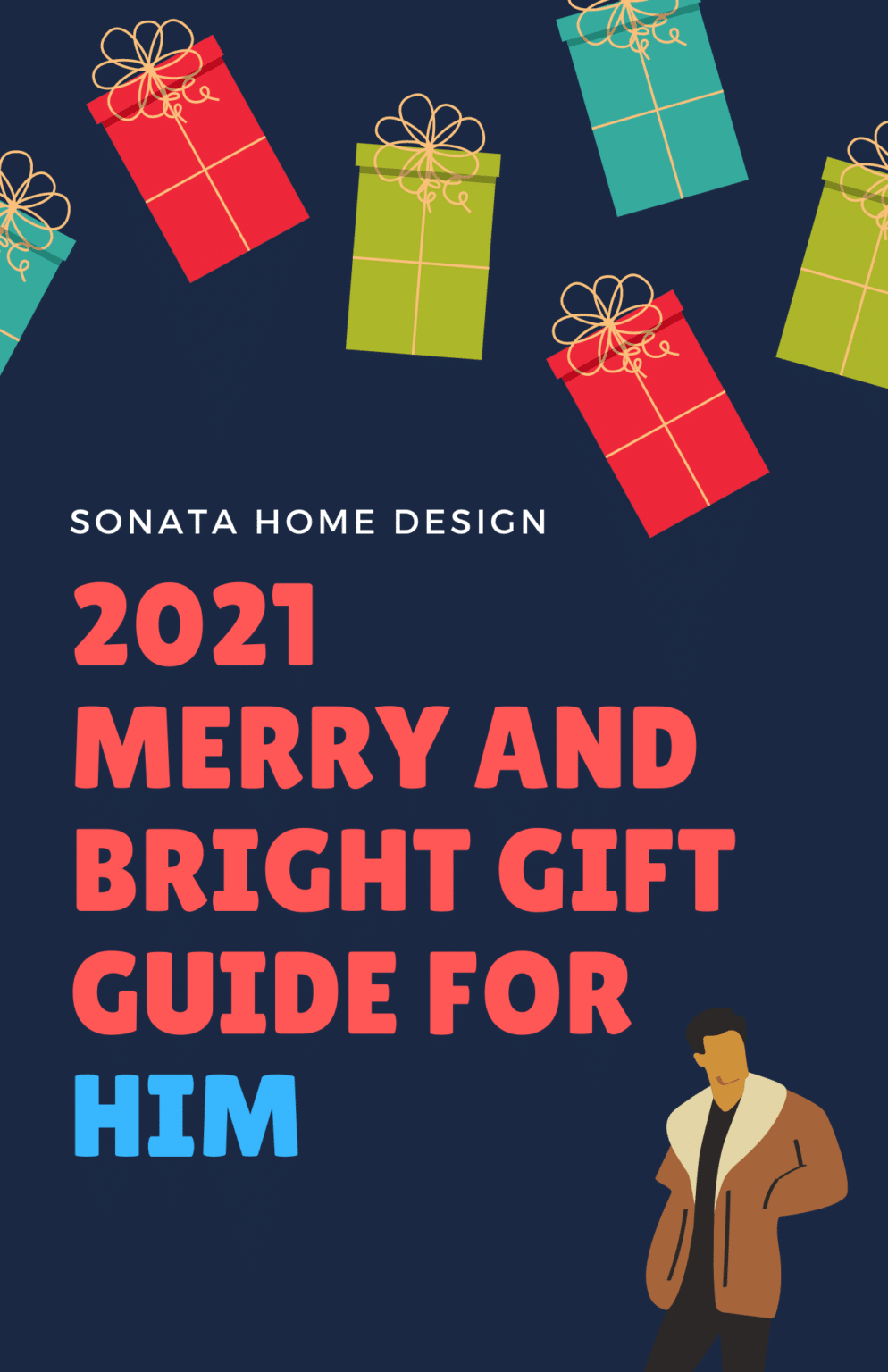 Here is what is on Gift Guide for Him: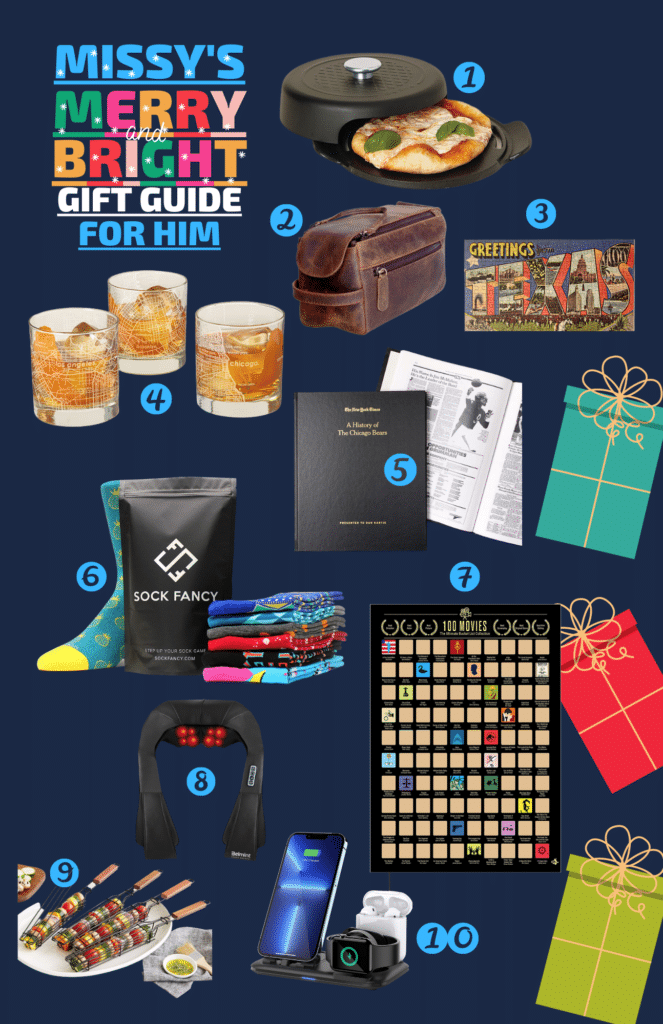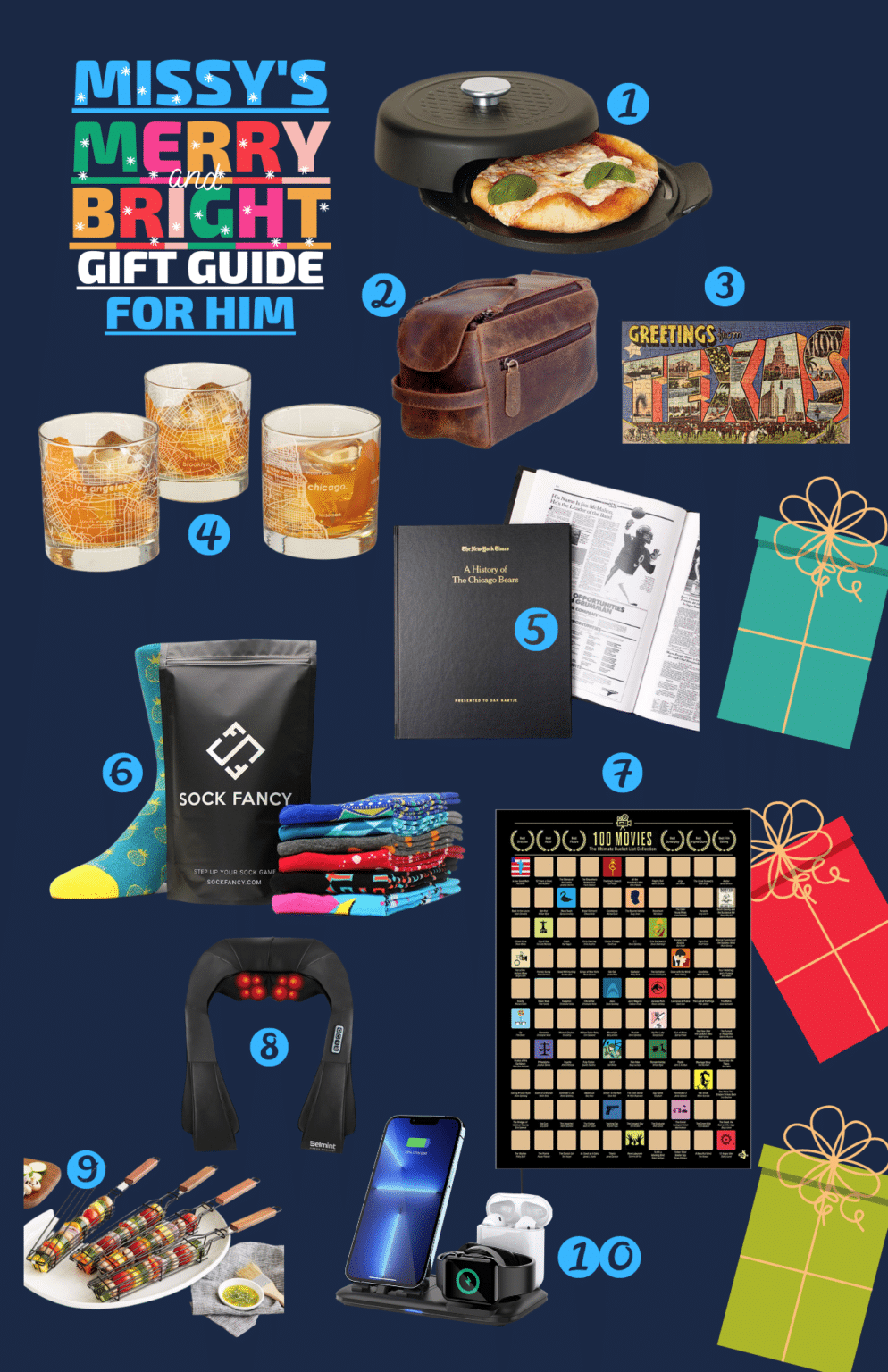 Hopefully, my Holiday Gift Guides superpower has been helpful!
Of course, as I look at these gift guides, I am struck by the fact that there can be a lot of crossover between guides.
My wish list includes gifts from all of these lists!
Happy Shopping!
Cheers!

P.S. Would you like to make some gifts for your friends and family? Here are a couple of ideas!
Make a Sweater Weather Candle Sleeve
Add Gold Leaf to Create a Special Gift