SonataScript April Book Announcement
What an amazing kick-off in March for SonataScript, a virtual Home Design Book Club!
This private Facebook group read "But Where Do I Put the Sofa" by KariAnne Wood and Melissa Michaels during the month of March. Throughout the month, we read the book and shared problems and solutions in our home decorating.
We topped off the month with a live virtual author chat with KariAnne Wood of Thistlewood Farms. What a JOY! She answered questions, offered solutions, and gave us bubbly, optimistic inspiration.
What is the best grey or white paint color for your home? Great recommendations!
Creating storage in a tight space? Who knew picnic baskets could be so versatile!
Staging your dish rack? GENIUS!
April Book Pick
As we enter into April, I am SO excited to announce our next home design book selection!
Drumroll, please!
Are you ready to "green up" your space with plants? The great thing about this book is that it has useful inspiration for any type of home decor. This is not just a "how to grow plants" book. It is chock full of styling tips and inspiration for how to STYLE your home with plants.
But perhaps you don't have a green thumb? No worries! Author, Hilton Carter, gives easy to follow guidance in how to keep your green babies alive and thriving!
Join SonataScript Today!
Are you wondering what SonataScript is? Find out more here.
If you would like to join this FREE Facebook group, click here.
If you are wanting to purchase the April book selection or other recommended reading, these Amazon (affiliate) links will get it delivered to you quickly!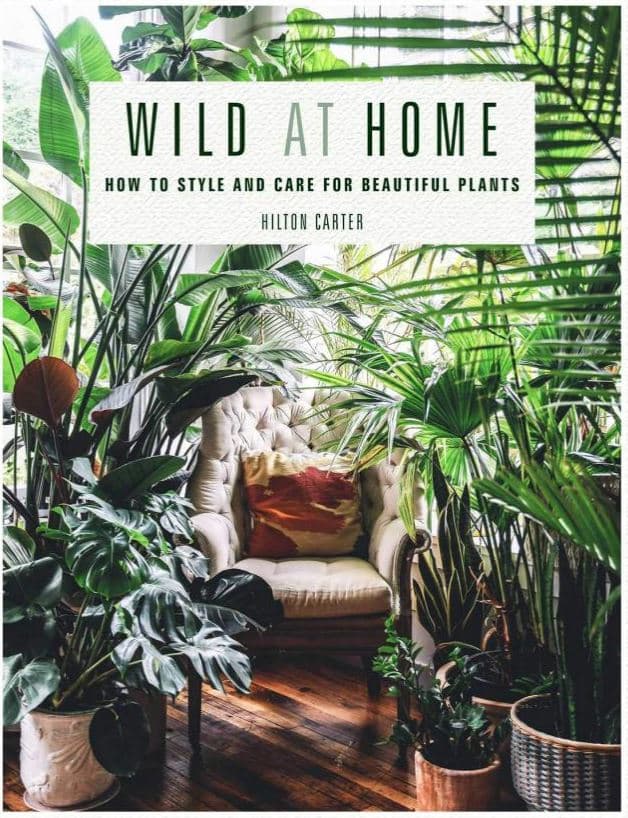 Wild Interiors: How to Style and Care for Beautiful Plants by Hilton Carter (Main April Book Selection)
Other Recommended Reading
Wild Creations: Beautiful Plants in Beautiful Spaces by Hilton Carter
Wild Creations: Inspiring Projects to Create Plus Plant Care Tips and Styling Ideas for Your Own Wild Interior by Hilton Carter (Release Date April 6)
I hope you have an AMAZING April and are inspired to add a little (or a lot!) of green into your home! Happy Reading!
Cheers!