Oh Joy! Easter is here!
While the date for Easter changes each year, this happy holiday is the ultimate signal of spring, rebirth, and fresh renewal.
Don't you agree, this reset is more important this year than any other. The past year has been hard with required patience and diligence as the daily mantra.
I thought I would share my Easter wish list with you. Much like a Christmas list, but with a spring theme and, guess what? Most of my wishes involve you!
I hope this Easter finds you, your family, and loved ones in a healthy, happy place. My wish for you is that, when you take a cleansing, deep breath of cool, spring air , you get hit with the unexpected smell of fresh tulips and flowering trees.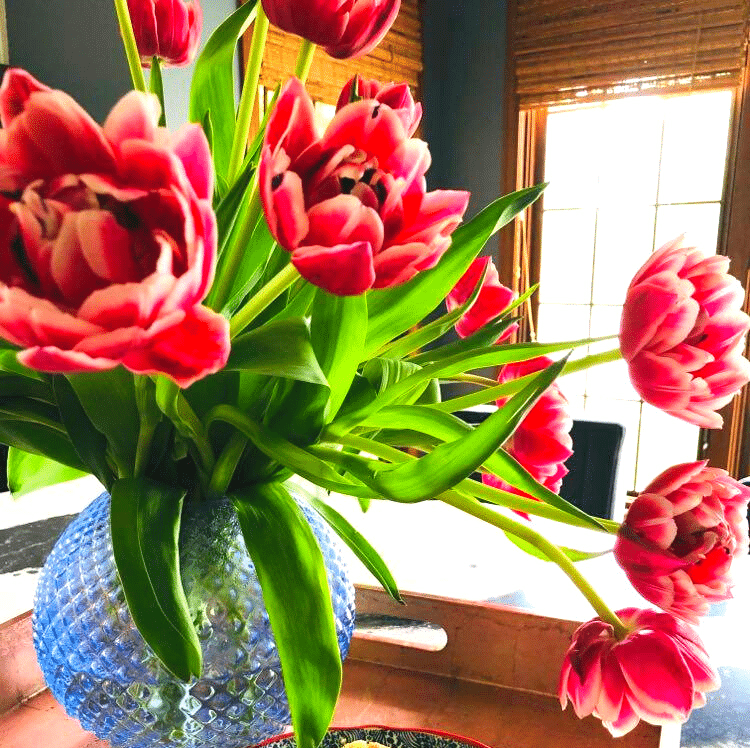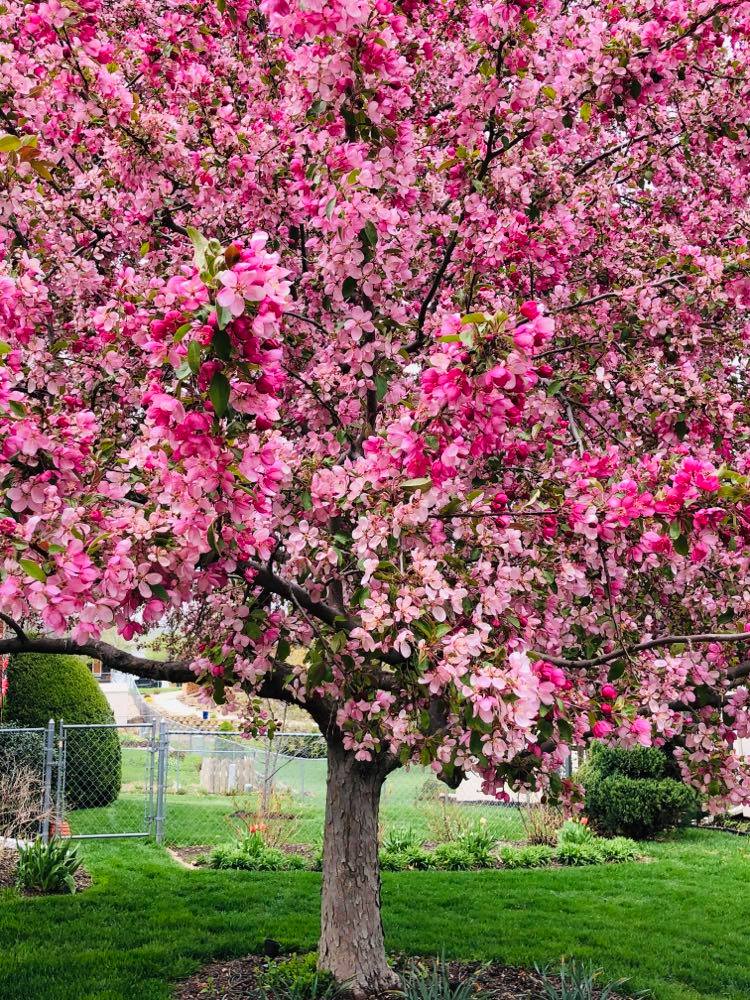 Optimism
My next wish is that you are able to look at life with positivity and surround yourself with optimism. This has been a hard year. Things are still hard. But strength and patience have brought us this far through it. And, life is full of SO MANY beautiful things. Friends, family, home….for these I am so truly grateful.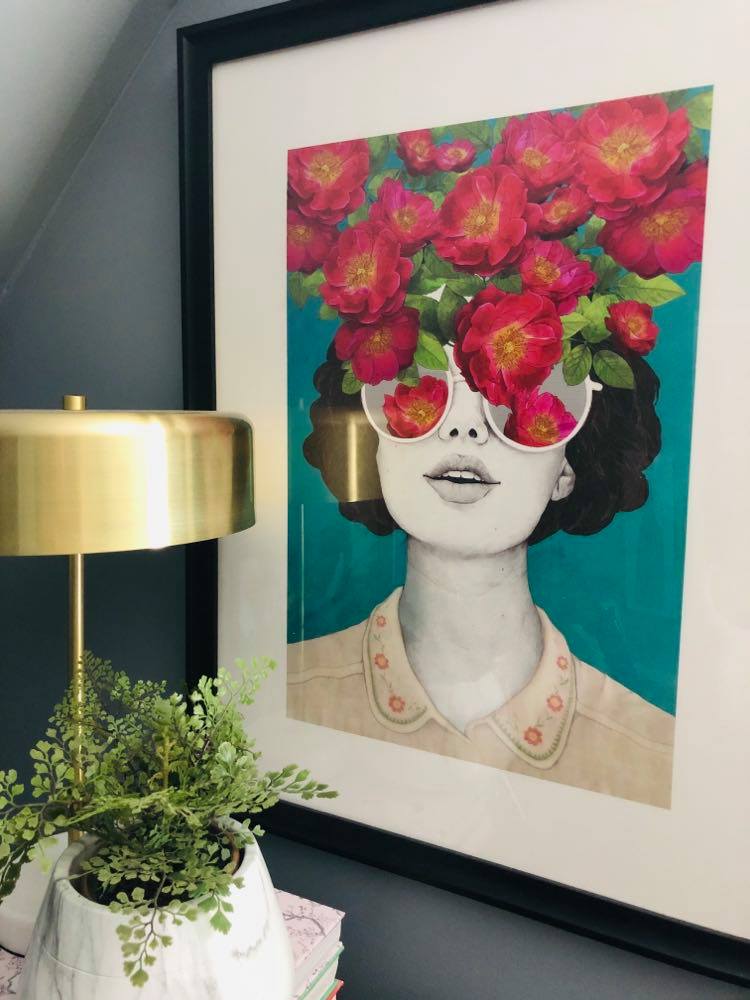 Laughter
I wish for laughter. Laughter for the silly, the witty, and the mundane. Best of all, I wish you laughter when you least expect it!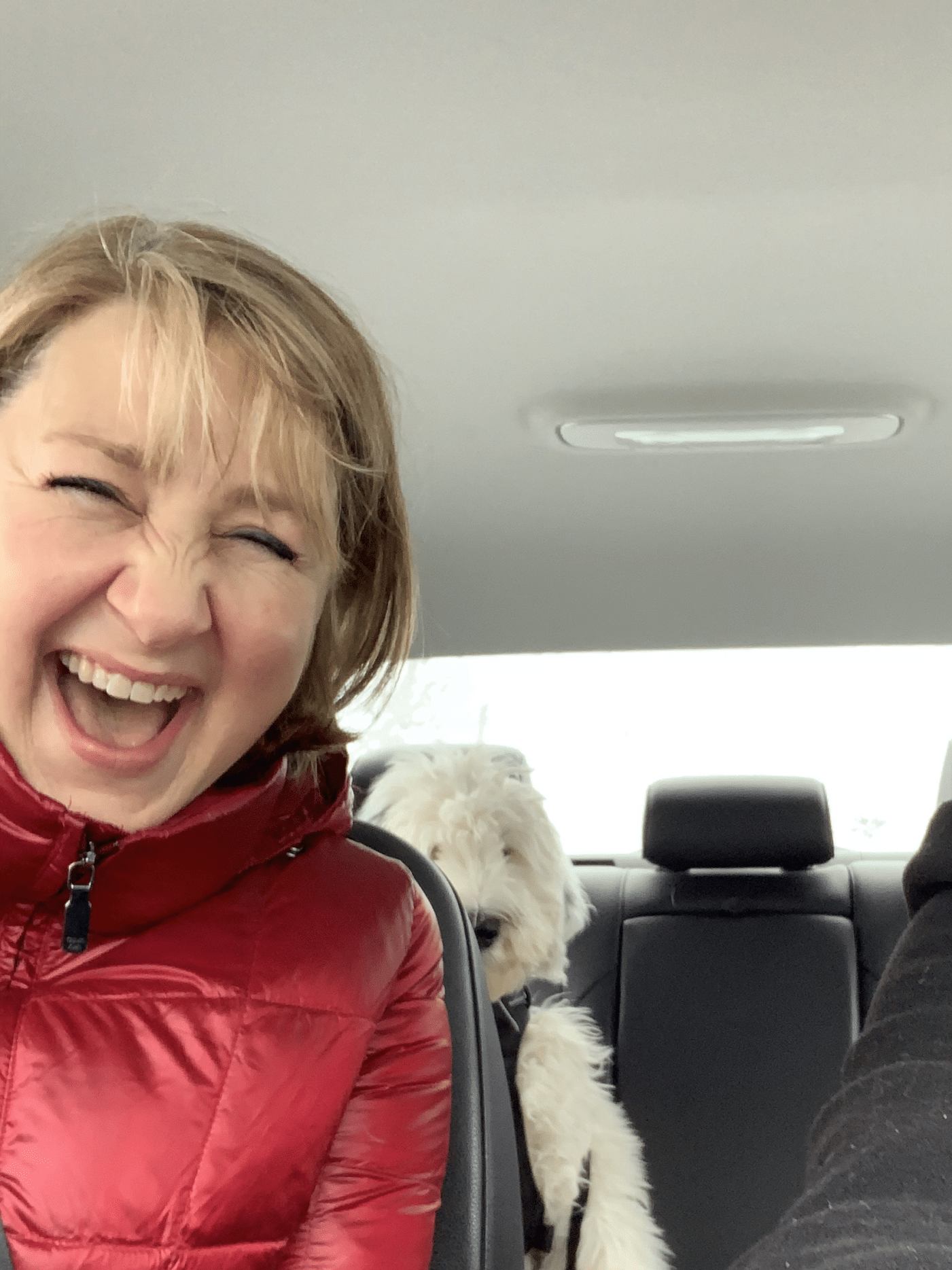 A Good Book
I wish for you a great book to read. Hey, how about the April SonataScript book "Wild at Home" by Hilton Carter! (Oopsie Daisy! SonataScript book club plug! FREE group to join!)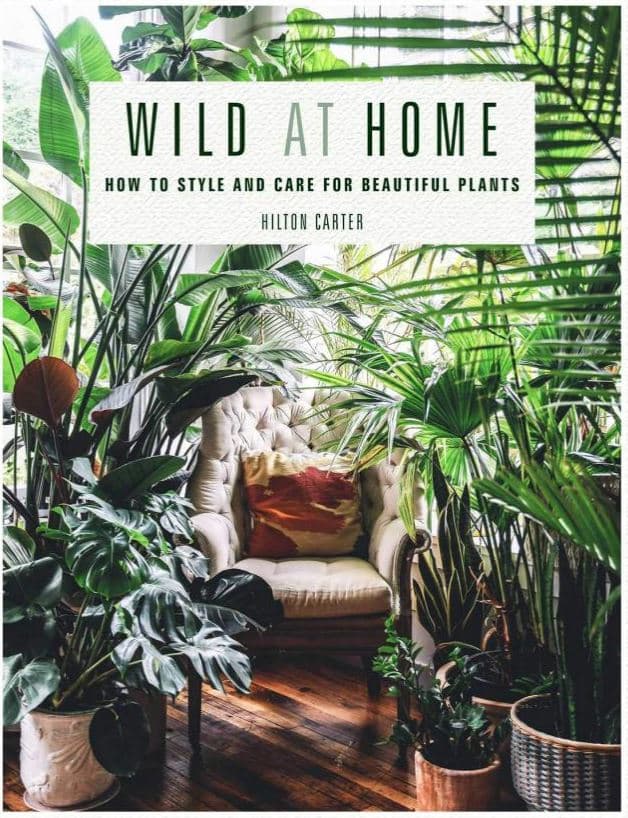 What would an Easter wishlist be without the Easter Bunny! Here, my friend Peter Cottontail is munching in my indoor plant garden. I'm guessing he might find some chocolate eggs!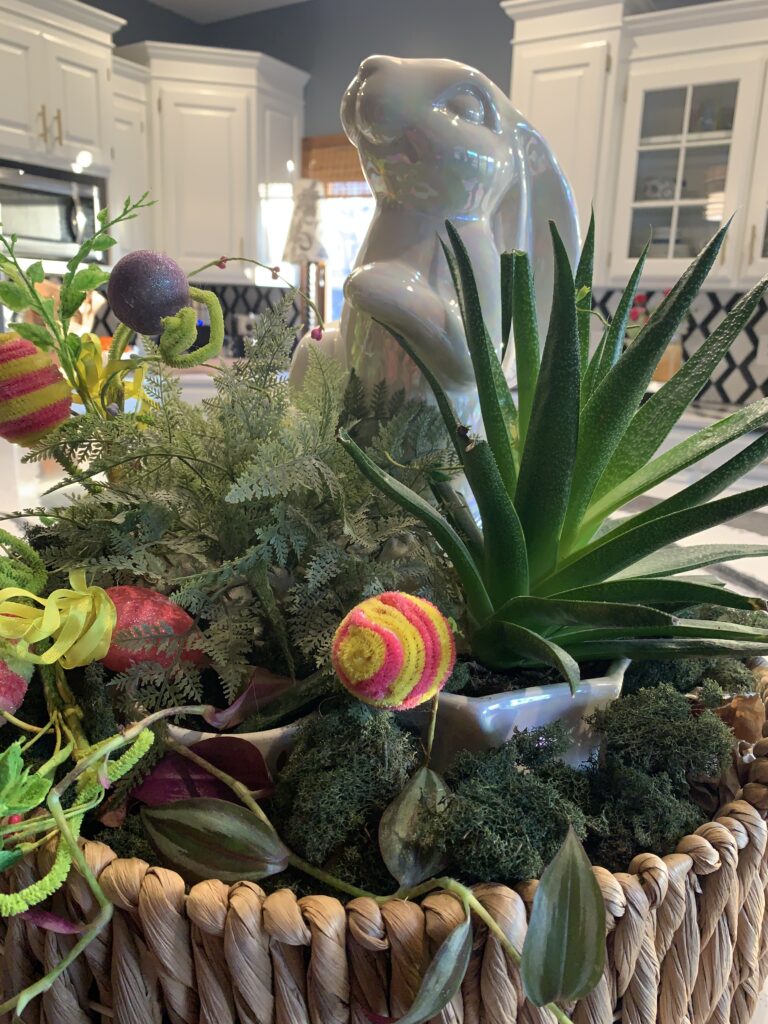 Is this Flopsy or Mopsy? Either way, she loves her chocolate and her honey. So much so, the calorie count is listed on her foil wrapper!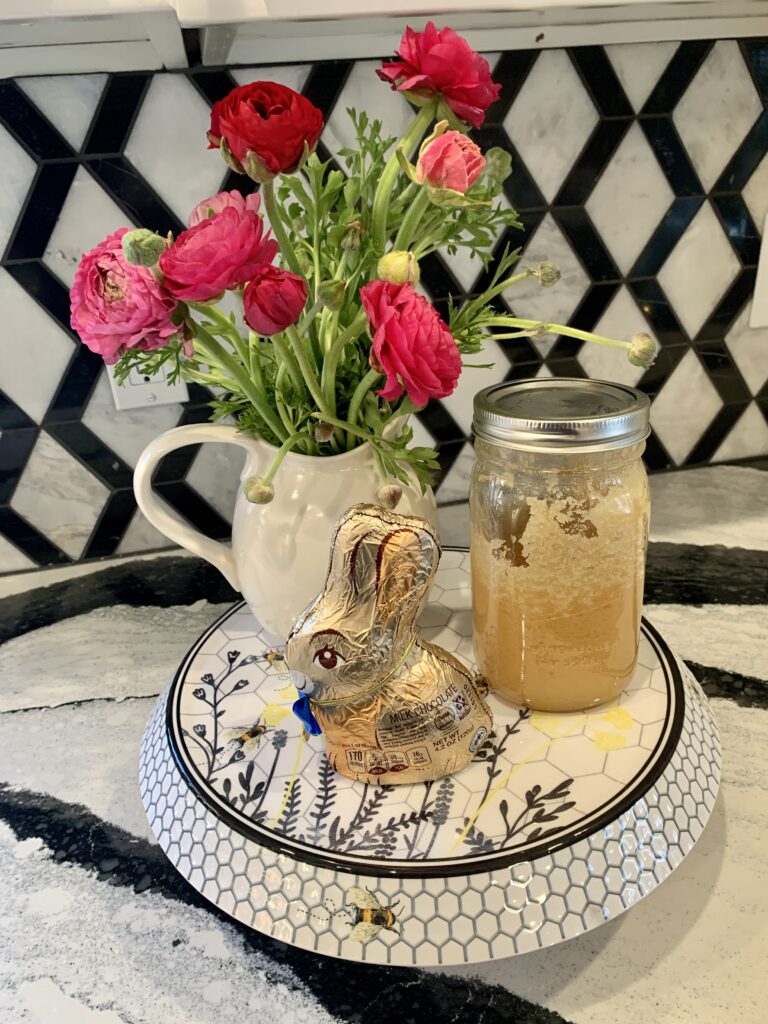 Family and Friends
I wish you family, friends, celebration and special moments that last a lifetime. I wish you all the hope and renewal that Easter brings.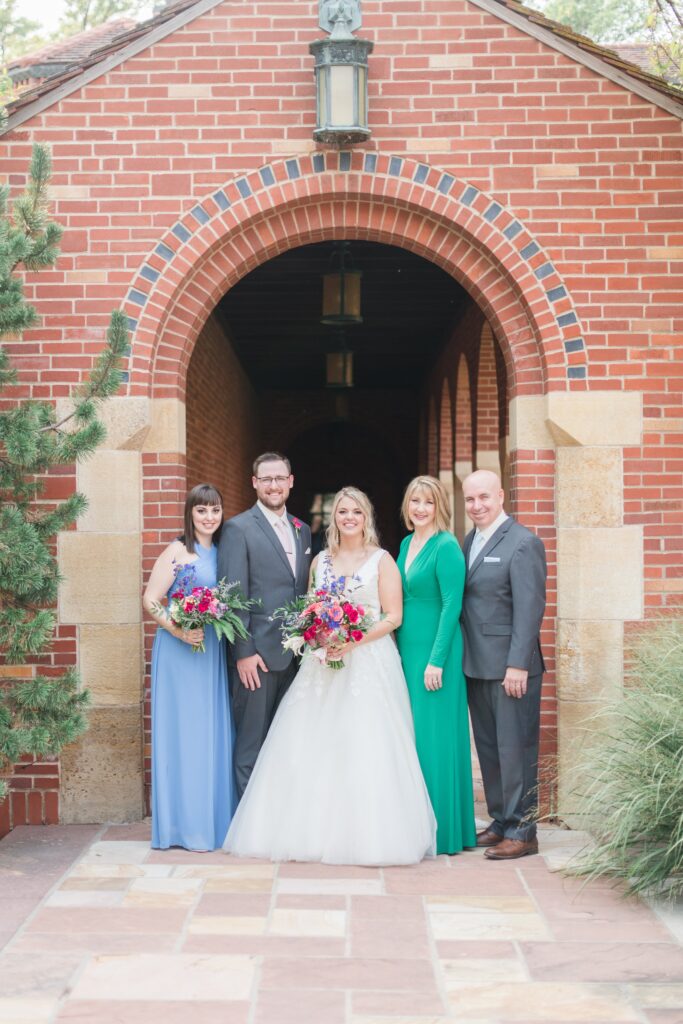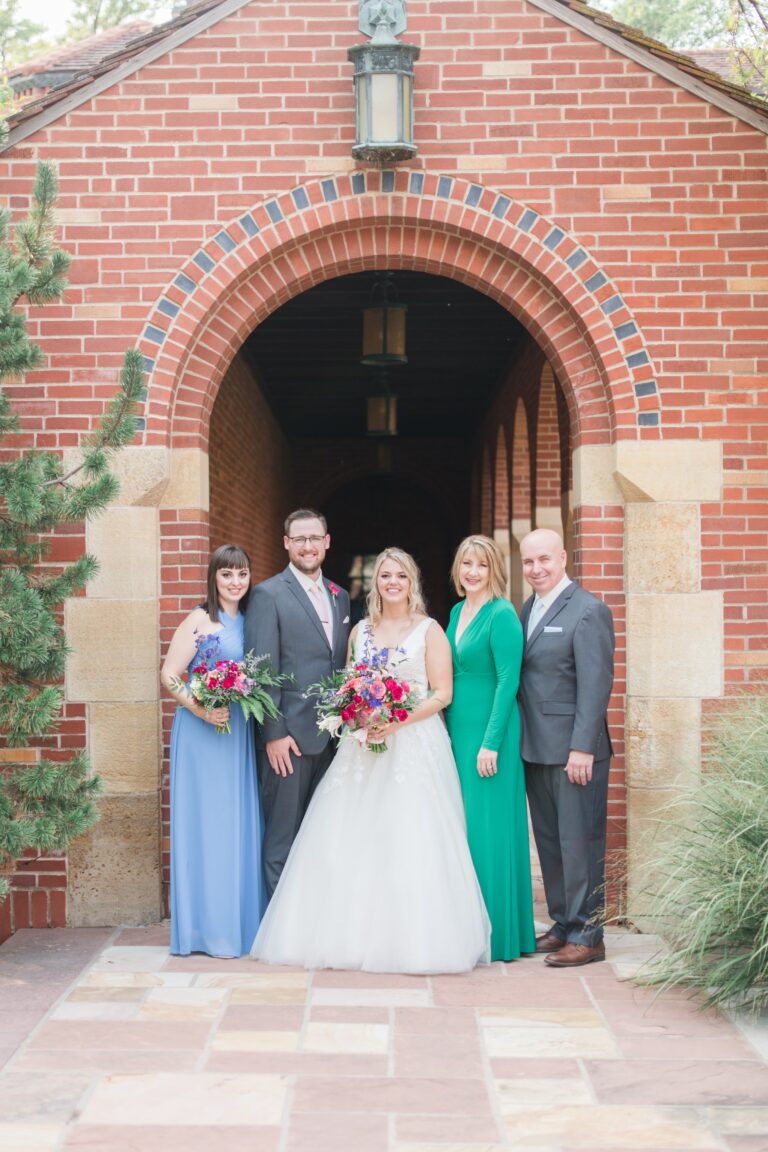 May you always find doors that open for you and find it in your heart to open doors for others.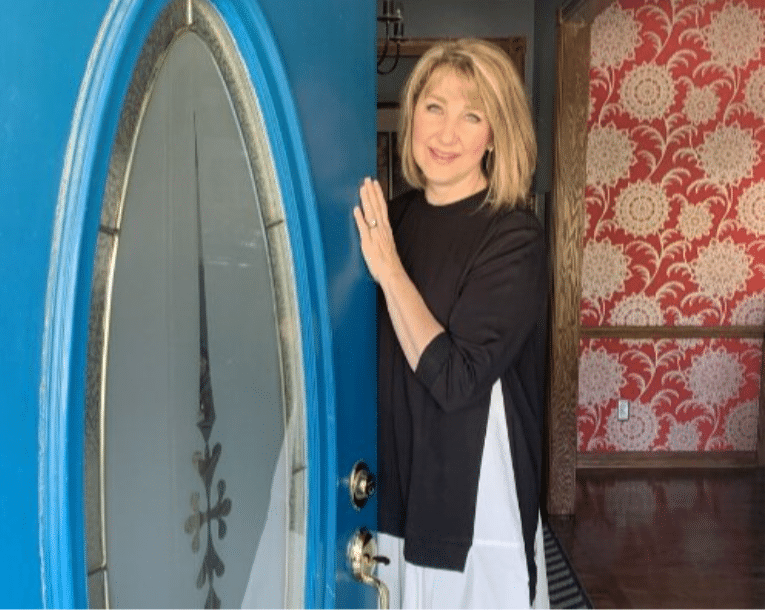 From our home to yours, Happy Easter!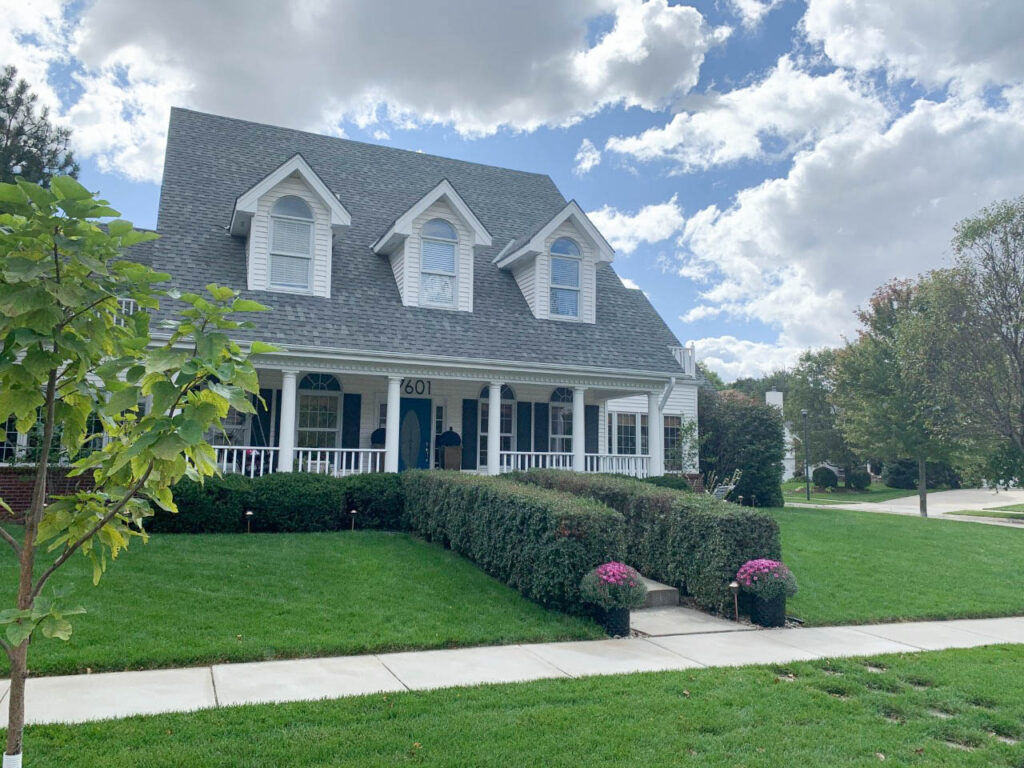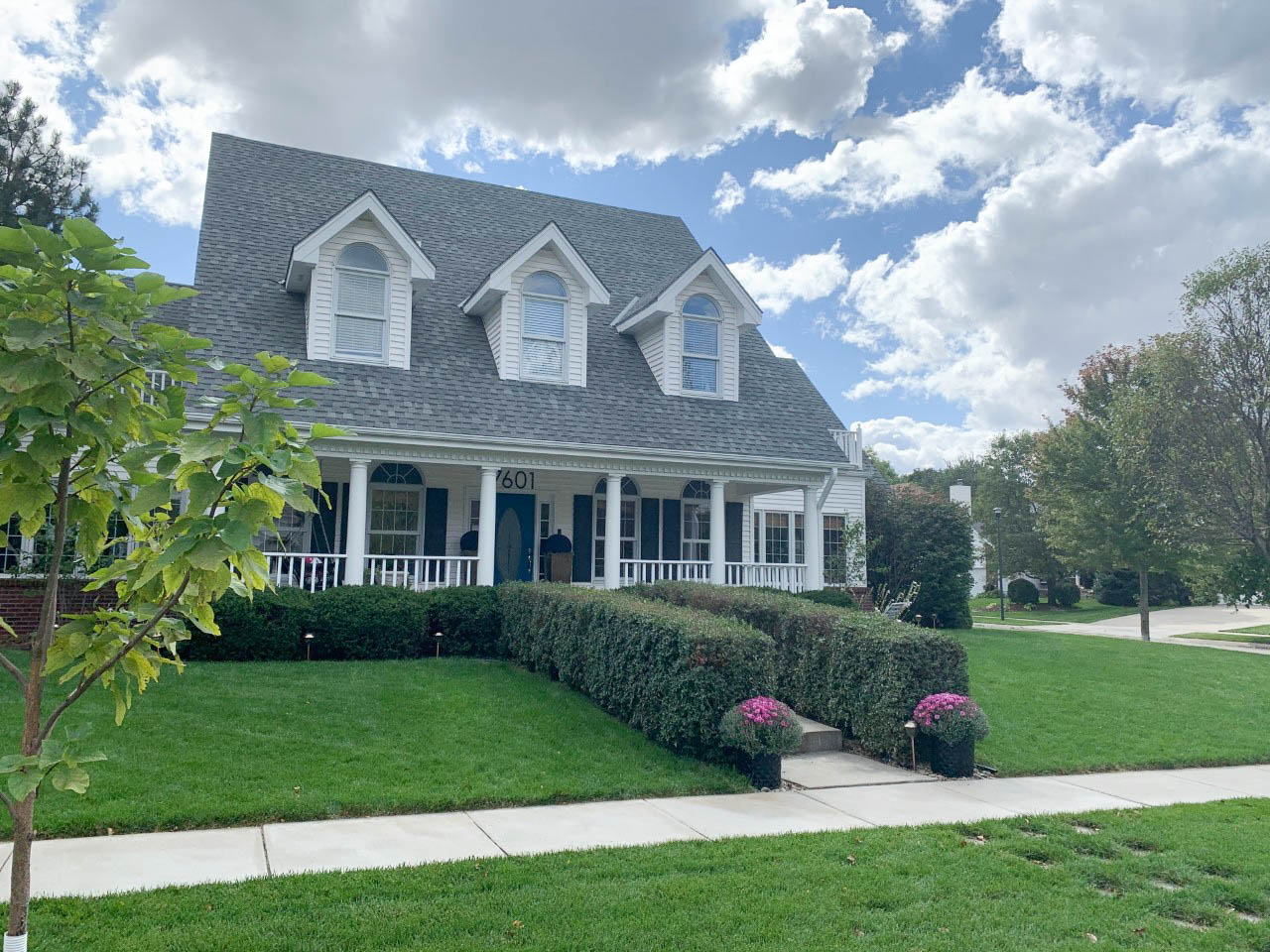 Cheers!