Mamma Mia! Mother's Day Gift Ideas
Are you looking for that special something to give to your mom for Mother's Day's? Read on for some of my favorite ideas to help give her an extra special day.
Whether you call her Mom, Mother, Mama, Mommy, etc., mothers hold a very special place in our hearts. The older I get, the more grateful I am for my mother. Her wit, wisdom, mannerisms (many that I inherited!), support, and care are gifts I receive from her every day. Whether I see her or talk to her…EVERY DAY!
Show that special mom how special she is with any of these unique gift ideas!
Floral Satin Pillow Covers (set of 2)
My mother was way ahead of her time. I say this because she always slept on a satin-covered pillow. As a child, I just thought she was fancy! Now, as a woman of a certain age, I understand that sleeping on sating does amazing things for your hair and skin while you sleep. (as in not waking up like a wrinkled mess looking years older than you are!) Satin pillowcases are everywhere now. However, this floral beauty kicks it up a notch!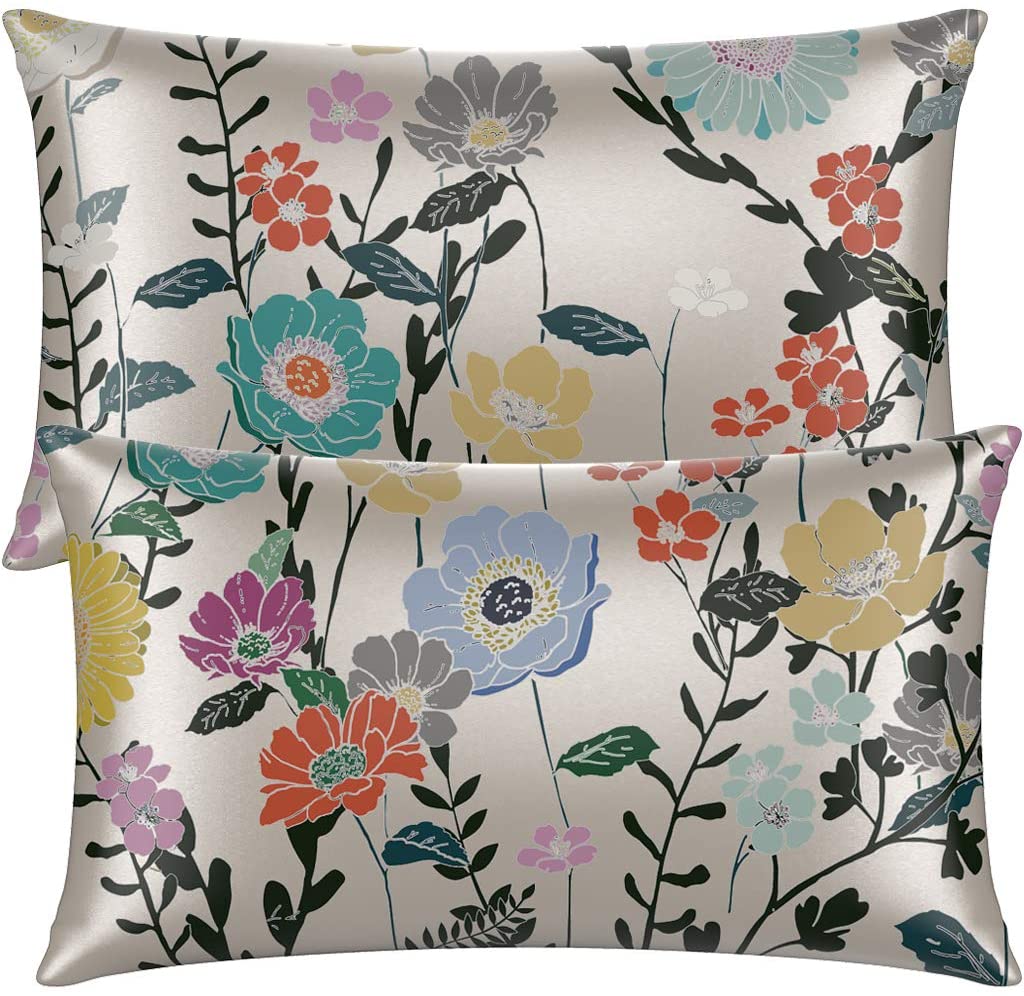 Customized Family Names Throw Pillow Cover
What an amazing way to give a shout-out to family members. Moms and grandmas will keep this pillow front and center for the world to see!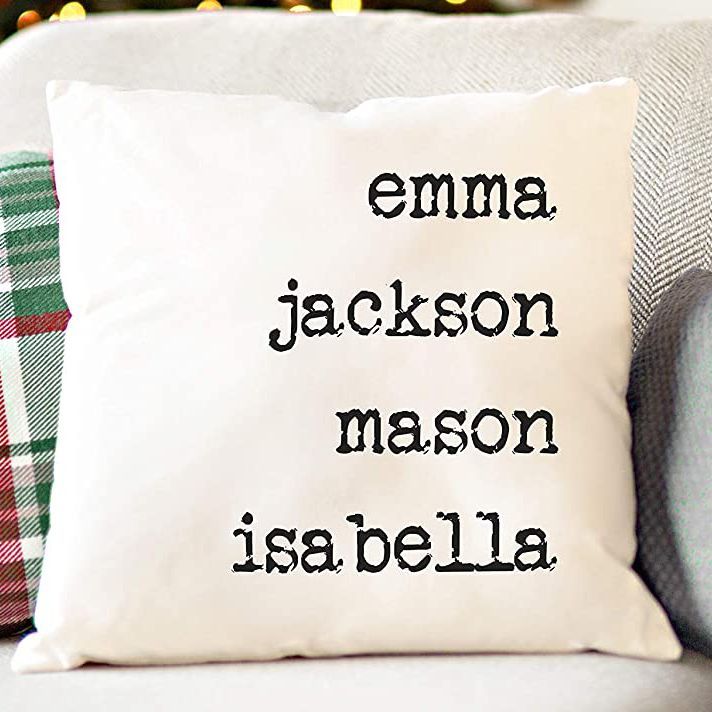 Dear Mom Travel Mug
New Mom One Line a Day Book
Oh, how I wish I had this when my girls were born! I had some wonderful diary books during the girls' first five years but, honestly, I was too tired and too overwhelmed to write entries. This book gives the new mom the chance to record one or more lines a day….recording important memories and maintaining sanity with one little book!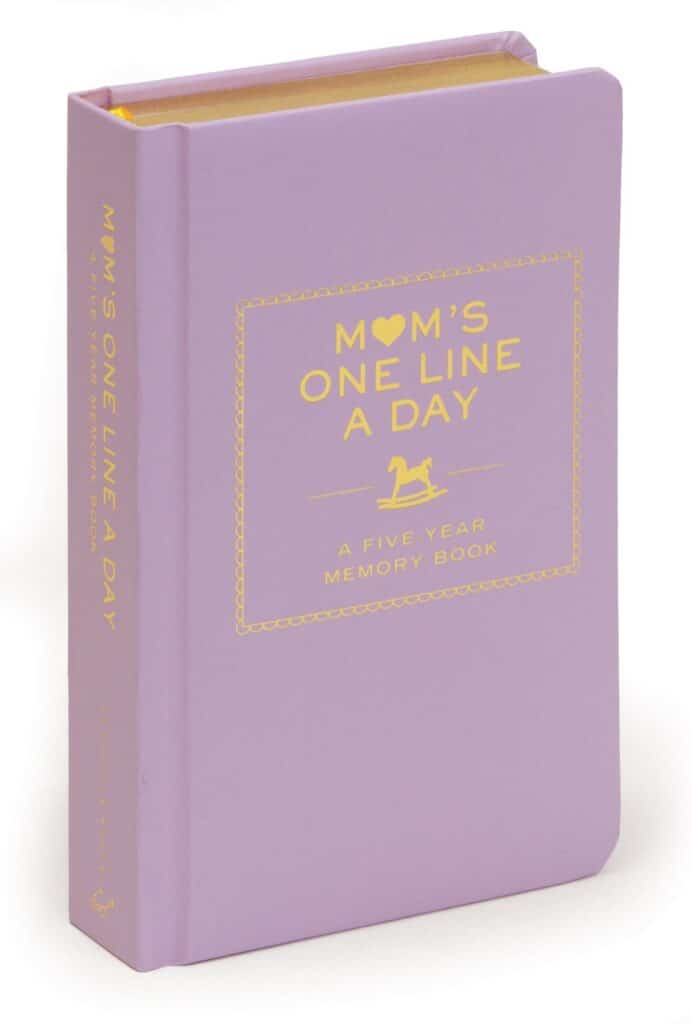 Capri Blue Volcano Reed Diffuser
This is the perfect fresh, tropical, fruity blend that doesn't go overboard but hits the right note perfectly! Plus, the blue bottle is classic and gorgeous, just like Mom!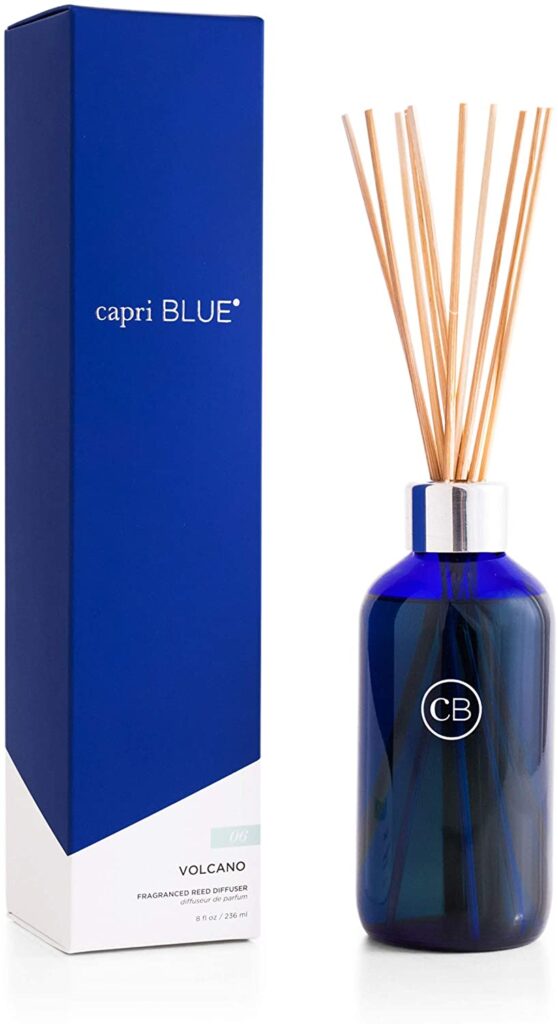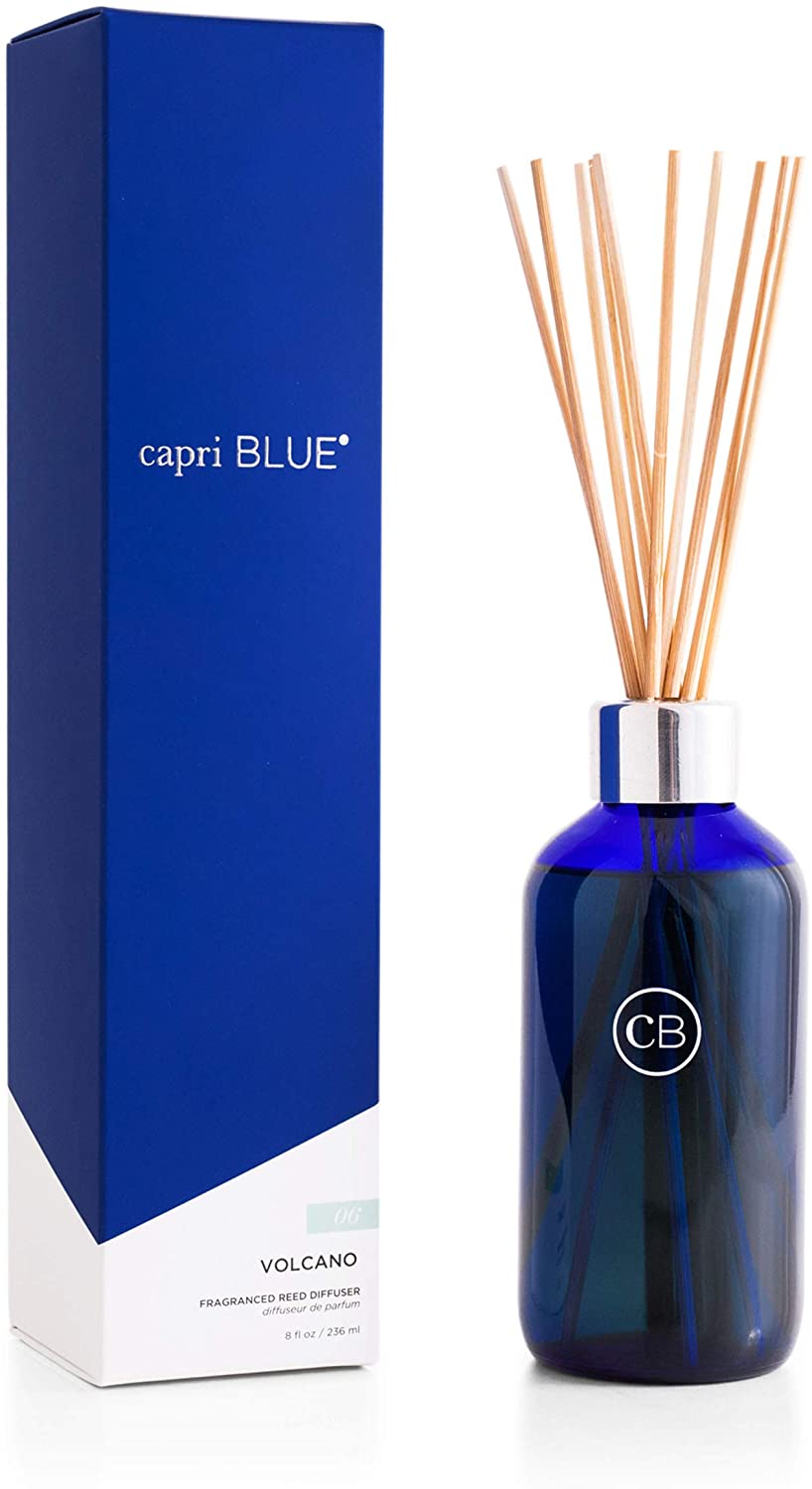 Kinsley Armelle Druzy Stone Cuff Bracelet
Jewelry is almost always a great gift option for mom. These druzy stone cuff bracelets are so unique and come in a huge variety of colors (blues, pinks, neutrals, etc.). Crazy beautiful!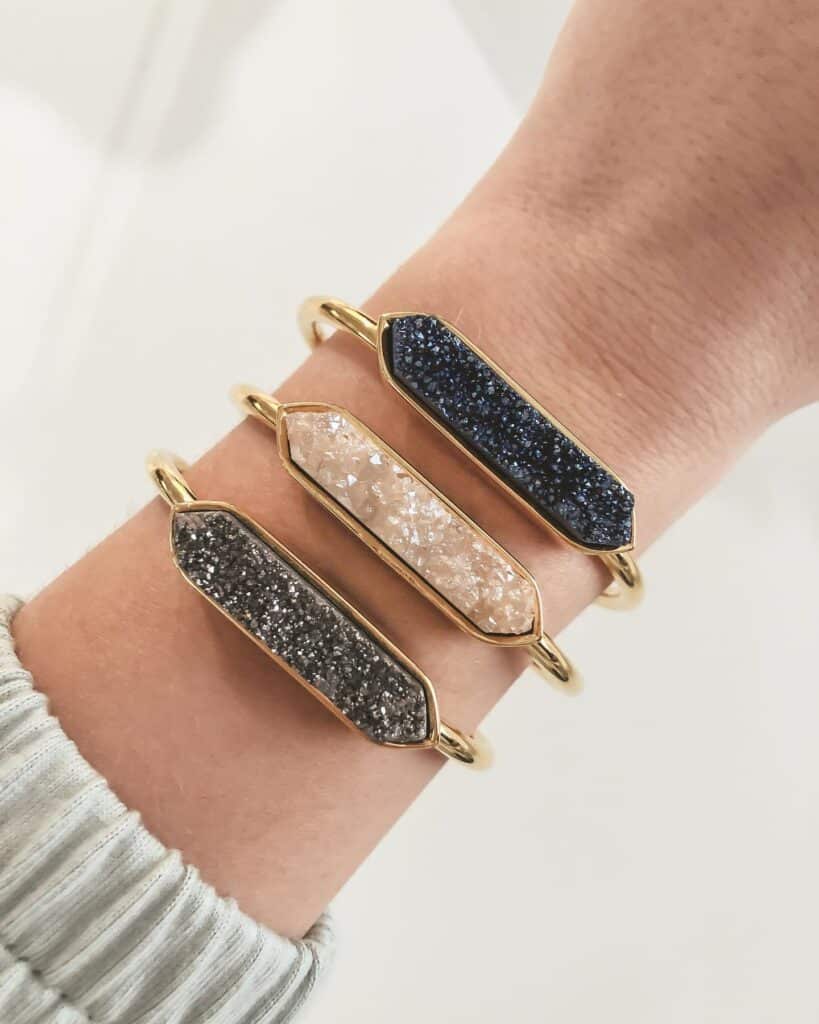 Home Reflections Candle with Cloche
Candles are a easy go to gift, but this is a new idea…a candle with a cloche! This makes me think of botanical gardens, conservatories, and lush garden scents. Mom can burn the candle and then display a special item of importance under the cloche. Two gifts in one!
#MomLife Beach Towel
Summer is coming and pool/beach time will be here! Give your mama a hashtag and she will be the coolest mom at the pool!
Personalized Stacked Initial Necklace
If your mother likes a classic monogram, she will love this! This statement necklace is 14K Rose Plated Sterling with a rolo link chain. What better gift for your mom to announce her awesomeness to the world!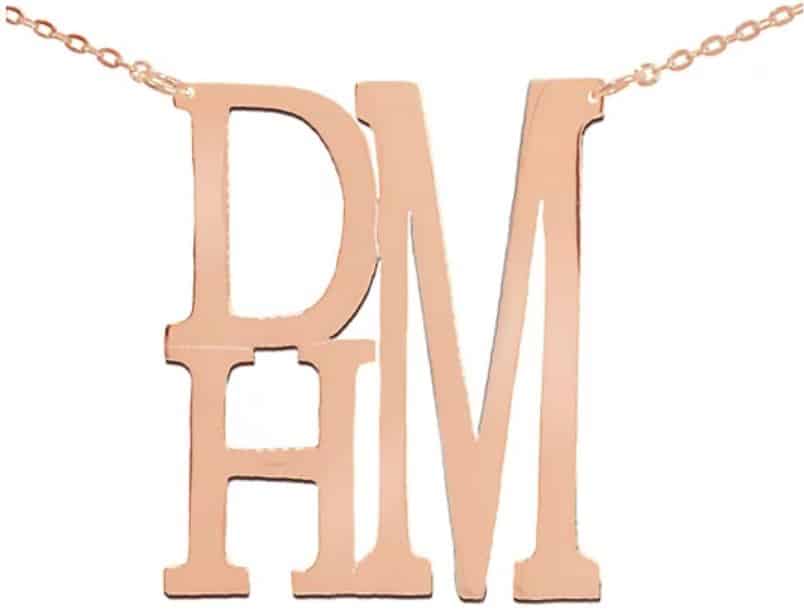 Leather Shoulder Bucket Bag
From One Mom to a Mother: Poetry & Momisms by Jessica Urlichs
If you want to see me cry, read one of these poems to me. Every ounce of love I have for my mother and daughters comes flooding over me with this beautiful book.
Regardless of the gift you give, make sure to give that special mom a big hug and take her picture, preferably with you in it! Capture every special moment, especially on Mother's Day!
Cheers!

*disclosure: this post contains affiliate links