SonataScript March Book Club
You are cordially (and excitedly!) invited to join an online home and garden decor book club called SonataScript. This is a closed book group on Facebook that will select a different book for each month for reading, discussion, and inspiration.
How do I join?
Click here to join the free book club SonataScript!

How does it work?
Each month will include the following:
Discussions – share your thoughts on a certain chapter. Oo and Ah about the beautiful photos!
Q&A: Have a question about a project on which you are working? Ask! You might just find your answer here!
Book club menu ideas with guest food blogger Karri Perry of Blue Ribbon Kitchen.

Hold the Phone!
For the inaugural month, we will have a LIVE CHAT with one of the authors! SonataScript is up and running and ready for you to join!

Drumroll, please!
The inaugural book title for the month of March is…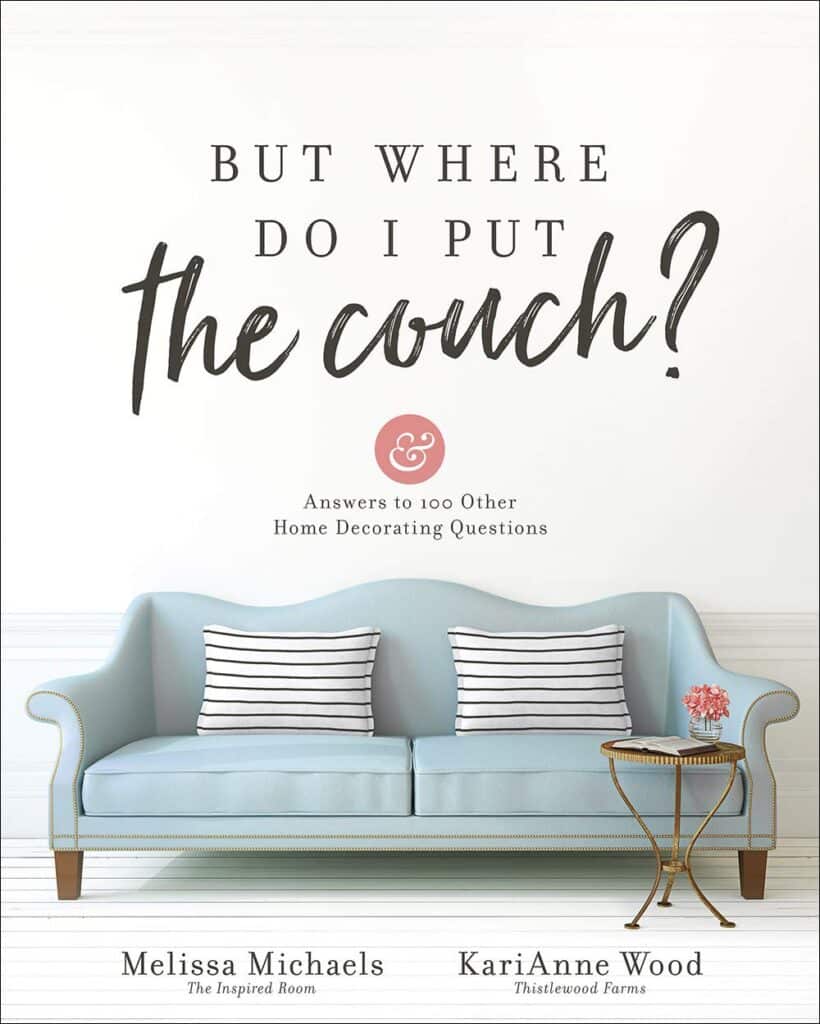 About the Book…
From styles and trends to furniture and space planning, paint color to organization, you will get 101 Real Decorating FAQs Answered. You will feel like you have your own decorating team ready and waiting to answer all your design questions!
Click here to buy the book.
And you heard me correctly! One of the authors, KariAnne Wood will be joining us for a LIVE Virtual Book Club hour with Q&A, conversation, and inspiration! Trust me…you will LOVE this woman! She writes the award-winning lifestyle blog Thistlewood Farms, and will be joining us on Sat. May 27 for a virtual book club party. Mark your calendars!

How to join?
First, click here to join the free virtual book group SonataScript
Second, click here to buy the March book "But Where Do I Put the Couch?"
Third, read the book, jump in and participate as little or as much as you want!
Last, but not least, let me know where you decide to put the couch!
~Missy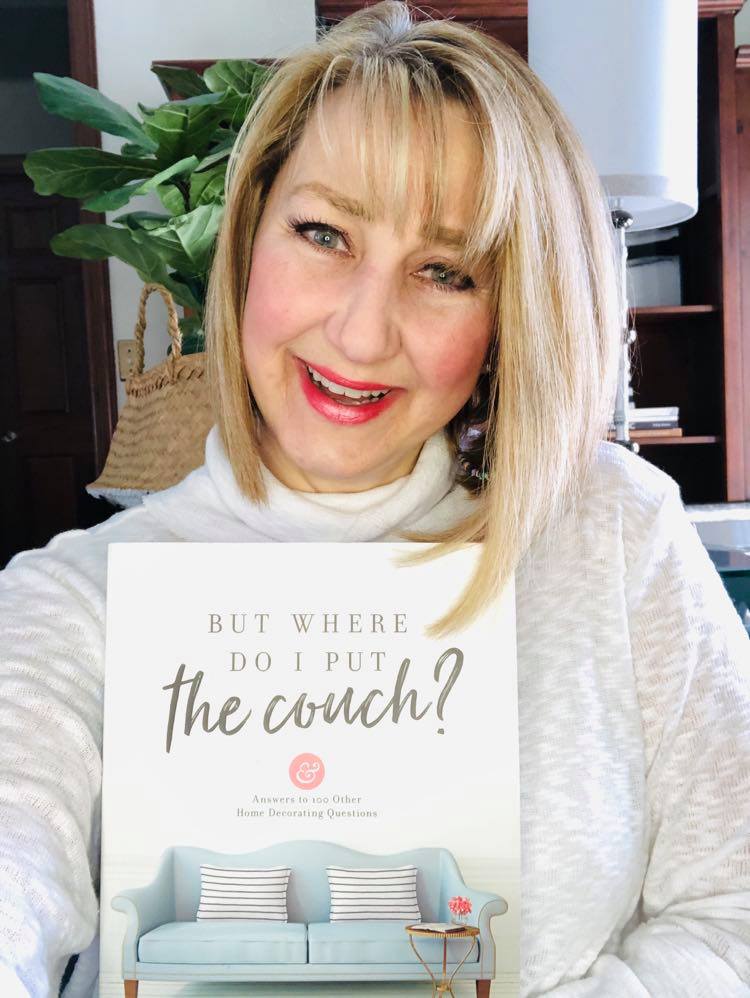 P.S. If you love this book, you will also love this book by KariAnne Wood!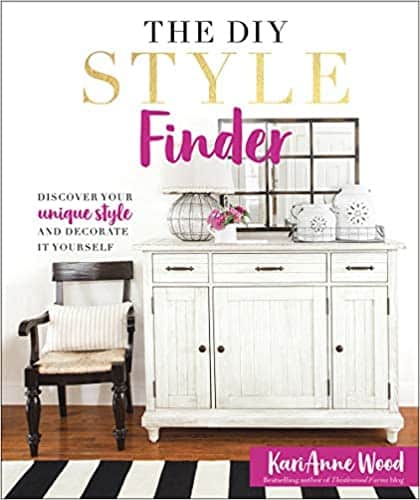 *This posts includes affiliate links.