Saturday Sonata Script – Issue #2
Giving you a peek into the past week for me and Sonata Home Design. The week in review, my favorite finds on the web, and just a little "this and that." I always want to give you great ideas, inspiration, creative motivation, light bulb moments, and a hearty "You can do it!"
I know I am not alone in my passion for home decorating, crafting, and nesting. So, please join me each week for this creative Saturday jolt!
Let's Catch Up!
1. Maybe you caught a glimpse of my last Friday Finds with Bentley? While I was chatting, he barked loudly (I mean loudly) at a lawnmower outdoors and then ate a roll of toilet paper. (sigh.)
He apologized.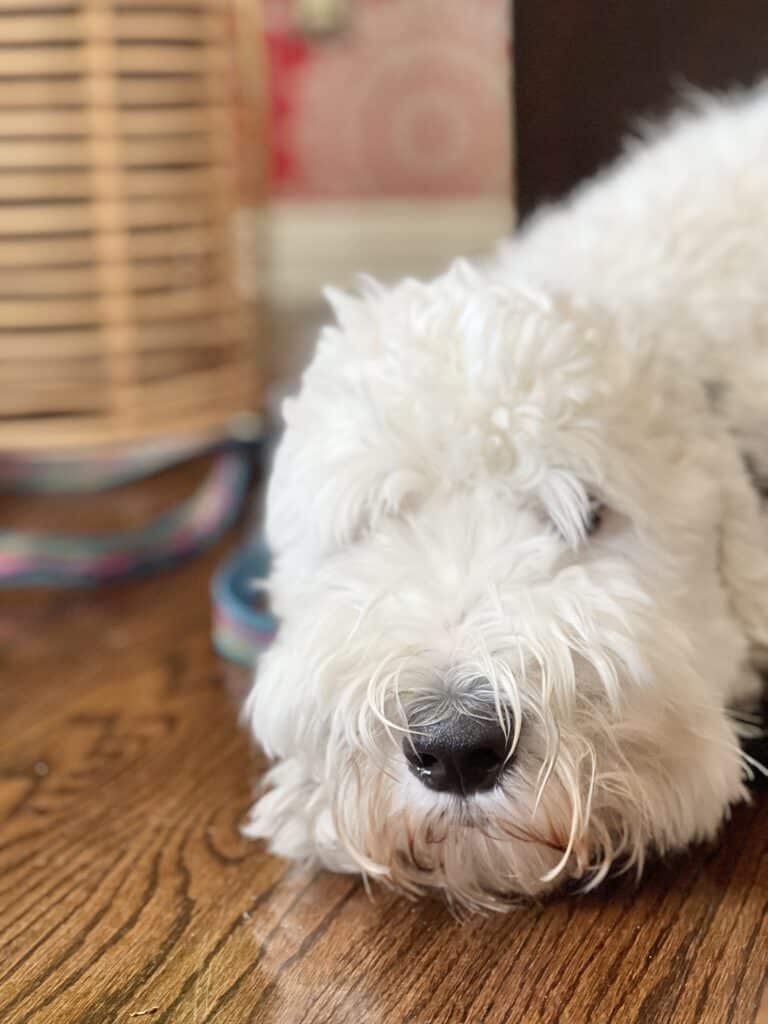 2. We attended our first Friends of Opera Gala!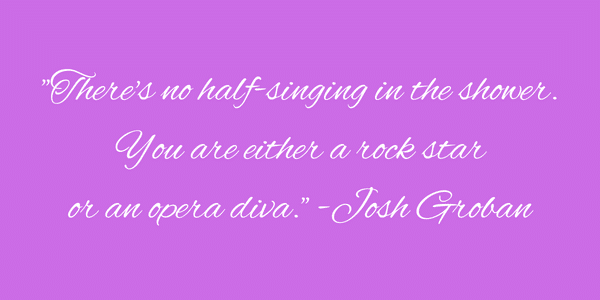 This fantastic group raises money to help support the UNL Opera program. From silent auction to live auction to wine auction, it was an amazing evening that raised funds for the school where I got my start as a singer and teacher.
(And I got to wear a pretty, long dress!)

3. This week, the front porch got some decorating attention with all sorts of pumpkins, pillows, and, well…more pumpkins!
I have been doing lots of swinging on the porch this week.
Because that is one of my favorite things to do in the Fall!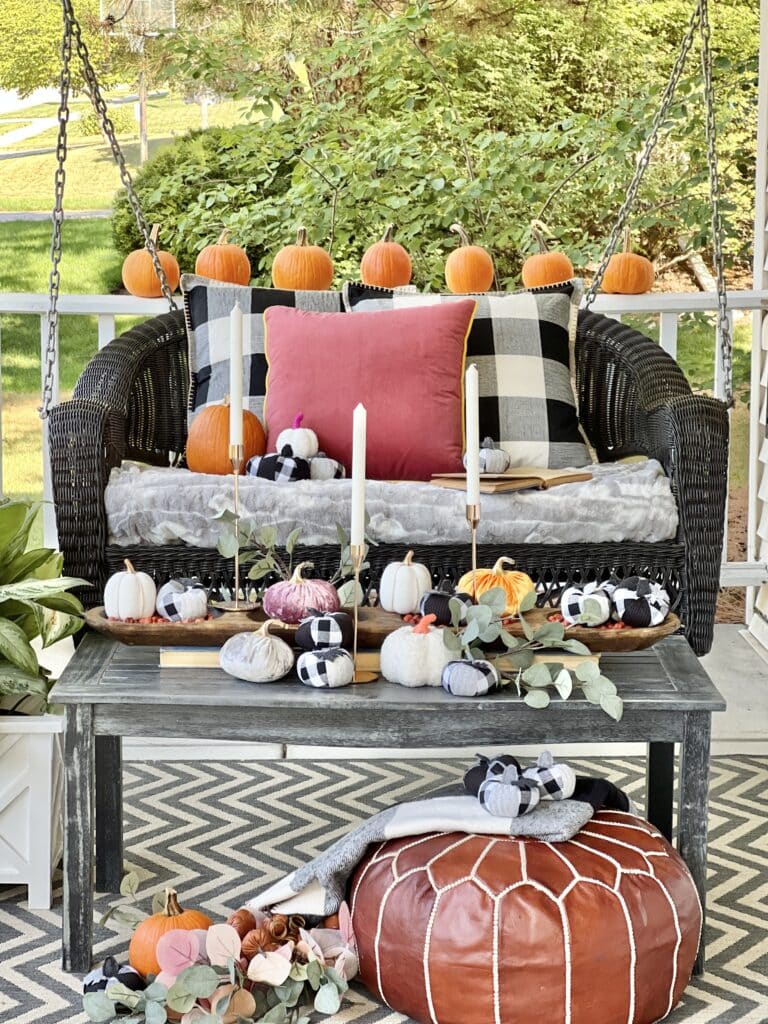 4. I was honored and thrilled to be featured on the Fabulous Friday Link Party with my glass pumpkin bouquet.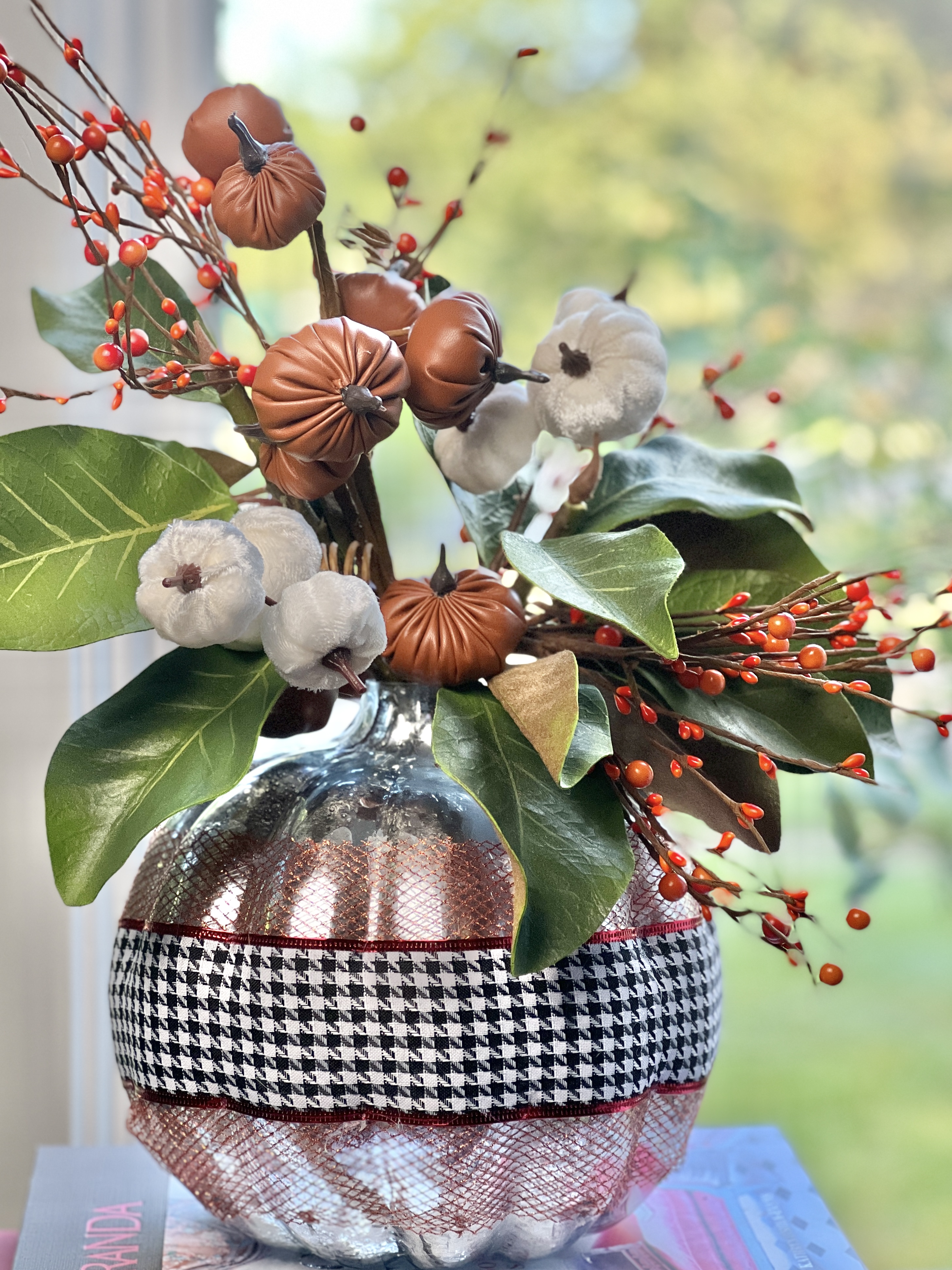 Honored to be in such creative company!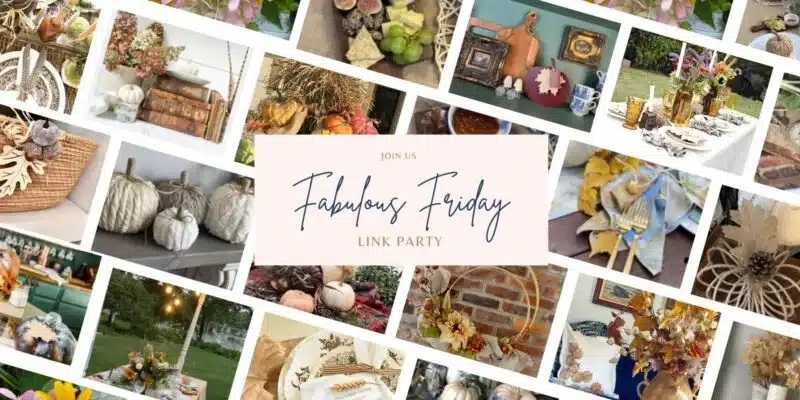 5. The Great British Baking Show is back!
I was not aware that the new season started a couple of weeks ago. Playing catch-up!
One of these days, I'm going to bake a cake and eat it while watching the show.
I still miss Mary Berry.
6. I've changed out what is hanging on our front door no less than 3 times in the past month. I just can't decide which I like best!
I shared my top 10 gorgeous wreaths that you can hang on your front door.
Gosh, maybe I should have made that a top 20 list?
7. Friday night is pizza night.
We invited my daughter and son-in-law over for pizza on the patio.
Nothing fancy.
Just take-out pizza, a lovely Fall evening, and great conversation!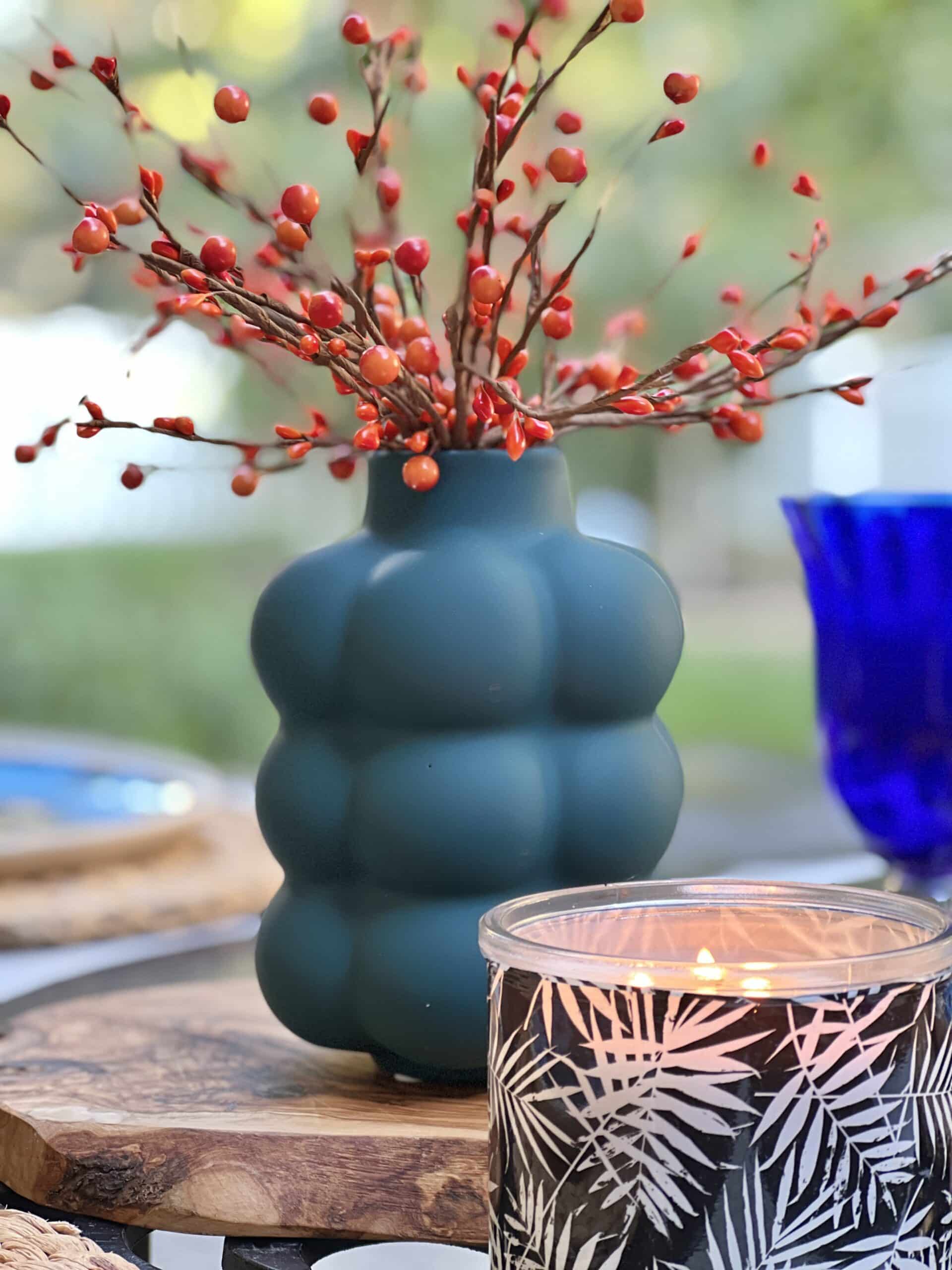 8. I'm on the road again and headed to Dallas this next week to attend the Achieve Conference. I am excited to learn more about using social media along with my blog. I'm also thrilled to see some of my blogger friends and make some new ones!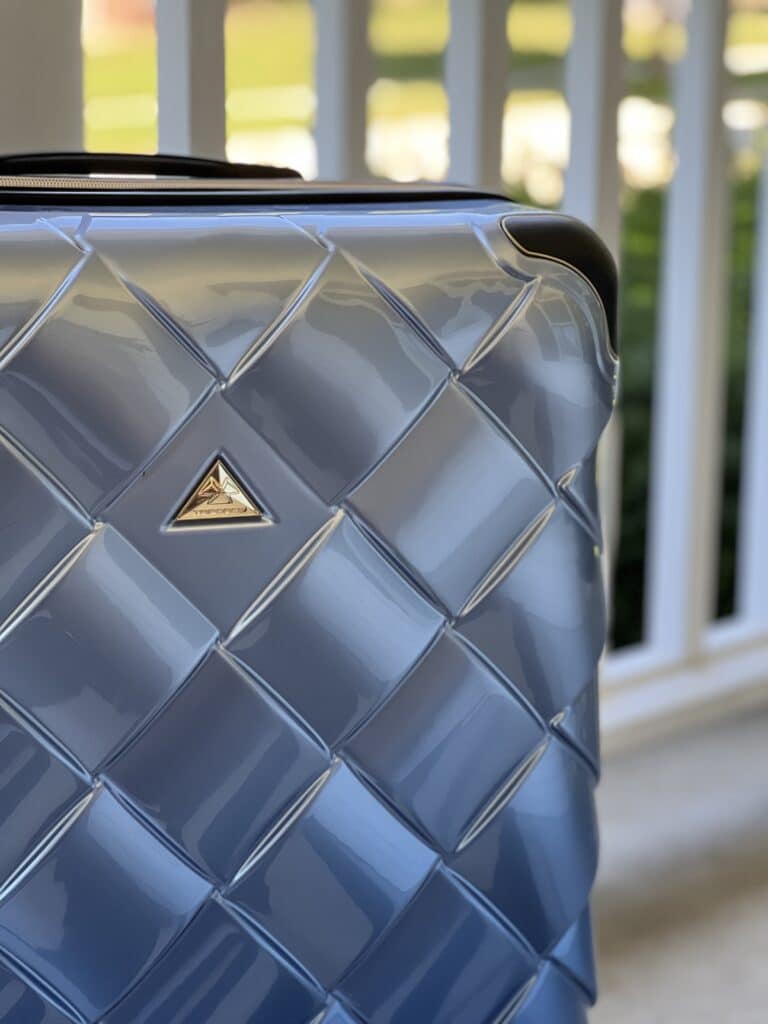 Speaking of which…can I ask a favor?
We're friends…I think I can ask?
If you are not already following Sonata Home Design on Pinterest, just click HERE and follow!
One of my sessions at the conference is on Pinterest and I would love to include you in my Pinterest family!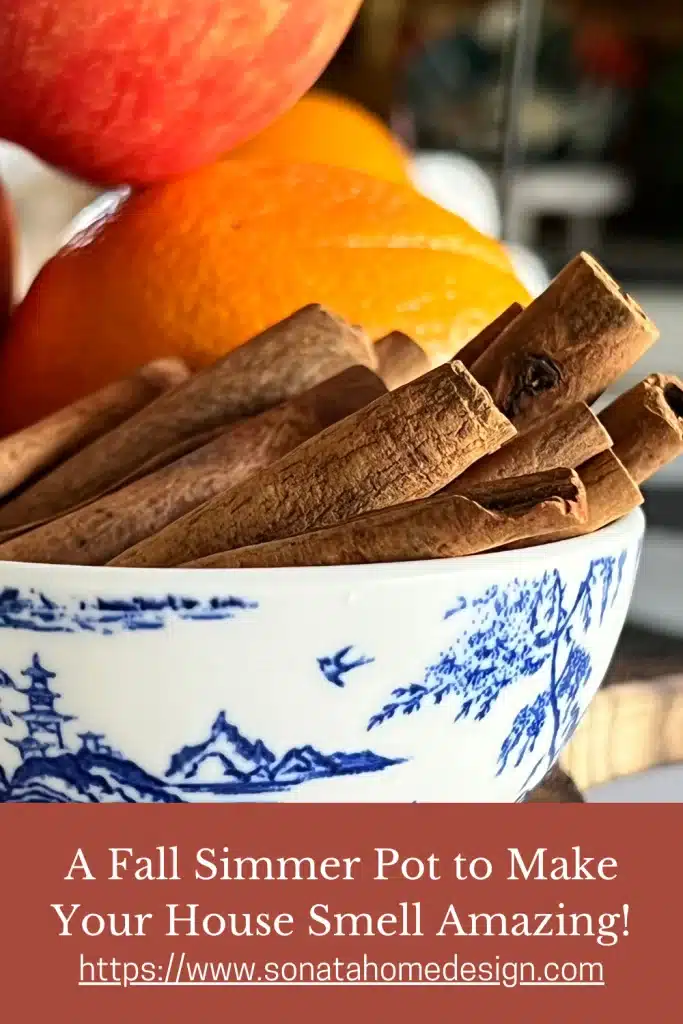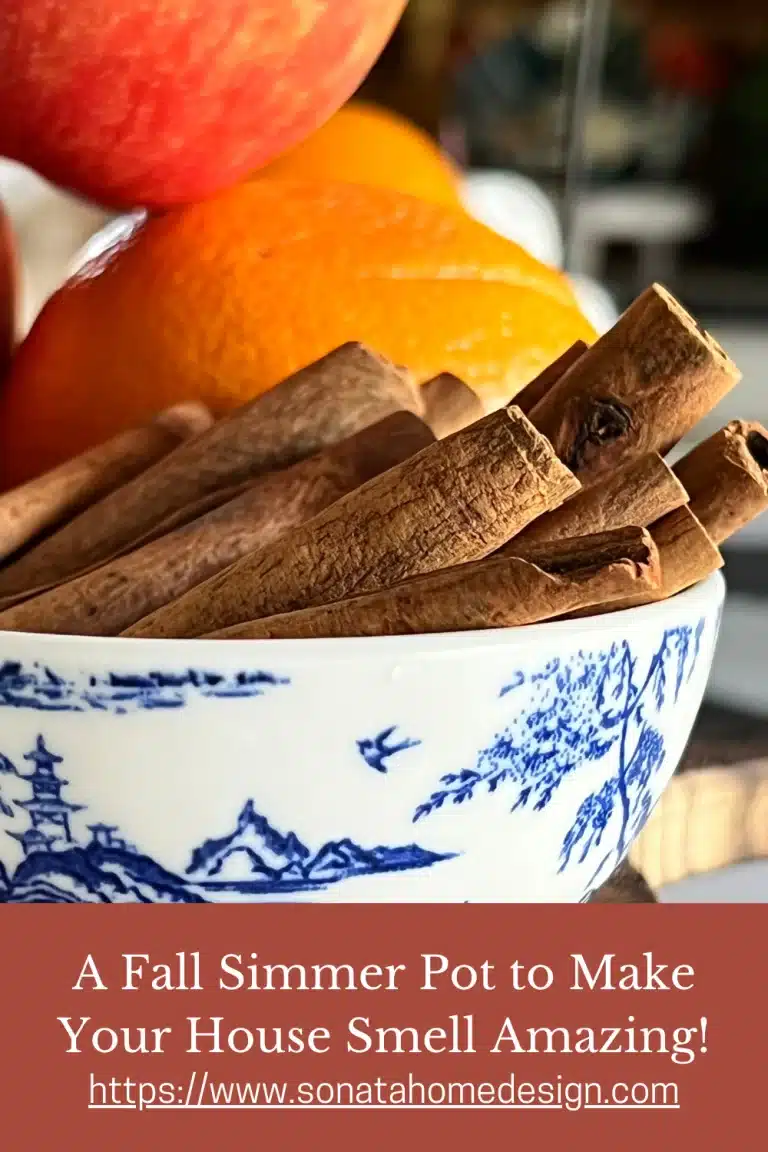 This Week's Web Favs
Water and Mountains…
…and a gorgeous home!
If I didn't live where I am, I would want to live HERE! Check out this Hampton Style Home Tour.
Halloween should be about spooks and smiles.
This made me smile!
Check out these 10 Best Halloween Front Porch Decorating Ideas.
Adorable.
Clever.
Cheesy, buttery goodness.
This Pumpkin Baked Brie is the cutest appetizer!
I have piles of pinecones to gather under one of our trees.
I smell an evergreen project.
Learn How to Make a Pinecone Topiary Tree.
Brownies.
Can we say "Yum?"
My mouth waters every time I looked these Three Layer Peanut Butter Brownies.
Have an awesome week, my friend!
Cheers!