The Story of our Family Christmas Mailbox
How a $1 purchase started a beloved family Christmas tradition.
Can I share the story of our family Christmas Mailbox with you? You might want to start a similar tradition yourself!
Once upon a time…
Don't all stories start with "Once upon a time?"
I guess this is not as much a story as a little family tradition that I would love to share.
Once Upon a Time! (I can't help myself!)
3 years ago, my husband, Brian, and I were happy empty nesters who were thrilled when one of our twin daughters asked to temporarily move home!
You see, she was scheduled to get married in May and the lease was up on her apartment. We were a pre-marital pitstop! (The wedding was later rescheduled for September because of covid but that is another story!)
There is a different energy in the house during Christmas when your children are home. Even adult children! I have such great memories of that Christmas season when our little pigeon flew home for a bit.
The Christmas Mailbox
One of those memories is the start of our Christmas mailbox. This is not a large mailbox by the curb or attached to our house.

This is a small, metal mailbox with a bright red plastic flag that I picked up from a dollar store. Not sure why. I really didn't have a purpose in mind when it was purchased.
However, we decided to make it our little Christmas mailbox for the three of us. Each day, someone would tuck a little treat, note, or goodie for someone. All we had to do was look for that little mailbox flag to be "flying!"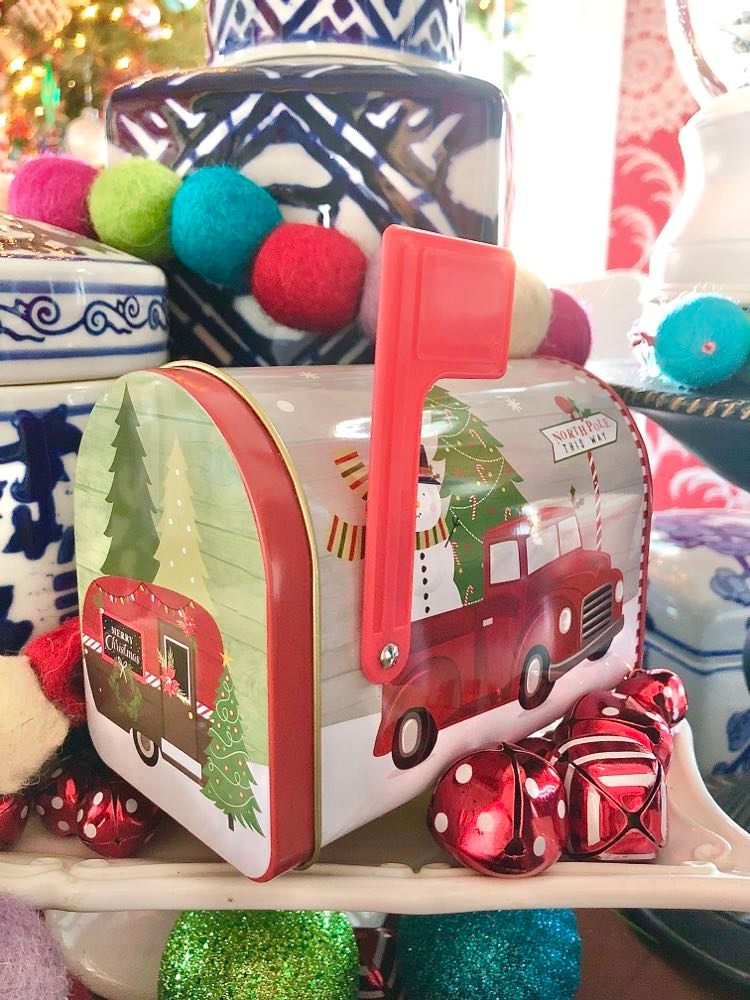 Fast forward a few years and this tradition stuck! Now included in the mailbox circle is our daughter's husband as well as our other daughter who lives on the east coast. (Residency in the house is now not required.)
If you are a fan of the book "Little Women," this is our version of the mailbox that Laurie set up for secret notes and gifts between members of the "Pickwick Club!"
You never know what might appear!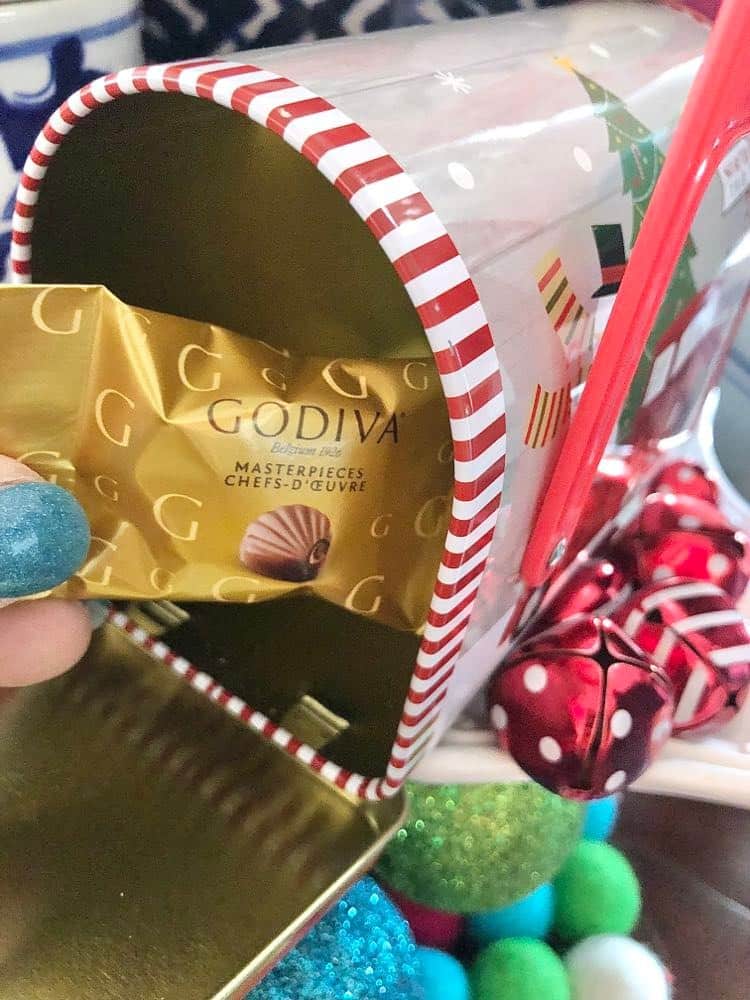 However, now that we are full time empty nesters again, the mailbox has become more of a two way exchange between my husband and me.
Brian knows I love a cup of coffee when I get home from school. It is always delightful when I discover my favorite coffee blend!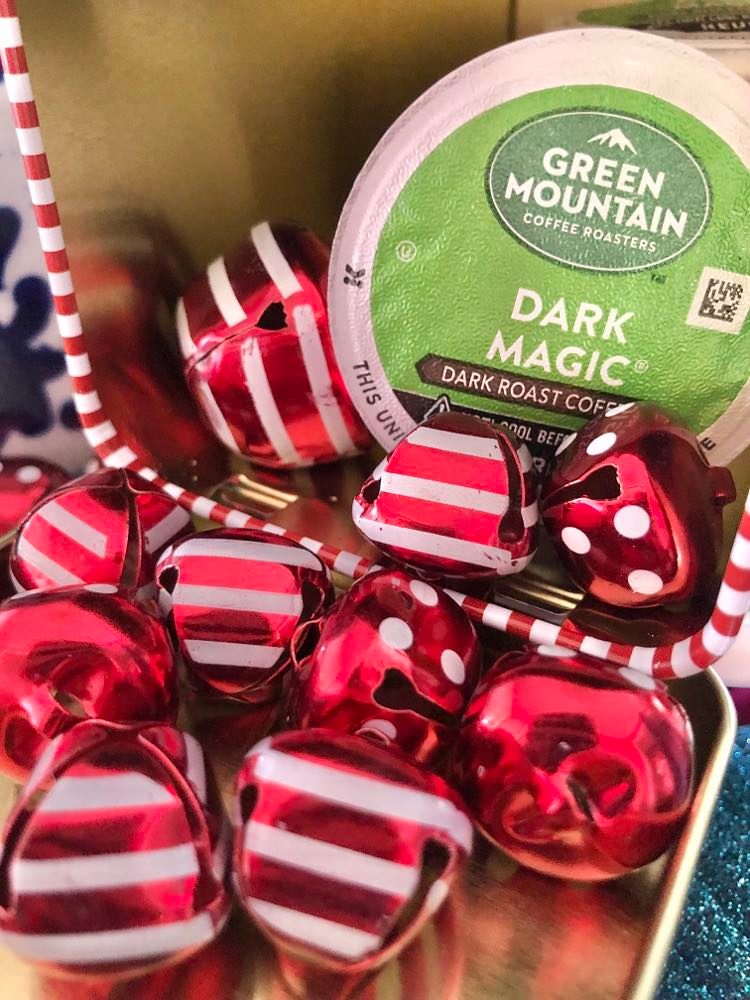 The Christmas Mailbox Mailman Award
Truth be told…the mailbox is often more one sided than two. My teaching schedule gets pretty intense in December and I don't often have time to pick up items to "post."
Brian is, without a doubt, the best and most thoughtful "mailman!" There is always a constant stream of the most unique little goodies.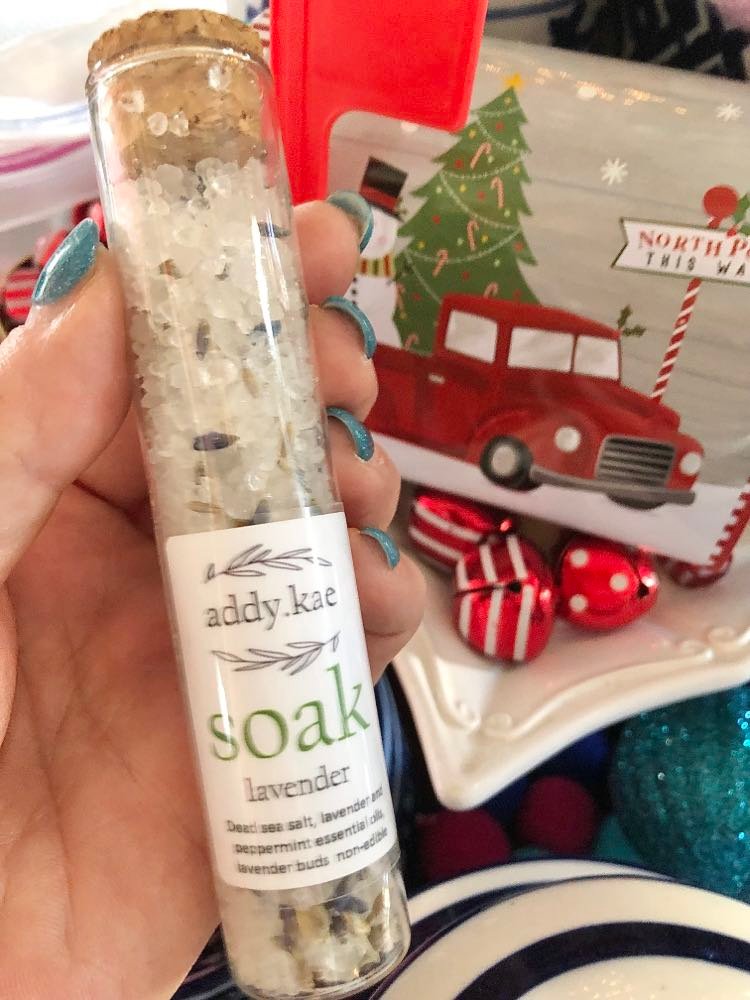 Some little items are perfect for the whole family. Who knew that a bunch of twenty somethings and empty nesters could have so much fun with Rudolph the Red Nosed Reindeer finger puppets!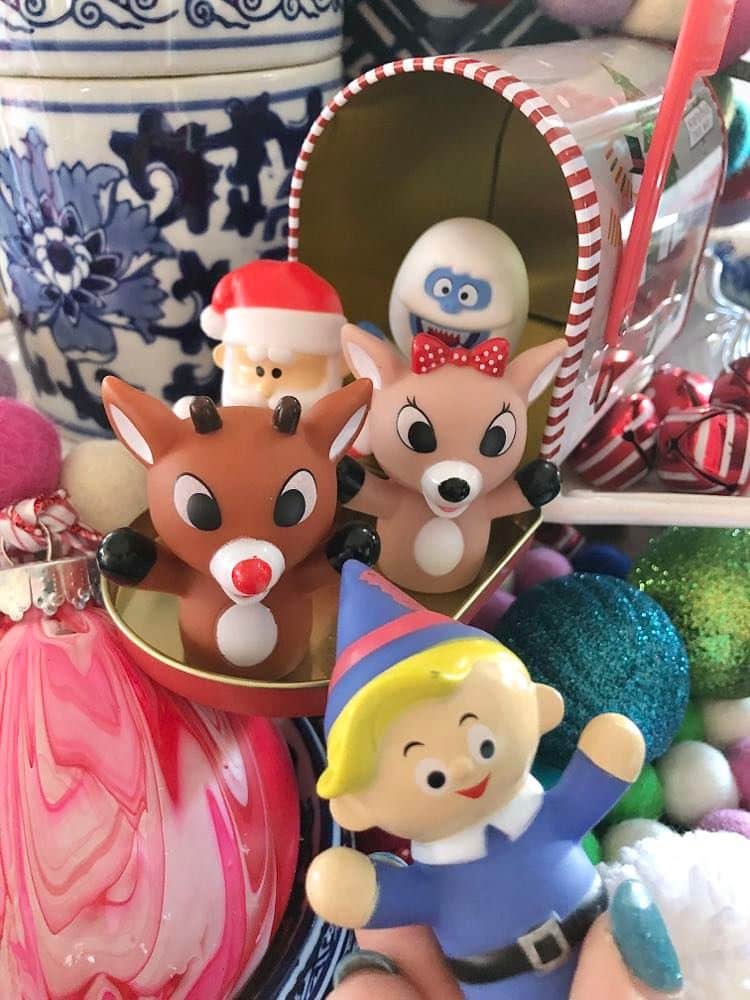 Even our sheep-a-doodle dog, Bentley, is not forgotten!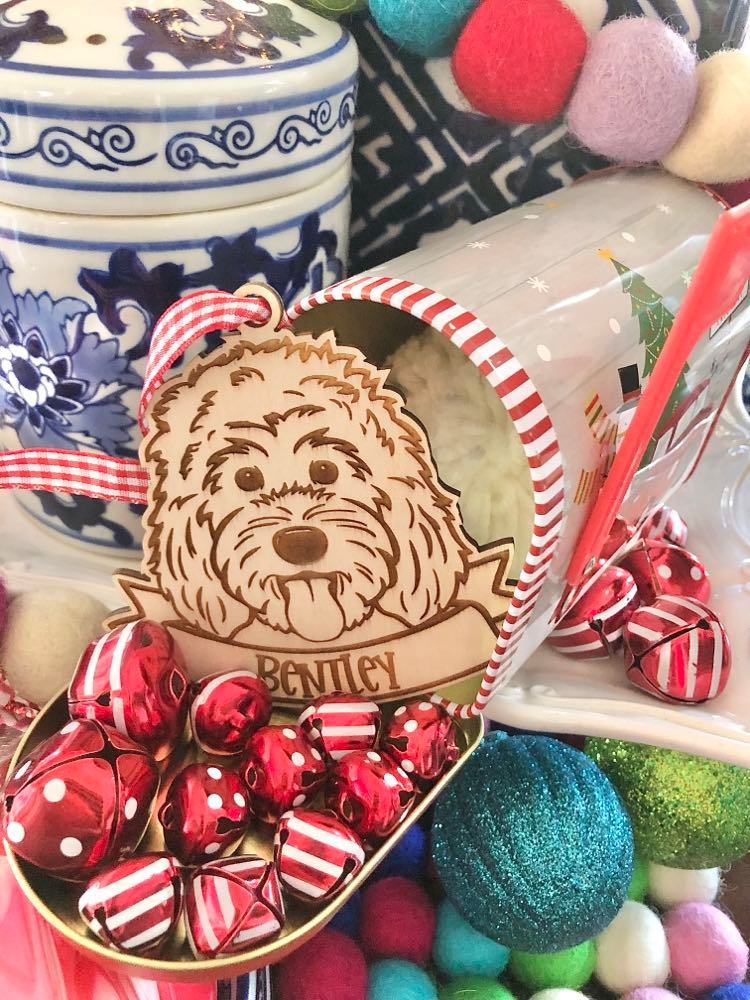 While the little gifts are fun, it is really the act of giving and receiving that is the most meaningful.
Because meaningful little gestures count…a lot!
You should try this! I highly recommend it!
This little tradition started with a $1 tin box purchase…
…and turned into a family tradition that I hope continues for years to come.
If we play our cards right…
Cheers!