Giving you a peek into the past week for me and Sonata Home Design. The week in review, my favorite finds on the web, and just a little "this and that." I always want to give you great ideas, inspiration, creative motivation, light bulb moments, and a hearty "You can do it!"
I know I am not alone in my passion for home decorating, crafting, and nesting. So, please join me each week for this creative Saturday jolt!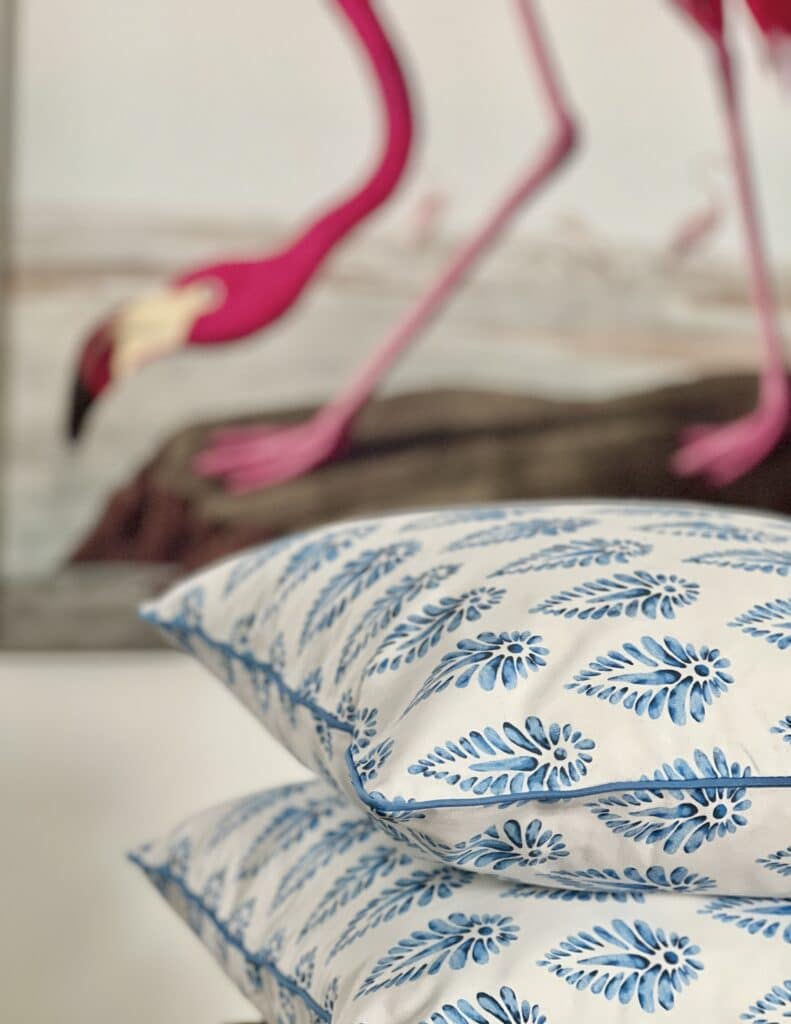 This Week's Hustle and Bustle
-Who knew that life as a retired teacher could be so busy! This week is spring break for our public schools and I was able to meet with some of my former friends and colleagues who are still teaching. Lunch, coffee…so much fun to catch up!
– Reading the book "Never Lie" by Freida McFadden. Holy Smokes! I'm halfway through and had to force myself to put it down. I'm planning to finish it this weekend!
-My goal was to clean out the upstairs hall storage closet. Oops…didn't even crack the door open!
A Little Birthday Shopping Trip
Last weekend, my sister and one of my daughters went with me to Kansas City for a little girls' shopping trip for my birthday. Whoo hoo!
I might have bought a few things…
On my bucket list is to someday purchase an entire custom bedding set from Nell Hills in Kansas City.
While there, I took a photo of this amazing bed frame and linens with the fantastic colorful floral pillows.
Then I went home and realized…
I have the same patterned pillow on my sofa!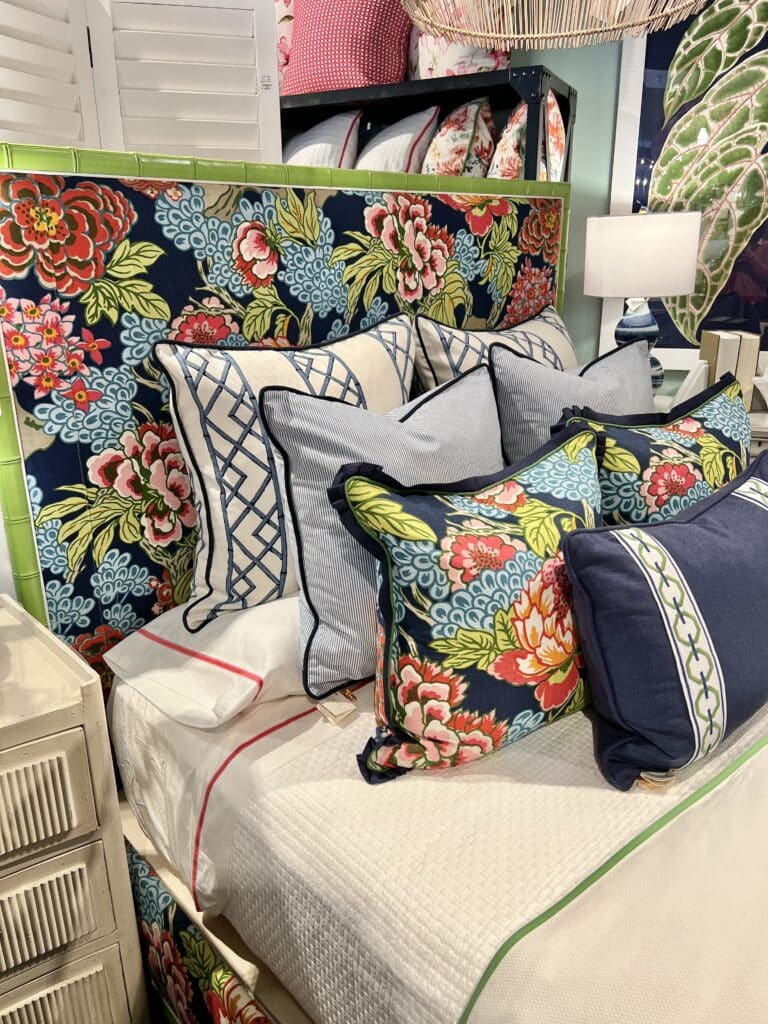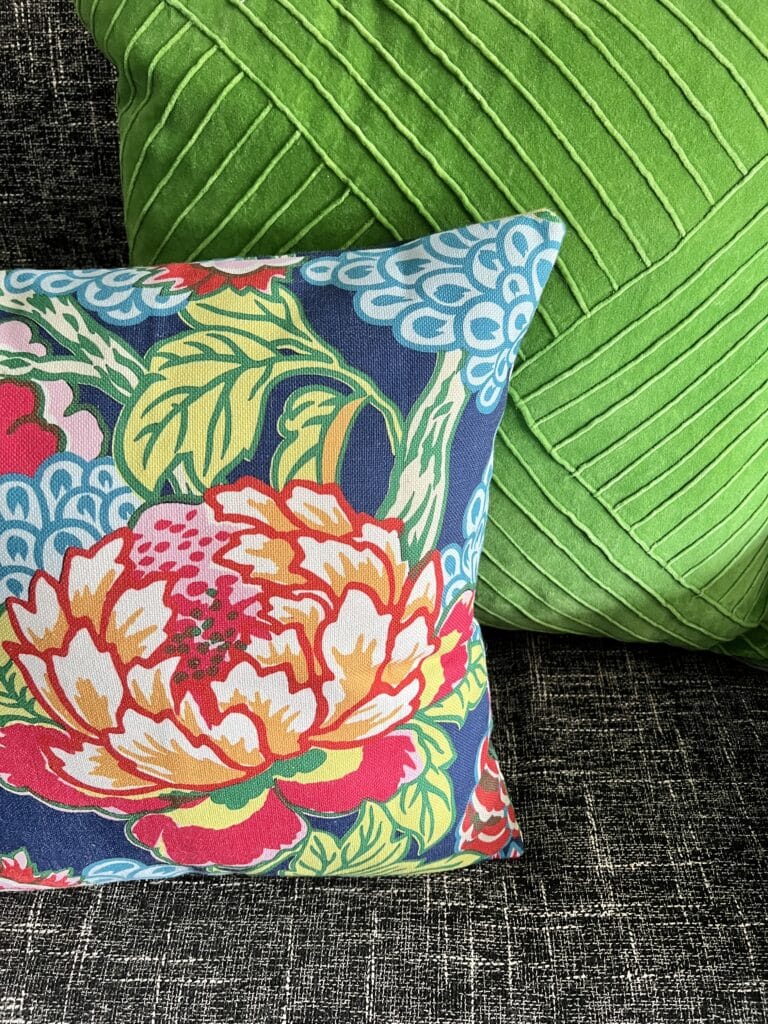 Mine is certainly not a custom pillow but I am ready to customize it with some navy blue fringe and surround it with some similar pillows from my "dream bed!"
A Thrift Store Score
An impromptu visit to a local thrift store yielded a pretty amazing find.
I discovered this Wedgwood Blue Jasperware tea set in pristine condition. This shade of blue is spectacular!
Now, this is not my usual style of home accent. However, I am so excited to style this on my modern bar cart. Hello juxtaposition!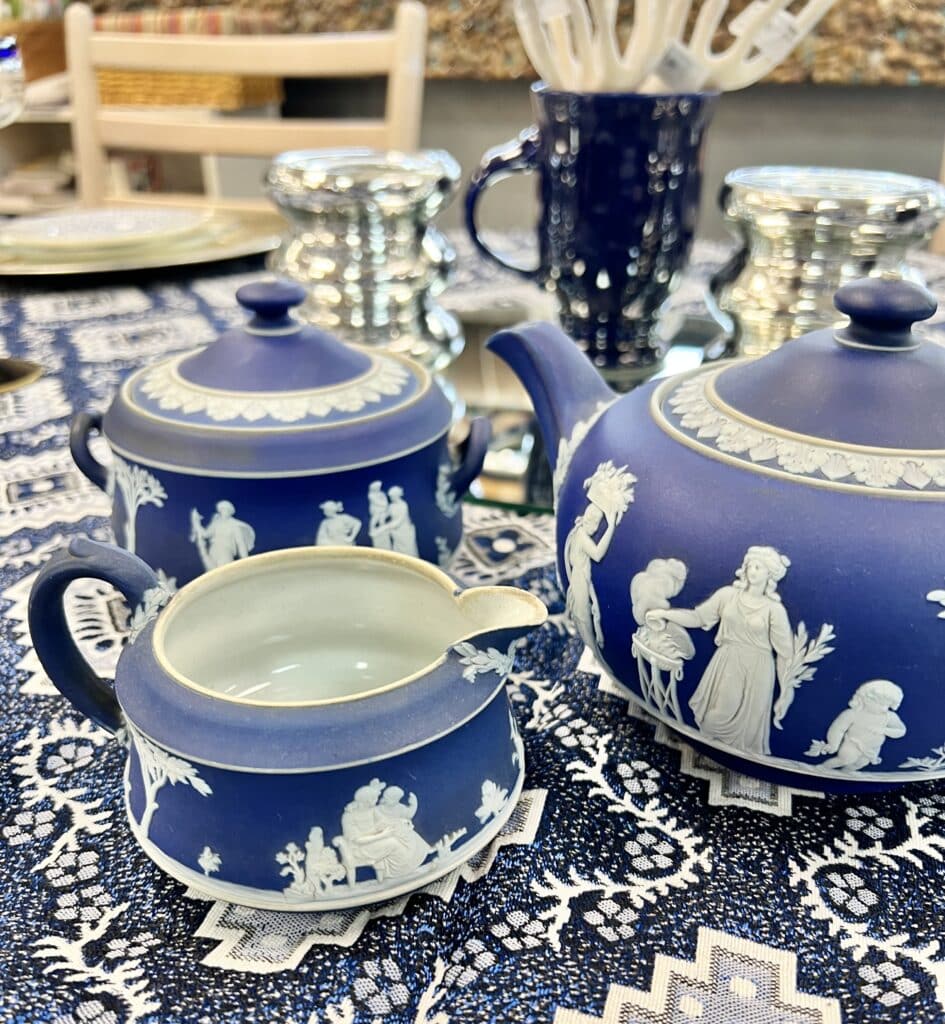 Bentley
It's haircut time for Bentley!
Last time Bentley was groomed, the matting was so bad in his fur that we had to have him shaved.
He looked like a doberman pincher!
We got him in early enough this time and Bentley is back to being…
Sir Bentley!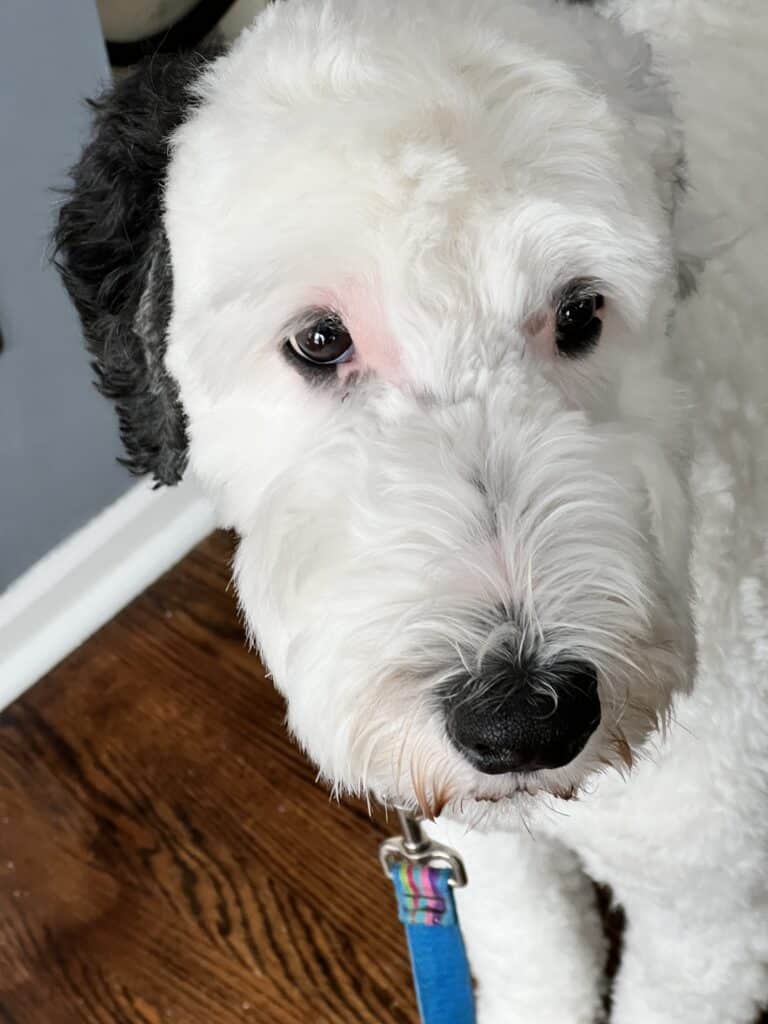 Blog Posts You Might Have Missed
Need a little chocolate boost? Last week I shared my favorite brownie recipe hack.
Easy and delicious!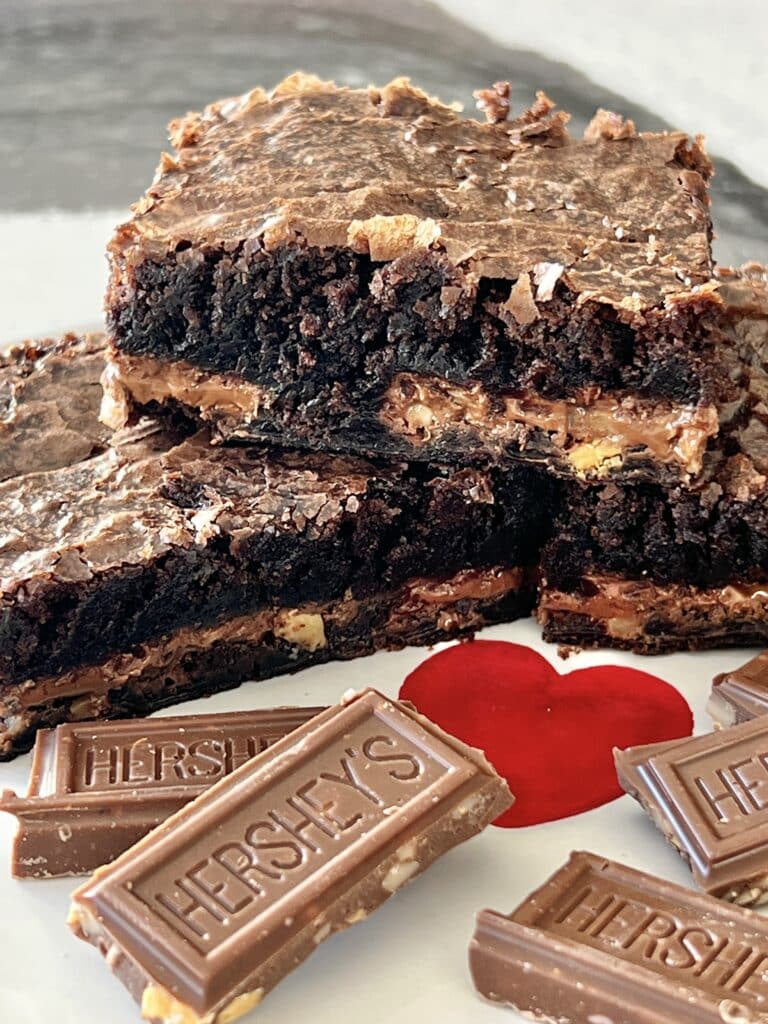 I'm decorating for Easter and I'm not alone! Six other bloggers joined me in sharing all sorts of fantatic Easter decorating ideas!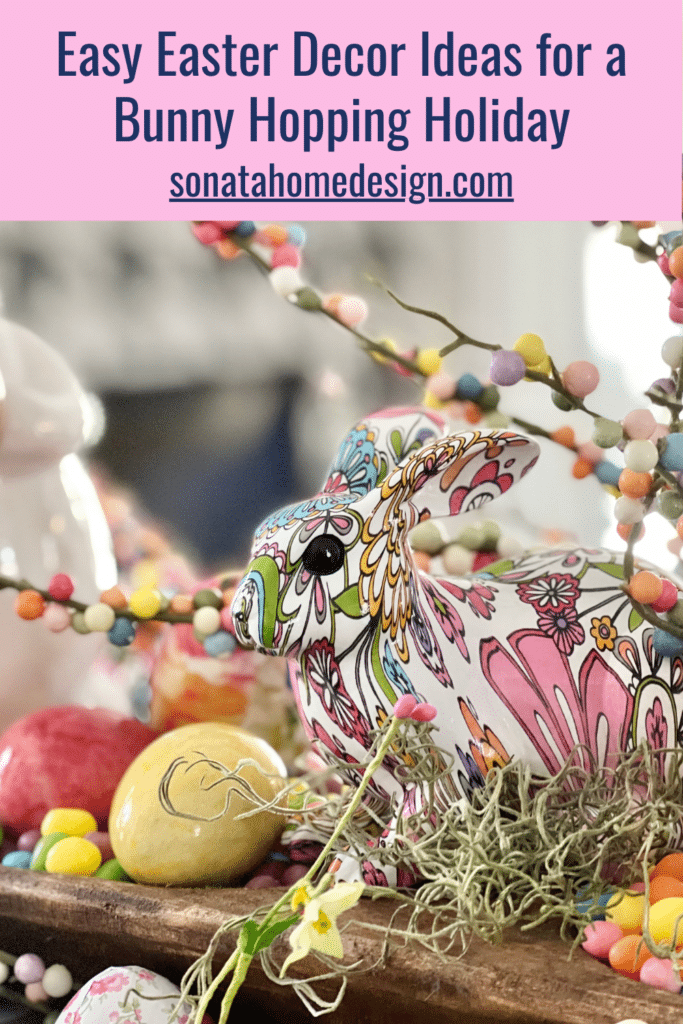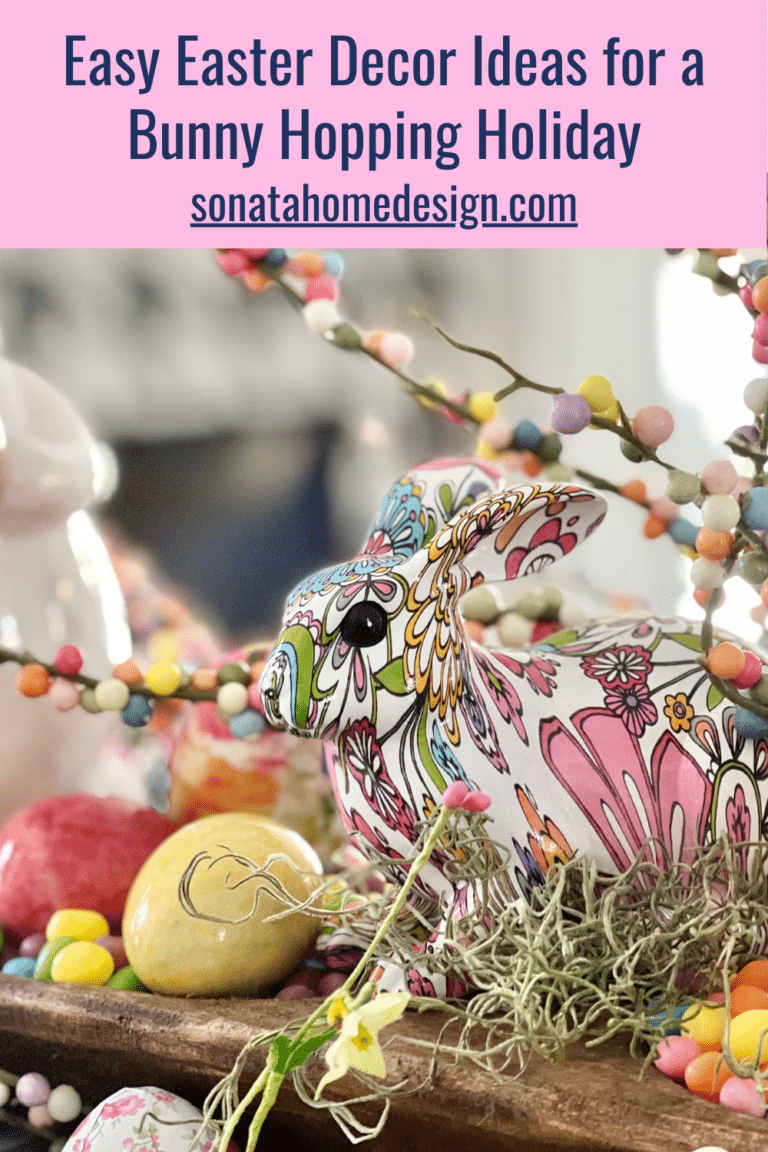 In My Cart This Week
These decorative stone and metal rabbits
A stylish blue and gold ceramic egg tray
This personalized chardcuterie board



These green silk wrapped earrings
Why didn't I think of this…bud vase/placecard holders



Look What I Found On the Web
Susan at Hen and Horse Design shared how to make these delicious Almond Butter Protein Balls. Such an easy, healthy snack! (We are all about finding these types of recipes in our household!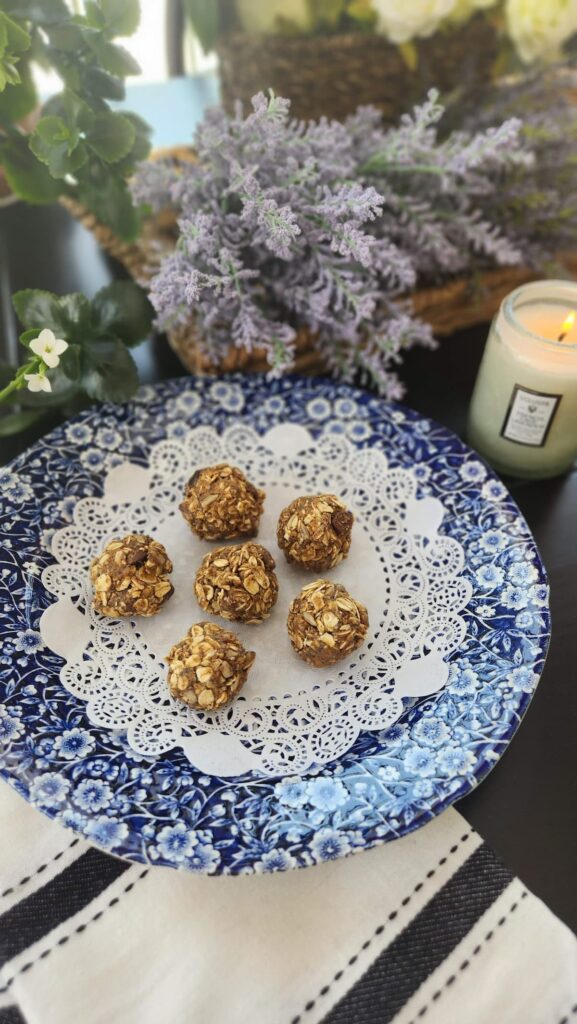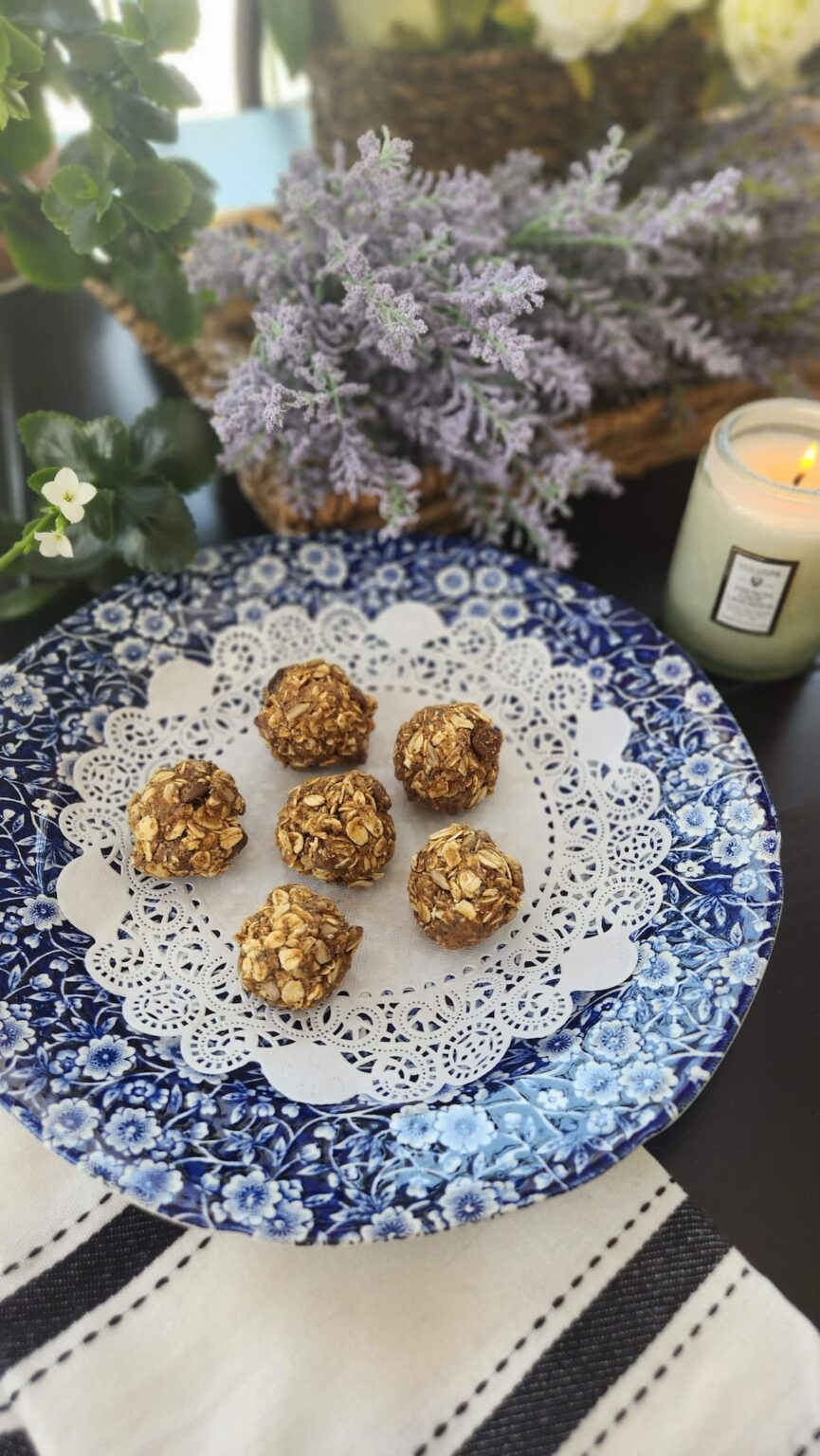 Lynn at Living Large in a Small House gives some great tips on making a spring fresh flower arrangement. You are going to love all of her beautiful ideas!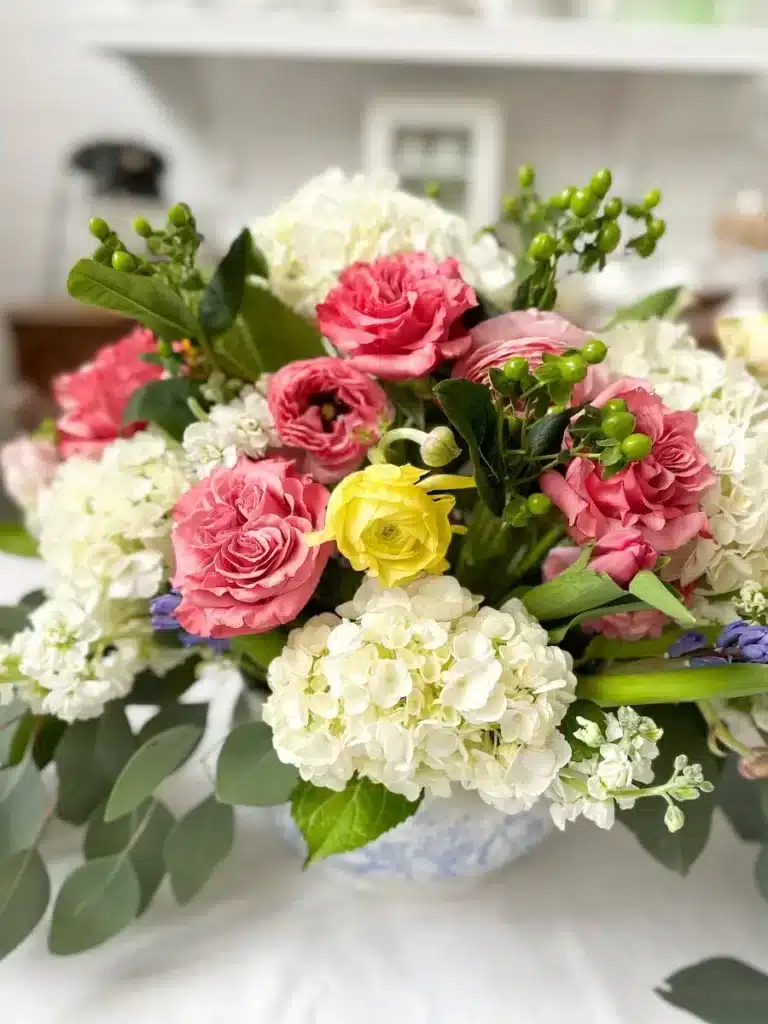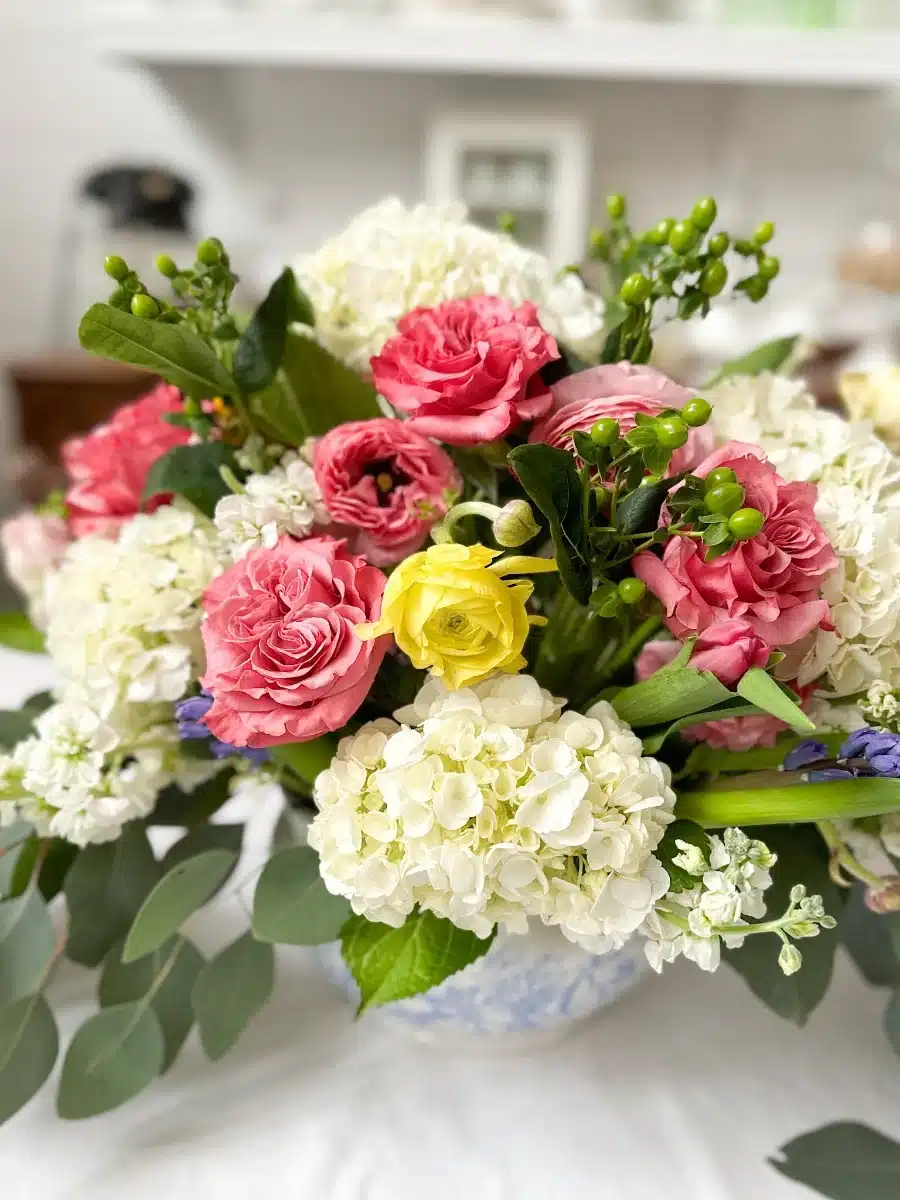 Nicolle at Our Tiny Nest designed the most adorable Easter door basket with the cutest DIY faux carrots! You've got to see this…and try it yourself!
Niky from House on Silverado has a fantastic post on her new organized home office closet. She gives great instructions on how you can do the same to your closet!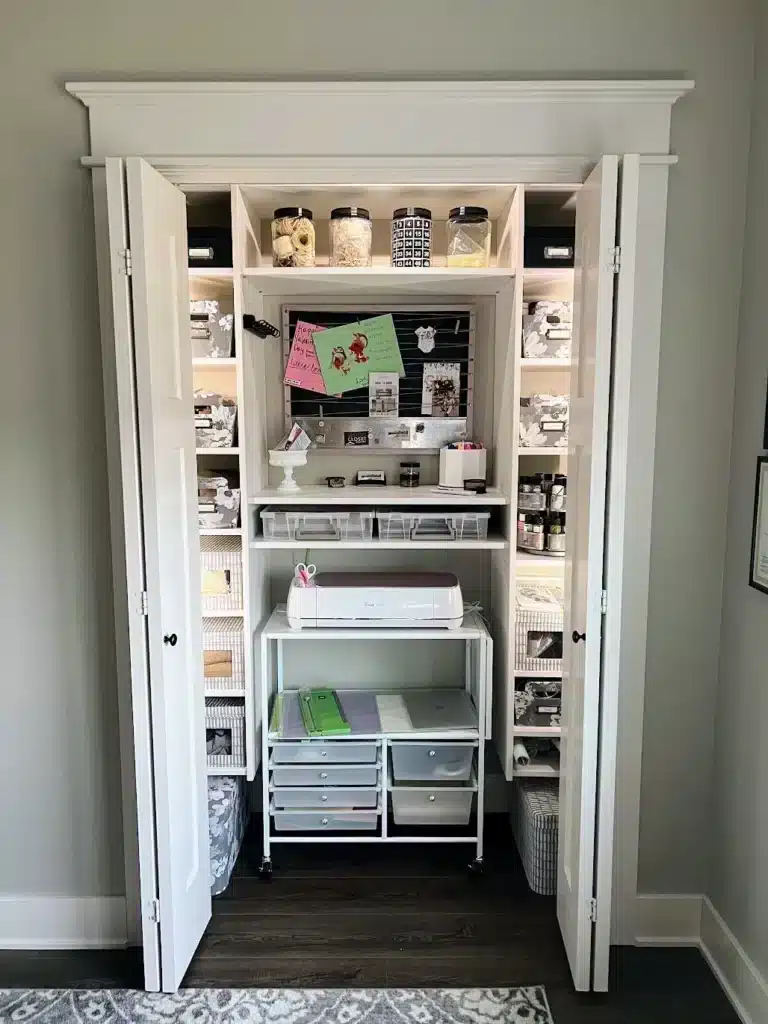 Wishing you a great week!
Always remember…"Home is where your story begins!" ~Annie Danielson
Cheers!