How to Wear Pink in the Fall
Russet reds, golden yellows, and sage greens are not the only color options for fall. Wear pink!
Don't pack away your pink! Instead, learn how to wear pink in the fall and give your fashion color palette a kick!
Sonata Home Design is a participant in the Amazon Services LLC Associates Program, an affiliate advertising program designed to provide a means for us to earn fees by linking to Amazon.com and affiliated sites. Additional affiliates links are also included for your convenience.
Can a color be controversial?
It seems like people either love pink or do NOT love pink.
I love pink!
It works with my complexion, brightens my day, and can actually be paired with a lot of other colors.
Pink in the Fall?
Yes!
Honestly, I think you can make any color work in the fall.
But, for some reason, pink gets a bad rap as an autumnal color.
Poor pink!
Time to be a pink cheerleader!
Some tips might help…
Tips for how to wear pink in the fall.
Choose Your Shade of Pink
From blush pink to fuschia, there are so many amazing shades of pink!
Determine whether you want a subtle, more neutral palette, or a more vibrant palette with brighter, louder pinks.
Here, I paired a soft pink cardigan with a merlot tank and jeans. The cardigan actually brought out the pinkishness of the tank for an unexpected color combo.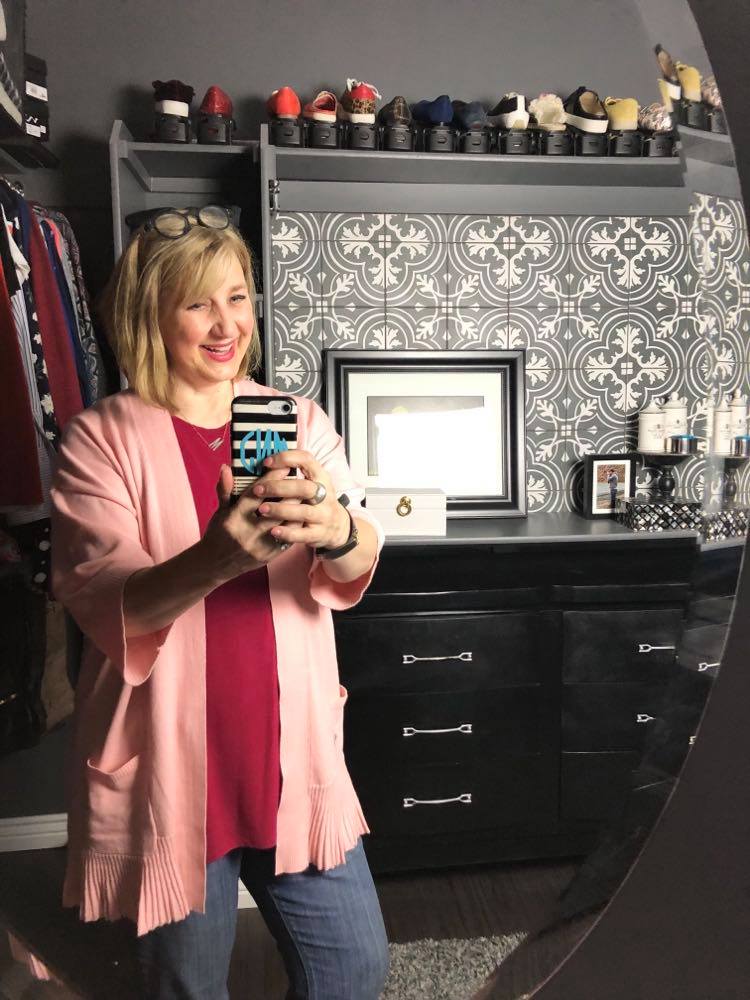 Combine with Darker, Sombre Colors
Pair pink with darker shades like navy and grey.
Your middle name will be "CHIC!"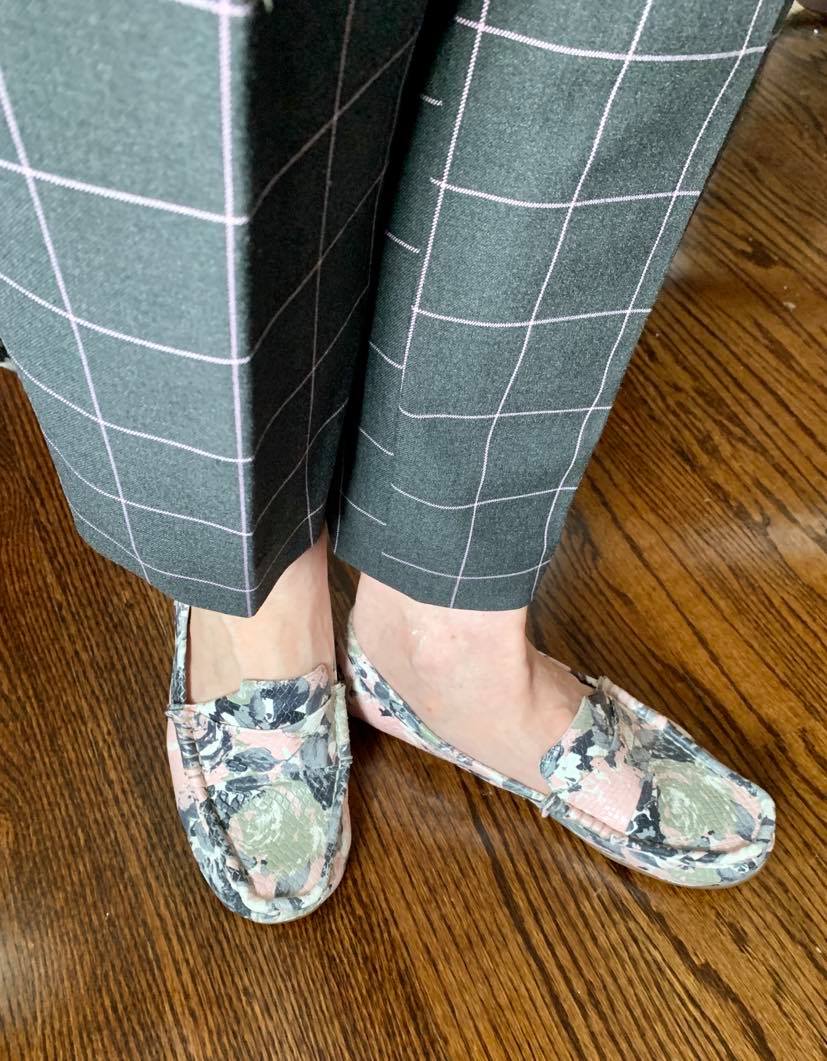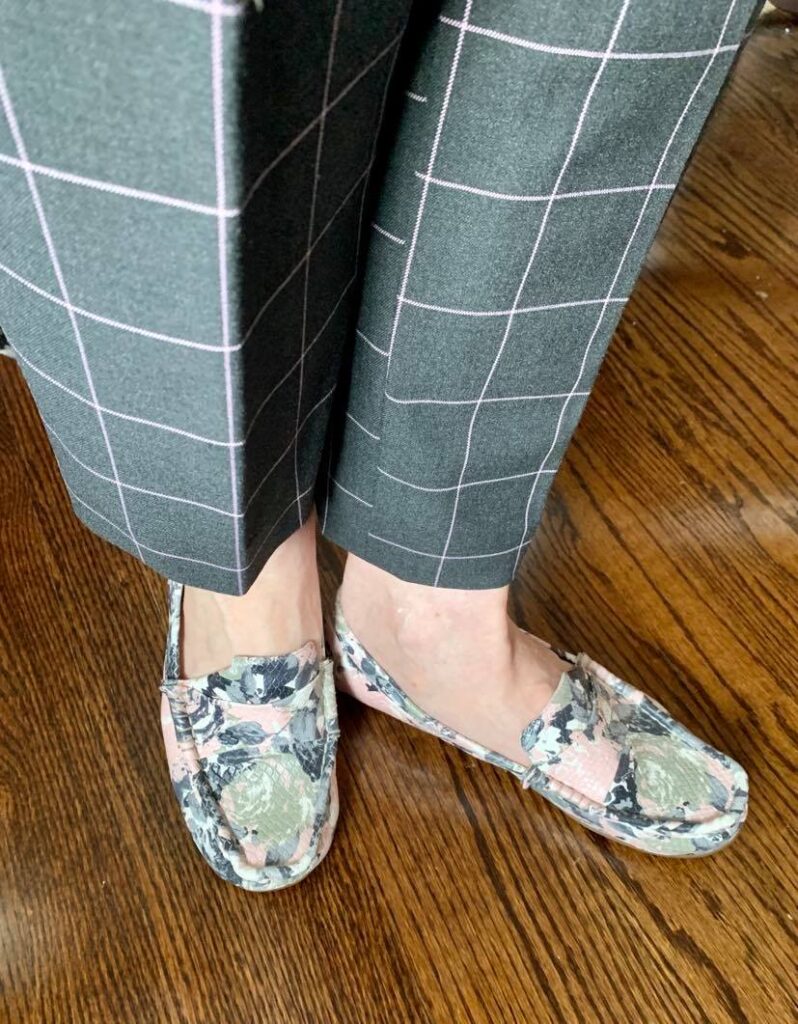 Go for Texture
Do you like to cuddle with a comfy, cozy throw blanket while sipping hot cider surrounded by the scent of your pumpkin spice candle?
Then I think you might appreciate comfortable textures to go with your pinks!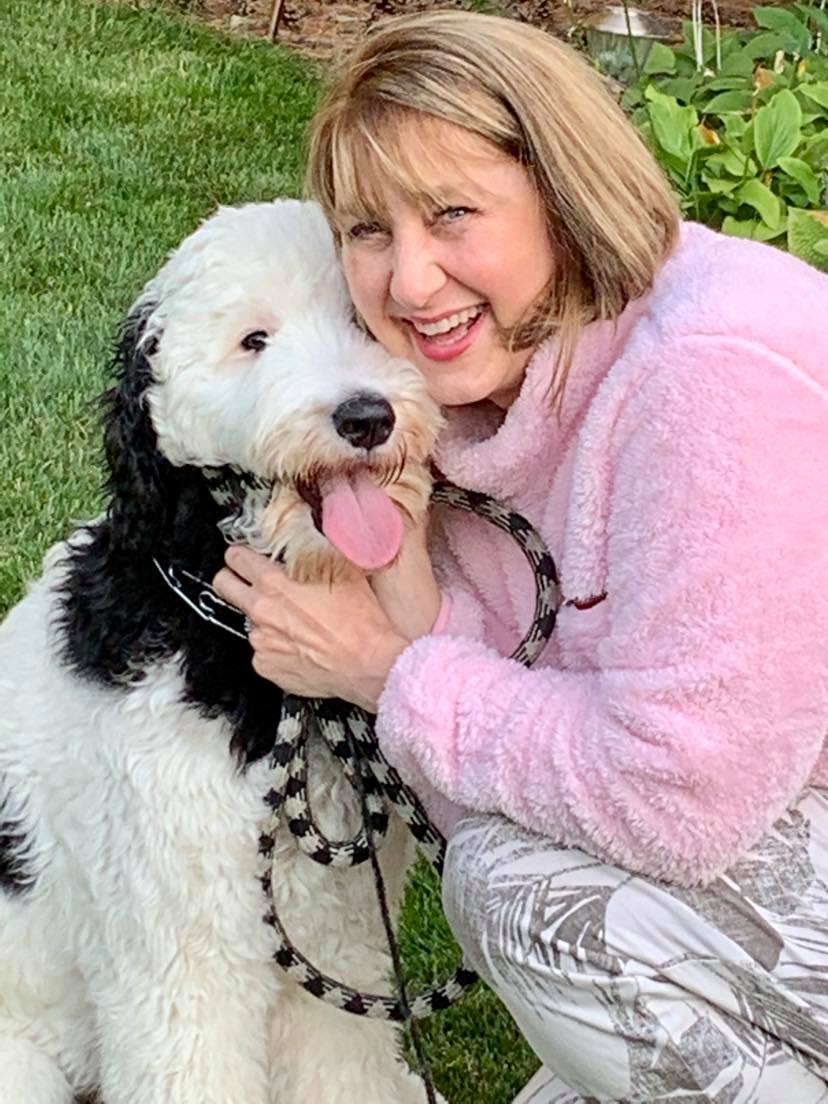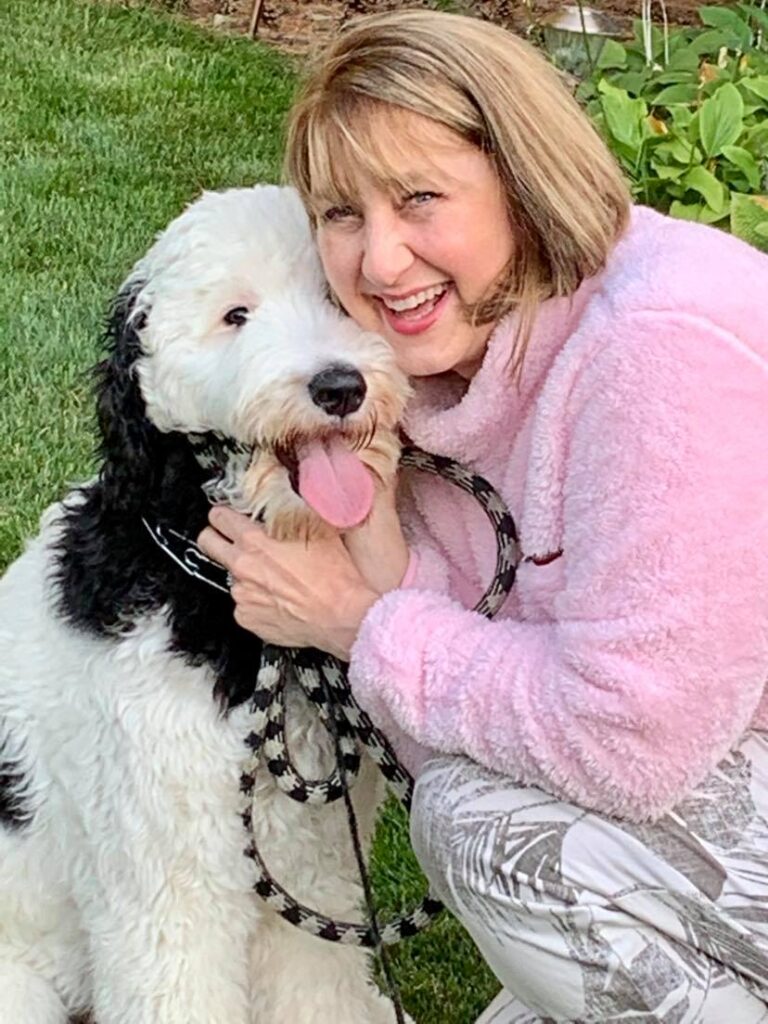 Embrace Fall Stereotypes
Think of what we usually go for in our fall wardrobe.
Three items come to my mind right away…jeans, plaids, and boots.
Well, let's embrace those stereotypes and add pink! I went for a touch of pink in this plaid cardigan.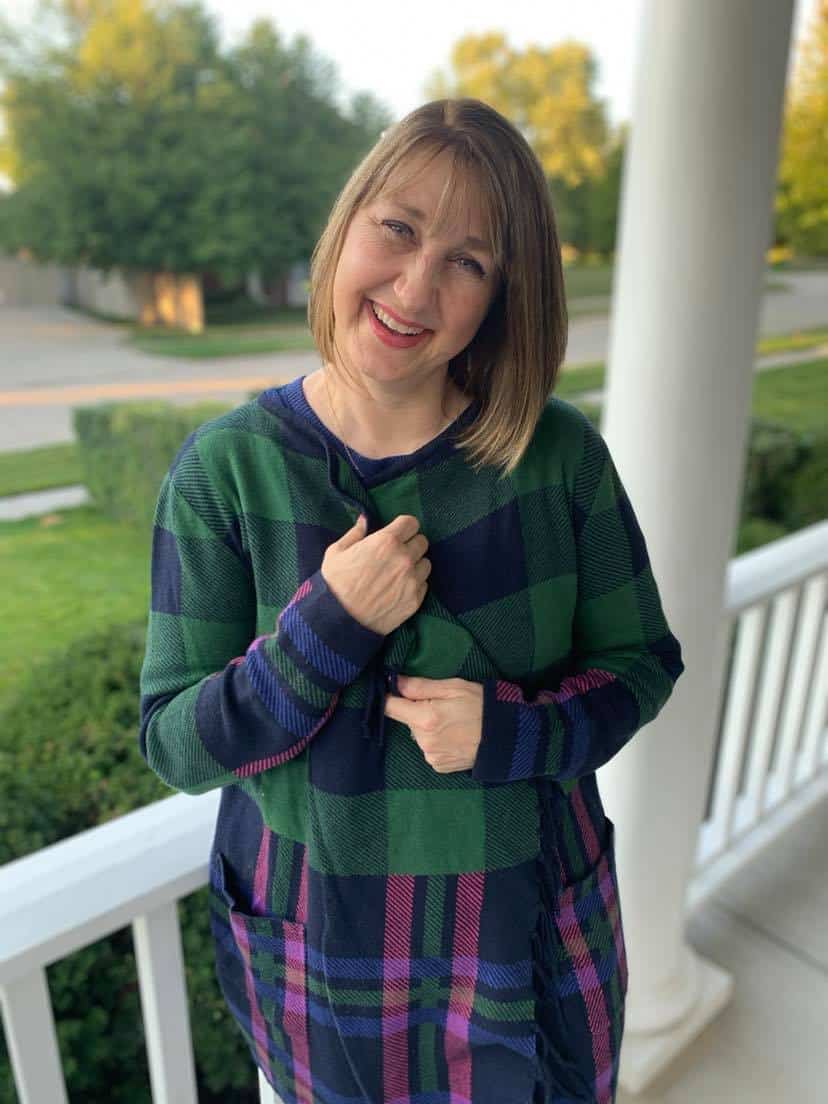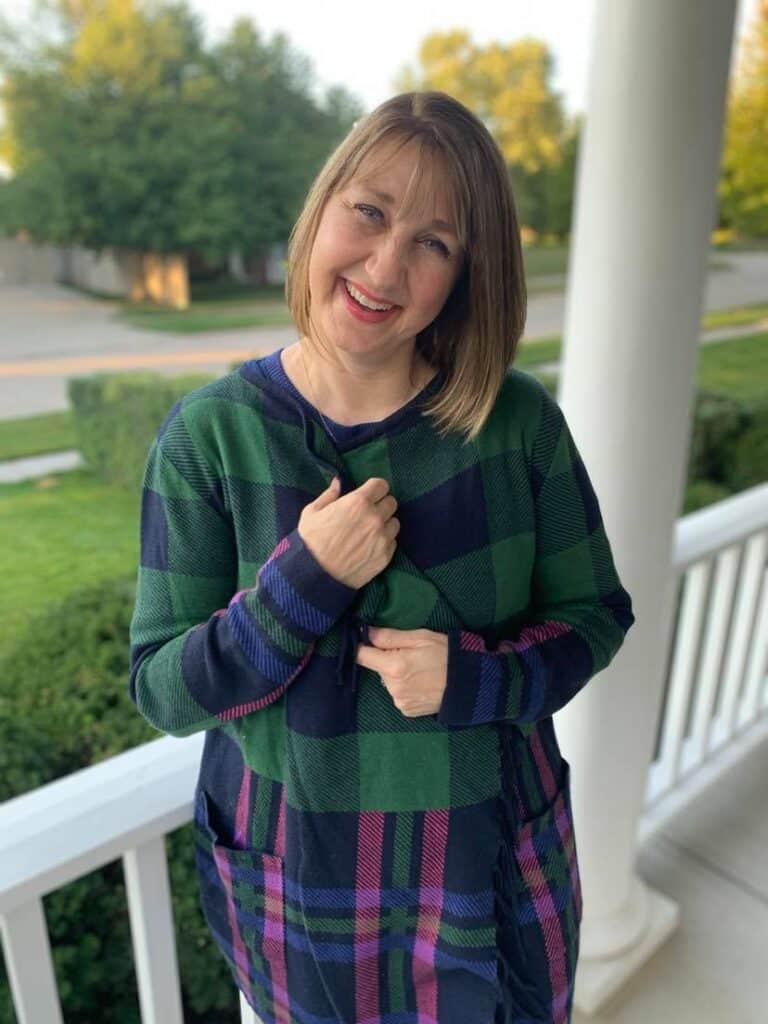 Go Bold!
Counteract any pink shyness with pink boldness! Pair a strong shade of pink (like this bright plum sweater tunic with a neutral counterpart like these ivory joggers with a grey feather print.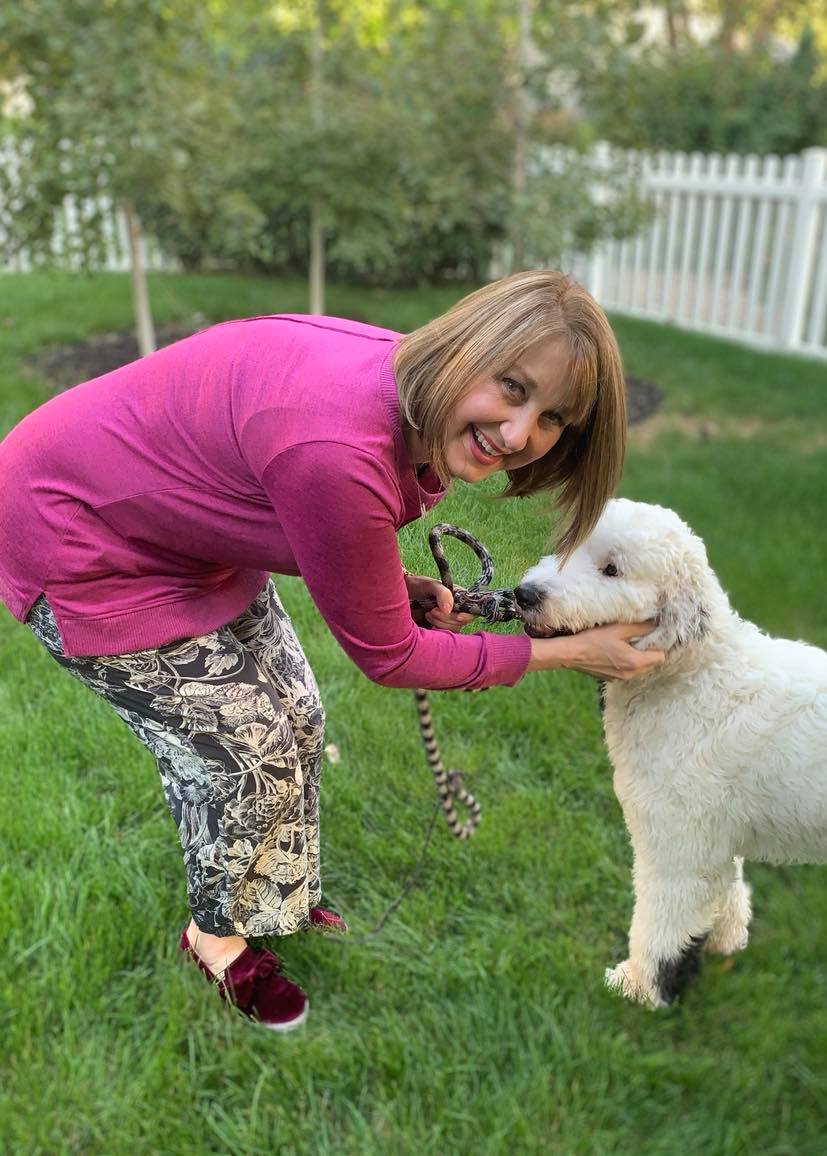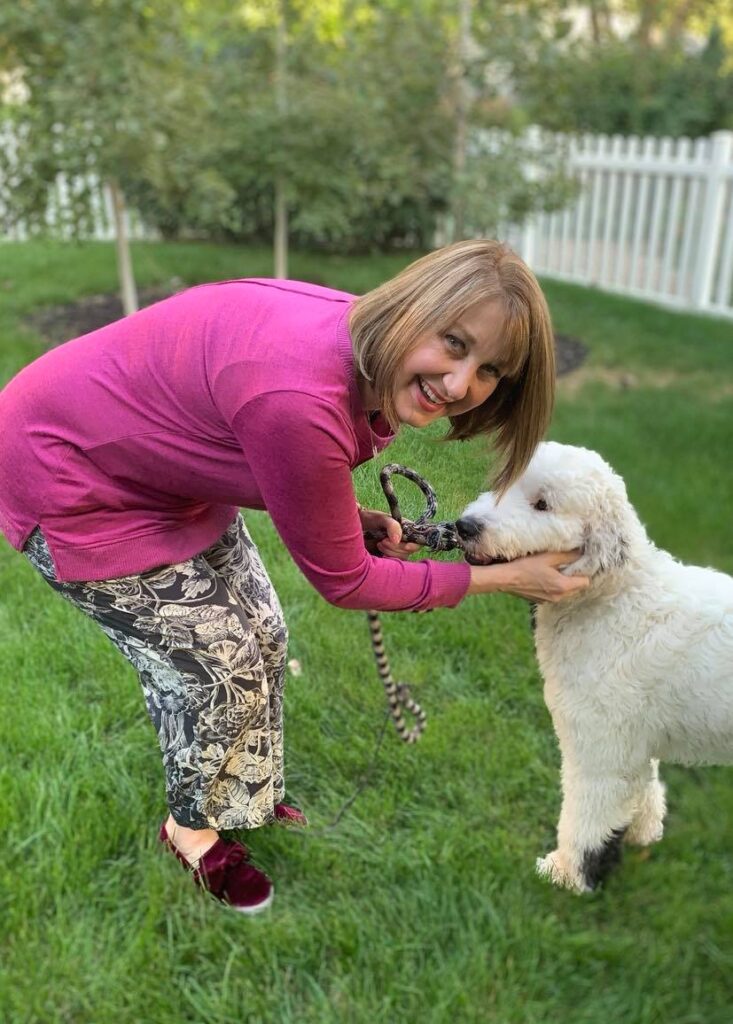 Time to embrace fill and let it be a part of your fall wardrobe!
Cheers!

*Affiliate links are provided in this post for your convenience.