Happy Birthday, America! (With a Few Invitations)
Happy Birthday, America!
Firecrackers, grilling out, pool time, homemade ice cream, watermelon slices, lemonade, lightning bugs, parades, and patriotic music! I love it all!
I hung flags on our front porch this past week.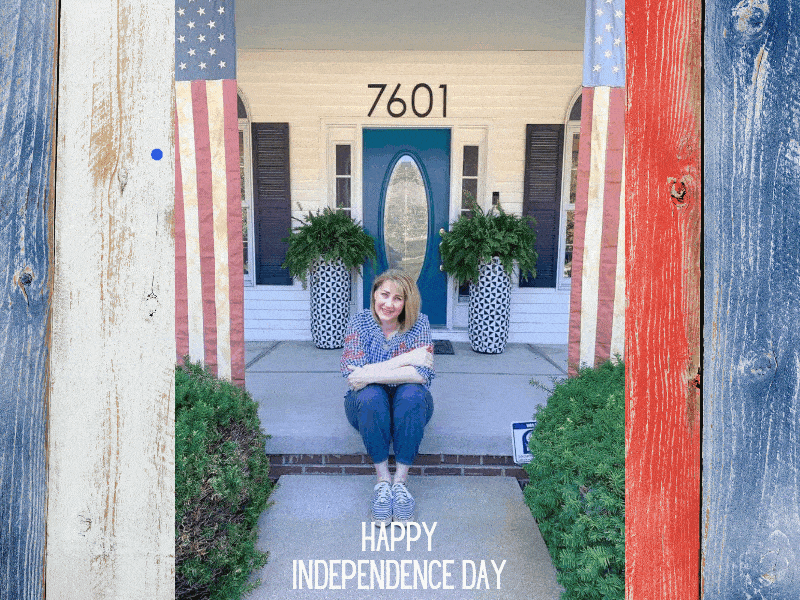 It feels so good to see them hanging there.
Grateful for the freedoms I enjoy and inspired to make this freedom a reality for everyone.
The colors of the American flag are symbolic.
Red stands for hardiness and valor.
White stands for innocence and purity.
And, blue symbolizes perserverance and justice.
The colors of freedom. The colors of freedom for ALL!
Time to celebrate, meet up with friends and family, and eat some GOOD food!
My sister is the ultimate hostess and is prepping for a 4th of July bash! I can't wait!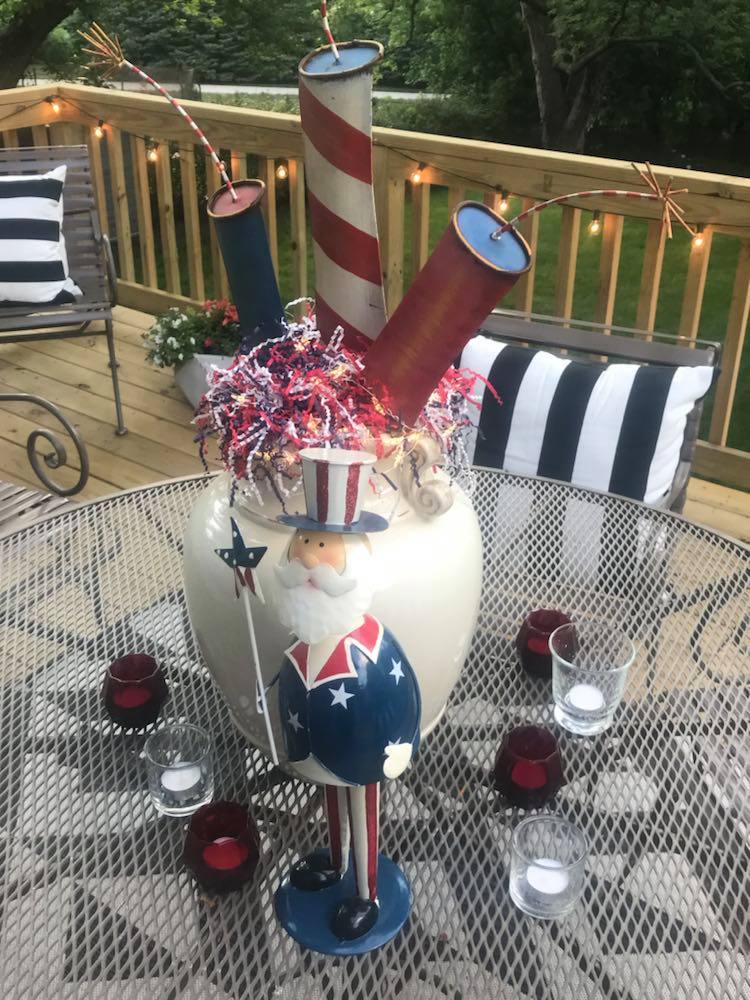 My attention span is firecracker short this weekend so, today, I have a smattering of invitations and announcements.
Short and sweet!
This month's SonataScript book selection is "Beautifully Organized: A Guide to Function and Style in Your Home" by professional organizer, Nikki Boyd. The book contains SO MANY organizing tips and is written in such a BEAUTIFUL way! Gorgeous photography! (Who knew a garage could take my breath away! Seriously!)
Author Nikki Boyd SonataScript Book Chat – YOU'RE INVITED!
We are so LUCKY that Nikki Boyd is going to be speaking with the SonataScript book group on Friday, July 9 at 7:00 pm (CT). WHOO HOO! You don't want to miss this! Mark your calendar!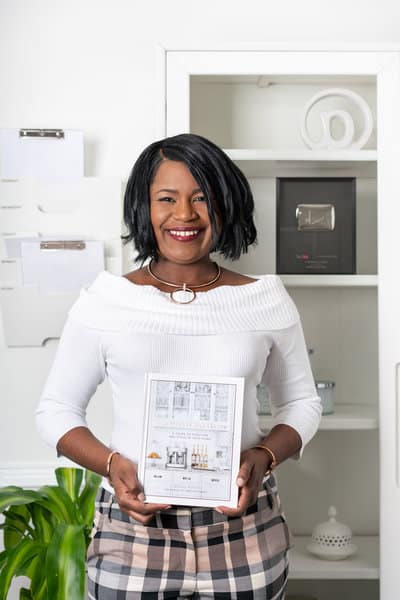 I'm always a little star struck when it comes to meeting authors. However, this fan girl (ME!) is THRILLED to harness my nervousness and enjoy every moment of this book group chat with Nikki Boyd!
If you would like to join the chat, just head over to join the FREE SonataScript facebook group. An affiliate link to purchase each month's book is available for your convenience if you like. However, this is absolutely OPTIONAL! Even if you don't have the book, PLEASE JOIN US!
BONUS! Nikki Boyd has a new book, "Beautifully Organized at Work", that was released this past week. One lucky person attending the book chat will receive an AUTOGRAPHED copy of her new book!
Do you see the subheading at the bottom of the book? "Stay calm, relieve stress, and get more done each day." CALLING MY NAME! Maybe it's calling your name too?
I hope to see you on Friday, July 9 at 7:00 pm (CT) in the SonataScript book group chat!
Friday Finds with Bentley – YOU'RE INVITED TO THIS TOO!
Many of you have been joining me for a Facebook Live each Friday for "Friday Finds with Bentley." THANK YOU for joining me! This is so much fun and I look forward to it each week!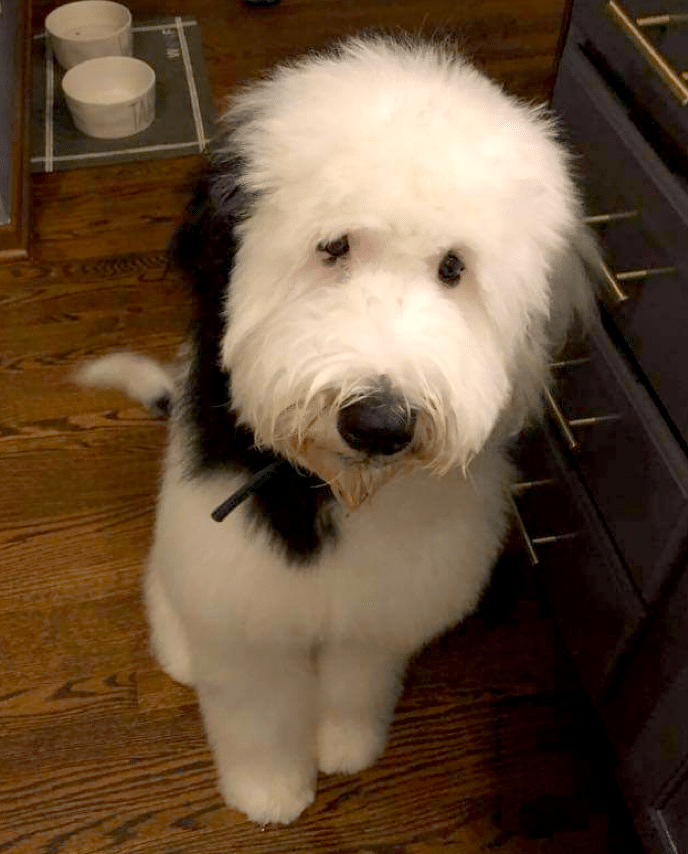 Each Friday, I share fun and amazing items that I have discovered… all the while trying to keep our 65 pound Sheep-a-doodle, Bentley, from chewing everything in site and knocking over the camera.
Full disclosure: Bentley is the star of this venture and I couldn't love it more!
I'm am now moving "Friday Finds with Bentley" to my Youtube channel. Don't worry…I will still post a video on Facebook and Instagram but Youtube might allow you to see the episodes a little easier. See you each Friday!
Staging Your Home for Sale? You're Invited to READ this!
Don't miss the recent Redfin article I was featured in: "Make Your Home Stand Out! 12 Staging and Design Tips to Sell Your House This Summer"
Summertime means sunshine and spending time outdoors, whether that's by the beach, in the mountains, or somewhere in between. But maybe this summer you've decided to pack up your things for good and sell your home. Perhaps you've decided to move to a new city like Jacksonville, FL or downsize in Vancouver, CA. And chances are you're looking for the right home staging and design to help potential buyers feel like they're right at home.
To help you get started, I, along with other experts shared our best home staging and design tips to help you sell your home for top dollar this summer. Check out what we had to say so you can stage your home to sell today!
Make Your Home Stand Out! 12 Staging and Design Tips to Sell Your House This Summer
Let the Fireworks Begin!
So here is wishing you a real SNAP, CRACKLE, POP Independence Day! (Maybe some rice krispy treats in addition to your fireworks?!)
Celebrate family, friends, and FREEDOM!
From our home to yours, Happy 4th of July!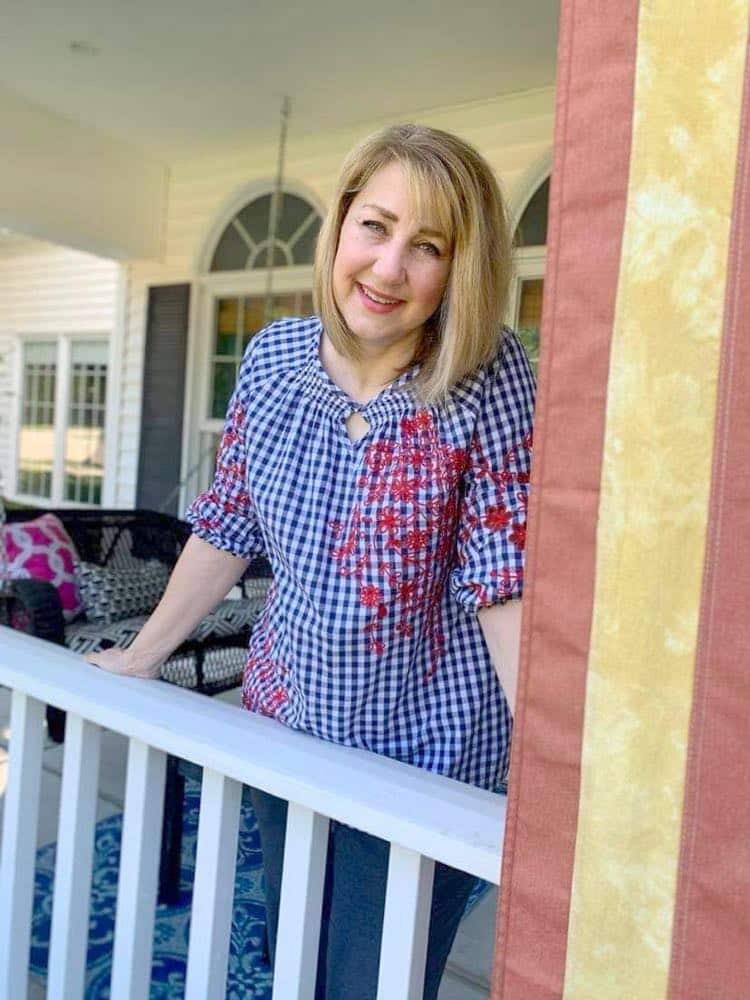 Cheers!

Disclaimer: This post contains affiiate links.