13 Amazing Father's Day Gifts Any Dad Would Love
2021 Father's Day Gift Guide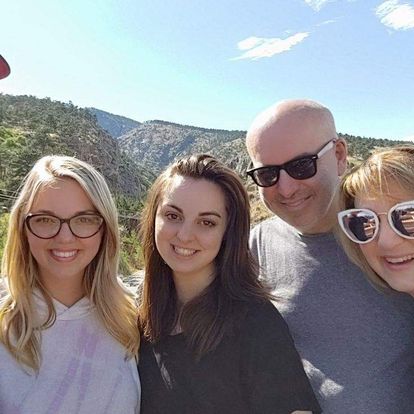 What would we do without this guy?
He goes by many names to our girls: Father, Fajah, Fadwa (where do they come up with these?), DJ Daddy-O (don't ask.), Papa Elf (that one is mine)…
But mainly, most of the time, he is Dad.
This dad solves all of our computer problems, sends us funny memes, laughs by silently shaking, blushes at the words "bra strap", believes and supports our hopes and dreams, and loves us unconditionally.
He is an amazing man and and AMAZING father.
But he is hard to shop for.
He pokes fun at typical Father's Day gifts because of the plethora of barbecue tool ads and offers to eat at Famous Daves.
He calls it Father's Day stereotyping.
I'll try to shake it up a bit with this gift guide, although there might be a couple of barbecue type gifts.
I've got 13 AMAZING Father's Day Gift Ideas that any Dad (and, for that matter, any Mom) would love!
Buckle Up, Dads!
2021 Father's Day Gift Guide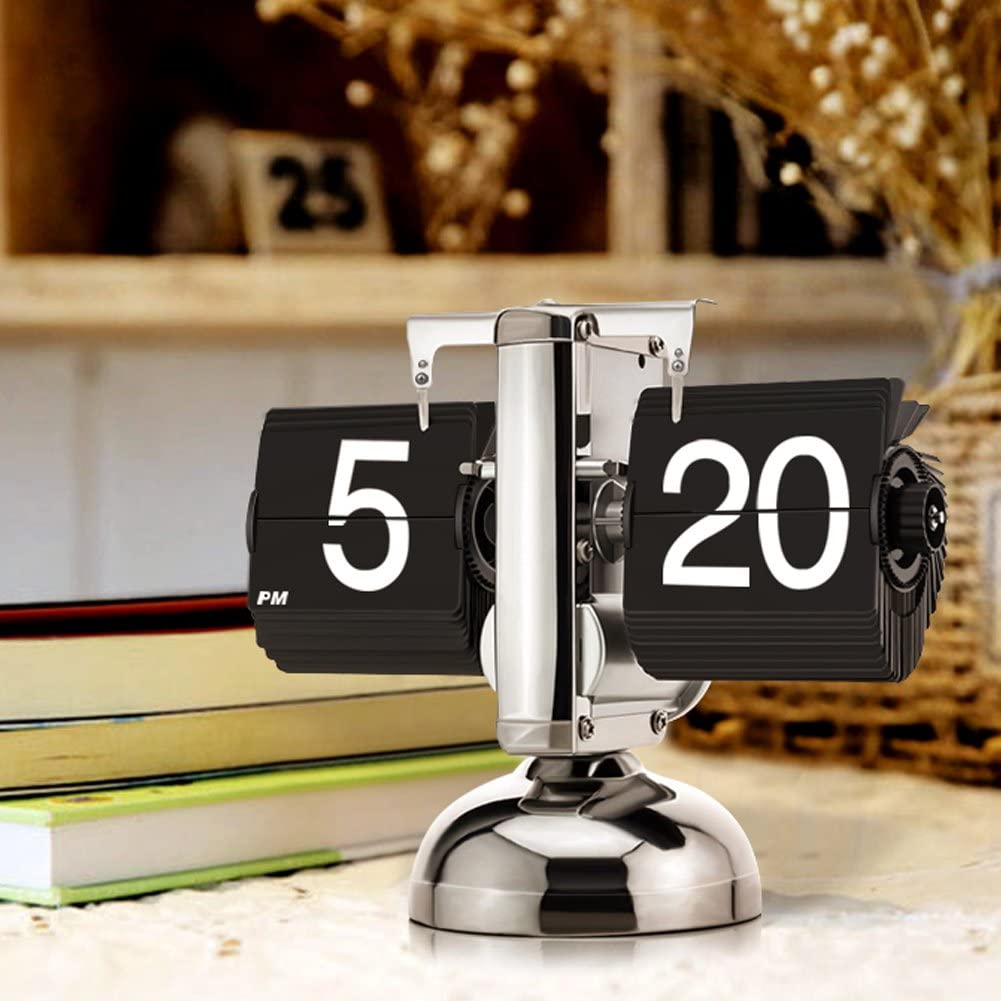 In our digital age, this Flip Down Clock is stately yet retro. Great for a desk or nightstand!
You can see it here.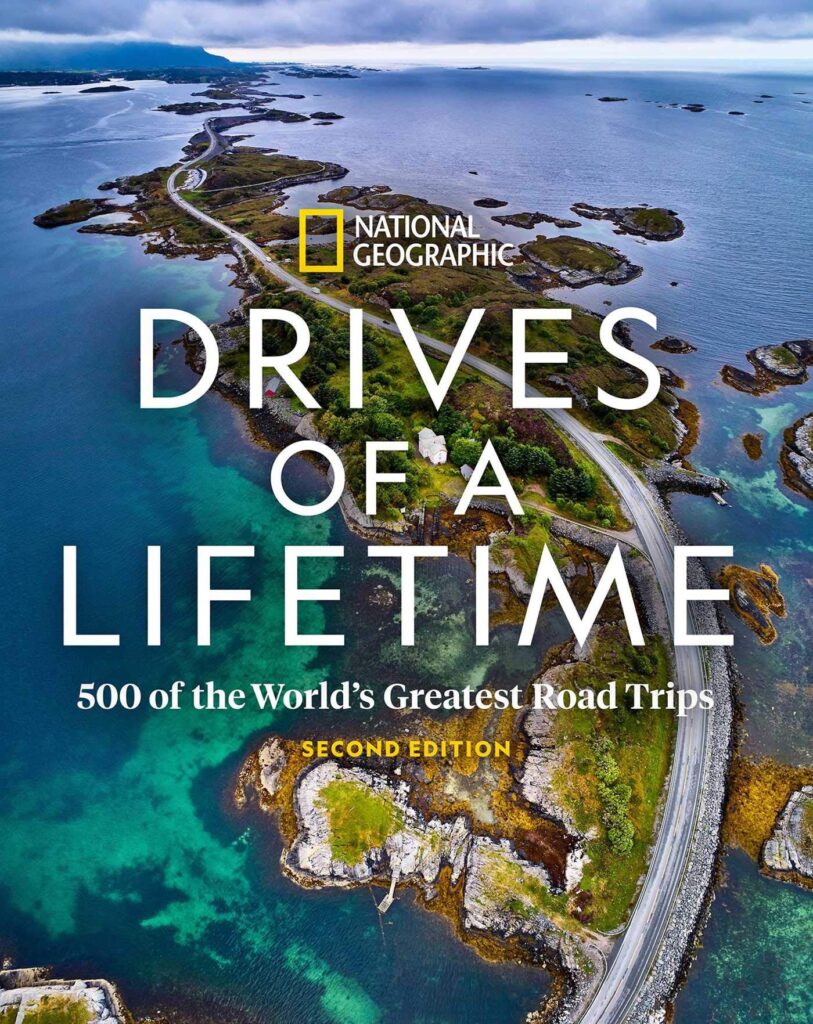 Family vacations in the car remain some of my favorite memories.
One family trip to Colorado involved driving the Trail Ridge Road near Estes Park. It was gorgeous!
So gorgeous that we stopped about every 100 yards so Brian could take more photographs. I wish I could say that our girls appreciated every moment…I think there was a lot of back seat sighing going on! (Maybe from the front seat too?)
"Drives of a Lifetime" contains every dream road trip in the world. (It even includes our beloved Trail Ridge Road!) Leaf through the book and dream.
Or, better yet, hop in the car and GO!
You can see it here.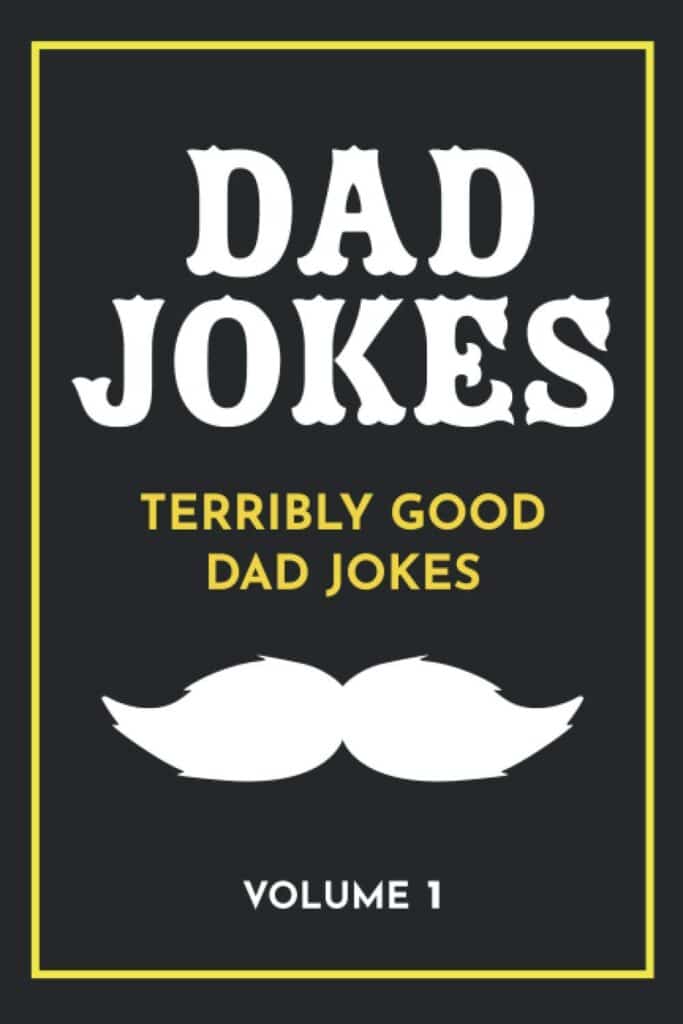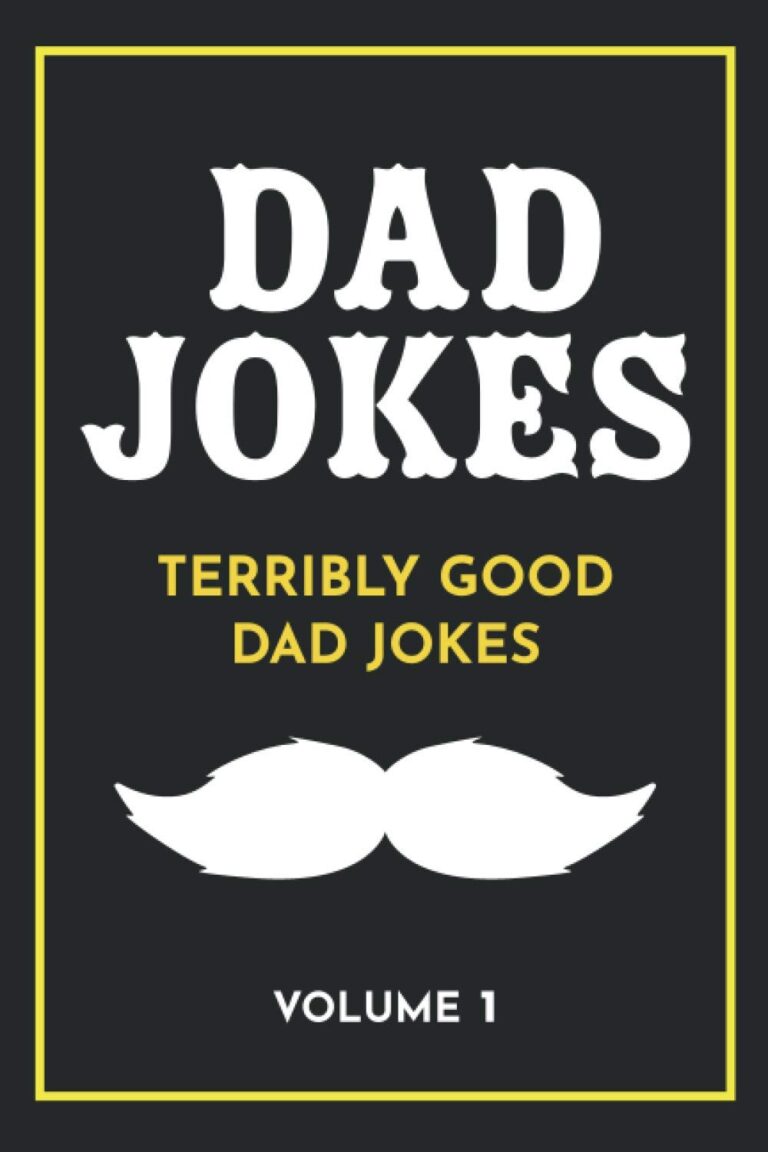 From the book "Dad Jokes",
"What does a spy wear on his feet?"
"SNEAKERS!"
Every dad could use some fresh material and this book delivers!
You can see it here.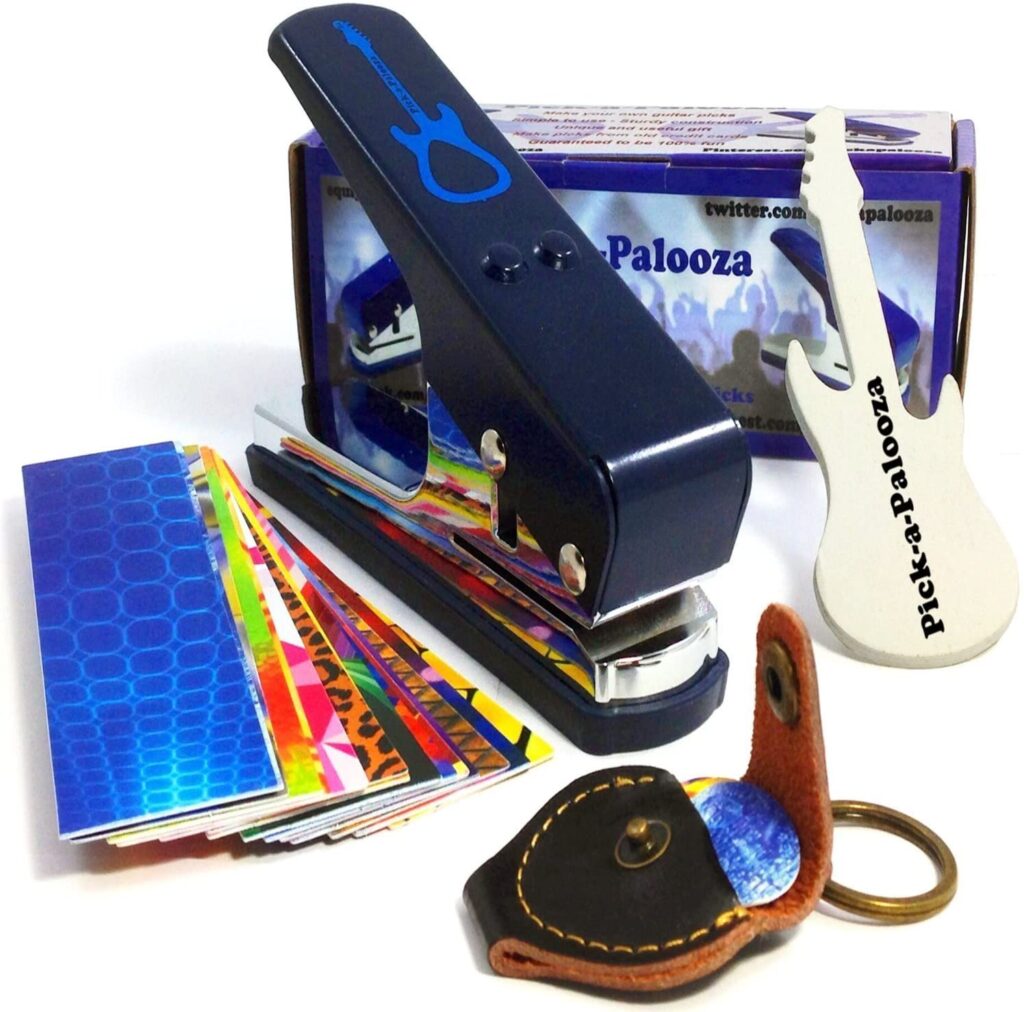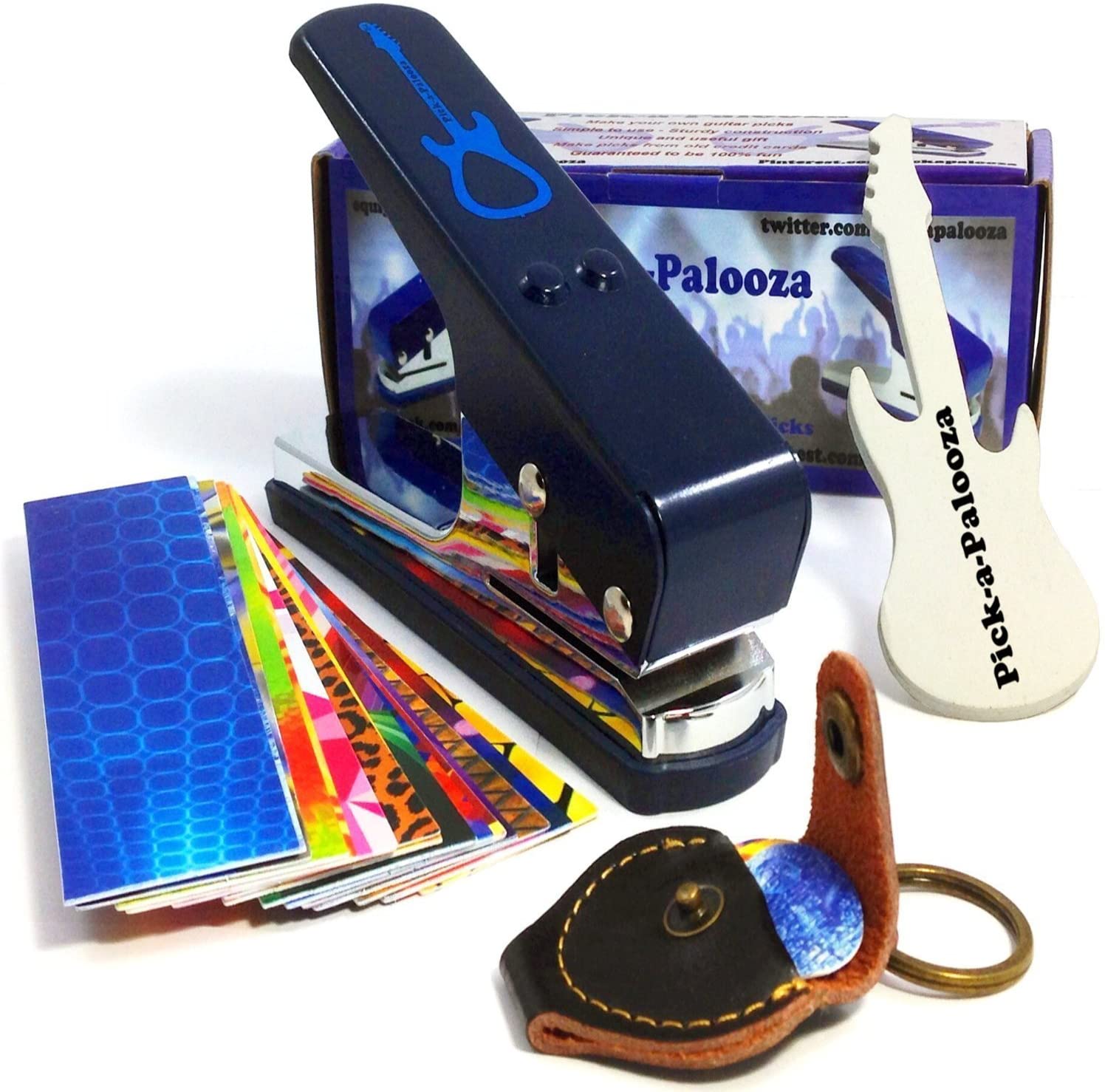 Perfect for any guitar player! Your musical dad can create custom guitar picks to reflect his personality. This comes with the Pick-a-looza, 15 starter strips, and a leather pick holder key chain. What a great "Pick-me-up!" (Ooo…I must have been reading the Dad Joke Book!)
You can see it here.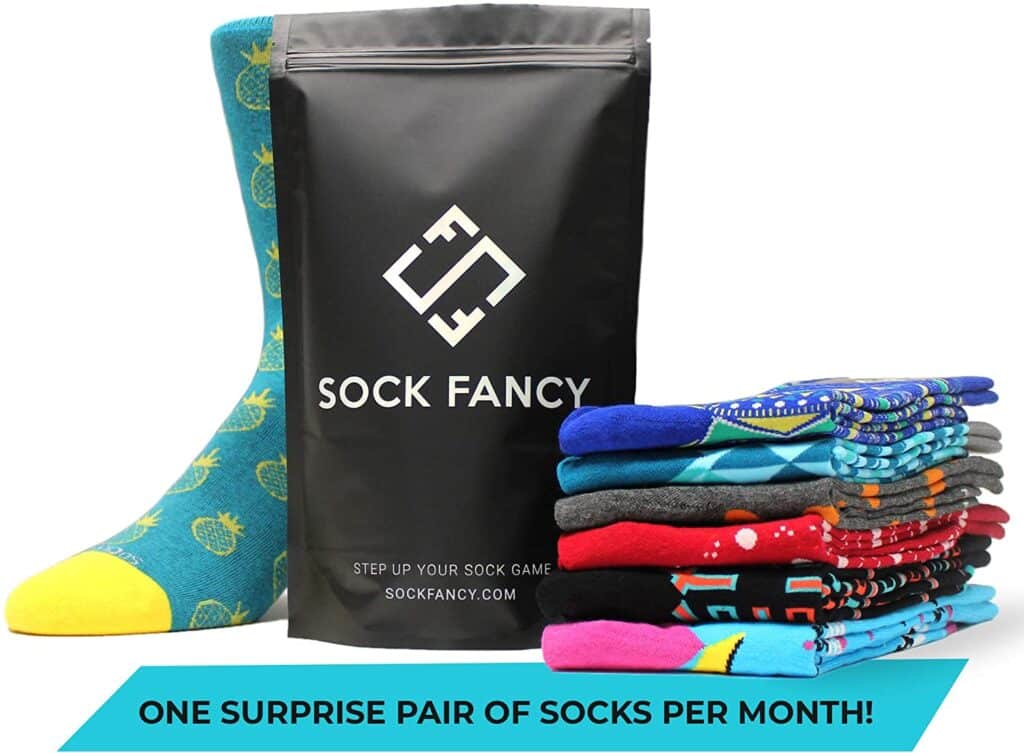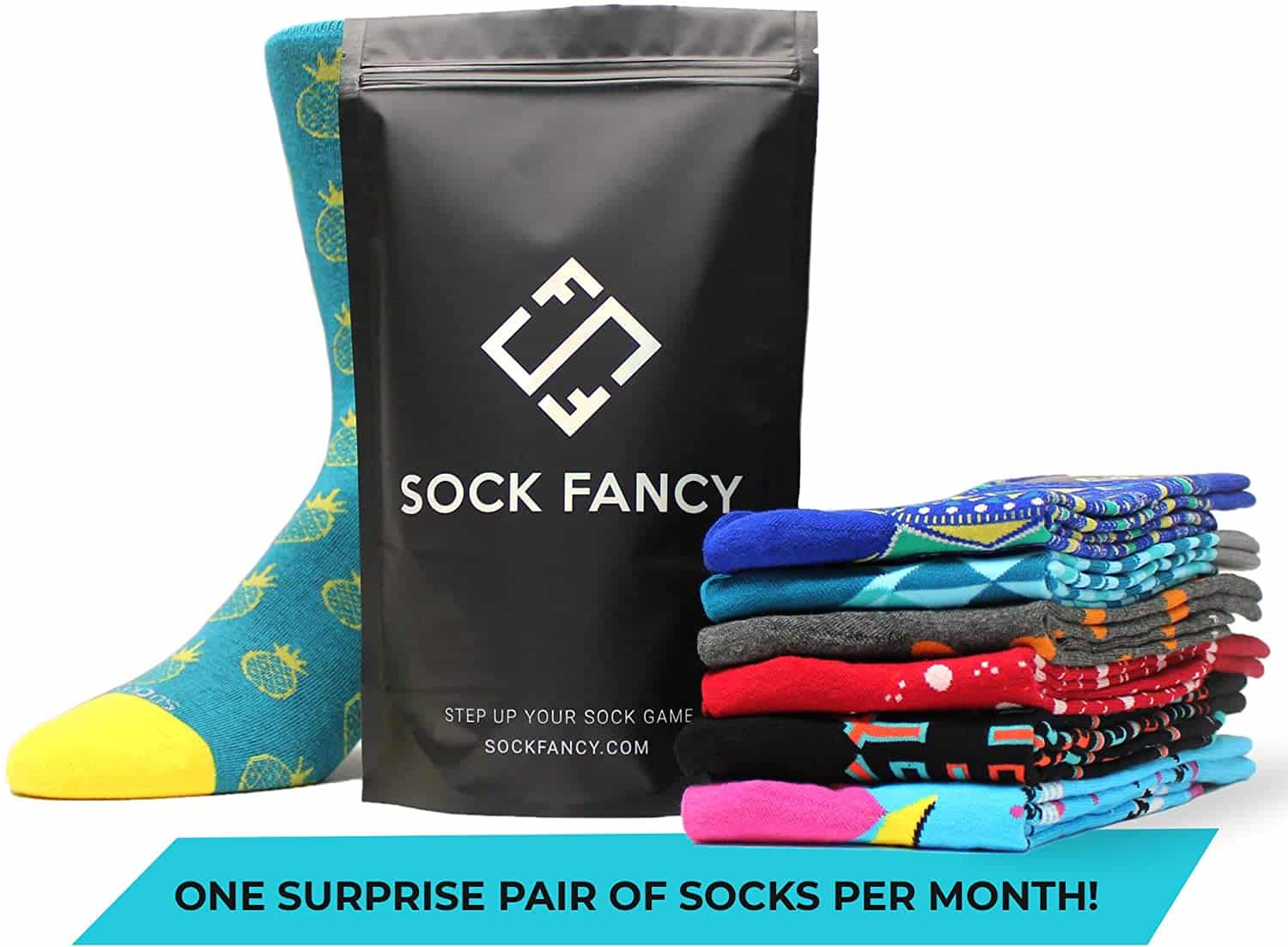 Kick Dad's boring socks to the curb and give him some sock savvy with a sock subscription! Each month delivers a random pair of COOL socks that will keep his sock wardrobe updated.
You can see it here.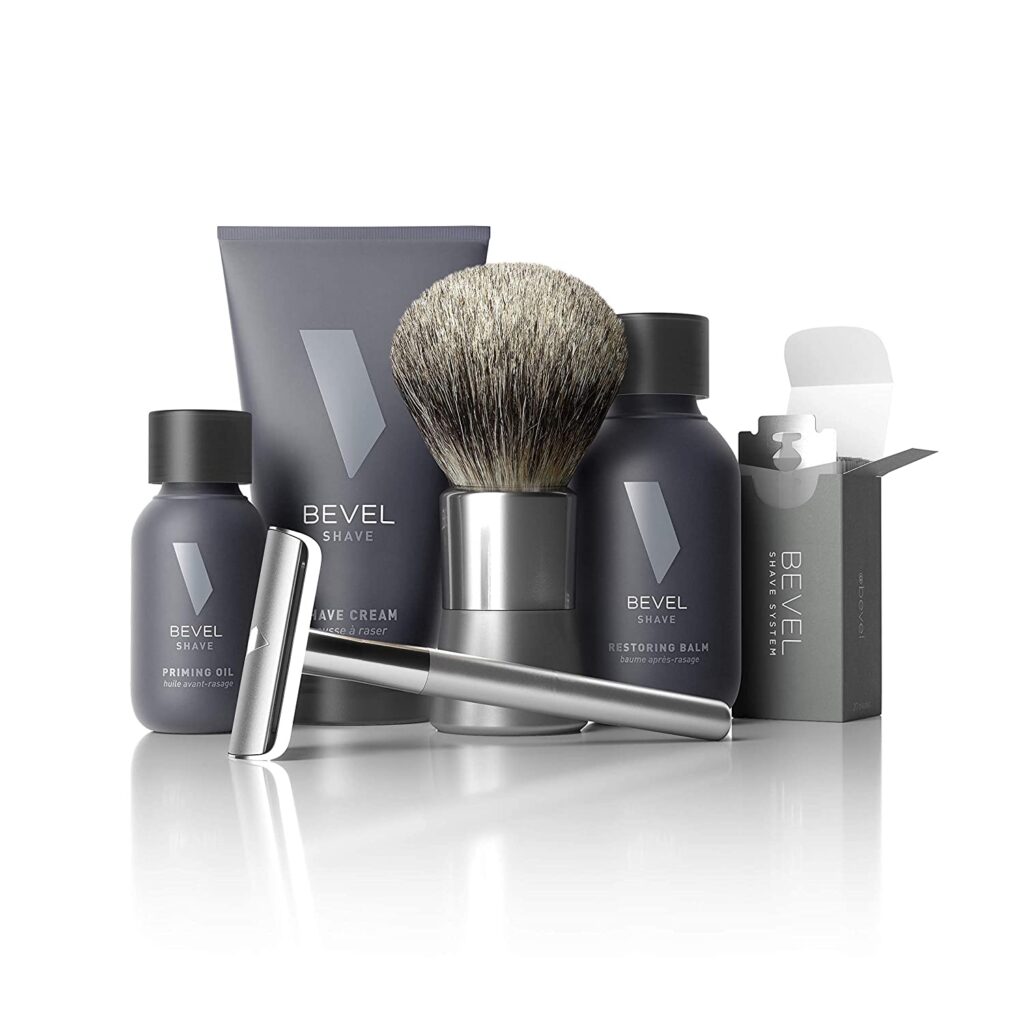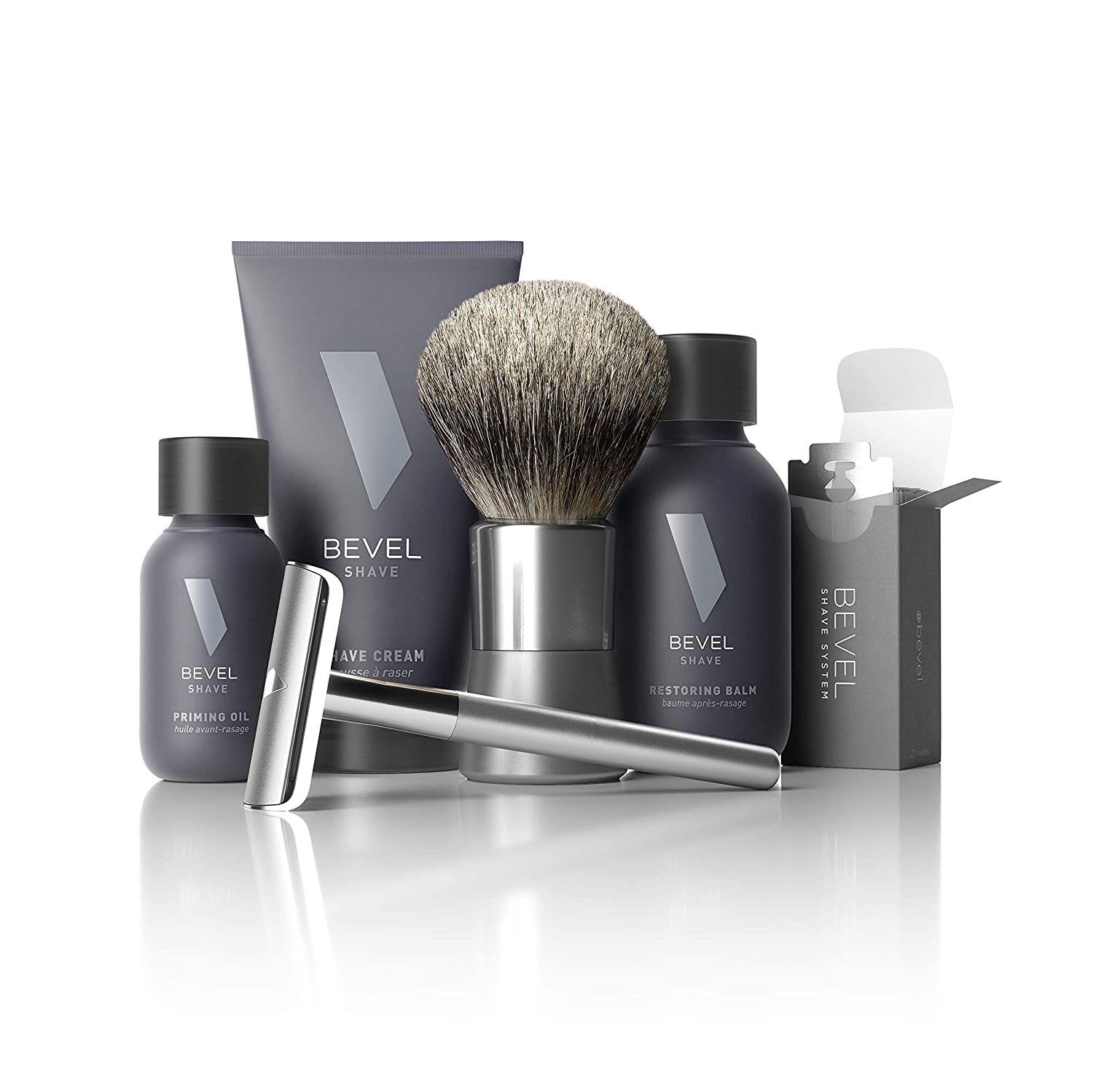 We love to give luxury gifts to moms. Now it is time to give our dads the luxury treatment. High quality blades and dermatologist tested cream, oil and balm will give that special dad the smoothest shave ever!
You can see it here.
Just add water!
It is that easy. Just add water and get 36 servings of New Orleans style cold brew. Tastiest bean bag ever!
You can see it here.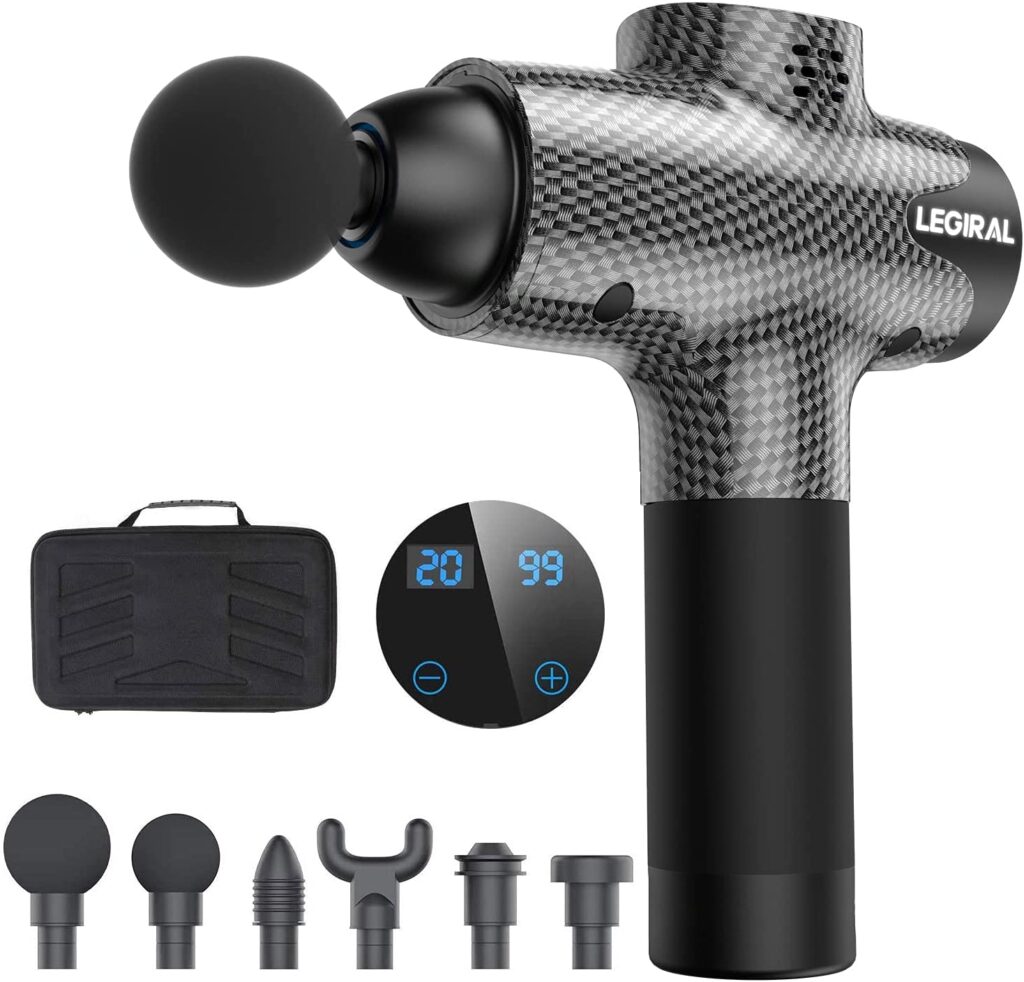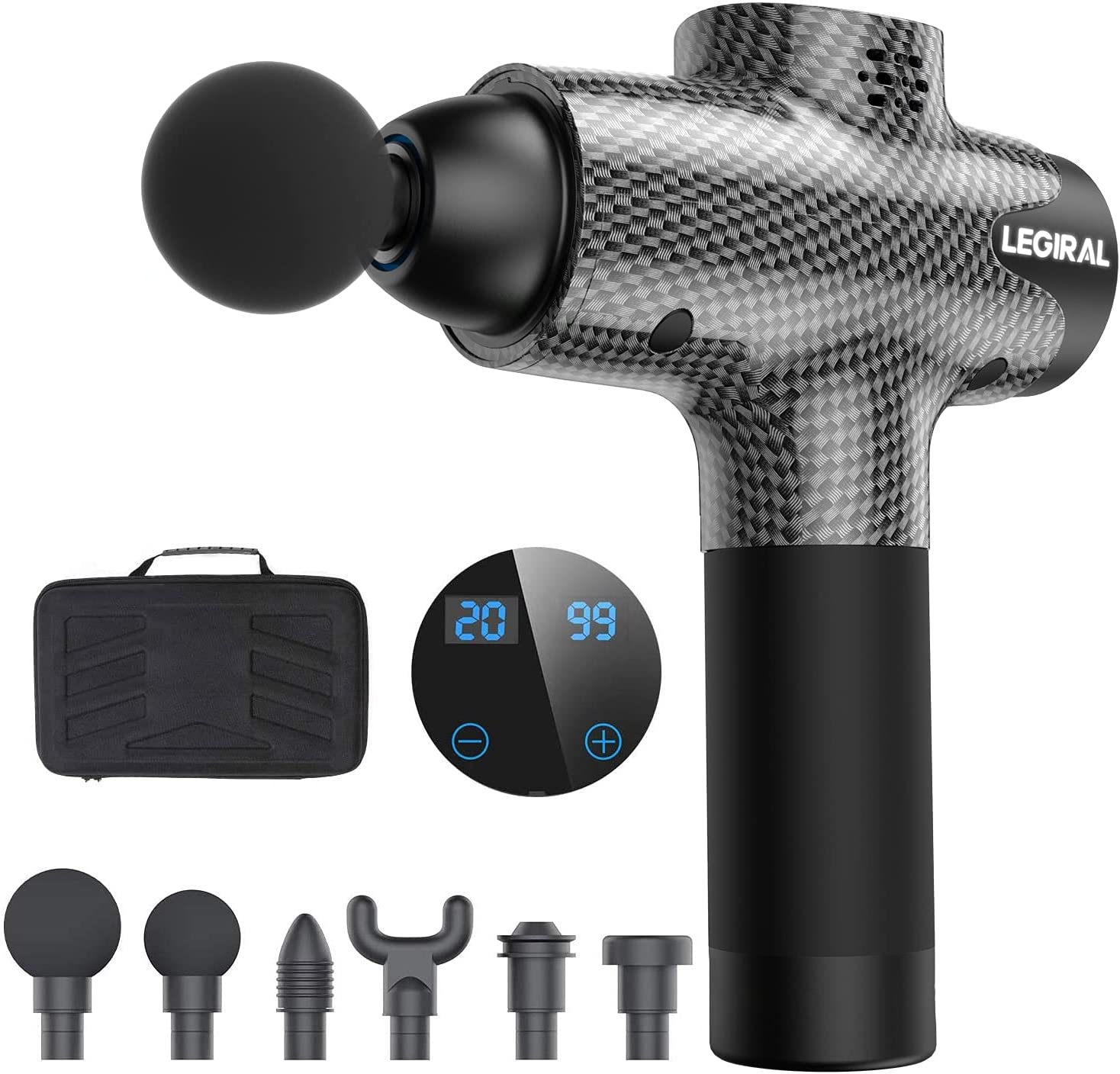 Achy muscles? Stiff back? Just plain sore?
Give Dad some relief with this cordless and rechargeable deep tissue massage gun.
Bonus…maybe he will share!
You can see it here.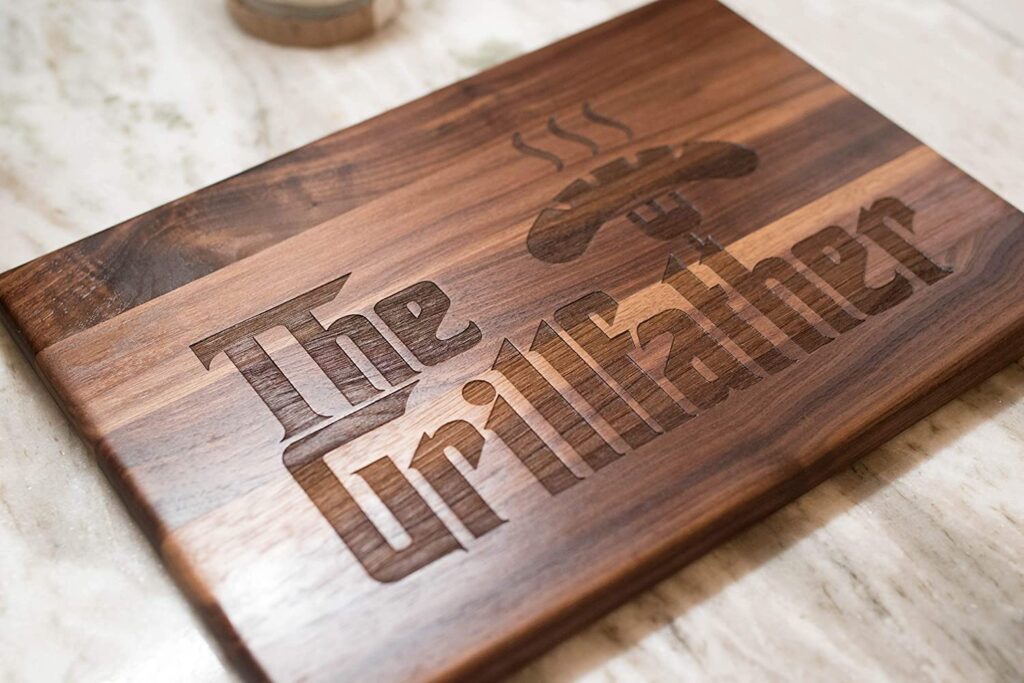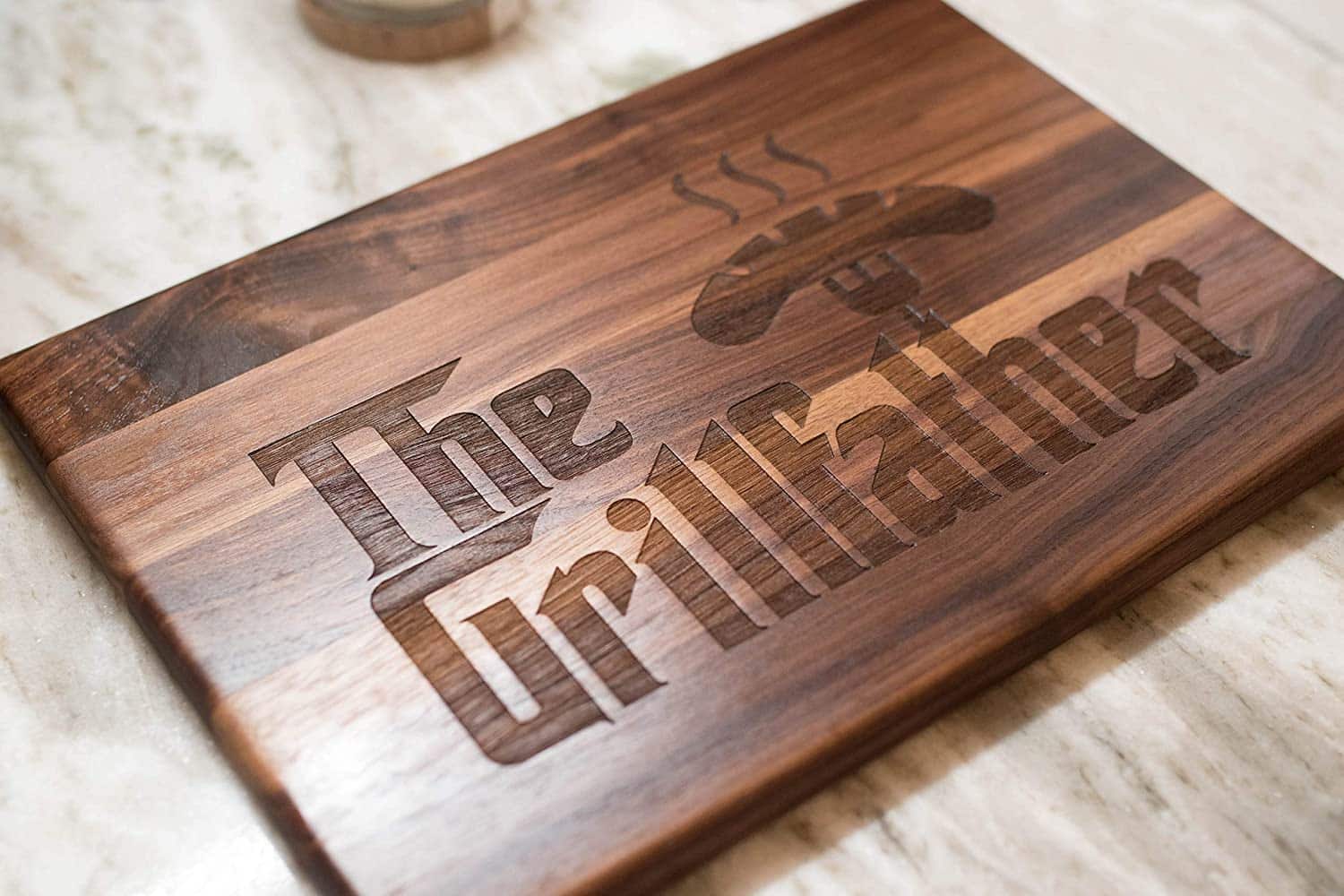 Sorry, Brian, but I simply must include this barbecue movie fave cutting board.
Go to the mats, Grillfather!
You can see it here.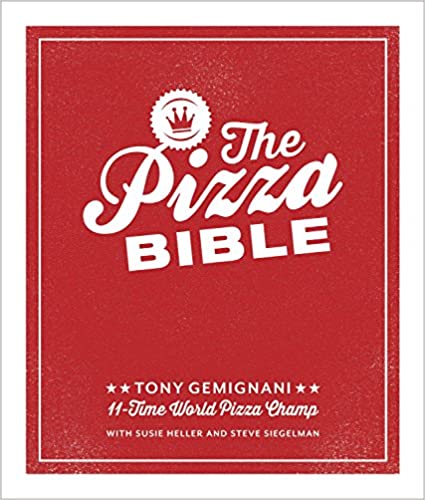 My niece, who is married to an amazing cook, recommended this as a gift idea for a culinary dad.
Let me rephrase that….she is married to an amazing Italian cook! He knows his pasta, he knows his pizza and he loves this cookbook.
Knowing how fantastic he is in the kitchen, I will take this recommendation with a slice of Chicago Style Deep Dish!
You can see it here.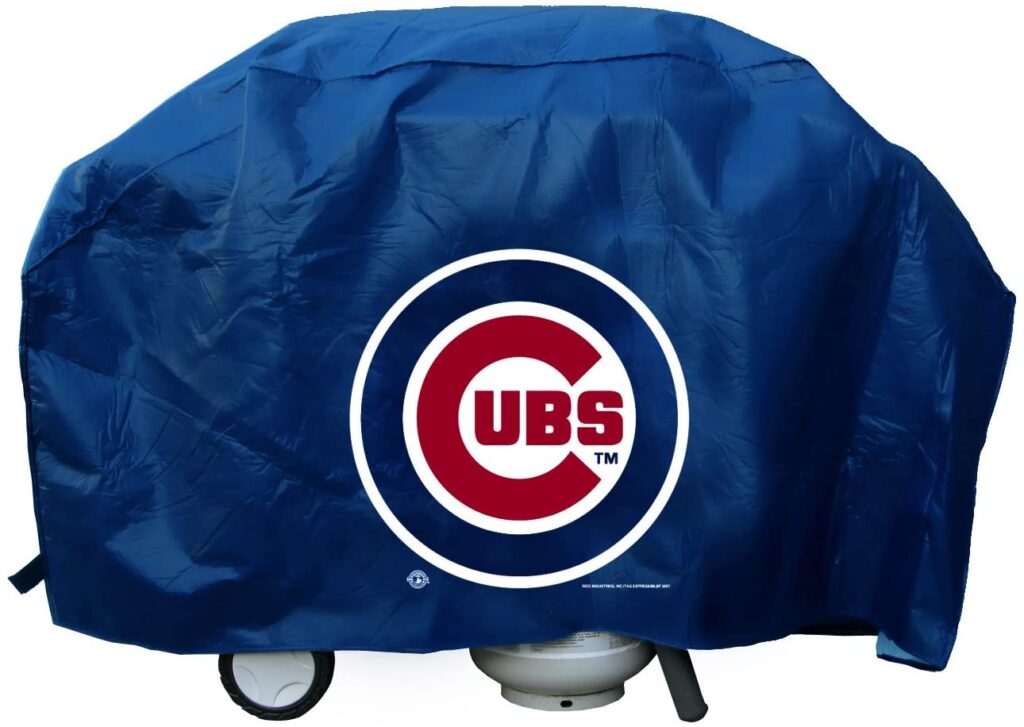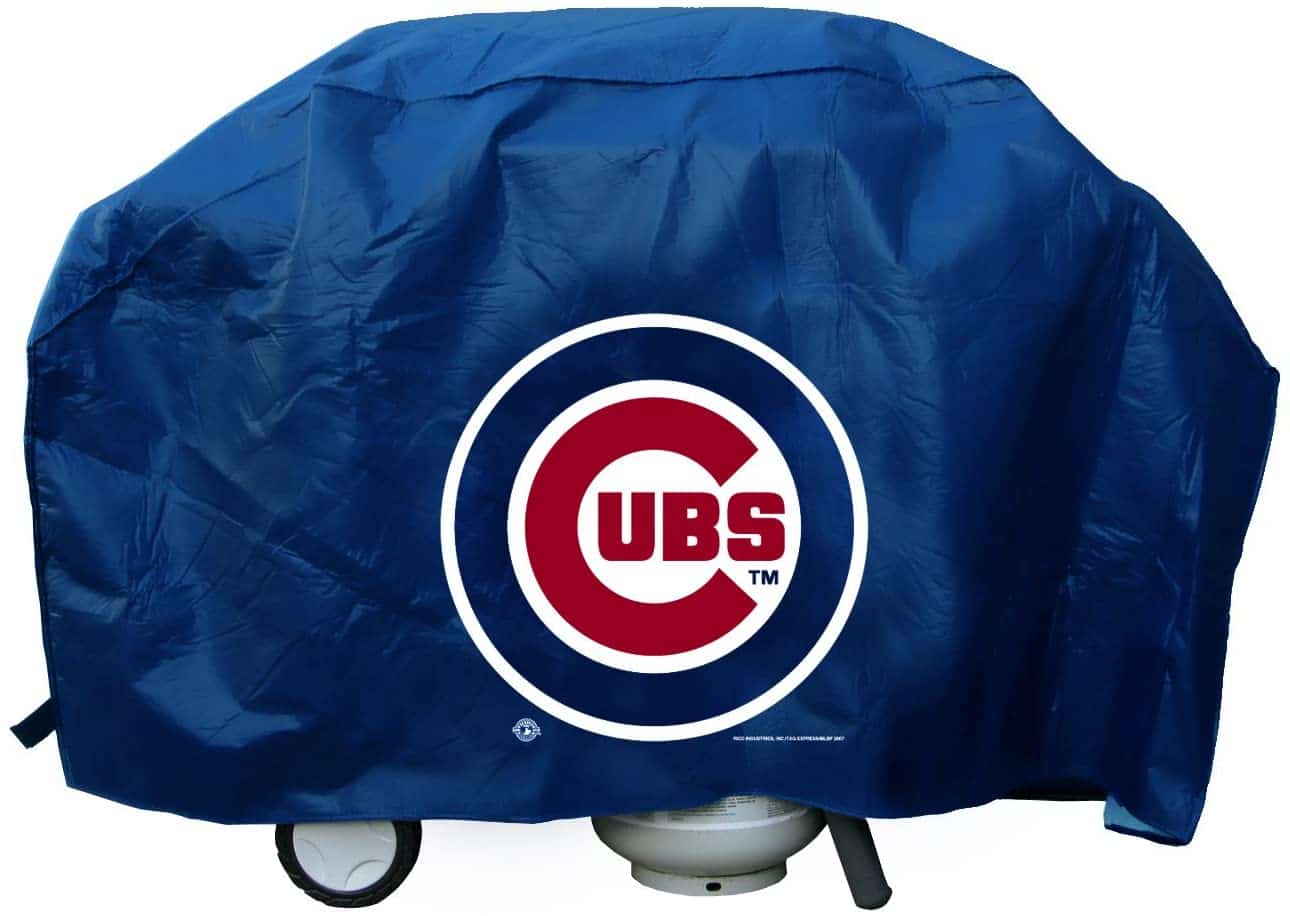 Perk up, Brian.
One more barbecue themed gift.
This one is too good to pass up!
Personalize this grill cover with your dad's favorite baseball team. Keep the grill protected while telling the neighborhood who Dad's favorite team is!
You can see it here.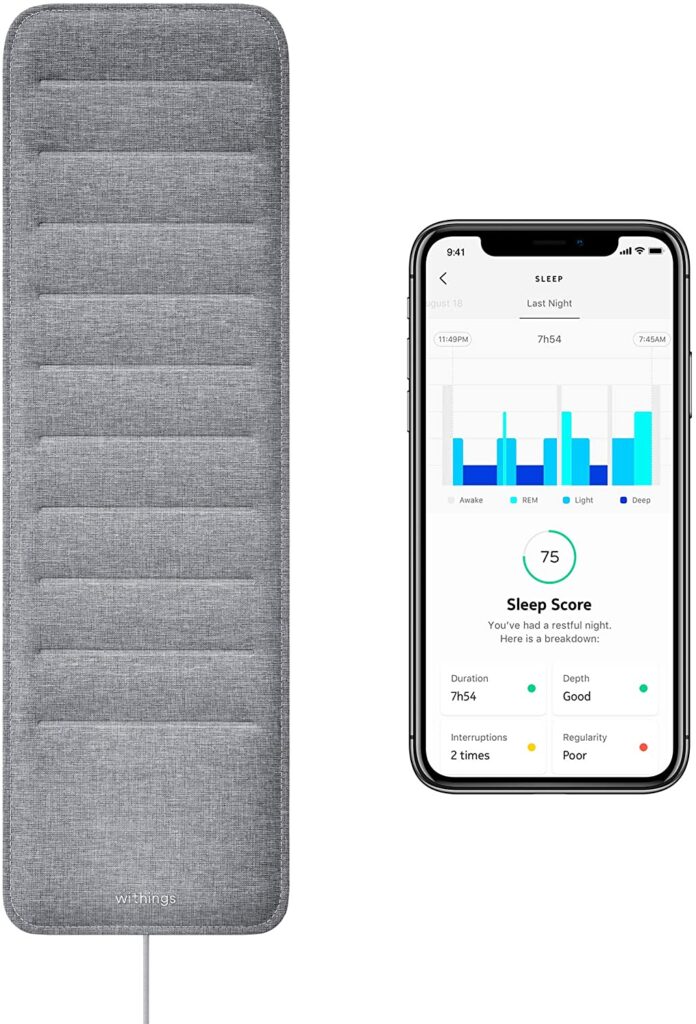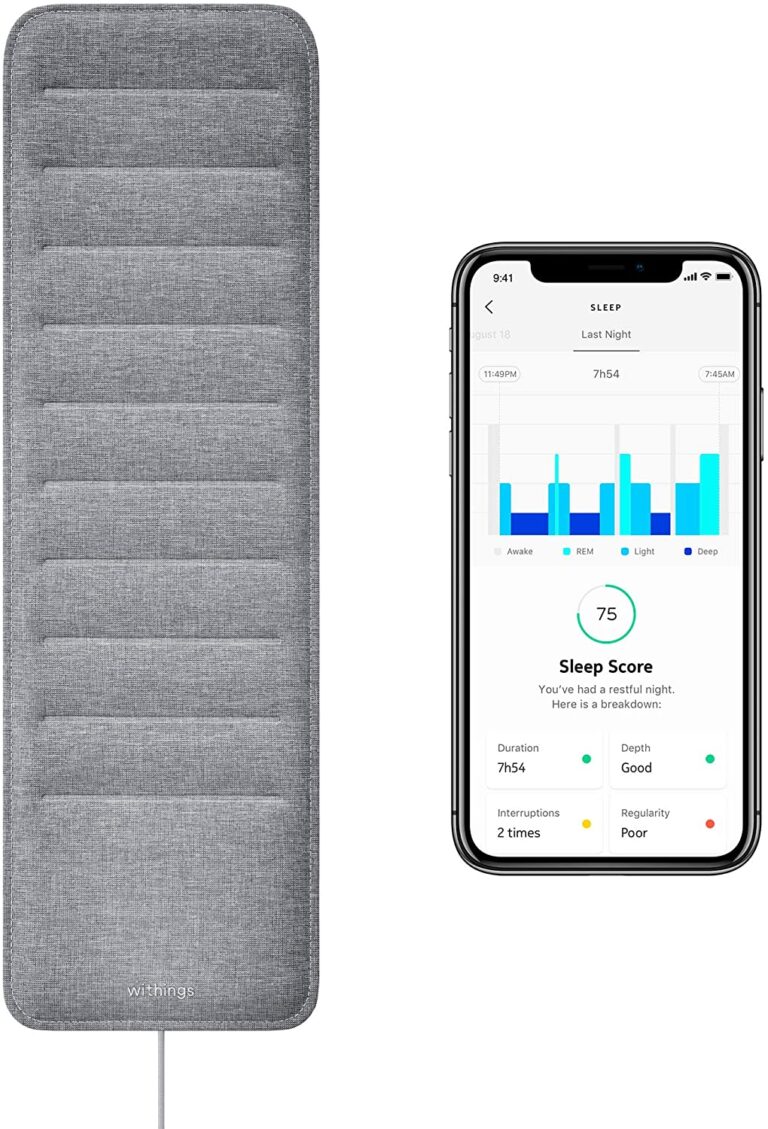 Does Dad snore? Is he getting a good night's sleep? Knowledge is power and knowing his sleep patterns can get him on the path to a better night's rest.
You can see it here.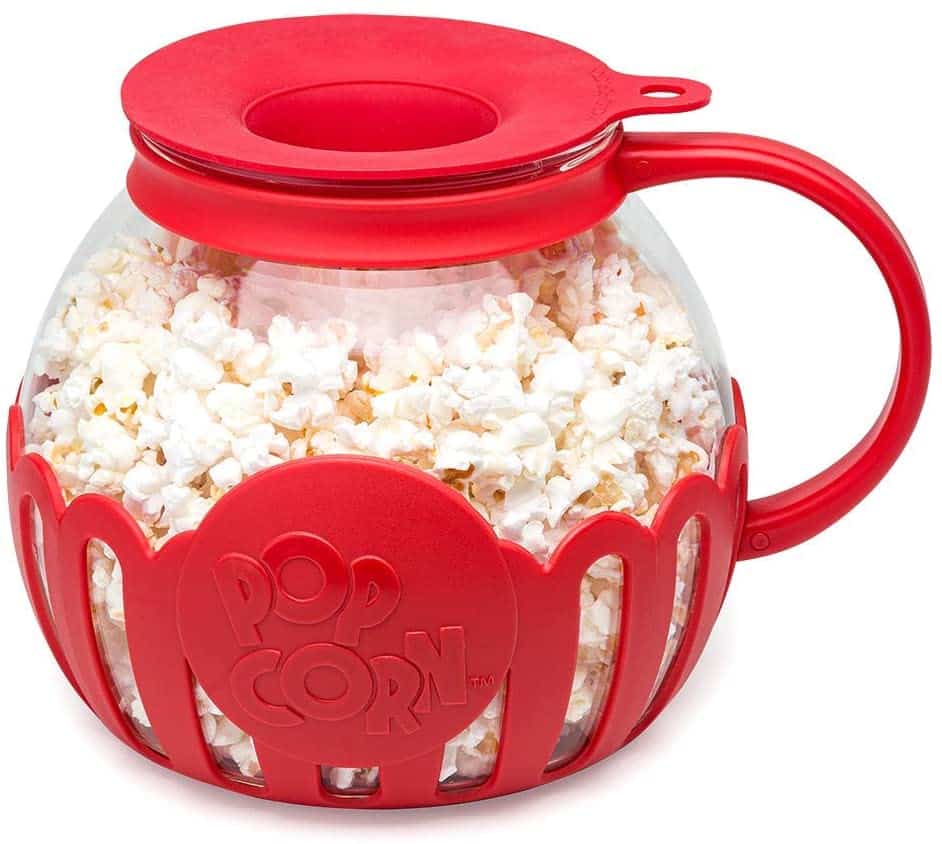 Does Dad like buttered popcorn to go with his Netflix?
What an ingenious idea! Measure the popcorn into the cup, place as much butter on to the lid, "Pop" it into the microwave and make buttered popcorn in minutes. Easy and oh so buttery!
You can see it here.
So, Happy Father's Day to dads everywhere!
The Noonan clan is lucky to be able to spend the day together.
Someone better pass Brian some barbecue tongs!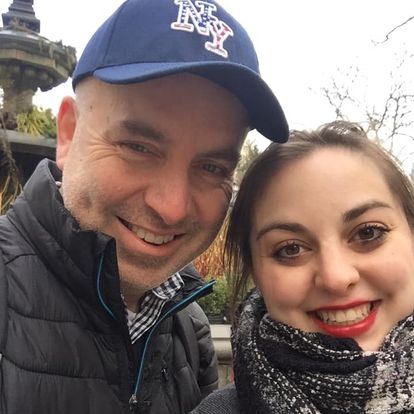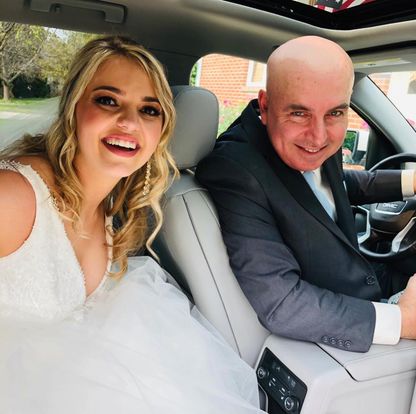 Happy Father's Day!

Disclaimer: This post contains affiliate posts.