Jumping Into the One Room Challenge – Spring 2022
Join me as I jump into the One Room Challenge – Spring 2022 and completely transform a basic bedroom into a colorful and inspiring guest room.
Call me crazy…I am jumping head first into the One Room Challenge – Spring 2022!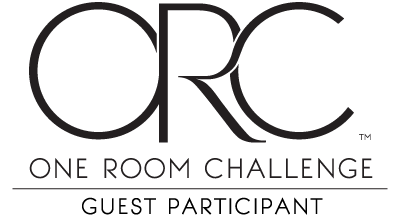 I wasn't even sure what this was 2 days ago.
Oh, how much I am learning!
As I try to manage to overwhelm of all the amazing and talented designers who are participating, I am also navigating the protocol for the challenge, planning the redesign of our upstairs guest bedroom, and attempting to eloquently inform you, my reader, as to the project goals!
Believe it or not, I am ready to go for it!
I LOVE this! Beyond excited!
What is the One Room Challenge?
The One Room Challenge is a virtual design event with endless room transformations, makeovers, and inspiration!
The goal for each designer is to completely transform one room within an 8 week time period, submit weekly posts showing the progress, support fellow designers, bloggers, and influencers, and gain immeasurable inspiration!
You don't want to miss this! Open the door and start exploring now on the One Room Challenge Blog!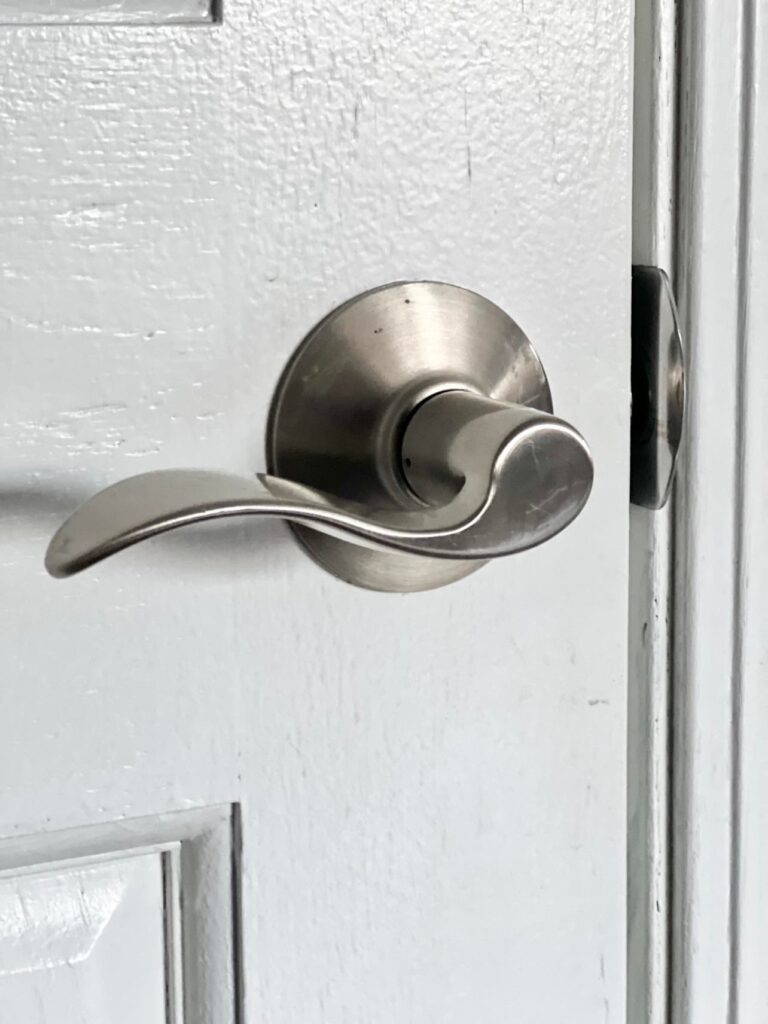 Admittedly, I am a newbie. A One Room Challenge New Kid on the Block!
And I am ready to jump in, challenge myself, gain a boatload of ideas, and hopefully, send a little of my own inspiration in the universe!
The Room
The room I have chosen to decorate is a guest bedroom that is on the second floor of our house and adjoins my newly decorated craft room.
This bedroom is a basic box of a room with a bed, two lamps, a lovely bank of windows and two teeny tiny closets.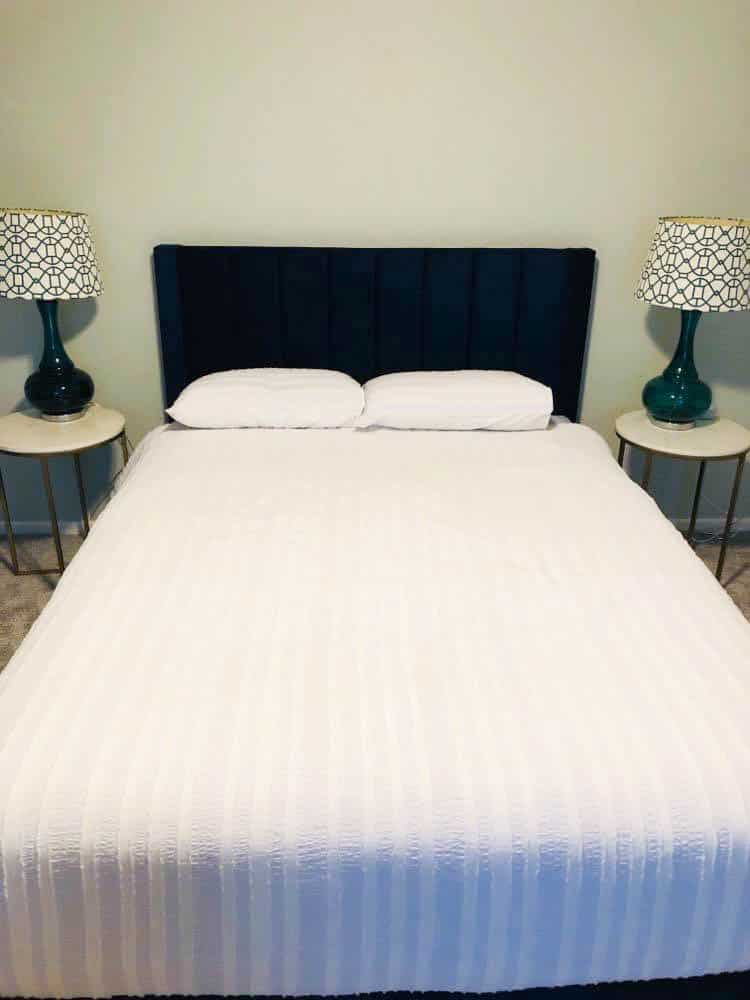 It is functional and comfortable but certainly does not match the colorful energy of the adjoining craft room.
I love my colorful new craft room. And, I would like the adjoining guest room to have the same fun, playful vibe.
Need a reminder of the craft room? Take a look!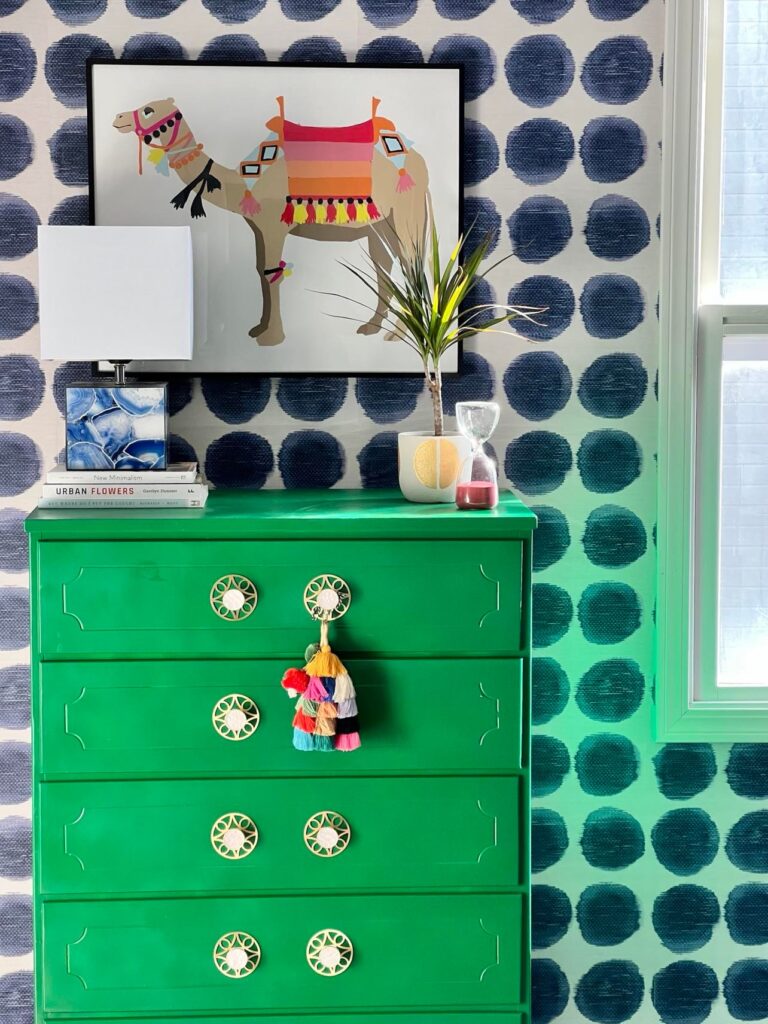 In fact, the craft room is really inspiring me as I develop this bedroom project.
Creating a Craft Room: The Dot Room
Story of the Blue Leaf Foil Table
I will be keeping this blue headboard in the bedroom because…well, it's my favorite color: Blue!
AND…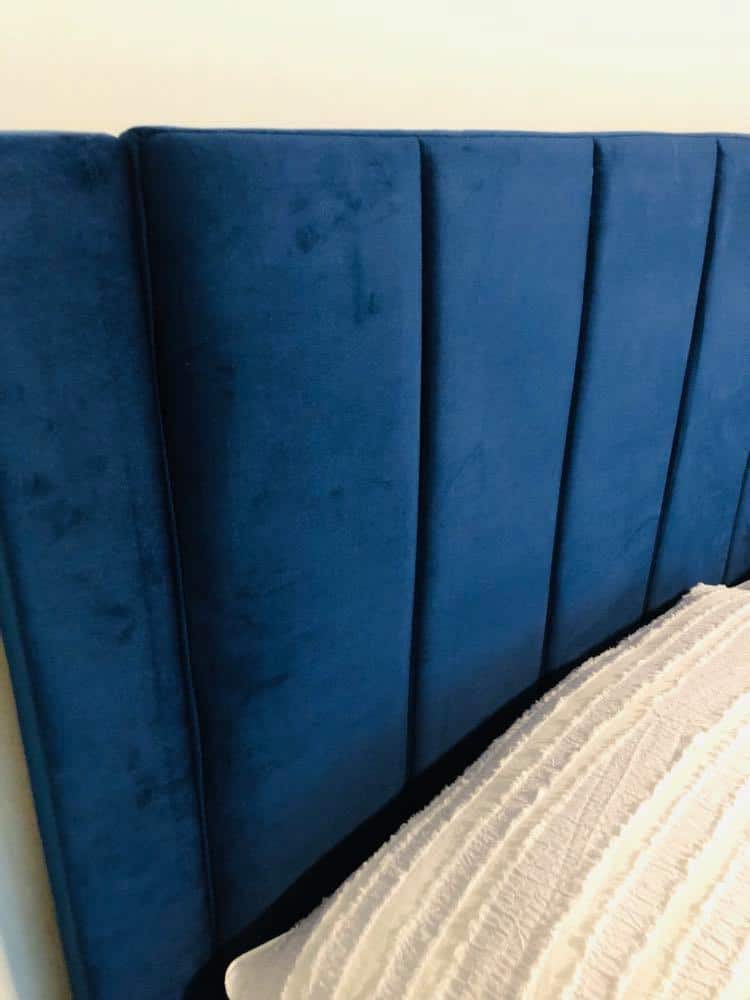 …Because it coordinates perfectly with this canvas by one of my favorite artists, Windy O'Connor!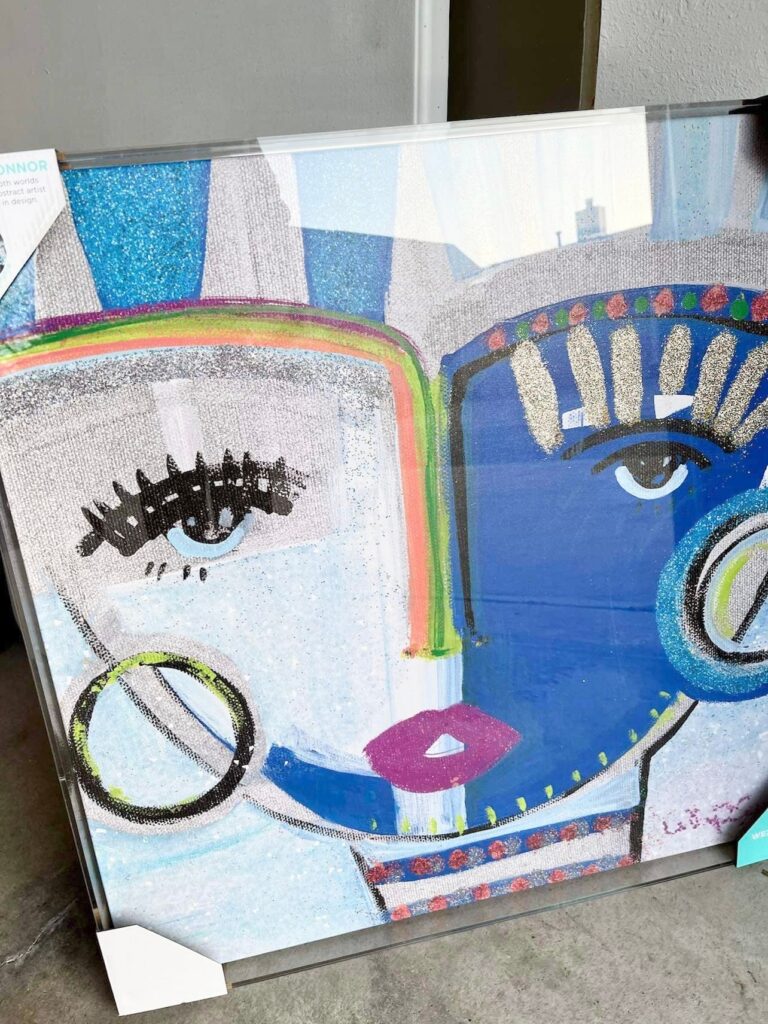 Our dog, Bentley, is excited about One Room Challenge!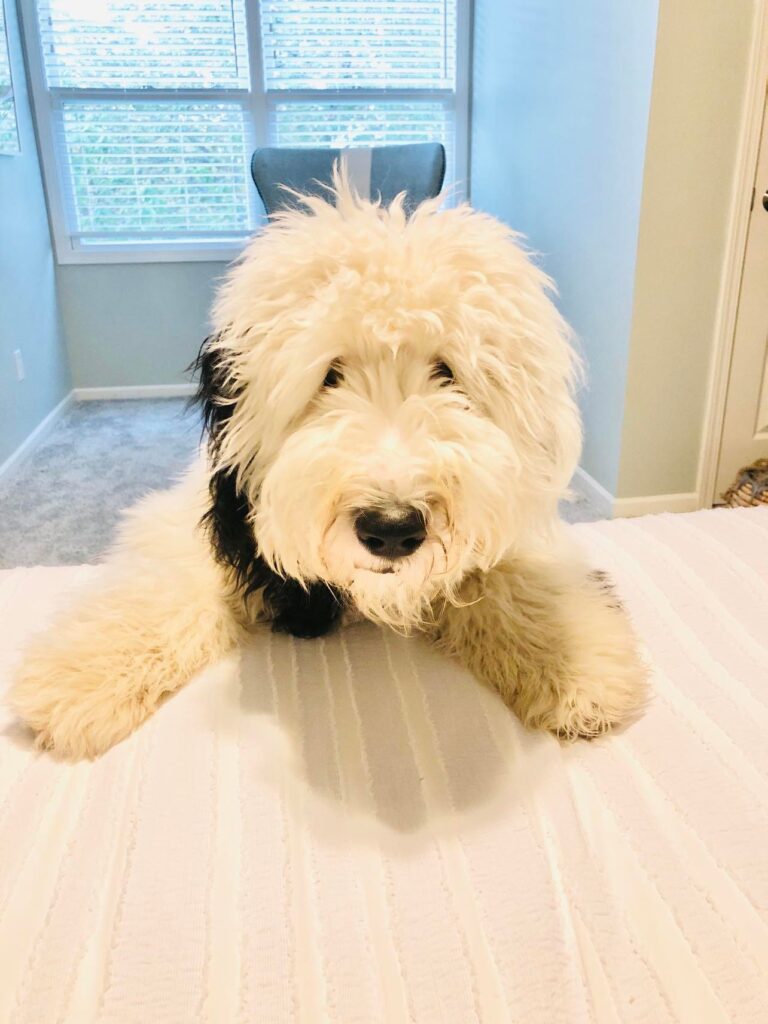 Every room transformation needs a plan…
One Room Challenge Bedroom Plan
Bring bold color and pattern to the room through wall art, bedding, and decor accessories
Create a functional storage table using a garden bench and baskets
Seating area by the windows
Layer a textured rug over the carpet
New side tables and unique lighting
Create a consistent color flow from the bedroom to the almost finished craft room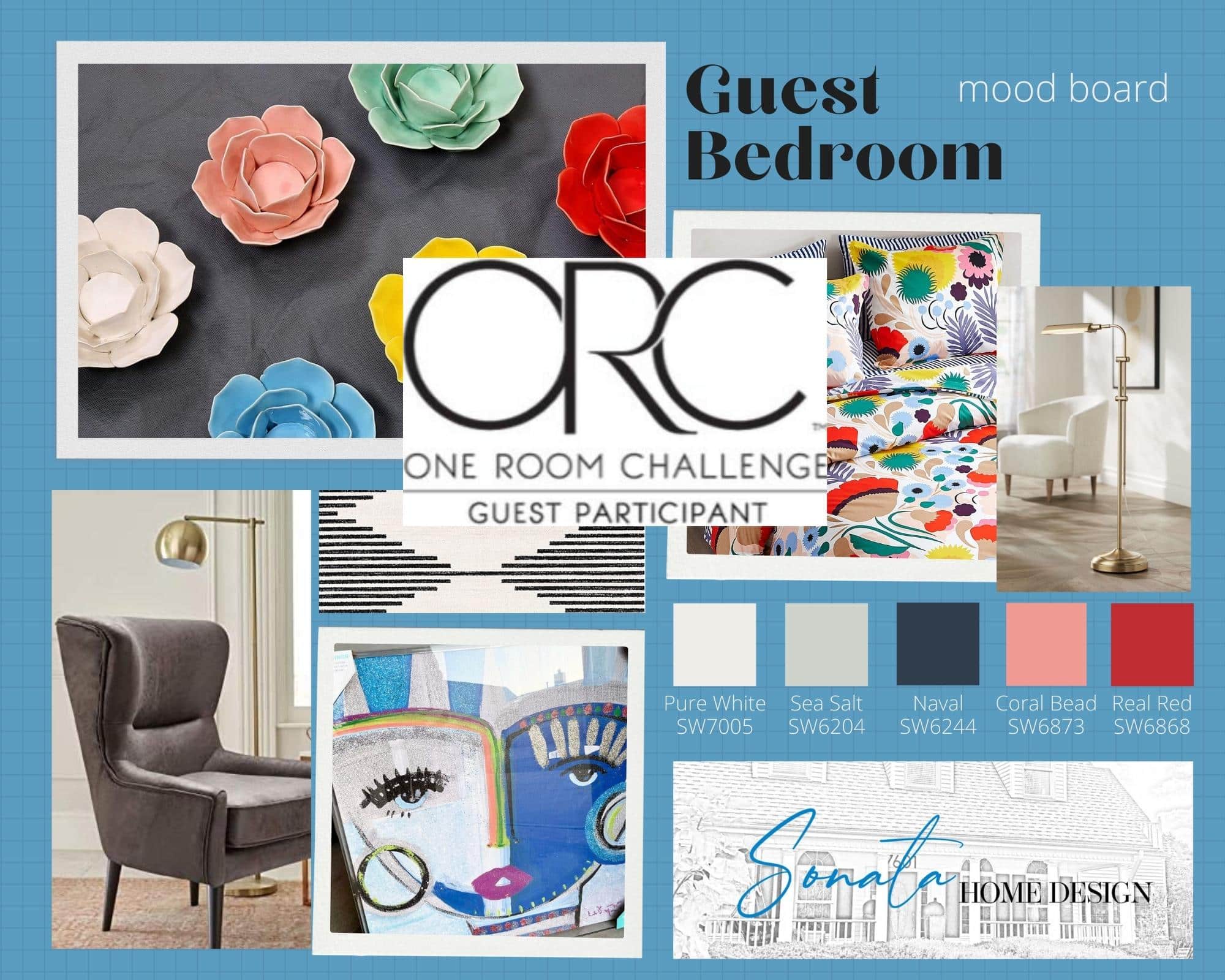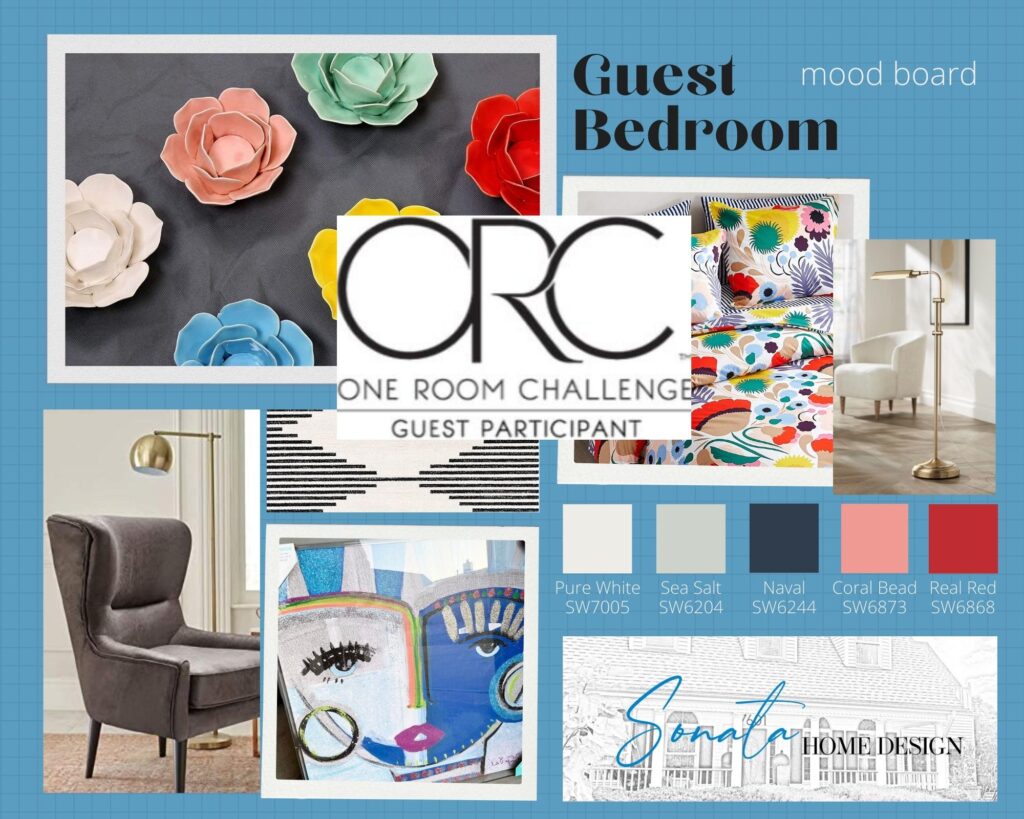 I will be posting each Wednesday about the room's progress! Won't you join me on this journey?
Cheers!

P.S. Don't forget to check out the One Room Challenge Blog! You are going to find a TON of home design ideas and inspiration! See you there!