Get Primed for Amazon Prime Days: Here is a Preview!
Once July 4th is over, I always feel a slight letdown because there is not a major holiday until Halloween.
However…
Amazon Prime Days get marked on my calendar weeks in advance with a big circle around it.
June 12-13! (If I could draw a circle around this, I would!)
Lightning deals!
Tech deals!
Clothing deals!
Prime Video deals!
HOME DECOR DEALS!
If you are a bargain shopper, then Amazon Prime Days need to be circled on your calendar…
And you need to start getting ready now!
This is an amazing opportunity!
Sign up for a FREE Amazon Prime 30 day trial, take advantage of Prime Days, and see if you like Amazon Prime!
Who doesn't love a free peek?
Here is a Sneak Peek at some Prime Day Deals!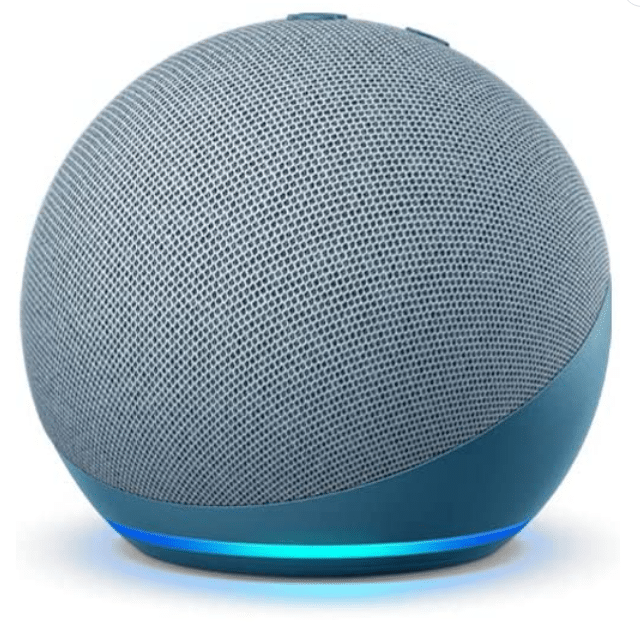 Sleek Design and full sound…and there is a BLUE one! (and black and white)
Only $19.99! Run, don't walk!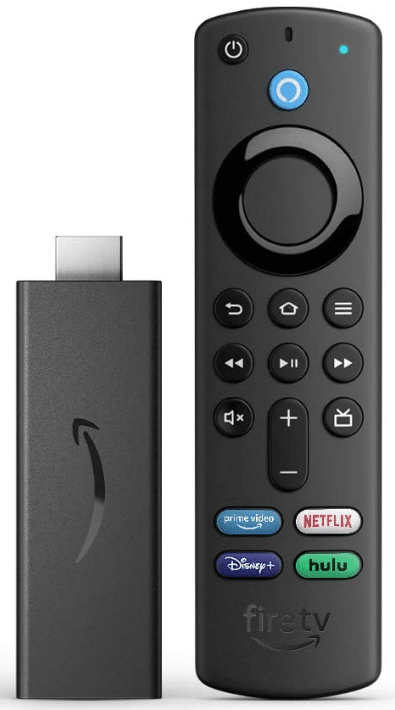 Have I told you that our dog, Bentley, likes to eat these like chew bones?
Yes, we have gone through several of these and we keep coming back for more.
Because we love the flexibility it gives us in our TV viewing.
And, for Amazon Prime Days, they are 57% off! We better stock up for Bentley's sake!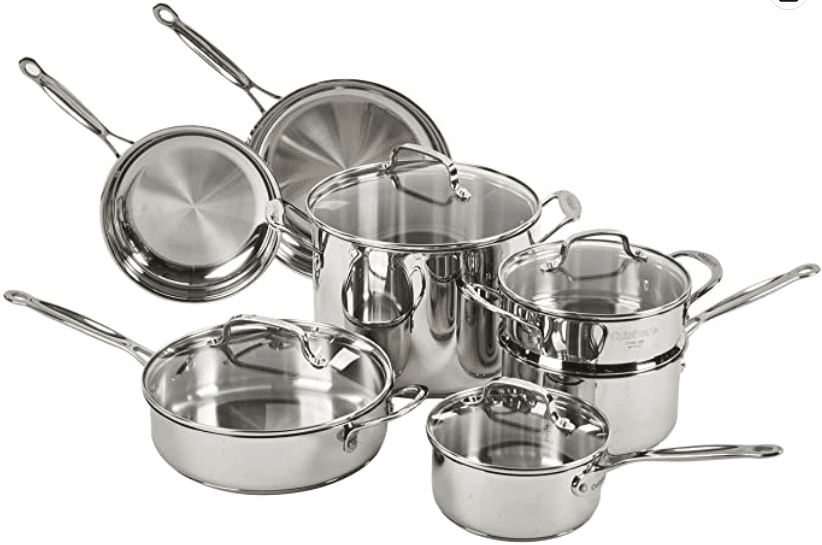 Cuisinart Stainless Steel 11-Piece Set Chef's-Classic-Stainless-Cookware-Collection
Prime priced at $169.95, you save 62%. (And, there is even a coupon for further savings!)
My husband is the chef in the family and loves cooking with our Cuisinart cookware.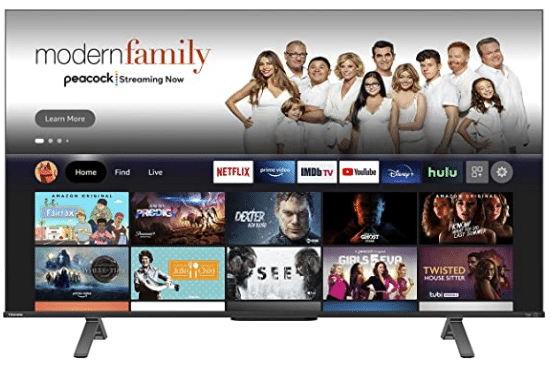 Toshiba 55-inch Class M550 Series LED 4K UHD Smart Fire TV with Hands-Free with Alexa
That is a heck of a long product title, but it is a heckuva deal!
Originally $799.99…the Prime Day price (available now!) is $349.99
WHAT???
Yup! You save $450.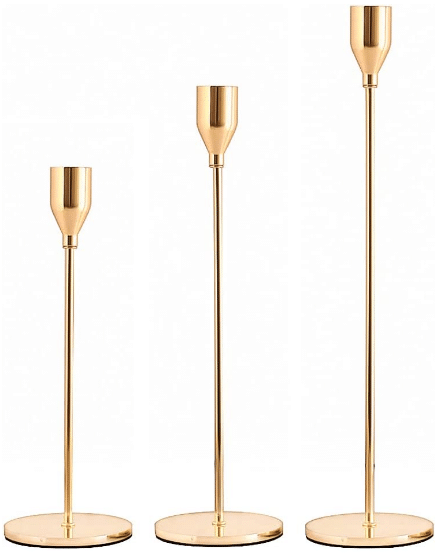 Pink Gold Candle Holders Set of 3 for Taper Candles
I just got my set the other day and fell in love! The "pink gold" color is amazing!
The set also comes in gold, silver, rose gold, and black.
I'm thinking multiple sets in various metallics could be breathtaking!
This is just a taste of what Prime Days can offer.
So, get ready…major savings are coming!
Cheers!