5 Key Things I Learned at the Haven Conference
I came away with 5 key takeaways at this year's Haven Conference.
Six months ago, I didn't even know what the Haven Conference was. As a newbie blogger, it was all I could do to figure how my new website worked and try to get two posts published each week. While there are SO MANY things I learned, here are the 5 biggest things I learned at the Haven Conference.
#1 Well, what is the Haven Conference?
Haven is the annual conference for bloggers, influencers, creatives, entrepreneurs, and experts who teach us how to be better at blogging, influencing, creating, and running a business.
There are speakers, workshops, challenges, information, education, mentors, inspiration, and networking. It was a transformative experience and I can't wait to go back next year!
This year's conference was held at the Atlanta Grand Hyatt hotel. My room had an ENORMOUS balcony and an incredible view!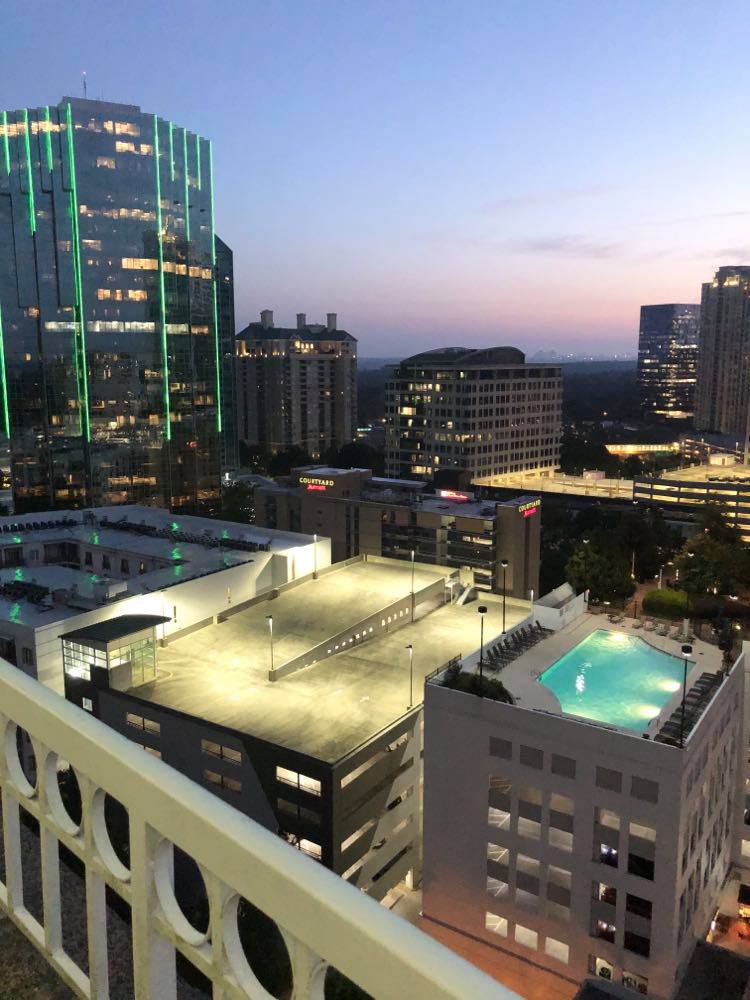 #2 Sponsors of the Haven Conference are AWESOME!
The Haven Conference could not happen without the support of brands and sponsors. In fact, the first thing handed to you at the conference is an amazing swag bag. Thank you to all these amazing brands. You can be sure I will be using what you gave!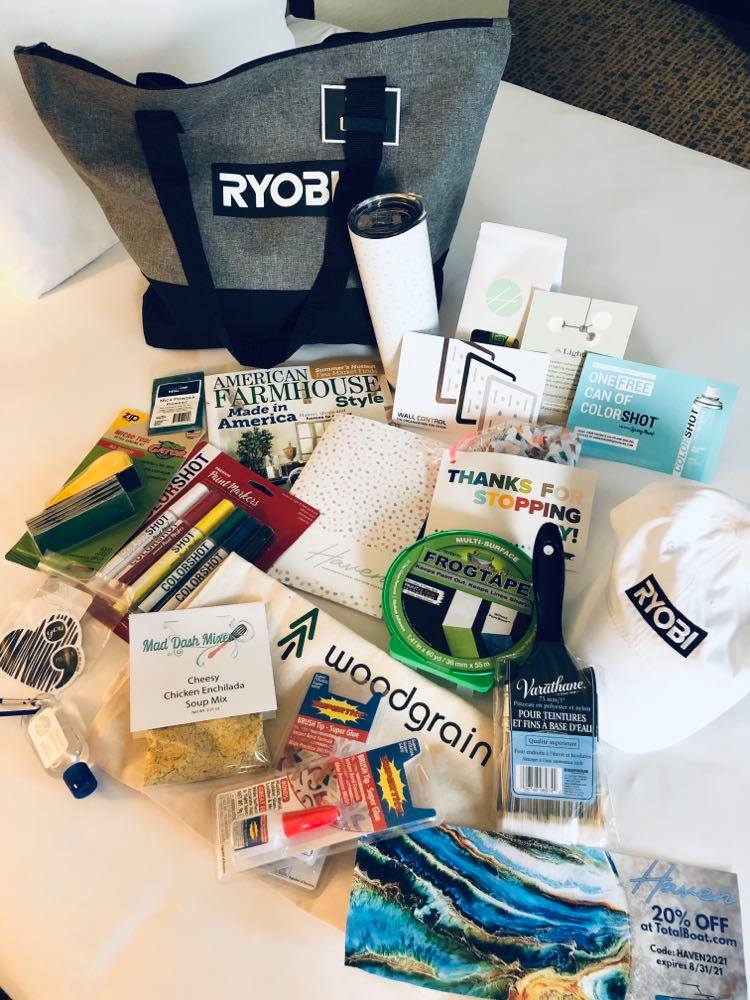 The brands set up booths in a common room and we explore to our heart's content. From tools to paint to creative applications, talking with the brands gets the creative juices flowing. Oh, so many ideas!
Here is more about a few of these amazing brands:
Lights.com is more than just a lighting company.
Of course, LIghts.com has beautiful light fixtures. They also have amazing outdoor lights, realistic infinity candles, lanterns and other beautiful decorative items. Stay tuned as you will definitely hear more about Lights.com from me in the future!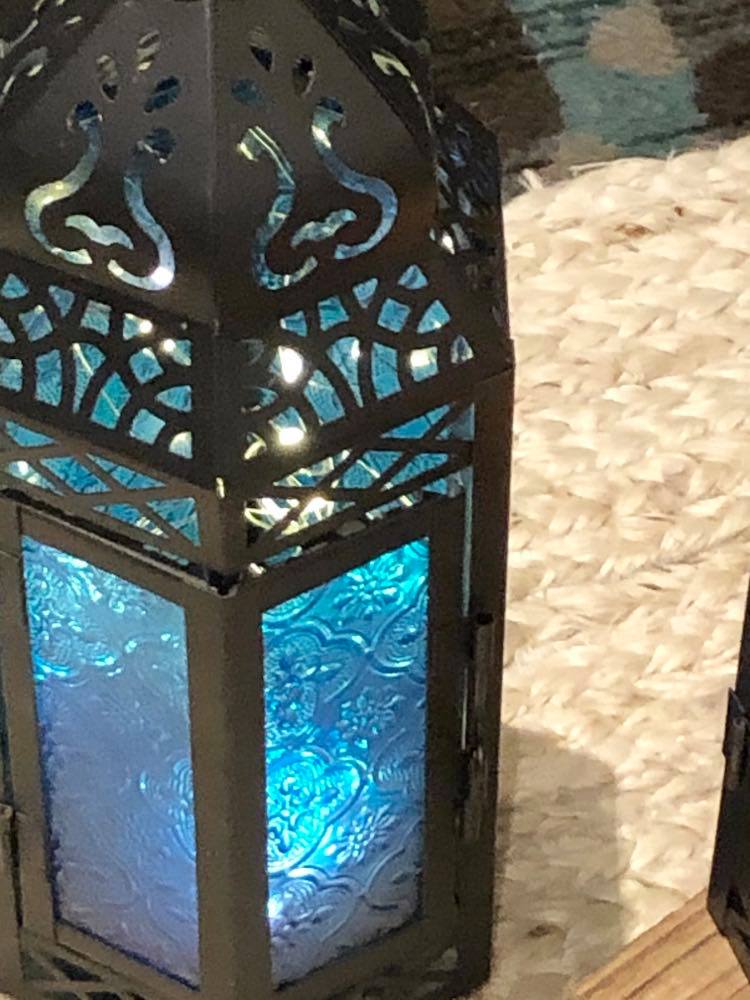 Boutique Rugs are gorgeous and WASHABLE!
I had a great time learning about this company from Jennifer Baller. She is a member of this amazing family-run business that produces the most beautiful rugs that you can clean in the washing machine! In addition to the beautifully patterned rugs, they also carry stunning pillows, wall hangings, and poufs! I immediately went to their website to check them out. Still swooning!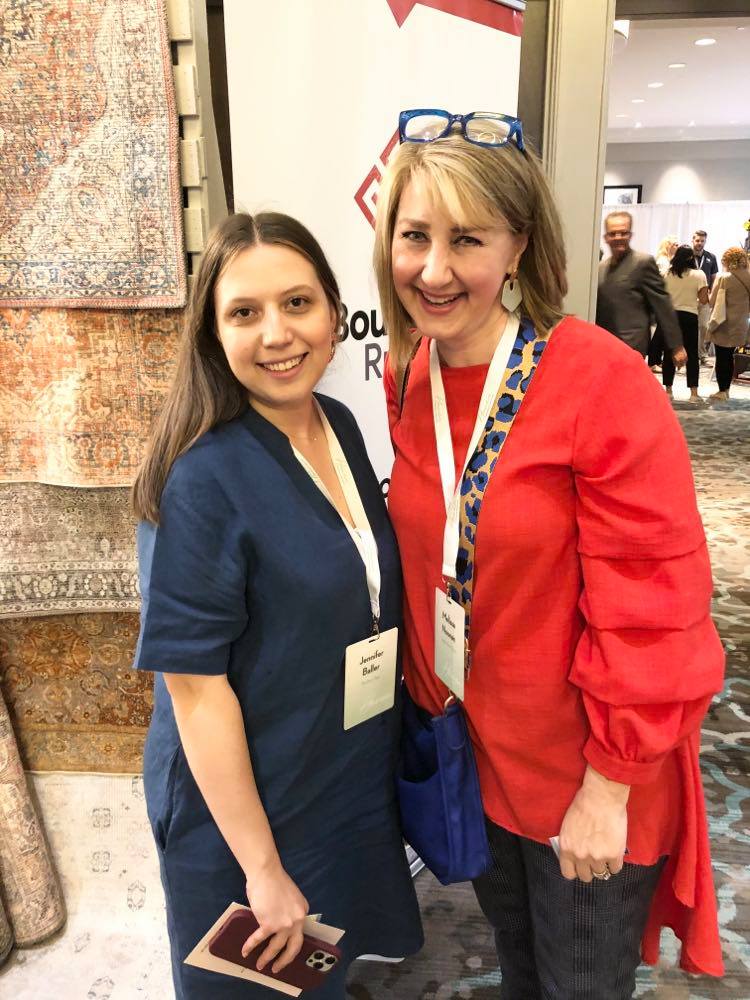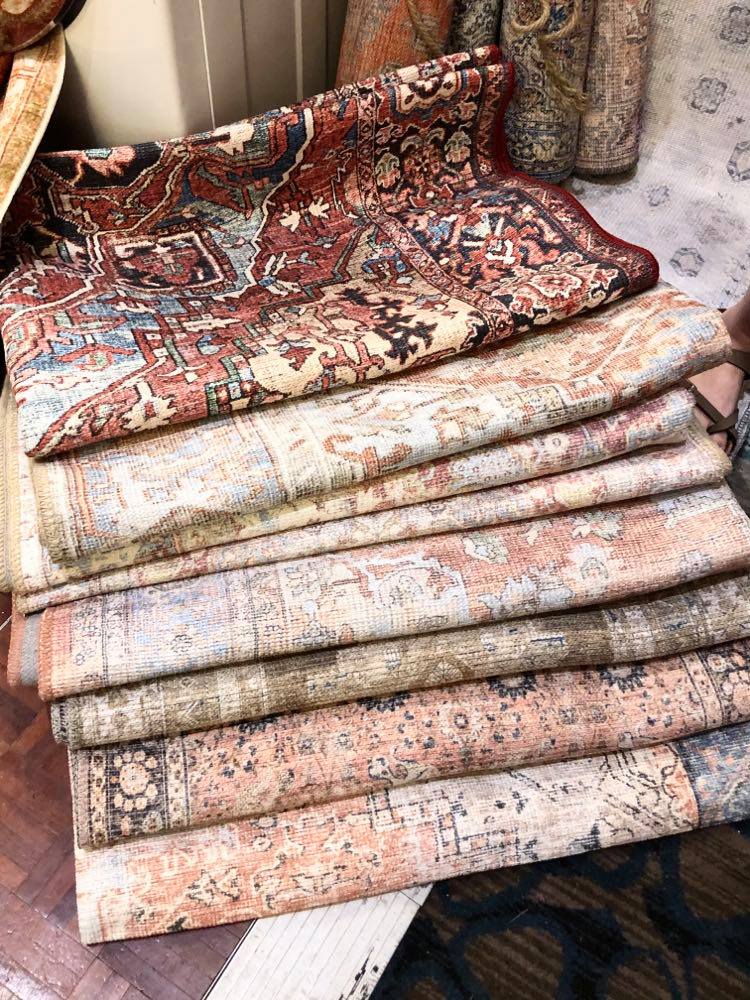 UPDATE (8-21-21)
I am now the proud owner of a machine washable rug from Boutique Rugs and I couldn't be happier! Beautiful color and pattern AND washes perfectly in the washing machine! You can get 60% off your order from Boutique Rugs with my code SONATA60. Let's GO!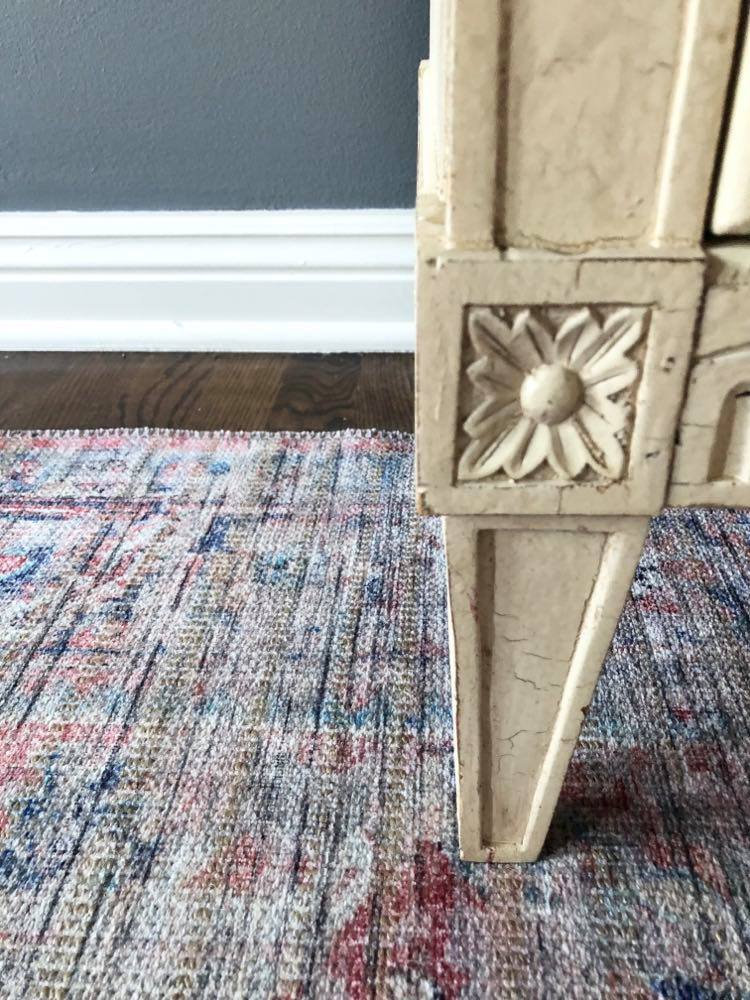 Originally a company all about boat exteriors, this company has taken the artistic epoxy paint trend by storm! The epoxy process is totally mesmerizing and the outcome is breathtaking.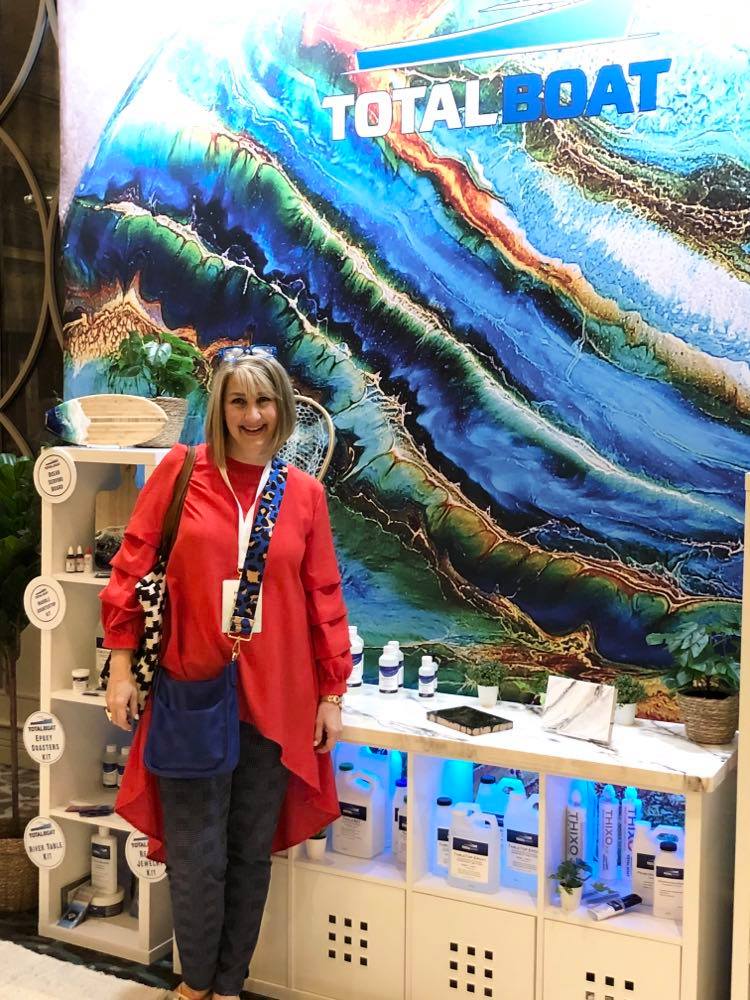 I was able to learn the process through a hands-on workshop where I created my own "marble" square. So much fun! I can't wait to try this on projects at home!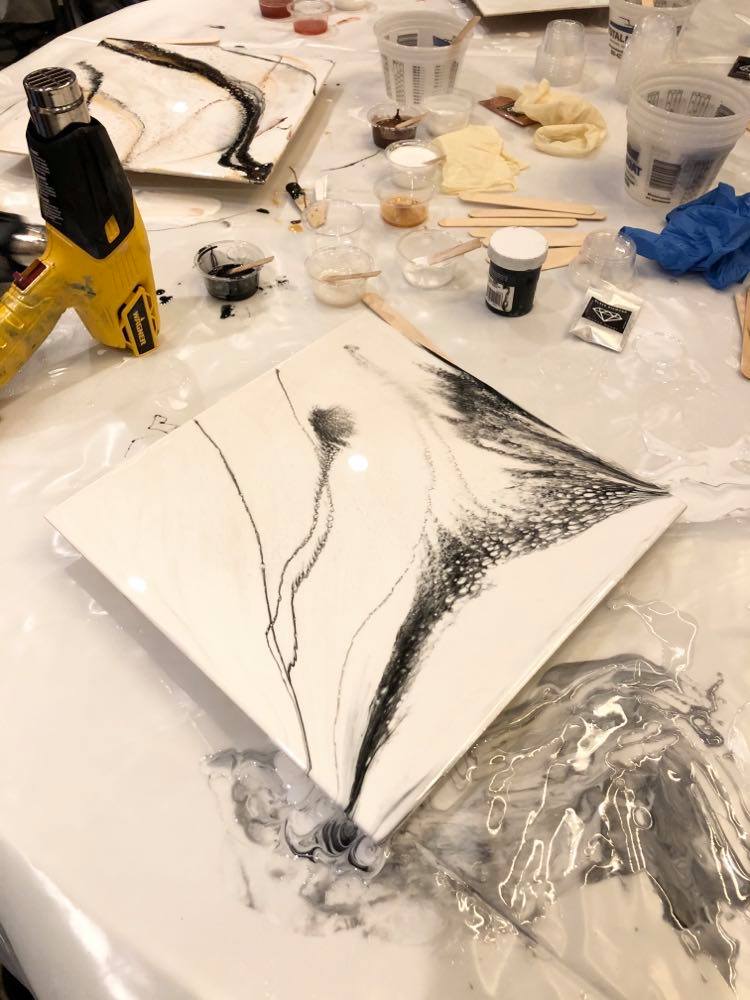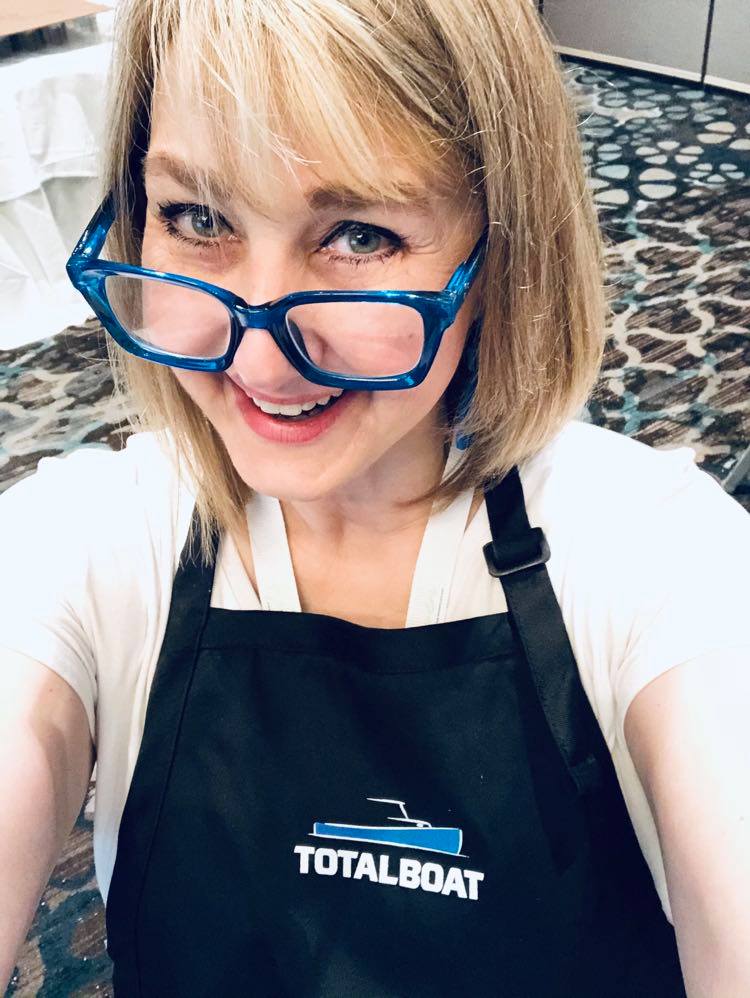 #3 Content is King
"Content is King" and I need a content calendar to plan ahead in creating cohesive content for my blog. As a visual learner and planner, I am embracing the suggestion of color-coded Post-It notes to keep me on track and organized. In fact, I ordered a box of sticky notes in the most fun colors that should keep me going for quite some time. Oh, the possibilities they suggest!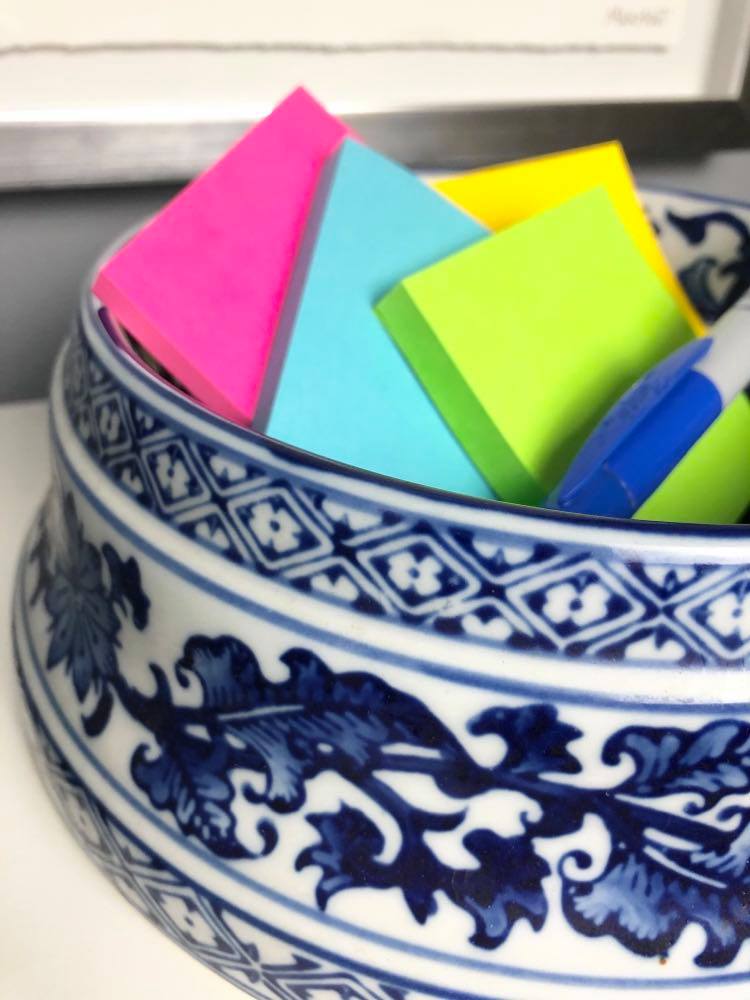 #4 There are Fun Challenges as a Blogger
The first challenge for me was a literal challenge. I decided to throw my hat into the ring for the Rust-Oleum Spray Paint Challenge. Each participant submitted a project in which they changed something with Rust-Oleum spray paint.
I decided to take this yard sale white wicker chest and give it a colorful stripe make-over. I was THRILLED to be chosen as a finalist! You can read all about my Wicker Chest Magic project here.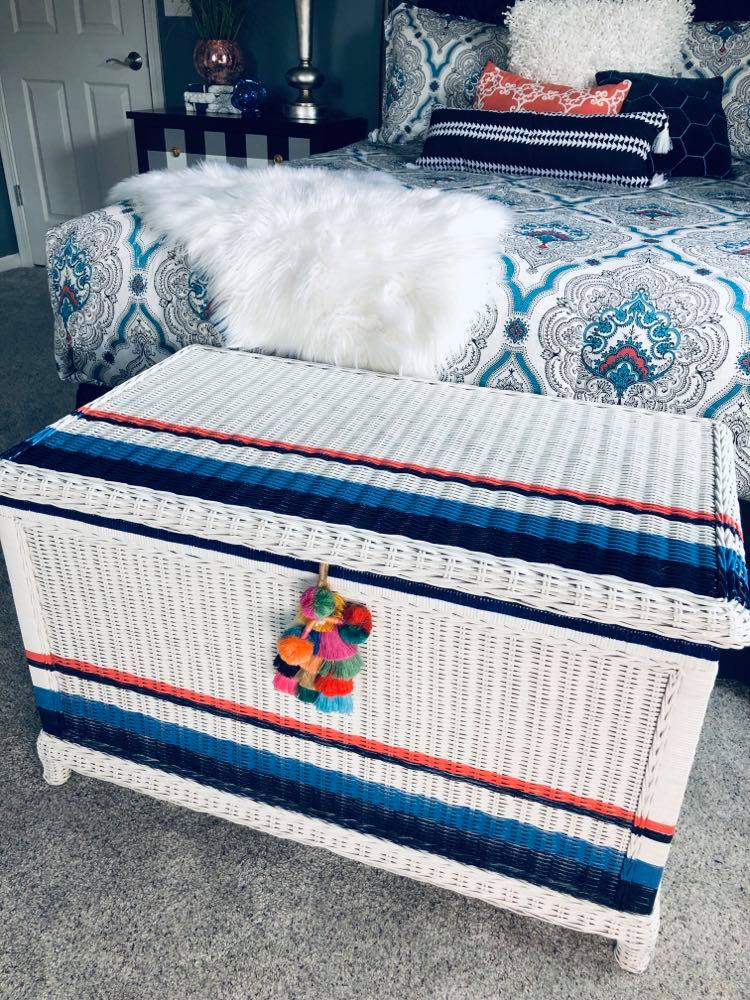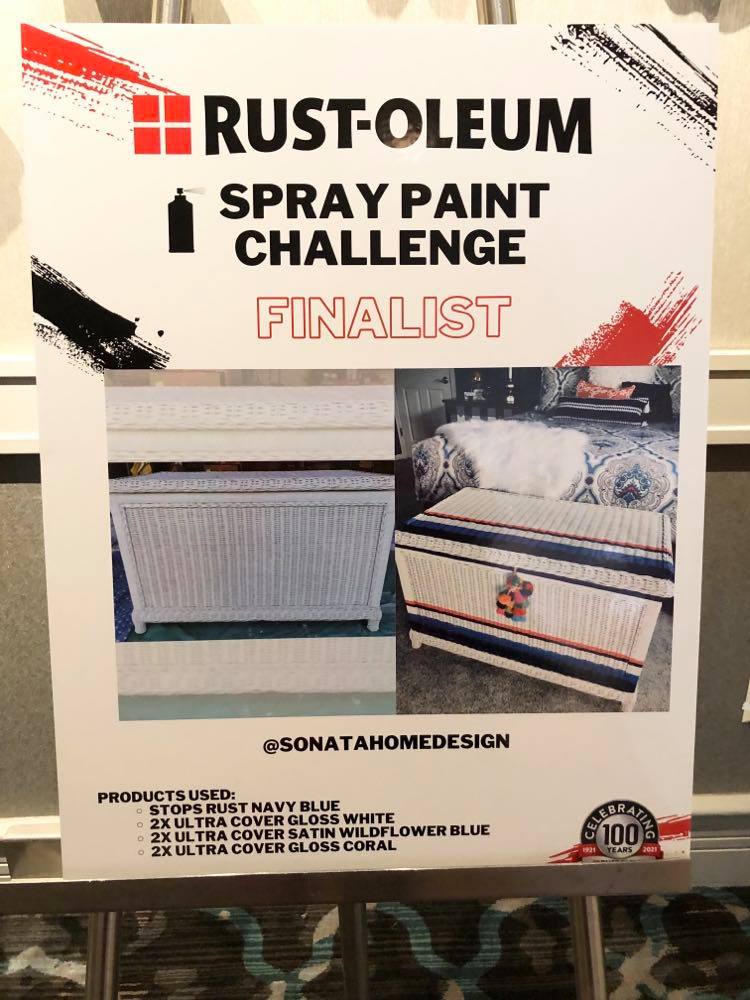 While I did not win (Yes, it was absolutely an honor to be a finalist!), my friend Wendy from WM Design House did win with her super creative spray-painted patio umbrella. Congratulations, Wendy!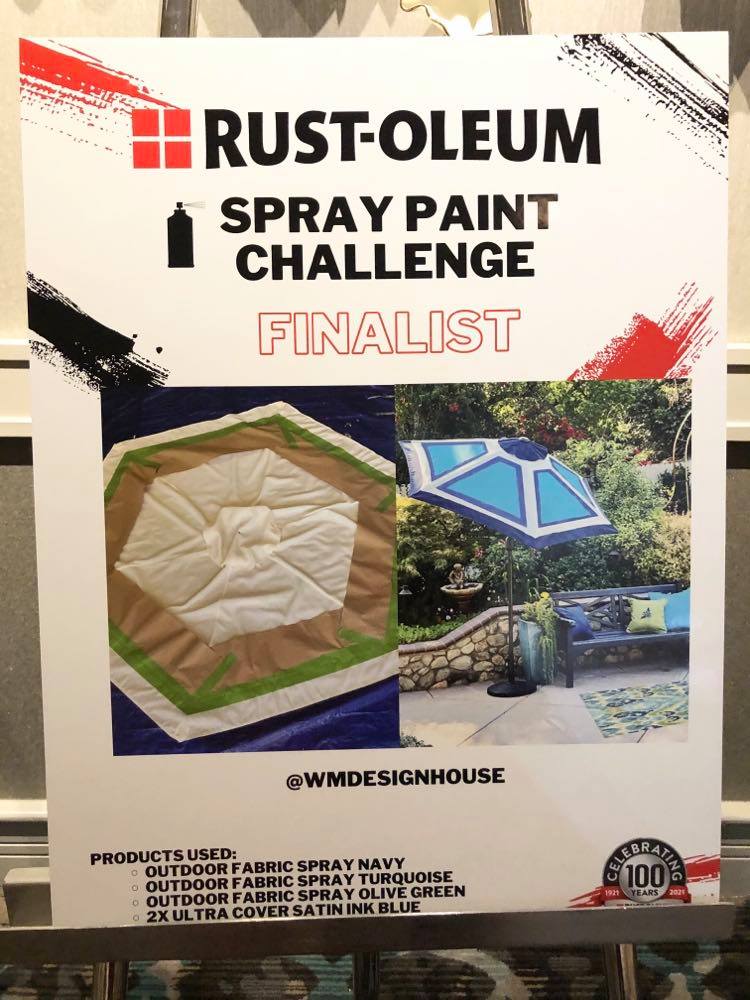 Other challenges included learning about photography, SEO, social media, analytics, more social media, blog page set-up, etc. Did I mention…more social media and VIDEO!
Video is ruling social media and I need to get on board. Getting over on-camera nerves is always a challenge but I am determined.
Here is one of my "Friday Finds with Bentley" videos that I had did earlier this summer. How did I do? Watch for more videos of all kinds in the future!
#5 Haven Conference has given me a whole new set of friends!
In my 6-month blogger journey, I have made so many friends and had so many amazing people give me direction, advice and support. I finally got to meet many of them at the Haven Conference!
This is my Thistlewood Mastermind group under the leadership, support, and enthusiasm of KariAnne Wood of Thistlewood Farms. We made up about one-third of the entire conference attendance!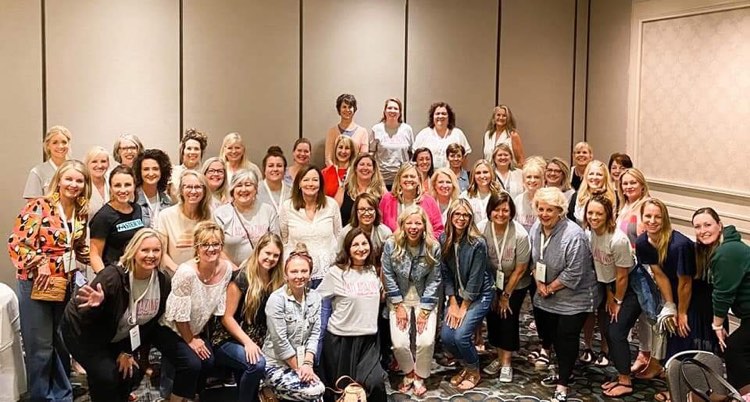 Of course, we have a common interest in blogging, but these are women with amazing creativity, generosity, and HEART! I am honored to call them my friends and can't wait to see them again at the next Haven conference!
Allow me to introduce you to some of my Haven Mavens. I highly recommend you follow them on their blogs!
KariAnne Wood of Thistlewood Farms: KariAnne is a tiny meteor of positive energy who has taught me so much. She is AMAZING!
Susan Scampini of Hen and Horse Design: Susan is from New York and is a fantastic cook who sets the most inspired tablescapes!
Wendy McMonigle of WM Design House: Wendy is a California girl who has a beautiful home and gardens and does such creative projects from her "she-shed!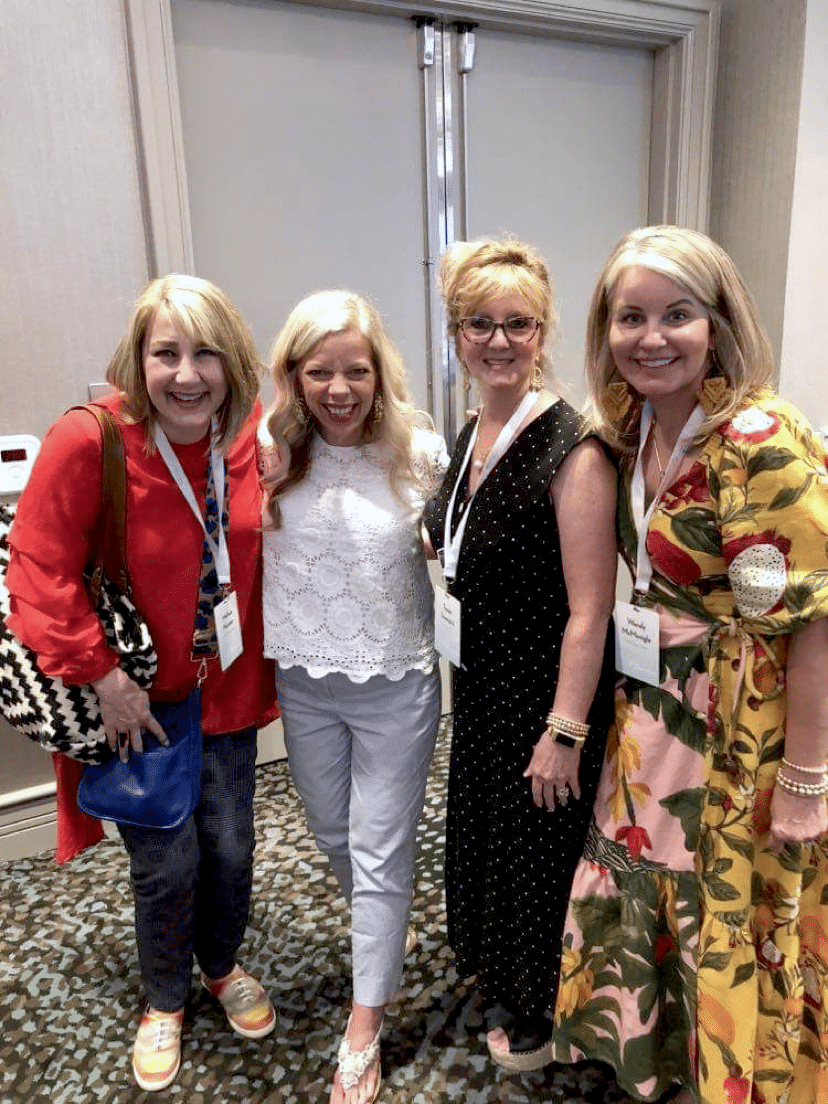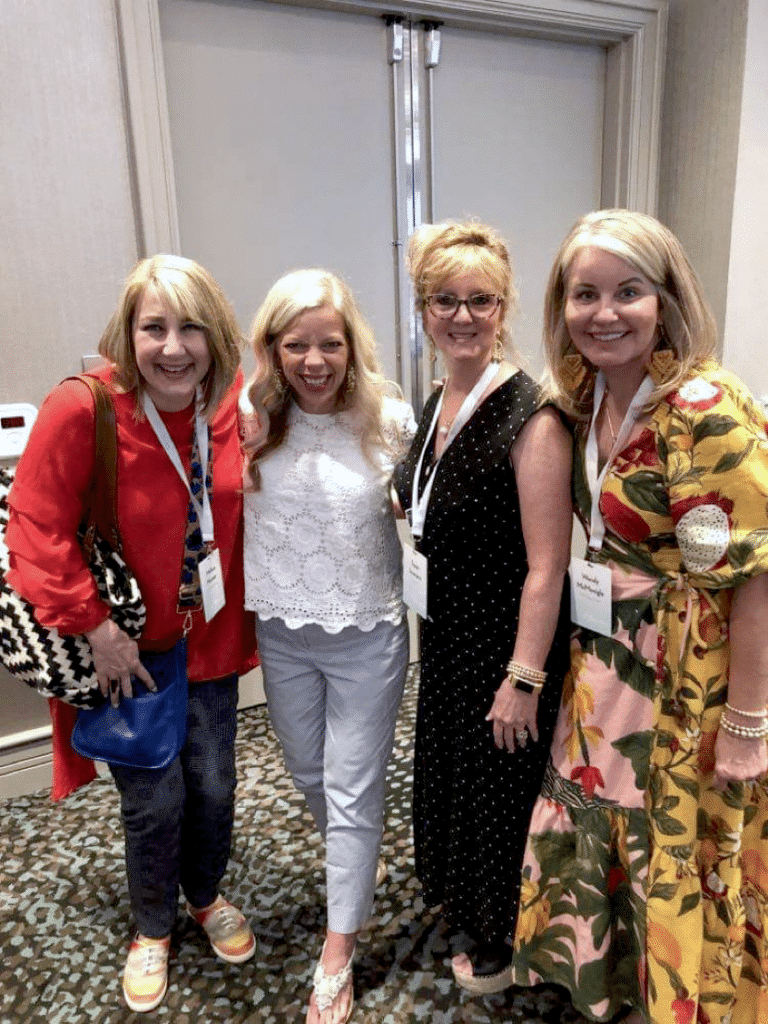 So, in light of all that I have learned, I am going to ask a favor. A "Call to Action" so to speak.
Would you come along with me on my Sonata Home Design journey by subscribing for email updates?
And, will you follow me on my social media platforms? Instagram, Facebook, YouTube, and Pinterest.
I promise that if you follow me, I will always do my best to give you my best ideas, my best creativity, and my best content. I have learned so much and I want to share it with YOU!
Thank you, my friend! Let the journey continue!
Cheers!