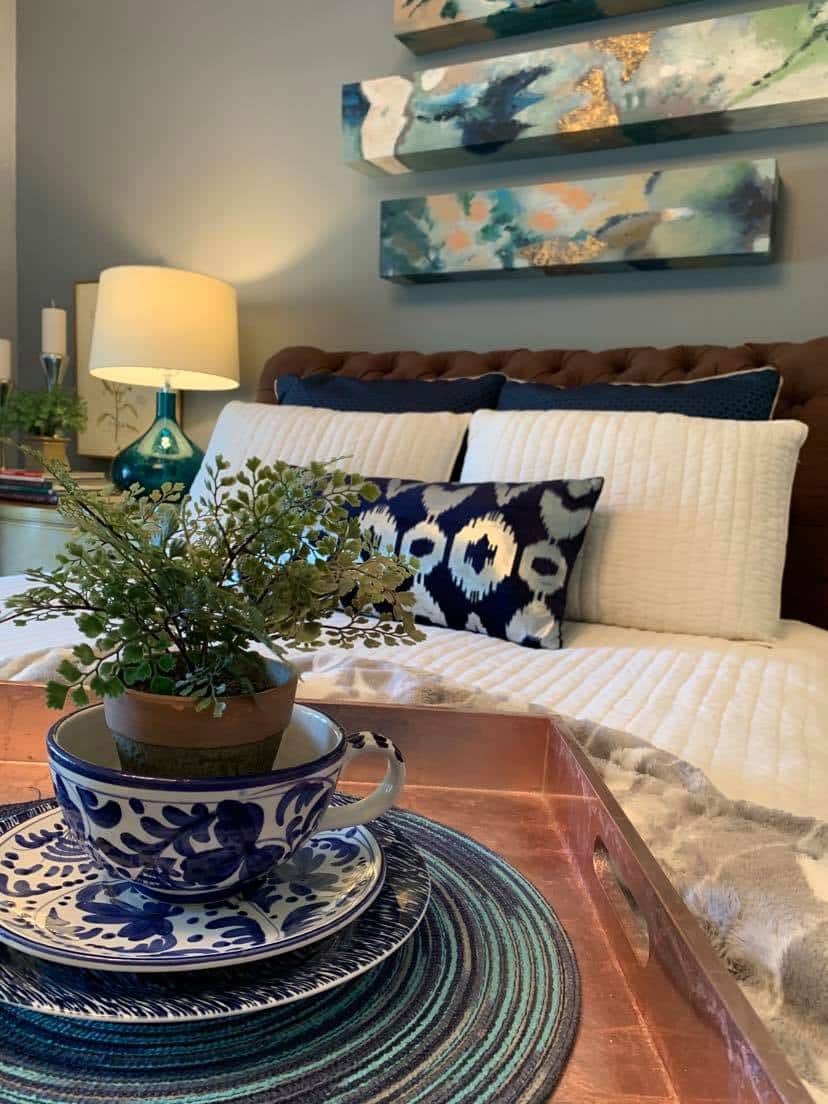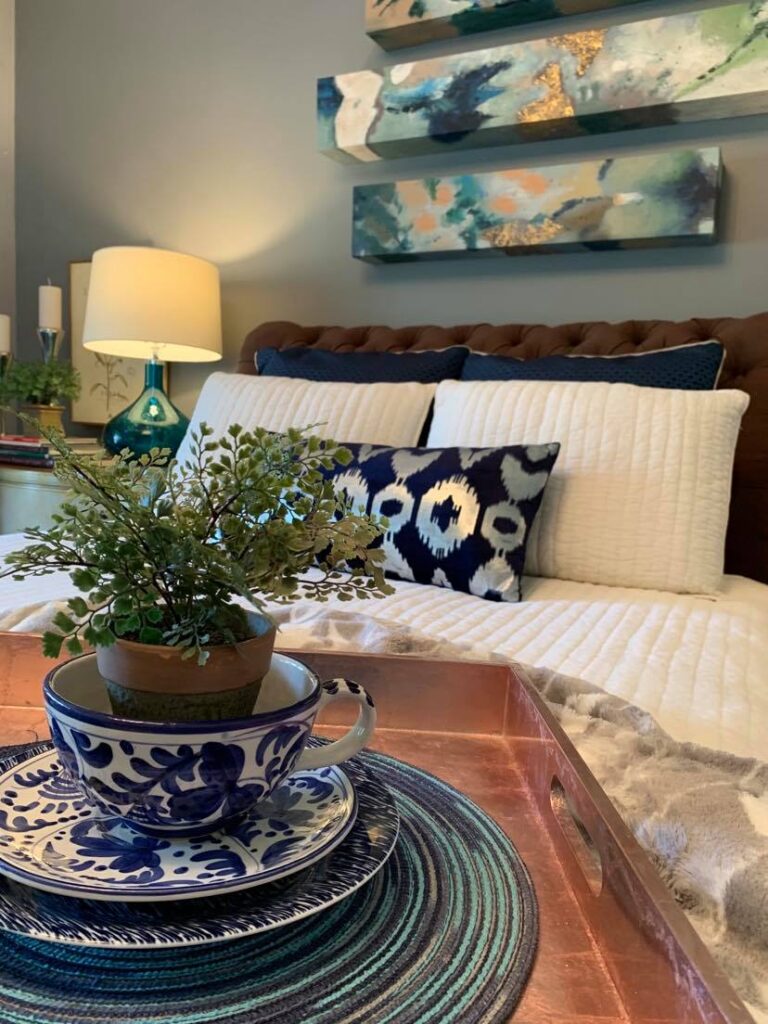 In this intensive in-home consultation, we will be using a detailed and customized Staging Report to write down everything that needs to be done to get your home the best possible price! We will follow an 8-step process in each room design that ensures maximum return on investment (ROI) for every staging dollar spent. This service is designed to give you all the objective, expert advice you need to do the staging work yourself with your own furniture and accessories in the form of a detailed report.

The in-home consultation can take up to 2 hours and we will include the following:
• Detailed phone pre-interview prior to home visit
• Buyer demographic research
• Checklists for each room of the home
• Top Dollar Guide
• Curb appeal for first impression impact
• Recommended furniture arrangement and flow
• De-cluttering, de-personalizing and optimizing space
• Highlighting architectural features and high-value assets
• Lighting, window treatments and accessory arrangement
• Color advice and emotional connection points in each space

You will walk away with all the answers, a Priority Shopping List and an Exclusive Vendor List to help you complete the staging process.
Price: $200
Note: if your home is larger than 3000 sq. ft., with multiple staging areas, there may be an additional charge to cover the larger home and additional time spent on the project.