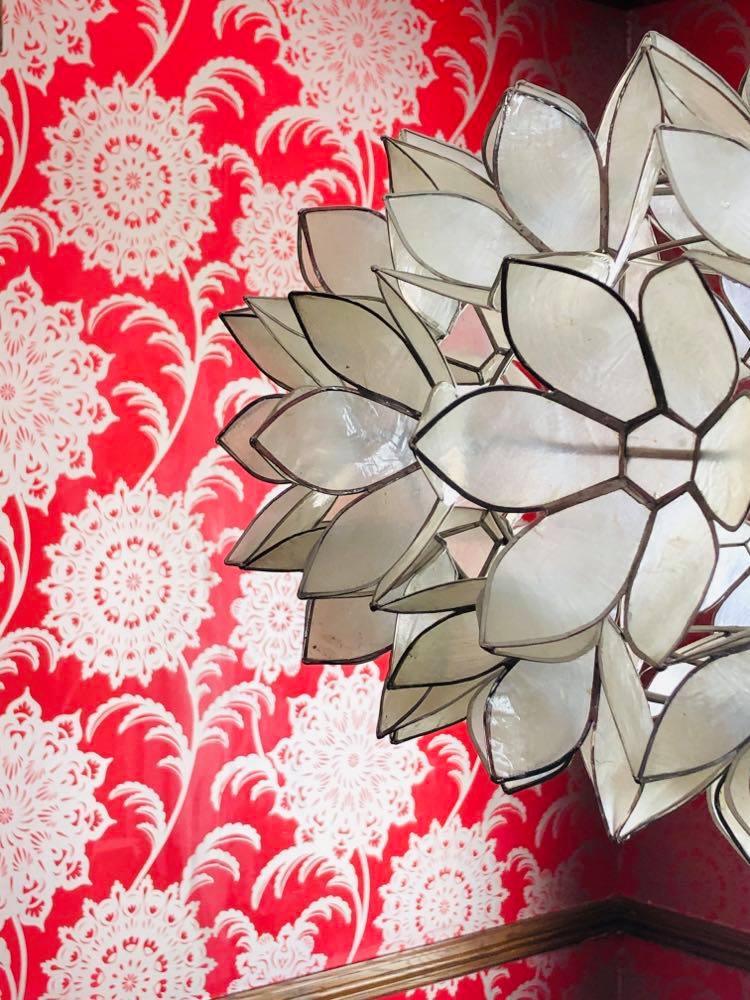 Ideas, inspiration and advice personalized for you.
First, we begin by having you complete a detailed Personal Design Profile. This allows us to get to know you, your space, likes and dislikes.
Then we'll meet virtually via Zoom or FaceTime. Seeing your space, we will be able to address your questions, give you practical interior design advice and help you reshape your new home style.
This 1-hour consultation is perfect for people who just need a little guidance in making the design decisions or simply get a fresh perspective.
Price: $99