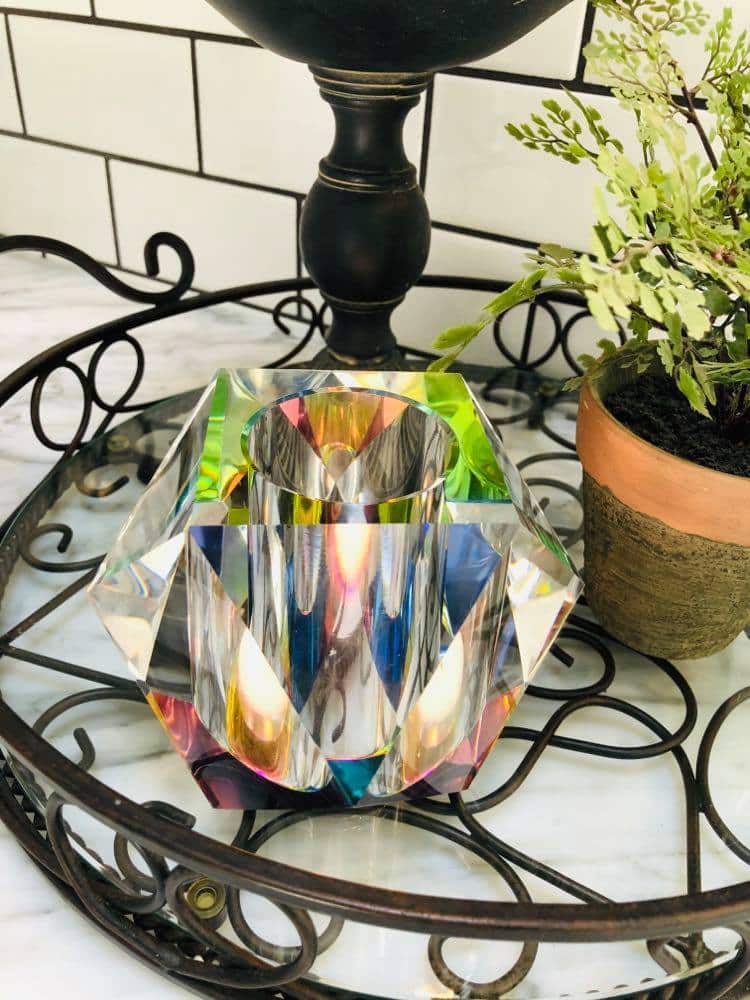 Just like the perfect earrings for a dress, accessories are the jewel and personality of a room.
These details can be the most difficult to find.
Let us pull your room together by shopping and styling for a new look.
Whether you don't have time in your day or shopping just isn't your thing, we can help find the perfect "jewelry" for your home.
Using your Personal Style Profile, we'll shop for accessories and accents to complete your space. But it doesn't stop there; after we shop, we will style your space with new finds to create the room of your dreams.
Price: Starting at $300