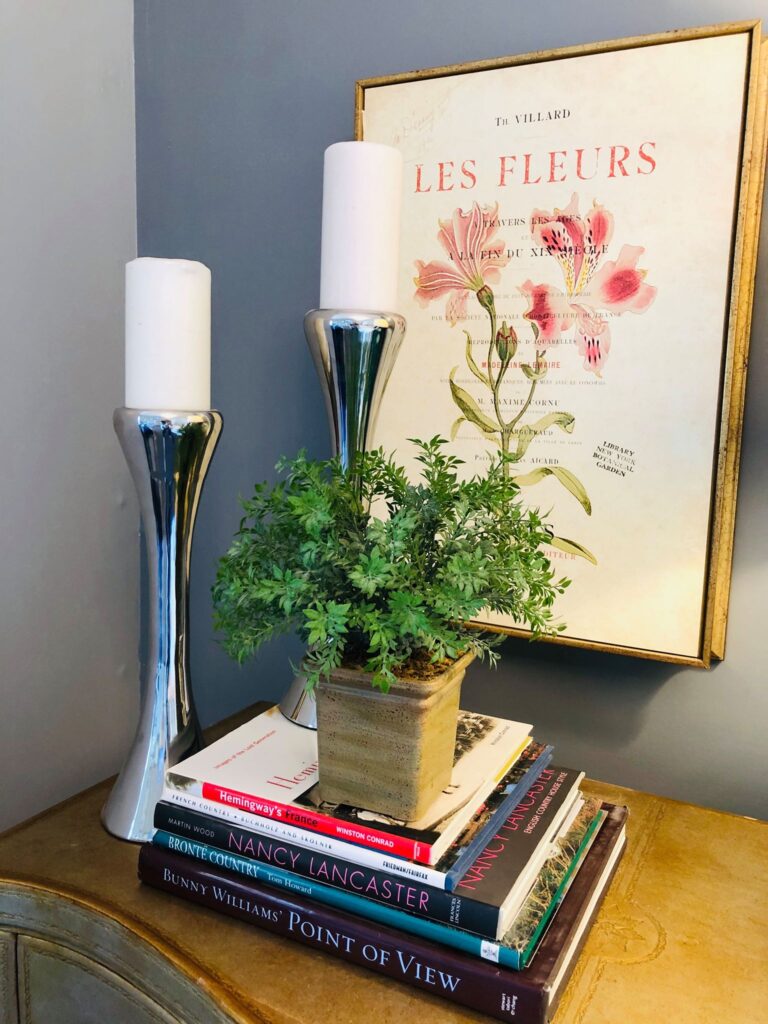 Feeling overwhelmed with preparing your home to sell? This staging service is all about rolling up our sleeves, following the detailed Staging Report and working together to start staging the main areas of the home right away. You won't believe the difference a few hours makes just using what you already own!

This service can take up to 4 hours in the home preceded by the pre-consultation information prep phone call and the 2 hour Walk and Talk for planning/prep time and includes:
• Kitchen staging and organizational strategies
• Main living area staging and emotional connection point
• Main bathroom design
If time permits, we will tackle other key living areas, so your home is show ready.
We will bring in examples of essential staging accessories to give you a "visual shopping list" of what to purchase for modernizing and setting the stage for buyers to fall in love. You will walk away with beautiful "after" photos of your staged rooms!
Note: this is also a critical service for just before MLS photos are taken because I style each space for maximum photo impact!Text description goes here.
Price: $450