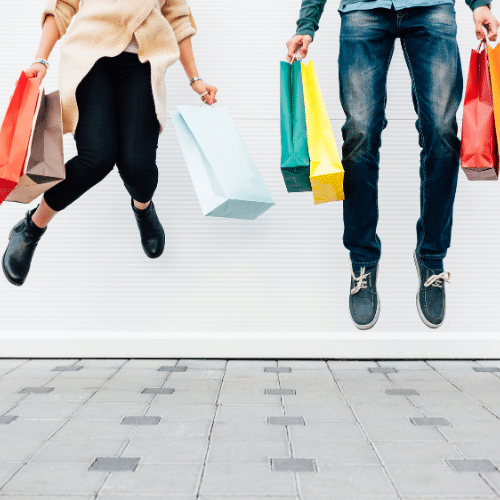 Accessories are "investments" that complete the look. Statistically, buyers are willing to "pay a premium" for homes with updated accessories! We'll create a budget and shop for those accessories that serve as investments in the sale of your home. (A recommendation of $100 per selected room) Local purchases – Cash only upfront and the receipts and change will be given at delivery.

Additional services (accessory/wall art rental) available based upon the home's needs and the home seller's budget.

50% deposit is required to schedule the Consultation "Walk and Talk" with the remaining balance due on the day of the consultation. If further services are needed (Power Staging or Ultimate Power Staging), full payment is required prior to the staging day.
Price: $250 for 1/2 day of shopping