---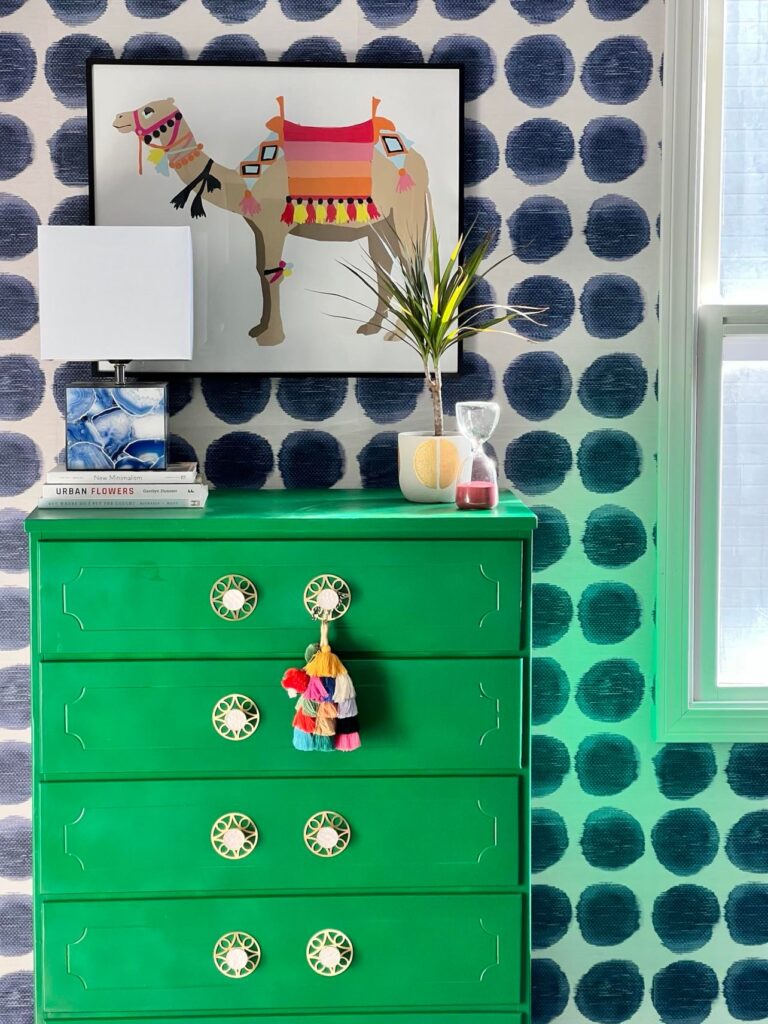 Get inspired! Stay current on my latest projects and design ideas by following
my blog.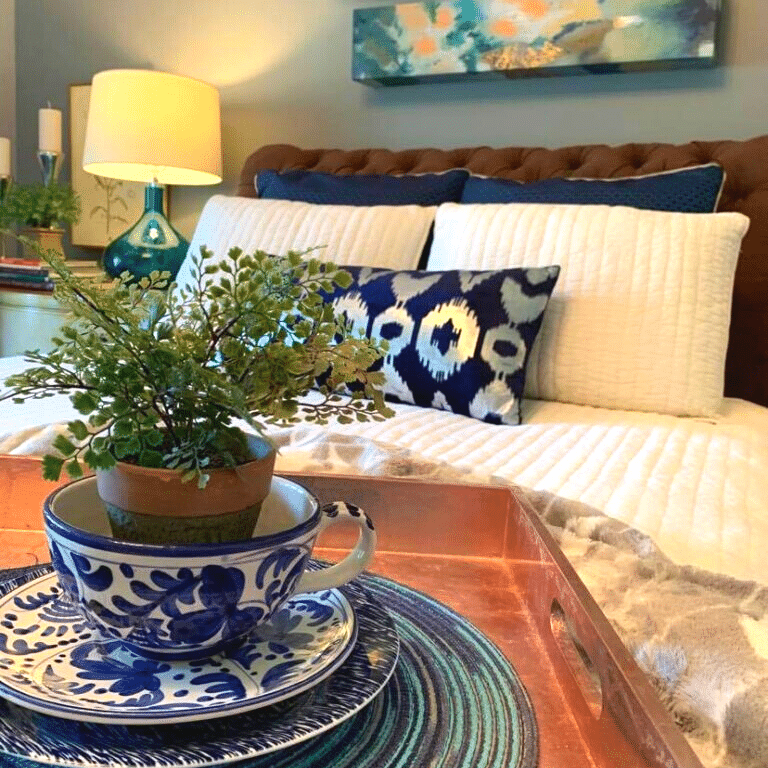 Whether you are a DYI person or a DFY (done for you person), we can help stage and style your home to provide you with the best possible showings. One thing we can all agree on…staging your home is an investment that will pay off when it comes time for that all important offer.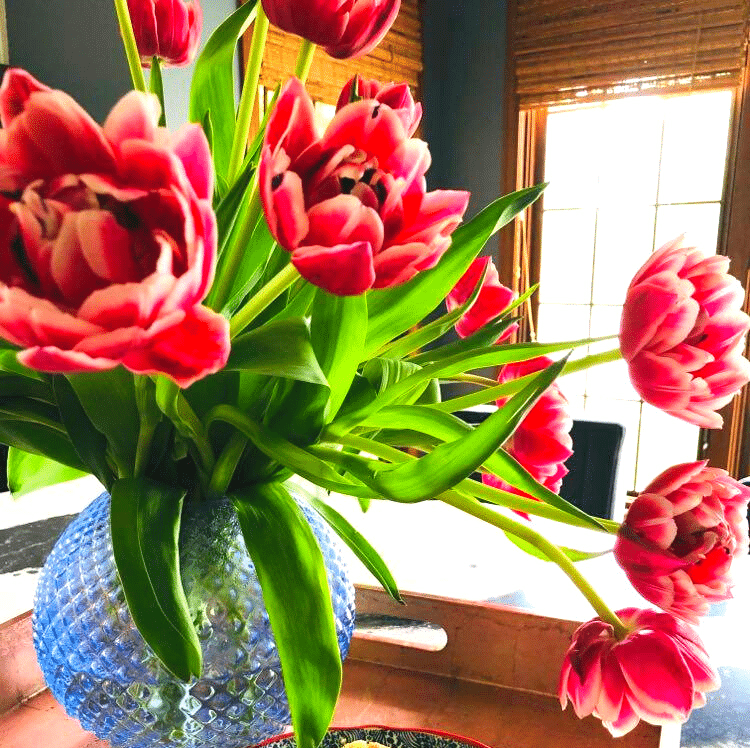 Your home is a reflection of yourself. It's more than a house, it's more than a residence…your home should reflect your personality in an environment of function and beauty. Through careful and strategic placement of your the furnishings you already own, supplemented with new design elements, I can guide you toward your version of artful living at home.
Sonata Home Design featured on Redfin.com.
Create a luxurious feel in your home. Do you love the luxury of hotel amenities? Give buyers the same feeling of luxury by placing fluffy white towels on the bathroom counter and hanging a luxurious white bathrobe by the tub or shower. Take luxury a step further and slip a dryer sheet between the towels to give the room a subtle yet fresh scent. – Missy Noonan, Sonata Home Design

Excerpt from "Make Your Home Stand Out! 12 Staging and Design Tips to Sell Your House This Summer." Read the full article here.
---